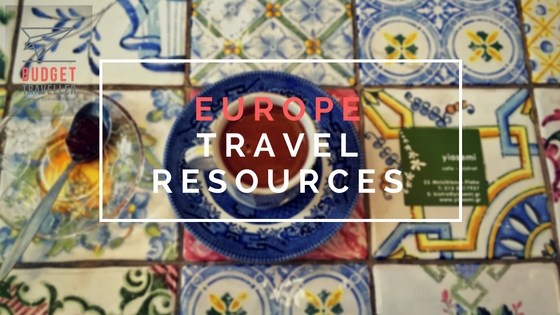 Want to travel across Europe in style on a budget?
After 7 years of travelling through Europe I've put together for you a travel resource page that should help plan the ultimate Europe trip. This page pulls together my best Europe tips. Planning a trip to Europe can be quite a daunting thing. Been there and takes lot of time and research. I hope the articles below will go some way to helping plan the trip.
I will be updating this resource page on a regular basis to bring the freshest and best tips for seeing Europe on a budget
Email me at europebudgetguide AT gmail.com if you have any questions or think I'm missing something. Feel free to share this page with anyone planning a trip to Europe.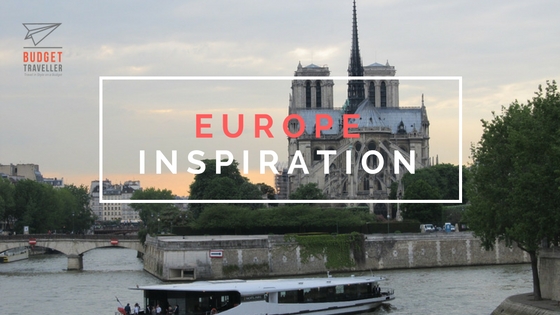 Discover Europe with this list of movies and books.

START WITH THESE TIPS
Use your social media influence to get discounts when you travel
TRAVEL GEAR


Get familiar with the A to Z of low cost airlines in Europe
Interrailing is not for everyone
( PS: If you are looking to plan your trips across Europe by bus, checkout Bookaway )
Heading to France? Love taking the train?

List of my essential travel apps to download before that all important trip
Paris must be on your list

Get our collection of Paris articles and tips from our Paris based expert Camillo de Vivanco
Visiting Germany?
Including…