Whichever city I am travelling to in Europe or indeed anywhere in the world, I love to check out the local music scene. Just like discovering the local cuisine and street food of a place,  music is another way for me to plug into the DNA of a city. It's an international language we all speak that cuts across borders and unites us all.
Why free music concerts?
I find free music concerts-whether it's being held in a dingy basement or even a church, are a great way to discover places in a city you normally wouldn't see.
Today's post is the start of mission to start creating a resource where travellers can discover free music concerts across any city in Europe and I need your help….From Jazz to Pop to Classical to Rock -I'd love to hear your tips and suggestions of the best places for free live gigs in your city across any musical genre and indeed anywhere in Europe.
You can contribute simply by emailing me at europebudgetguide AT gmail.com with the subject header 'Free Music in Europe'  or leave a comment below and I will update the guide.
To kick off the guide, I've outlined some tips and websites on discovering free music concerts across 4 great cities of Europe – London, Paris, Amsterdam and Berlin.
Bookmark the page and keep coming back in the future as I manage to crowdsource more tips and hints.
Free Music in London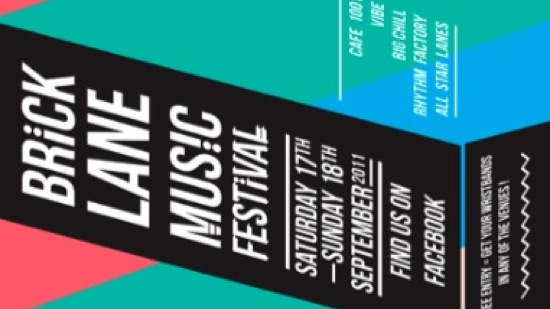 Time Out London website has an excellent guide to free music gigs in London   
Laura Porter from About London has also compiled an excellent guide to free music scene in London which I recommend you check out
If you're a classical music buff then London really has an amazing range of free classical music concerts on offer thanks to the Royal College of Music's lunchtime (1.05pm) and rush-hour concerts ( 6pm & 6.30pm ) across some amazing historic venues in London.
During lunch break visit the lunchtime concerts at St Mary Abbots, St Martin-in-the-Fields, Lincoln's Inn Chapel and St James's Piccadilly.
Or unwind after a long day of sightseeing with the rush-hour concerts at The National Gallery, The V&A, St Stephen's and Steinway Hall.
If you're in London on a Sunday morning, great way to start the day is by popping along to the Royal Albert Hall's Classical Coffee Mornings at 11.00am featuring recitals by their very best performers.
Free Music in Paris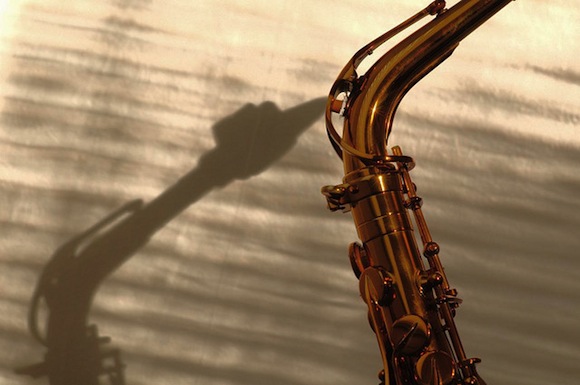 For classical music buffs , head to the churches in Paris which host free concerts.
So you could be checking out a free organ recital at Notre Dame ( Sundays, 4:30Pm) or Saint-Eustache, classical or blues concerts at the American Church in Paris ( free recital every Sunday evening at 5pm) or choir rehearsal at Sacre-Coeur ( 9:45 am every Sunday morning )
Students from the Conservatoire National Supérieur de Musique et de Danse (209 av. Jean-Jaurès; tel. 33 [0]1 40 40 46 46.), the city's prestigious music conservatory offer free orchestra concerts and recitals several times a week either in the afternoon or evening.
Built into the stone arches under Pont Alexandre III ( gilded statue bridge between the Grand & Petit Palais and Invalides ) check out Le Showcase which showcases everything from live rock and jazz acts plus a very popular karaoke night. Admission is free before midnight but try and get there well in advance of midnight to avoid the long queues.
If you want to check out the local jazz scene every Monday night at 7 Lézards  a basement jazz club in the Marais where the house band performs without a cover charge.
I highly recommend checking out Jenna Marie's excellent Paris Cheapskate blog for updated list of free gigs in Paris plus a bunch of great Paris budget tips.
Free Music In Amsterdam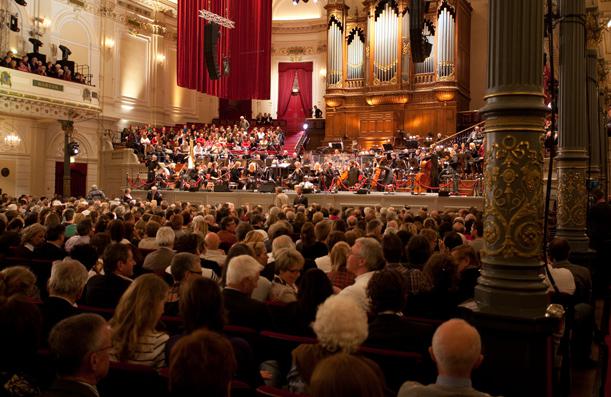 Amsterdam is a treasure chest of free music awesomeness with free concerts to be found on almost every day of the week.
Start your free music tour of Amsterdam at the stunning Concertgebouw ( September to June) which holds their free lunch concerts on Wednesdays from 12:30-1pm.
Free concerts are held also inside the Amsterdam Music Theatre / City every Tuesday during lunch time from 12. 30 -1.00 pm where you can enjoy a variety of musical works from the Dutch Philharmonic Orchestra, choir of De Nederlandse Opera and the Dutch Opera Studio.
The Badcuyp hosts number of free concerts each week which include the legendary Sunday Night Jazz sessions.
The Muziekgebouw aan 't IJ serves up free lunch concerts one Tuesday each month while the Bimhuis offers at least one free evening concert, workshop or jam session every week.
Check out the Free Amsterdam website for a list of free music concerts in Amsterdam
Free Music in Berlin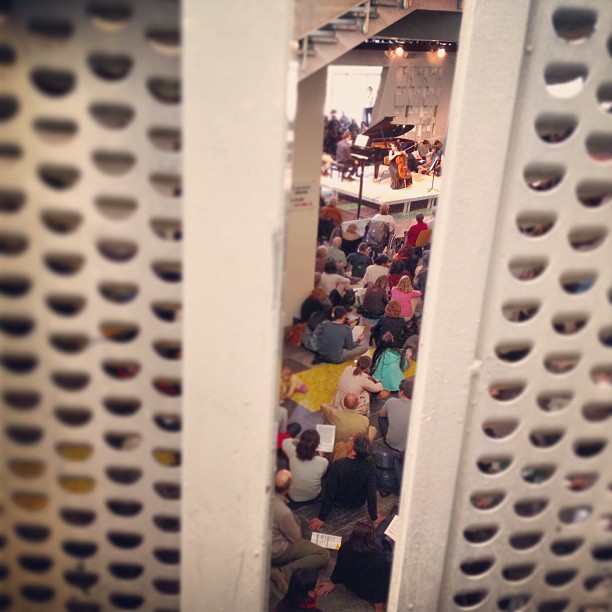 One of my favourite things to do in Berlin is check out the free lunchtime concerts at the Berlin Philharmonic.
You get to hear a concert not in the auditorium but in their foyer every Tuesday where the orchestra treats visitors to a free 45 minute concert at 1pm. When I visited there were hundreds of people of all ages, glued to every blade of carpet, staircase and vantage point they could find. I was treated to a duet of violoncello and piano – excerpts of works by Beethoven, Bloch and Greig. 45 minutes of pure bliss. For more information, check out http://www.berliner-philharmoniker.de/en/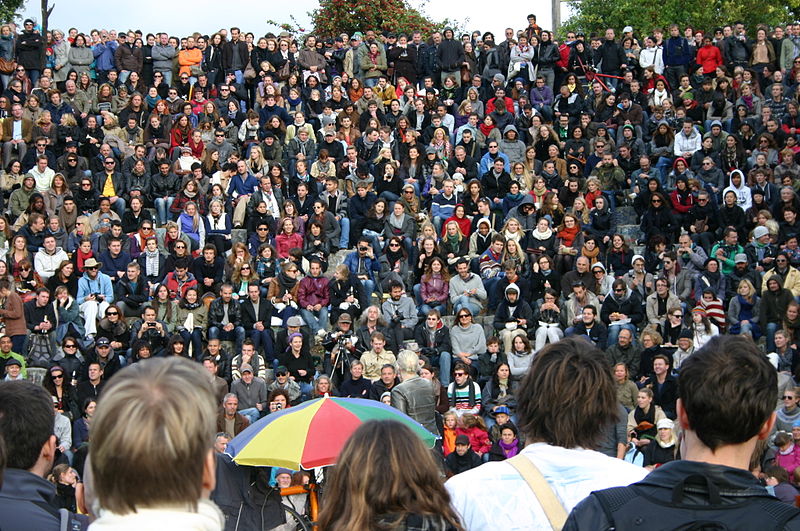 Every Monday check out the free gigs at Little Stage (Jonasstraße 1, U-Bahn Karl-Marx-Straß ) and if you fancy your Karaoke skills then head out to Mauerpark where they host an epic open air karaoke session (in picture) which is organized by Irishman Joe Hatchiban ( Nearest U-Bahn , Eberswalder Straße)
Every Thursday night the Dunckerclub on Dunckerstrasse  in Prenzlauer Berg hosts a free concert and free afterparty with DJ´s. Music style here is indie pop, rock & electro!
Another top tip is visiting the "Badeschiff" , a floating swimming pool in the Spree river. Every Wednesday they host a concert there, While entry to the swimming pool is not free. ( admission 4€) the concerts are free so it's a pretty sweet deal.
Your tips please! Comment below or drop me an email : europebudgetguide AT gmail.com