There is nothing as budget-friendly as armchair travel. Have you experienced that delicious feeling, where a good book whisks you away to a far-away place that seems so real, you are startled when the narrative ends, and you find yourself back again in your living room, snuggled up on your favorite couch?
As a followup to Kash's earlier piece on 13 movies that made him fall in love with Europe, here are the 15 books that whisk me away to far-away places and made me fall, completely and utterly in love with Europe.
1. Provence, France via Peter Mayle's 'A Year in Provence'
Do you hear the word Provence and immediately think of purple lavender fields,  succulent grapes bursting off their vines, weekend summer markets and long, balmy summer evenings languorously eating cheese and sipping red wine?
There is no need to exert the imagination when you have Peter Mayle's 'A Year in Provence' at hand. Through his lively, year long diary, we glimpse a vision of Provencal beauty that exceeds our imaginative expectations.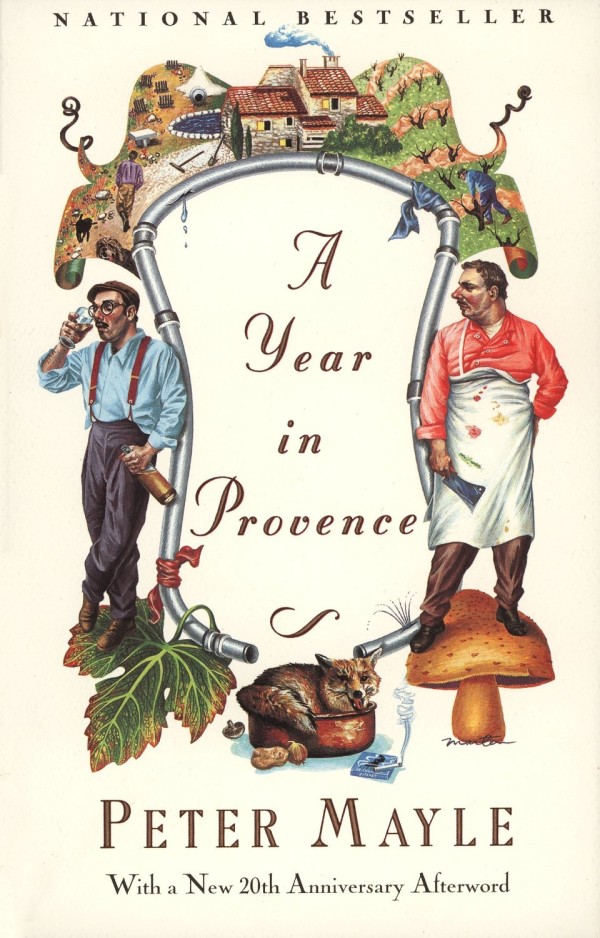 ---
2. Paris, France via Ernest Hemingway's 'A Moveable Feast'
"If you are lucky enough to have lived in Paris as a young man, then wherever you go for the rest of your life, it stays with you, for Paris is a moveable feast."
This book was published posthumously after Hemingway's death and is a memoir describing events that took place during Hemingway's years as a young writer in Paris, with his first wife Hadley. The book apart from containing stories from these years, catalogues places, restaurants, cafes and bars that Hemingway frequented in Paris.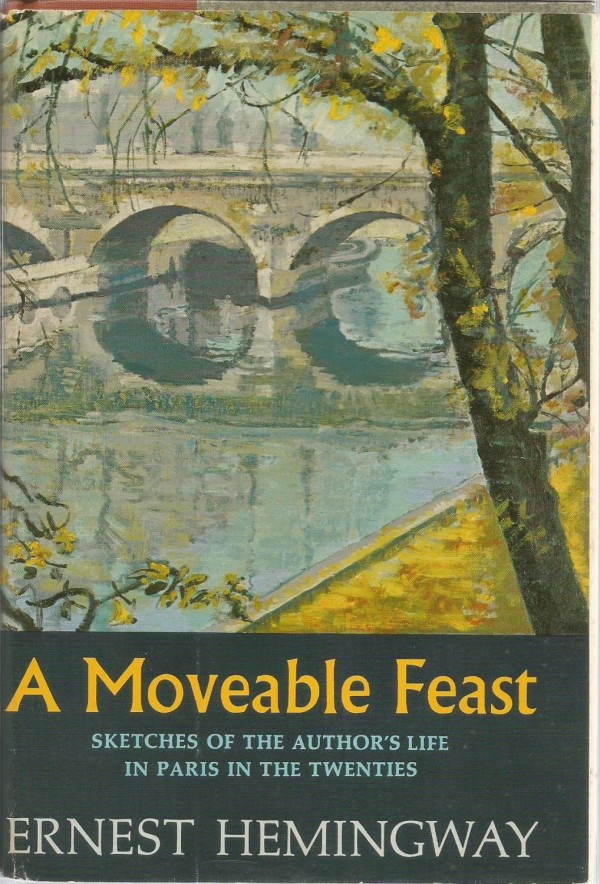 ---
3. Portofino, Italy via  Elizabeth von Arnim's 'The Enchanted April'
Four English women seek respite from their personal troubles during a month-long holiday in a rented medieval castle in Italy.  The change of scenery strikes an indelible change in each of these women. They find themselves embracing circumstances and causes they had long given up on. The book positively resonates with the beauty and warmth of the location. Elizabeth von Arnim supposedly visited an Italianate castle perched high up on a cliff, in the location of beautiful Portofino and the place inspired her to write Enchanted April.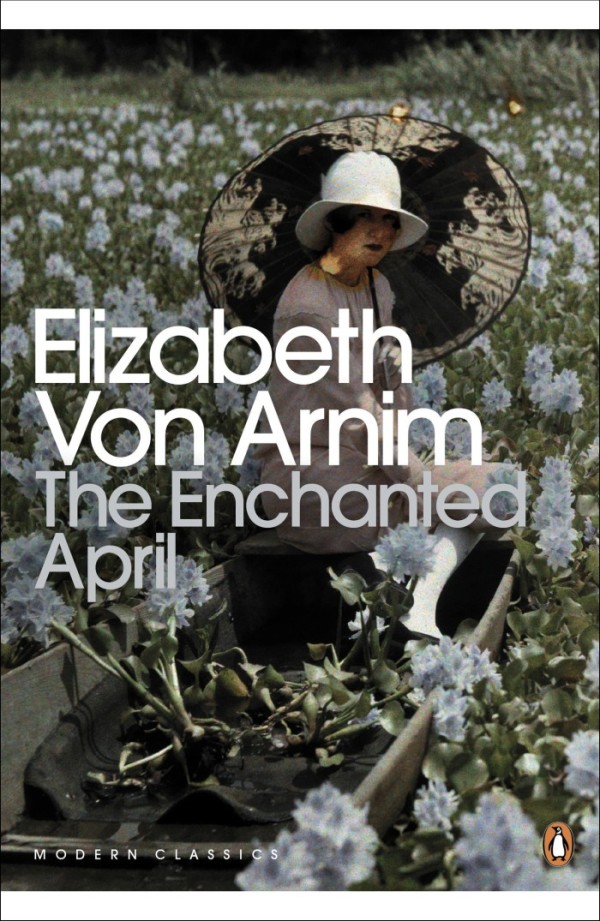 ---
4.  Florence, Italy via E. M. Forster's 'A Room With a View'
The book starts with a heated discussion between English tourists regarding possession of boarding rooms that have a scenic view over the River Arno in Florence. Florence plays an important role in this novel and the description of the view of the city by night, and first thing in the morning from the prized room is quite, quite lovely. Rome and later England feature a place in this novel, but it is Florence that steals the show.
Lucy Honeychurch, a young English tourist who clings to her trusted guidebook while touring the city is chided by a fellow Englishman:
"Tut, tut! Miss Lucy! I hope we shall soon emancipate you from Baedeker. He does not touch the surface of things. As to the true Italy-he does not even dream of it. The true Italy is only to be found by patient observation."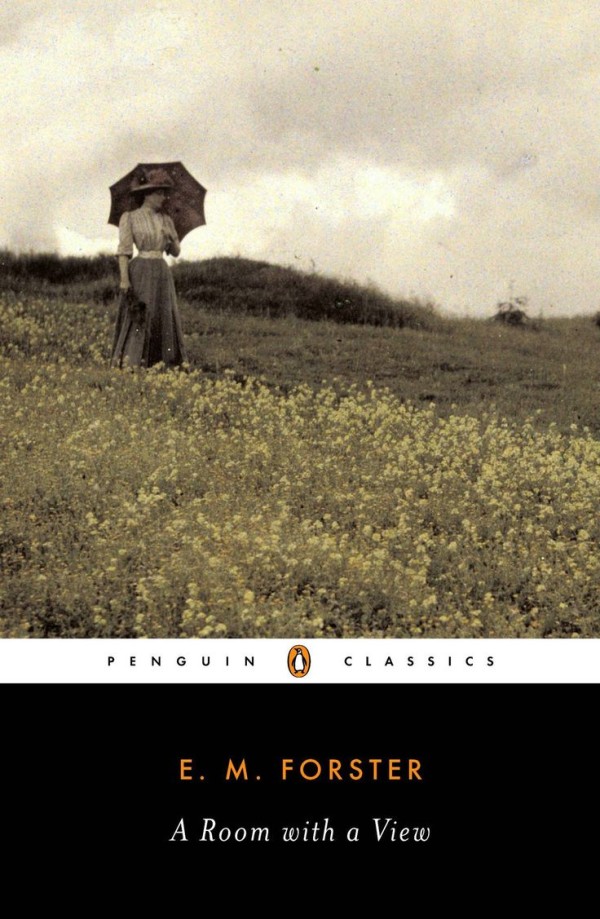 ---
5.  Sweden via Henning Mankell's Wallander novels.
The grim, gritty side of Sweden is highlighted in Mankell's 'Wallander' novels. Kurt Wallander hails from Ystad, a town in Skåne County of southern Sweden. The crime scenes are often quite brutal, and the troubled personal life of the detective himself often combine to create a grim, claustrophobic atmosphere. The dark, gloomy Swedish winters are somehow reflected in the plot lines. I don't know if these novels will make you fall in love with Sweden or not, but they are certainly evocative of the dark Swedish winters and the place they are set in.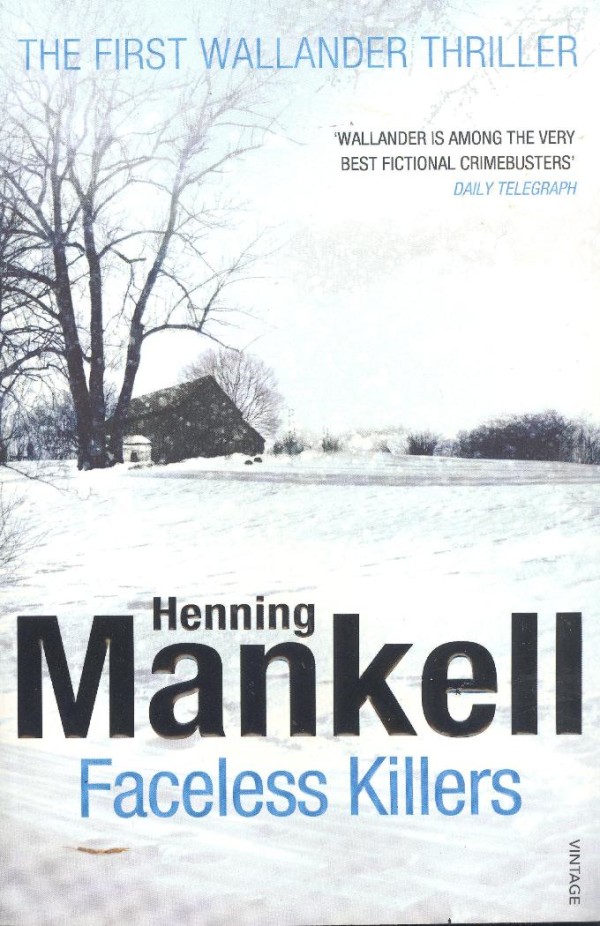 ---
6.  Croatia and the Dalmatian Coast via Ann Bridge's 'Illyrian Spring'
Ann Bridge the wife of a foreign diplomat, travelled extensively,  and so her works contain a bounty of fictional writing set in different locations. One of her most famous books 'Illyrian Spring' is set on the Dalmatian coast of present day Croatia (then Yugoslavia). This is a beautiful novel; part travelogue, part love-story, evoking the remote, exotic beauty of 1930's Croatia.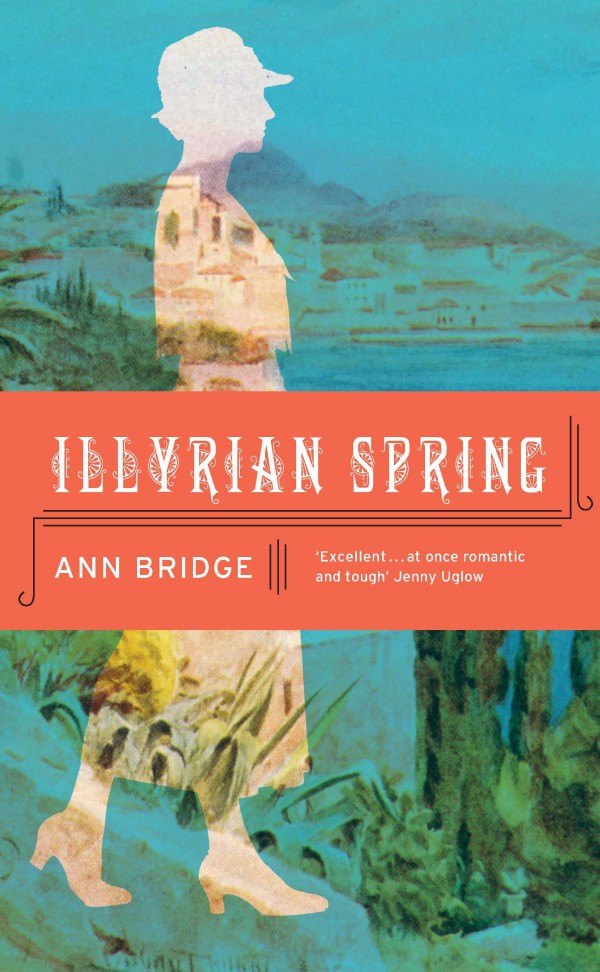 ---
7.  Guernsey, Channel Islands via Mary Ann Schaffer's 'The Guernsey Literary and Potato Peel Society'.
"I wonder how the book got to Guernsey? Perhaps there is some sort of secret homing instinct in books that brings them to their perfect readers?"
An author, trying to find a suitable setting for her book stumbles upon the life and times of a group of Guernsey natives during the German occupation of the British Channel Islands during World War 2. She is brought to the island by a letter from a Guernsey inhabitant who stumbles across her name on the fly leaf of a book he is perusing. This is a funny, heart-warming tale with a memorable setting.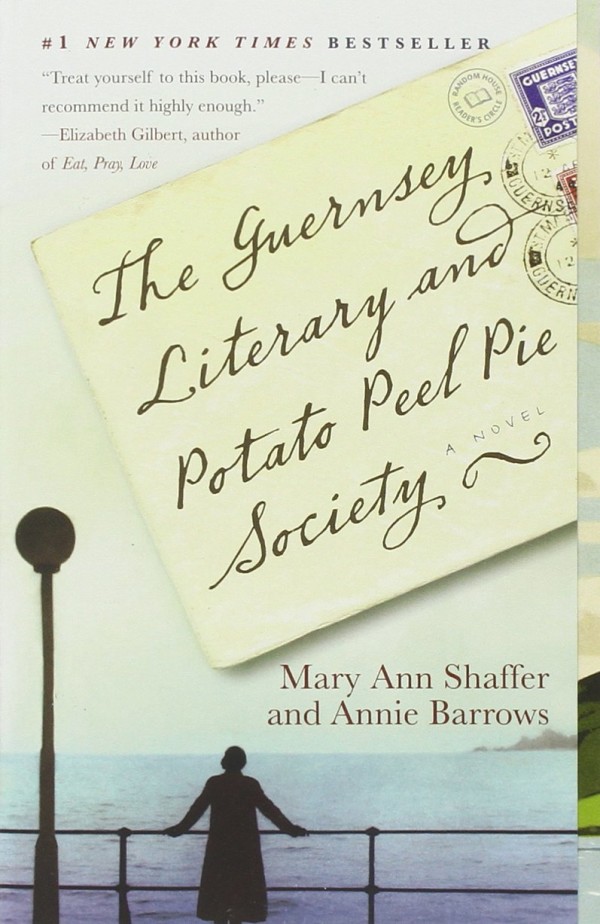 ---
8.  Croatia and Turkey via Agatha Christie's 'Murder on the Orient Express'
Who doesn't love a spine chilling whodunit to exert those little grey cells? The luxurious backdrop of the Orient Express, starting its long journey from Istanbul, Turkey  is used in this mystery story with great effect. In the dead of the night, the train stops in the snow, a little outside  Vinkovci , which is part of present day Croatia. In the morning a traveller is found brutally stabbed in a locked train compartment. Enter Poirot to the rescue. The original route of the Orient Express plied between Paris and Istanbul and at the time represented the epitome of decadent train travel.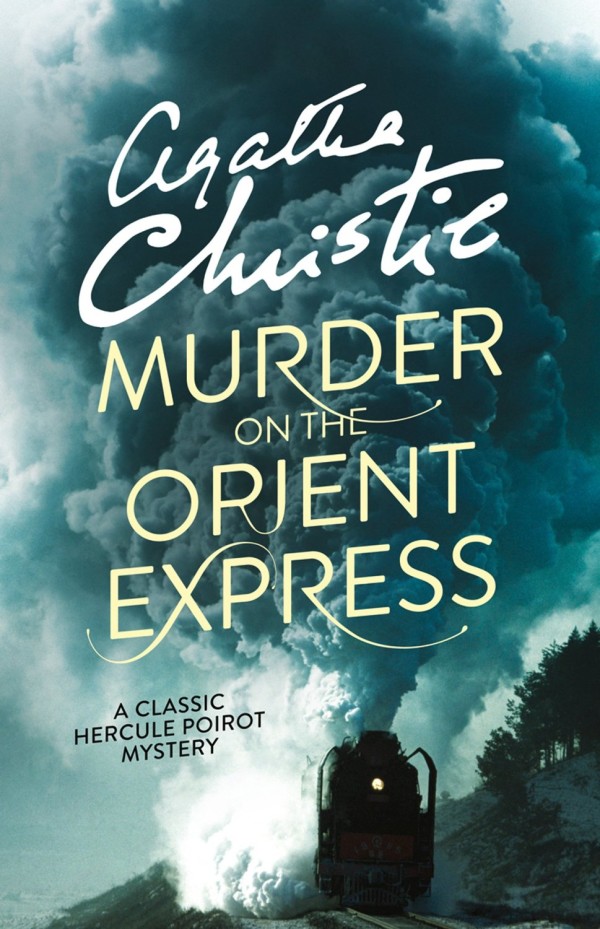 ---
9.  Vienna, Austria via Graham Greene's 'The Third Man'
Graham Greene's epic spy thriller is set in Vienna, Austria. Stately, splendid, regal Vienna of the indomitable Hapsburgs lies crumbling in the aftermath of extensive World War 2 bombing. Rollo Martins arrives in Vienna on the request of his childhood friend, Harry Lime, only to find the latter has died under suspicious circumstances. One report states that he was carried away by three men. Two of the men's identities are known , but who was the third man? Do watch the excellent movie directed by Carol Reed and starring Orson Welles that is based on the book. There are some unforgettable scenes of Vienna particularly of those around the ferris wheel. The location itself is a major player in this story.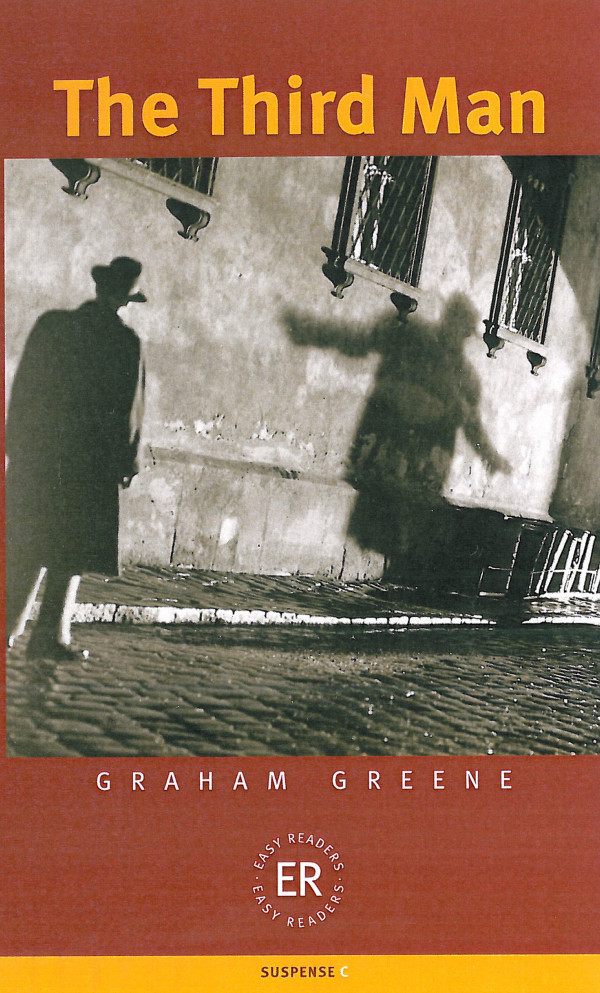 ---
10. Switzerland via Johanna Spyri's 'Heidi'
This is a classic children's tale of growing up in the Swiss Alps in the lap of nature.  Johanna Spyri, the author, spent many summers herself around Chur in Graubünden and used this idyllic setting for many of her novels. In the story, the young orphaned child Heidi, is sent to stay with her gruff, paternal grandfather who lives in seclusion up on the alm. Slowly but surely Heidi wins over the hearts of all the mountaintop residents with her simple charm. This is a heartwarming simple tale.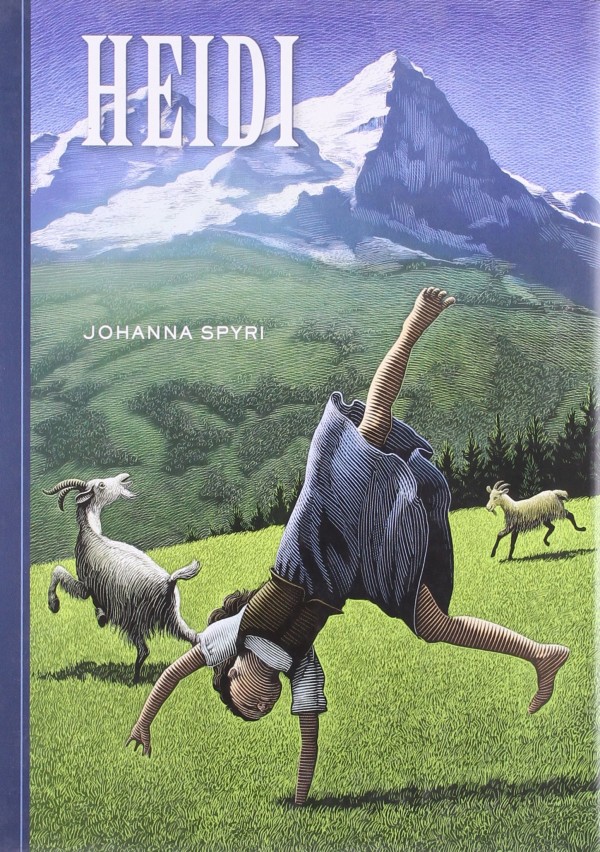 ---
11. Germany via Markus Zusak's 'The Book Thief'
A book set in Nazi Germany, specifically  just outside  Munich, delivers a different perspective of World War 2- this time from the viewpoint of war torn Germany. It describes how a small girl, Liesel, learns to read from her accordion playing foster father, and the great lengths she goes to procure books-food for her soul in troubled times.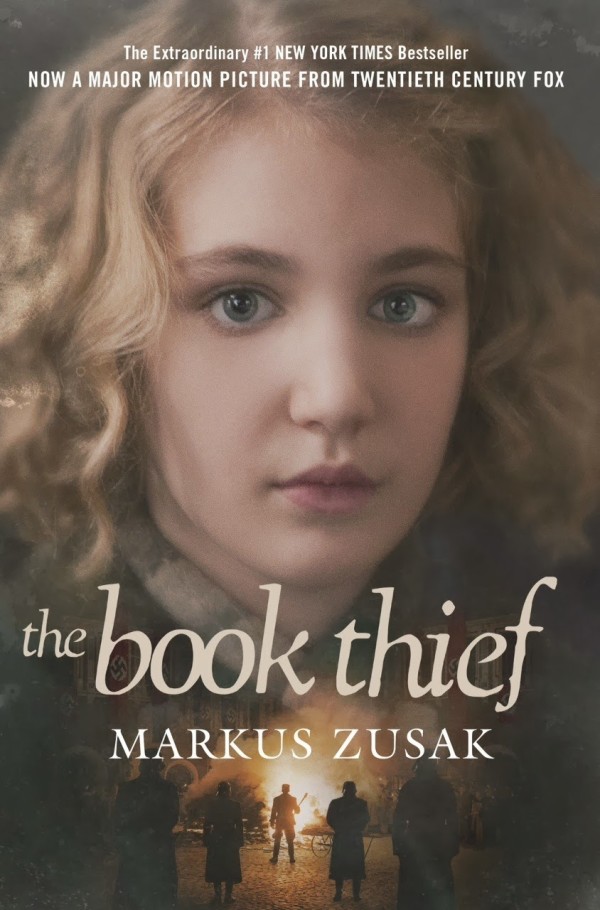 ---
12. Delft, Netherlands via Tracy Chevalier's 'Girl with a Pearl Earring'
Tracy Chevalier weaves a classic fictional tale around Johannes Vermeer's luminous  painting 'Girl with a Pearl Earring'. She utilizes the mystery surrounding the picture to great effect in conjuring up a real life image of 17th century Delft that becomes eminently believable.
"He saw things in a way that others did not, so that a city I had lived in all my life seemed a different place, so that a woman became beautiful with the light on her face."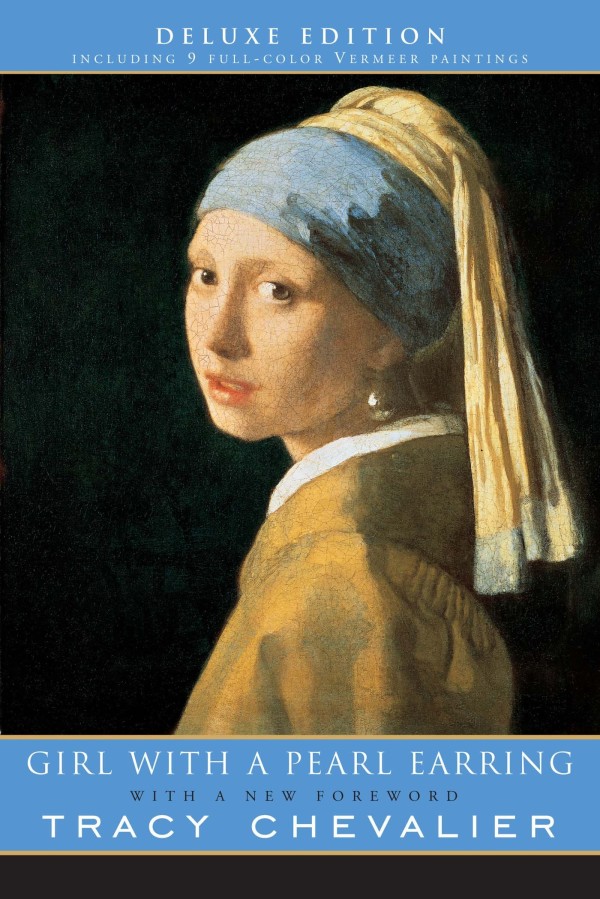 ---
13. Corfu, Greece via Gerald Durrell's 'My Family and Other Animals'
This is the sun-drenched account of a young boy's encounters with the natural life of the Greek island of Corfu. What makes these memoirs eminently readable are the hilarious descriptions of Durrell's family. Be prepared to laugh aloud with every turned page.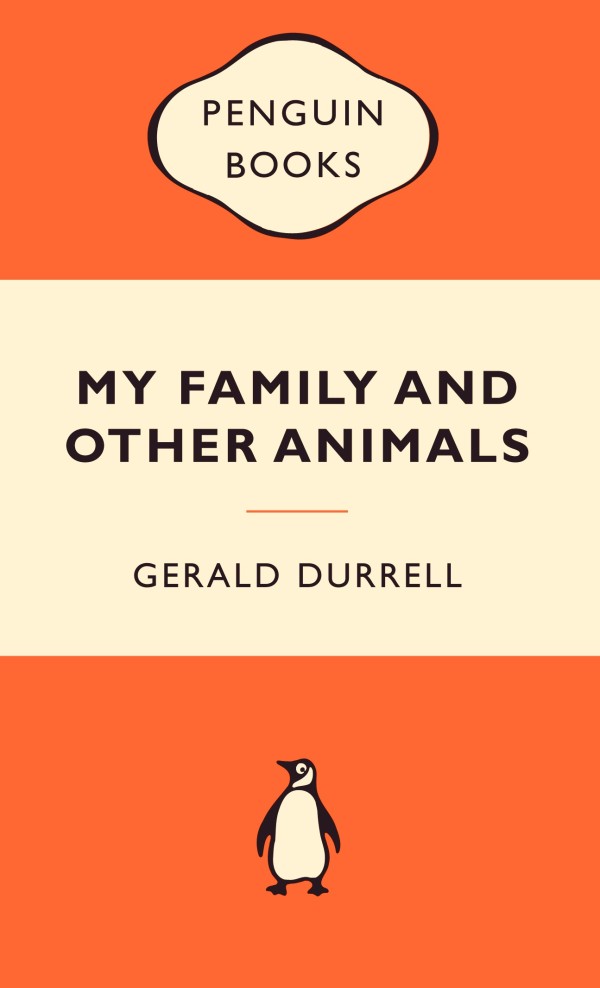 ---
14. London, England via a Myriad of Novels
London has featured predominantly in so many novels and has assumed so many different characters in each of the books. It is not hard to comprehend why it has fired the imagination of countless authors. Be it Paddington Bear's London, Dickensian London, Sherlock Holmes London, the East End of London in the 'Call the Midwife' novels of the 1950's, or more contemporary pictures of London like that depicted in 'Bridget Jones's Diary', or even that of the hidden London of Neil Gaiman's 'Neverwhere', in all instances London, looms larger than life.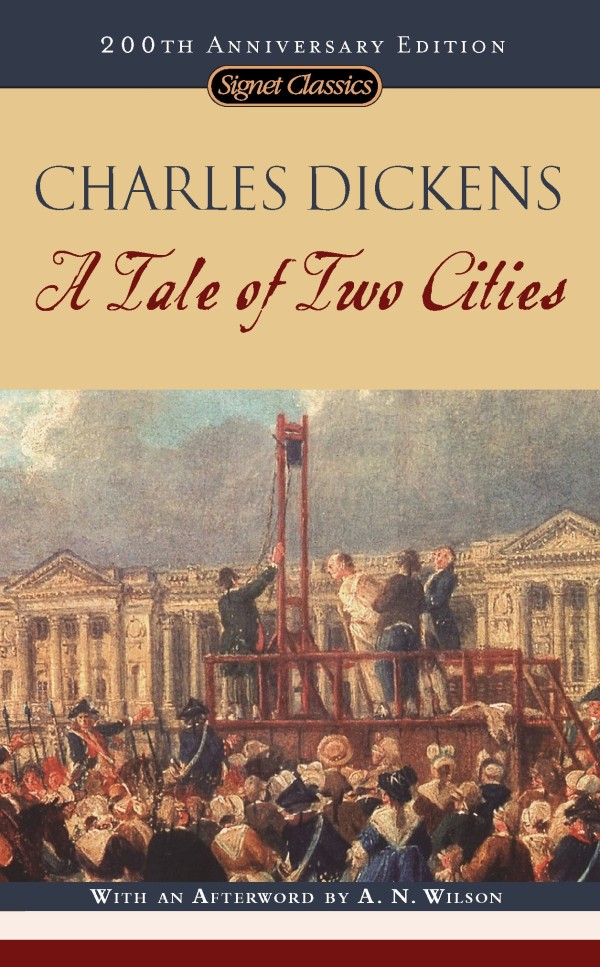 ---
15. Edinburgh via Alexander McCall Smith's '44 Scotland Street'
McCall Smith's '44 Scotland Street' series and the 'Sunday Philosophy Club' series are an ode to Edinburgh. After reading the books, the names of the Glass and Thomson café, Valvona and Crolla, Stockbridge, the Scottish Gallery and other city landmarks will slip off your tongue in conversation, with the same ease as that of the well-informed Edinburgh local!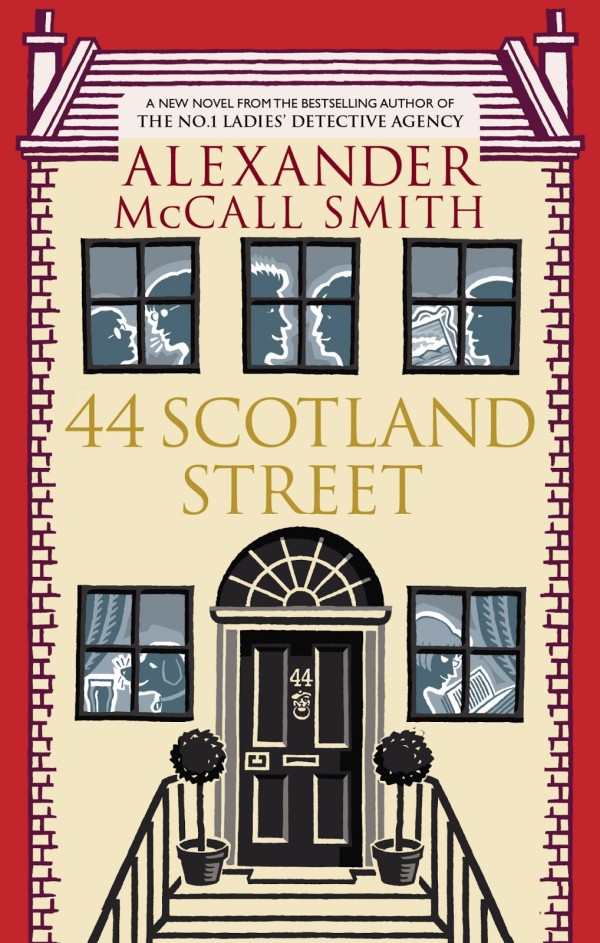 ---
Jhumpa Lahiri memorably commented about bookish travel in her book 'The Namesake' :-
"That's the thing about books. They let you travel without moving your feet."
If you feel the need to indulge in more bookish armchair travel, please hop on over to my blog.
It is impossible to build a comprehensive list of books set in Europe from just fifteen choices, so of course there are wonderful books that have been left out.
Now, tell me. What are your favorite books that made you fall in love with Europe?