I spent the last 5 weeks in Bologna, Italy as part of the BlogVille Emilia Romagna  project to help produce a 48 guide to Bologna and region. Having cheap and excellent mobile internet access is key in my line of work. It's like oxygen for a professional travel blogger. Without a good mobile internet connection, we're practically useless. As some of you maybe aware , the current EU roaming packages offered by UK mobile networks are quite cost prohibitive.
There are 2 ways to avoiding the roaming costs associated with using your phone in Italy
1. Get the Skyroam Solis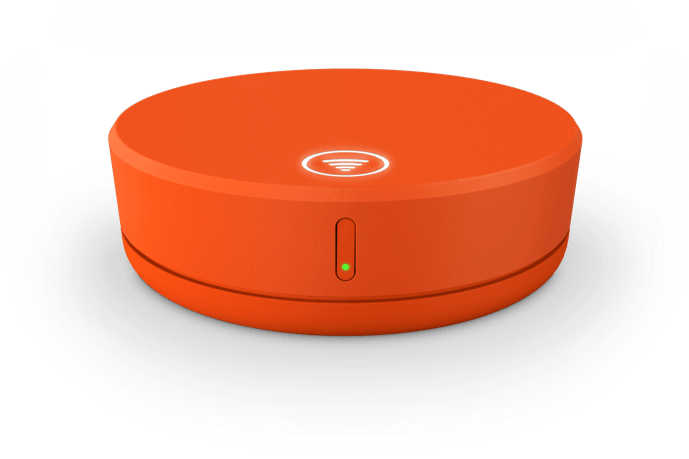 I'm a big fan of Skyroam Solis– think of it as a mobile wifi device ( which you can share with upto 5 other people travelling with you ) + it also doubles up as a charger thanks to its 6000 mah battery.
A really cool travel gadget to have and it works in over 100 countries across the world including Germany so it is a pretty neat gadget to have for any global traveller.
You can buy 1 GB of data ( unlimited, 4G speeds) for $9 a month and for extra GB of data, it costs $9.
The device itself costs $149.99 which is major upfront investment and on top of that you just pay for the data you use.
Currently Skyroam are offering the device and one year subscription for $199.
If you use the code 'BUDGETTRAVELLER' to get 10% off for a limited period.
2. Get your phone unlocked and use a local simcard
This is strategy that a lot of my friends follow. Contrary to what people say, it is perfectly legal to unlock your phone in the UK. I would ask your network first. There are some internet based companies and local shops that will offer to unlock your phone but the costs they charge can be extortionate. My advice-You are best going to network in the first place. Avoid the cowboys.
Top tip: Top up your phone or friends phone when they are travelling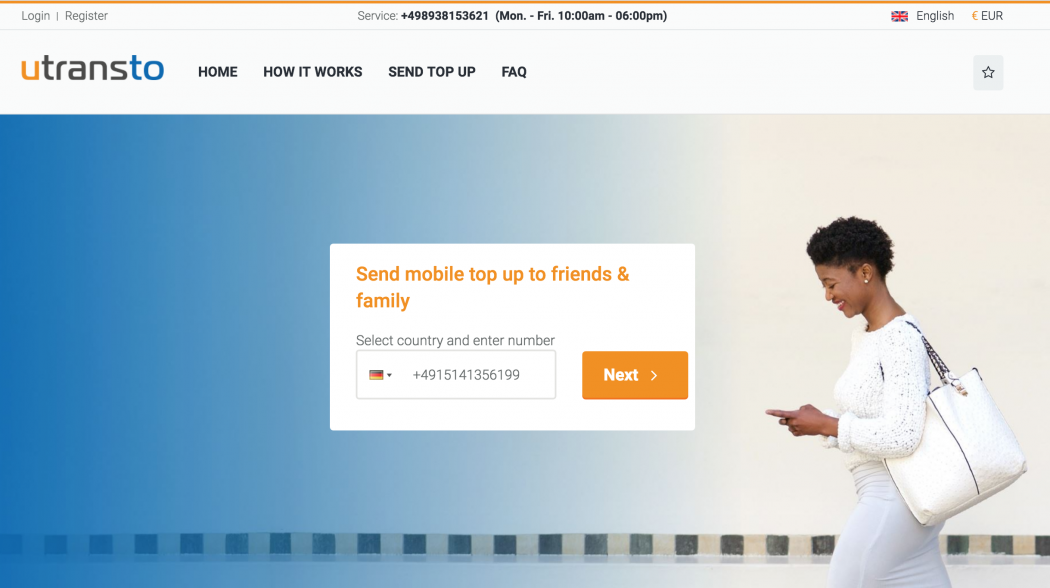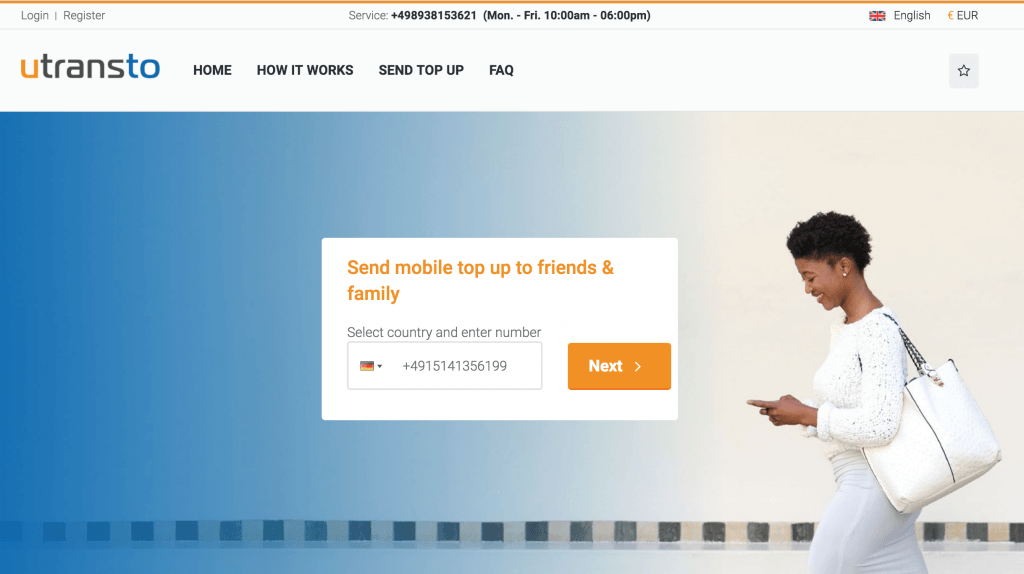 utransto is a cool new German startup that allows you to instantly top up your phone or a friend/partner's mobile phone when you are on the road. This is also pretty handy if you've exhausted credit/data on your Italian mobile number and looking to top up quickly without having to go to a physical shop, store to top up your mobile.
It works very simply.
After registering yourself on the utransto website, you pick the country and the mobile phone number you'd like to top up.
Once you've selected the number you'd like to send credit ( Minimum is €10 ) you then choose the mobile phone operator you have.




All major Italian mobile operators as you can see are covered by their service.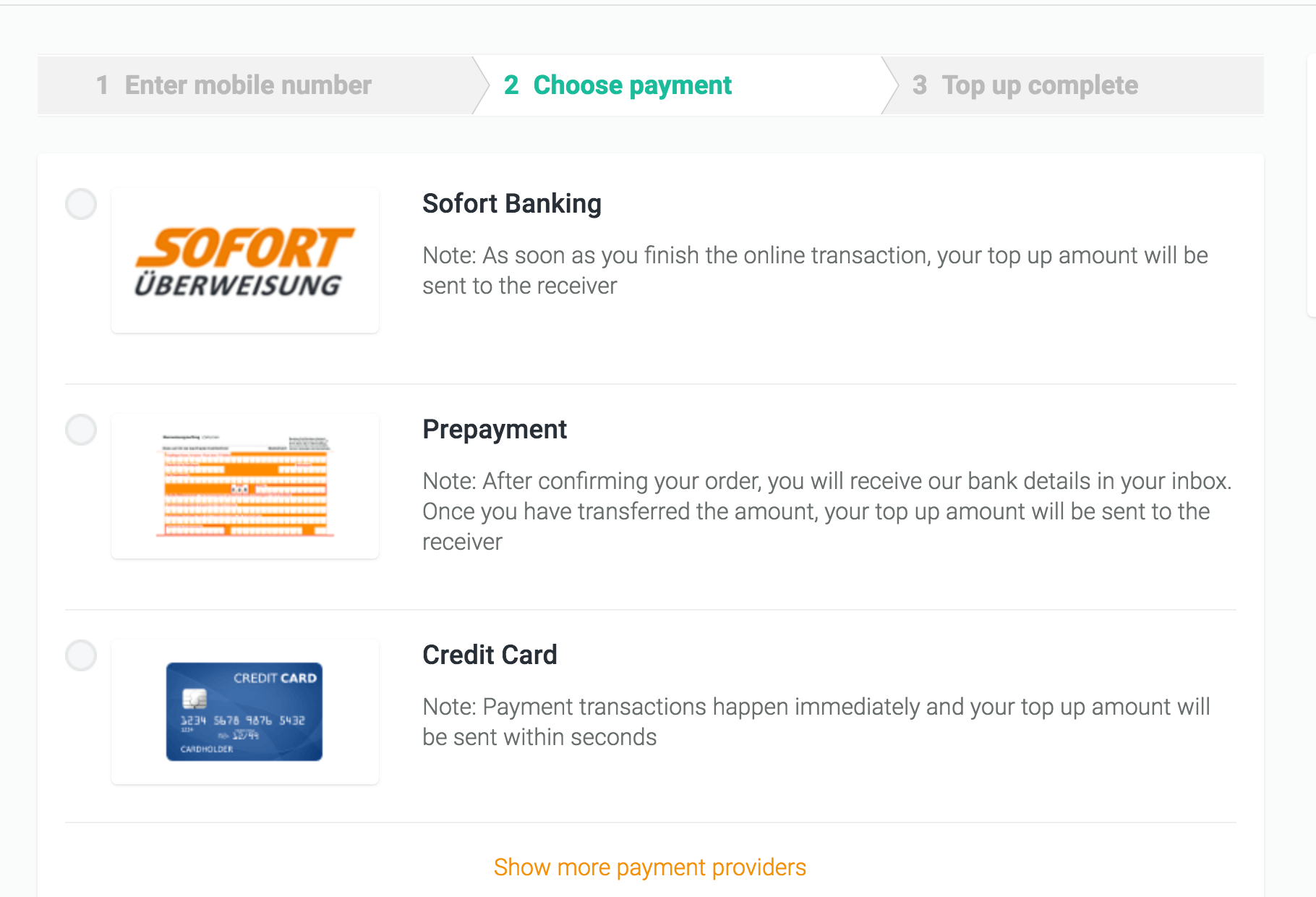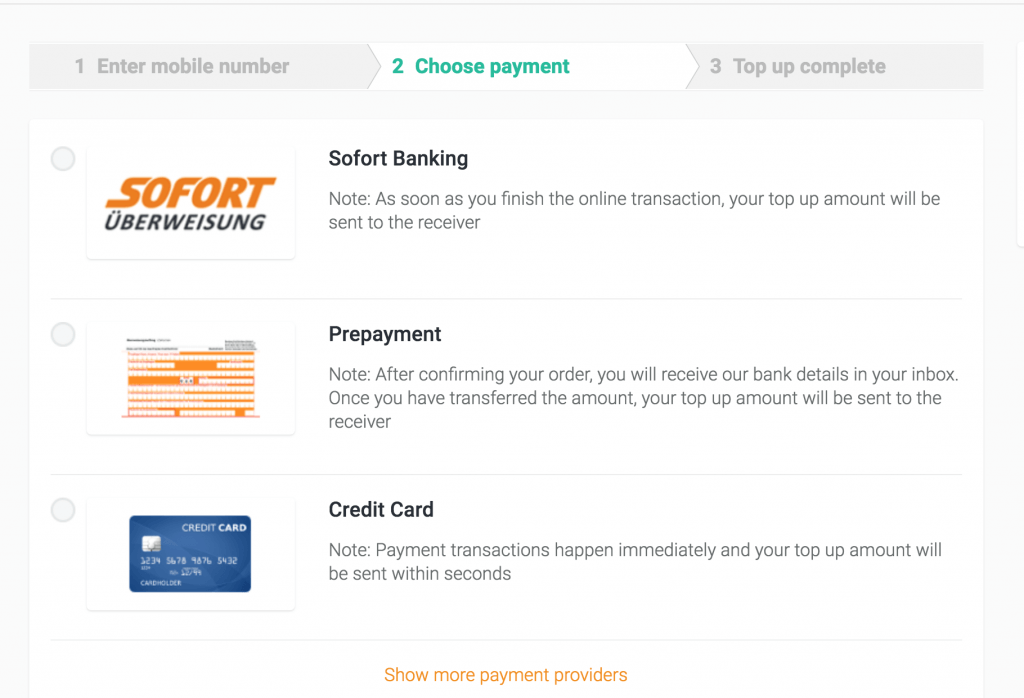 Then choose your method of payment. Best to use the third payment method- credit card if you want the money to be credited instantly to the mobile. Bank transfer can take upto to 48 hours.
The money gets credited in seconds. The mobile number you are topping up gets notified by a text message. Plus you also receive an email to be notified that the money has been received.
utransto also offers bonus points every time you refer friends and family. These bonus points can then be exchanged for credit.
A really neat idea and very cool way for sending phone credit to friends , family or yourself when they are on the road.
Buying a simcard in Italy- the best deal?
Once your phone is unlocked it is simply the case of buying and inserting a local simcard.To buy a simcard you will need to have a form of identity, ideally your passport. Mention that you are a tourist-should be no need to provide a physical address.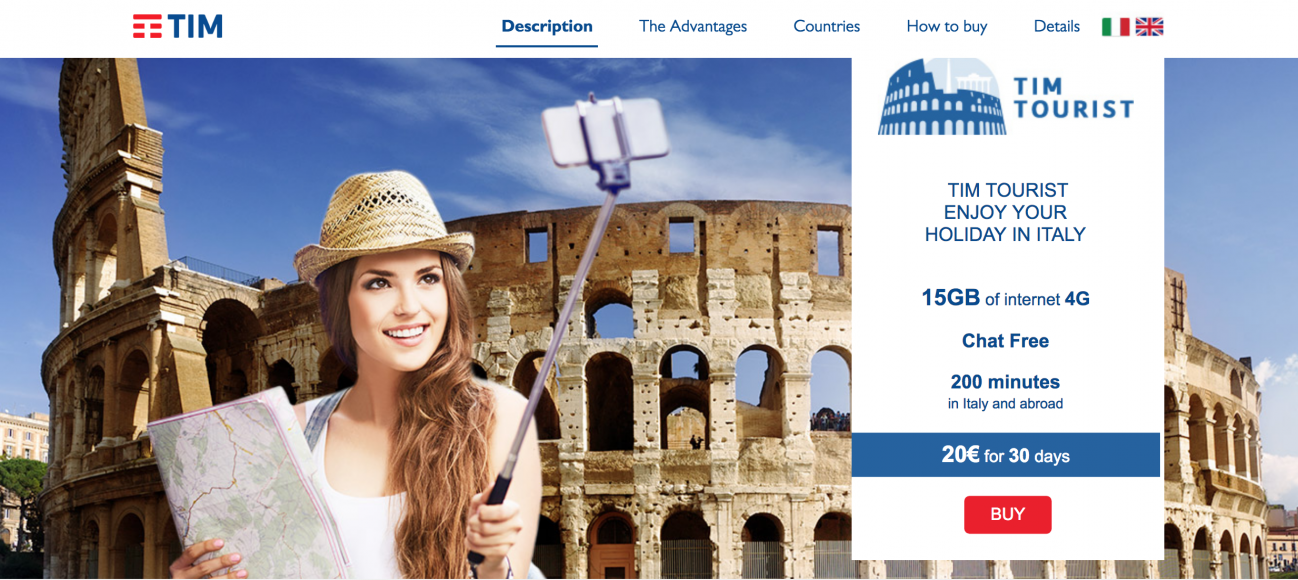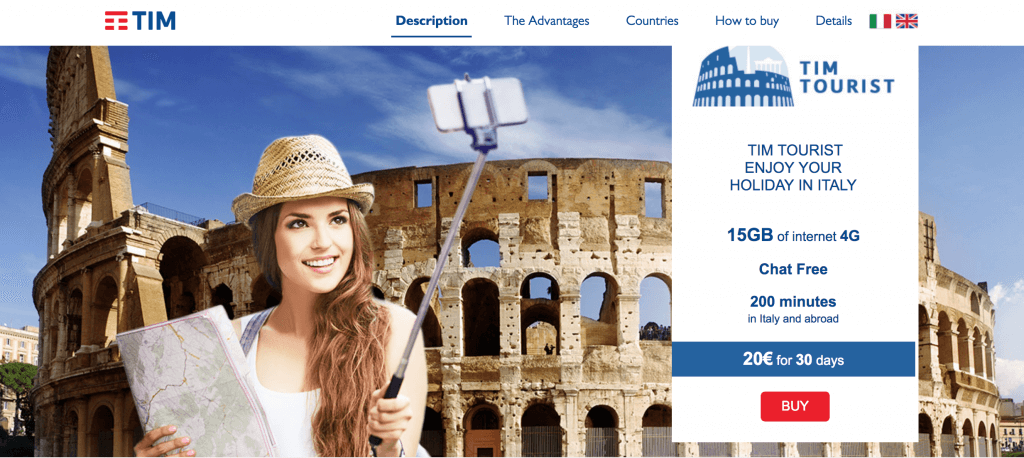 In Italy, your best bet is going with TIM.
TIM are offering for 30 days 15GB of data plus 200 minutes talk time ( In Italy and Abroad ) for a one-off payment of €20
You can buy the code online from the TIM website-they will send a code to your email address which you can present at the TIM shop to get you simcard. Alternatively you can buy it directly from any TIM shop in Italy.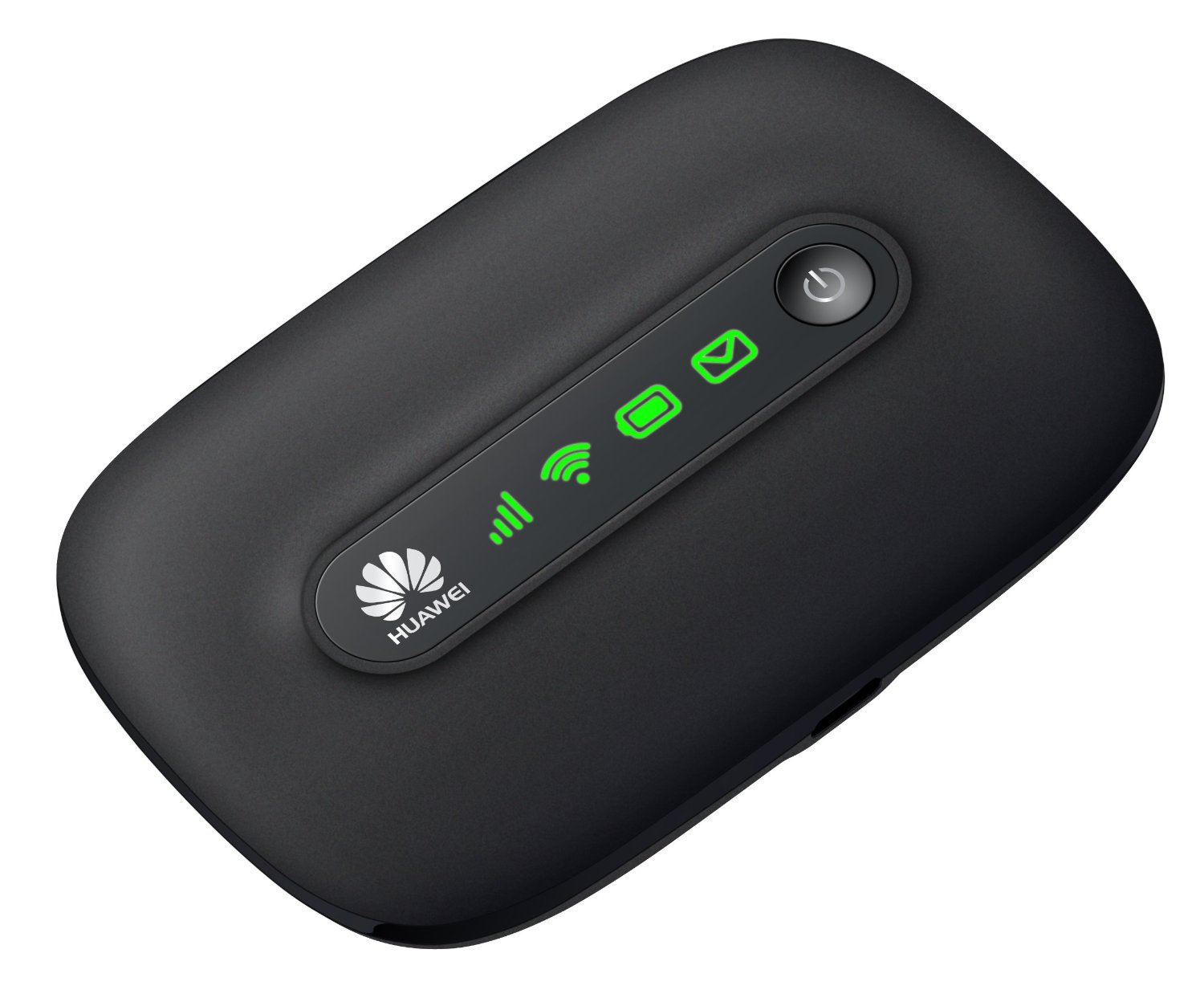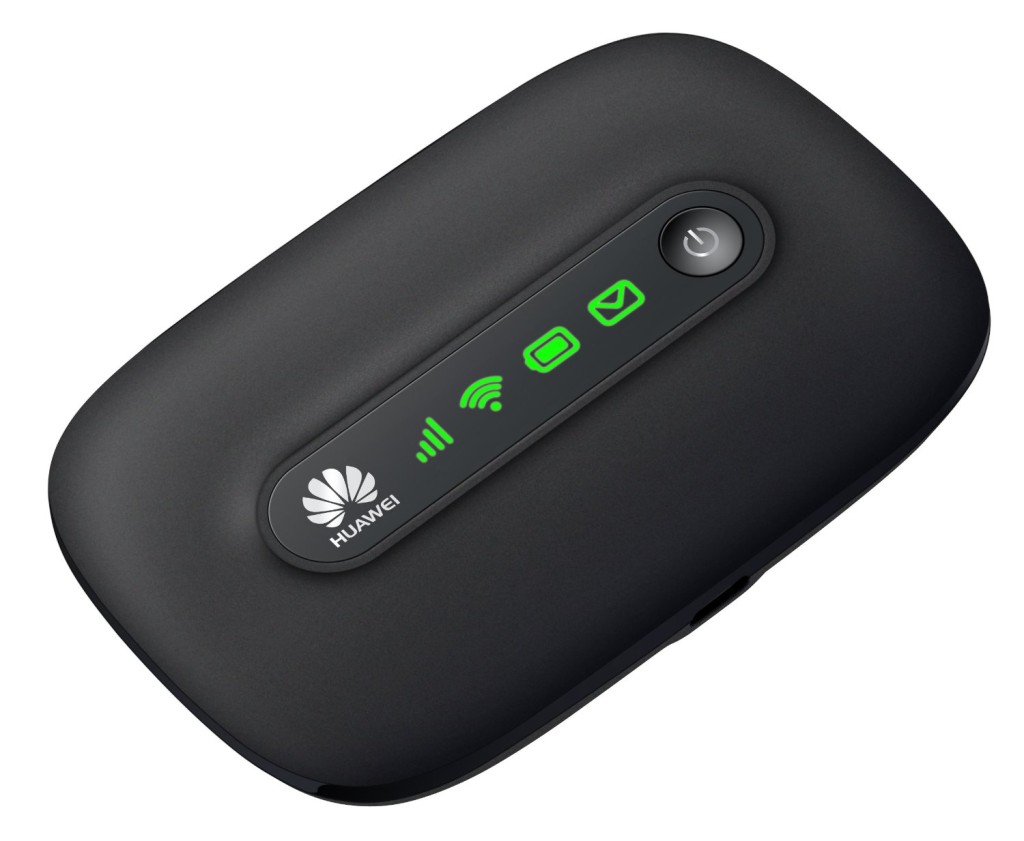 Phone locked? Buy an unlocked mifi device
If your phone is locked to a network, I suggest buying an unlocked mifi device.
These devices last for 6 hours and can connect upto 10 internet devices, download speeds of up to 150 Mbps and upload speed up to 50 Mbps ( if you get a 4G simcard )
It's an initial steep investment but pays off on subsequent trips abroad when you can just plug in a local internet data sim and off you go…..
I recommend this Huawei mifi device which has been great for me, compatible with 4G simcards and currently costs £79.99 at the Amazon store. It lasts upto 6 hours on full charge and you can connect 3 devices to the device.
Once you've got the internet device, all you have to do is find a prepaid simcard with a flat internet data plan, and pop into the device as show in the picture above.
Hope you found this piece useful. Feel free to share this with friends across your networks. If you have any tips or further suggestions, please comment below.
Grazie Mille!
Further Reading
Travelling to Germany? Here is an article about tips for mobile internet access in Germany 
Travelling to Portugal. Here is an article about tips for mobile internet data in Portugal
Note: my visit to Bologna was part of the Blogville project, a collaboration between the Emilia-Romagna Tourism Board and iambassador.