Travelling to Italy? Here are some tips for affordable mobile internet access http://t.co/7e8p24v8TH #lp #rtwnow #Italy

— Kash Bhattacharya (@BudgetTraveller) August 5, 2013
I spent the last 5 weeks in Bologna, Italy as part of the BlogVille Emilia Romagna  project to help produce a guide to the city and region.
Having cheap and excellent mobile internet access is key in my line of work. It's like oxygen for a professional travel blogger. Without a good mobile internet connection, we're practically useless.
As some of you maybe aware , the current EU roaming packages offered by UK mobile networks are quite cost prohibitive.
There are 2 ways to avoiding the roaming costs associated with using your phone in Italy
1. Get your phone unlocked and use a local simcard
This is strategy that a lot of my friends follow. Contrary to what people say, it is perfectly legal to unlock your phone in the UK. I would ask your network first.
If you are on contract with O2 , they will unlock it for free or if you are on Pay as You Go contract, you have to wait 12 months to be on their network before they unlock it for £15. Vodafone are likewise or otherwise they charge a higher fee of £20. Three are pretty easygoing with no minimum timeperiod for PAYG phones and after a month if you are on contract. EE/Orange are the toughest nut to crack and insist on a 6 month waiting period, charge a fee of £20.42 and will take upto 20 days to unlock your phone.
There is option of doing it yourself or paying someone but these options are fraught with problems. It's easier if you are not with Apple ( Samsung Galaxy S3 –you can use the 'GalaxSimUnlock' app for example)
There are some internet based companies and local shops that will offer to unlock your phone but the costs they charge can be extortionate.
From a local shop in Edinburgh I was quoted a fee of £150 to get my iPhone unlocked which is a lot of money. Plus there was a waiting time of 20 days.
My advice-You are best going to network in the first place. Avoid the cowboys.
Buying a simcard in Italy- the best deal?
Once your phone is unlocked it is simply the case of buying and inserting a local simcard.
To buy a simcard you will need to have a form of identity, ideally your passport.
Mention that you are a tourist-should be no need to provide a physical address.
In Italy, your best bet is going with TIM.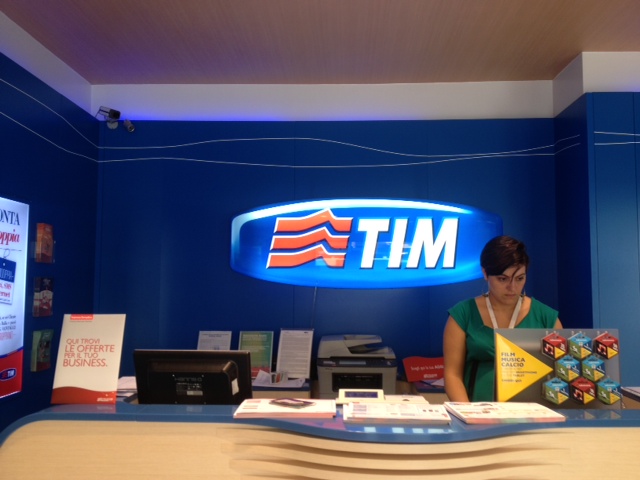 TIM are offering for 30 days 4GB of data for a one-off payment of €20, 5GB of data for €25 and €30 for 10GB.
If you are looking to stay for a longer period of 2 months, TIM offers a great deal of 15 GB data for €54.
Updated: 20th March 2015
Reader Vinicio and Paul send me through an update on deals with TIM and Vodafone
Vinicio: I live in Italy and I think the best option for your phone is to buy a TIM sim card, which is free, but you are required to buy a minimum credit for phone calls, perhaps 5 or 10 €.
While doing this ask to enable the Internet access at € 2.05 per week.
So, up to a week of stay, you will spend only € 12.05, you will access internet everywhere (I think up to 1 GB of data per week) and you have also € 10 credit for some short calls to your relatives abroad or to your hotel.
Nothing cheaper, I bet!
Paul: A tip for the best SIM-Card in Europe: in Italy you can purchase a Vodafone SIM-Card (10 €) and ask them to activate the option "Smart Passport"
With that option, you have 500 MB per day (throttled after 500 MB, no extra costs) for 3 Euros.
You can install it in a MiFI, set the APN to mobile.vodafone.it (very important: a wrong APN costs lots of money, because it is not covered by the promotion) and you can go online in 47 countries for the same price.
The country list:
Albania, Andorra, Austria, Azores, Belgium, Bulgaria, Canary islands, Croatia, Cyprus, Czech Republic, Denmark, Estonia, Faroe Island, Finland, France, French Guyana, Germany, Gibraltar, Great Britain, Greece, Guadalupe, Guernsey, Hungary, Iceland, Ireland, Isle of Man, Jersey, Latvia, Liechtenstein, Lithuania, Luxembourg, Madeira, Malta, Martinique, Monaco, Norway, Poland, Portugal, Reunion, Romania, Slovakia, Slovenia, Spain, Sweden, Switzerland, The Netherlands, Turkey + USA
If you use it in a smartphone, you also have 50 mins and 50 SMS per day.
But: do not use tethering, otherwise it switches APN and you pay the standard tariff per MB!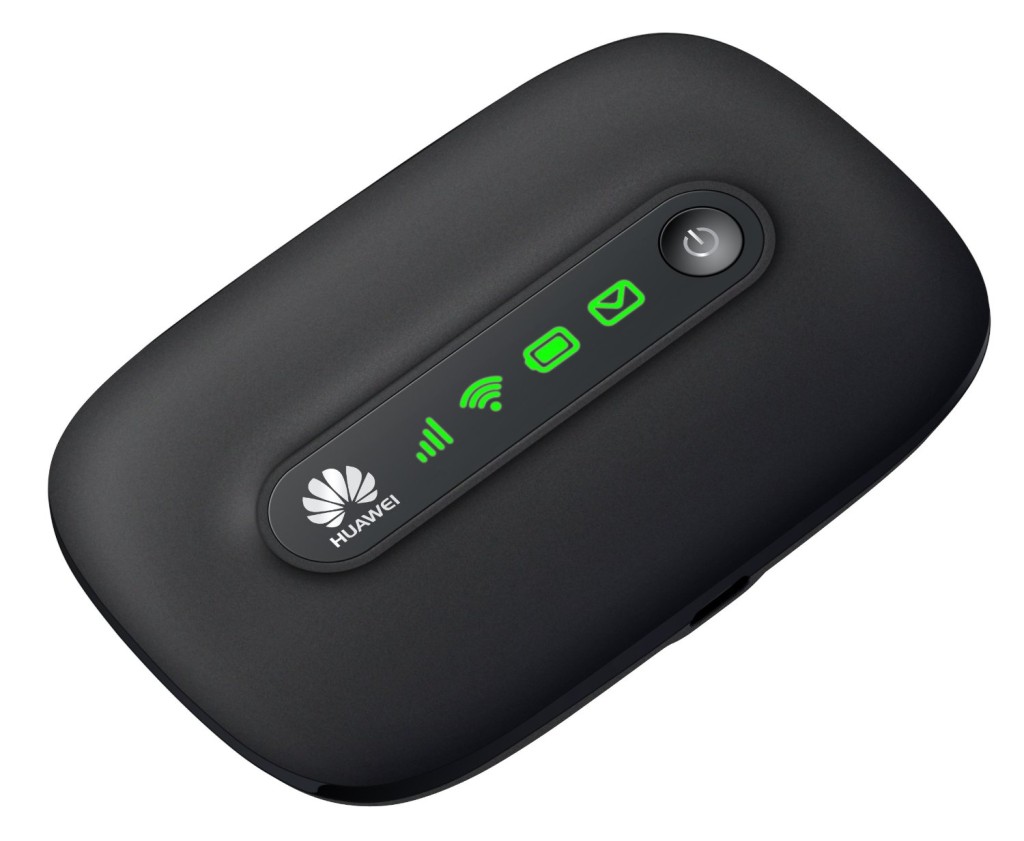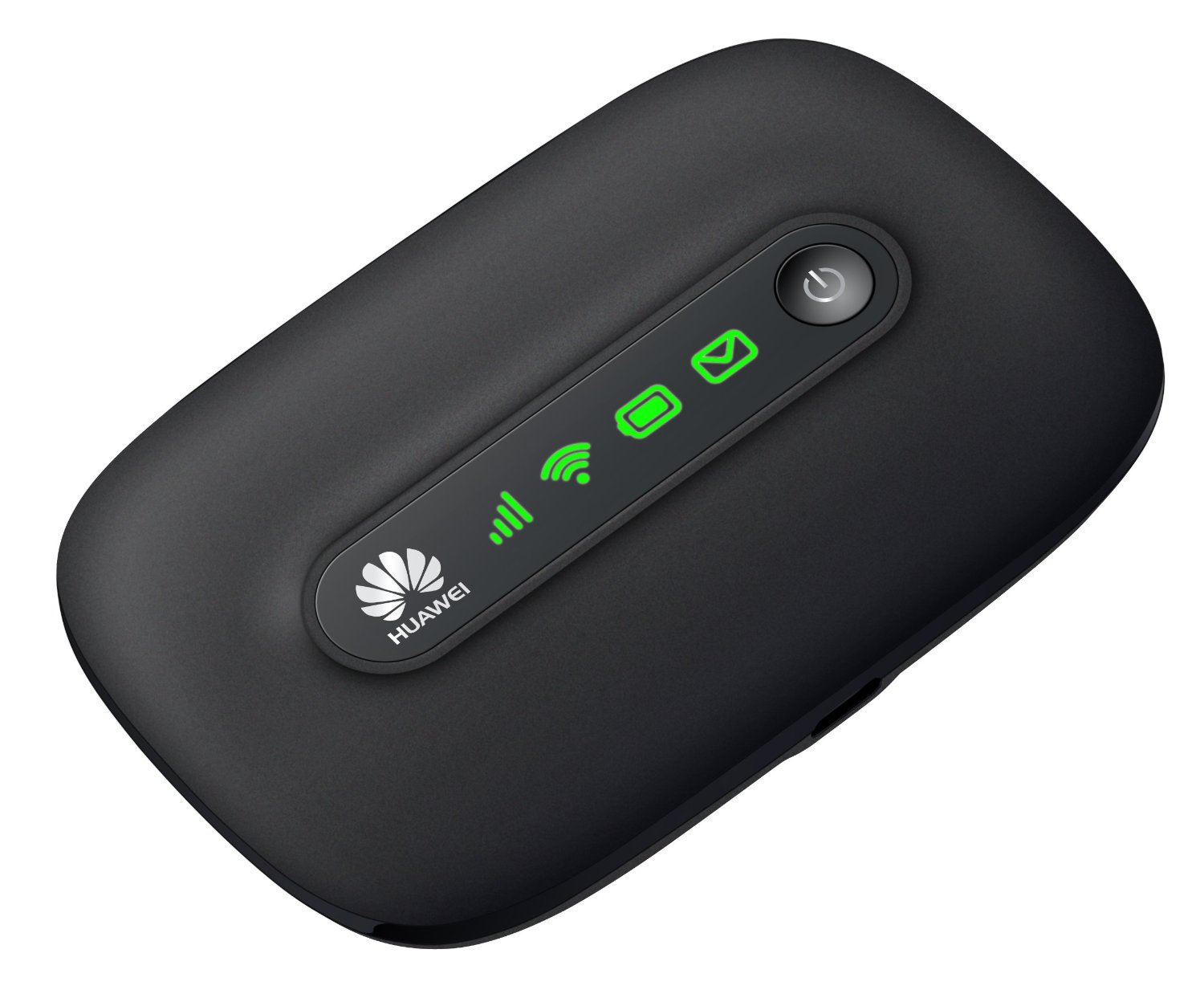 Phone locked? Buy an unlocked mifi device
If your phone is locked to a network, I suggest buying an unlocked mifi device.
These devices last for 6 hours and can connect upto 10 internet devices, download speeds of up to 150 Mbps and upload speed up to 50 Mbps ( if you get a 4G simcard )
It's an initial steep investment but pays off on subsequent trips abroad when you can just plug in a local internet data sim and off you go…..
I recommend this Huawei mifi device which has been great for me, compatible with 4G simcards and currently costs £79.99 at the Amazon store. It lasts upto 6 hours on full charge and you can connect 3 devices to the device.
Once you've got the internet device, all you have to do is find a prepaid simcard with a flat internet data plan, and pop into the device as show in the picture above.
Hope you found this piece useful. Feel free to share this with friends across your networks. If you have any tips or further suggestions, please comment below.
Grazie Mille!
Travelling to Germany? Here is an article about tips for mobile internet access in Germany
Note: my visit to Bologna was part of the Blogville project, a collaboration between the Emilia-Romagna Tourism Board and iambassador.