Looking for cheap prepaid mobile internet access in Portugal? Check out this awesome deal with MEO. If you missed earlier, here are my two articles on best prepaid internet sim deals in Italy and Germany  ) It really sucks having to pay silly amounts of money when accessing your emails, internet on your phone when travelling abroad ( been a victim of ridiculous bills in the past ) so I am committed to finding the cheapest ways for you to access mobile internet abroad. I've been visiting Portugal over the last few years and discovered a great prepaid mobile internet data deal which any local or traveller can use if you are travelling to Portugal.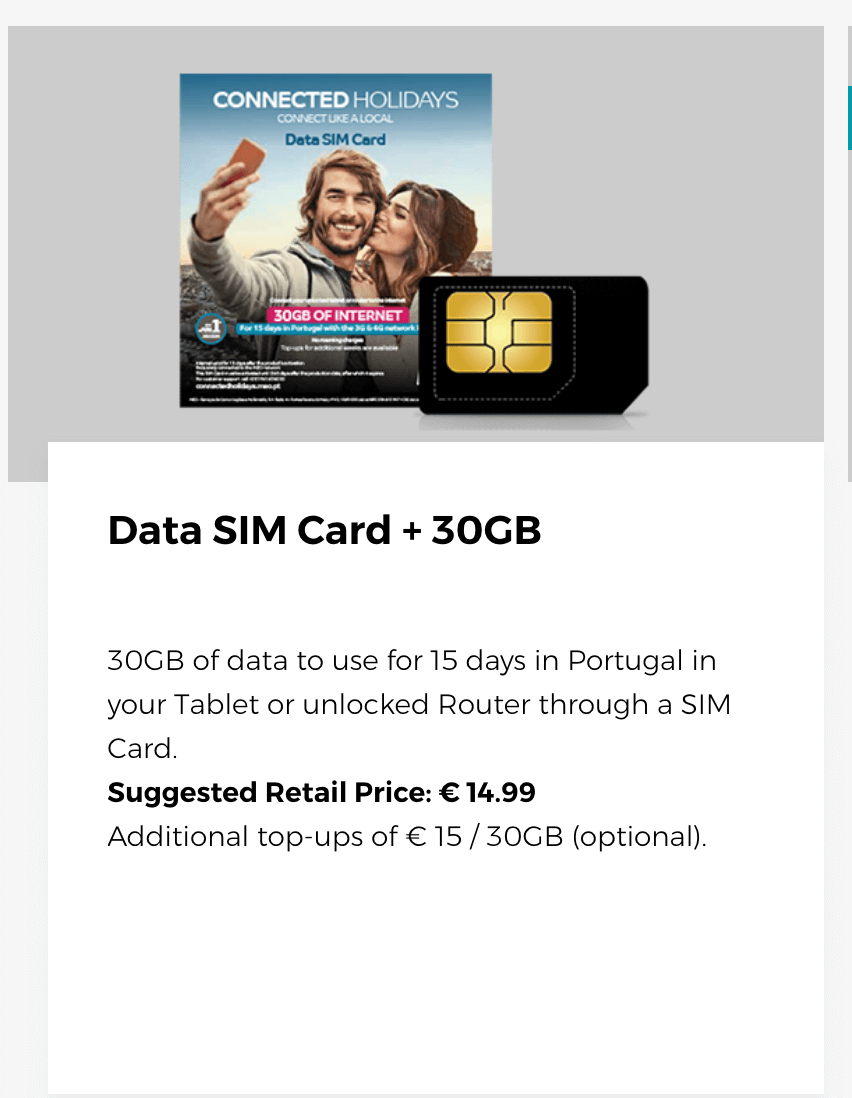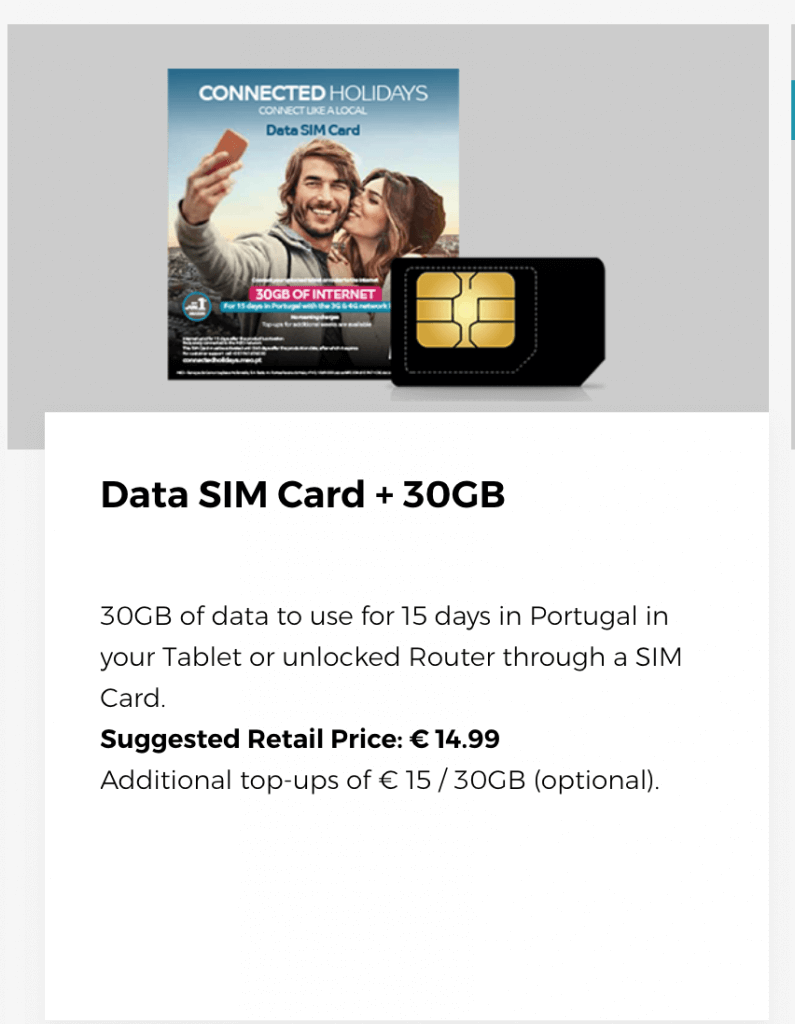 30 GB Prepaid mobile internet package with MEO
MEO are now offering 30GB of data for just €15 for 15 days! More details of the deal can be found here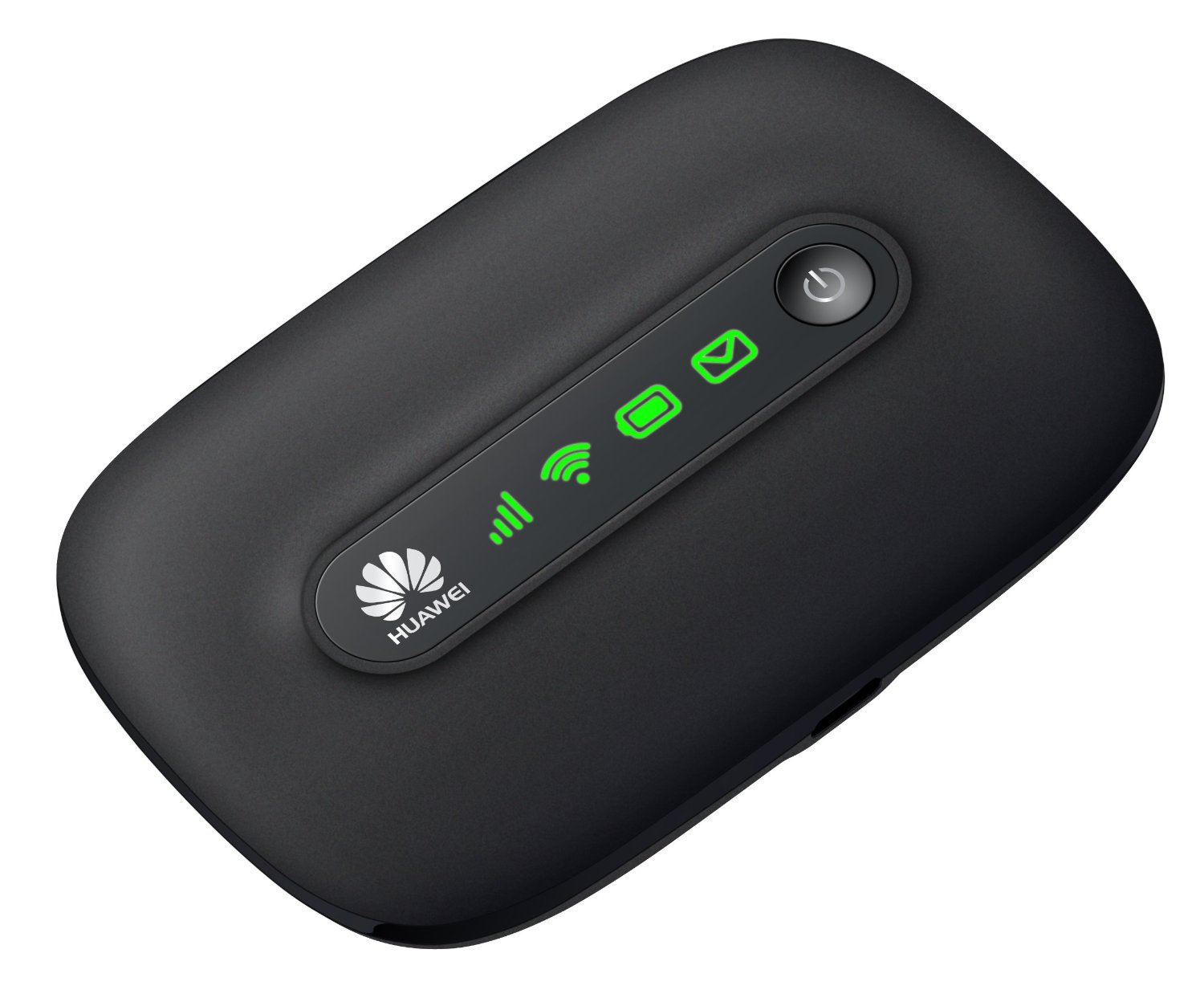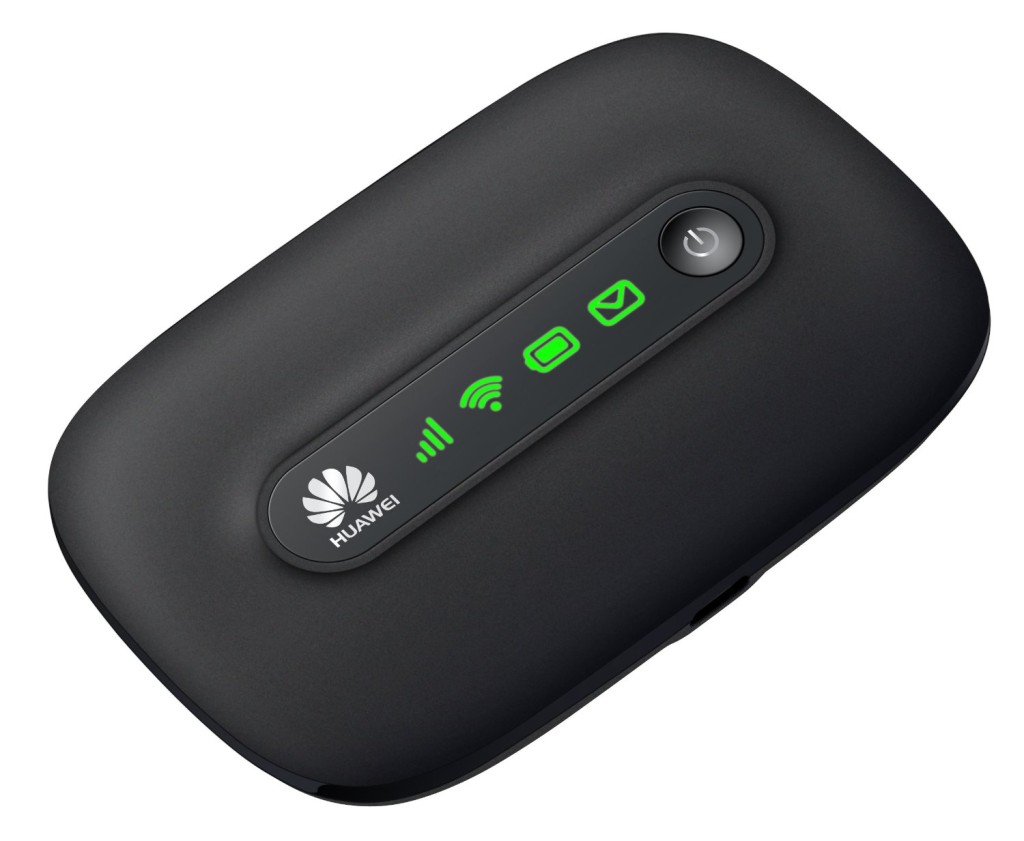 Or choose Vodadone Travellers Sim Card
The other credible alternative is to choose Vodafone Travellers Sim Card package where you get 5GB of data , 500 minutes of phonecalls in Portugal and 30 minutes to phones abroad. More details are here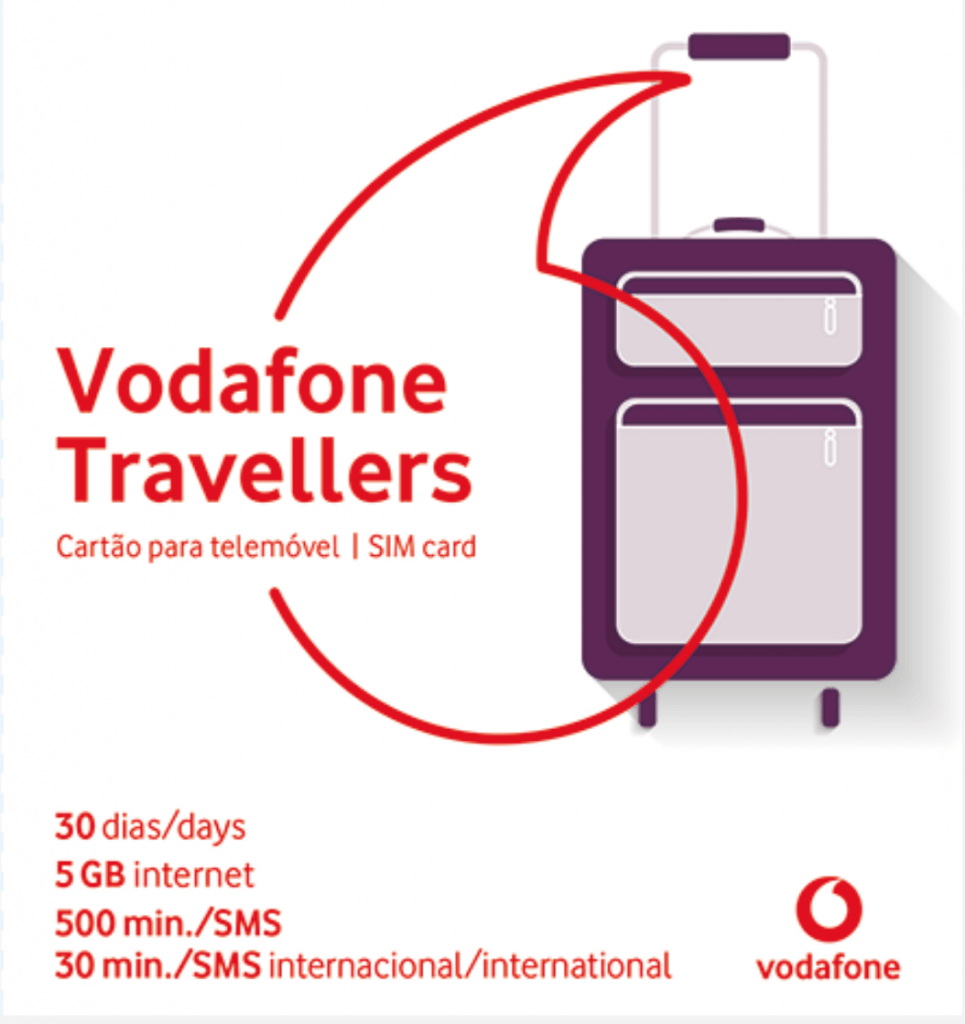 Phone locked? Buy an unlocked mifi device
If your phone is locked to a network, I suggest buying an unlocked mifi device.  I have a Huawei mifi device that has been great for me, compatible with 4G simcards and currently costs £79.99 at the Amazon store. It lasts upto 6 hours on full charge and you can connect 3 devices to the device.
Travel frequently and need data? Get the Skyroam Solis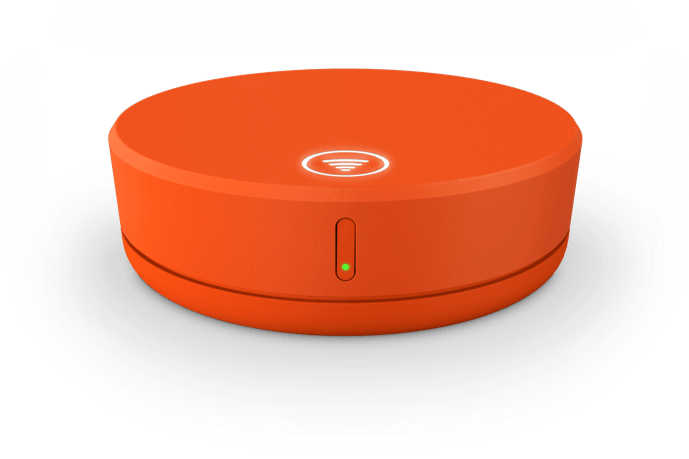 If you are a frequent traveller and need data whenever you travel, I strongly recommend purchasing the Skyroam Solis– think of it as a mobile wifi device ( which you can share with upto 5 other people travelling with you ) + it also doubles up as a charger thanks to its 6000 MAh battery.
A really cool travel gadget to have and it works in over 100 countries across the world including Germany so it is a pretty neat gadget to have for any global traveller.
You can buy 1 GB of data ( unlimited, 4G speeds) for $9 a month and for extra GB of data, it costs $9.
The device itself costs $149.99 which is major upfront investment and on top of that you just pay for the data you use.
Currently Skyroam are offering the device and one year subscription for $199.
If you use the code 'BUDGETTRAVELLER' to get 10% off for a limited period.