Cheap prepaid mobile internet access in Portugal? Check out this awesome deal with TMN
I seem to be on a roll recently, sharing with you ways of accessing cheap mobile internet when travelling abroad.
( If you missed earlier, here are my two articles on best prepaid internet sim deals in Italy and Germany  ) It really sucks having to pay silly amounts of money when accessing your emails, internet on your phone when travelling abroad ( been a victim of ridiculous bills in the past ) so I am committed to finding the cheapest ways for you to access mobile internet abroad.
I am in Portugal for a few weeks at the moment and discovered a great prepaid mobile internet date deal which any local or traveller can use if you are travelling to Portugal between now and 30th September, 2013.
Pop into the TMN store and buy a simcard worth €2.50
Update
This deal no longer exists sadly.
However MEO are now offering 15GB of data for just €15 for 15 days!
More details of the deal can be found here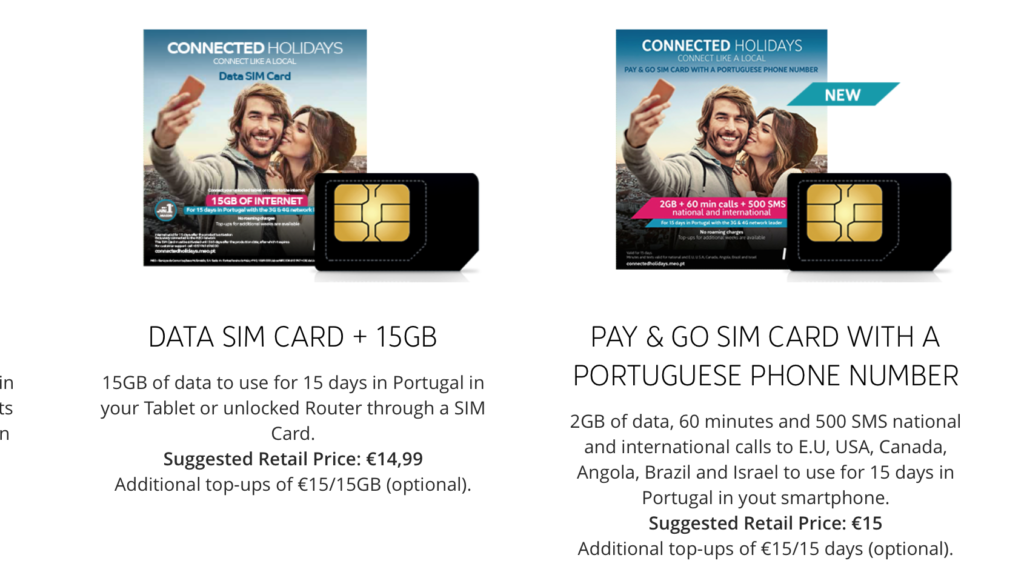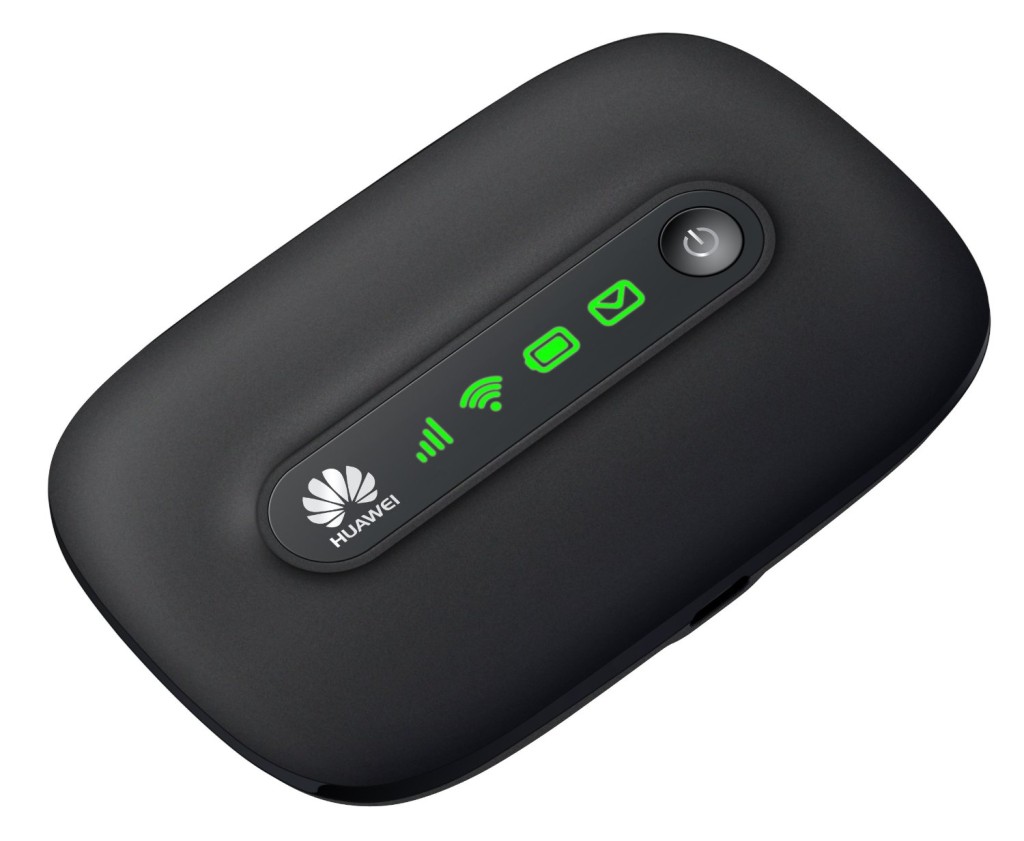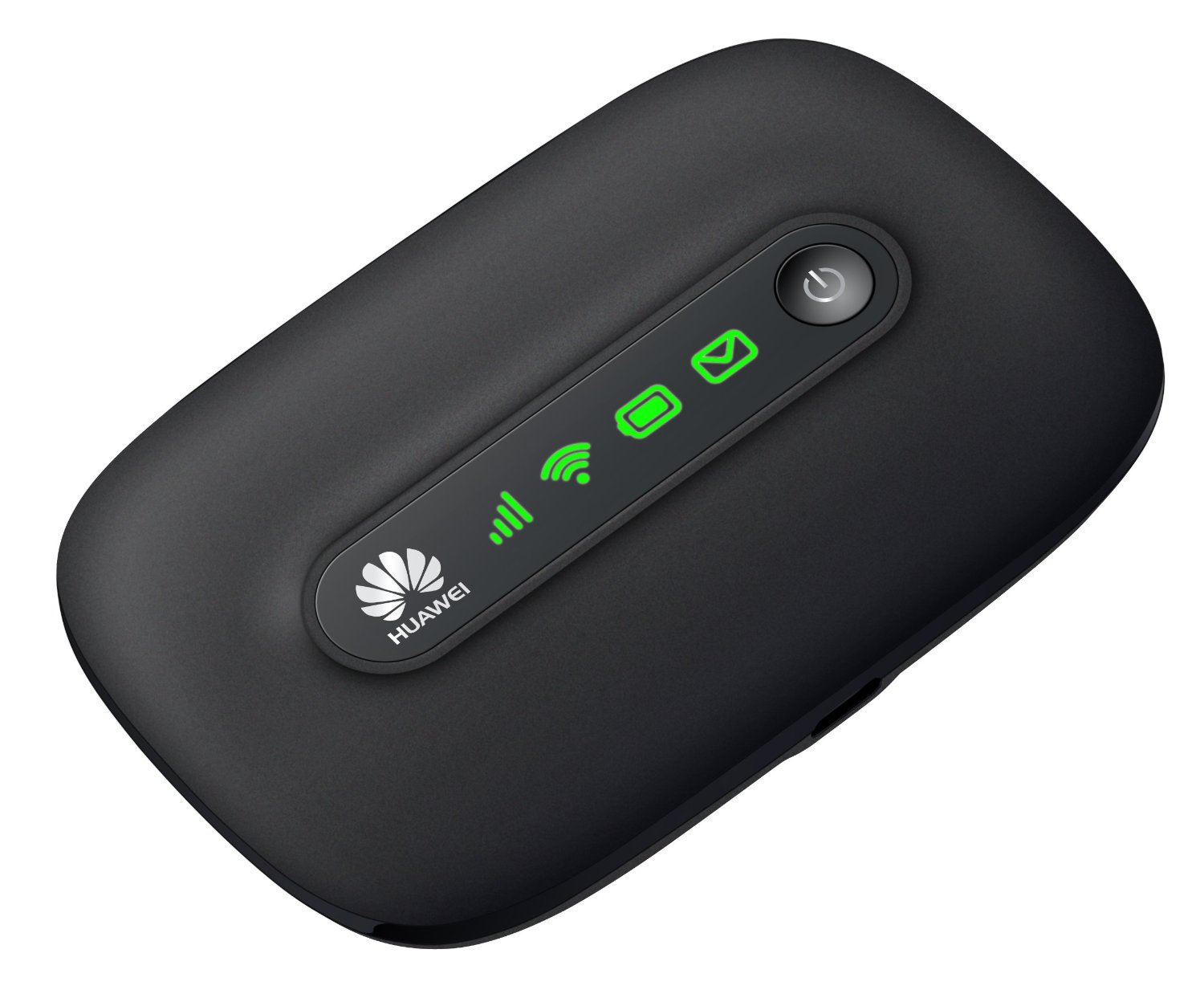 Phone locked? Buy an unlocked mifi device
If your phone is locked to a network, I suggest buying an unlocked mifi device.  I have a Huawei mifi device that has been great for me, compatible with 4G simcards and currently costs £79.99 at the Amazon store. It lasts upto 6 hours on full charge and you can connect 3 devices to the device.