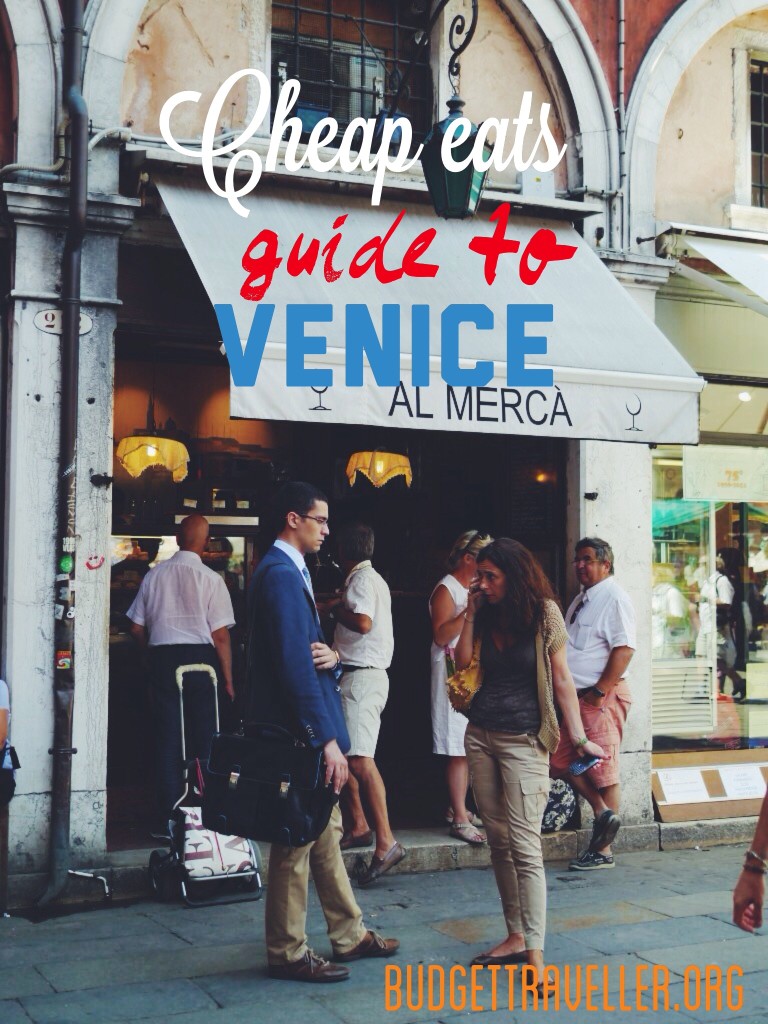 It's been almost 12 years since I first visited Venice. Everytime I've visited this city, I've grown to love it a little bit more. There are still some things that I guess the passage of time will never make easier for me when it comes to Venice. Like the problem of finding cheap accommodation in Venice. Encountering hordes of tourists almost everywhere. Plus everything is …just really expensive. One of the biggest questions I get from readers is 'How can you eat in Venice on a budget?' and so to answer this question, I created this list of my favourite budget friendly restaurants in Venice.
My last visit to Venice represented something of a quantum leap in terms of my appreciation and understanding of the city. The stay was made enjoyable thanks to the recent launch of the stylish Generator Hostel in Giudecca, Venice. The triple room set us back by around €90 but the location of Giudecca (peaceful, quiet ) with fantastic views of St Mark's Square and Doge's Palace from across the water, made this the perfect location to base ourselves. ( Checkout my guide to the best budget places to stay in Venice ) The other major discovery from the trip was discovering this hidden network of 'cicchetti' bars in Venice (pronounced chi-KET-tee) thanks to the fantastic Venice food tour from the guys at Walks of Italy.
Cicchetti in Venice- a beginners guide
"Cicchetti" is a form of Venetian tapas, inexpensive snacks served all day in bars around the city. Locals usually start nibbling 'cicchetti' over glasses of local fine Prosecco, often late in the morning, or as an afternoon snack or in the evenings when locals will go on their version of the 'pub crawl'- the 'giro d'ombra.' (Giro means stroll, and ombra, slang for a glass of wine, refers also to the shade cast by the domes of San Marco) The cicchetti is served at at bàcari ("Bah-car-eeh"), small, local bars tucked all over backstreets of Venice. You can order at the Bacari, a spritz, Aperol or Campari at a fraction of the price of what you would pay in the piazza, The cost of each chichetti can vary ranging from as little as €1 ( if you are eating 'verdure' vegetarian options ) to €3 for those which are meat or seafood based. To help me navigate this hidden world of 'cicchetti' bars across Venice, I enlisted the help of the fantastic Walks of Italy who introduced to me to their local foodie expert Christina.
These are the cicchetti bars we visited
1.) Al Merca
Campo Cesare Battisti, San Polo 213, Venice +39 (0) 347 100 2583
Al Merca . As one of the smallest and most popular wine bars in Venice, this hole-in-the-wall bacaro serves a simple but delicious selection of Venetian cicchetti and great regional Italian wines and proseccos by the glass. Situated on a picturesque square within the bustling Rialto Markets area, feast on their bite-sized selection of fresh seafood antipasti, homemade panini and delicious cured meats while drinking a "spritzer", i.e. a local aperitif with aperol mixed with either prosecco, white wine or soda. We had tasty polpetta melanzana, panino crudo, robiola & tartufo- price for chichetti starts here from just €1.50. Don't be surprised to see the city's workers lining up here throughout the day for a casual snack and a drink, where you can either pull up a seat on one of Al Merca's wooden barrels out the front of the bar, or sit on the nearby waterfront steps overlooking the Grand Canal.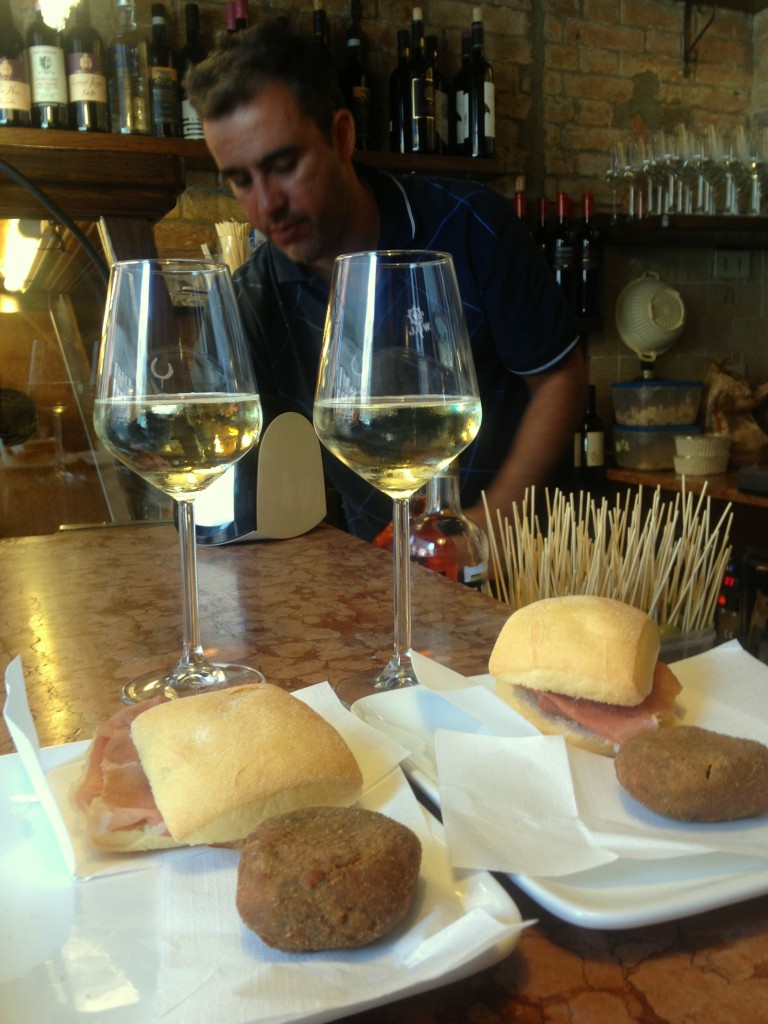 2) Cantina Do Spade
Calle Do Spade 19, San Polo 30125 Venezia, Italy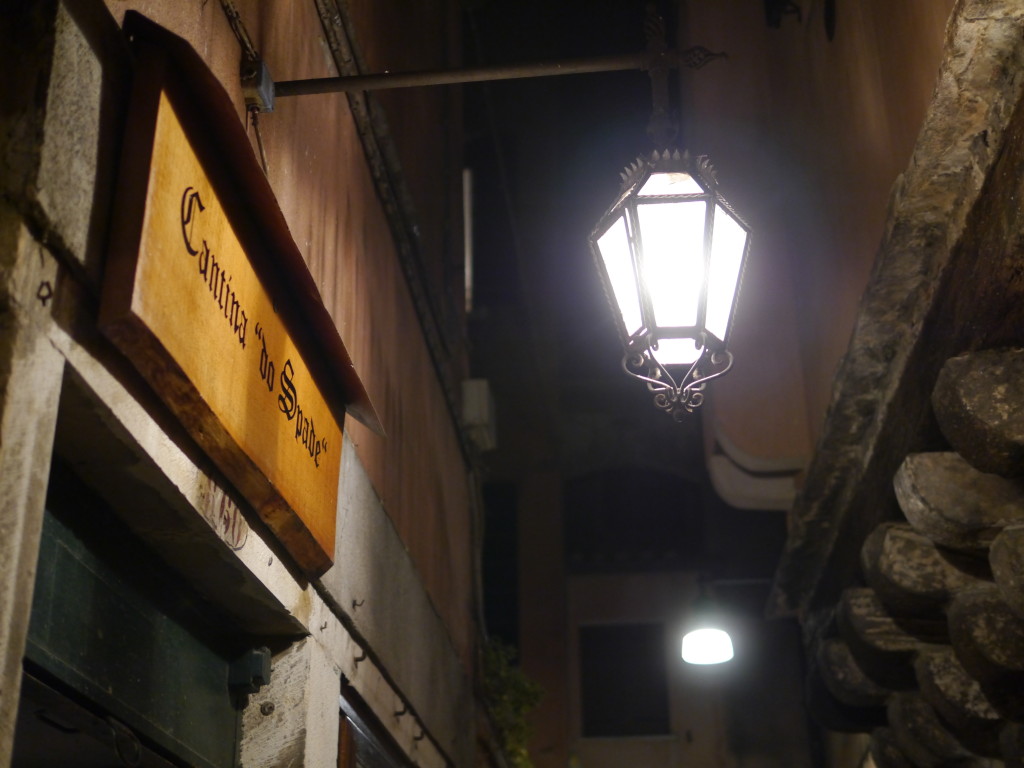 Located in the San Polo neighborhood, this Cantina lies incognito on a narrow alleyway on the way to the Rialto Market.
You can enjoy delicious variety of cichetti like Polpetto in Umido ( Meatballs in a tomato sauce, €1.50) or Calamari Fritti ( €2) or Zucchini flowers fried in a light batter (€1.80) Accompanied with a glass of Aperol Spritz ( €1.50) this is a great place for a bite, morning, lunch or night.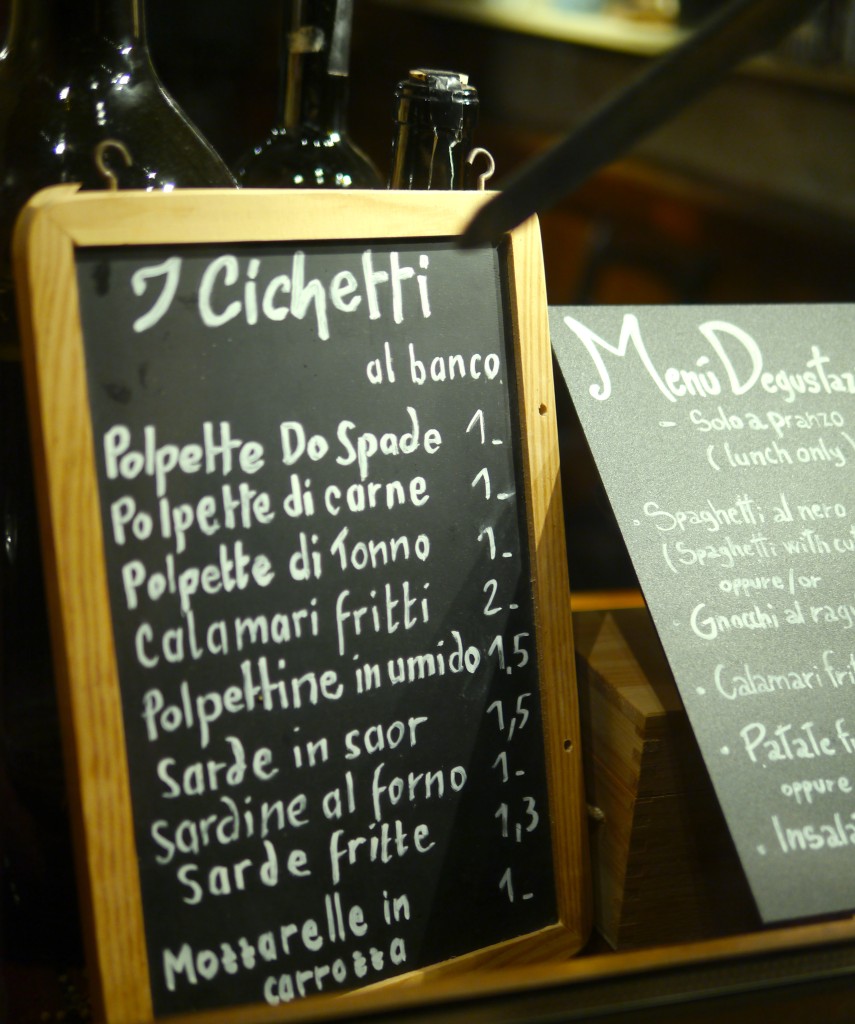 3) All'Arco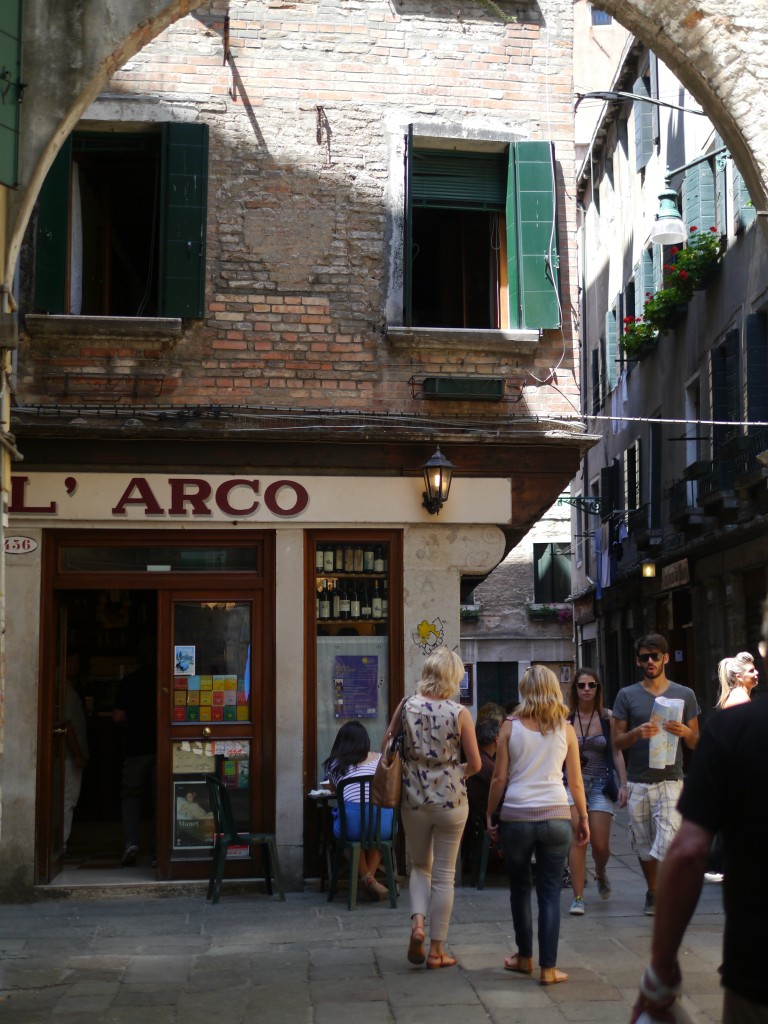 Calle Arco, San Polo 436, lunchtime only
Across the Rialto bridge, tucked down one of its alleyways, Father-son duo of Francesco and Matteo conjure up some of Venice's best cicchetti daily with Rialto Market finds in the magical All' Arco.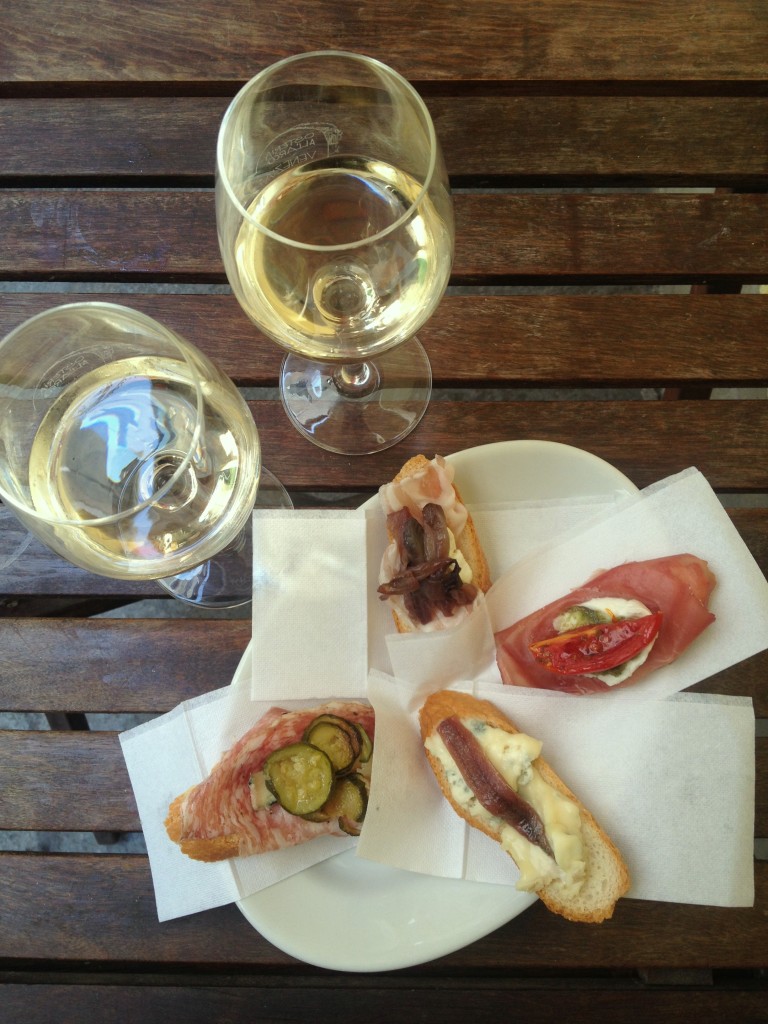 This cheap and cheerful bacaro offers some amazing plates of cicchetti served at the bar. Sardines with onions, anchovies with blue cheese, finely sliced salumi or stuffed octopus, raw ham, salted pureed cod all served on slices of bread. Prices can vary from €1.50 going upto €3.
4) Caffe del Doge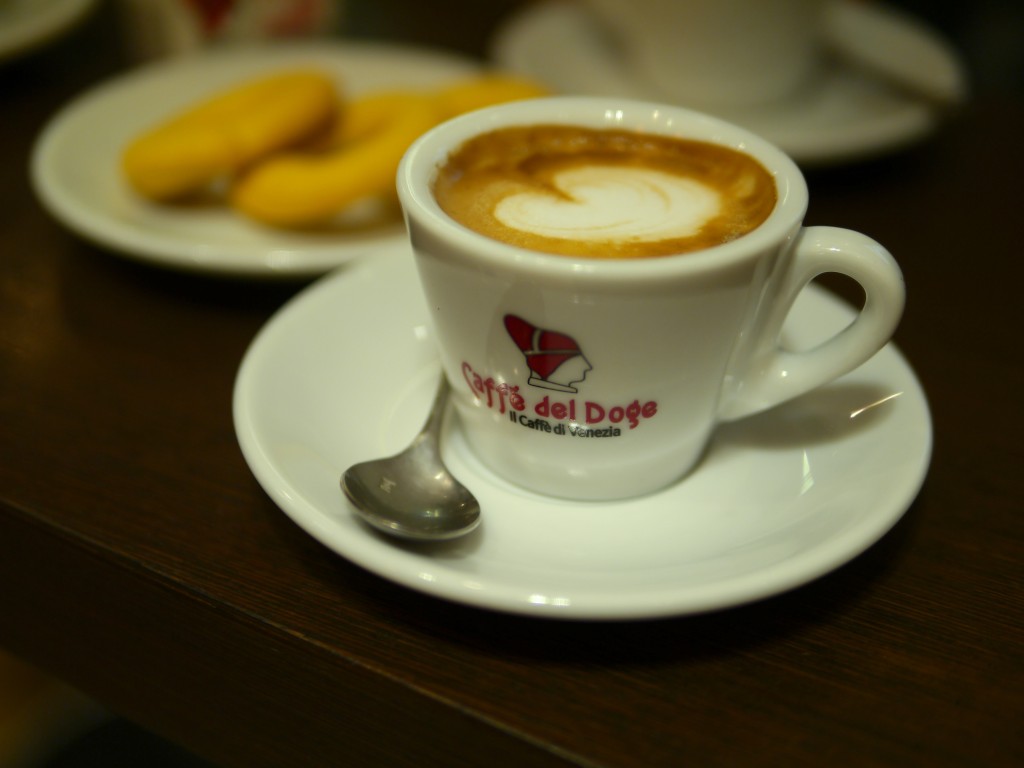 609 S. Polo, Venice, Italy 30125
"Coffee is a platonic academy…..where no lessons are taught, but where one learns to socialize and to be enchanted. One can chat and gossip but it is forbidden to preach, lecture or instruct."
Claudio Magris' Micronismi
Finding decent coffee is a real drag, especially in Venice. Coffee lovers should pay a visit to Caffè del Doge (The Duke's Cafe) that serves up a brew that really is fit for any human or Duke, a few steps from the famous Rialto Bridge.
You can choose from upto 8 single origin espressos as well as their 100% arabica and 50% arabica/50% robusta espressos and a decaffeinated one. Portion of all profits form the tasting is donated to help children who work on coffee plantations. All the ingredients are specially produced just for the Caffè, so you are sure to get the best cup every time. Plus if you dare, the grappa here is out of this world…and bound to blow you away.
Other places not covered on the Walks of Italy tour worth checking out…
5) Banco Giro
Campo San Giacometto, San Polo 122.
This lovely Bacaro is situated at the bottom of the Rialto Bridge, very close to the market and offers a dreamy view over the Grand canal. It offers a variety of chichetti- mainly meat and a variety of cheeses. There is also an amazing piece of history behind this little known bar- it's formerly the site of the first giro bank where credit was born back in the 12th century when the Venetian empire was one of the world's most wealthiest traders and it's wealth was concentrated around the Rialto market.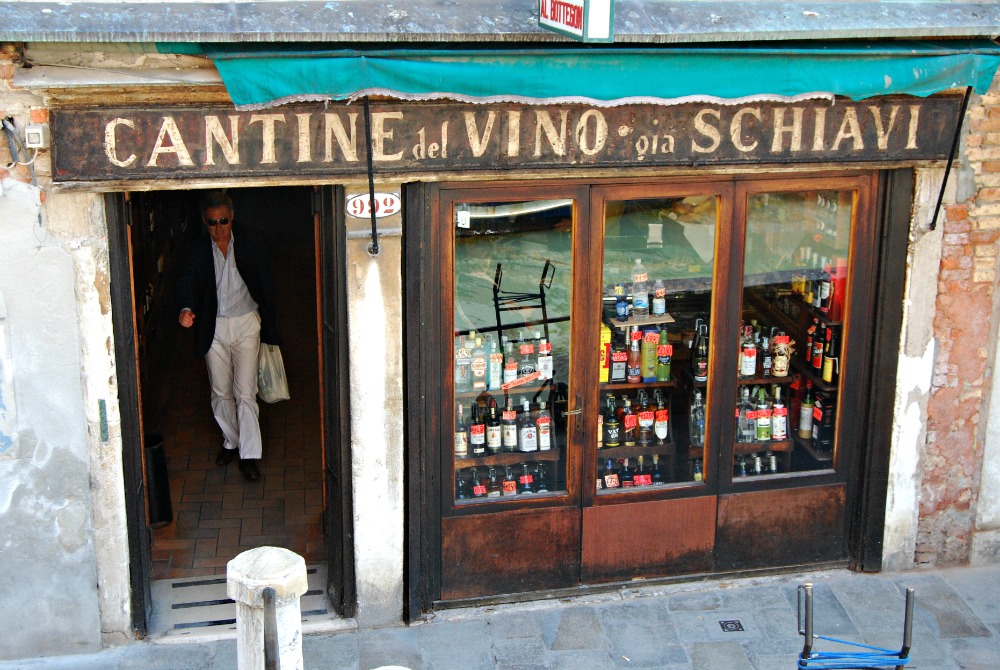 6) Cantinone Gia' Schiavi
Fondamenta Nani, 992, 30123 Venezia 041 523 0034
Another little bacaro in Accademia , you can discover a variety of delicious chichetti on bread like pureed baccalà (salted cod), cold meats and creamy cheeses or the polpettine (little meatballs)
7) Osteria Al Squero
A short walk from Accademia, this Osteria with fantastic views of the oldest gondola boatyards also specialises in serving 'cicchetti' for as little as €1.5 euros plus you can enjoy Aperol Spritz here for as little as €2.50.
Recommend their delicious crostinis with topping like pesto and mozzarella or try their fritti, an eggplant based fried dumpling.

8) Osteria da Filo
This Osteria tucked away in Santa Croce is a compulsory first stop from me when I arrive by train to Santa Lucia station ( 5 minute walk from the station ) The osteria feels more like someone's living room with lots of cosy leather sofas and beautiful wooden furniture that your imaginary Italian nonna would have. The wine is good and cheap here plus they do some nice cichetti plus paninos. There is also ton of board games here so if it is a rainy or cold day in Venice, this is the bar to come to and relax. They are also some nice concerts here so ask at the bar what's on.
Address: Santa Croce 1539 Venice
9. Ai Do Leoni
P.za San Marco, 355, Venezia VE, Italy
Just off the square Piazza San Marco is another cicchetti bar, Ai Do Leoni. The cicchetti starts from €3 here and drinks from €5 , still reasonable prices for Venice and the location plus the service is really good here.
If you want to dine, drink and eat like a local in Venice, I throughly recommend taking the Walks of Italy Venice Food tour which covers the cicchetti bars mentioned and includes a tour of the Rialto market.
Have any other cool cicchetti bars or cool cheap eats in Venice to recommend?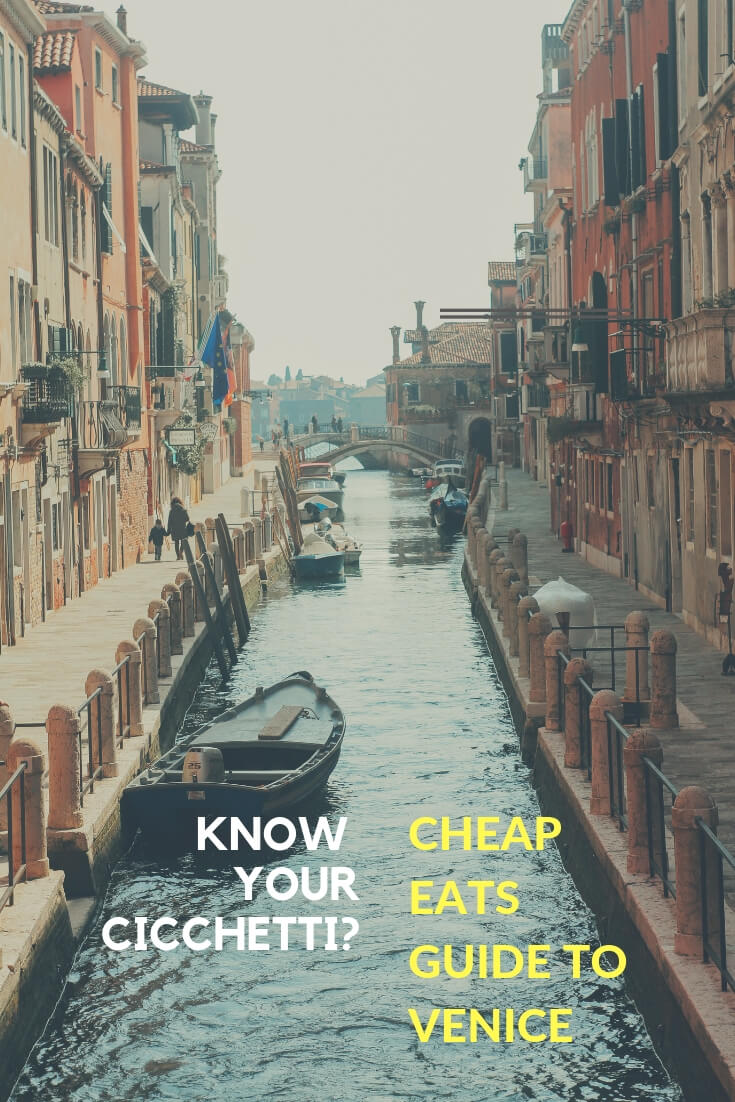 Further reading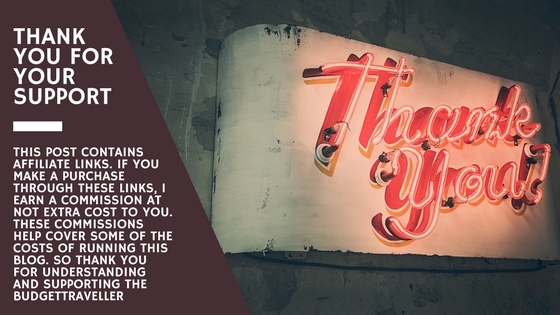 Please note : While the tour with Walks of Italy was complimentary, the views represented here are entirely my own.