Champing? Bamping?!! Nightswapping? Warmshowers? Wwoofing? University Rooms? Does this sound like a bizarre academic adventure out of an adult fantasy novel, with a touch of James Herriot stirred in?
You will be relieved and perhaps surprised to know that all these terms and more, relate to alternative, cool budget accommodation trends that you may, or may not have heard about.
Intrigued? Read on and satisfy your curiosity…
1) Luxury Hostels
Luxury hostels are a new breed of design hostels that have emerged in the last few years. These hostels are a step up from the usual hostel. They have dorms but also offer private ensuite rooms to accommodate not only the single backpacker but couples and families as well. The design of these hostels is en par with 4 or 5 star boutique hotels and usually the establishments have a surprise element that adds to the hostelling experience. From indoor swimming pools to rooftop bars, from stylish outdoor patios to parquet floors to in-house cinemas, from tango and Spanish cooking lessons to monthly exhibitions of local artists, there is a wealth of experiences waiting to be savoured. Lisbon has a plethora of gorgeous luxury hostels and Generator and Plus Hostels have set up beautiful hostels at multiple locations over Europe. For an in depth review download from the blog the free comprehensive guide to 40 luxury hostels around Europe
2) Budget Boutique Hotels
Budget Boutique Hotels refers to a range of hotels that are aiming to bring the chic design flair of a boutique hotel to the traveler on a budget. Sometimes these hotels will combine stylish design elements with state of the art facilities. How is the low-cost aspect of the boutique hotel maintained? Usually the cost of the superb facilities are subsidized by an element of self-service involved in the up-keep of the hotel, like a self-service cafeteria or 24 hour self check-in. Sometimes the hotel will be located in a suburb, near airports or away from city central locations, which may serve the needs of a certain type of traveler. Notable budget boutique accommodations include the Student Hotel in Amsterdam (starting at €50 per night) and Mama Shelter, a Budget Boutique Hotel in Paris (starting from €79 per night)
3) Homestay
Homestays are opportunities for the traveller to connect with live-in local hosts, when they open up their homes to offer you a truly authentic travel experience. The benefits of this type of lodging are travel guidance from locals who can help you avoid the usual tourist traps and find your bearings. As a guest you need to connect with a local guest of your choice through the network, pay 15% of the entire cost when you book online and then pay the remainder upon arrival at the guest's house. Prices are per room per night. Some hosts may offer discounted weekly and monthly rates. It is free to list as a host on Homestay.com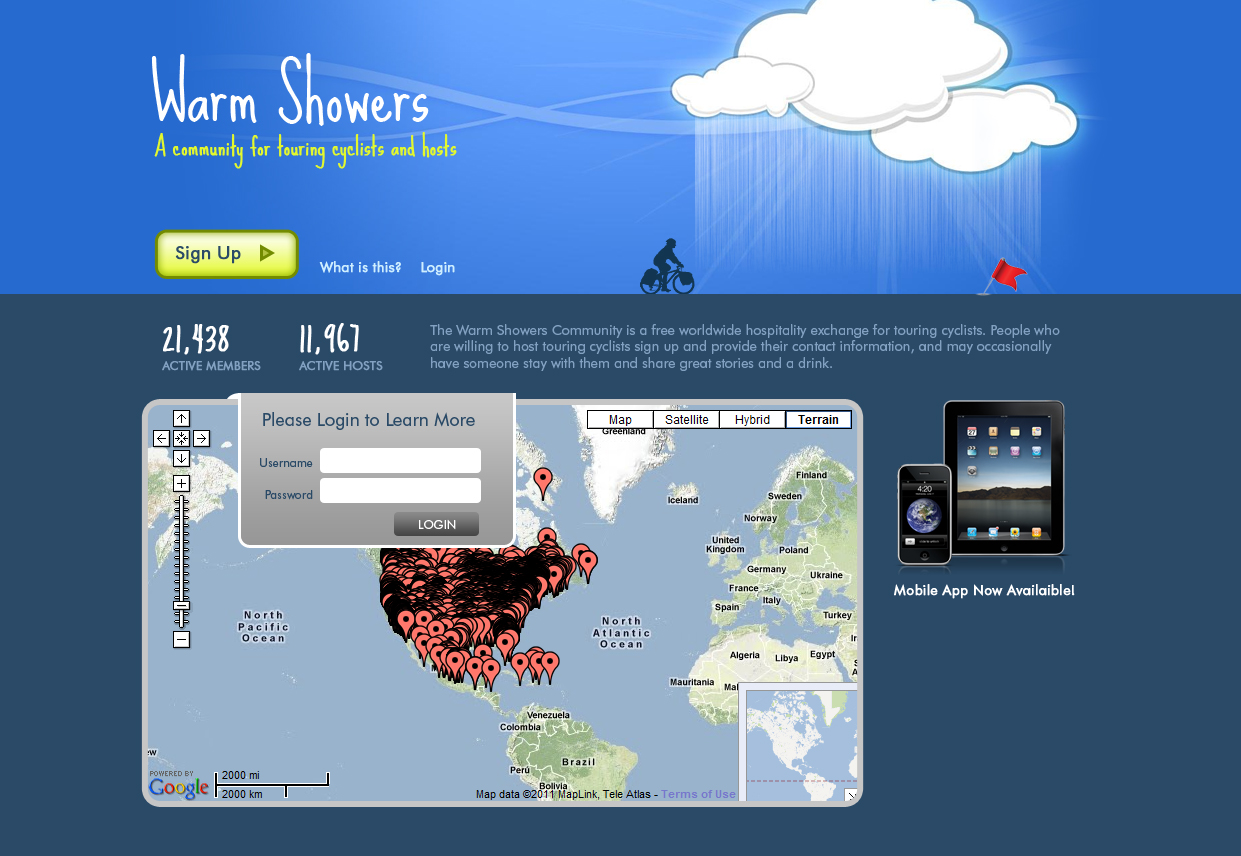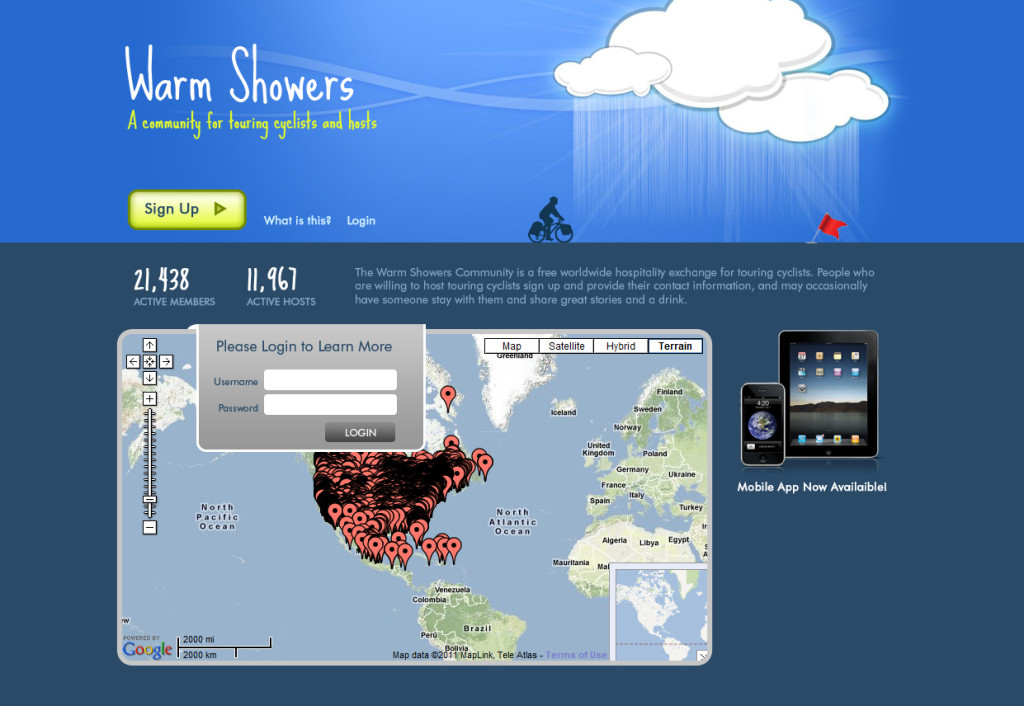 4) Warmshowers
This is a network set up by cycling enthusiasts to provide hospitality towards fellow cyclists. It is a free worldwide hospitality network. Members of the community must agree to host a fellow cyclist sometime in the future. Hosts provide a place to stay, which may be a room, a couch or a campsite. This is a wonderful way for cyclists to follow their passion and develop a greater sense of community. The Warmshowers community is built on 100% reciprocal hospitality. The non-profit group does accept donations but these are for upkeep and improvement of the infrastructure.
5. Glamping
Want to be adventurous but dubious about 'mucking about' whilst camping? Don't worry. Glamping is your saviour. Glamping is a coalition of the two words 'glamorous camping' and has been featured extensively in the media recently as an alternative mode of lodging. Glamping brings an element of luxury to outdoor camping. There are different types of glamping options available, ranging from trailers, tents, treehouses, huts, cottages and villas to even pods, cubes, domes and yurts. Glamping locations are often exotic, remote and breathtakingly beautiful and can incorporate an aspect of luxury. Depending on the amenities provided, the price of staying at a glamp site can differ widely. Enjoy the rustic luxury of the Maasai Mara or sleep in a tent with a double bed and shared bath in a Biosphere Reserve in Argentina for $40 a night or spend a night in Finca Bellavista, a treehouse community sleeping 2 bedroom- 2 bathroom in Costa Rica for $100 a night. Irrespective of the type of camping choice you make, glamping provides a means of escapism with a level of comfort not provided with traditional camping.
6) Champing
This is glamping with a twist, on a very small budget and is one experience you will be telling everyone about. With champing or 'church camping' you are provided an opportunity to stay a night, all alone, in one of England's historic rural churches. Imagine a historic church all to yourself, bathed in nothing but candlelight during the night and the opportunity to ramble the rural countryside surround the church during the daytime. 'The Churches Conservation Trust' who organize the champing break can also arrange activities like walks, canoeing, yoga and storytelling to make your stay more enjoyable. If these pursuits don't sound like your cup of tea, there's always the option of a leisurely stroll down to the pub for drinks and conversation with the locals. Each champing break is just £60 per person per night, including breakfast and is available at one of three historic churches located in Kent, Northamptonshire or near Cambridge.
7) Camp in my garden
This is an option that opens up the possibility of using a homeowner's private garden as a micro campsite. The facilities provided with each individual garden differ widely, from basic camping (bamping!) to more luxurious glamping sites. The campsites are very well distributed at the moment over North America and Europe. This is an excellent option for travelers looking to visit regional festivals, markets and fairs and who are in need of a quiet place to rest at night, away from the hustle and bustle. It is free to list one's garden as a campsite.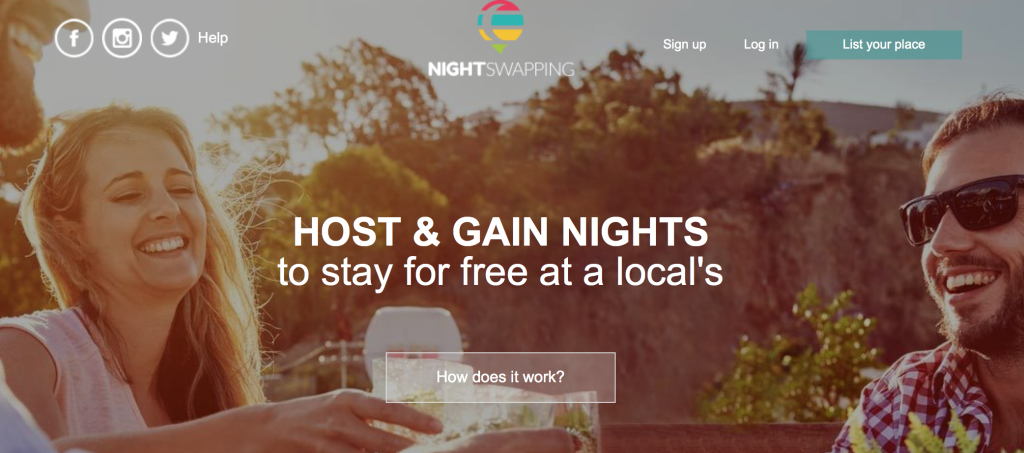 8) Nightswapping
The way this network works is that you first of all sign up and list your house or guestroom as a potential place to stay for fellow travelers. Every time someone stays at your house for free, you accumulate free nights of stay, known as travel capital, which you can use in the future for your own personal travels with a local in the same community. The network includes many highly desired exotic and European locations. It is free to list your place for a night swap.
9) Housesitting
Housesitting is a wonderful option for pet owners. Basically a homeowner lists their needs including housesitting and care for their pets under the portal. Then the registered, trusted sitters in the network contact them and offer their services for free. The housesitter upon providing housesitting and care-giving facilities for free is provided with a free retreat in a new part of the world with the love of pets included. Here's an earlier guide to housesitting on the blog.
10)WWOOFING
Wwoofing stands for World Wide Opportunities on Organic Farms. This is a worldwide network of organic farms where you are offered lodging and food in exchange for 4-6 hours of help/fair exchange per day. The length of the stay may vary from 2 days to up to six months. The farm stays provide opportunities not only to acquaint oneself with an alternative lifestyle but also to meet new people who share the same passions. The subscription fee to WWOOF in different countries varies from zero to $72.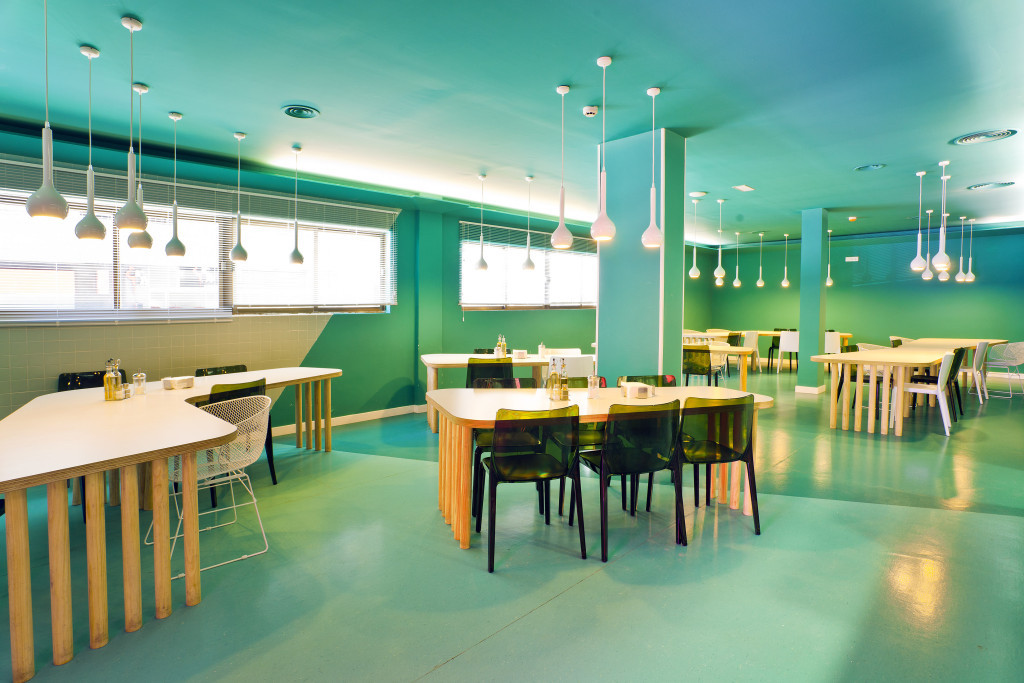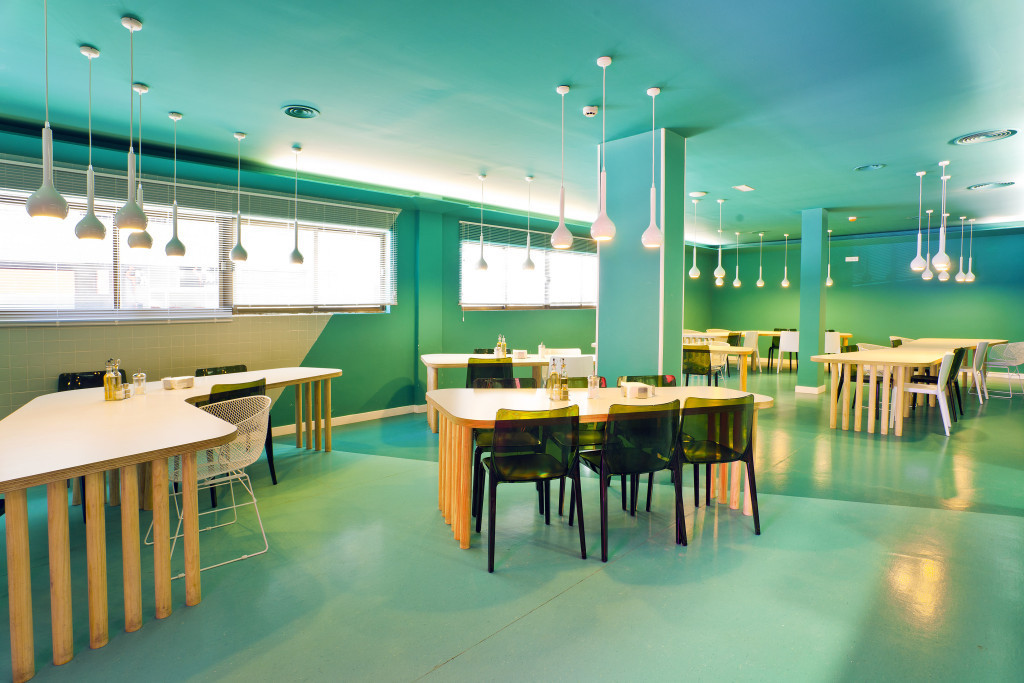 11) University Rooms
University Rooms offers everything from overnight to long-term rooms to travellers in the historic setting of a university or college out of term time. The bed and breakfast or self-catering budget accommodations are scattered across 120 cities worldwide. The UK currently has the greatest density of accommodations spread over 30 cities, from Liverpool to the Lake District and even London. Ditch the overpriced city hotel and instead enjoy the ambience of a room in The University of Oxford or Cambridge for a fraction of the price. With prices for a room for the night starting from £10 in Europe this is a fantastic sociable opportunity too – whether you're traveling alone or in a group, communal spaces and dining offer the opportunity to meet up with other travelers during your stay.
Don't worry, if you book a room here, you won't be asked to re-take those exams…
So, the next time you are looking for a budget-friendly place to stay, be adventurous and make your stay memorable in one of these cool alternative accommodations. It will definitely be something to write home about.
Follow the author, Arpita Bhattacharya on her armchair travel experiences via books and media at www.bagfullofbooks.com