Stories from the road is all about the stories of my life on the road.
I set up BudgetTraveller to be a resource for inspiring your current and future travels.
Besides the luxury hostel reviews and cheap eats guides, I guess my own personal travel stories are a major part , the soul of this blog.
So here, for the first time, I've summarised below from the last 2 years my stories from the road.
Enjoy.
1. Must Love Festivals
The world is your oyster and Galway is its home
Jazz. Puglia. You have firmly entered my imagination now
2. Life as a travel blogger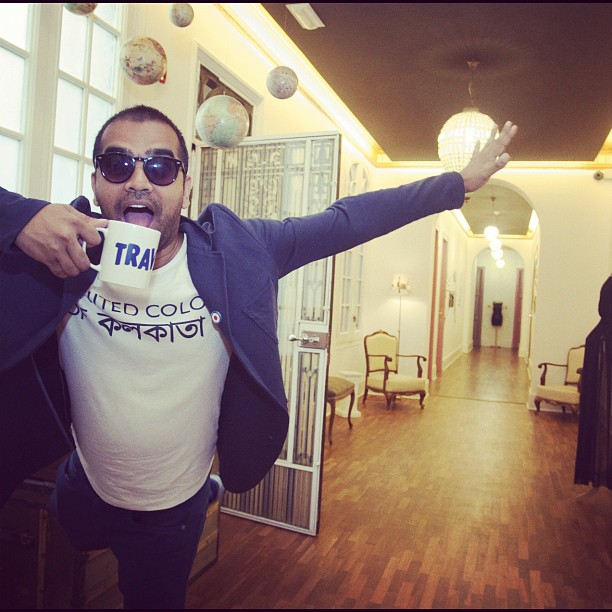 More than just the journey-Why I travel
Why I left Edinburgh to become a digital nomad
Mixed emotions of a digital nomad going home
Tales of the unexpected & un-travelling: My 12 days of Interrailing
Travelling in my armchair: How I kick away the winter blues
Tomorrow, my blogging life comes full circle
 I love travelling everyday of the week except Sunday
Travelling with the forgetful man
3. Love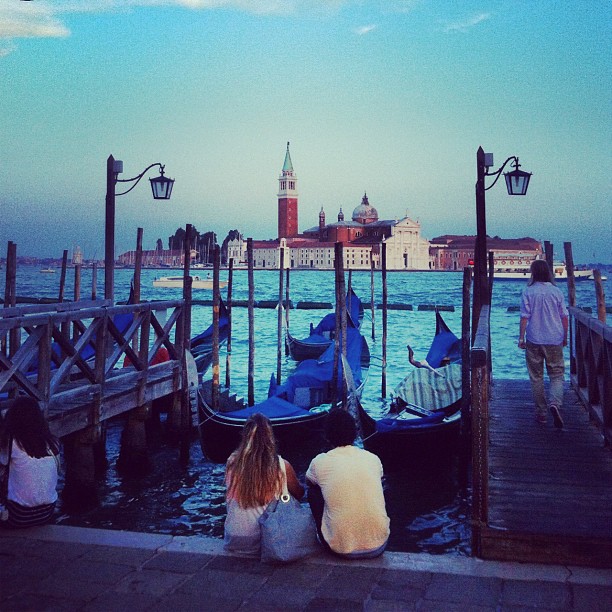 4. Paris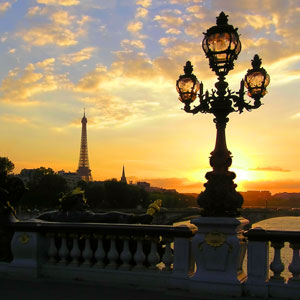 Is nostalgia a seductive liar? Remembering Paris for the first time
Paris, in 40 photos & 20 songs
5. La Rochelle
Exploring the streets of La Rochelle : The perfect city to get lost in
6. Cognac
12 years ago and then now-the bittersweet taste of Cognac
7. Ile De Re 
8. Gdansk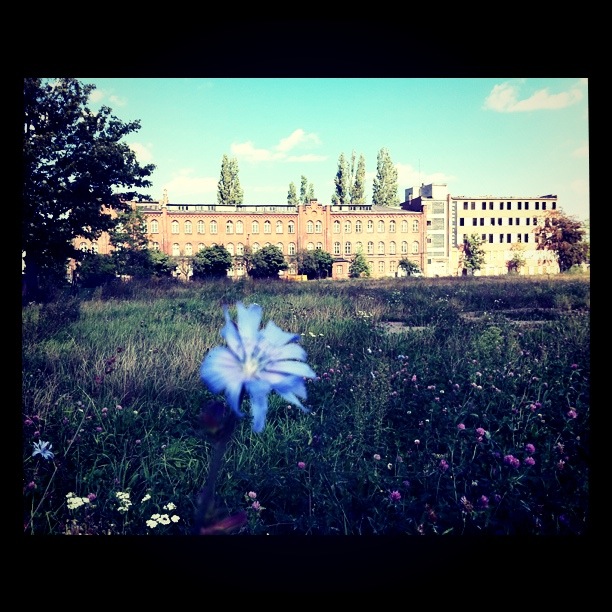 After Hours in Gdansk: Some Brovarnia and a little Absinthe
9. Bremen & Lubeck
10.Tampere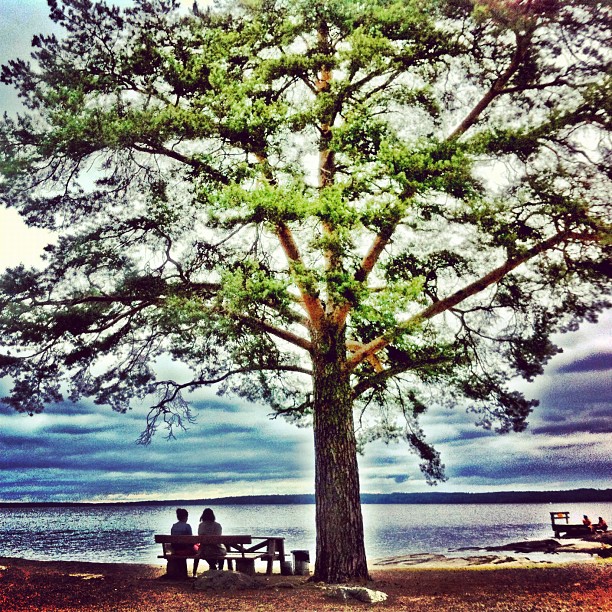 11. Rome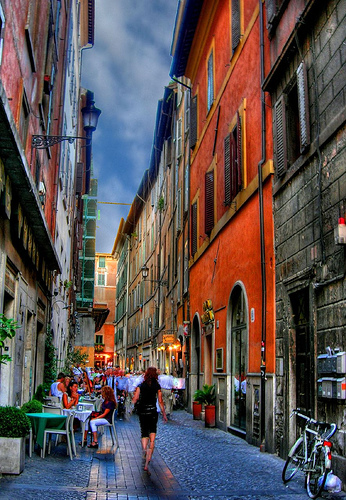 12. Ljubljana
13. Emilia Romagna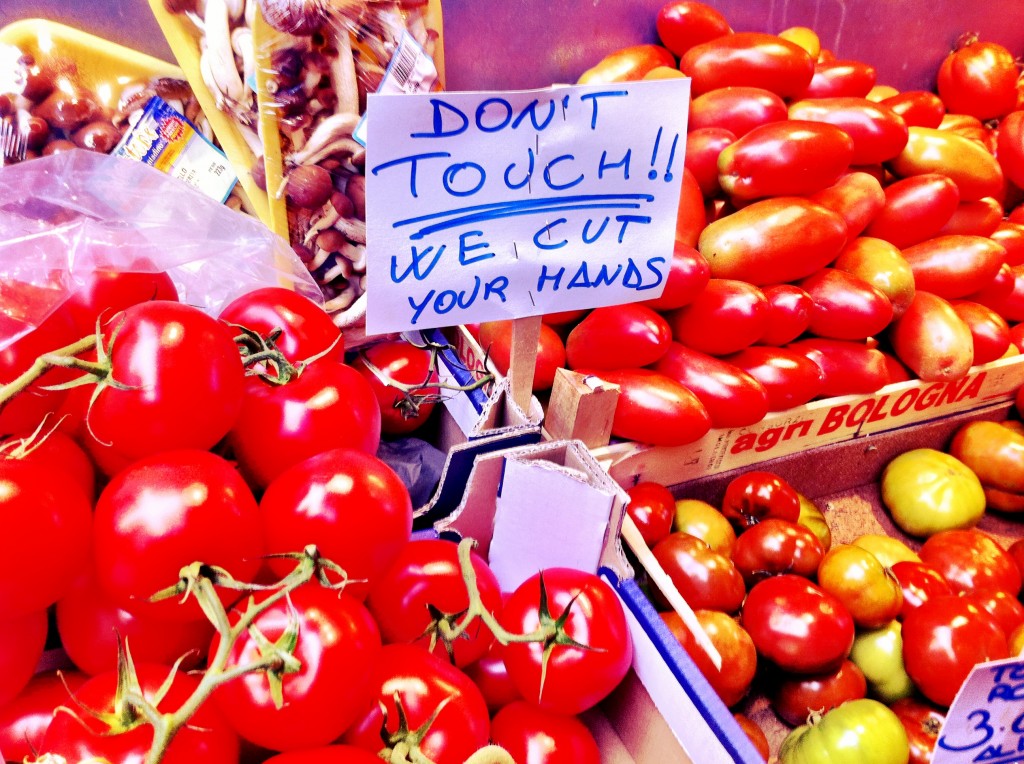 14. Brighton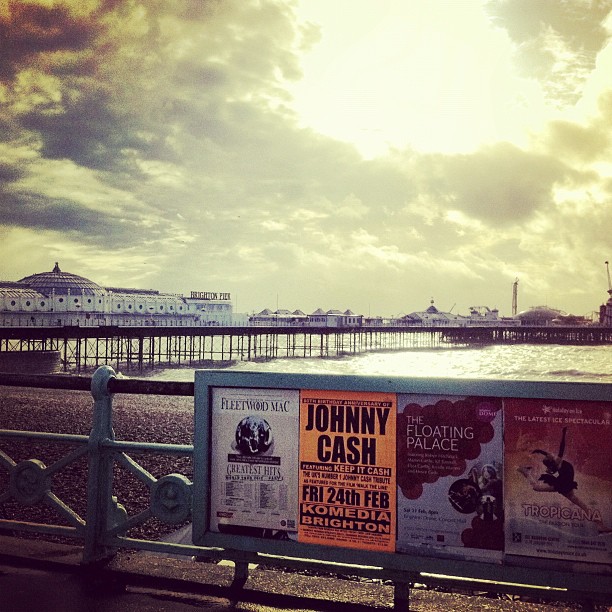 15. Robbed in Barcelona 
16. A meeting with Kurt Wallander
17. The Kolkata Diaries
18. Meet South Africa
Why visiting South Africa might be my craziest trip yet
19. Holland
Discovering Delft through the eyes of Vermeer