Why do I travel?
plus why do people travel…..These are questions that have been a kind of lifelong obsession for me.
Especially since travelling is now not just a hobby but also the way I earn a living.
I was a long train journey from London to Edinburgh recently thinking about this topic and finally have managed to pull together a post.
I'd be interested to hear what travel means to you-feel free to leave your comments below.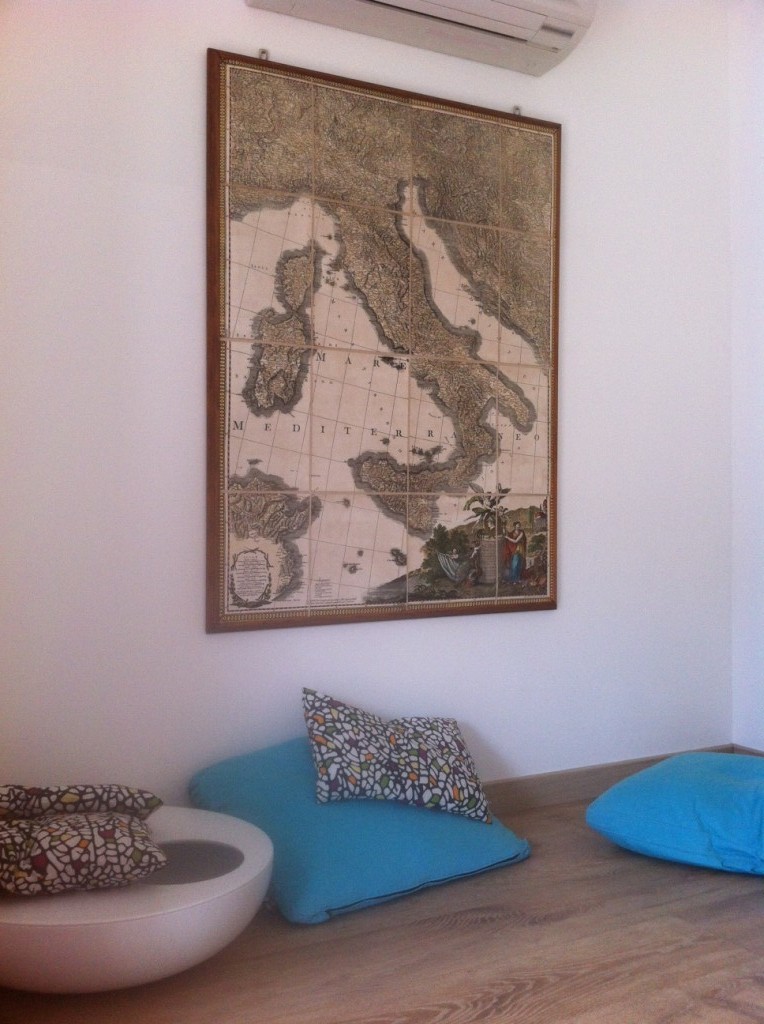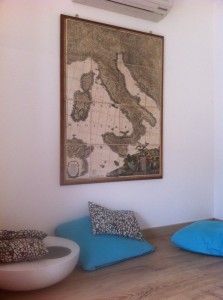 Travel for me has always been more than just the journey.
It has served different purposes at different stages of my life.
A means of escape from everyday life?
The breakup of my marriage 2 years ago forced me to revaluate my life. In the last few months of my marriage I had kind of gone into a bit of shell. I restricted myself to the companionship of one or two good friends, ignoring everyone else. I had become a hermit to the point of not interested in nights out. I was content with a sedentary life of watching the Food Channel, drinking Merlot and listening to Classic FM. I wasn't happy with my career path in sales within the media sector and wanted a change.I was looking for answers.
This is where travel became very important to me. This was the heyday of budget travel where you could still fly for 2 pence return with Ryanair. Any of these marvellous 1 pence Ryanair sales became an opportunity to escape from my humdrum existence and my everyday problems. A 2 pence return flights and cheap hostel room and boom…I was off.  These ultra budget short breaks were not just about discovering new places. The hours of travel offered an opportunity for reflection and a pause for thought.  Each new place visited represented a new window of life. Observing how locals interacted, the food they ate, the places they socialised were all part of finding of my quest to find a better ideal, a better way of life. In many ways these little trips also made me realise that I still had a sense of curiosity and hunger for life. The fire had gone out but beneath, the embers were burning bright.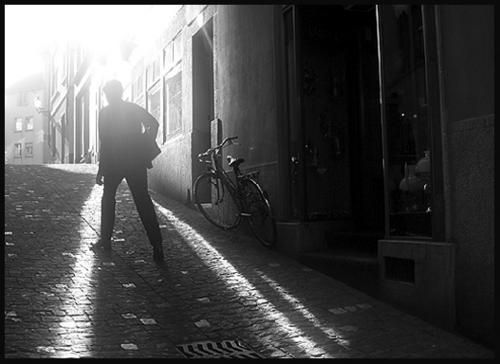 Travel allowed me to discover a new career, a new identity.
In the last year of my marriage, I started my first blog: Europebudgetguide.com It was a big turning point for me. After years of talking about starting a blog, I finally had managed to find the will to starting one. This was thanks to the endless promptings from my ex-wife and friends who advised me to start a blog so that I could share some of the travel tips I had picked up on my budget adventures.
Starting a blog was like going into therapy.
I didn't have the time or money to travel. I was working three jobs to pay the bills. The blog was an outlet for reliving past travel experiences which for me is the next best thing to not travelling. The more I wrote on the blog, the more I started becoming passionate about its existence. Unwittingly, the blog became a personal growth tool for me.  Blogging was like starting a new degree at university. I had missed using my brain and learning new things in my few years of working in sales. It forced me to redevelop my skill set. Everyday was a new test- from developing my writing skills to learning how to start a wordpress blog. Endless hours of my precious youth (haha) understanding the importance of SEO and the plethora of social media channels that were crawling out of the woodwork.
The blog breathed life into my body again.
I was waking up everyday with a renewed sense of purpose. I was hungry and my brain full of questions.
Starting a blog also brought me back to the highs and lows of starting a business. I was still raw from the failure ( still I am paying off the debts) of my first business 7 years ago- a magazine for students. However my passion for entrepreneurship had not been extinguished by the experience. In fact, the failure made me even more determined to succeed. I rediscovered some old passions from running a business like the joy of networking- I realised I still enjoyed meeting new people and the joy of shared ideas and learning new stuff. I started attending various travel related conferences to help develop my network of contacts within the travel industry and learn more about the craft of travel blogging from some of the leading bloggers in the industry.
What I loved interacting with travel bloggers was their passion and dedication to their craft. Interacting and listening to inspirational travel bloggers in my early days like Keith Jenkins from VelvetEscape, Melvin Boecher from Traveldudes, Janice Waugh aka The Solo Traveller  and Lara Dunston from GranTourismo was one of the best things to happen to me. I gained so much knowledge and ideas from simply listening to them.
More than just learning, through my life as a travel blogger, I've been lucky to meet some amazing people that I am lucky to count as friends. These are people who I not only have the ability to share the highs and lows of my profession but also in general are GOOD PEOPLE. I think a life of travel makes people more aware of the world around them and less selfish.
 One of the other great reasons why I love my life of travel is that it in the end, it's all about the experience.
I learnt this firsthand through my experience of developing the guide to Luxury Hostels of Europe. Each hostel I visited, offered a unique experience. The initial idea behind the project was to enlighten people about these cool new hostels where people could enjoy the comfort of staying in hotel style private rooms whilst still enjoying the benefits of the hostel experience. After visiting these hostels, I realised that these hostels were so much more than just offering a comfortable bed with a private bathroom.
Whether the hostel was a gateway to meeting locals and creative artists , a portal for discovering local fashion designers and emerging  musicians or just about enjoying a superb meal or just… relaxing in a swimming pool or sauna: all these hostels offered a great experience for its guests. Sometimes the experience could simply be distilled from the passion and enthusiasm of the people running the hostel. Meeting them was what made my trips to these hostels so memorable. It wasn't about just a cheap bed and a great location. Hostelling was evolving with the maturing demands and interests of travellers. The incredible diversity of these experiences in these hostels for me also was indicative of how rich, varied and rewarding travel itself can be.
Travel continues to be a rewarding source of inspiration in my life.
It also present some answers to some of the key challenges I face in my everyday existence. I've become a better person because I travel. I hope in the years to come, I can grow more through my blog and my life of a travel. There is so much more to learn about the world around me.
When it comes to travel, the sky literally is the limit….