I think of all the cities I visited last year, Lisbon was the one city that really seduced me.
Moment I took flight from the dreamy shores of the Tejo river, I was conjuring up a plan to revisit her again.
What is there not to love about Lisbon….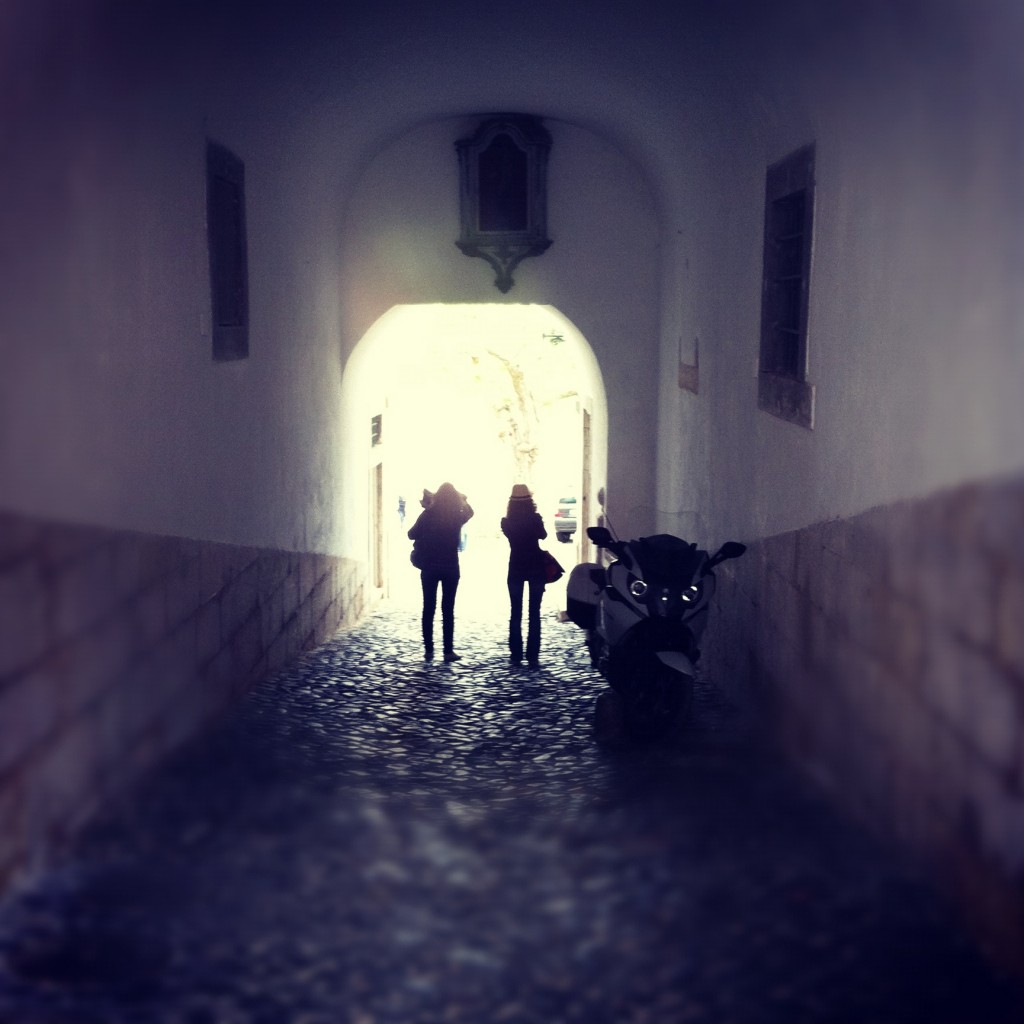 Walking through it's winding travessas I soak in the city's beautiful crumbling yet grand buildings, many which have stood the test the time , countless invasions and the mother of all earthquakes: the great earthquake of 1755 .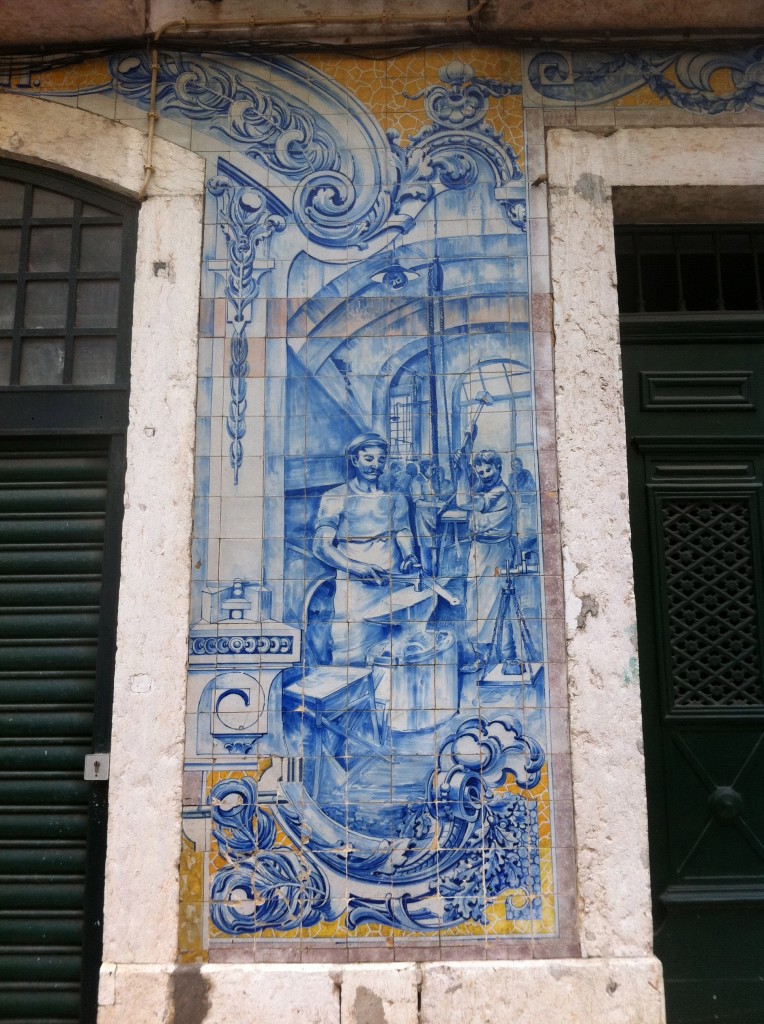 In the evenings I love the  banter with the locals and tourists alike on the well worn cobbled streets of the Barrio Alto sipping super strength Caipirinhas…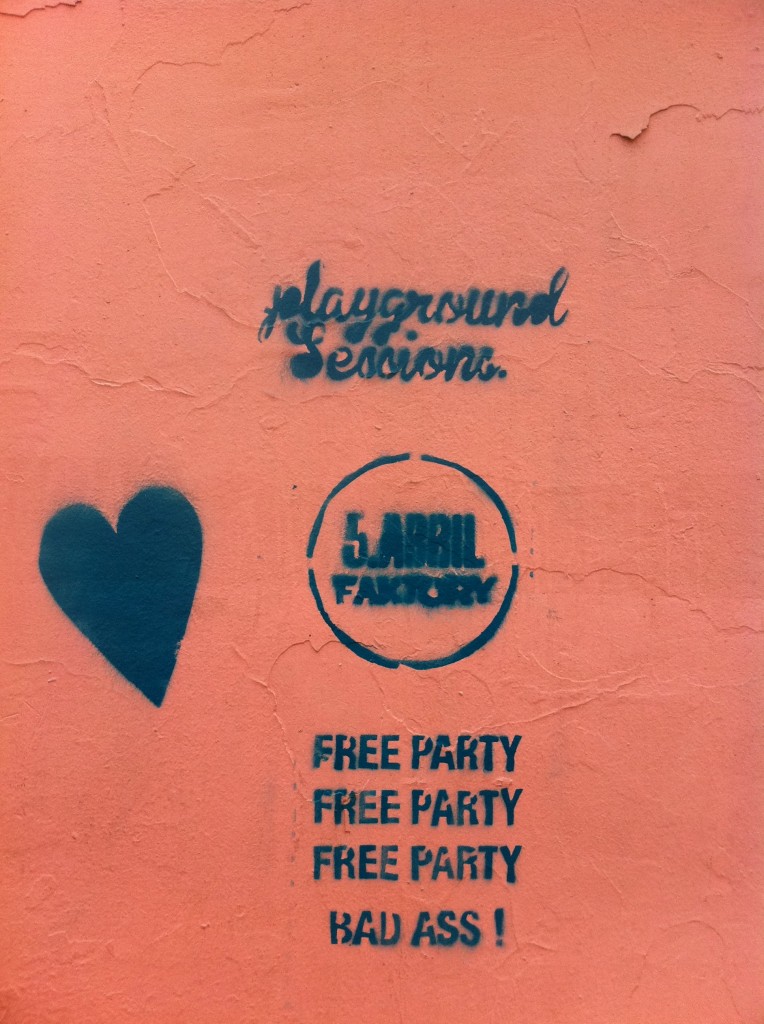 Before sunset , on a leisurely evening stroll through the city, I absorb the city's stunning street art scene.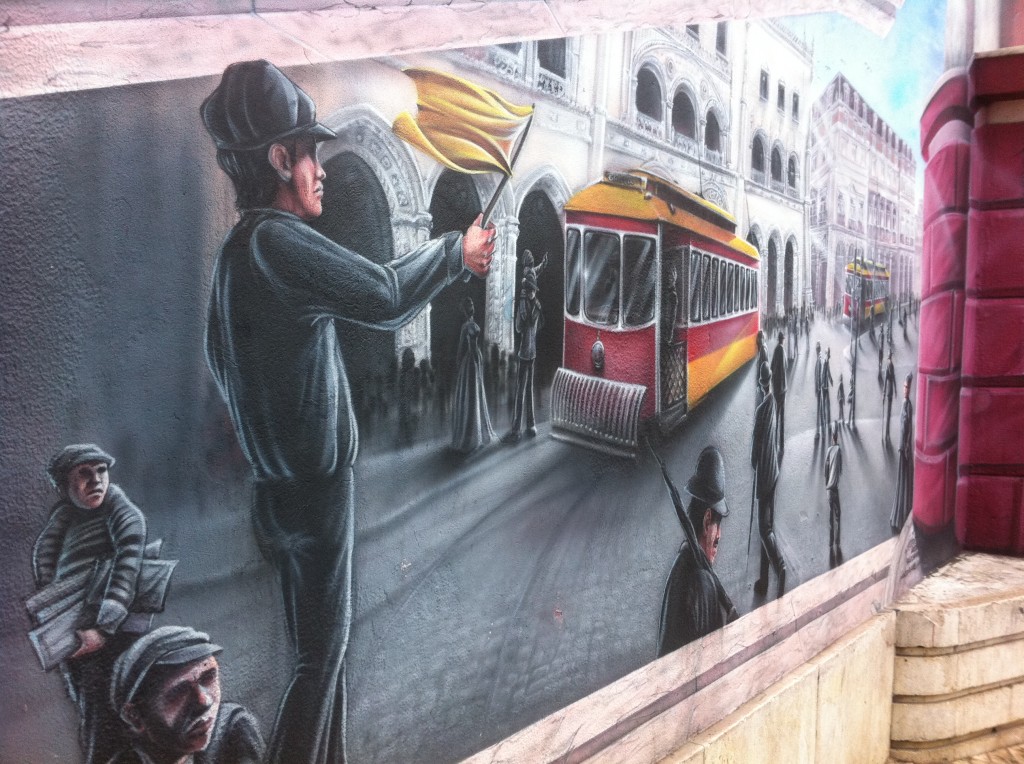 I drink in the eclectic sounds of the city's street musicians.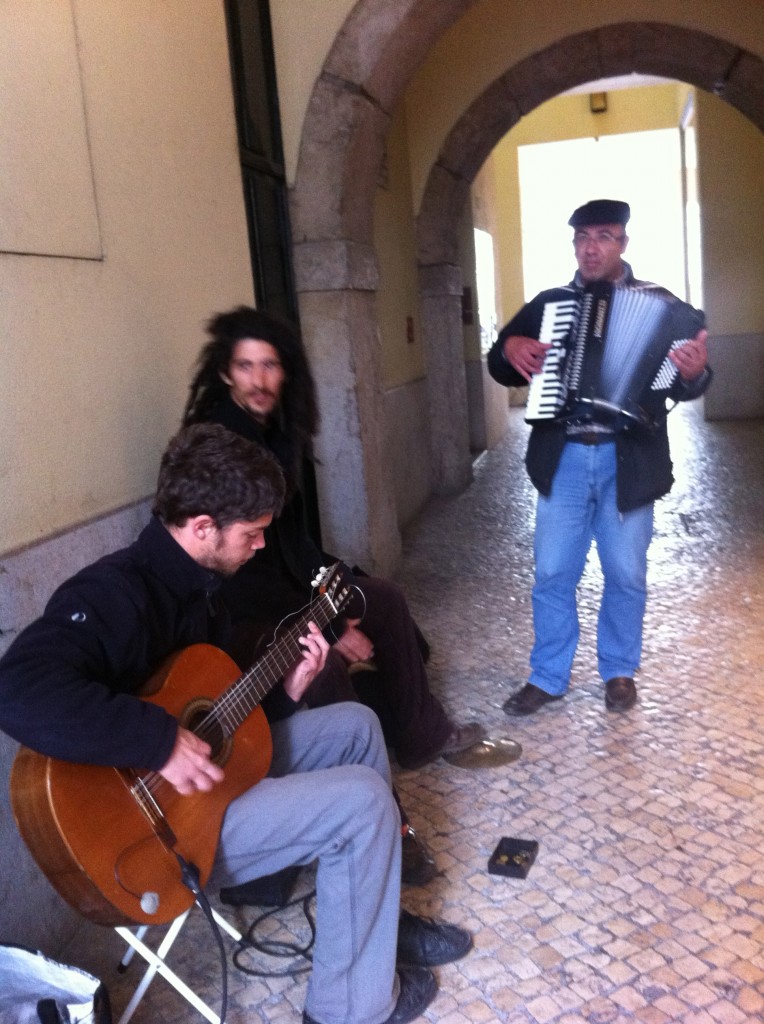 I hear everything from Samba, Bossa Nova, Reggae, Latin, African, Jazz and Blues : all of which reveal the city's rich diaspora.
I walk the streets most of the time in Lisbon even though I love the trams here.
In fact nothing is better than watching the world go by from the backseat of the Tram 20- riding this tram, is one of life's greatest adventures.
Walking up and down the travessas needs a lot of energy.
To refuel I often stop at the pasterlaria , enjoying the guilty sweet pleasures that Lisboetas take most pride in : the famous Pasteis de Nata: a crispy, cinnamon flavoured warm custard tart which is customarily washed down with a strong, powerful espresso aka Bica
Or if I am in a more playful mood, I'll sip on some Ginginha: a silky sweet cherry brandy at one of the city's traditional ginginha bars.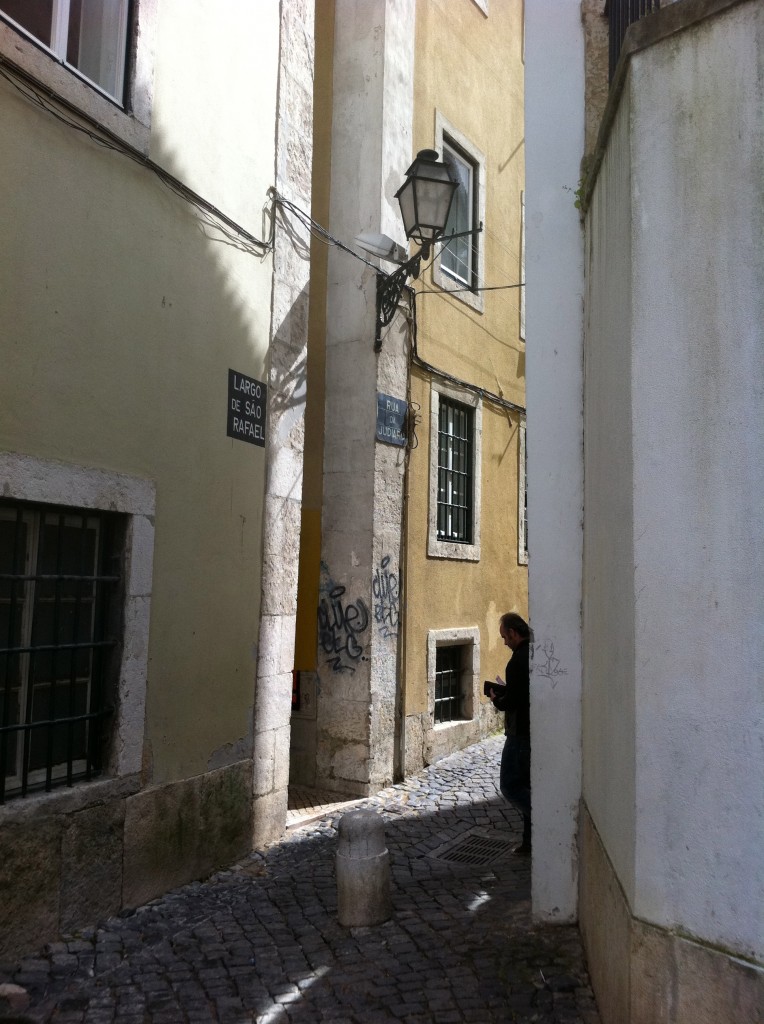 There are a few better travel experiences in life than wondering aimlessly through the Alfama on a lazy afternoon, catching the melancholy strains of the fado at every twist and corner.
In fact drunk on the dreaminess of walking around the Alfama, feeling a bit fuzzy in my heart ( maybe the Ginginha had gone to my head ) on my recent visit to Lisbon I boldly declared on Facebook that I really do think Lisbon is the world's most romantic city.
Paris, Venice eat your heart out.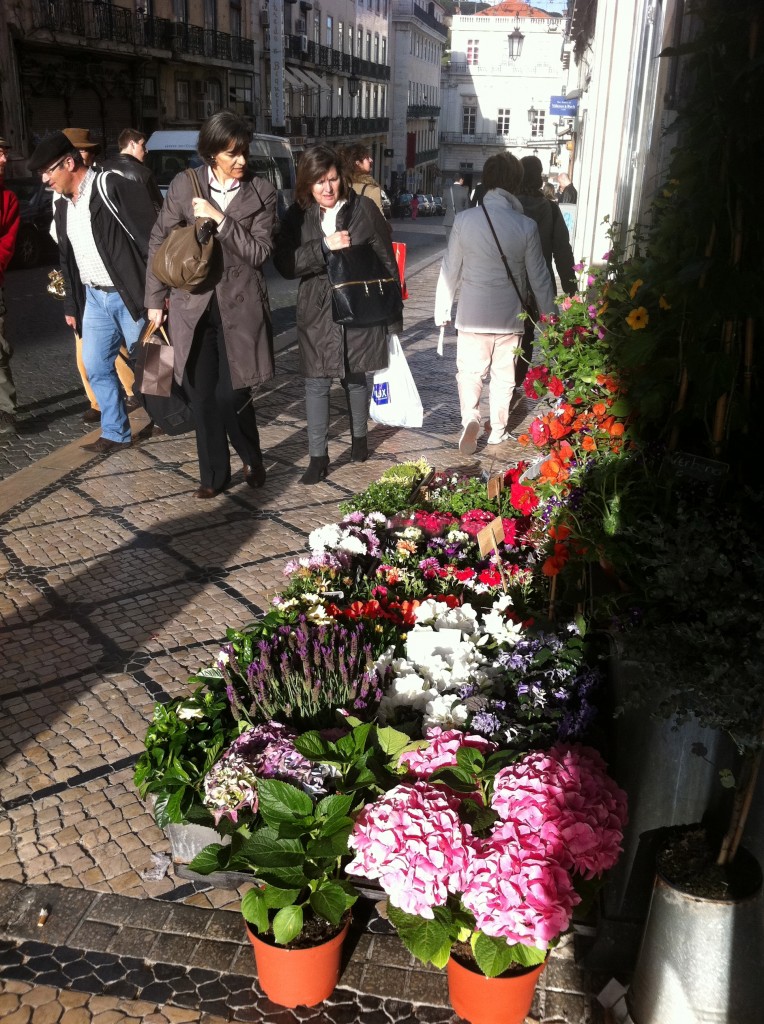 What do you think?
I'd love to hear your thoughts on Lisbon. Agree or disagree: what is in your opinion is the world's most romantic city?
Next up on BudgetTraveller : If you love to visit Lisbon, I've got the perfect place for you to stay.
I'll be reviewing two of the city's star Luxury Hostels: Equity Point Lisbon and Oasis Backpackers Lisbon