The bustling food markets of Naples , the fragrant lemon gardens of Sorrento and the ancient cave homes of Matera- these are all places that are a figment of my imagination.
I have never been south of Rome in Italy until now.
I received an invitation last month to head far south of Rome.
To visit the heel of Italy to be precise.
A region that had never entered into my imagination.
Puglia.
The invite to Puglia came about as a result of a blogging project I've pulled together this year called Must Love Festivals. Together with 15 other very talented storytellers , we are reporting on the quirkiest and coolest festivals that you may never had heard of.
In Puglia we are attending 5 festivals in total.
I decided to attend a Jazz festival called Locus which is held in the picturesque hilltop town of Locorotondo.
I have never been a fan of Jazz music. 
So I had minimal expectations when coming to Locus.
I arrived in Locorotondo late on a balmy night in July and went straight to bed, exhausted after hopping on 3 flights to get to Bari.
It was pitch dark when I arrived so I had little or no clue of what the place looked like till the following morning when I opened the windows of our cosy rented apartment.
The sparkling morning light blinded me.
I stepped out briefly from the apartment into a sea of white. We were in a narrow street lined with beautiful, whitewashed cottages and flowers baskets hanging from the balconies above.
Suddenly came the sharp blast of a trumpet and deep baritone of the trombone. A brass band appeared from nowhere marching down our narrow street. It all felt quite ethereal.
Once the brass band has passed it was time for breakfast in Locorotondo. Where to go? My favourite is Docks 101.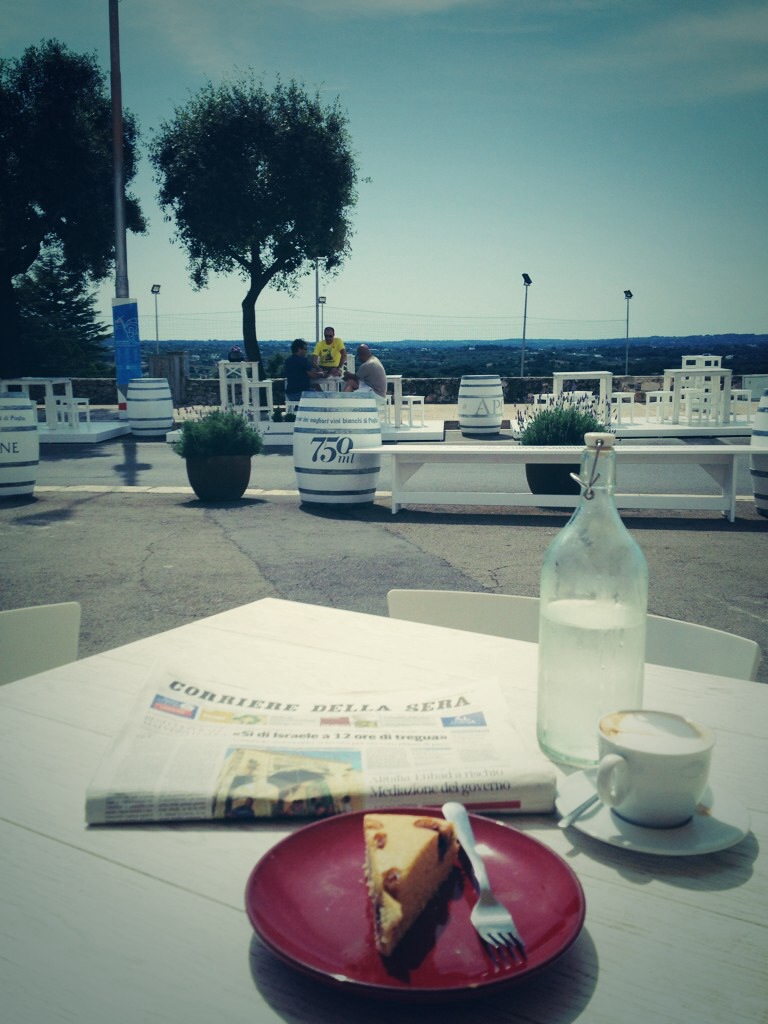 Our typical Puglian breakfast at Docks 101 each morning would be a strong espresso along with a crostata marmellata ( closest thing in the UK to this is a Jam Tart) or chocolate torte. This would be enjoyed outside in the full blaze of morning sunshine with a copy of the Corriere della Serra…of which I understood very little but still nothing beats the smell of a fresh morning paper and coffee.
After a leisurely breakfast we piled into our hire car and headed to the picture postcard town of Ostuni.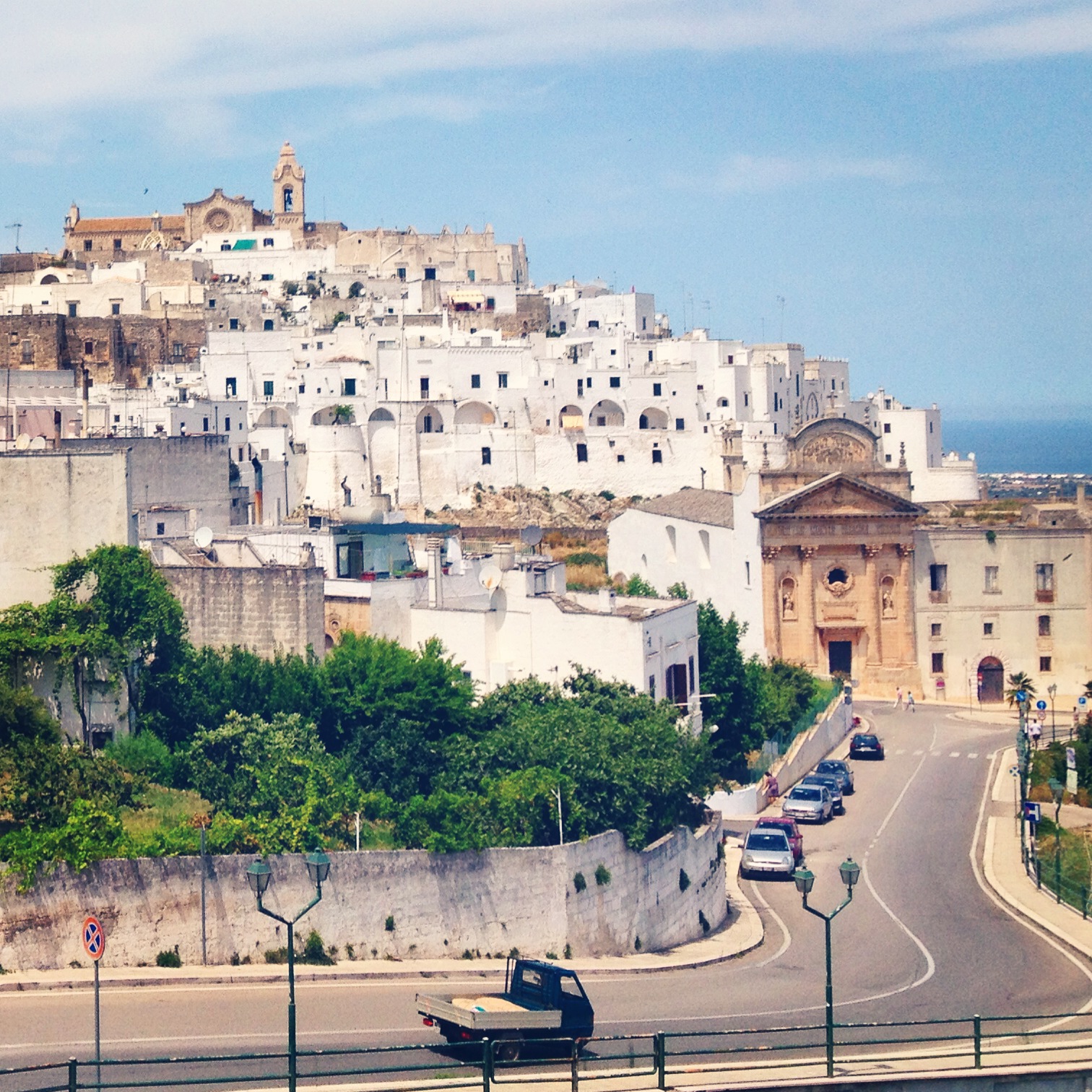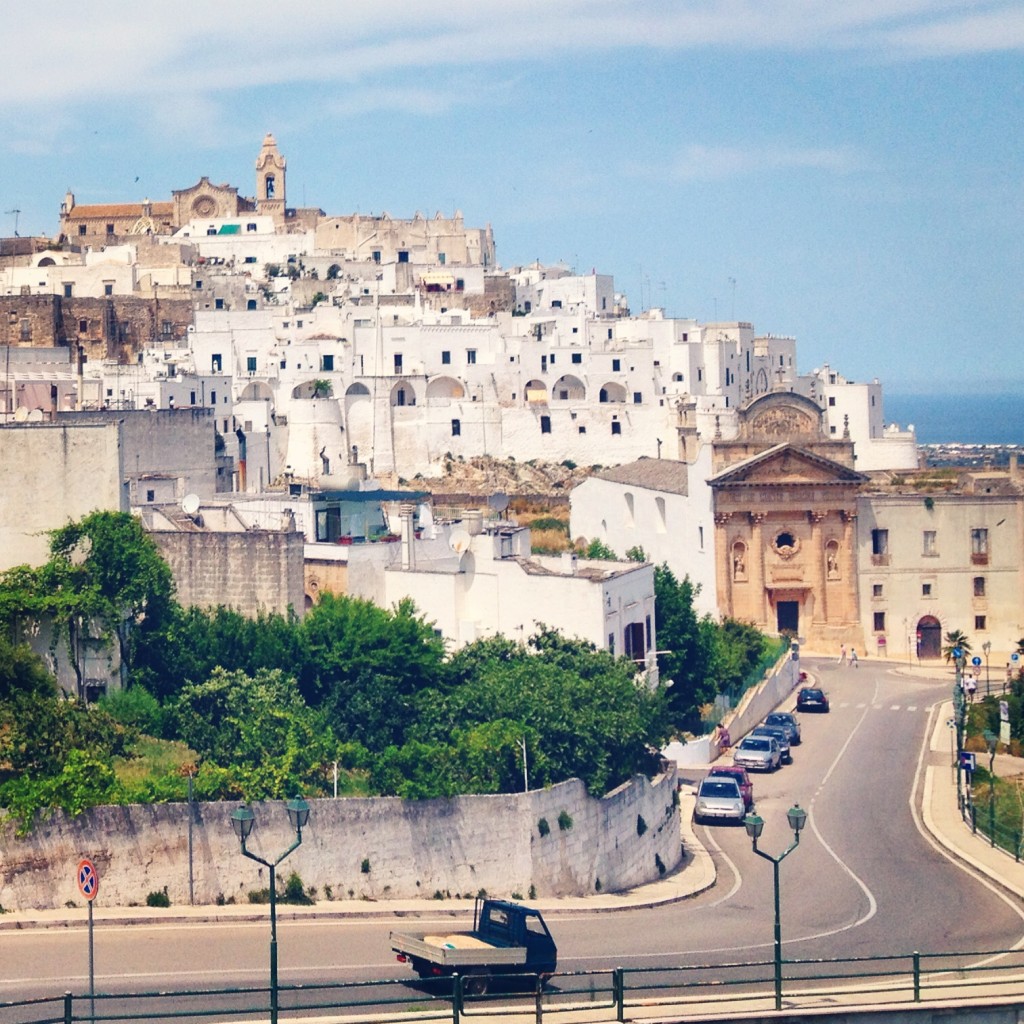 As you can tell from the picture, Ostuni is another one of those impossibly pretty Italian towns.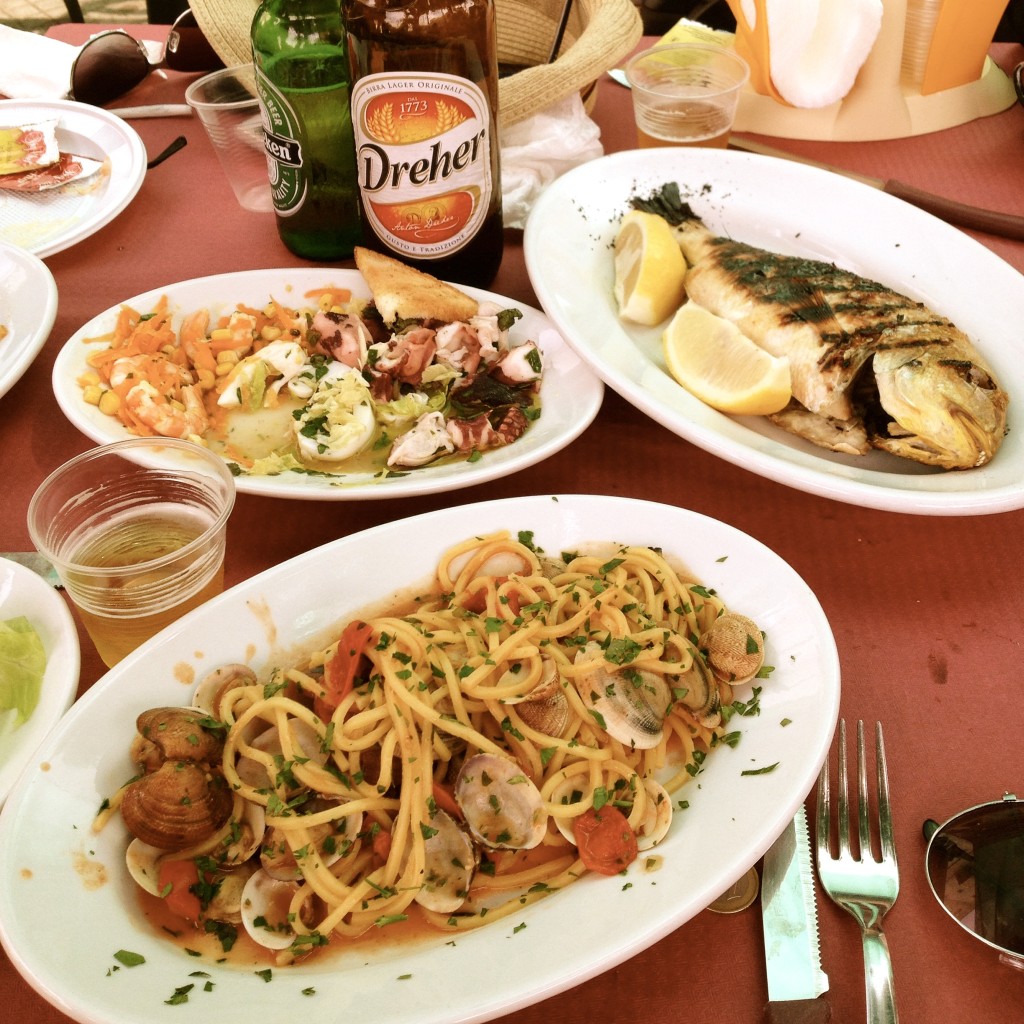 If you are in Ostuni in time for lunch, head to the Pescheria Il Delfino. It looks quite unremarkable outside but seeing it was packed with locals with not a tourist in sight, felt like a good sign. Inside, the restaurant also is a working fishmonger. You can buy your gambas ( large prawns), octopus or cuttlefish by the weight and have it grilled for you along with a side order of fries if you wish. I had a delicious seafood pasta with clams, mussels. Puglia definitely is for seafood lovers.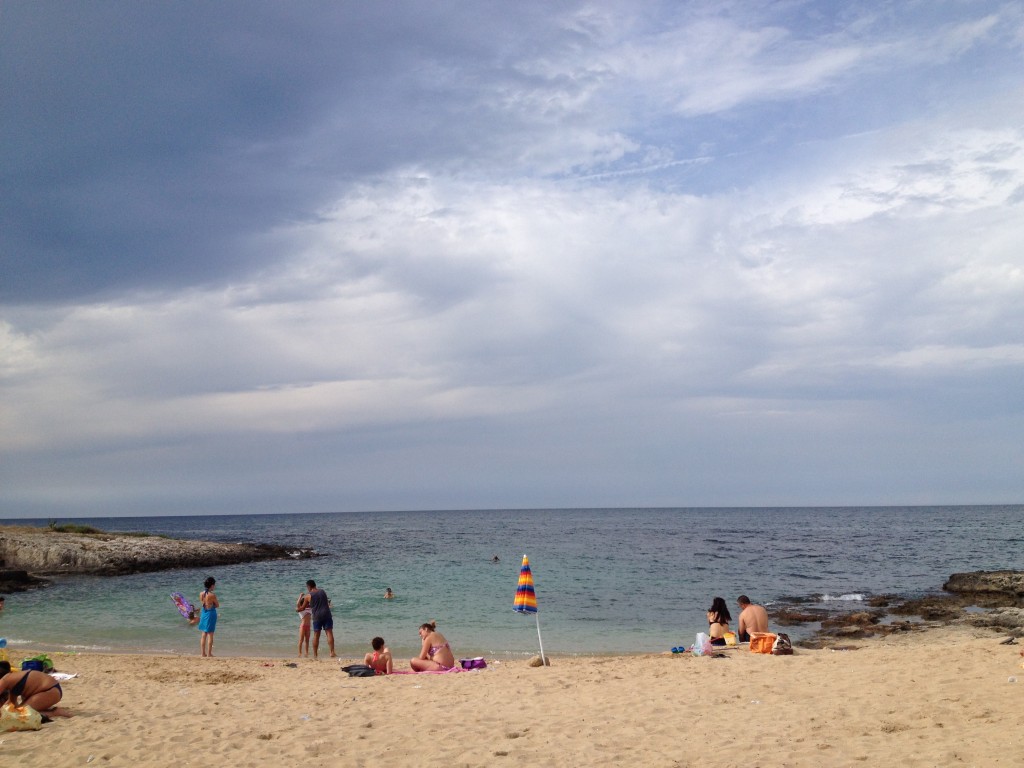 The other great thing about Puglia is that you have 700 kms of coastline. So if you are looking for a nice beach , it's pretty easy to find one. Just a short hop from Ostuni, we found Villanova. Small but lovely beach. Family friendly. Weather was not perfect but the water was warm, clear and good for a swim. Afterwards, I had a nice martini rosso from the beach bar.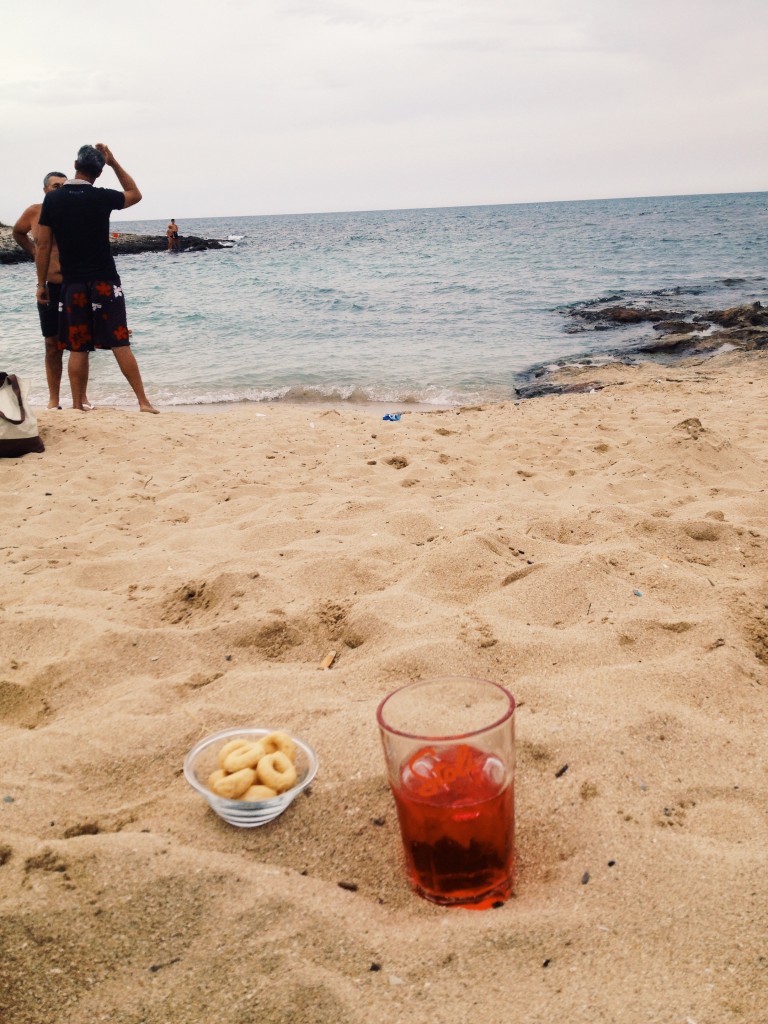 Along with the drink I was served the local snack- Tarallini. They are crispy little rings of baked dough, seasoned with aromatic fennel seeds. Delicious stuff.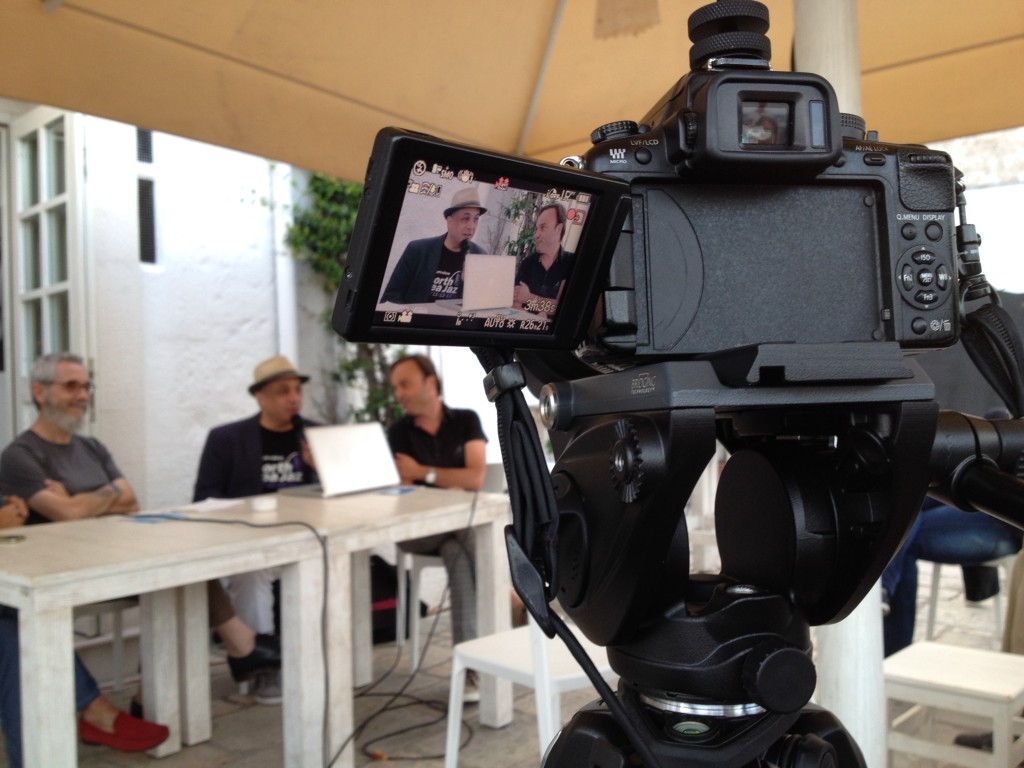 As part of the festivities at Locus Jazz Festival we later attended a Q&A session with Ashley Kahn, Grammy award-winning journalist and radio essayist who is the author of some of the most influential books about Jazz : Kind of Blue: The Making of the Miles Davis Masterpiece, The House That Trane Built, and A Love Supreme: The Story of John Coltrane's Signature Album.
Given my limited knowledge of Jazz, Ashley was a great person to learn more about Jazz and about the greats of the genre like Miles Davis and John Coltrane.
Kahn goes deep into the stories behind the musicians…. how Miles hooked up with Bill Evans; John Coltrane's expansion of his musical horizons while working with Davis. In his talk he gave us insight into the characters of the musicians. On Coltrane, he explained how the musician was more interested in the spiritual journey when it came to his music. Music for him was the search of the truth, the search for perfection and also God. Even if people smoked, drank around him on stage he would be immersed in his music and often praising God. Kahn's passion for Jazz was infectious and for a novice like me, meeting Ashley was the perfect antipasti before the main course of the night, Laura Mvula.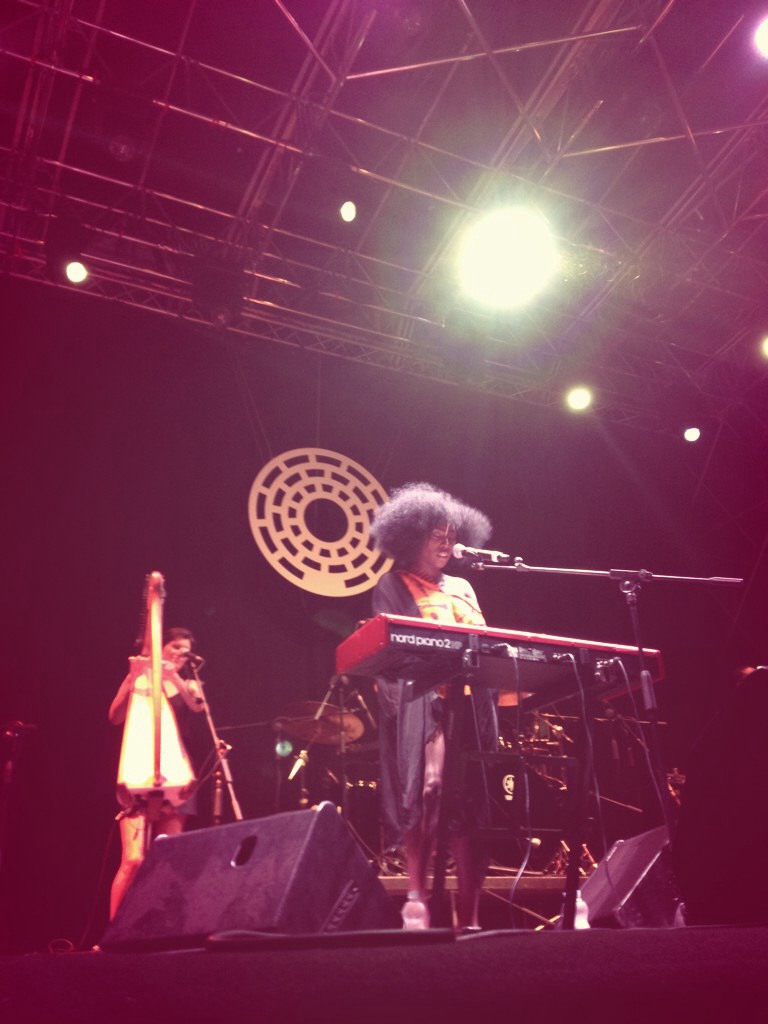 I don't know if you've heard about Laura Mvula. I had no clue who she was till I came to Locus. First thing I noticed when she walked on stage was her amazing stage presence. She is terribly shy and soft spoken but when she sings, her voice really soars and sends a shiver down your spine. A key feature of her music are the complex orchestral arrangements of her vocals, piano, strings and brass which all combine to create this amazing symphony of sound. Beautiful. Very deep and soulful. If this is Jazz, I love it.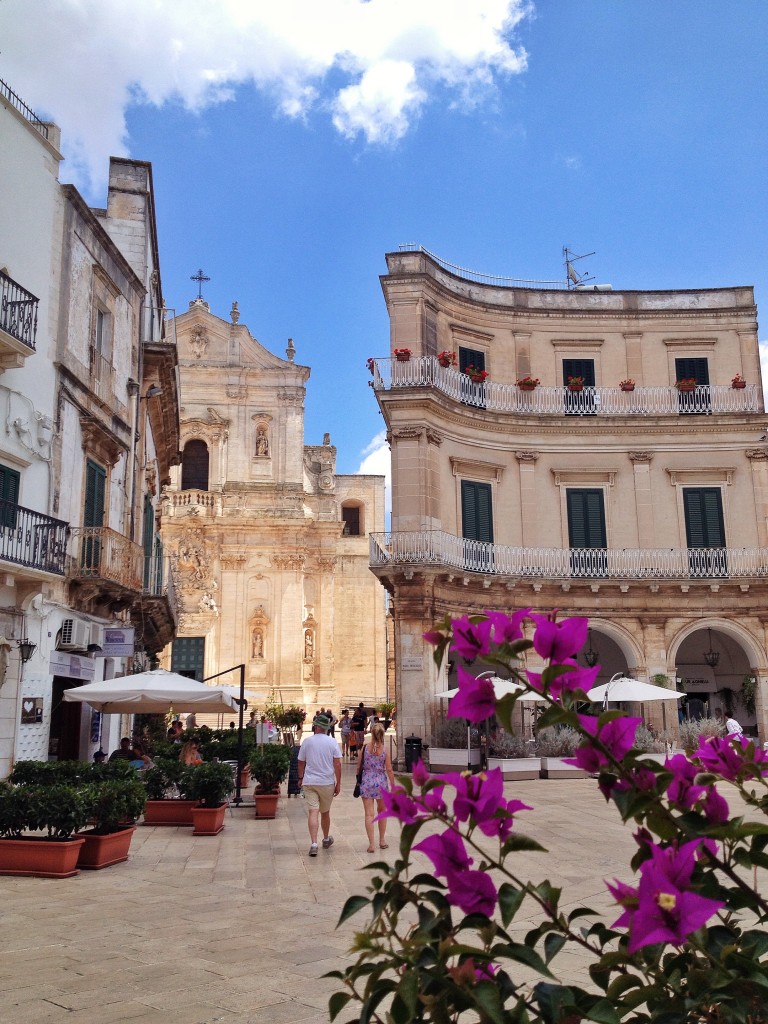 The next day, fresh from our education in Jazz we decided to visit Martina Franca, a beautiful town in Puglia rich in baroque and moorish influence. I loved just walking around enjoying the rich contrast of architectural styles of this town which in many ways reflect the layers of history that this region has.
We spent the afternoon roaming the streets of Alberobello with its unique Trulli whitewashed houses (1500 in total ) and grey cylindrical roofs.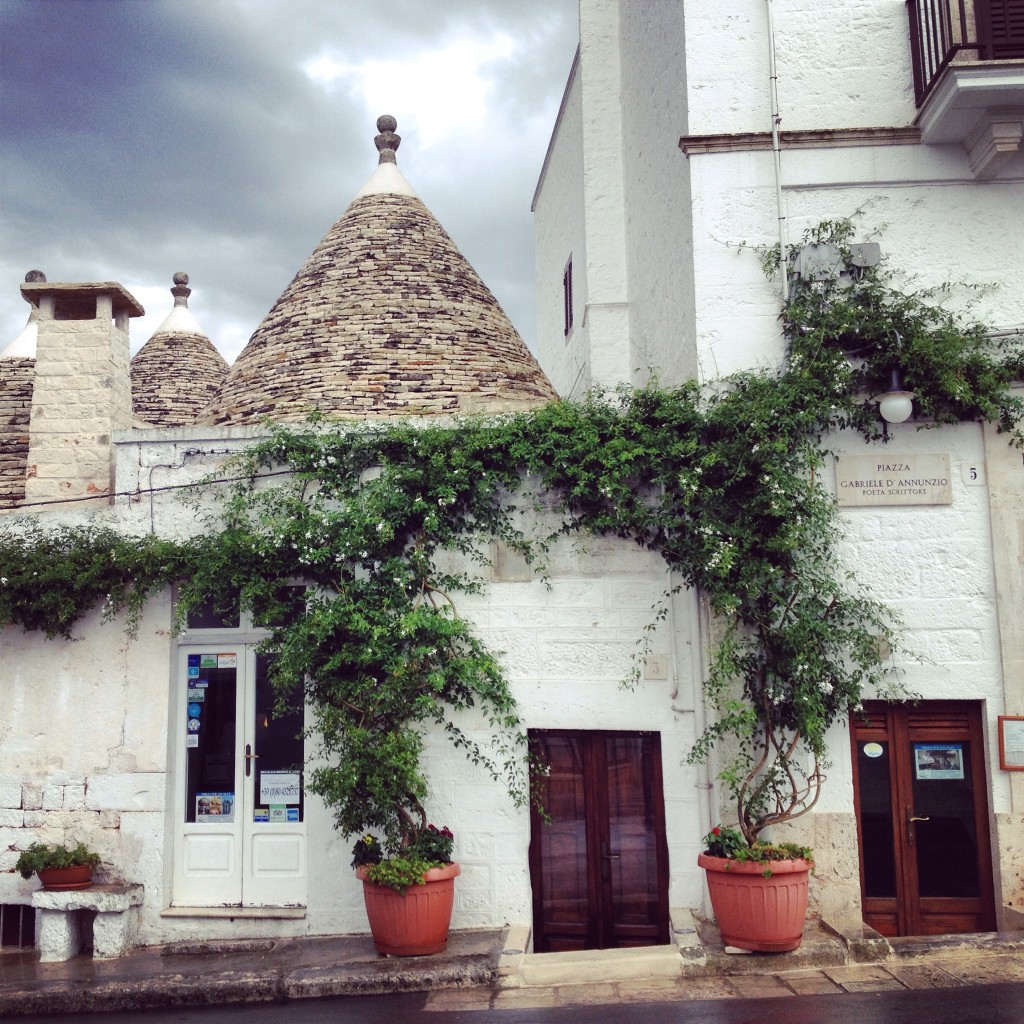 The Trulli is truly unique to this part of Puglia and their origins are still a mystery.
Final night of the Locus Festival. The highlight of the evening was Gregory Porter, acknowledged universally as the 'king of Jazz.' He has an amazing voice. Very soulful, beautiful lyrics and powerful. ( Listen to this song, 'Hey Laura' if you are curious ) He reminded me of Nat King Cole and also a lot of Marvin Gaye.
The crowd would not let him go. One encore. Two encores. He finished the show with a beautiful rendition of Nat King Cole's Mona Lisa. Check out the video below. Captured here by one of the audience, the video is not picture perfect but you get an idea of the beauty of his voice.
A memorable song to end a few memorable days at an a cool festival. Plus, crucially did I mention that the festival is FREE to attend.
Locus is definitely a festival that should be on your list next year. Perfect excuse to also explore Puglia….a beautiful region with a lot to offer to the curious tourist.
Jazz. Puglia. You have firmly entered my imagination now.
---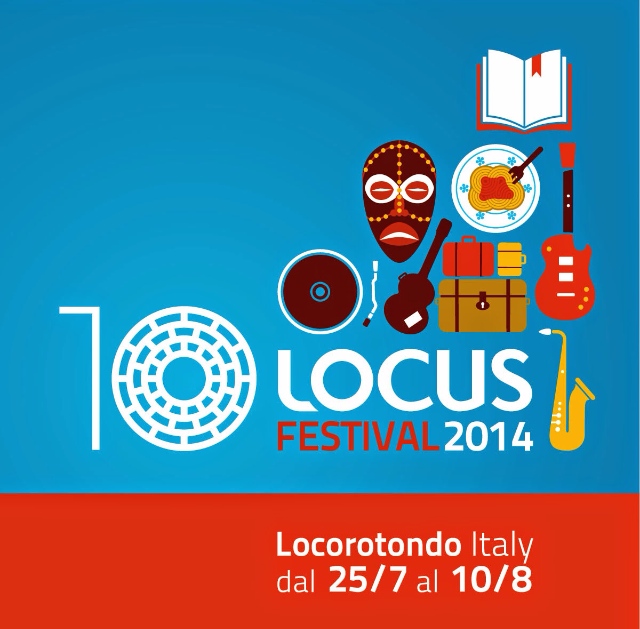 Many thanks to the people at Locus Jazz Festival and Puglia Events for inviting us to Locus and Puglia. Plus many thanks to my good friends and fellow MLF bloggers, Peter Parkorr from TravelUnmasked.com and Mia Pebleton from UKTravelRoom for accompanying me on this brief but enjoyable trip.  Also a honourable shoutout to Three UK . I managed to enjoy free mobile internet in Italy thanks to their new 'Feel at Home' plan which allows you to use your home plan in 16 different countries.
Thanks also to the good folk at Expedia UK for supporting our trip.
To find out more quirky, interesting festivals like Locus Festival, hop over to www.mustlovefestivals.com and checkout the hashtag #mustlovefestivals on Twitter, Facebook and Instagram.