So. A break from blogging to share with you some news and…..the fabulous chance to win 1 of 10 free flights to Japan.
In case you've been following my recent Instagram feed you will know that in December I was invited to Japan to shoot a film for the lovely people at Lonely Planet and the Japanese National Tourism Organisation.
It is not everyday that you get invited to Japan and… also have the opportunity to work with the Lonely Planet. So to say I was over the moon about this project would be a grave misunderstatement.
I was in Japan with the wonderfully talented Alicia Drewnicki from Alicia Explores blog and also my Must Love Festivals collaborator, the lovely Abi King from Inside the Travel Lab.
It was a great experience ….despite the daunting prospect of getting in front of camera.
I've started getting in front of the camera more last year. The recent #meetsouthafrica Garden Route roadtrip was a quantum leap for me personally and gave me the confidence that I could do a decent job of presenting… That's the wonderful thing about being a travel blogger. It constantly pushes you out of your comfort zone and try new things.
It was 5 day shoot. I arrived a week earlier in Tokyo to acclimatise and get use to the huge time difference (9 hours difference with London)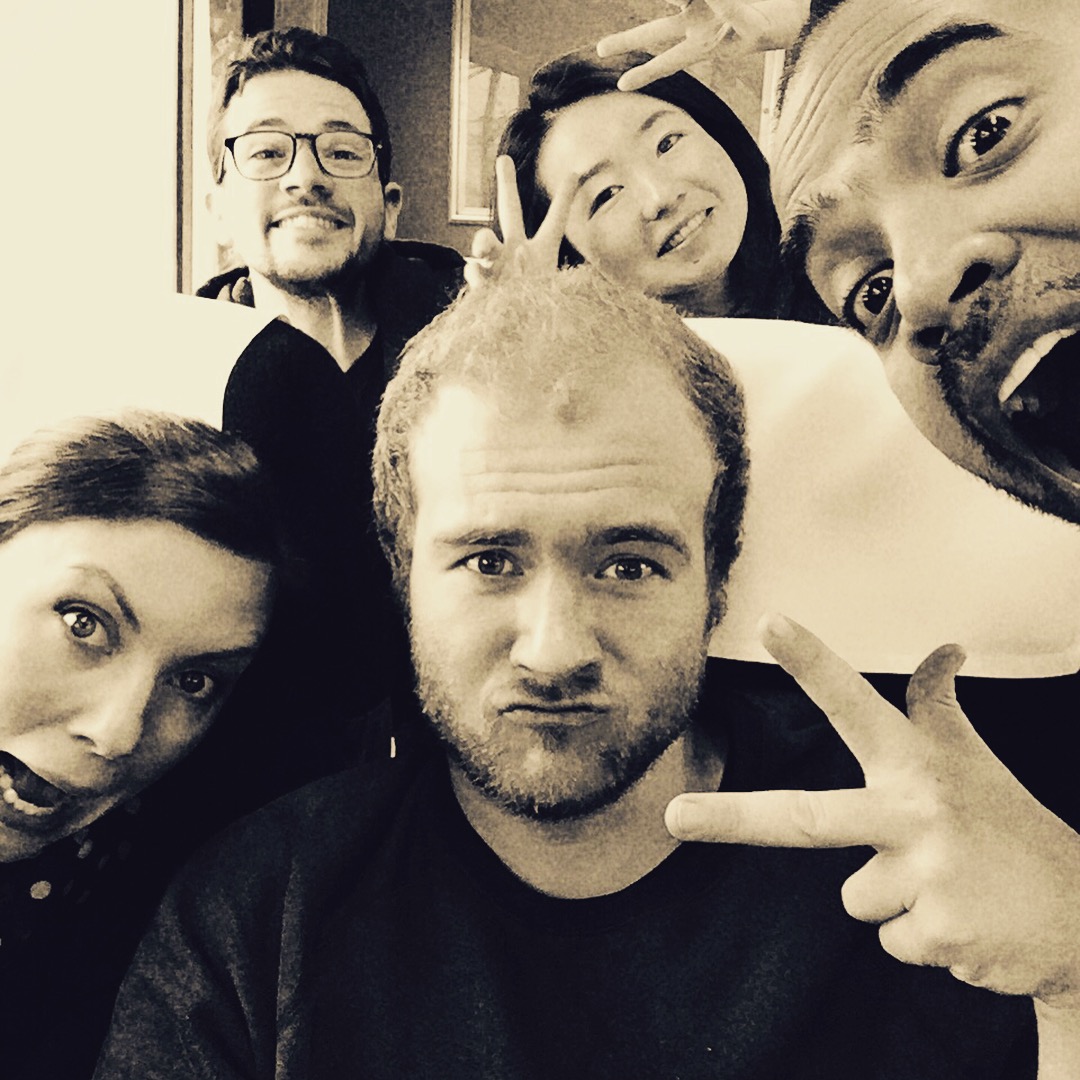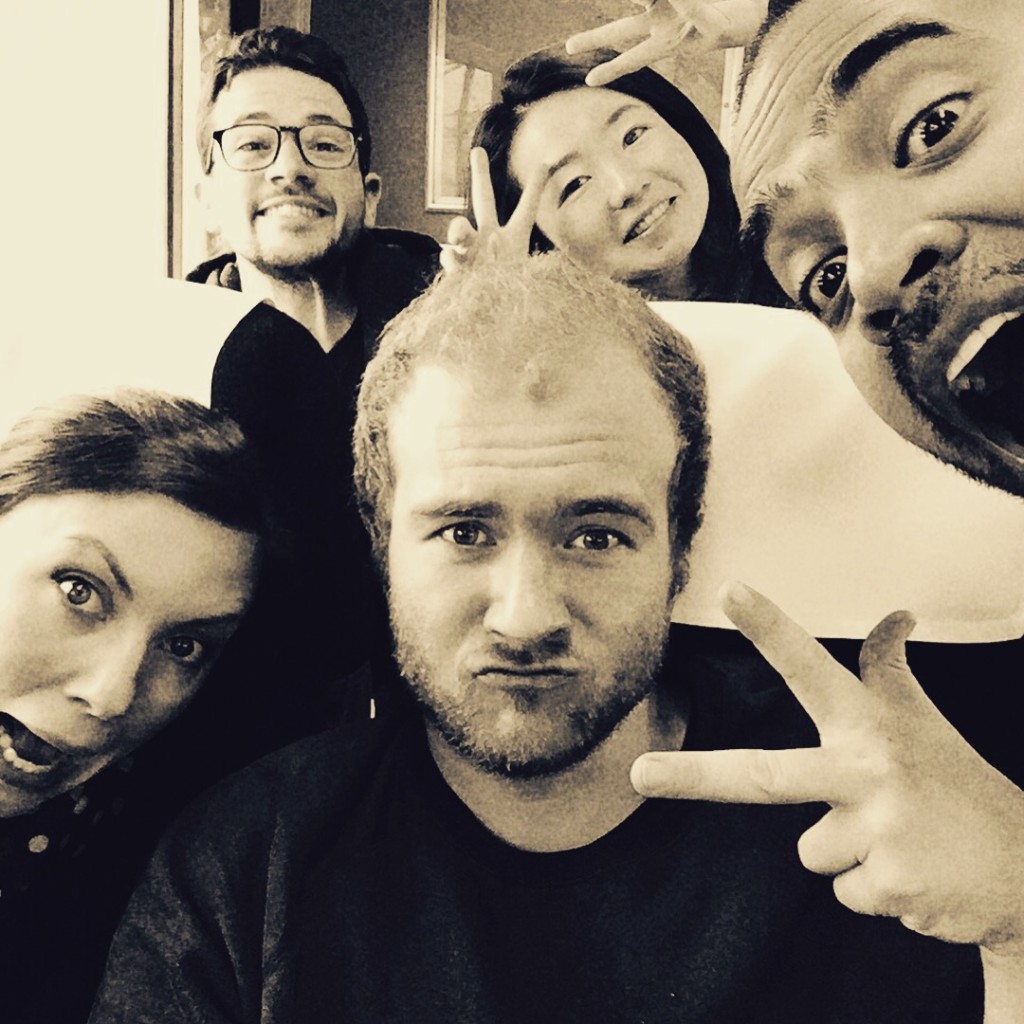 I was in the safe hands of experienced producer and presenter of the BBC's Travel Show, Christa Larwood. She showed me the ropes and passed on some really useful skills and techniques for presenting which helped me hugely. Also as part of the team, was Nashville based video director, Ryan Newman and sound guy/audio engineer Gus Berry. Great pros and fun people to hang out with. We were ably supported by our cool local fixer Yoko (wicked sense of humour ) and last but not least locals (legends), Mr Yutaka Yamamoto and Rei Machida from the advertising agency who helped put together the campaign.
There are so many things that go into producing a video like this. I could dedicate a whole blog post to this but the hours of planning the logistics, developing the ideas for each scene, scouting locations, getting filming permission..then you have such a limited amount of time to shoot and lets not mention about the ever changing weather which was presenting us with a huge challenge.
So after the days of planning, filming…then post production …it is a special moment to be finally able to share with you the videos and fruits of our labour.

Pop over to the campaign website where you can see my videos from my time in Kanazawa and Niigata. Vote for me, Abi or Alicia. Fill out the forms. That will enter you into the prize draw to win one of the 10 flights with Finnair to Japan. You have till the 28th to apply so…  Fingers crossed for you if you enter. If you win, drop me a line and I'll share with you some tips to plan your trip.
I hope you enjoy watching the videos and it inspires you to visit Japan in the near future. My Lonely Planet guide to Japan was very handy and at the moment they are offering a 3 for 2 sale on all their print and e-books. I've also just written a small piece for Skyscanner about my top 5 cool things to experience in Japan. Have a peek.
I loved Japan. It is unlike any other country I have ever visited and I have been to over 30 countries. When I close my eyes and think of the highlights of this trip, first thing that pops into my head are the people of Japan, how warm and welcoming they were throughout my trip.  I also still dream of the food. I can't remember one bad meal throughout the trip. I've had good sushi in Europe but trust me, nothing beats eating sushi in Japan. It is fresh and prepared in front of your eyes. The other thing to note is how cheap eating out was in Japan compared to Europe.
If you take out the cost of the flight ticket, ( book in advance. Travel in the low season for the best fares. Travelling in December from Lisbon to Tokyo, fares were as cheap as €620 return flying with Turkish Airlines ) if you do your research and are careful with your spending , Japan represents incredible value for money.
Tokyo was really out of this world. I felt like I was on a different planet. You can dedicate a whole trip to just exploring Tokyo. There is so many weird and wonderful things to experience in this city. Definitely make time to go to Kanazawa. You'll capture the flavour of what pre-modern Japan was like walking the cobbled streets of the old samurai and geisha district here. Plus Niigata, just for the best sake and sushi in Japan.
Another big highlight was hopping on the Shinkansen 'bullet' train from Tokyo to Kyoto and seeing Mount Fuji from the train window.
The world's most advanced railway system this year is celebrating 50 years in existence: how crazy and amazing is that?
Japan is a country that will constantly surprises and amazes you. Everyday in this country was an adventure and hopefully will be the same for you.
---