Just as in Malta, Gozo, Malta's sister island the locals savour their meals, whether it is breakfast, lunch , dinner or even a humble snack. There is an outstanding range of places to eat and drink on the island and all of them are great value for money. I am proud to share with you my guide on where to eat in Gozo on a budget. I have outlined some of the best cheap eats in Gozo that we discovered with the help of some amazing locals.
1. Bunna Cafe, Gozo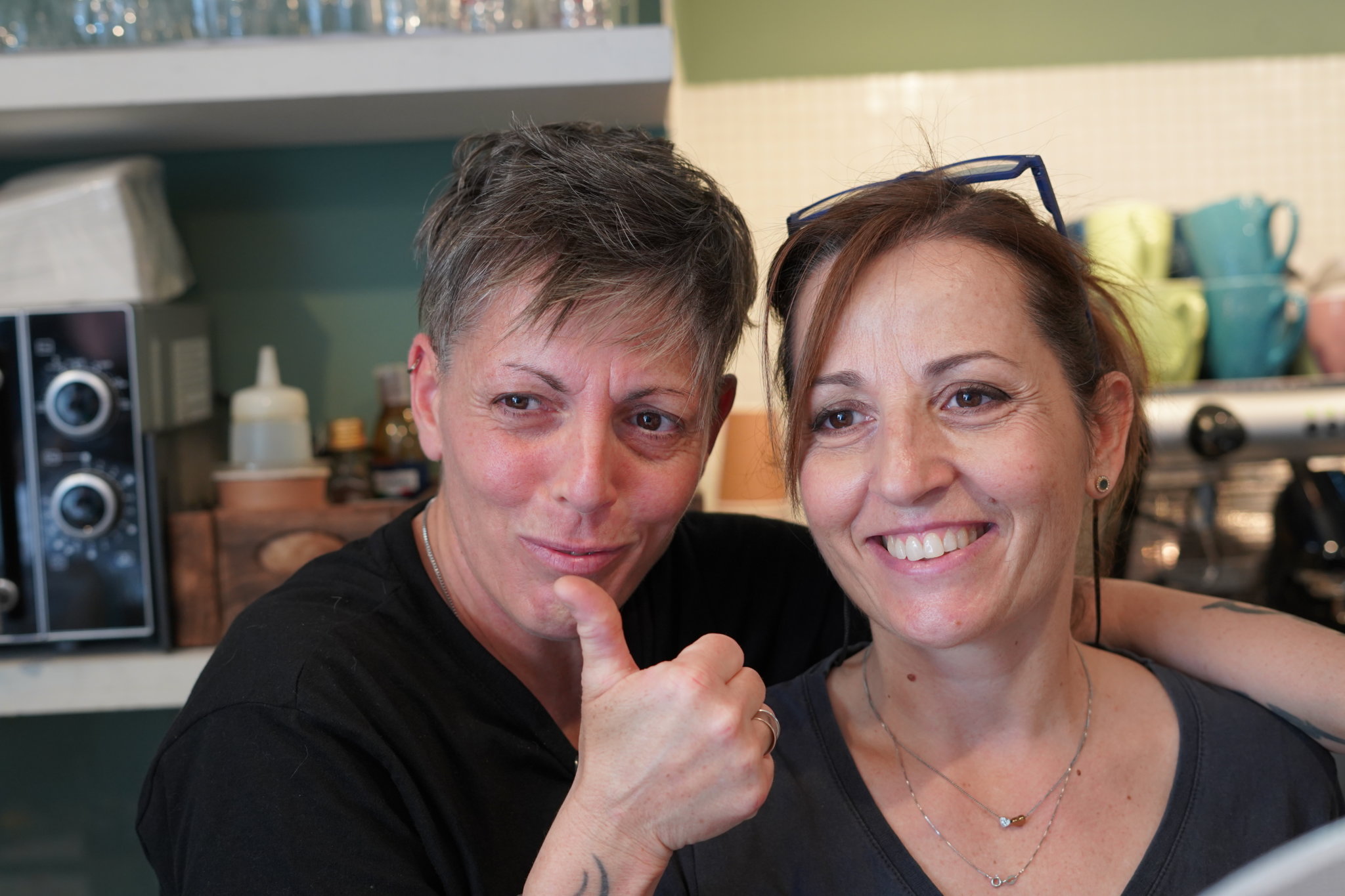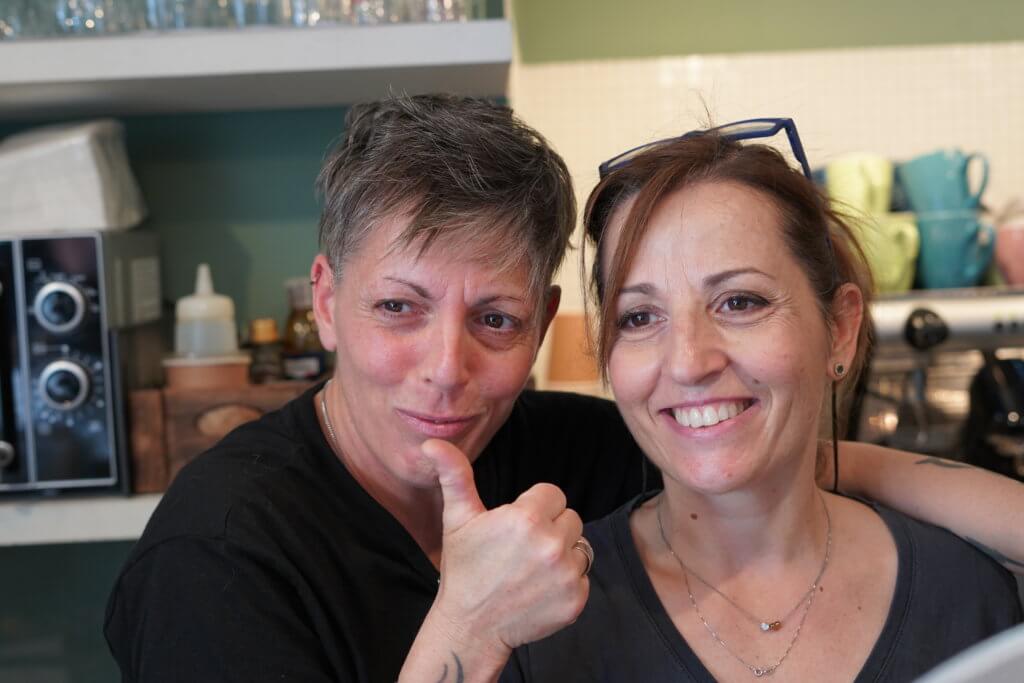 Address: 38A Triq ir-Repubblika, Ir-Rabat Għawdex, Malta
Restaurateur Philip Spiteri's go to place for coffee, Bunna Cafe is one of Malta's best cafes. The coffee is wonderful as well as their food. What elevates this cafe to something special are the two ladies who run- they make a point to welcome everyone as if they were welcoming you to their home. Great hospitality, yummy sandwiches, croissants and toasts.
2. Gleneagles Bar, Gozo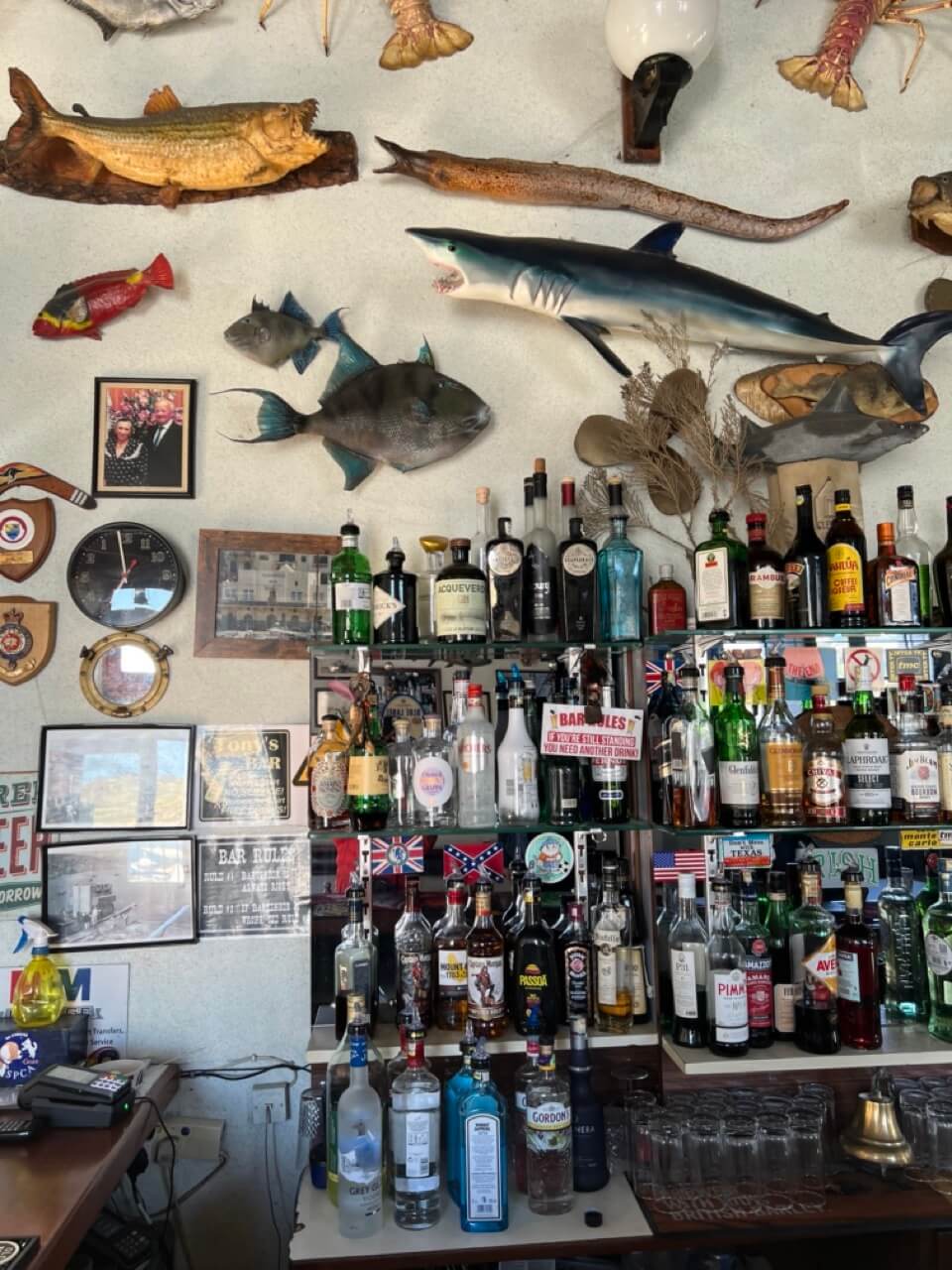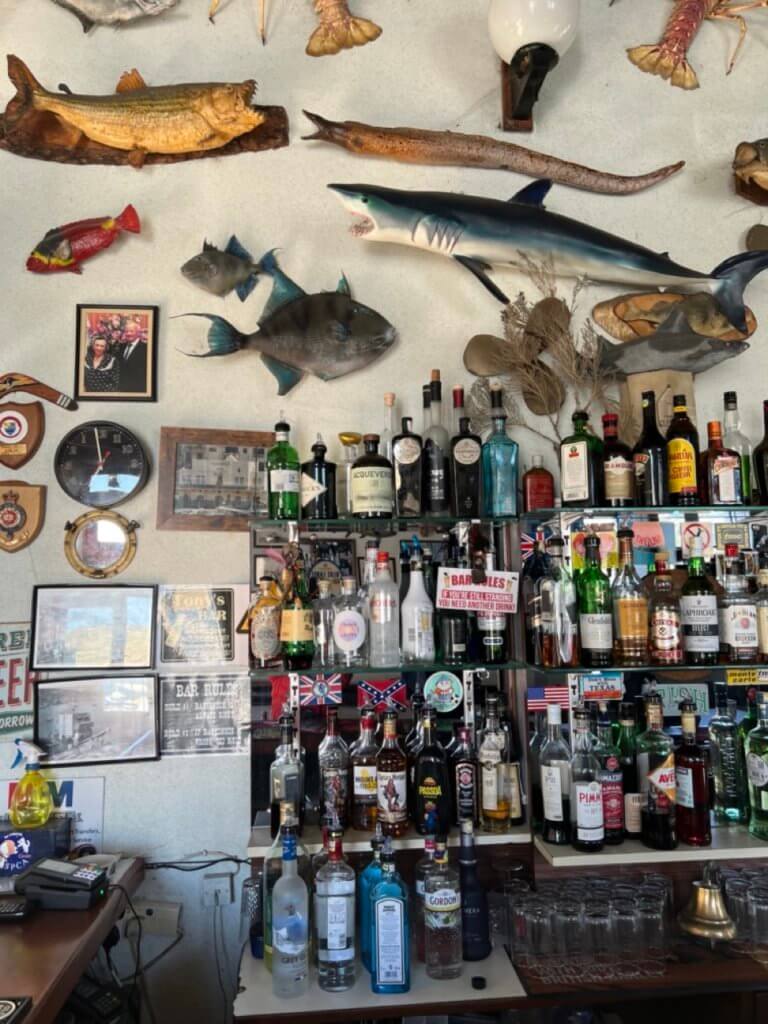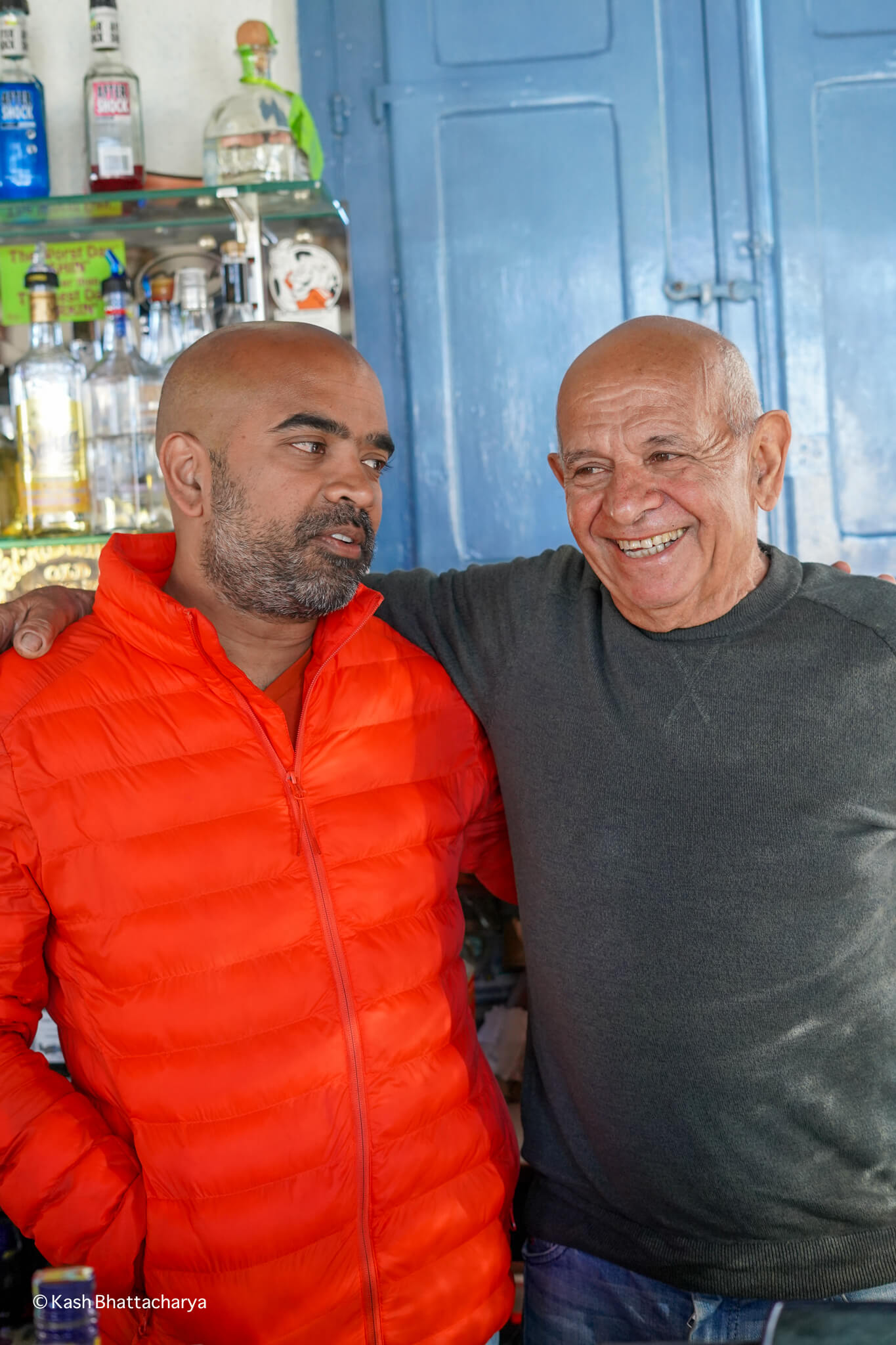 Address: 10, Triq Il-Vittorja Gozo GSM 2400, Malta
Run by brothers Tony and Sammy for 5 decades, Gleneagles Bar is a Gozitan Institution . Like all great bars, it is a meeting point for locals, a hideout, a real piece of local history. The brothers are full of stories and you feel a real connection to the island's history when you visit this pub. Plus, the broad sweeping view of Mgarr harbour from the balcony of the bar is amazing – you can spend hours watching people come and go.
View this post on Instagram
3. Mojo's
Address: Triq Fortunato Mizzi, Ir-Rabat Għawdex, Malta
Probably the best lunch spot in Gozo, Mojo's has a fabulous menu serving fresh fruit juices, epic salads, their Gozitan burger is the stuff of legends as are their sweet chill cheddar fries. Claire, the owner is a legend too and had so many nice tips to share of her island.
4. Ta' Philip
Address: Triq Sant' Antnin Ghajnsielem, Mġarr, Malta
Run by the affable and talented restuarnteur, Philip Spiteri, Ta Philip is the place to go to in Gozo where you can enjoy traditional Gozitan dishes slow cooked in a wood burning oven. Great selection of wines too.
5. Vini e Capricci by Abraham's
Address: Gozitano Agricultural Village, Mgarr Road,, Xewkija XWK 9014, Malta
A great place for a nice coffee or a glass of wine, ( they have an incredible wine cellar ) Vini e Capricci in Xewkija is another high quality but value for money place to eat in Gozo. On the lunch menu they have fire grilled panini starting at just €9.50 plus delicious soups and salads. ( wild fennel salad is amazing ) Signature dishes include the Risotto al Guanciale ( €10.75) and Rabbit Ravioli ( €14.75)
6. Ta' Saminu Bakery
Address: Triq Tal-Ħamrija, Xewkija, Malta
A family-run bakery that goes back generations, Ta' Saminu Bakery is one of the last few traditional bakeries on the island. They specialise in Gozitan style ftira, qassatat with unique fillings, biscuits and local breads which are prepared in their wood burning oven. There is always queue of locals snaking out of the bakery, always a reassuring sign.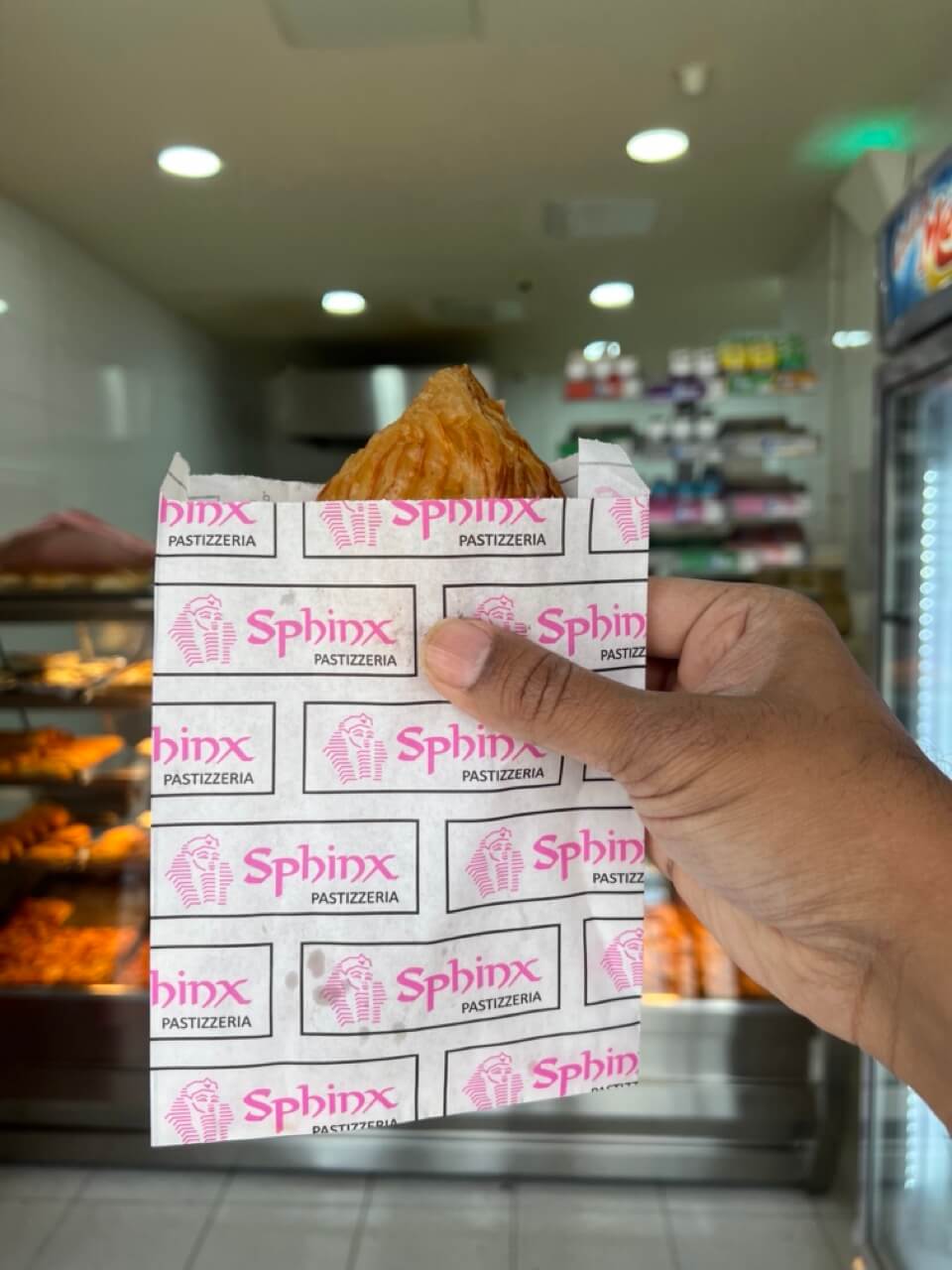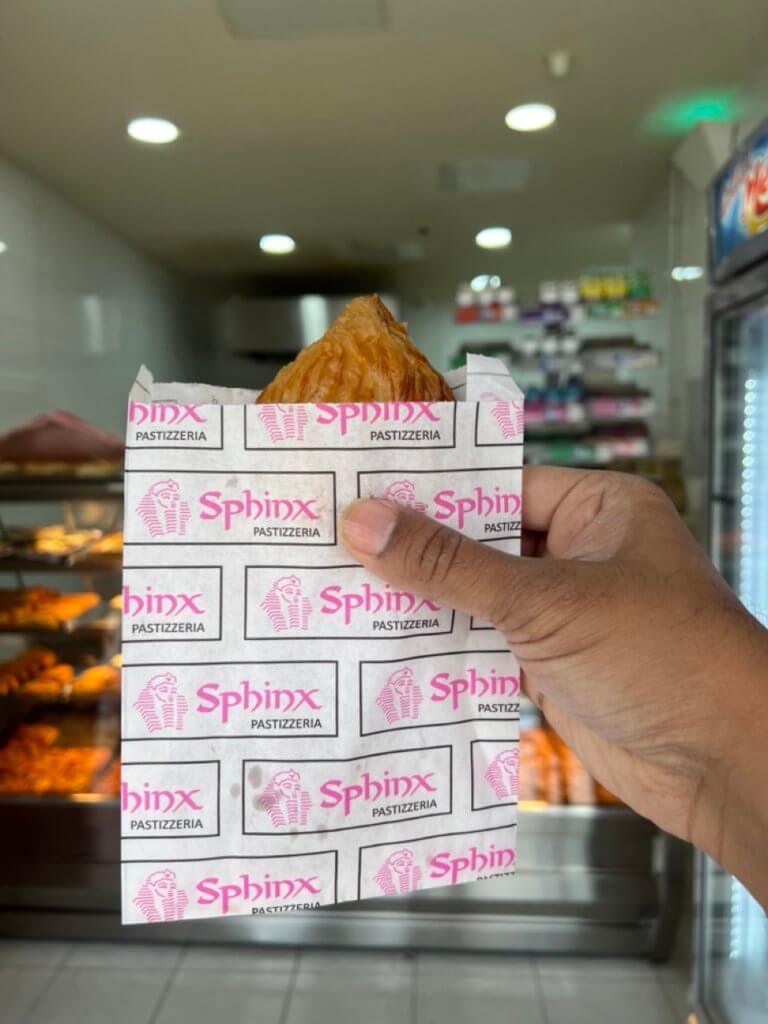 7. Sphinx Pastizzeria
Various outlets in Gozo and Malta
If you ask any Maltese local about their favourite local dish, it is likely they will mention Pastizzi ( sounds like past-it-si) to you.
You walk in any direction in Gozo or Malta and you will bump into a Pastizzeria.
The classic pastizzi is in two forms, with ricotta cheese and my favourite, mashed peas.
Chef, Stephen La Rosa's go to place is Sphinx Pastizzeria and their pastizzi is fantastic. Beyond the classics they have some adventurous flavours including their brand new truffle pastizzi.
8. Café Jubilee
Address: Pjazza l-Indipendenza, Ir-Rabat Għawdex, Malta
I finish with one of my favourite places to eat in Gozo, Café Jubilee which became an instant hit with locals in Victoria since its opening in 1998 and following its success, a restaurant in Valletta followed two years later.
For a mere €2.50 you can get one of their excellent cheese and tomato toasted sandwiches.Their signature Nanna's Ravioli dish is just €10.95 and they are generous with their portions.
The rest of their extensive menu also ranges between these prices, which makes it a perfect place to get bang for your buck. And it's open from 8 am till about midnight so you really don't have any excuse not to go.
The bonus? This dimly lit cosy café is full of quirky décor (think tables and chair glued to the ceiling) which makes it perfect for a romantic meal with loved ones or friends.
Further reading
Discovering Malta with locals, no smartphone or guidebook required
Things to do in Malta and Gozo
Disclaimer: The trip to Malta and Gozo was possible thanks to the kind support of Visit Malta and partners. However, all the opinions expressed here, good and bad are entirely my own.