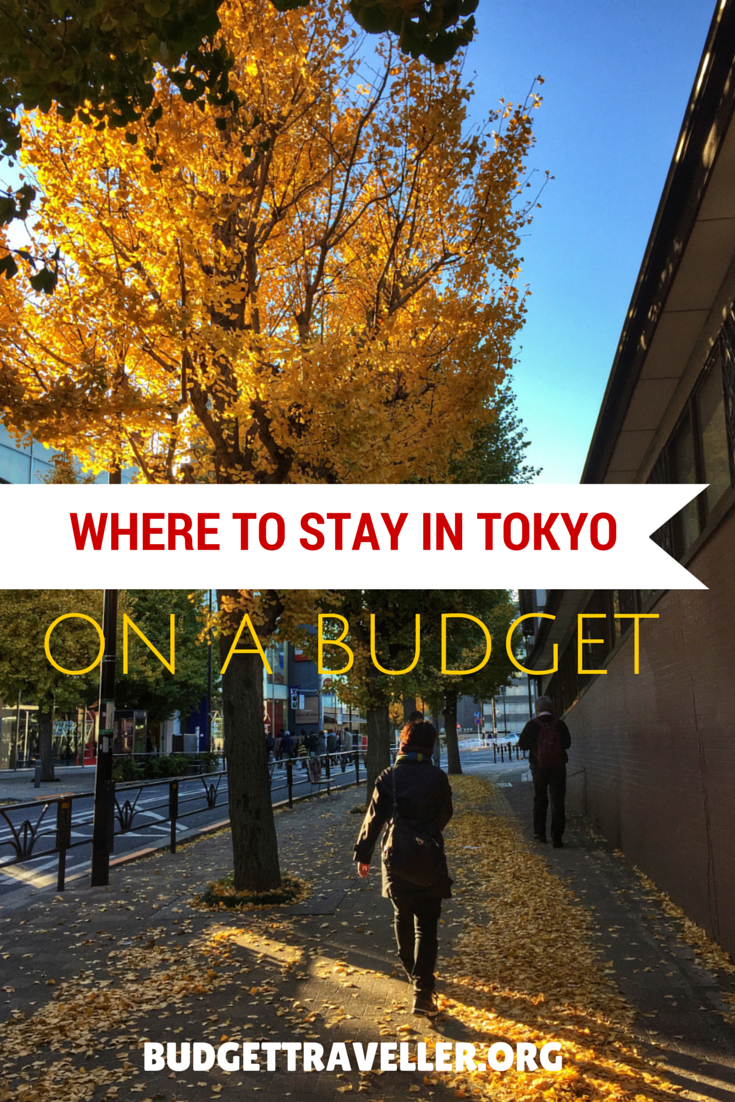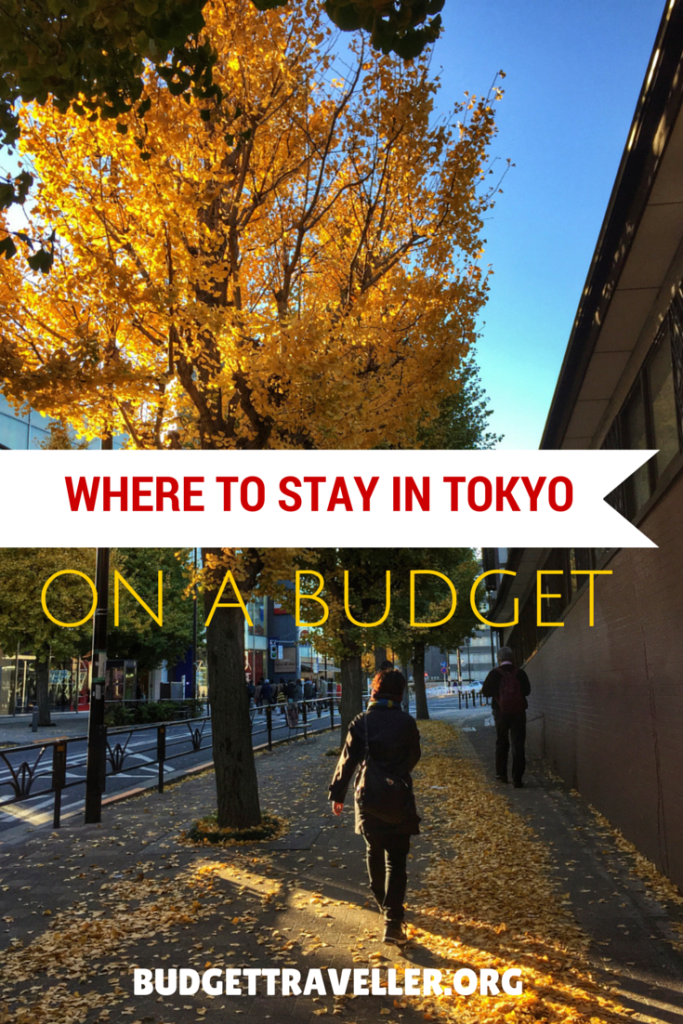 In December I had the chance to visit Japan to shoot a film with Lonely Planet. It was a memorable trip and an experience of a lifetime. Japan is a country that is literally out of this world. There is no country quite like it. Following on from my earlier feature for Skyscanner  on 5 cool things to experience in Japan  , I thought I would share with you some tips of where you can stay in Tokyo on a budget. Here are three places I stayed in that I would highly recommend.
Airbnb apartment in Harajuku
I would usually prefer staying in a hostel but I tried out Airbnb in Tokyo: it was only my second time Airbnbing and it was a great experience. I found a great little one bedroom apartment in the hip district of Harajuku- very central. Cool and crazy Takeshita street was just 200 yards from the apt. Owner and artist, 'LP Lives' was fantastic in her communication with me. Clear directions to get to the apt and a household manual was sent to me within minutes of booking the place. When I arrived, I found a personal note of thanks and a hand drawn map of her favorite places to eat, drink and see in the area- this was the best feature of my stay and made it so much fun. Plus, as is popular with many apartment rentals in Tokyo, you get a mobile wifi device with good amount of data so you can stay connected in the place and when on the move. This was a big plus for me. Cosy, comfortable and the room as you can see from the pictures had great character. Place was equipped with ensuite bathroom, mini fridge, microwave, cooker plus a washing machine. On the small side, yes but this is Tokyo where things tend to be compact. Price? Around €80 a night ( excluding service fee) which I think this is pretty good value for the location and besides the double, there was a pullout bed that can easily sleep 1 adult/2 kids.
If you are new to Airbnb ,  signup using this link to get €22 off your first booking.
Nui Hostel & Bar Lounge
If you are looking for a luxury hostel in Tokyo , I highly recommend Nui Hostel & Bar Lounge in Asakusa. It has a good location, not far from the subway station and close to Sensoji temple and the Skytree tower. Hostel has a lovely cafe bar on the ground floor that is popular with locals. They serve an awesome breakfast here: gourmet artisan coffee, croissant with granola, honey, banana and milk. Loved the blend of industrial and rustic interior design. 6th floor common area and kitchen are cool too with a nice magazine selection. Staff are friendly and helpful. To give you an idea of cost, a twin room with shared bathroom was around €52 for 2 people. Prices can vary according to season and do book well in advance. This is Tokyo's most popular hostel and rooms get snapped up quickly.
Nine Hours Hotel, Narita Airport
Flying in and out of Narita? Early morning flight or getting arriving late into town? I would highly recommend the Nine Hours Hotel in Narita. If you want to experience what a capsule hotel is like, this is your chance. They gave me robes, toothpaste/toothbrush and even slippers. You have a large spacious locker to store your luggage. Showers are fab. My capsule bed was more spacious than I expected. To give you an idea, I've shared with you a small video of what my bed was like.
Please note that I shot this video after a 22 hour flight where I did not get a wink of sleep so am bit zombie like in this video. Despite the dorm style layout and people checking in and out at various hours, it was quiet and I had a very good nights sleep. With rates around €30 this is a great value budget option.