'As one of the few travel bloggers who's managed to make their site pay, he's one to watch.'
The Guardian
'One of Britain's finest travel bloggers.'
Steve Keenan, former deputy travel editor, The Times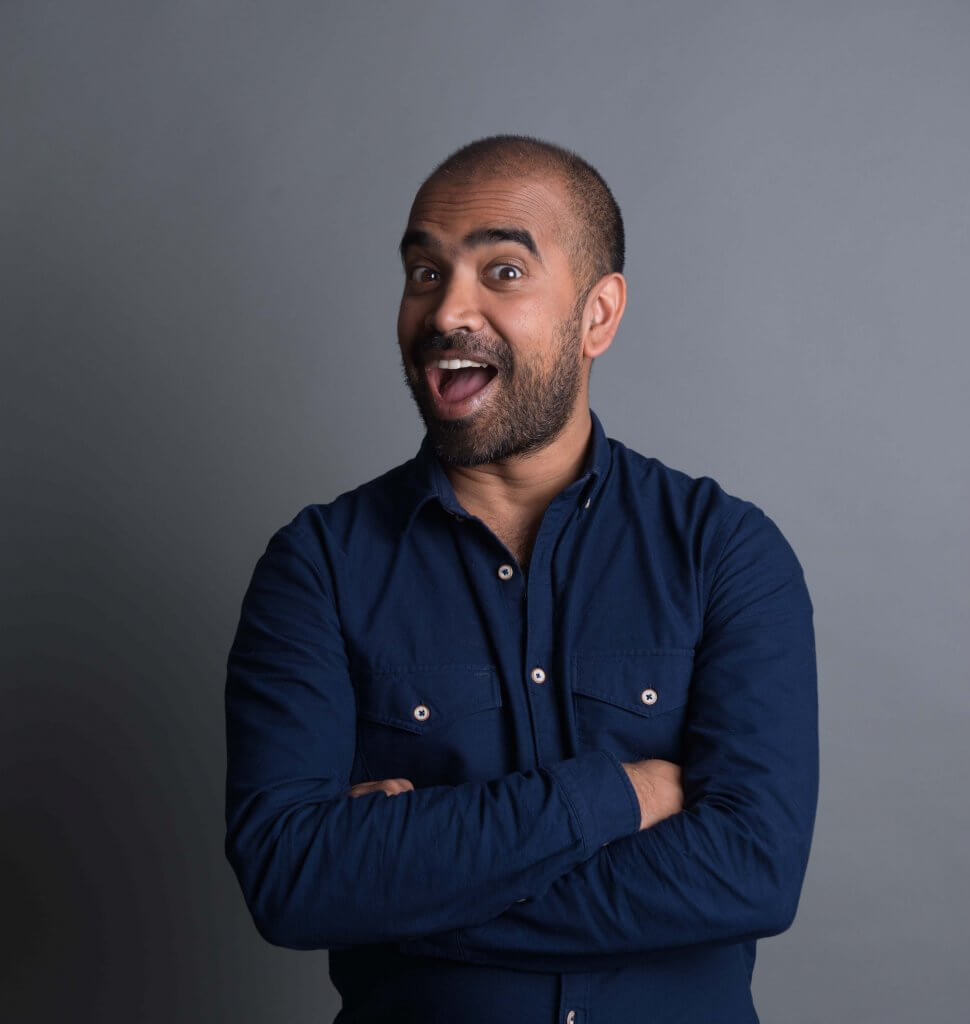 Little about Kash
Kash , better known as the BudgetTraveller is the 2016 National Geographic Traveller Blogger of the Year. Author of the brand new 'The Grand Hostels: Luxury Hostels of the World.' published by design publisher Gestalten, Kash has revolutionised travel for the stylish, design-led budget-conscious traveller. He has been featured by the New York Times, Guardian, Vanity Fair & National Geographic. Kash is also a freelance travel writer and has a monthly travel column for the UK based iPaper.
Kash has several years experiences of putting together creative content ideas for clients, some of which have won major tourism marketing awards. Examples of projects include MustLoveFestivals.com with Expedia , project developed in partnership with 20 DMO's including Visit Finland, Visit Austria, German National Tourism Office, #BlogVille for Emilia Romagna & #Blogmanay for Visit Scotland & Unique Events in partnership with iAmbassador.
Download my latest media pack
To find out more about the blog, feel free to download the BudgetTraveller Media Pack
Hire me as a speaker for your next conference
As well as creating content , Kash is also a professional speaker and has spoken at various digital tourism and trade conferences over the last 14 years on a variety of topics varying from influencer marketing, hostel marketing and content strategy to stories from my life as a professional travel blogger. Hire him as a speaker for your next tourism conference or maybe create a workshop tailormade to your partners needs. Below are some of my past clients.
Baltic Tourism Forum || Berlin Travel Festival || Visit Denmark || World Travel Market, London || ITB Berlin || Digital Tourism Think Tank || Scottish Enterprise ||European Cities Marketing || SETE Annual Conference, Athens
If you are interested, please drop him a line via the contact form above or via email : kash AT budgettraveller.org
Examples of recent projects
Locals Know It Best, Basel Edition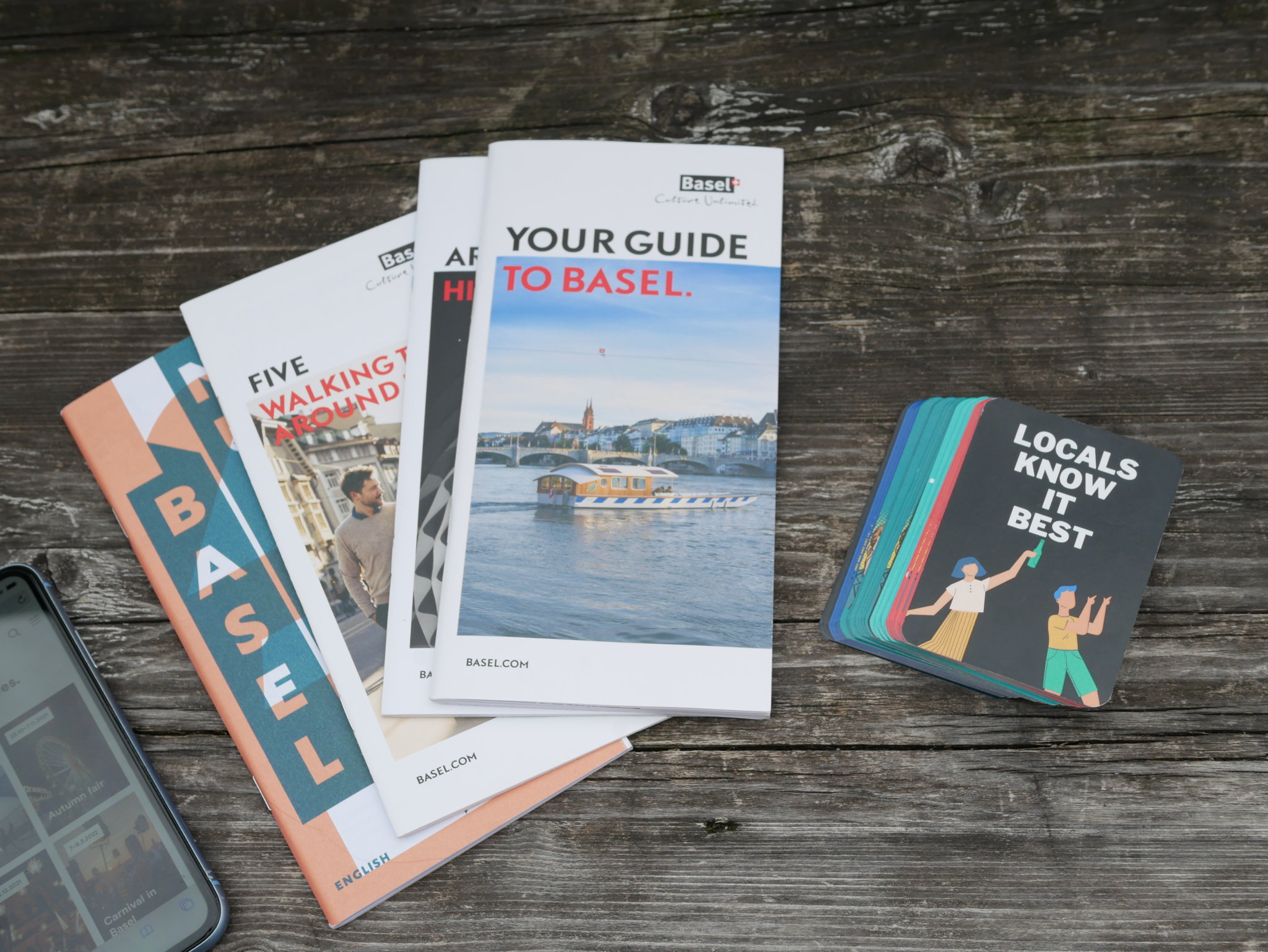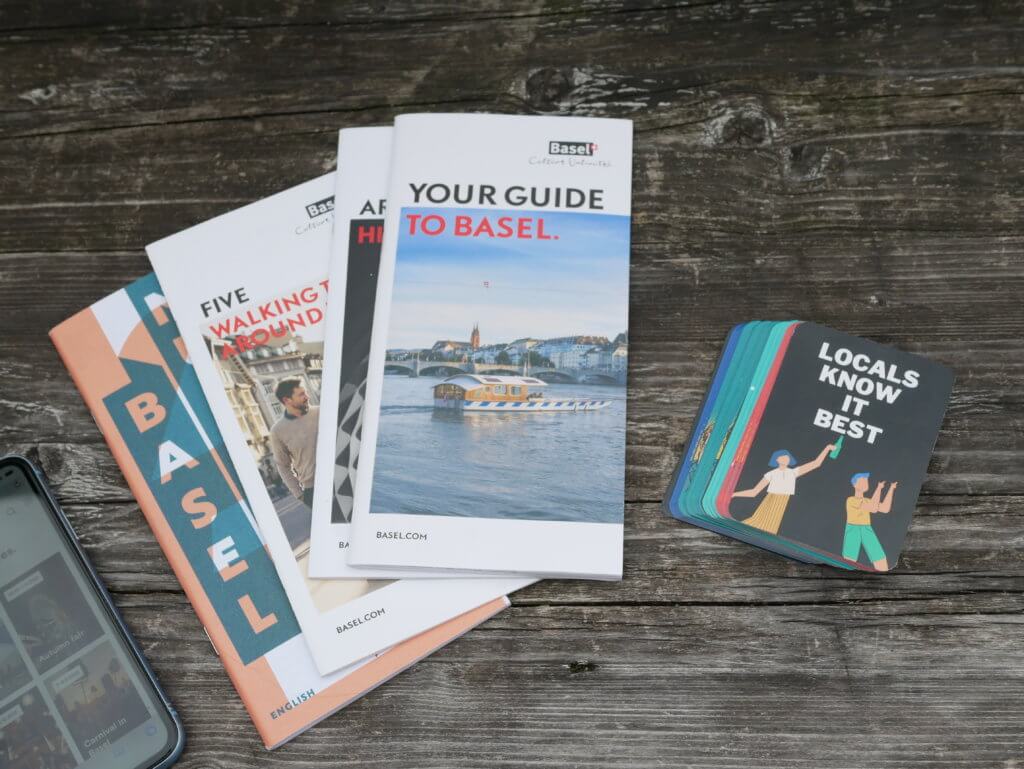 Discovering Basel without a guidebook or smartphone, just a deck of cards.
Last summer we left our smartphone and guidebook behind and took on the challenge of discovering Basel over 72 hours with the help of a new card game we created in partnership with Basel Tourismus called Locals Know It Best.
The card deck has prompts to questions tourists have when visiting a new city like ' Tell us your favourite place to go for a walk' or ' The best viewpoint in the city' or ' A bar where locals meet' -the kind of knowledge that plugs you straight into the DNA of a city. The idea here is also to make it easier for tourists to connect with locals and make it fun.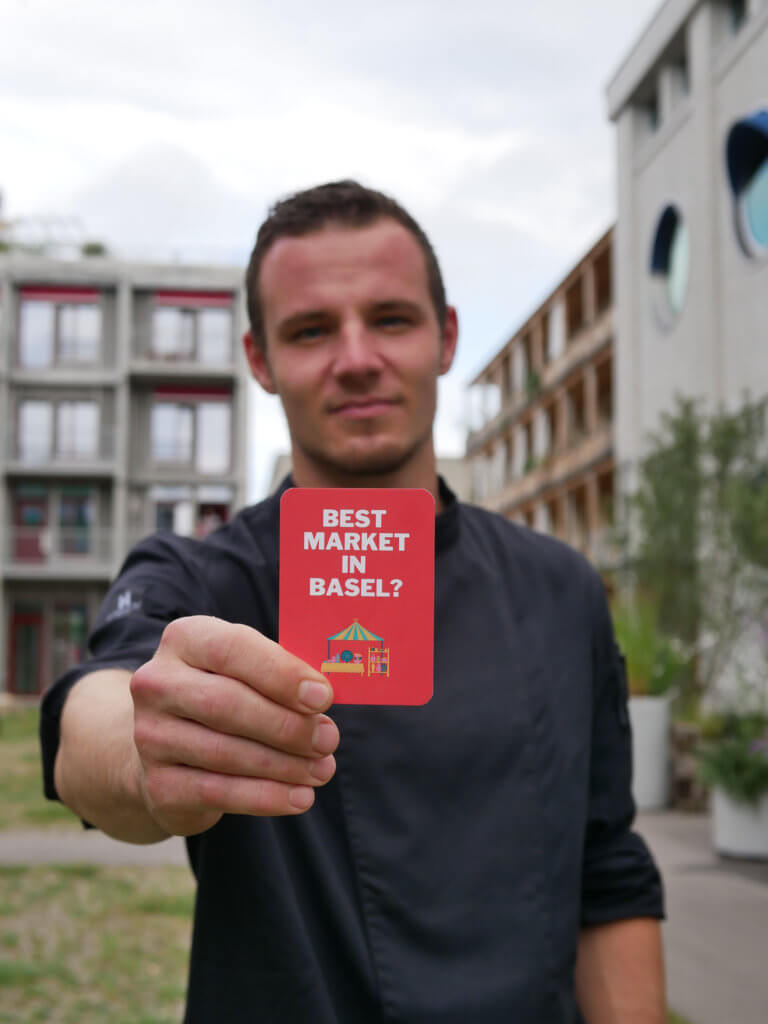 Our first adventure in Basel was a huge success with a bag full of memories, new connections and stories.We did get lost a few times but again, this this felt like a real adventure just like the backpacking adventures of old when you had to depend on locals and also be guided by your gut.
Here is the link to the campaign microsite which has links to the full video and concept.
The card game launched in the beginning of June to the public and Basel Tourismus is selling the cards in their shops across the city. We trialled the concept with Vorarlberg Tourism in September and currently in talks with several destinations for expanding the idea.
Hostels In Nature : Partnership with Die Jugendherbergen – DJH e.V.
More travellers post pandemic are moving away from cookie cutter destinations and going local or seeking more off the beaten path places and craving comfort in nature. With this traveller in mind, with Die Jugendherbergen – DJH e.V. we were very excited to create this new video series on Instagram last Autumn dubbed 'Hostels in Nature' The 3 videos accumulated 33000 views and reached over 31000 people.
Here is the first video of Jugendherberge Milow, a recently restored Gründerzeit villa which was the former summer residence of the Berlin milk manufacturer Carl Bolle.
Czech Tourism- Prague, Cesky Krumlov, Brno and South Moravia with locals.
Over the last 2 years we have been working closely with Czech Tourism. Our main focus was to show to the world that the country was open for tourism again after the 1st lockdown. The main focus alongside creating guides on the BudgetTraveller and stackable content on BudgetTraveller's social channels, was to also create a video that showed the perspective of all the key destinations in Czech Republic, through the eyes of locals.
Here is the link to the "Prague with Locals' campaign video for which we won the Best Collaboration Award at the Traverse Creator Awards 2022 and this is the video of South Moravia with Locals which won the Tourfilm 2022 International Film Festival award. With more than 100 short domestic and foreign videos submitted every year, the TourFilm International Film Festival is the oldest festival of tourism films in the world that was setup to promote Czech Republic as a tourist destination.
Germany -Dreams Become Reality
In late Autumn 2021, we visited Munich and Berlin to illustrate how you enjoy a socially distance friendly break in these cities. The concept was to show that Germany is a place where your holiday dreams can become reality, safe and fun to visit in Covid times. The video on Germany Tourism's Youtube channel has clocked up more than 120000 views till date.