'As one of the few travel bloggers who's managed to make their site pay, he's one to watch.'
The Guardian
'One of Britain's finest travel bloggers.'
Steve Keenan, former deputy travel editor, The Times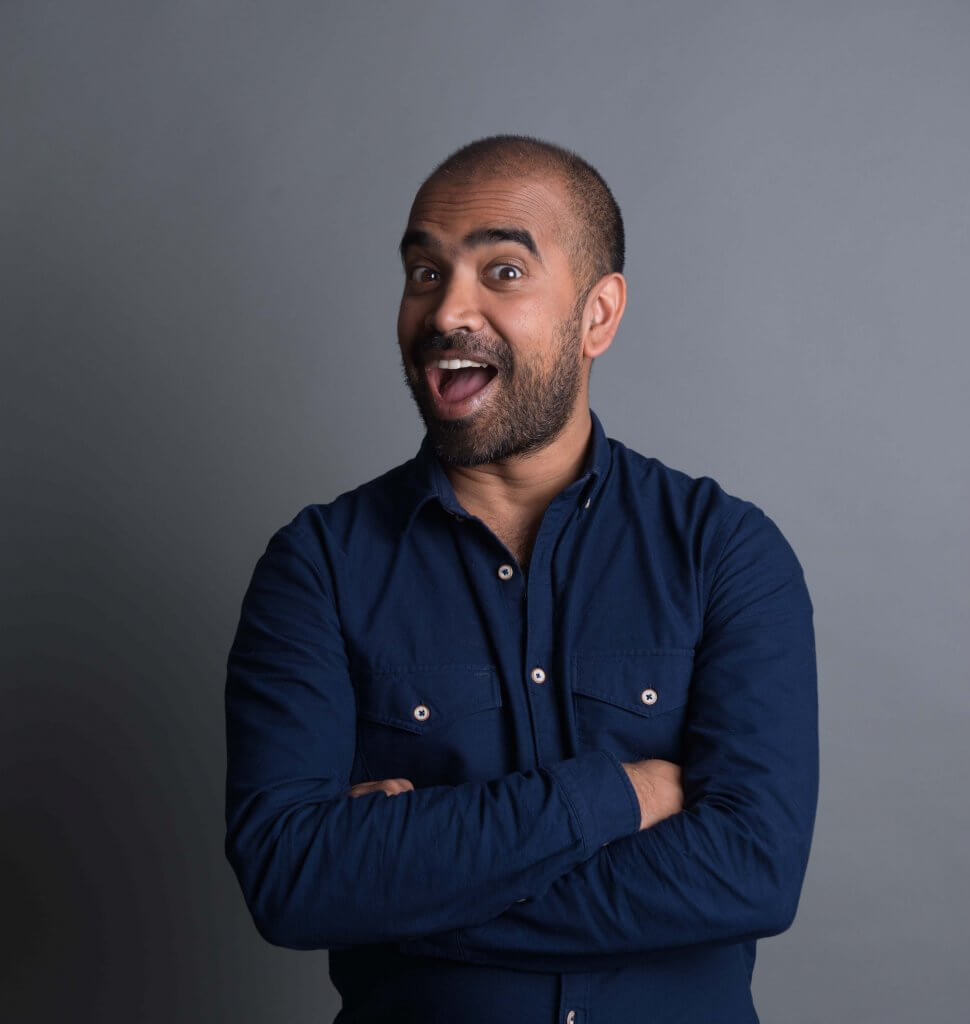 Little about Kash
Kash , better known as the BudgetTraveller is the 2016 National Geographic Traveller Blogger of the Year. Author of the brand new 'The Grand Hostels: Luxury Hostels of the World.' published by design publisher Gestalten, Kash has revolutionised travel for the stylish, design-led budget-conscious traveller. So whether it is finding a luxury hostel in Madrid or a budget boutique hotel in Amsterdam, finding the best cicchetti in Venice or what unique cultural experiences you can discover in Berlin on a tight budget– it is all there in one blog. He has been featured by the New York Times, Guardian, Vanity Fair & National Geographic
Kash has several years experiences of putting together creative content ideas for clients, some of which have won major tourism marketing awards. Examples of projects include MustLoveFestivals.com with Expedia , project developed in partnership with 20 DMO's including Visit Finland, Visit Austria, German National Tourism Office, #BlogVille for Emilia Romagna & #Blogmanay for Visit Scotland & Unique Events in partnership with iAmbassador and Film Traveller Cote d'Azur for Cote d'Azur Tourism.
Like to work with the BudgetTraveller? Please drop me an email: [email protected] or Whatsapp me 004915141356199
Download my latest media pack
To find out more about the blog, feel free to download the BudgetTraveller Media Pack
Hire me as a speaker for your next conference
As well as creating content , Kash is also a professional speaker and has spoken at various digital tourism and trade conferences over the last 10 years on a variety of topics varying from influencer marketing, hostel marketing and content strategy to stories from my life as a professional travel blogger. Hire him as a speaker for your next tourism conference or maybe create a workshop tailormade to your partners needs. Below are some of my past clients.
Baltic Tourism Forum || Berlin Travel Festival || Visit Denmark || World Travel Market, London || ITB Berlin || Digital Tourism Think Tank || Scottish Enterprise ||European Cities Marketing || SETE Annual Conference, Athens
If you are interested, please drop him a line via the contact form above or via email : kash AT budgettraveller.org
Need help developing video content for your brand or destination?
Kash also works with a team of professional video content creators and can present to camera -he was one of the faces of the Spring 2015 advertising campaign for Japan National Tourism Organisation, a project developed in partnership with Lonely Planet and has worked on several video projects that include South African Tourism, Leipzig Tourism and Hamburg Tourism. So whether you are looking for a video campaign to raise awareness of your brand or looking for something more practical to help your customers- he can assist your needs.
Send me a brief via the contact form above and he will be happy to put together some ideas and a quote based on your needs.