Welcome to the best travel guide to germany where I share all my best tips and germany travel guides, all in one page to make it easier to plan your holiday to Germany. Located in the heart of Europe, Germany is a fascinating country to visit. Known for its rich culture, diverse natural landscapes, rich food culture that includes world class beers and wines, there is something for everyone here. You have a lot of choice, from the capital Berlin with its dark but interesting history, world class museums and incredible nightlife scene to Hamburg with its rich musical heritage and rich harbourside architecture to Munich with its famous beer garden culture, beautiful gardens and world class art museums- there is a lot to choose from ( that is a just a handful of cities to give an example ) or maybe head east and checkout Leipzig, the most alternative cultural city in Germany or Dresden with its stunning architecture and amazing street art scene or maybe Gorlitz, one of Germany's most best preserved cities- you have so much choice. In the end it all depends on how much time you have. It is such a huge country. I have lived in Germany for 6 years now and still haven't seen some key cities or attractions like the famous Neuschwanstein Castle.
Why should you visit Germany?
I will dig a little deeper into what I think makes Germany unique and why you should consider visiting here.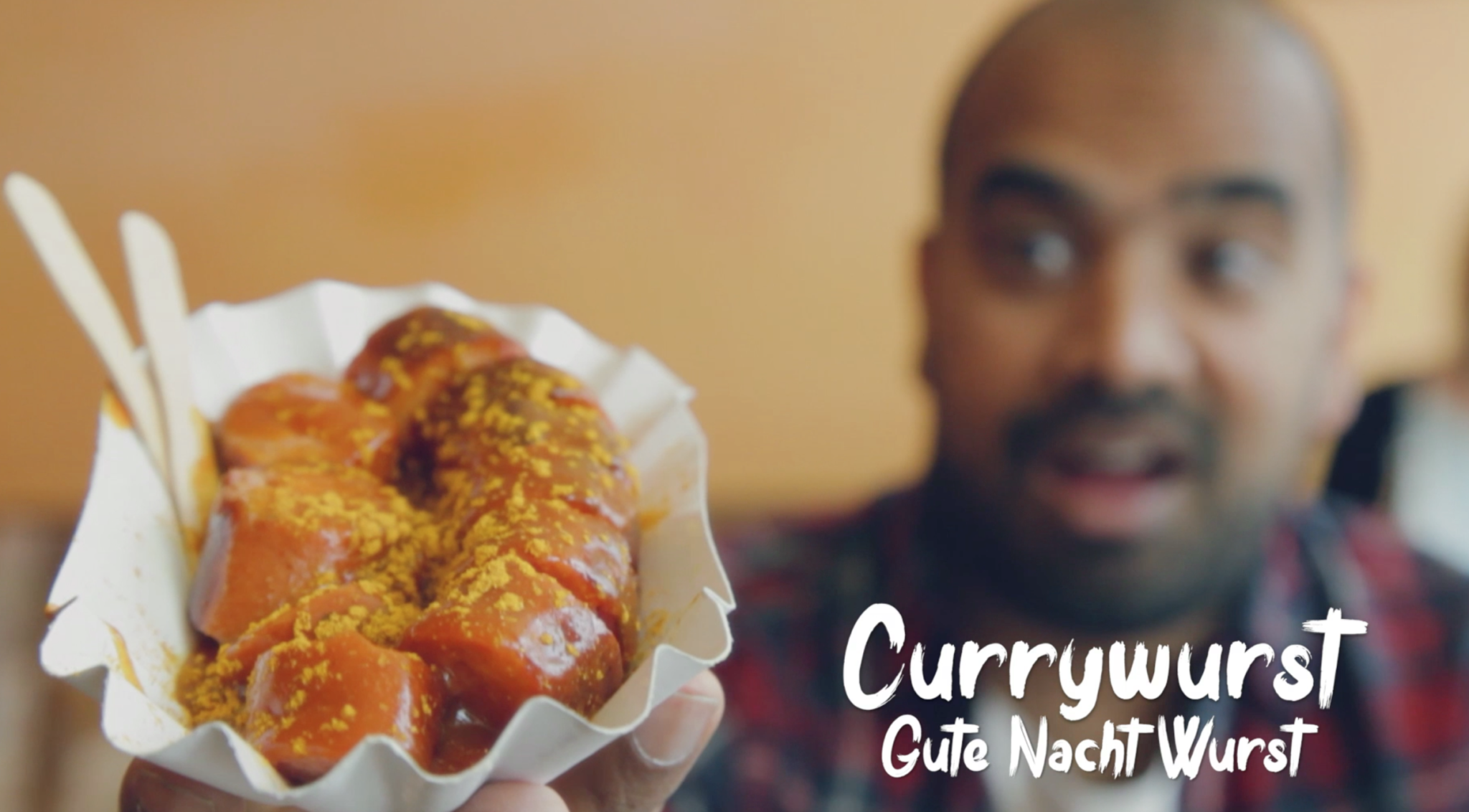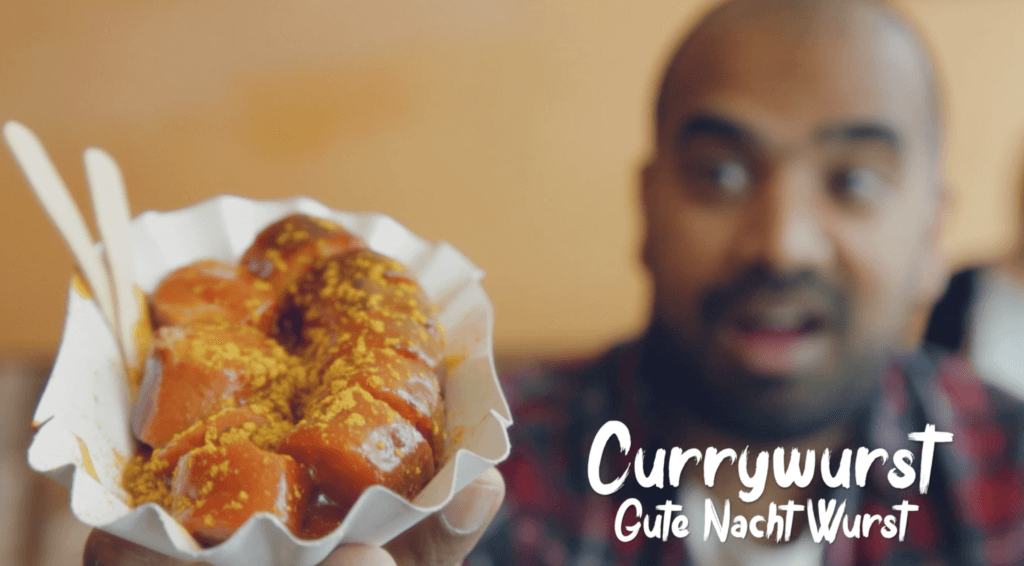 1.Incredible food culture
German food often gets a bad rap for being bland and boring but its is hearty, perfect comfort food. From traditional dishes like bratwurst and schnitzel to more modern dishes, there is something for everyone to enjoy. It can be also be quite unusual and interesting: checkout my guide to the strangest most unique dishes you can try in Germany. If you are a foodie, then definitely put Hamburg on your list and follow this hamburg food guide. Plus, if you are a wine lover and looking for a holiday that combines wine with picture postcard towns and culture, then you should checkout my guide to Germany's smallest wine region, the Saxon Wine Route.
2. Rich Culture
Germany is blessed with an incredible range of historic castles that will offer you a unique glimpse into the country's rich history. ( If you fancy staying in a castle without splurging, checkout my guide to the best castle hostels in Germany ) Germany is also home to some of the best museums in the world where you can discover world class art like Picasso, Kandinsky, Caspar David Friederich or if you are a fan of American pop art, a visit to the Staasgallerie Stuttgart is a must ( has an incredible collection of American Pop Art with Lichtenstein and Warhol prominently featuring ) If you are a street art lover, you will be spoilt for choice in Germany. Here is my guide on how to create your own streetart tour of Germany. Also, Germany is home to some incredible festivals : my favourite festivals in Germany are the Oldenburg Film Festival ( amazing platform for independent cinema ) and Vogelball in Hamburg ( read about this festival and other cool things to do in my introduction to Hamburg guide )
3. Spectacular Natural Beauty
From the Black Forest to the Bavarian Alps and the North Sea, Germany is blessed with so much natural beauty. If you are looking to get off the beaten track and into nature, checkout my guide to the things to do in Fohr or maybe one of the North Frisian islands like Wangerooge or if you are planning a trip to Bavaria, consider a visit to Garmisch Partenkirchen.
4. Affordable Travel
One of the reasons why I love Germany and made this country my base is that is really affordable for a Western European country, So if you are a budgettraveller like me, this country is perfect. PS Checkout all my Germany on a budget travel guides.
5. Friendly People

One of the biggest myths about Germany is that are cold, reserved people. I have found Germans are known for their warmth and hospitality, making it easy to make new friends during your stay.
Planning Your Trip
to Germany: 5 things to consider
1.Language
While Germans speak excellent English, it also helps to learn some key German phrases when travelling through Germany.
Here 15 basic German phrases to master
– Guten Tag: "Good day" or "hello."
– Auf Wiedersehen: "Goodbye."
– Bitte: "Please."
– Danke: "Thank you."
– Entschuldigung: "Excuse me."
– Ja: "Yes."
– Nein: "No."
– Gute Nacht: "Good night."
– Hallo: "Hi" or "hello."
– Bitte schön: "You're welcome."
– Ich Liebe Dich: "I love you."
– Ein Bier: "A beer."
– Ein Glas Wein: "A glass of wine."
– Können Sie mir helfen? Can you help me?"
– Wo ist das Badezimmer?: "Where is the bathroom.
2. Currency
In Germany, the Euro is the main currency. There are plenty of ATM's to withdraw cash at airports and train station but try to have some Euros handy with you before you fly. Ideally don't leave this till the last minute and buy Euros at the airport where you will get the worst exchange rate. Always carry cash when you are in Germany. For a country as advanced as Germany, it is shocking how bad the country is when it comes to accepting card payments.
3. Visa and Entry Requirements
Depending on your nationality, you may need to get a visa before entering Germany. Checkout the website of the Federal Foreign Office of Germany which has an excellent overview of visa requirements for visiting Germany.
4. Climate
The climate in Germany varies, depending on where you are visiting and the time of year. Summers can be hotter in the south then the north. The north tends to be wetter ( Hamburg for example ) also. With climate change and the lines blurring between seasons, it is always tough to predict so do check the forecast ( I recommend Accuweather ) before traveling and pack accordingly.
5. Mobile Internet in Germany
Here is my guide on how to get affordable mobile internet access in Germany.
How to use Public Transport in Germany
Germany has a fantastic public transportation system that allows you to travel at ease, no matter what your budget. The main train operator is Deutsche Bahn plus there are a few niche, low-cost train operators like Flixtrain. You can get some incredible deals on train travel booking 2-3 months in advance ( Super Saver Tickets) so do try to book these in advance. If you are travelling on a budget and looking to book more closer to your date of travel, definitely look into low cost bus companies like Flixbus who have some incredible fares ( Berlin to Munich for as little as €21.99 ) There is obviously airlines like Ryanair and easyJet but give the time, cost of travelling to and from airports in Germany plus the hassle of flying nowadays ( cost of luggage ) keep this as your last resort. Also worth noting that all key German cities have Uber and Bolt.
If you are a first time user of Uber, use my code: hywvm824pb5s which will give you €5 of your first 5 trips.
How to book accommodation in Germany
There is a whole range of accommodation options catering to all types of travellers and budgets.
If you are on a tight budget, Germany has a rich hostel scene. Some of my favourite independent hostels in Germany include the Circus Hostel Berlin, Superbude Hamburg , Die Wohnhgemeinschaft, Eden Hostel and Multitude Hostel Leipzig and the Dock Inn Warnemunde.
There is the Jugendherberge network of hostels in Germany – think of it as the equivalent of the YHA Hostels in UK and Australia. The Jugendherberge hostels are bit different from your average hostel: not so so big on the social factor but otherwise in terms of location, facilitates, location and value- they are unbeatable. From hostels on treetops to all inclusive hostels by the North Sea in Neuharlingsiel to the abandoned holiday resort that Hitler built in Rugen ( subsequently converted into a youth hostel ) , there is an astonishing range of hostels to choose from.
In terms of budget friendly hotels, my go to site is booking.com
In terms of price, value for money, I am a big fan of Ibis Budget Hotels and also Motel One ( tend to be pricier depending on the city ) plus Moxy is popping up in some locations. There is also A&O Hostels/Hotels but there are the most bland, boring hostels/hotel brand in Germany and I would not recommend staying here.
Before you travel, just in case you are asked at immigration, keep a print out of your hostel or hotel booking ( In case your wifi does not work in Germany ) and also proof of your travel insurance.
When you check in to your accommodation, by German law you need to show your ID so keep your passport / National ID ready. You will have a short form to fill in so keep a pen handy too. ( I always forget to carry a pen ) Payment ,unless done in advance a, is usually required at the time of check-in. The hotel may accept cash or credit cards, so be prepared with the necessary payment method.
Essential Germany travel guides
2. 48 hours in Meissen, the porcelain city of Germany
3. 7 best things to do in Bochum
4. Best things to do in Dortmund
5. Perfect day trip from Berlin: Potsdam
6. Best things to do in Goslar
7. Self guided walking tour of Berlin Mitte
8. Free things to do in Berlin
9. Best budget places to stay in Berlin
12. Football break in the Ruhr Valley ( Piece for the iPaper )
13. Short break in Hamburg ( For Wanderlust Magazine )
14. Short break in Lubeck ( For Wanderlust Magazine )