A new eco-friendly hostel located in beautiful Ylläs has opened up Lapland to the backpacking community. Run by Tinja, a 'retired backpacker', this hostel is the perfect place to take a break from the rest of the world and immerse yourself in the beauty of the surroundings.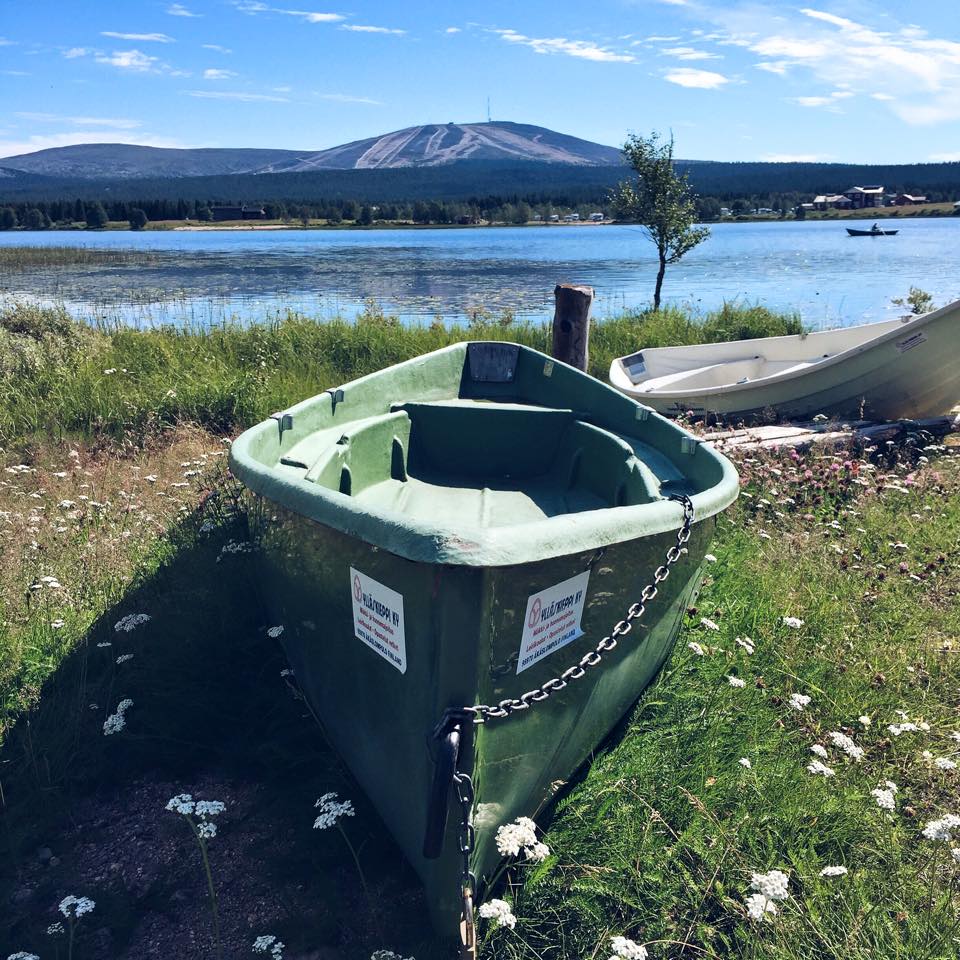 Location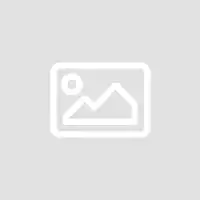 7 Fells Hostel
Buy Now
We earn a commission if you click this link and make a purchase at no additional cost to you.
is located in a small town called Kolari near Äkäslompolo lake and right below the Kuertunturi fell. The hostel is a good starting point for hiking in the summer, snowshoeing and skiing during winter thanks to its proximity to the ski resort of Ylläs. The supermarket, pubs and restaurants are within walking distance from the hostel.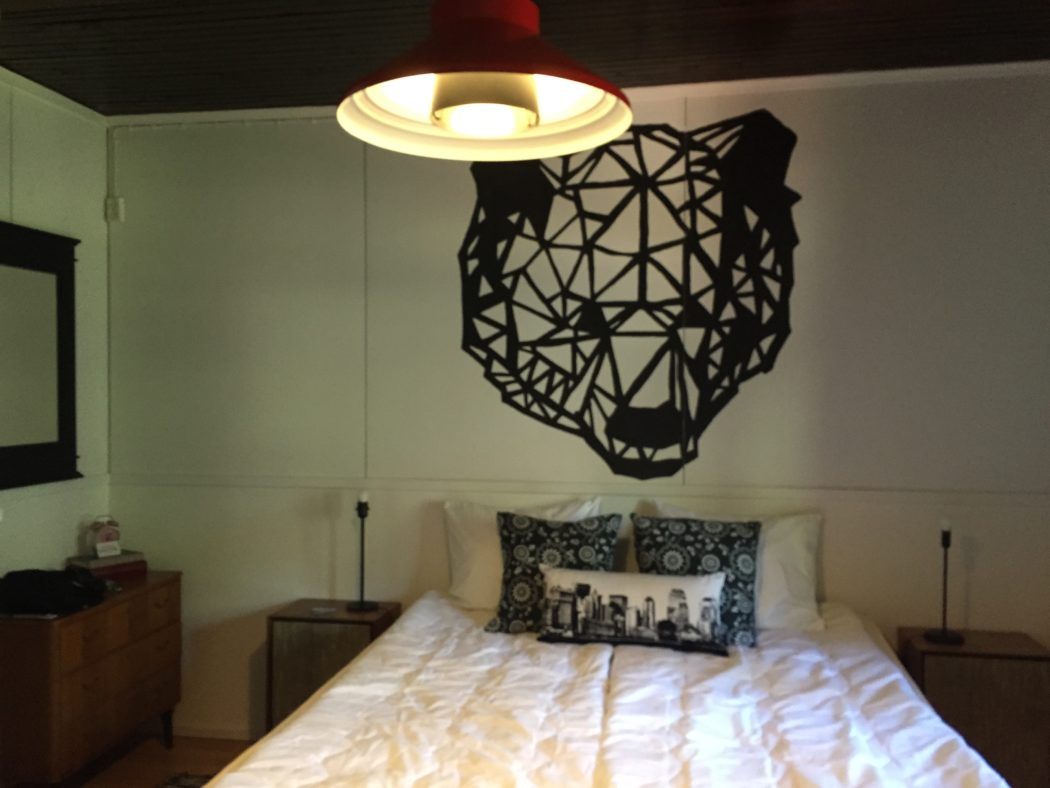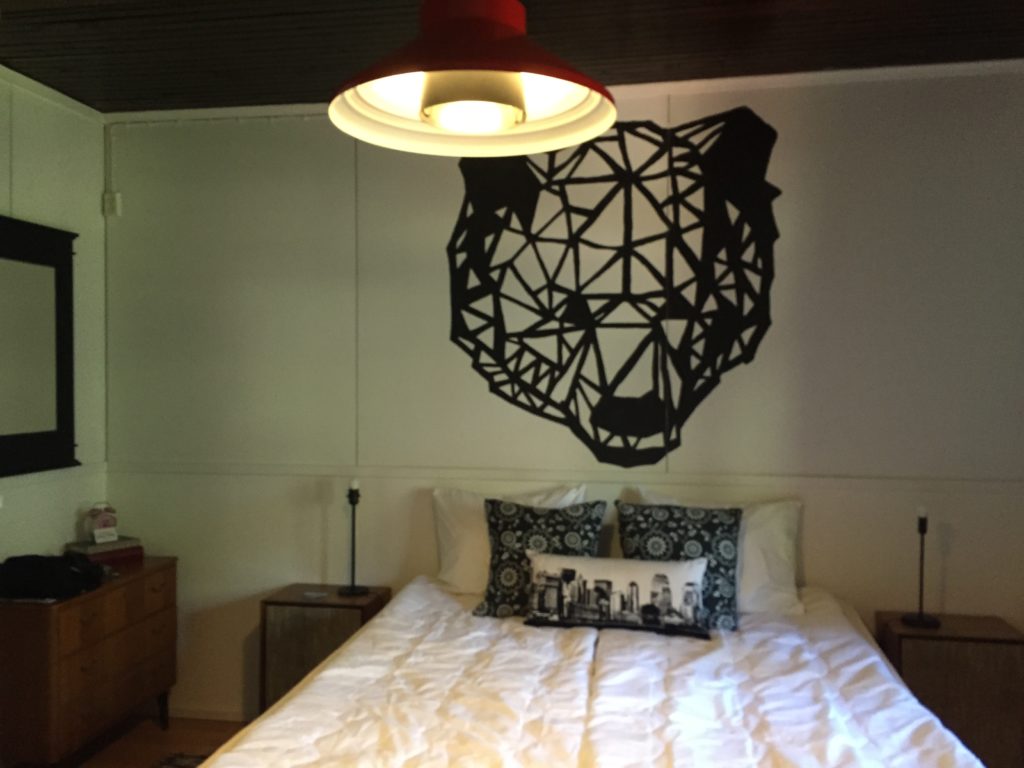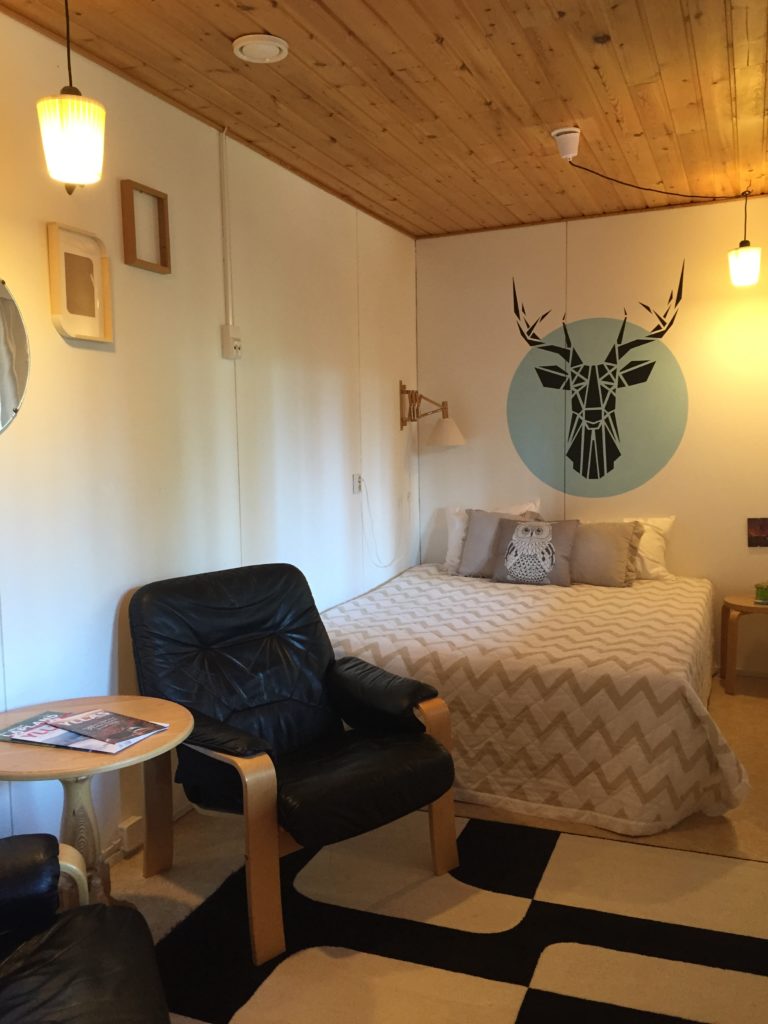 Rooms and bathrooms
If you are on a budget, their 6 and 8-bed dorm are very comfortable and great value.
If you are looking for some privacy they have beautiful doubles. All the furniture in the rooms is second hand, upcycled, which gives the rooms their own personal character.
If you are travelling with family and your loved one and looking for more privacy, they have a bunch of fully equipped studio apartments with kitchenette and shower.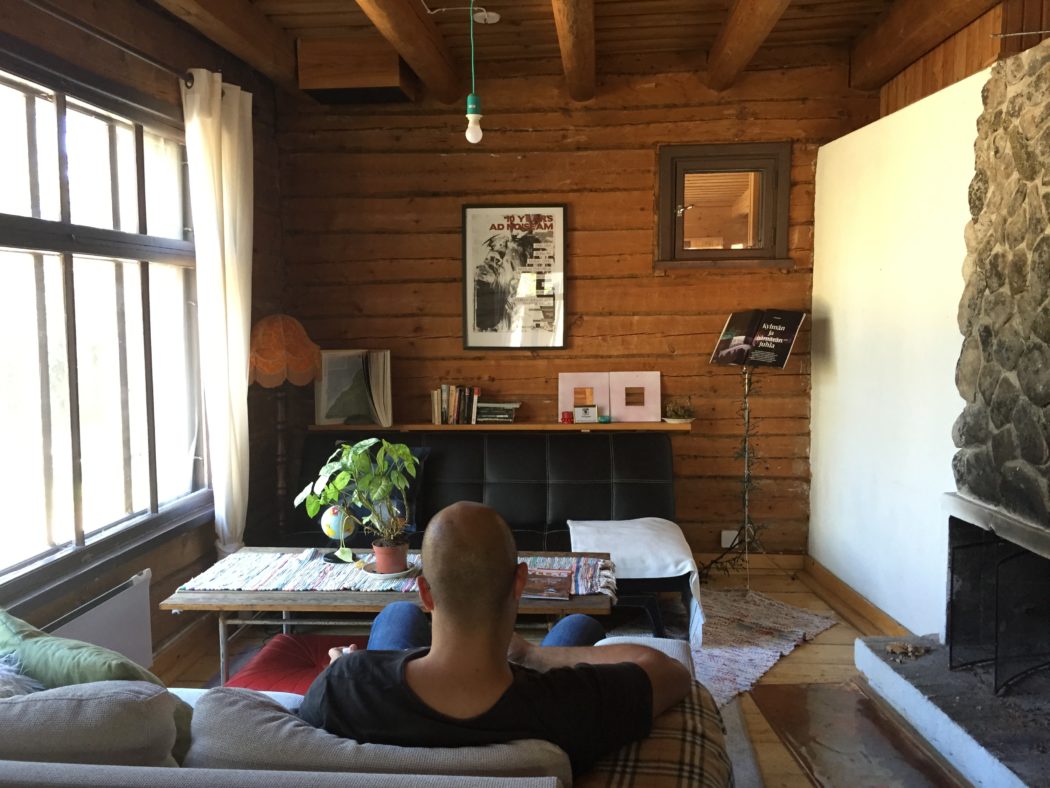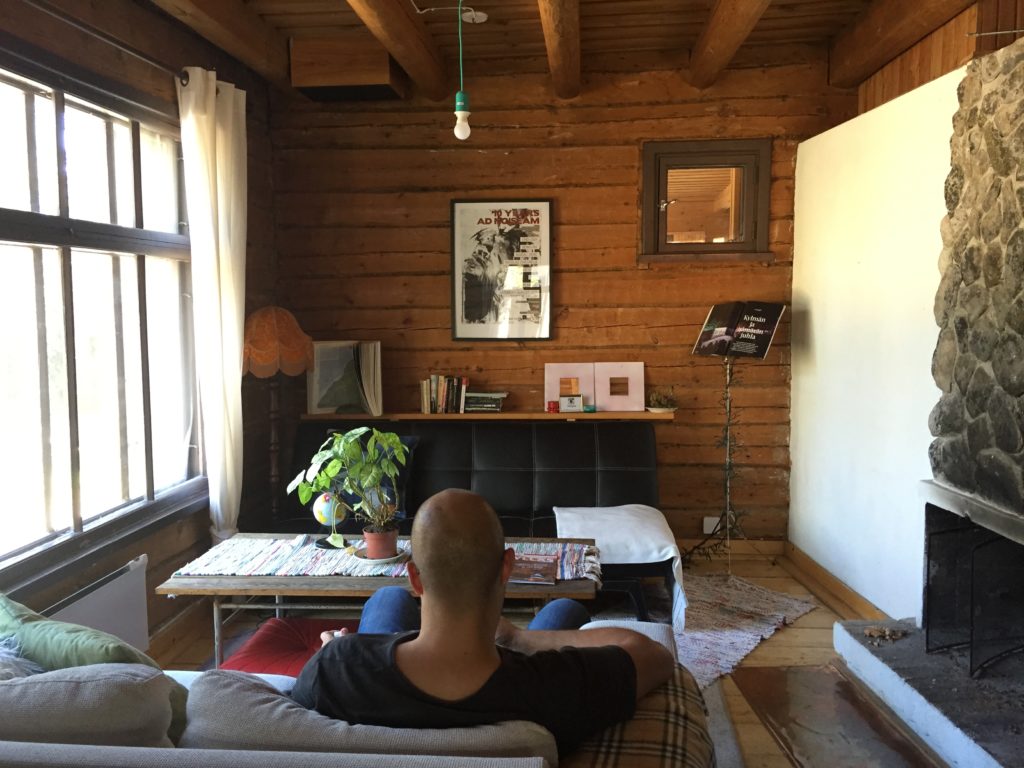 Facilities
Nestled in the forest, this is THE place to escape and relax. A common lounge area with its relaxed atmosphere and warm fireplace is the perfect place to relax after spending the day exploring the surrounding nature and wilderness. Read books. Chat with your friends on Facebook messenger with the excellent free Wi-Fi connection in the lounge.
I visited the hostel this summer in July when the region experiences the amazing phenomenon of 'midnight sun' – i.e. 24 hours of sunlight. One evening, I think around 11pm, after a long hike up one of the nearby peaks I popped into their communal sauna (advance notice required and a small fee).
Afterwards at around midnight, bathed in still clear daylight, we enjoyed a barbecue around the open fire with some local beers from the supermarket. My body and mind felt at complete peace. This stay is definitely up there with one of my most memorable hostelling experiences.
It would have been perfect obviously if I had seen the Northern Lights. For that I will have to return to the hostel between autumn and winter, when you observe the natural phenomenon from the hostel and your dorm bed.
It is a small but friendly team of people who run this hostel led by the friendly Tinja. She is a beacon of knowledge about all things local and is quite popular in the local community. Thanks to her I met a lot of lovely people here.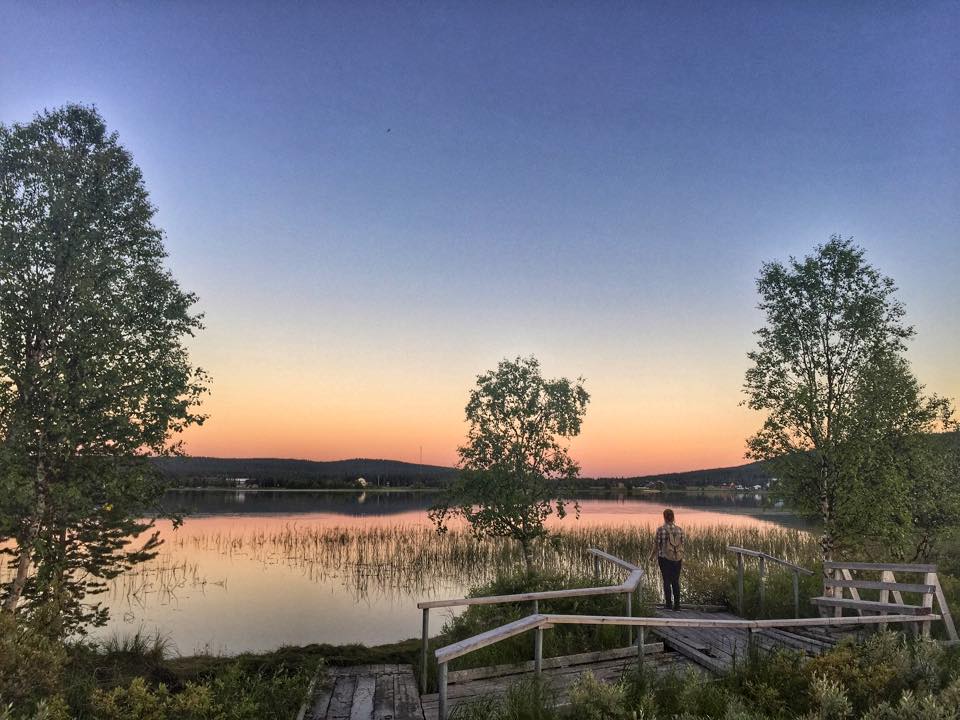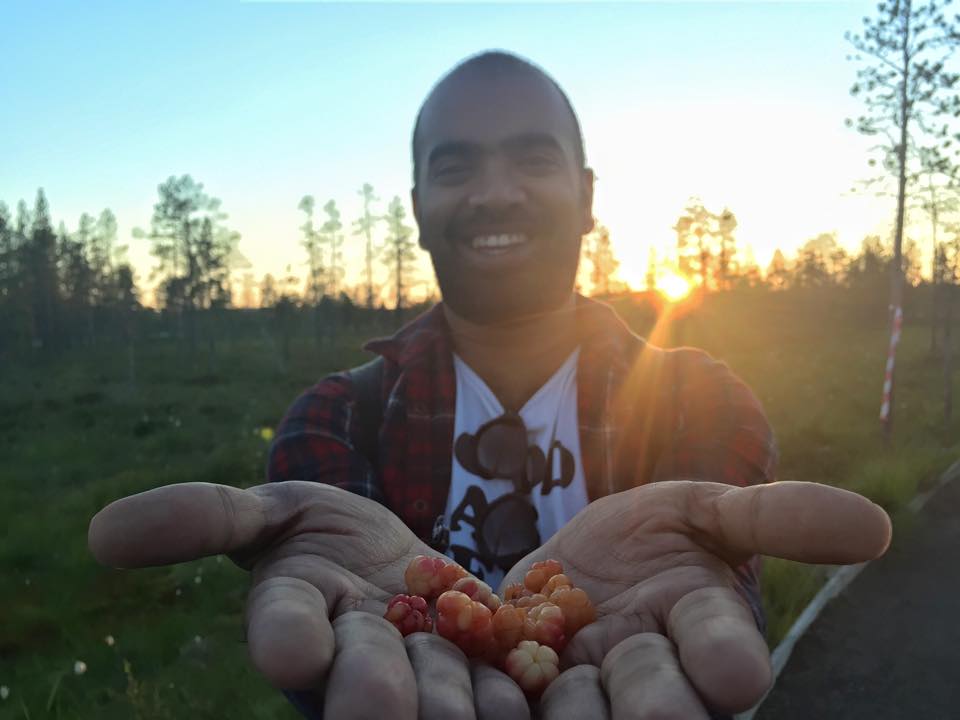 There's lots to do here in both the summer and winter months. On one of the days, we went cycling around the lake at midnight with Tinja and went picking cloudberries, which proliferate at this time of the year. One day we went hiking up the fells and again on my last day. One day with the help of local herbalist, Eveliina Niva , we went for a ramble through the forest picking wildflowers and local wild herbs. Later we made a delicious wildflower tea and I remember having the deepest most peaceful sleep ever.
These kind of unique beautiful experiences make 7 Fells a one of a kind hostel.
Other things to share with you: this is also a pet friendly hostel, which is fantastic.
So if you are looking for a great big adventure with your dog or cat, bring him or her to the 7 Fells and he/she will be accorded a grand welcome.
Linen and towels are not included and are available for hire. If possible, bring these with you. Also, the hostel doesn't serve breakfast but you can help yourself 24/7 to organic coffee/tea in the shared kitchen and lounge area. There is the excellent, well-stocked Jounin Kauppa supermarket nearby where you can gather all the items you need. Also you can get your laundry done here for €2 and this includes environmentally friendly detergent.
Top tip
For food visit Ravintola Rouhe, probably the nicest restaurant in the Ylläs Äkäslompolo region. They do a great range of stonebaked pizzas and traditional Finnish dishes. It's the perfect place for a romantic dinner or meal with friends. Nearby Pub Selva Pyy brews their own beer, does nice burgers plus hosts an excellent live music night. The Routa cafe inside the fantastic Jounin Kauppa supermarket building does good coffee, cakes and also offers a great value Reindeer soup lunch.
Why is this a luxury hostel
Staying at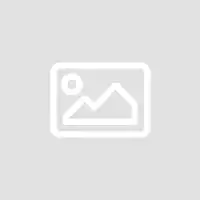 7 Fells Hostel
Buy Now
We earn a commission if you click this link and make a purchase at no additional cost to you.
was an amazing experience. From midnight barbecues to riding bikes around Äkäslompolo Lake at midnight, picking cloudberries or going for an epic hike up the fells nearby-this hostel, offers you a range of simple yet amazing experiences. In winter, it must be a completely different experience altogether, especially with the Northern Lights. This is a hostel I see myself coming back in the months and years to come.
Factbox
You can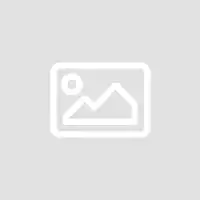 7 Fells Hostel
Buy Now
We earn a commission if you click this link and make a purchase at no additional cost to you.
 starts from €35 per night while a bed in a 6 bed mixed dorm costs about €22 per night.
Kartanontie 2, Akaslompolo, Finland.
THANK YOU
Big thank you to Tinja for hosting me and looking after us. Hug thank you to everyone in Äkäslompolo for welcoming us and making us feel at home. Big thanks to House of Lapland, Yllas Marketing and Visit Finland for supporting the trip and to my videographer, Rui Dantas from Terminal 7 for producing this video. Last but not least thank you Hostelworld for supporting the Luxury Hostels project.