Lively. Vibrant. Colourful. Room007 Chueca is one of the best hostels in Madrid. The hostel is very much a reflection of its neighbourhood. The rooms are minimalistic and have been tastefully designed by renowned Spanish design group Requena & Plaza. The hostel feels very much like a boutique hotel not like a hostel. Plus it is home to a fantastic restaurant, Saporem which is popular with locals and tourists alike.
Location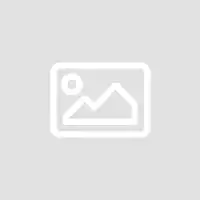 is in the triangle of Gran Vía, Malasaña and Chueca close to the most popular attractions and monuments of the Madrid. You are a 4-minute walk from the Sevilla metro station, 9 minutes from the Museo del Prado (art museum) and a 11 minute walk from the Plaza Mayor (city square). You are surrounded by fashionable boutiques, historic tabernas and rooftop bars, great clubs ( fabulous jazz club Bogui is just around the corner on Calle del Barquillo ) plus a host of great places to eat.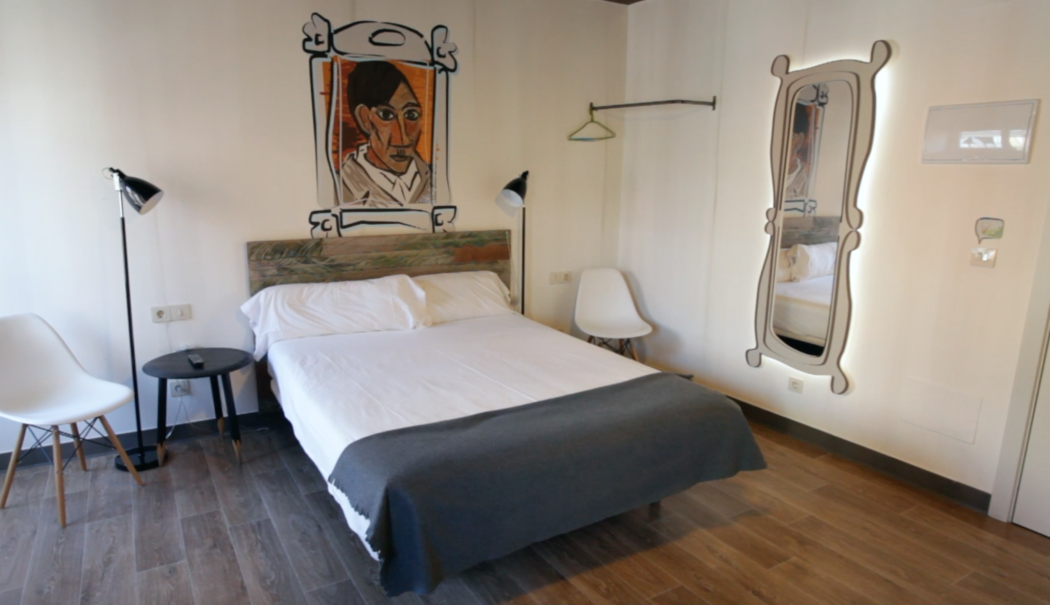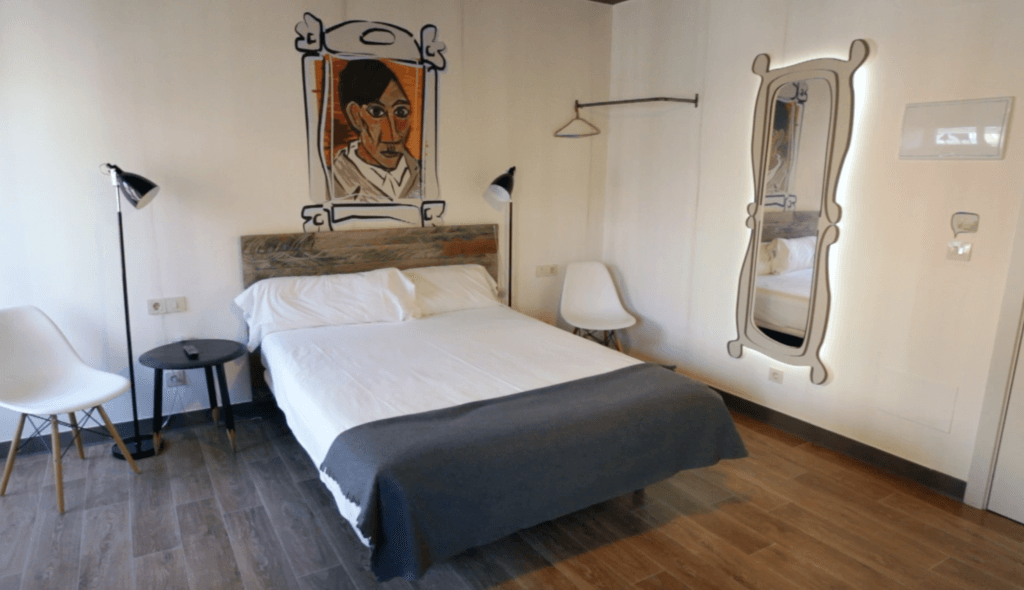 Rooms and bathrooms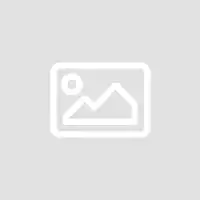 has 32 rooms divided into doubles or dorms of 4 to 11 beds. The coolest dorms here are the spacious duplex rooms with ceiling windows. Every guest has a storage locker that can be opened and closed with your own keycard. Plus as is standard with all good hostel dorms, you have a reading light and power point by the bed.

All rooms here are en-suite. Bathroom have power showers. Towels and linen are included in the price for all guests.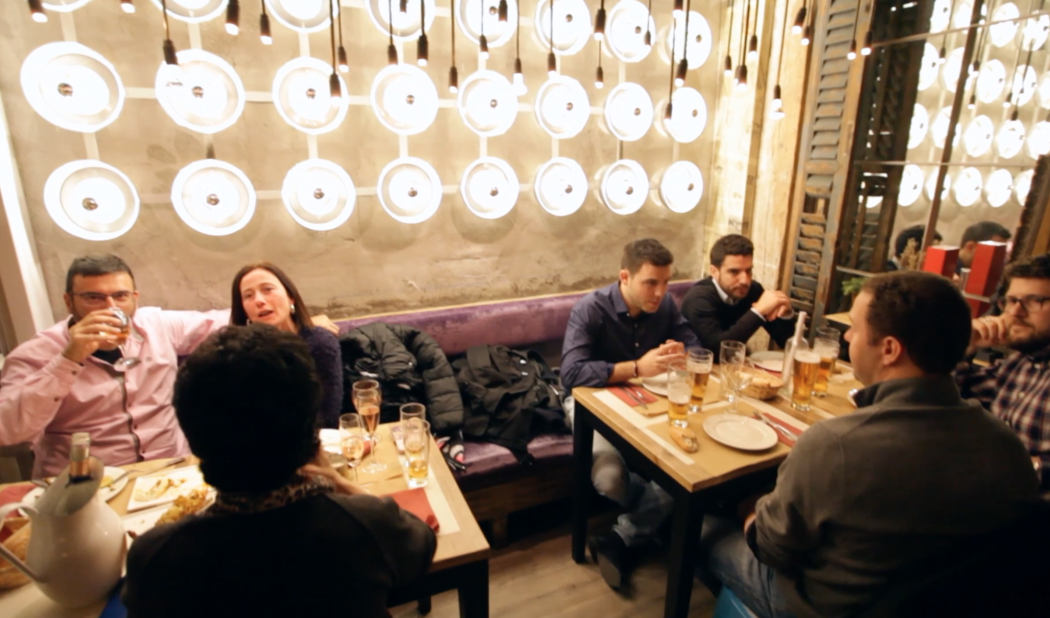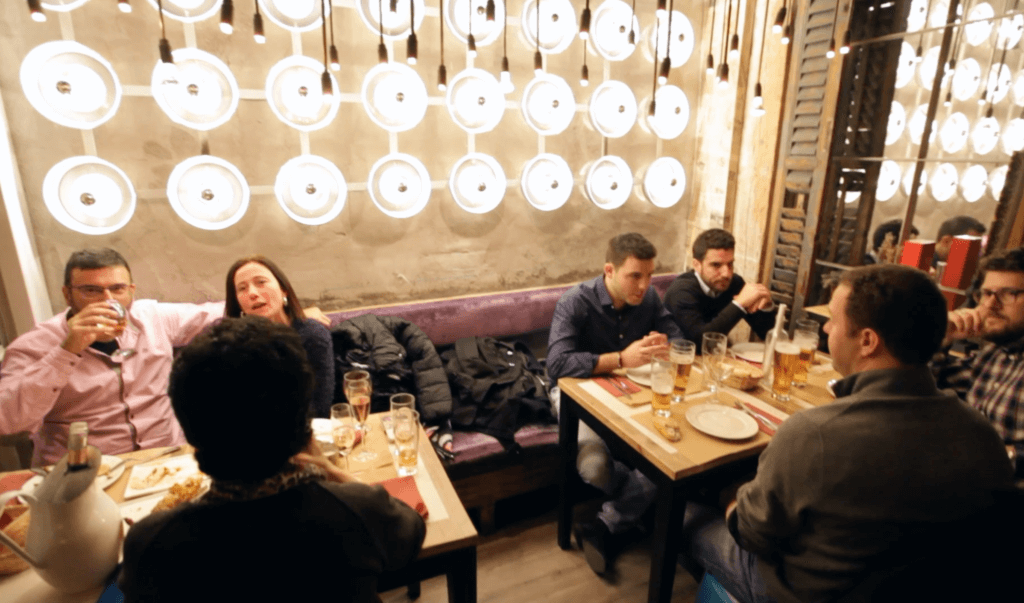 Facilities
Besides the clean and minimalistic design of the hostel, the other key feature of this place is the roof top terrace. The terrace is adjoined to a fully equipped kitchen and also a chillout lounge area with TV. There are lots of beanbags scattered around to relax on, read a book or if you are feeling more energetic, there is a foosball table where you enact the bitter Madrid derby: Real Vs Atletico. It is a good place to meet fellow guests. If its a sunny day which is highly likely in Madrid, you can sit on the outdoor terrace with an ice cold beer or enjoy your breakfast in the morning.
The hostel also has a full lineup of daily events : this include daily walking tour and pub crawls, flamenco workshops, roller skating, cycling and tapas tasting. Some of these arefree.
The hostel's staff is a mix of local and international travellers who all speak English and a number of languages so you should have no issues. I found them to friendly and very helpful in terms of tips. I couldn't find the time to do either their walking and pub tours but heard positive things about these tours from fellow guests.
Other key things to note. The hostel provides super fast, free Wi-Fi of upto 300 Mbps in all rooms of the hostel. For a small fee of €3, the hostel provides guests with a simple but classic Madrid breakfast of churros, bread and coffee or milk.
The hostel has an excellent in-house restaurant called Saporem. If you want a break from Spanish food and looking for something modern but varied , this is a good place to visit. Start your meal with one of their excellent mojitos. They do stone baked pizzas and delicious pastas. I enjoyed their chicken curry while my friend had their steak tartar which he really enjoyed. Great value, great service and a nice ambience-highly recommend.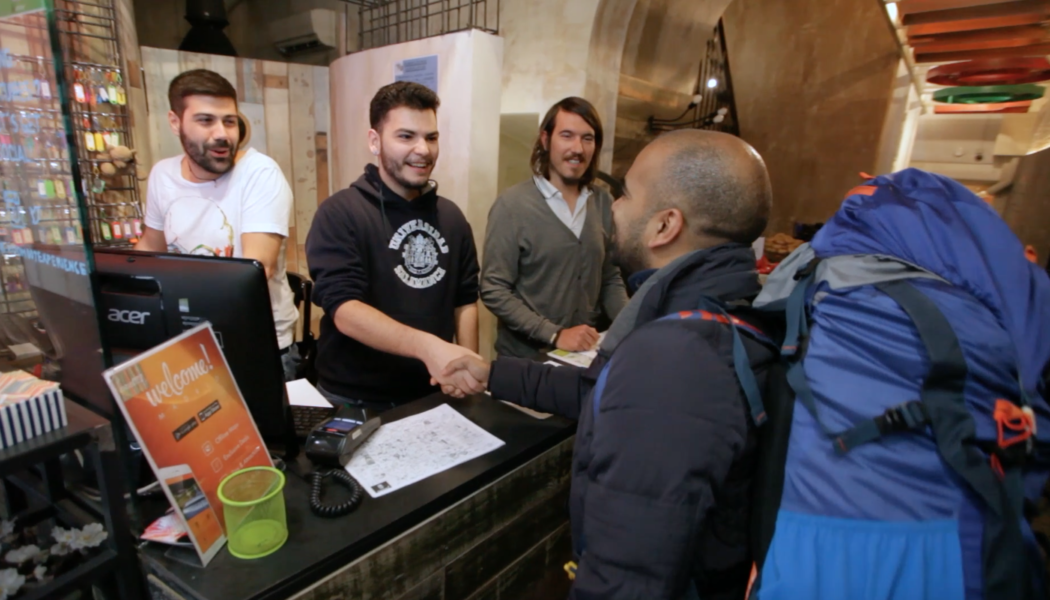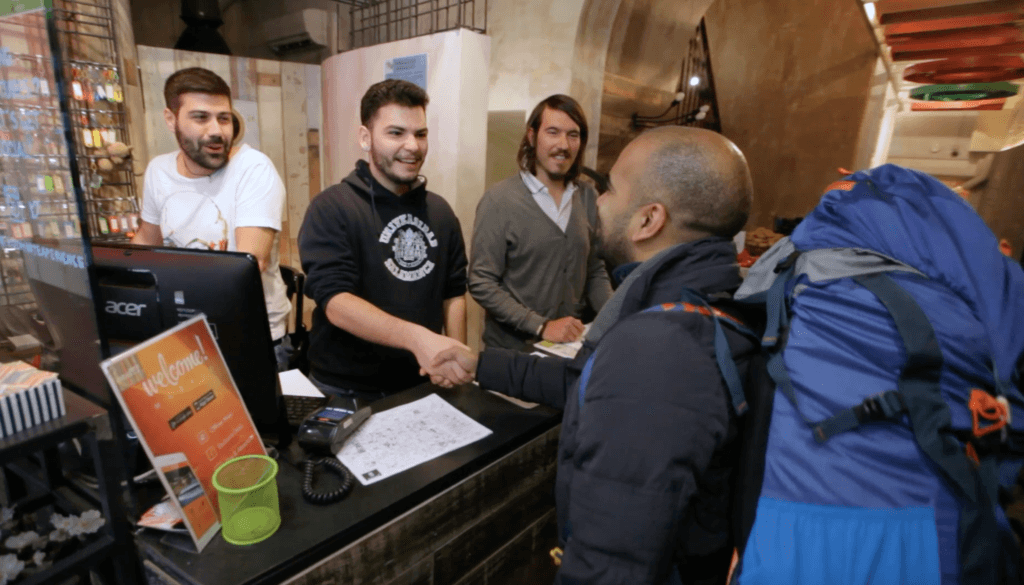 Why is this a luxury hostel?
The design and style makes this one of the best hostels in Madrid. It has an outstanding location in one of Madrid's coolest neighbourhoods plus features like the rooftop terrace and the in-house Saporem restaurant add to the fun factor.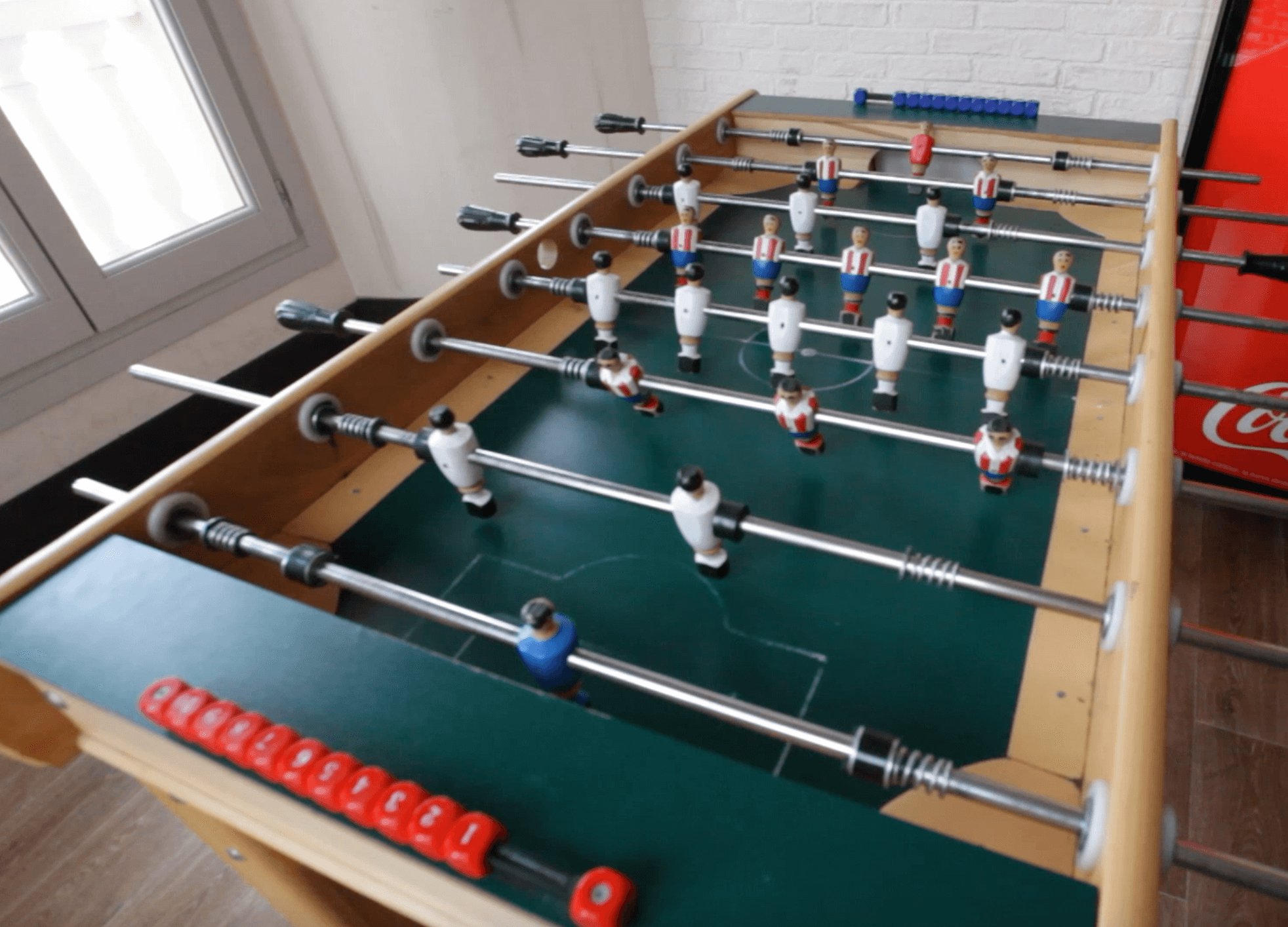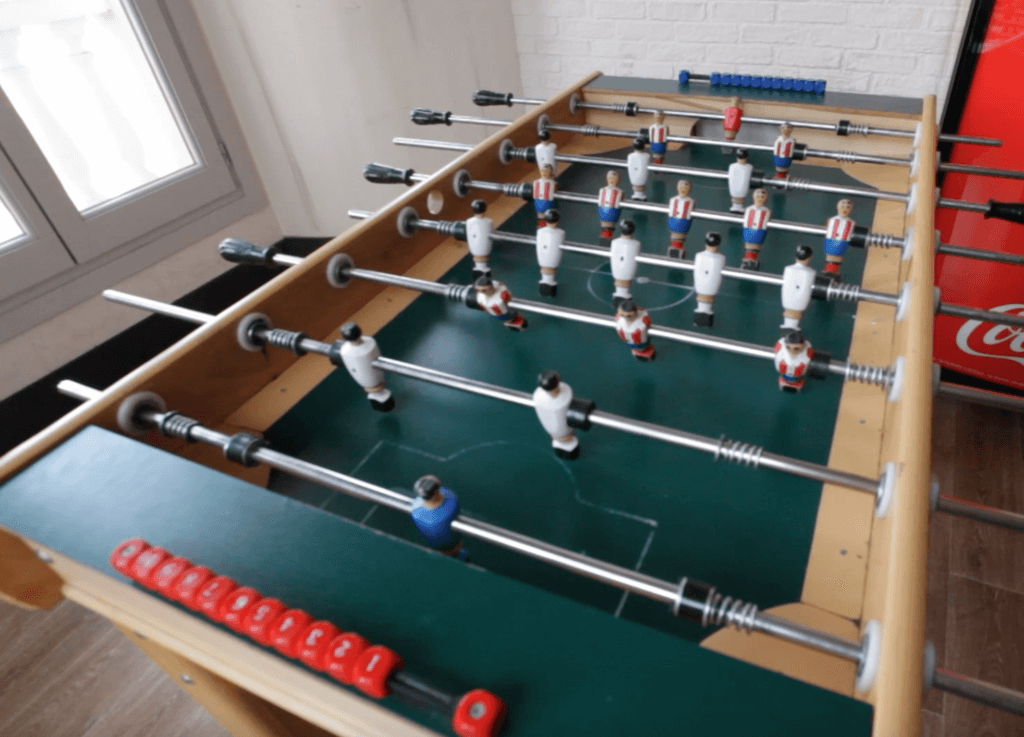 Factbox
Booking via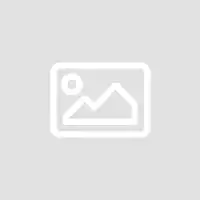 , a bed in their mixed dorms starts from €15.50 while the doubles are around €75 mark. Prices may be cheaper or higher according to season.

Calle Hortaleza 74, 280004 Madrid
Video
Here's a behind the scenes look at the hostel for those of you planning to visit this hostel. For more videos of Luxury Hostels, please subscribe to my Youtube channel
More Madrid inspiration?
TOC Hostel Madrid Madrid's finest design hostel