I believe some cities exist, not only in the physical realm but also in our imagination.
Even, if we are not there, they are flowing through our veins and present, in the silent moments between our everyday sounds and strains.
Porto is one of the cities that stays with you, long after you have said your final goodbye.
Sofia tells me there is a word in Portuguese that comes close to describing this strange, beautiful emotion.
Saudade
The word describes a deep emotional state of nostalgic or profound melancholic longing for an absent something or someone that one loves.
Saudade can be described "the love that remains" after something or someone is gone.
So here is my saudade for Porto.
40 pictures that are a recollection of feelings, experiences, places or events of my recent trip to Porto.
I invite you down memory lane.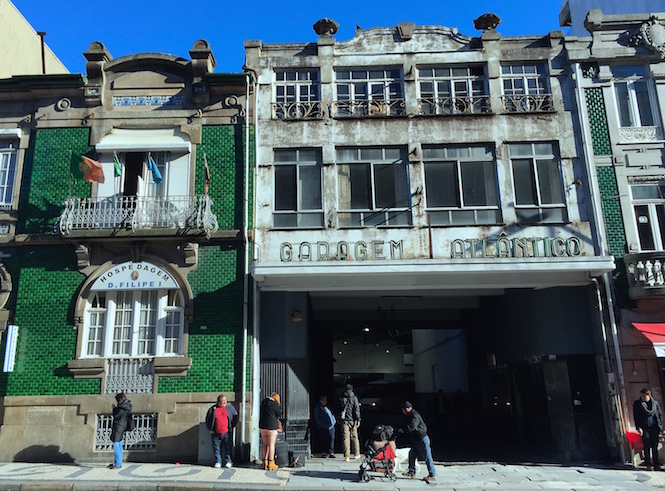 From jazzy type fonts to beautiful Porto's Art Deco architecture, from abandoned, beautiful derelict buildings to the guy on Rua Das Flores who weaves his magically shaped bubbles. Let my memories trigger your senses.
A trip to Porto, is a trip of a lifetime and makes one live again. Whilst enjoying the gallery , please press play and enjoy my Porto inspired Spotify playlist.
This trip begins on one fine morning in March at the Tattva Design Hostel. Porto has a few amazing hostels and this is one of the finest.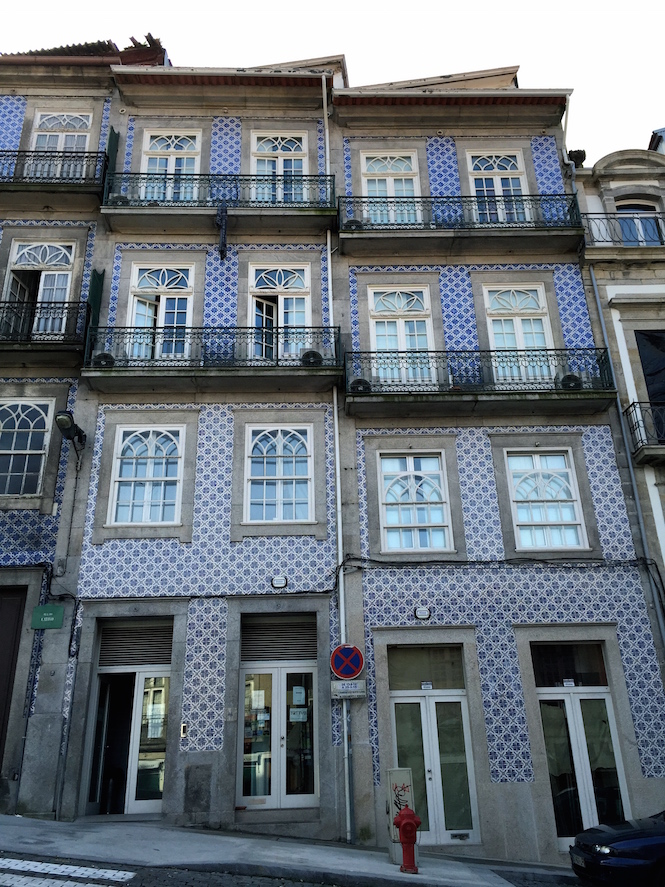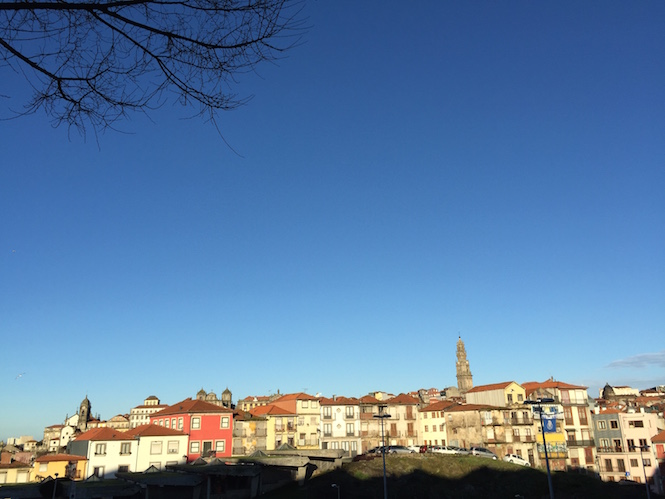 It was a beautiful morning. I go for a stroll. I have no particular destination in mind. That's fine if you are in Porto.
I walk a few hundred yards from the hostel and stumble upon the view above.
Just a short walk from the hostel is Sao Bento train station, one of the most beautiful train stations in the world. The azulejo tile artwork ( 20000 tiles in total) that is typical of Portugal is visible on walls of the entrance lobby, depicting everyday and historical events from Porto that include Henry the Navigator's conquest of Ceuta.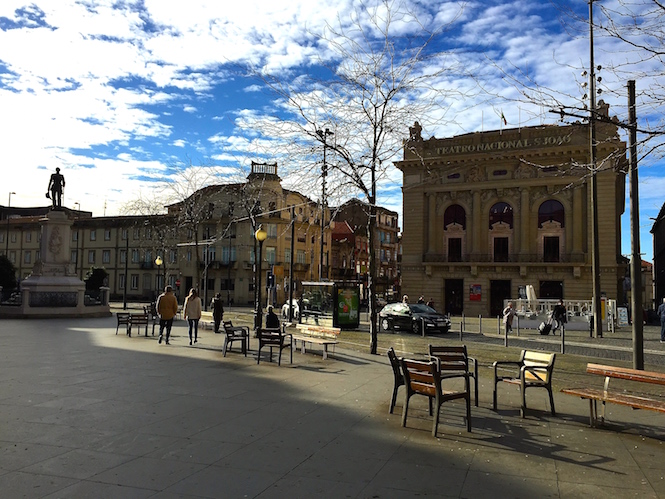 It is a blue and white morning.
A Porto kind of morning.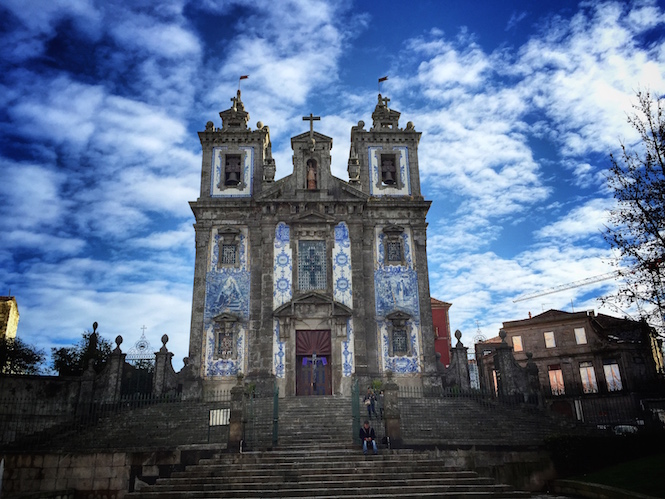 This is Igreja de Santo Ildefonso , an eighteenth-century church in Porto, Portugal. Dreamy azulejo tilework on the facade.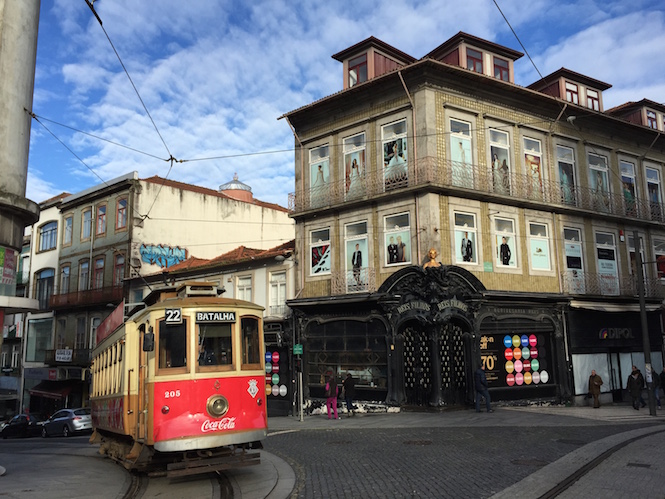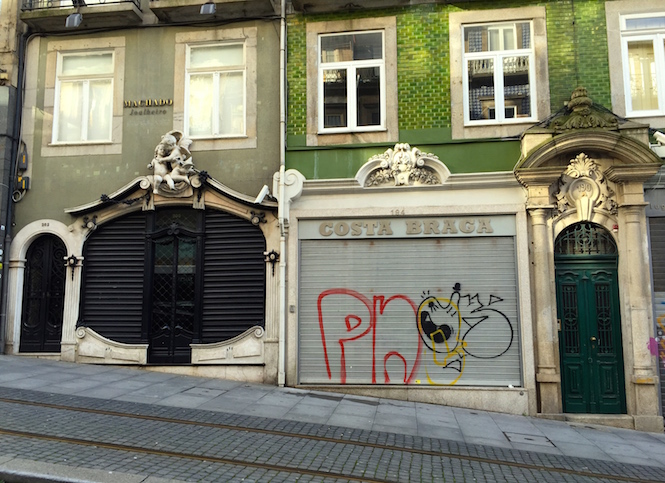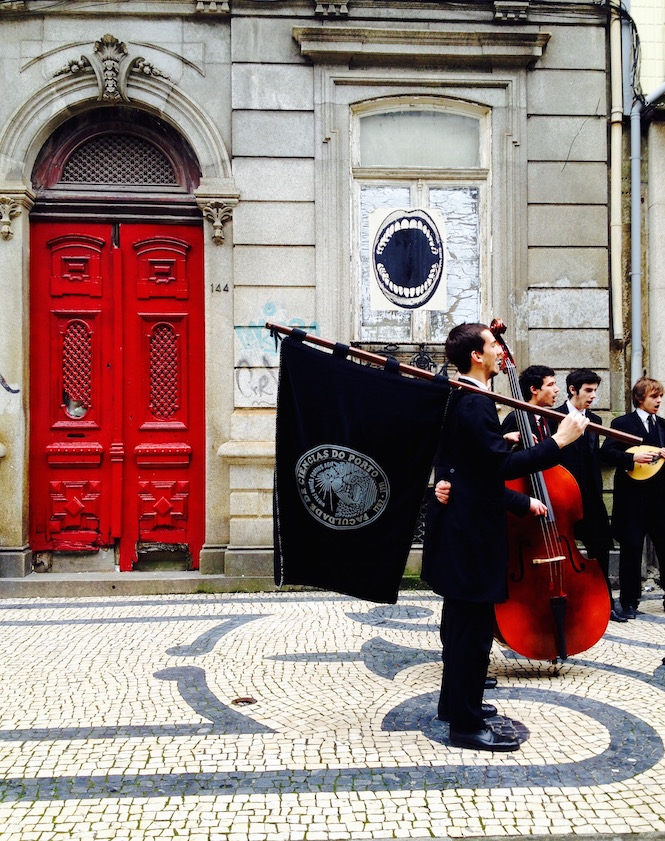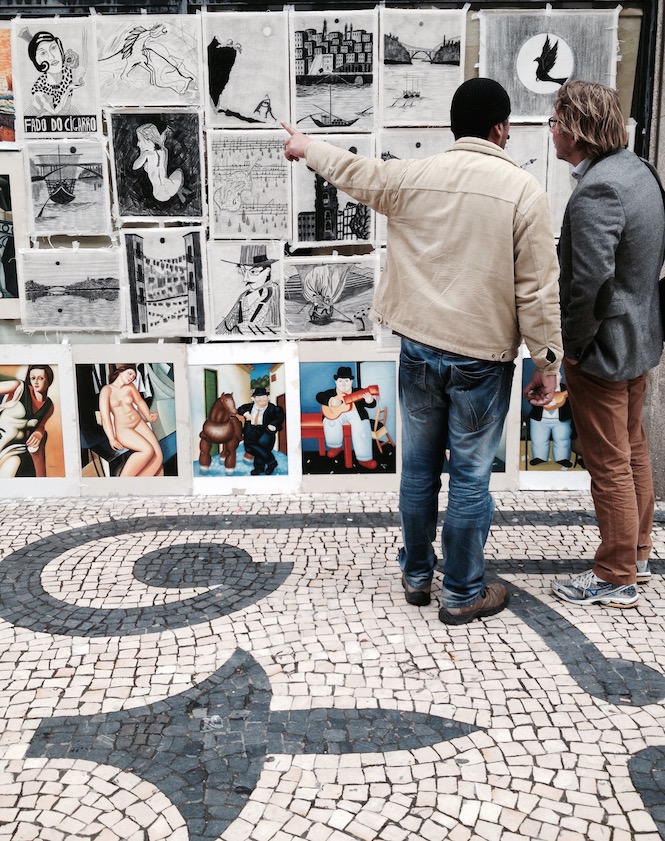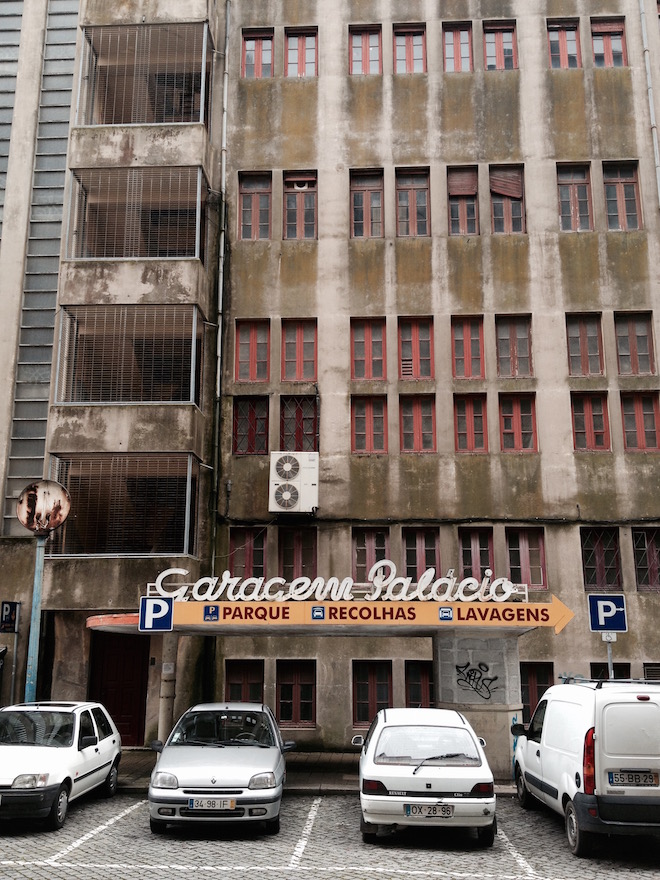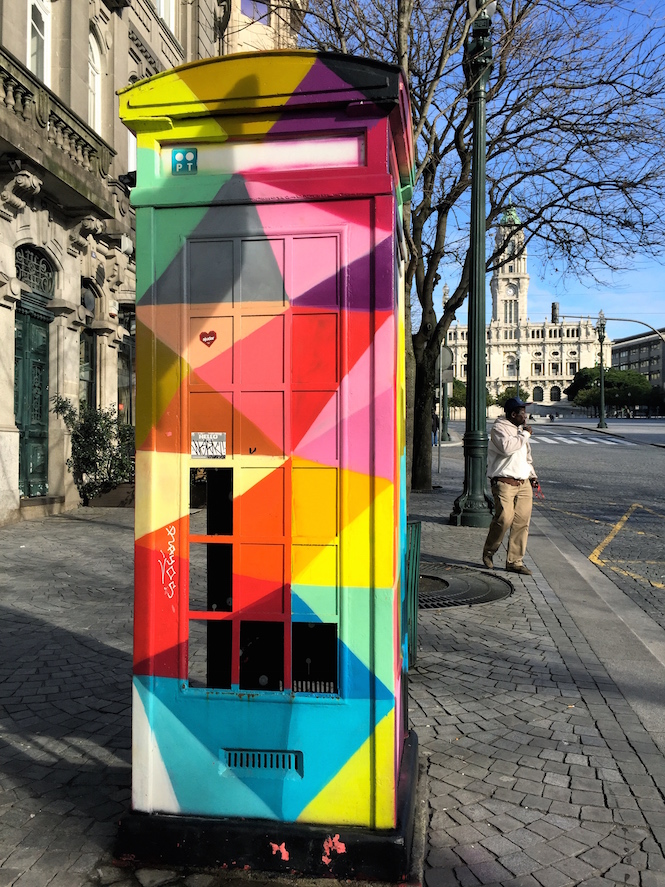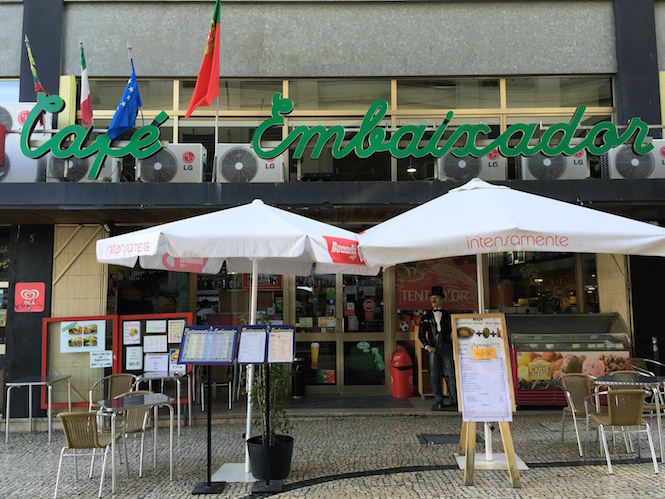 Cafe Embaixador. Does cheap and decent grub: soups, sandwiches and a decent duck rice (arroz de pato)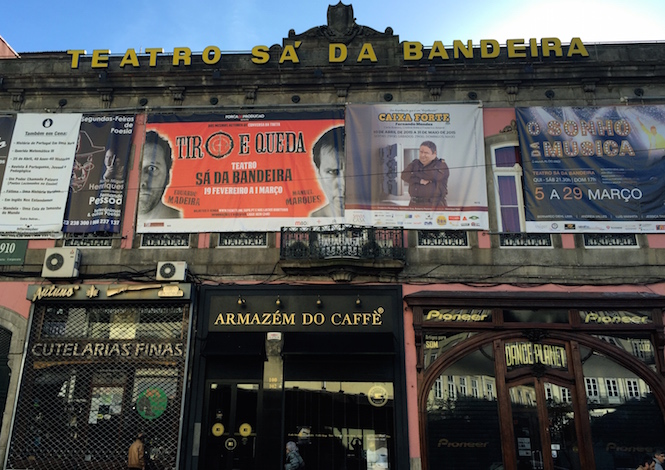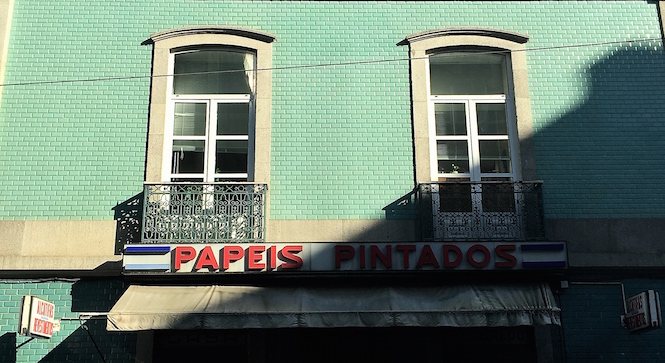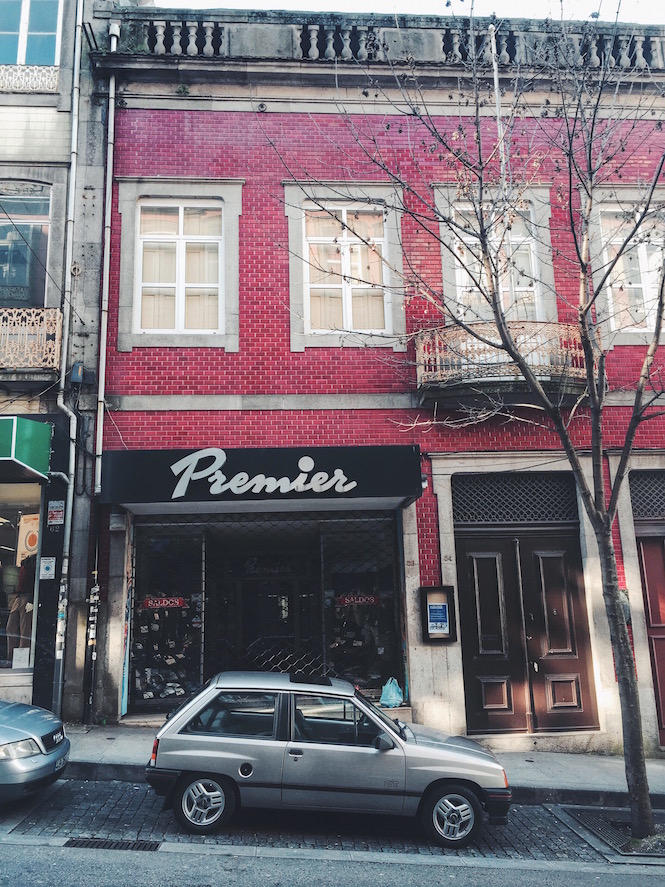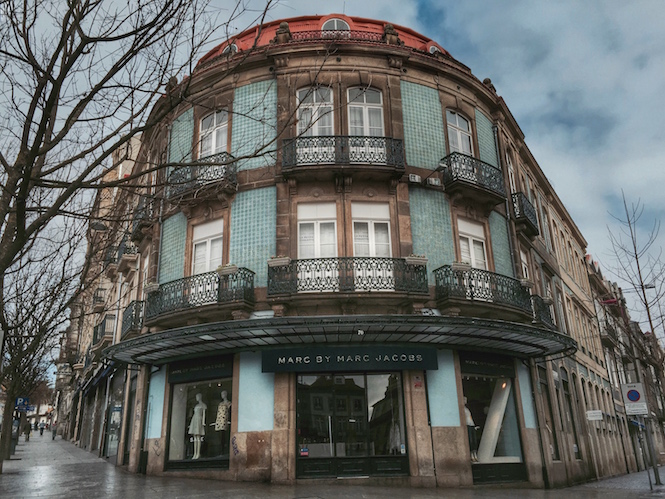 There's a little part of Paris in Porto.
This is the Marc Jacobs store at the beginning of Galleria Paris, the heart of Porto's nightlife and home to some beautiful art deco architecture.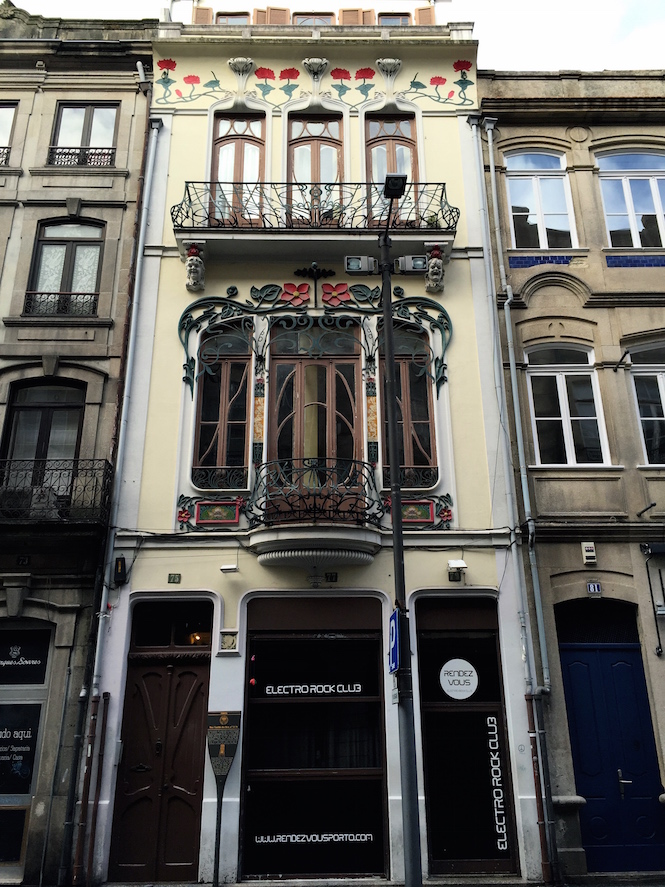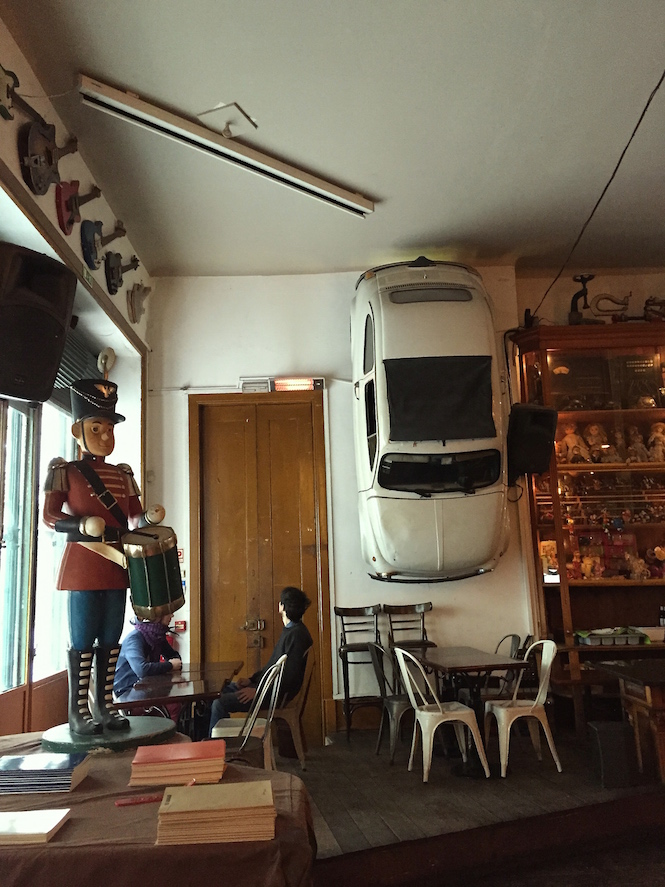 This is Galeria de Paris ( Rua Galeria de Paris, 56,) I personally liked this place because of the quirky ambience. They do an excellent value breakfast for €1.80 and lunch buffet for €4.50. Don't expect too much in terms of service but hopefully that will change soon.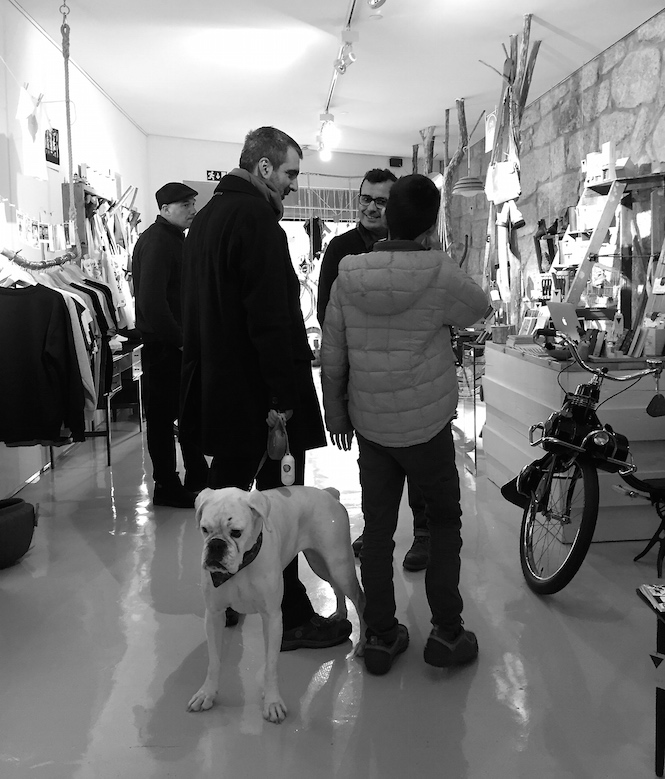 Mercado 48 (Rua da Conceição nº48) is a concept store dedicated to design, vintage and contemporary art . You'll find everything here from furniture, clothing, wine and gourmet products, carpets and lamps, skateboards and cycles. It also has a dedicated gallery space where they present exhibitions and conduct workshops.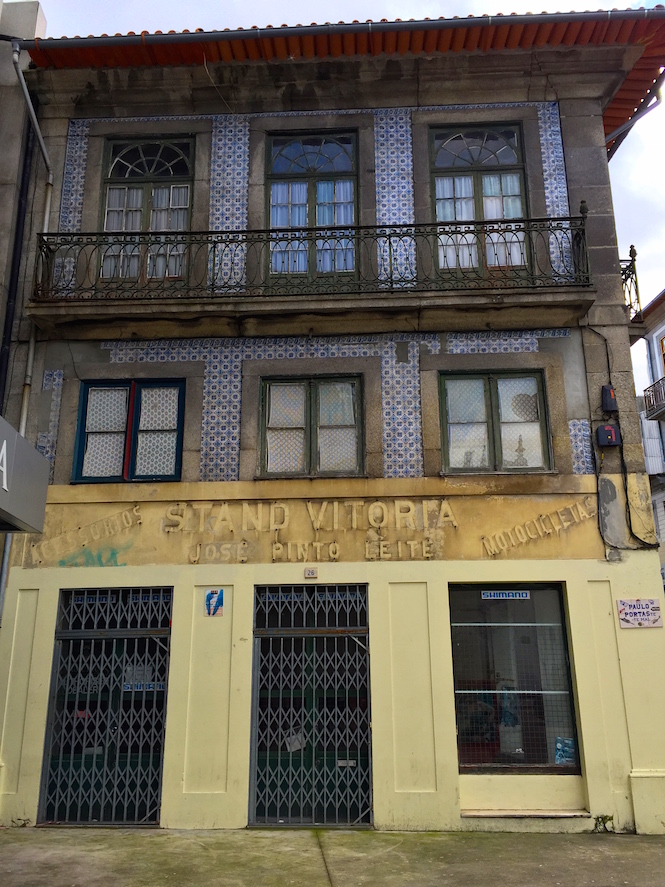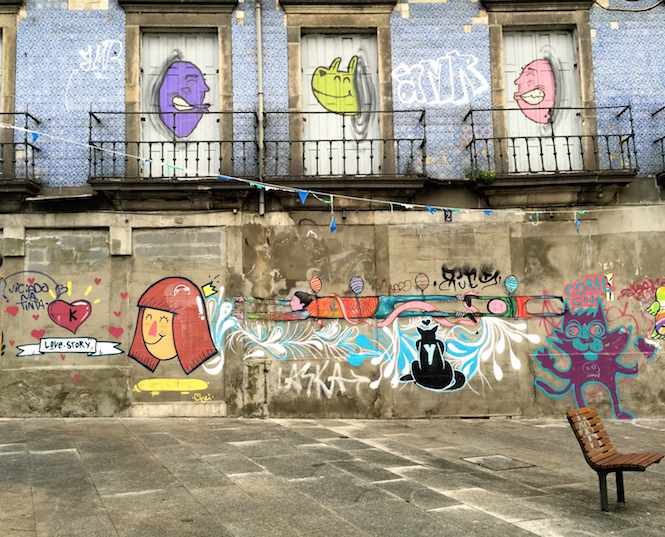 In and around , Rúa Miguel Bombarda, the heart of the city's art district, you will see some of the city's best street art.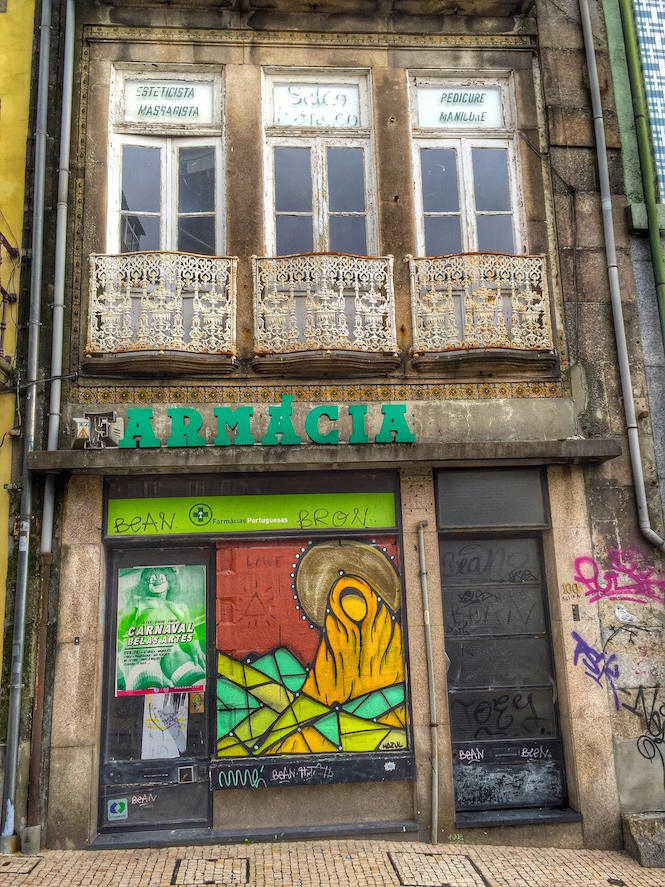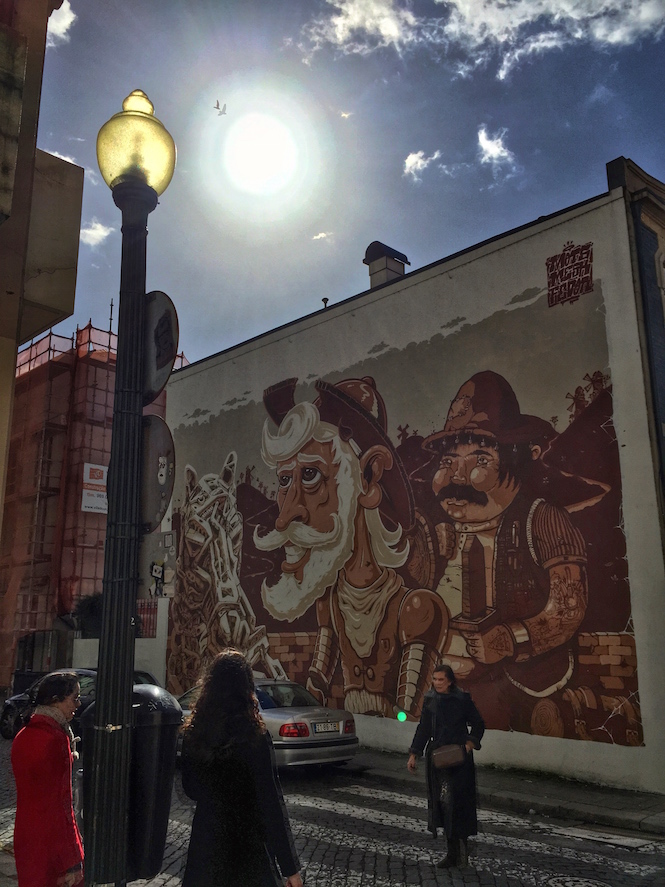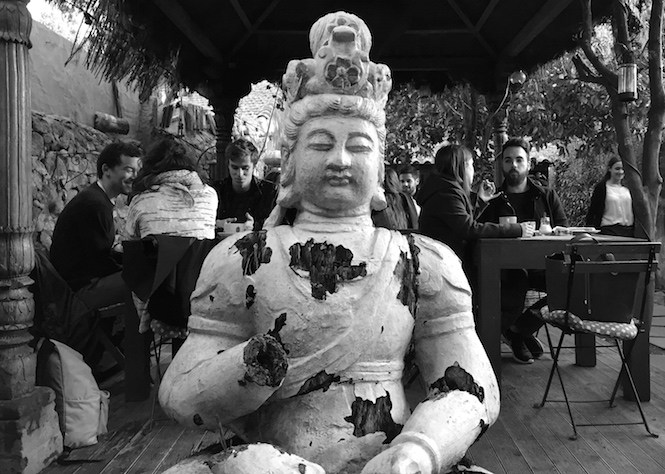 Rota do Cha (Rua de Miguel Bombarda 457 ) is an essential stop during your visit to Rua Miguel Bombarda. Just across from the fabulous Gallery Hostel, they have a beautiful zen like garden in the back where they serve 300 types of tea, great range of snacks and also the best ever mango cheesecake. Need a tip?  Try their champagne cassis tea: happiness in a cup. ( Cost… €2)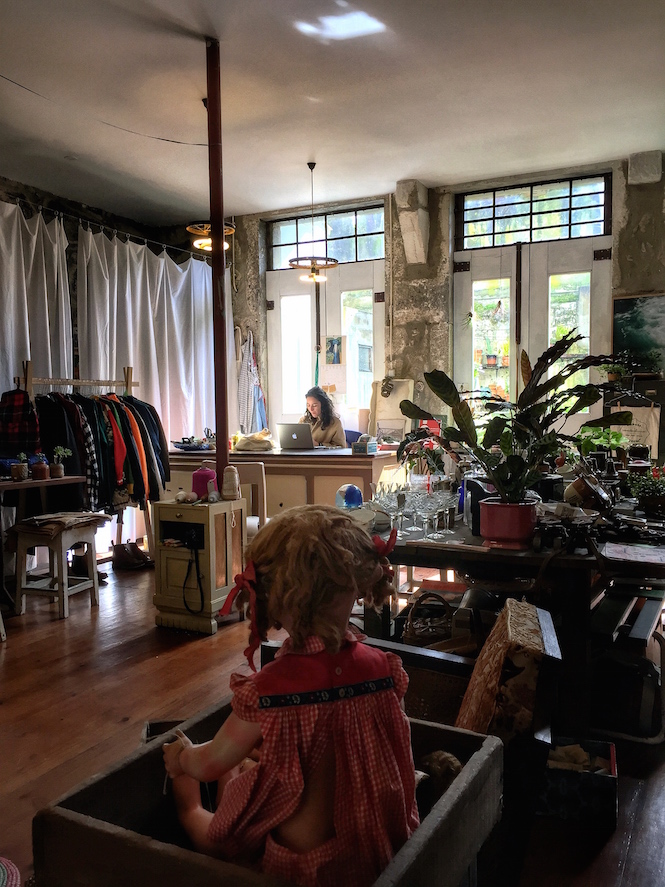 Curacao Alecrim( Tv. de Cedofeita 28) is a vintage store: Part museum, part shop the owners have assembled a great collection of  vintage clothing ( which include colourful handmade boots 'Made in Portugal', never used but were made ​​in the 60's ) notebooks, all kinds of plates, bowls and serving trays, old chairs and tables, and even plants. The owners , Joana and Felipa also run a secret supper club so if you're looking to meet some friendly locals and eat great food, you definitely want to be in Porto when this takes place.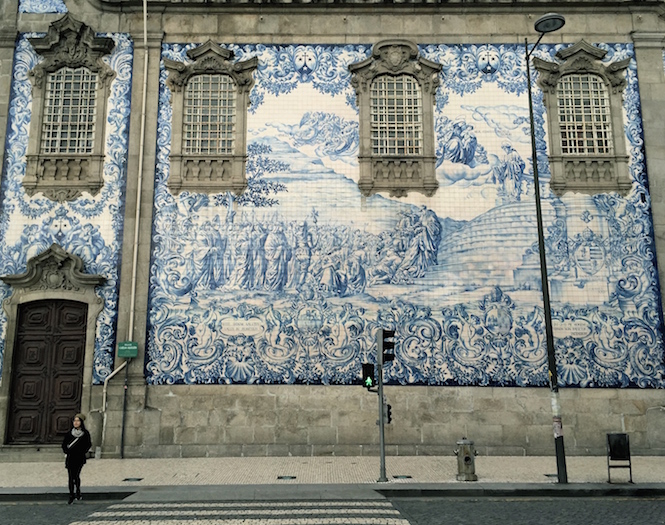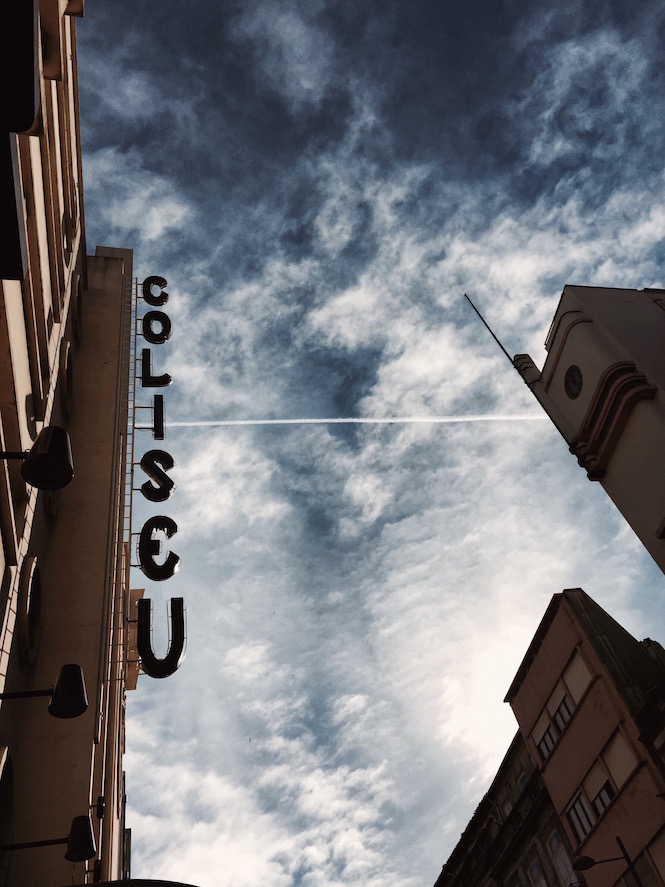 I've been to Porto a few times and it is only on my last visit ( 4th) that I started realising that the city has such a rich wealth of beautiful art deco architecture. The Coliseu do Porto is a fabulous example of Art Moderne, a later style of Art Deco to emerge in the 1930's.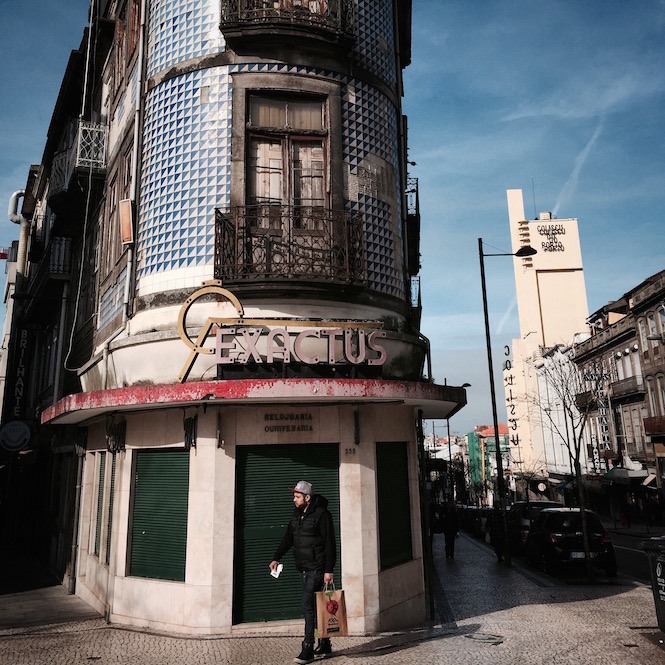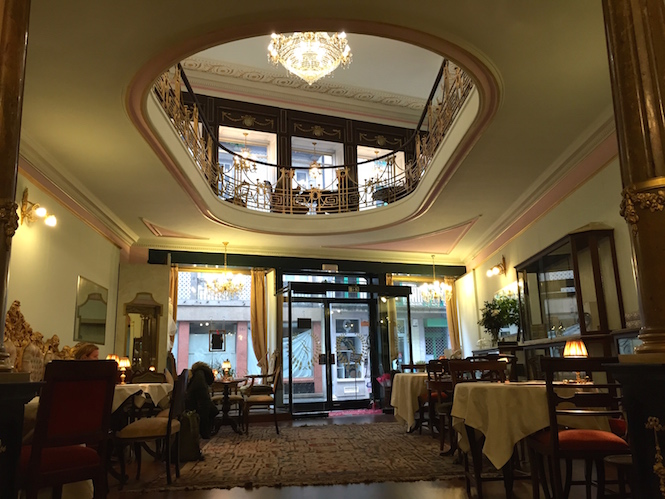 While tourists will flock to Cafe Majestic ( which is beautiful and a destination in its own right) many ignore Nunca É Tarde a cafe that evokes the belle époque era with its painted ceilings, period lightings and ornate Victorian furniture. Beautiful ambience and hot chocolate is excellent. Formerly, the Aliança Jewelery store, founded in 1925, it still functions as a  jewelry store on the 1st floor.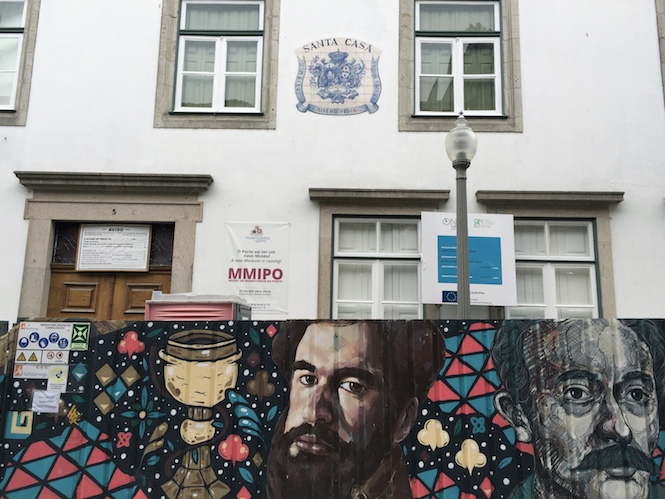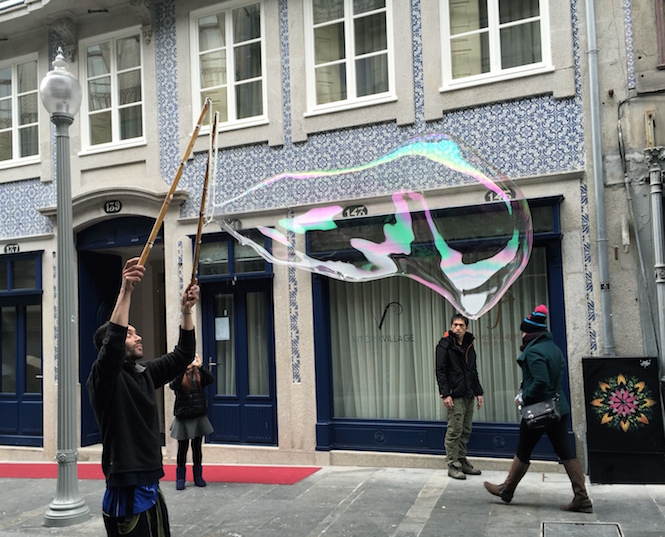 On Rua Das Flores, I bumped into Pedro: 'The Bubble Man' of Porto.
I asked him why he spent his Sundays creating bubbles.
'Magic….', he simply answered, 'It's another thing to see your creation in front of you.'
He picked up the hobby in May last year through some Italian friends. Now he comes almost everyday to Rua Das Flores to weave his magical creations and add a bit of colour to locals lives.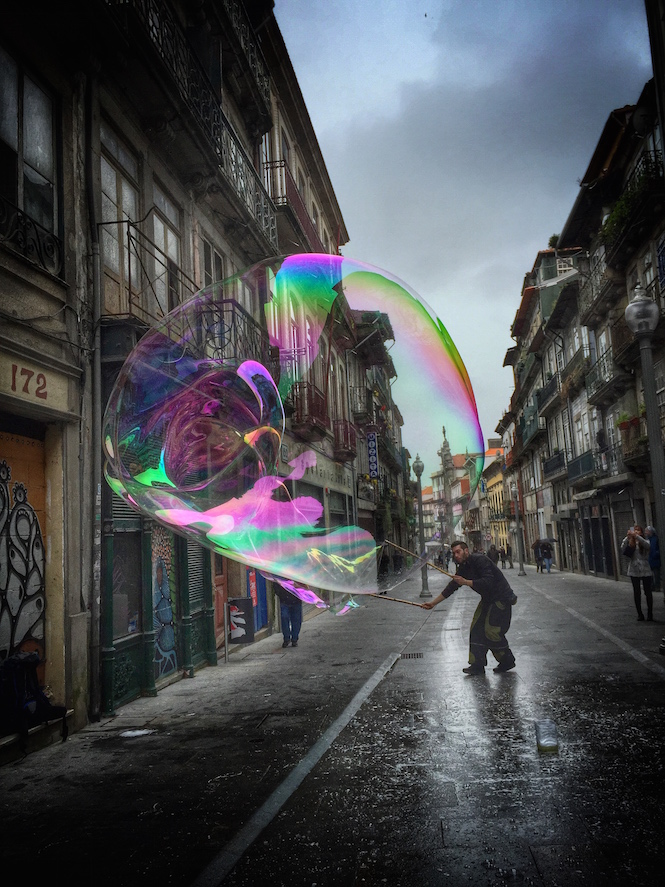 Late evening, we wind our way to the Ribera district.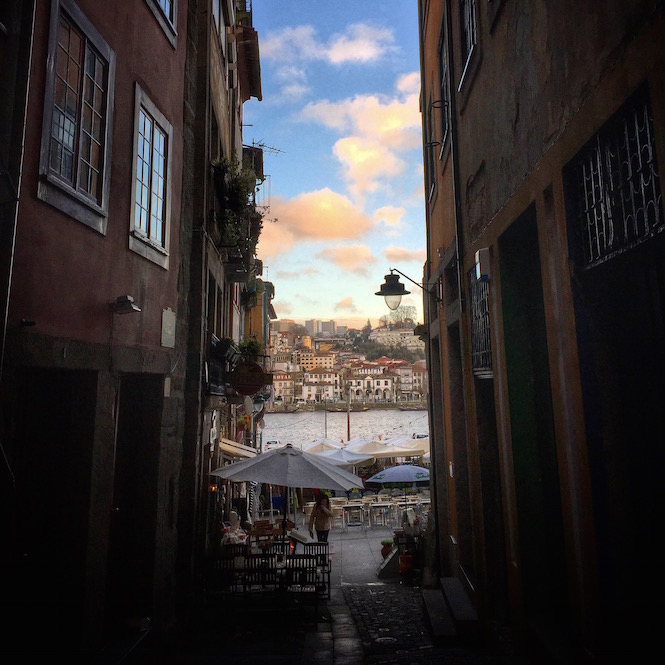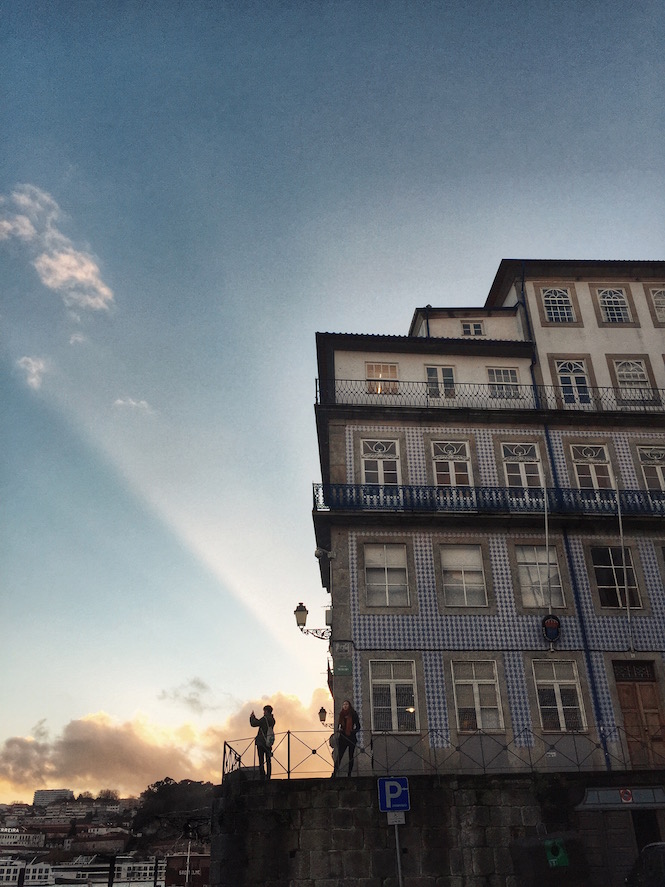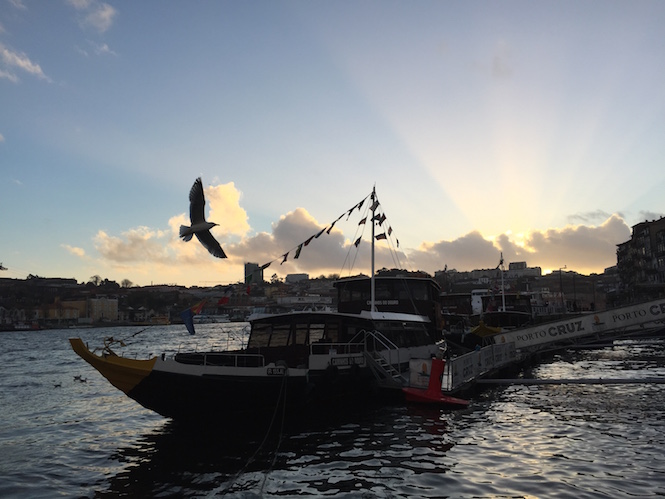 You can't beat a sunset over the Douro.
Ah. Porto.
I'll be back soon.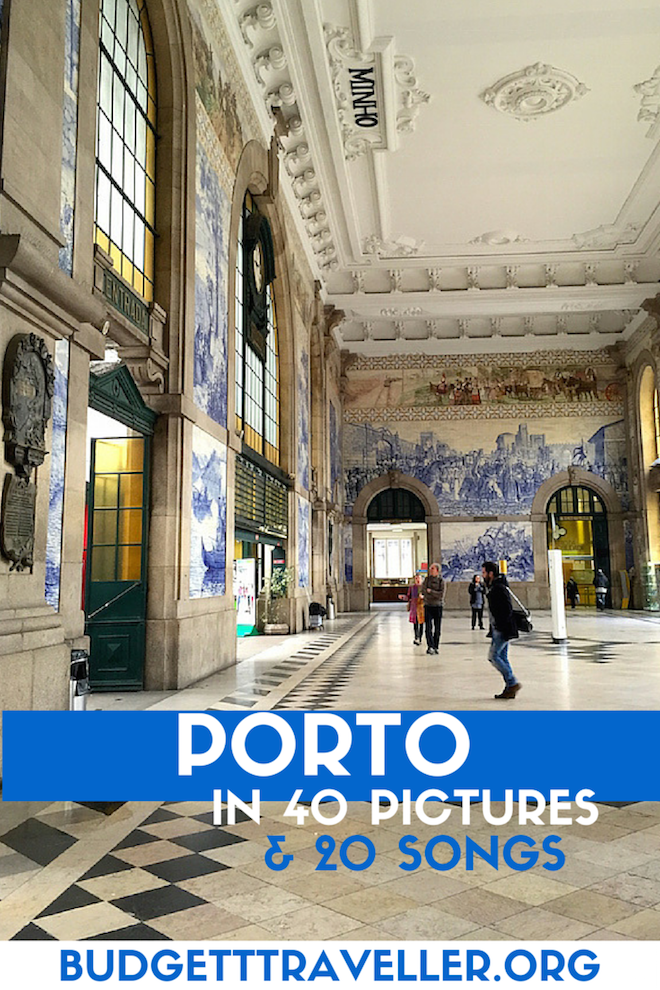 ---
If you enjoyed this photoessay and playlist, checkout the rest of the 40 pictures & 20 songs guides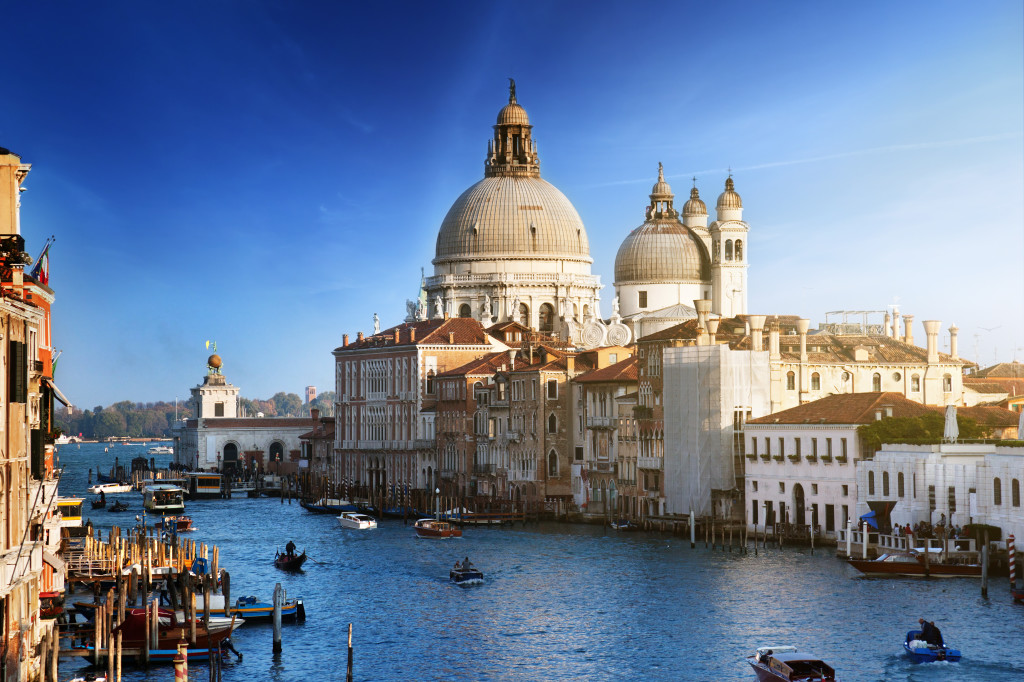 Venice, in 40 pictures & 20 songs
Paris, in 40 pictures & 20 songs
Vincent Van Gogh, in 40 pictures & 20 songs
Johannesburg, in 40 pictures & 20 songs