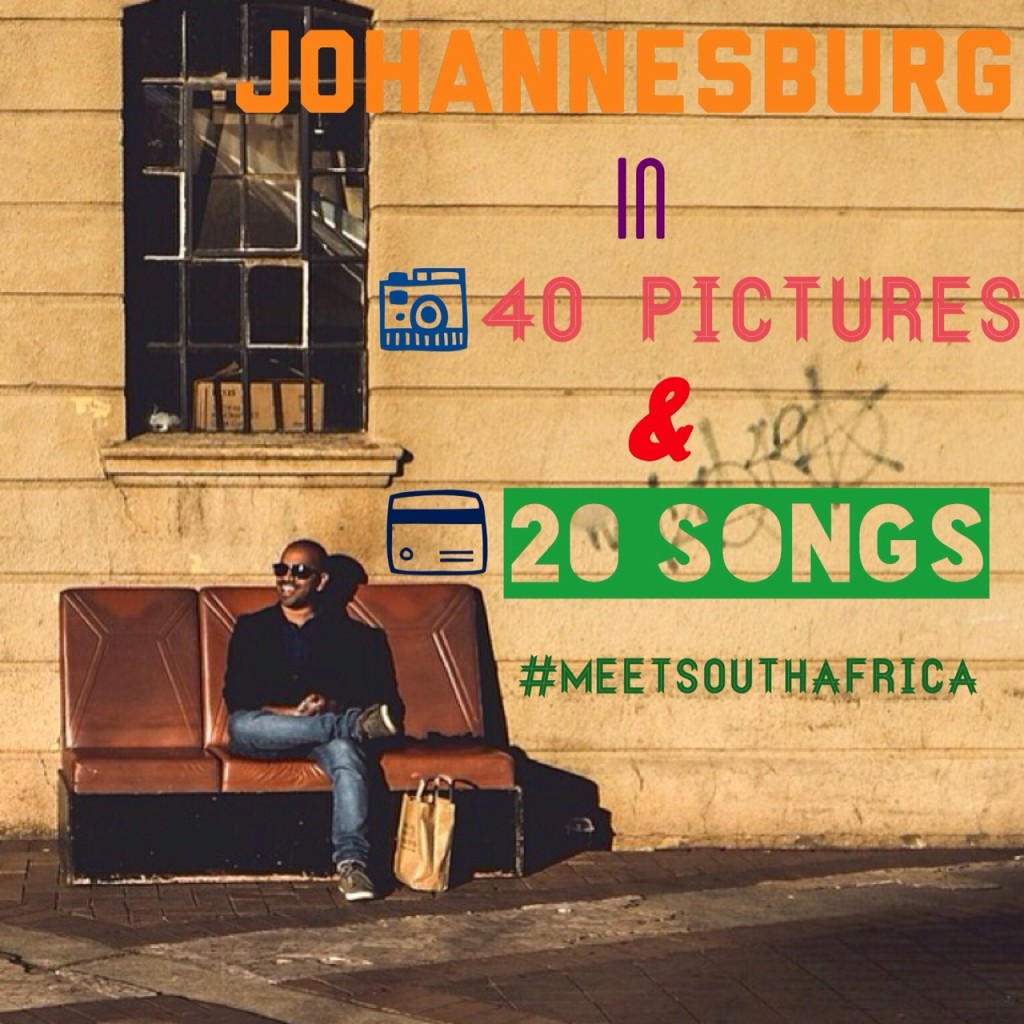 I'll be honest with you. I had feared the worst when I was invited to visit Johannesburg.
I have a friend from Durban. When I first found that I was visiting South Africa, I naturally reached out to him.
He was excited to hear about my impending visit to his homeland. However he did raise an eyebrow when I mentioned to him that I was spending a few days in Johannesburg. ( only 1 day in Durban )
He painted the picture of Jo'burg being a post-apocalyptic city where criminals roam the streets.
However he did admit that it had been a few years since he had visited the city.
Maybe it was a Durban-Joburg thing. Just like the Edinburgh-Glasgow thing.
So in reality what was Johannesburg like?
There are still pockets of crime in the city and a few no-go areas. Everywhere you go you have to be on your guard and be self-aware. This rule applies to any city you visit in the world.
After spending 2 days in the city, I wasn't a witness to any sort of crime.
I really enjoyed my time here.
Jo'burg felt like a city keen to welcome tourists and meet the rest of the world.
It's still rough on the edges and getting back on it's feet.
It reminded me a bit of Berlin and Glasgow.
Jo'burg is a city that is being shaped in front of your eyes. You can see change everywhere -flush of new bars, cafes, refurbished apartments, cool hostels popping up for business.
I had the privilege of meeting so many talented , creative people- artists, film makers, photographers, designers during my brief stay here. End of the day, it's the people that make the city. Which is what makes Jozi special.
Hopefully the pictures I took, will convey some of the amazing energy and creative zest this city possesses. I've also created a Spotify playlist which is partly inspired by my trip and also pays tribute to musicians who have their roots in this city. ( Jozi people- Love to hear your feedback about my choice of songs )
Press play and enjoy this virtual trip through this exciting city.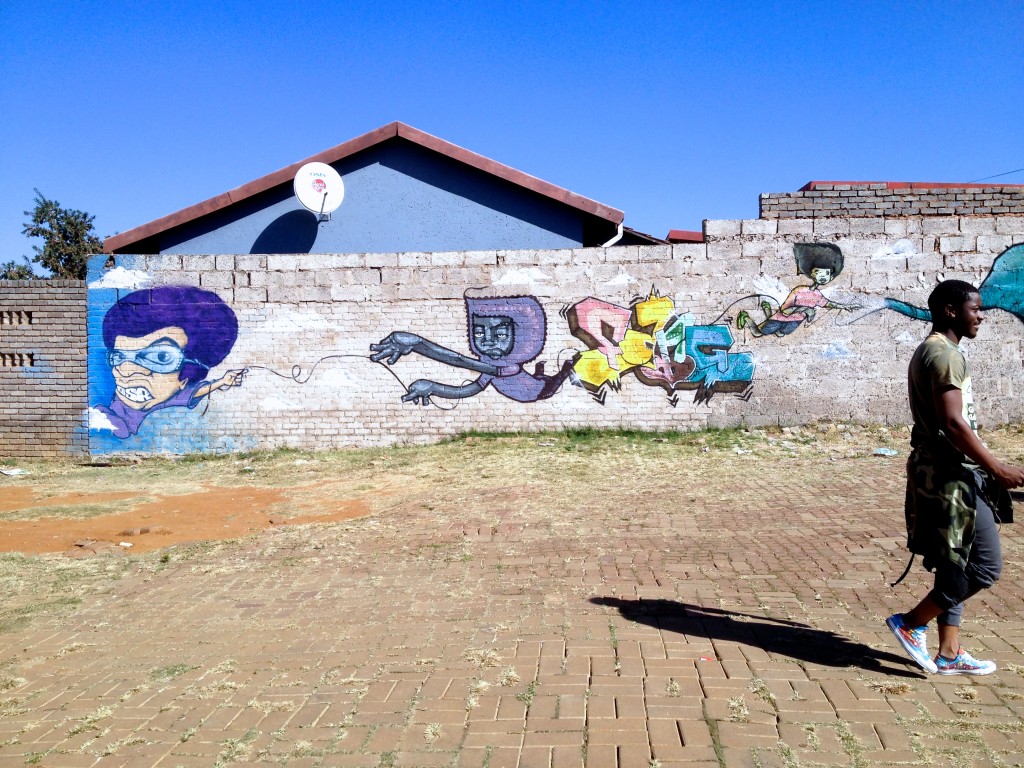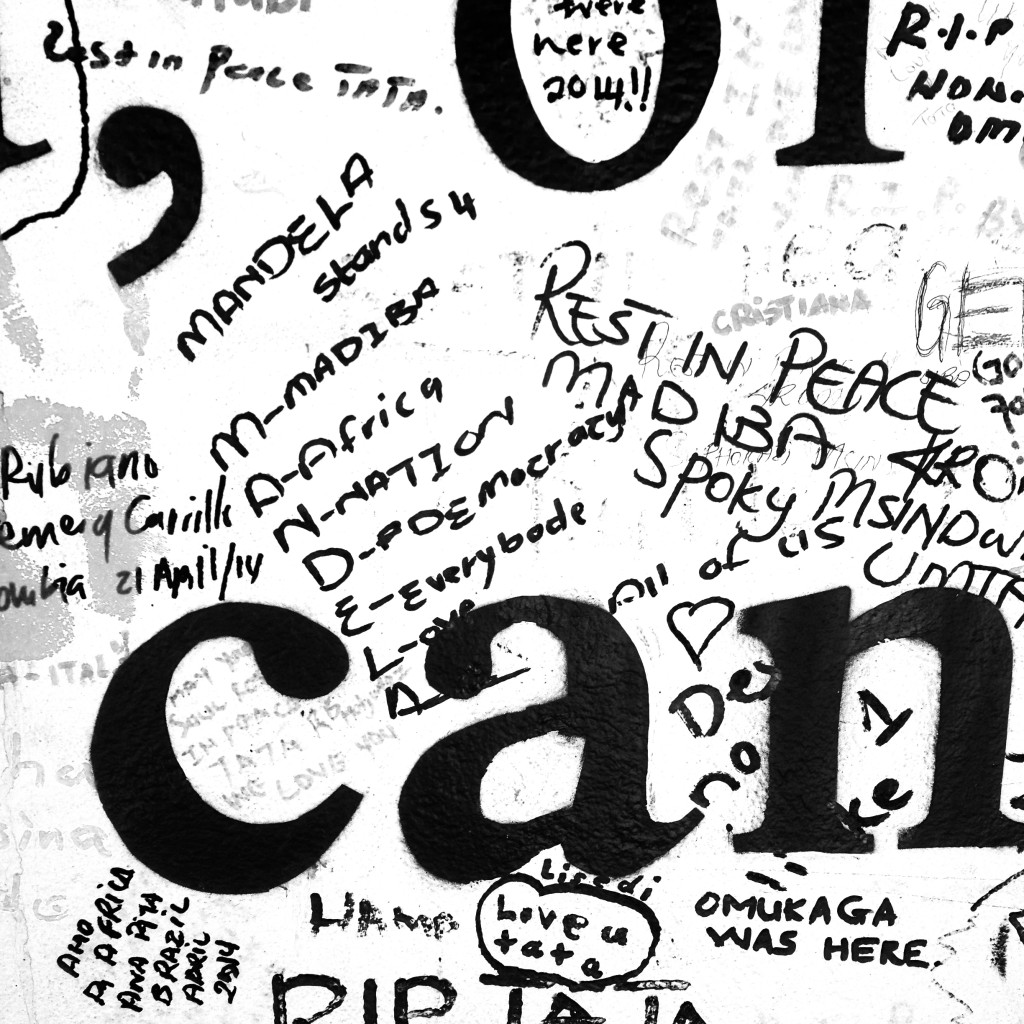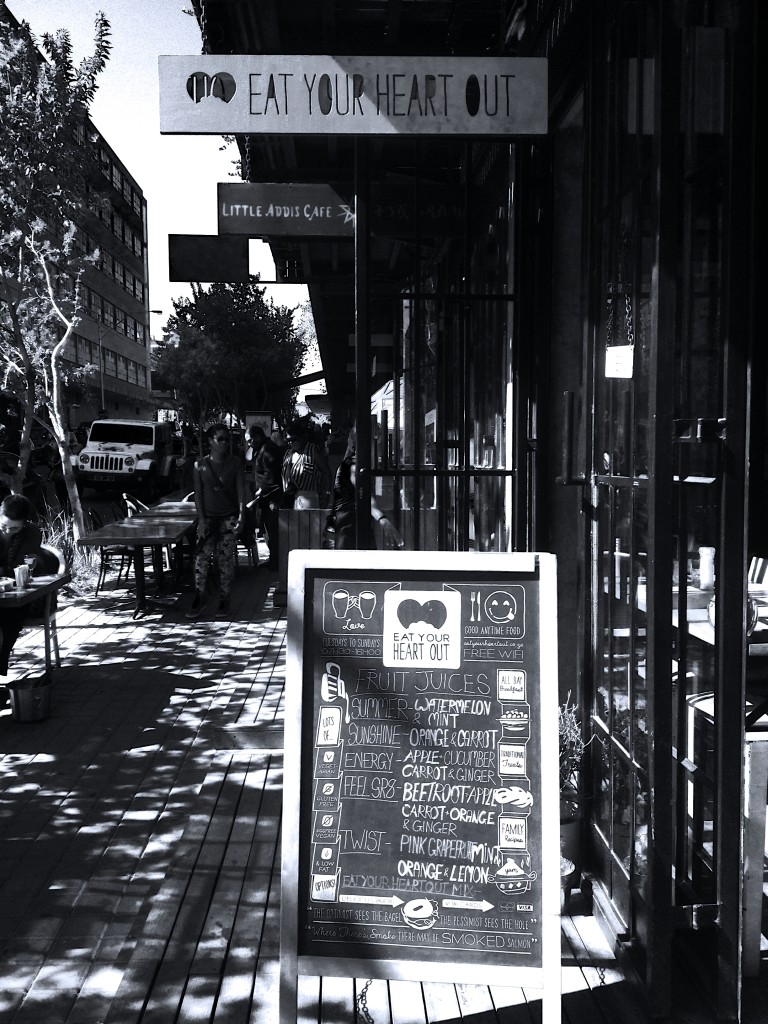 If you loved this…you might like this
Venice in 40 pictures & 20 songs
Paris in 40 pictures & 20 songs
Disclaimer
My trip Johannesburg was courtesy of South Africa Tourism office and part of the #MeetSouthAfrica campaign which is supported and managed by iambassador. As always, I maintain full editorial control of the content published on this site.