"Memory's images, once they are fixed in words, are erased," Polo said. "Perhaps I am afraid of losing Venice all at once, if I speak of it, or perhaps, speaking of other cities, I have already lost it, little by little."
― Italo Calvino, Invisible Cities
Please press play. Enjoy the pictures and the memories…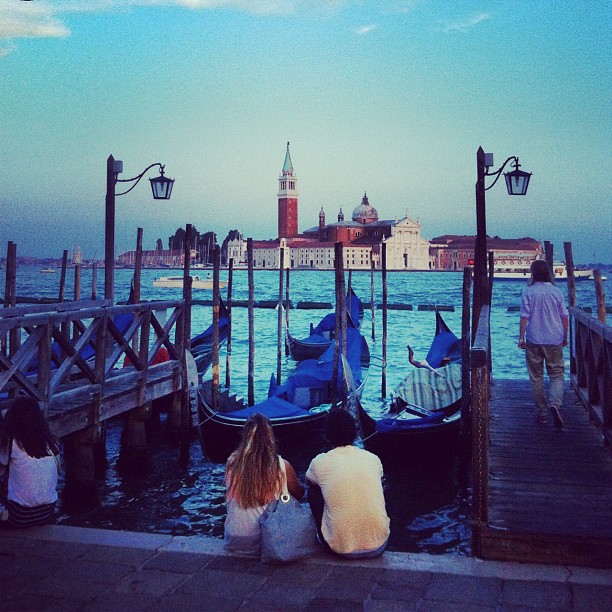 40 pictures. 20 songs and 1 little video to finish.
Hope you enjoyed the pictures and selection of songs. If you have any feedback to share or suggestions for the Venice playlist, please leave your thoughts in the comments box below.
Also if you enjoyed this post, please share on Facebook or Twitter.
For more posts about Venice, you may want to check out my guide to the best budget places to stay in Venice, cheap eats guide to Venice  and Venice Revisited: a story about love lost and found again
You may also want to check out my earlier instalment of Paris, in 40 pictures & 20 songs