I came to Porto 8 years ago.
It feels now like a different lifetime ago.
I was visiting after a friends wedding in Vigo across the border in Spain.
I had got a cheap Ryanair flight back to London from Porto.
I was staying the one night.
Naturally, after a crazy, big fat Galician wedding ( like all good Spanish weddings you eat, drink and dance till you burst into a million pieces ) I had little reserve in the tank.
Just enough for a ramble. No guidebook required.
I came just an hour before sunset.
Dumping my bag. I went for my ramble around the warren of cobbled streets that snake from its port wine cellars beside the iconic Dom Luis bridge and lazy Douro river.
There was an air of dilapidation around most of the buildings in the port area.
It was very quiet. Not a soul in sight.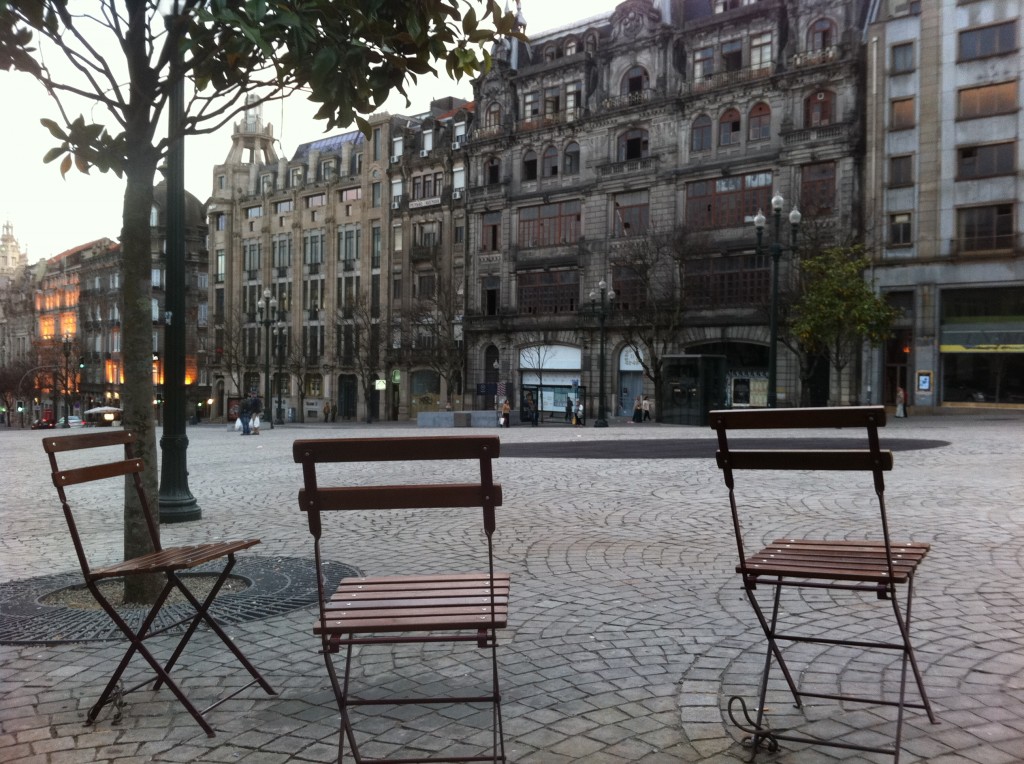 The buildings had been standing silent for centuries.
The plaster was peeling off in places to expose the inner brickwork.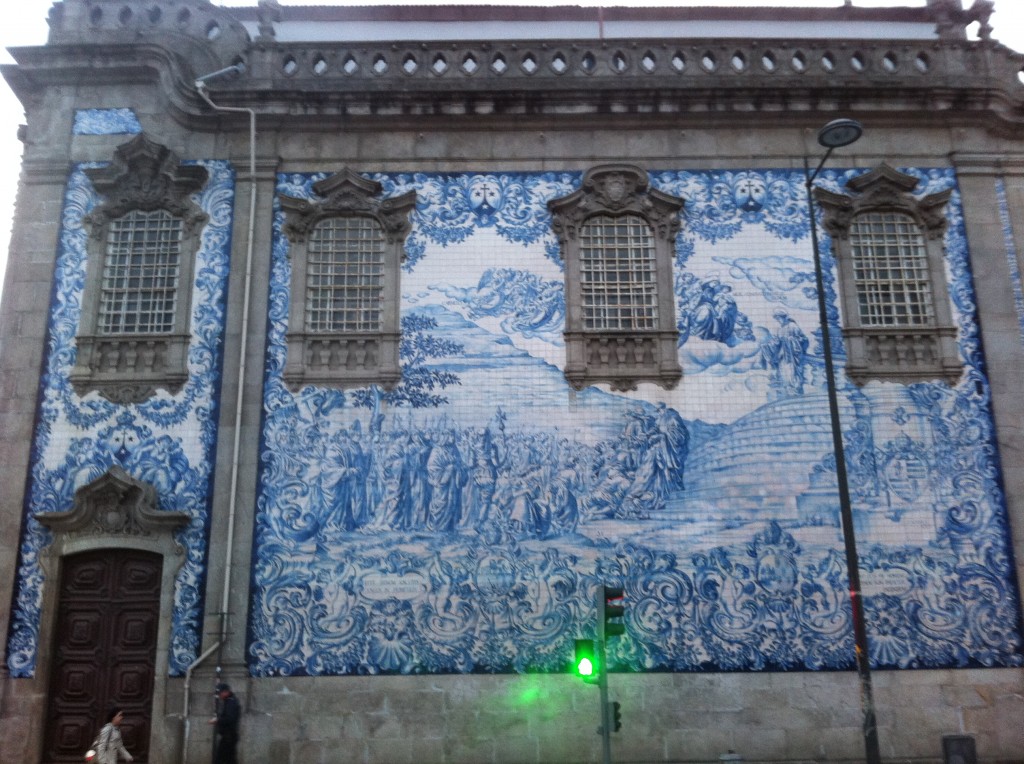 Unloved. Is the word that came to my mind.
Unloved, yet still regal, many of the buildings were proudly adorned with the beautiful ceramic hand painted tiles- azulejos.
Each azulejo, shares a story.
Each azulejo is a portal to a life of Porto's grand past as a naval, maritime superpower.
Walking around Porto, bathed in the melancholy fading sun at sunset- there are fewer more memorable experiences in life.
8 years on, Porto still has the air of fading grandeur.
Of a city that still steals and lives off its past glories.
However, this time I feel there is more a sense of renewal and energy around the place.
New chic cafes with free wifi, great coffee and awesome cakes , catering to the hipster crowds.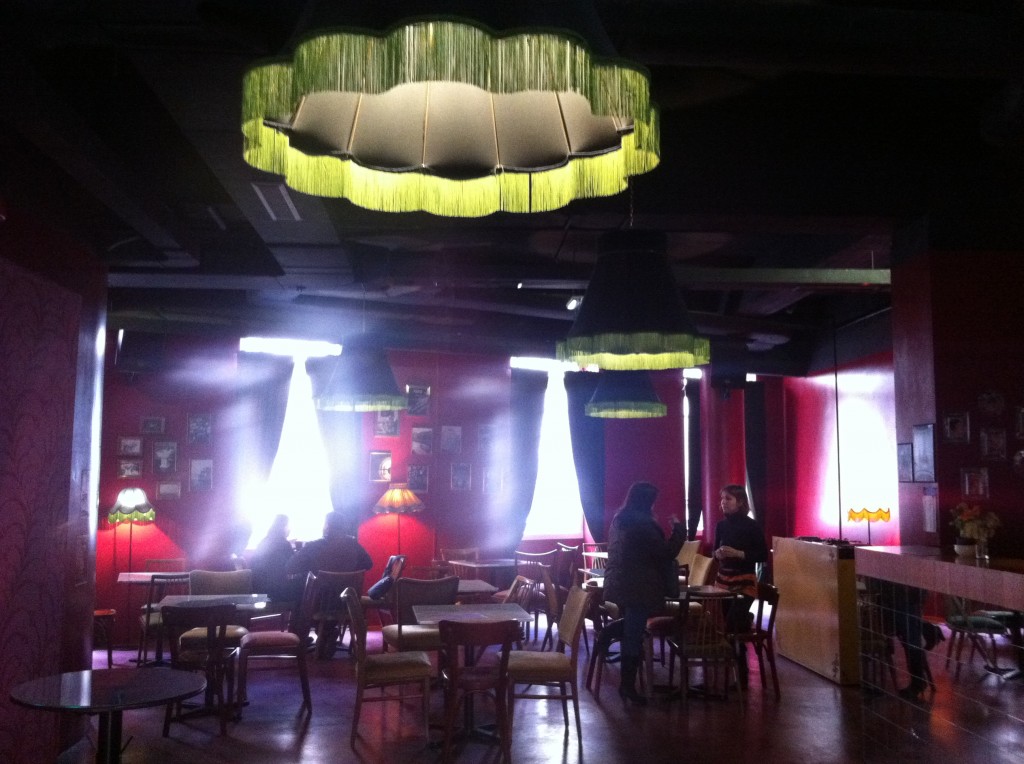 Old decaying wine cellars with white marble floors, vaulted ceilings and beautiful chandeliers have become the subterranean, nocturnal refuge of the city's young, brash and beautiful people. I'm staying at the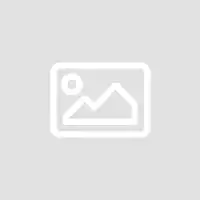 , Portugal's hottest new luxury hostel.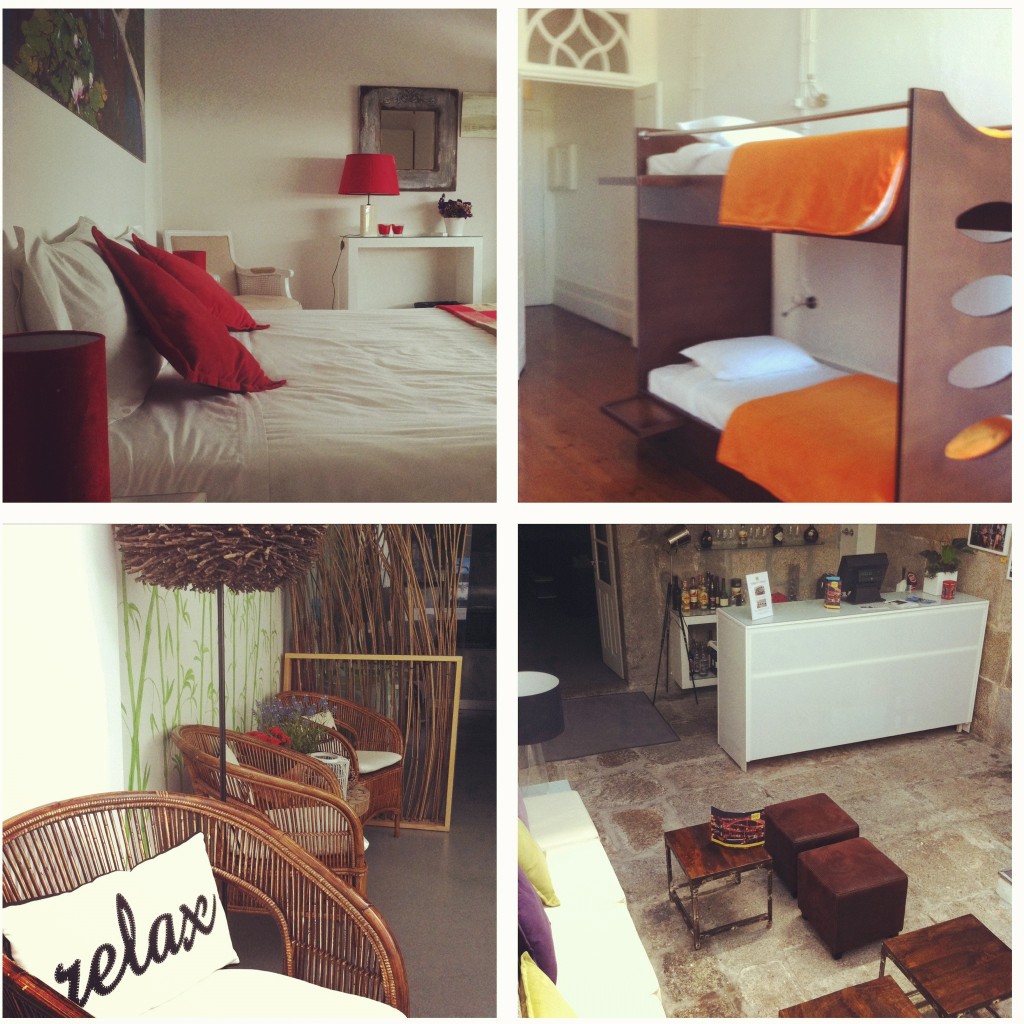 The hostel is excellent poster boy of the stunning metamorphosis that Porto has undergone. Formerly, a 18th century villa owned by a member of the local aristocracy, the place has been restored to its former glory by two friends. They had the unique idea of creating a modern, design hostel that could also function an art gallery. Twice a month, the hostel opens its doors to the public.When I visited in April, there was an exhibition from a local photographer.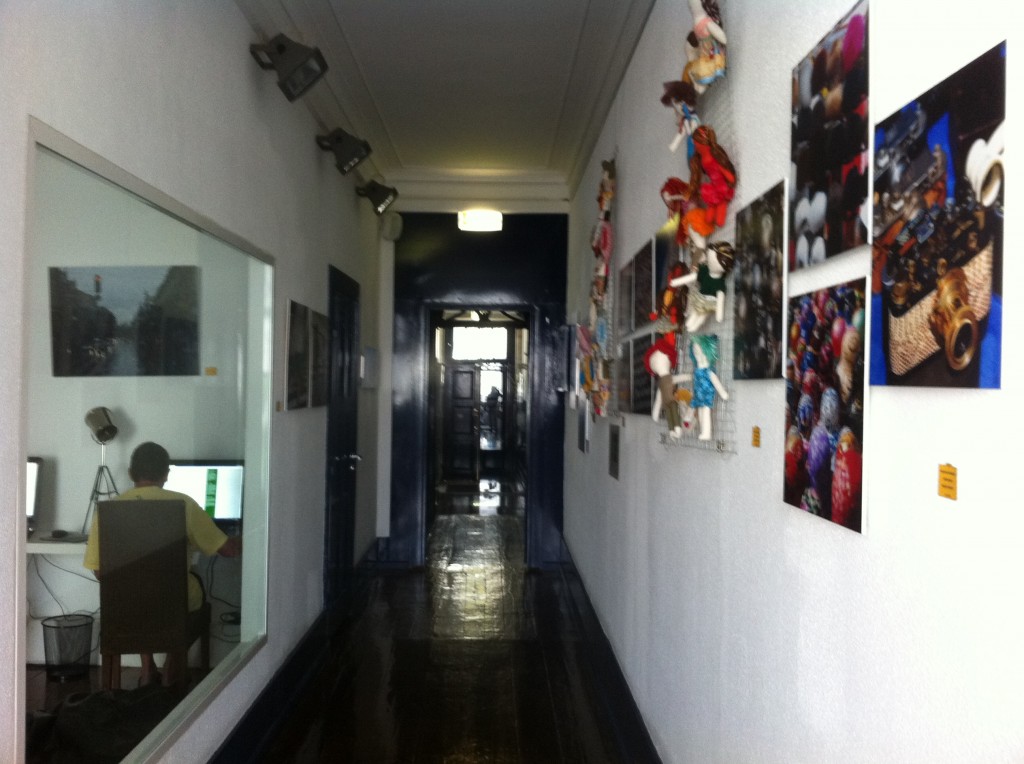 Huge, colourful prints on canvas set against the whitewashed walls, juxtaposed against the gleaming, polished wooden floors. Walk with me-Let me give you a sense of orientation of the place. The moment you walk into the building to the right is a cosy reception room.Straight ahead is the long narrow corridor with the exhibition.Walking through the corridor, to my right is a computer room for guests, replete with gigantic Apple Mac desktops and also a well stocked library, packed with books about the local history of the city and maps.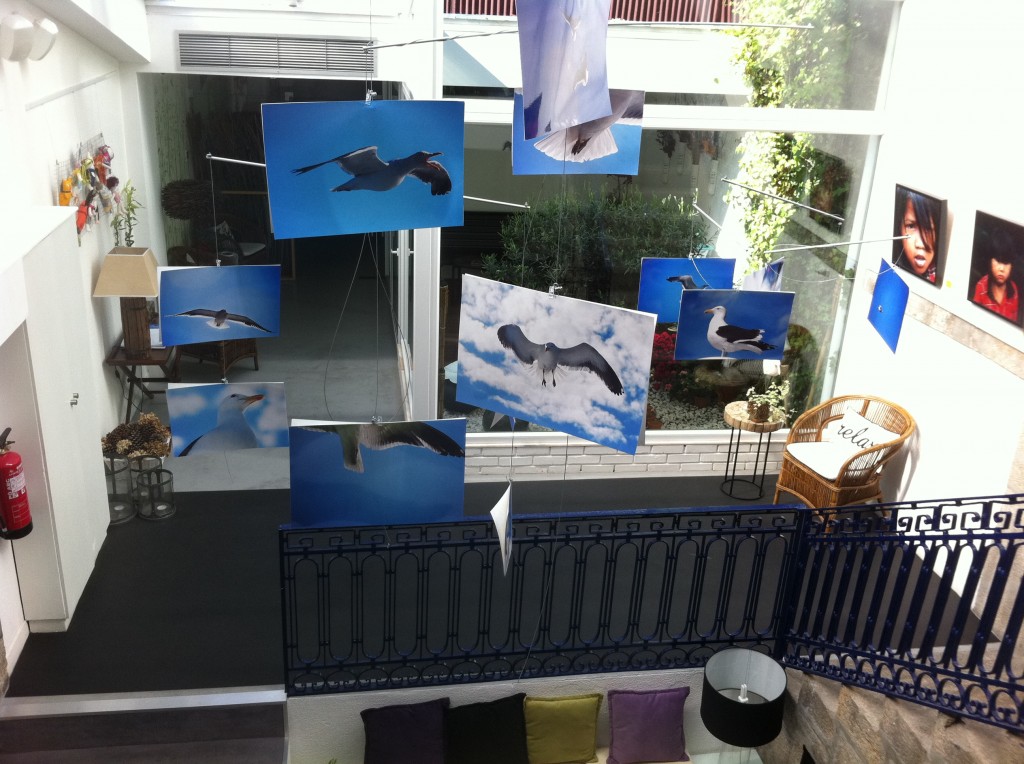 Further ahead you come to an opening with skylight- love this part of the building.To the right , you have a staircase that winds down to the lower level of the building. Tucked beneath the staircase is this very cool, open plan bar with lots of comfy cushions and seats to sink into after a long day roaming the streets of Porto.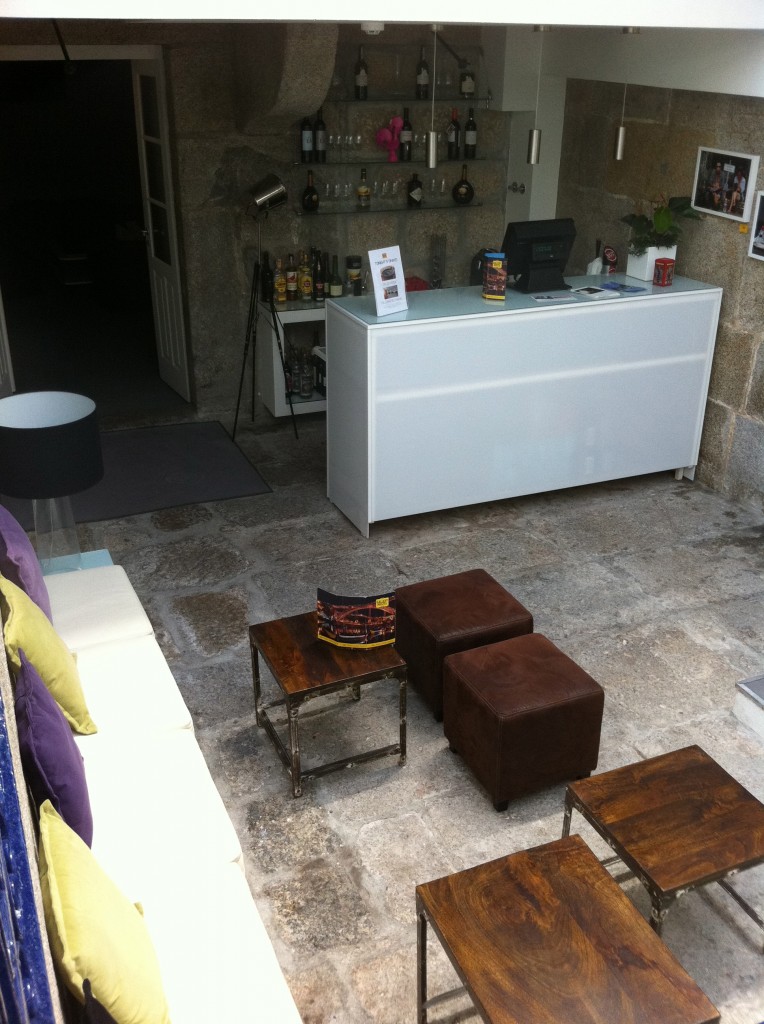 Beside it is a living room with huge comfy sofas and a projector screen where they show movies plus from time to time local football derbies.
Plus they have a karaoke machine. Yup. Karaoke machine. Awesome.Straight on from the bar to the right is a glass enclosed seating area where smokers congregate. Beyond that you have the kitchen cum dining area. Beautiful space. You get an awesome breakfast buffet spread that would not look out of place in a 5 star hotel.
Plus in the evenings, you can choose to dine with the guests and sample some great, authentic cuisine typical of the local area. The meals are cooked by the hostel's very own Brazilian chef. It's the kind of food your mother in law would make, that good. Meals come to 10 euros and include dessert and also copious amount of wine.
Beyond the kitchen, you have the hostel's little own garden and facing them a bunch of private rooms. Above the rooms, there is a sunlounger terrace where guests can chill and soak in the sun.
I'm staying in one of the 6 bed dorms. It's well spaced out and each room comes with it's own ensuite bathroom ( stellar power shower) plus you even have a private balcony to sit outside and enjoy with fellow travellers and friends. At just 18 euros a night, it's a steal. The doubles come in around the 50 euro mark. I am only here for 2 nights but I easily could have stayed at least a week.
When it comes to hospitality ,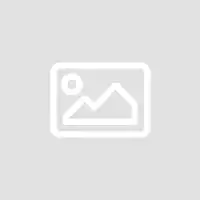 excels.It partly can be attributed to the owners training at Lausanne where the best go to learn the art of hospitality. It's one area where I know hostels excel but truly, at the Gallery, each guest is looked after with great care. Being a small, boutique hostel, they can afford to offer that almost one-to-one attention. It's hard work but so far they seem to have managed to create a place that marries the old world charm that Porto is famous for with great, modern design and comfort plus a liberal sprinkle of charm and hospitality for good measure.
You leave the place, intoxicated and already dreaming of your next visit.
I loved the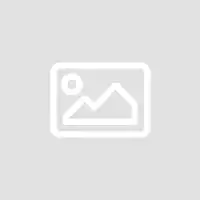 , probably of all the luxury hostels I have visited in my life , my favourite.