A perfect blend of blue and white , warm hospitality and Finnish design philosophy makes in my opinion Dream Hostel the best hostel in Finland and possibly the rest of  Scandinavia.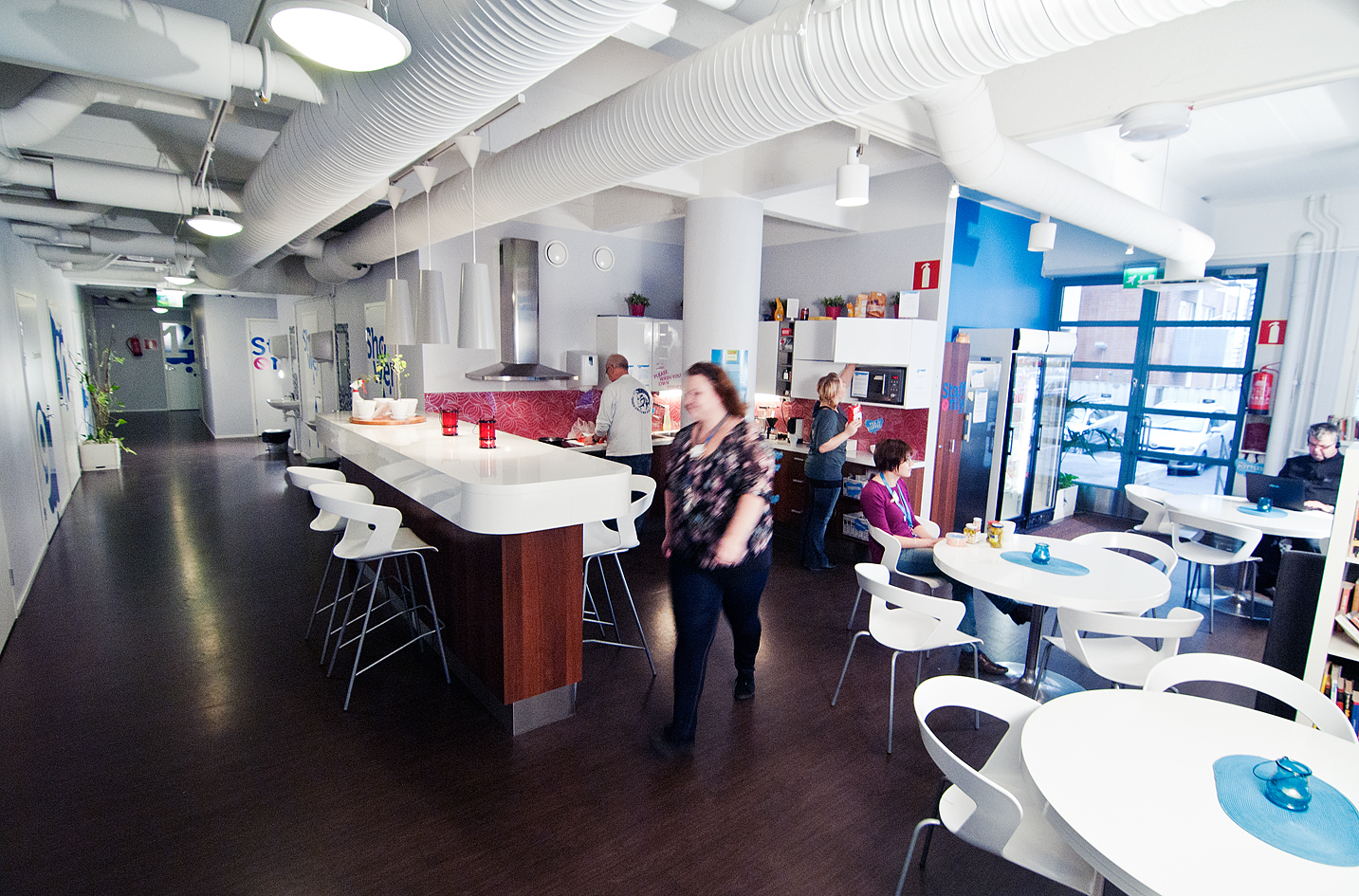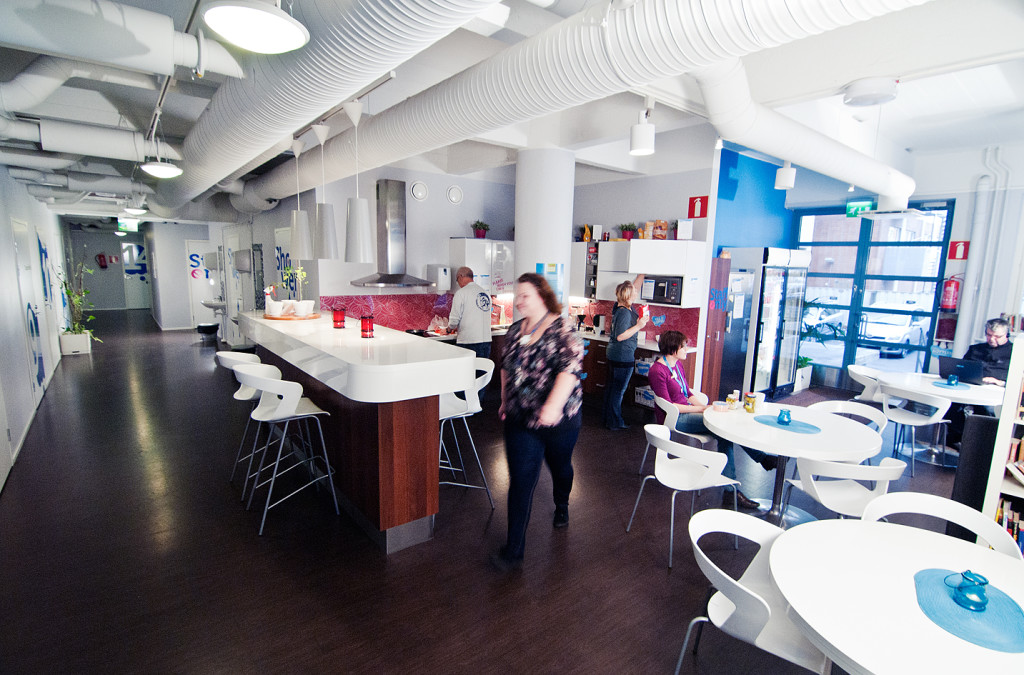 The location
Just a few minutes walk away from Tampere train station, the Dream Hostel is in a great location near several well-known local landmarks like Tampere Hall, Tampere University, Pakkahuone and the Sorsapuisto park. Situated in the university neighborhood area Tulli,  hostel is in the hub of the city's nightlife- trendy bars, local restaurants, outdoor market, second hand stores and a grocery store are just stone's throw away.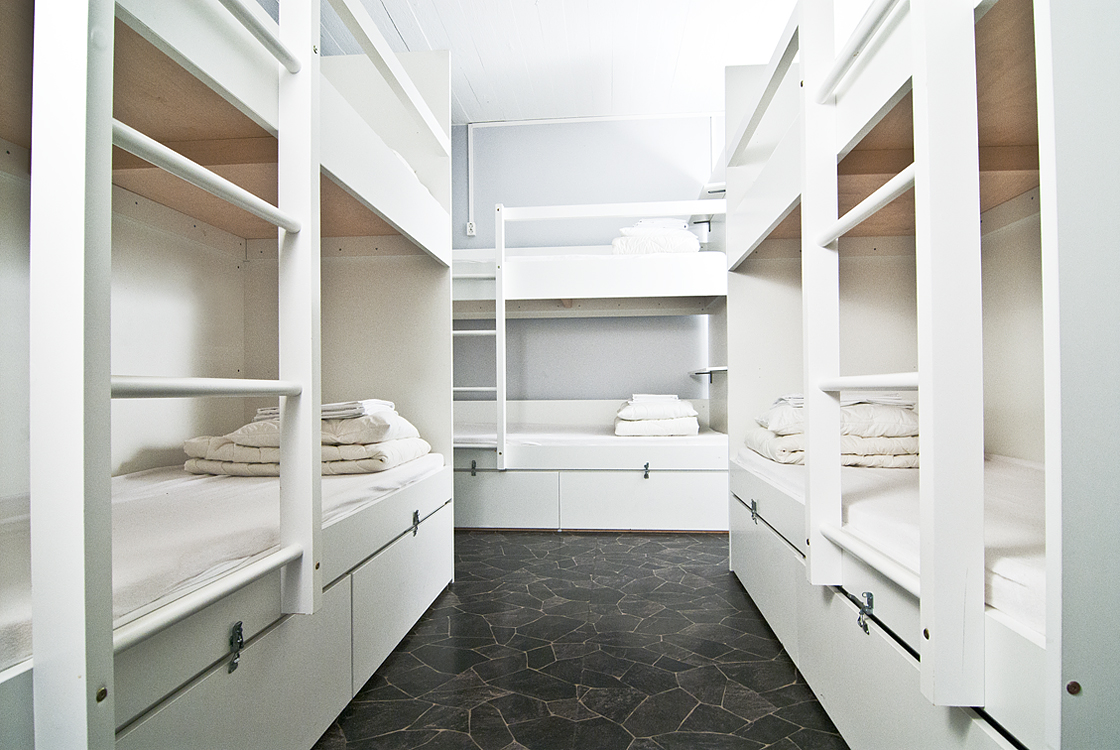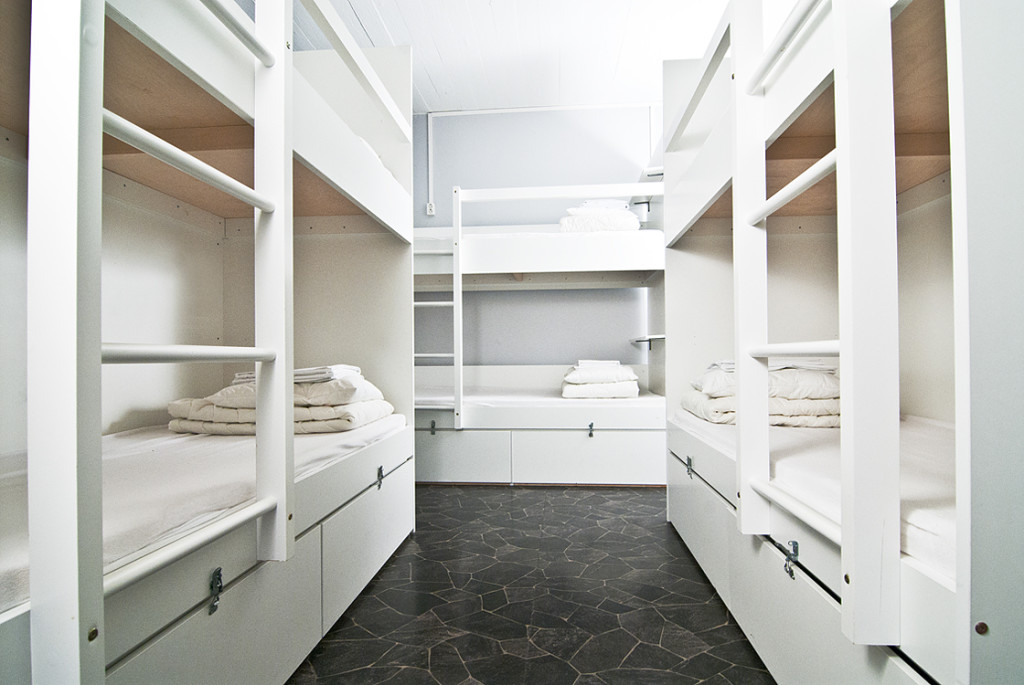 Rooms and bathrooms
The rooms are airconditioned , spacious with beds nicely spaced out. Big heavy doors and thick walls means that it's quite peaceful. Beds are sturdy and come equipped with discreet reading lights and power points to juice your gadgets. Whilst the rooms are not ensuite, toilets and showers facilities are plentiful and cleaned on a regular basis. Probably one of the powerful hostel showers I've ever experienced in a hostel-awesome.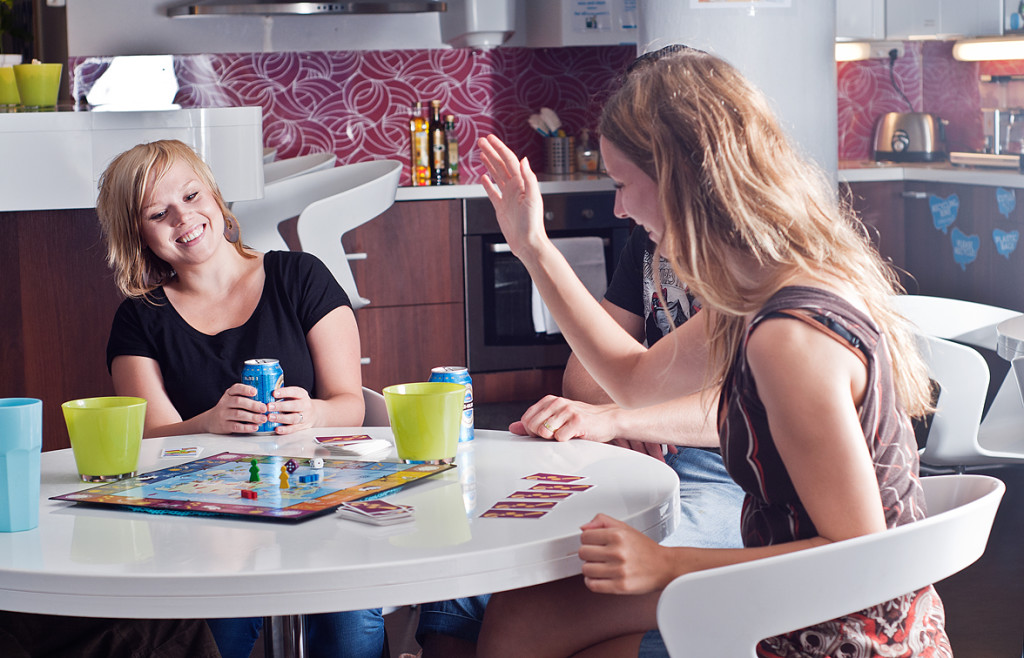 Facilities
Centrepiece of the hostel is the kitchen which also doubles up as a social space. Lots of boardgames to play, great selection of books to read and also there is bunch of maps and guides to the local area for you to get inspiration for your trip. Guests chill out on their tablets or laptops using the hostels excellent free wifi.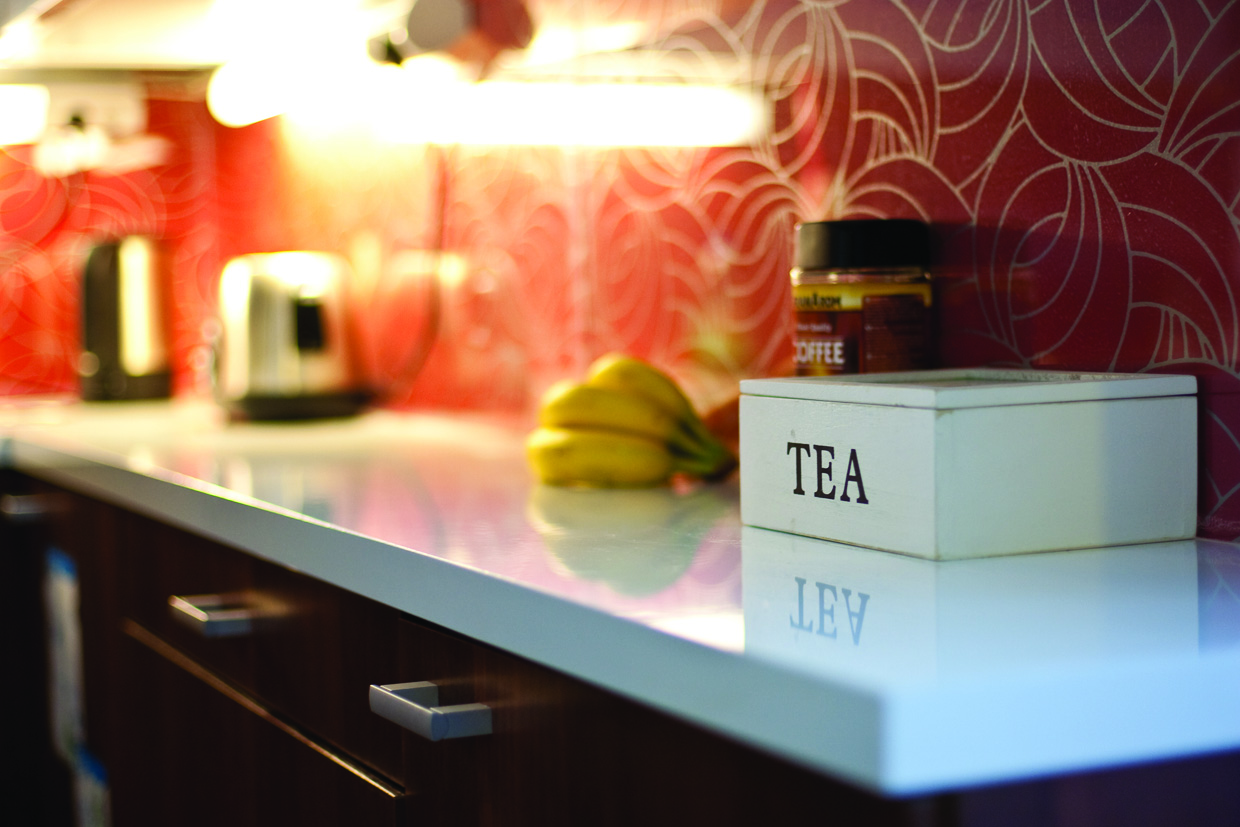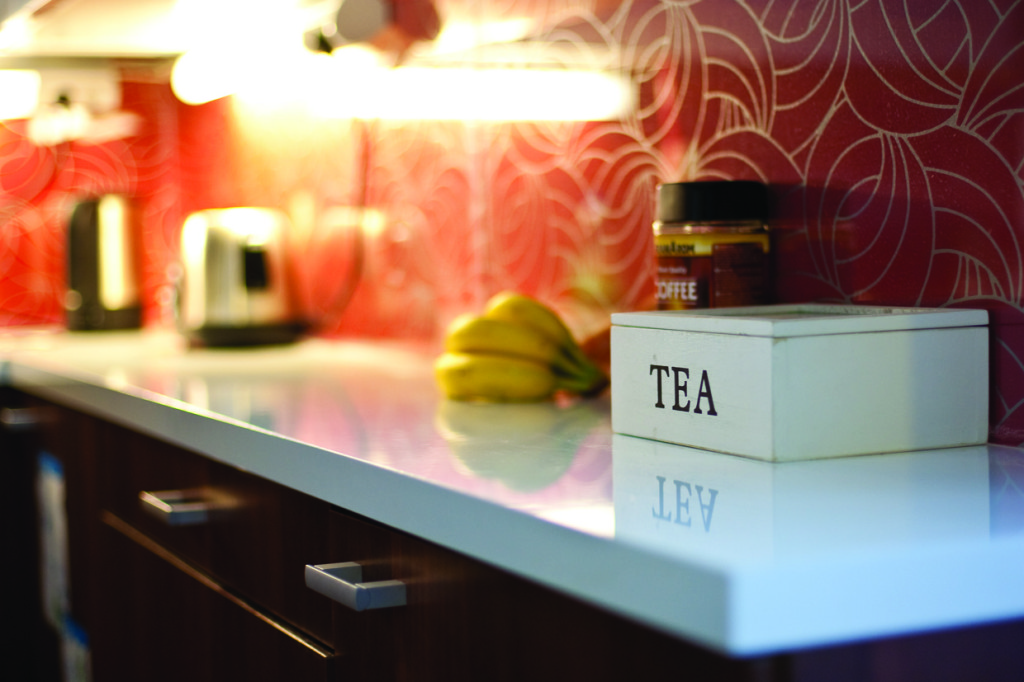 Help yourself all day to unlimited refills of top notch Columbian grinded coffee from the filter coffee machine.  Other perks are free pea soup on Thursday and free popcorn when it rains ( which it does a lot in Tampere, so your chances are good) or on a Friday night. The hostel does not offer breakfast but there is a supermarket nearby and the hostel has a nice arrangement with the local café where for as little as 5 euros you can enjoy a hearty breakfast.
For around 10 euros you have the option of renting bikes for them to explore the city and the great Finnish outdoors.
Ville and the rest of the team at Dream are very enthusiastic and passionate about the city and the beautiful surrounding countryside –feel free to ask them for any tips and recommendations plus check out the noticeboard for the staff's daily tips. The hostel has excellent connections with local adventure sports tour operators so if you're looking to go mountain biking, hiking or canoeing-there is a great variety of cool things to do here.
What makes this a luxury hostel
Excellent design, great hospitality and comfortable rooms make this a very cool luxury hostel. No surprise that it has been voted the best hostel in Finland.
Top tip
For privacy and comfort choose one of the twin rooms.
One of the great Finnish traditions is to visit the sauna and Tampere has 3 public saunas to choose from. Costing as little as 5 euros, it's a fantastic rejuvenating experience.
The Journey 
I flew from Berlin to Helsinki with Finnair . From Helsinki you can take the train to Tampere ( 1 hour ) Pay as little as 16.20 euros if you book 2 months in advance via http://www.vr.fi compared to paying 32.38 euros on the day. I also recommend using the bus connection that runs between Tampere and Helsinki-Vantaa airport.
Verdict
A perfect blend of blue and white , warm Finnish hospitality and design philosophy makes Dream Hostel a perfect base to explore Tampere and its great outdoors.
Factbox 
Guests can choose from choice of Twin, 4 bed Private rooms, 4 bed Female only Dorms, 4 Bed Mixed Dorms , 10 bed Mixed Dorm and 16 Bed Mixed Dorms.
Twin room prices start on Hostelworld from 69 euros per night, per room going down to 23 euros for a bed in the 16 bed dorm.
Disclaimer: My stay was sponsored by Dream Hostel but the views here are entirely my own. Thanks Ville  and the 'Dream team' for a great stay. I'd also like to thank Virpi and  Visit Finland  team plus Visit Tampere for supporting my trip.