I am relaunching the old series of 'We ask the Budget Travel Experts' where I interview some of the leading experts in Budget Travel. For this installment I have been speaking to mummy blogger and LateDeals.co.uk brand ambassador Claire Lancaster.
I admit , I have been sceptical about the value of  last minute holiday bargains so this interview gave me the perfect opportunity to put them under the microscope and ask them a few detailed questions. Hope you enjoy the interview and find it as useful as I did…
Q1 For those travellers who prefer the do-it-yourself mode of travel (includes me) and plan in advance how would you inspire us to book a last minute holiday?
We'd ask you to approach a package holiday site like ours with an open mind, and look at the breadth of locations and type of holidays we can offer and the amazing prices; much of the time our holidays work out cheaper than booking flights and accommodation and vehicle travel separately.
Because we offer such a wide choice of holiday from more small, off the beaten track to the larger resorts and such fantastic prices we honestly think you will pay less for a package holiday but still get the benefits associated with a DIY holiday in terms of experience.
Our holidays also offer ATOL and ABTA protection-this might not apply if you DIY book your holidays.
At Latedeals.co.uk we specialise in holidays that depart within eight weeks – so "last minute" doesn't mean book today leave tomorrow, we are talking travelling in the next eight weeks, which leaves plenty of time to plan and prepare.
Key to those who, like you Kash, like to "do it yourself" is value for money and price has to be the most compelling reason for booking last minute.   If your requirement is for a flight, hotel, luggage and an airport transfer booking a "cheap flight" may well end up costing more ultimately.
Here's a real live example for you from Latedeals.co.uk as I write this we have an all inclusive deal at the Couples Sousse in Tunisia departing on 1st May from London Stansted for a package price £317pp.
Compare this to the flight only option which does includes luggage, flight only is more expensive at £348pp and you still have to get from the Airport, pay for somewhere to stay as well as your food and drink!  It is a wrong and expensive assumption to assume buying everything separate is cheaper.
Q2.  'I am looking for some spring sunshine in Europe' – what are your top 3 late deals that you would recommend to readers?
Spring is ideal for late deal holidays because the tour operators have started their regular flights and have rooms to fill ahead of the peak holiday periods.
Flights bound for Palma, Majorca, start in March making it a great choice for Easter and beyond or if you are thinking of getting away a little later you can jet off to Ibiza from 1st May.
The Spanish mainland with its 320 days of sunshine a year is still hugely popular there are many fantastic value for money deals to the Costa Del Sol and Costa Blanca.
Further afield and the average temperatures are climbing from warm to hot in Cyprus and Greece and there are some great value Spring get aways, especially worth checking out are deals at the Atlantica Hotels, which are one of Latedeals.co.uk top picks.
More specific deals to whet you appetite are:
Deals for under £200 pp
Menorca for only £168 – 27% off
Grab a great spring bargain in Menorca for only £168 pp, staying for seven nights at the grade 3 Sa Mirada Apartments. Accommodation is self catering and flights depart from Gatwick on 1st May.
Book at www.latedeals.co.uk or call 0800 916 5173.
Deals for under £250 pp
Majorca in May – 14 nights for under £250
Stay for 14 nights self catering for only £242 pp at the grade 4 Aparthotel Coma Gran in Sa Coma – 44% saving off original price of £430. Flights depart from Gatwick on 3rd May.
Book at www.latedeals.co.uk or call 0800 916 5173.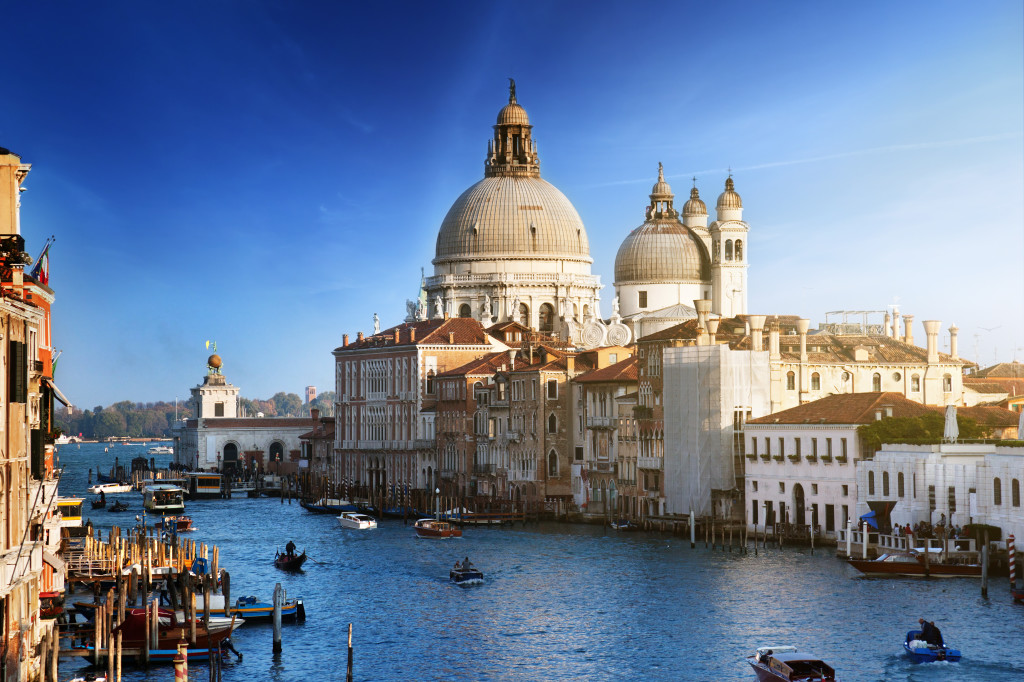 Deals for under £300 pp
Venetian Riviera, Italy for £264 – 36% off
Jet off to Lido Di Jesolo in the Venetian Riviera for a week's stay at the grade 3 Miami Hotel for only £264 pp (was £413). Accommodation is half board and flights depart from Manchester on 3rd May.
Book at www.latedeals.co.uk or call 0800 916 5173.
 Q3. Which destinations offering late deals, offer the best value for money for travellers in 2013?
The shorter the flight the better the value for money.
The two and half hour flight to Majorca is giving customers some amazing deals coming in at under £20pppn at the moment.  In 2013 the non-Euro destinations such as Bulgaria, Tunisia and Turkey are also helping to make British travel budgets go further both in terms of getting there and during your stay.
Up and coming destinations also tend to offer better deals to compete against their established neighbouring locations great deals.  Being new to the tourist market, these resorts are relatively unspoilt and will offer a less commercial destination for people seeking a more relaxed get away.  Top deals on Latedeals.co.uk to 'newer' destinations include Cape Verde, Costa Almeria in Spain and the Portuguese Island of Porto Santo near Madeira.
Q4. Is there a best time to book a late holiday deal?
Our best advice is to look to book around eight weeks before you want to travel as this is when there is the best availability and when the tour operators release their deals; be prepared, have a rough idea on your preferred destinations and resorts so you can refine your search (there really are hundreds of deals to choose from), be flexible if you can with departure dates and be prepared to book.  Also consider different UK airports as this short journey before and after you fly could make a huge difference on the price.
Use the clever online search tools – like 'show cheapest destinations' and 'show rest of the week' to compare, for example weekend flights versus weekdays.  We share great late holiday deals on our Facebook page and with our  @Latedeals1 twitter followers so make sure you connect with us on our social profiles.
Where ever you are hoping to go and when ever you are hoping to go the key thing to remember is that great late deals sell fast so be ready to book, if you see the one for you – BOOK IT!

Deals can go up in price if they're selling well and if it's a great deal it will sell!
Q5
Common sense dictates that you should book early to get the best deals. Why and what are the advantages of booking a late holiday deal?
Common sense and being practical are not always the same.  Think of a flight as being like a tub of yogurt – once the sell by date has gone it's not worth anything to anyone.  Once the flight has departed it's the same however it isn't the same for the accommodation element of a holiday.  With some rooms having to be paid for irrespective of whether we fill them, eight weeks from departure holidays move over to Latedeals.co.uk with great discounts for the savvy consumer who is ready to book, these deals don't hang around and if it sells well availability will disappear and prices will increase.  Price is the main advantages of a late holiday deal, lower prices allow travel budgets to take you further, stay longer or in better quality accommodation, its all about getting more bang for your buck!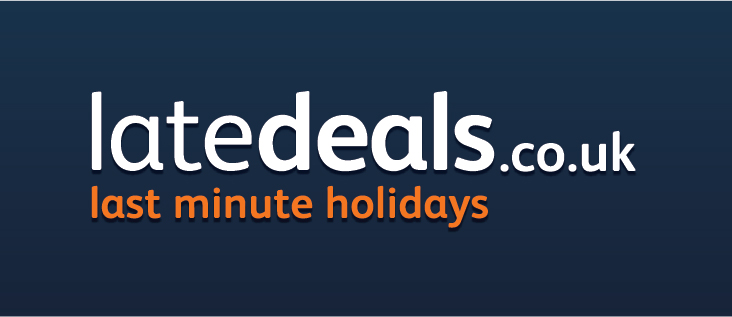 Competition
To help your holiday budget go even further Latedeals is also giving away a £500 holiday voucher on their facebook page which can be used towards a holiday of your choice at Latedeals.co.uk

So whether you're dreaming of a week-long all inclusive break to Egypt or a beach holiday in Spain, you could be £500 closer to that experience with Latedeals.co.uk Have a look at their short video here http://youtu.be/AkRZc45DwbU
And for a limited time you can also get an extra £25 off with a voucher code, also available on its Facebook page – just don't forget to Like the page so you're kept up to date with the hottest deals and exclusive Facebook offers.
Please note that post was made possible and supported by Latedeals.co.uk. I don't believe in sharing poorly produced, irrelevant advertorials and work only with companies that can offer content that will be useful and of help to my readers. I hope you do find the post useful as I did. Feel free to ask me any questions or share feedback about the post at europebudgetguide AT gmail.com