On my latest trip to Dublin I had the chance to check out Wynn's Hotel , a historic hotel in the heart of Dublin.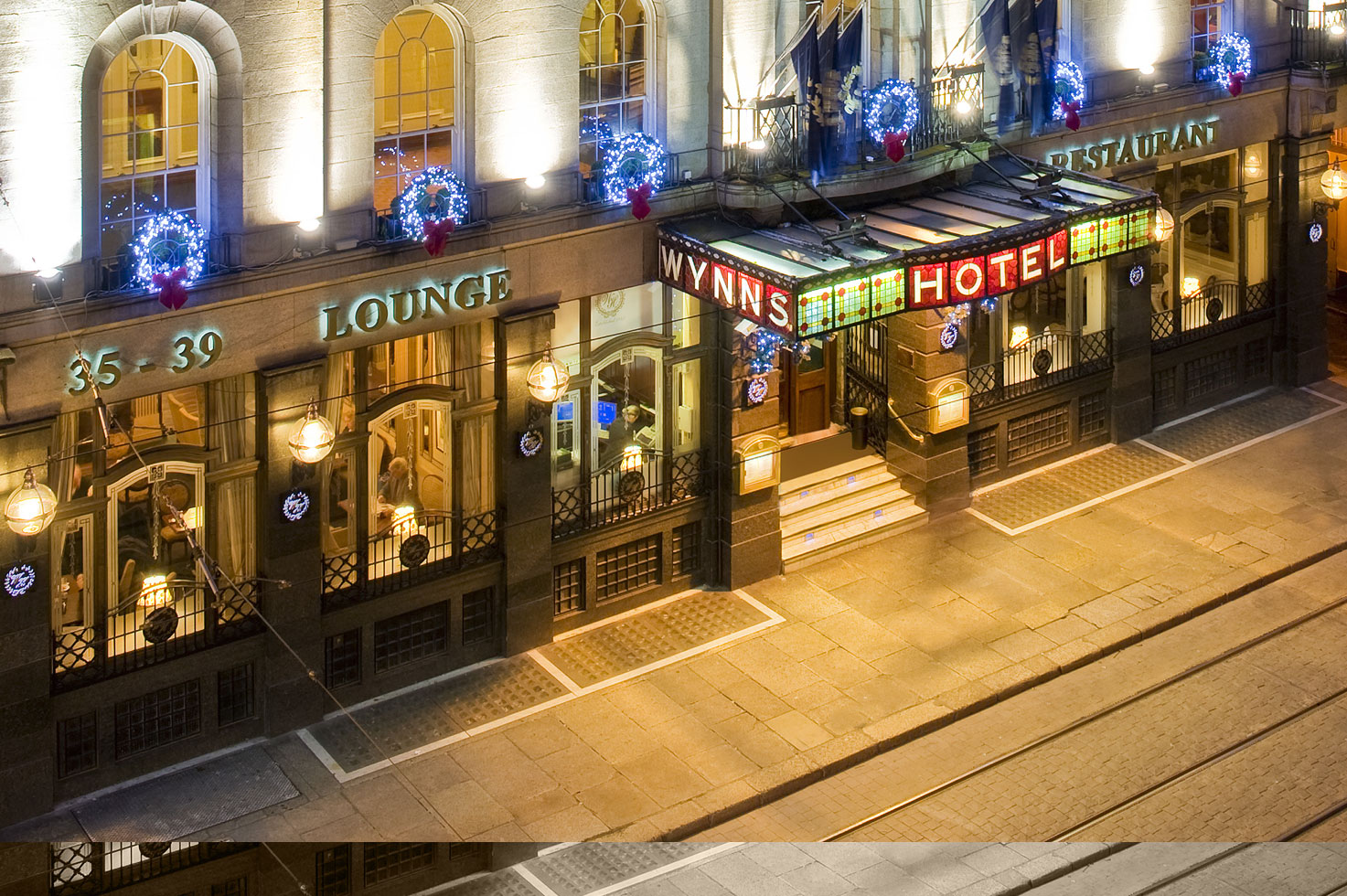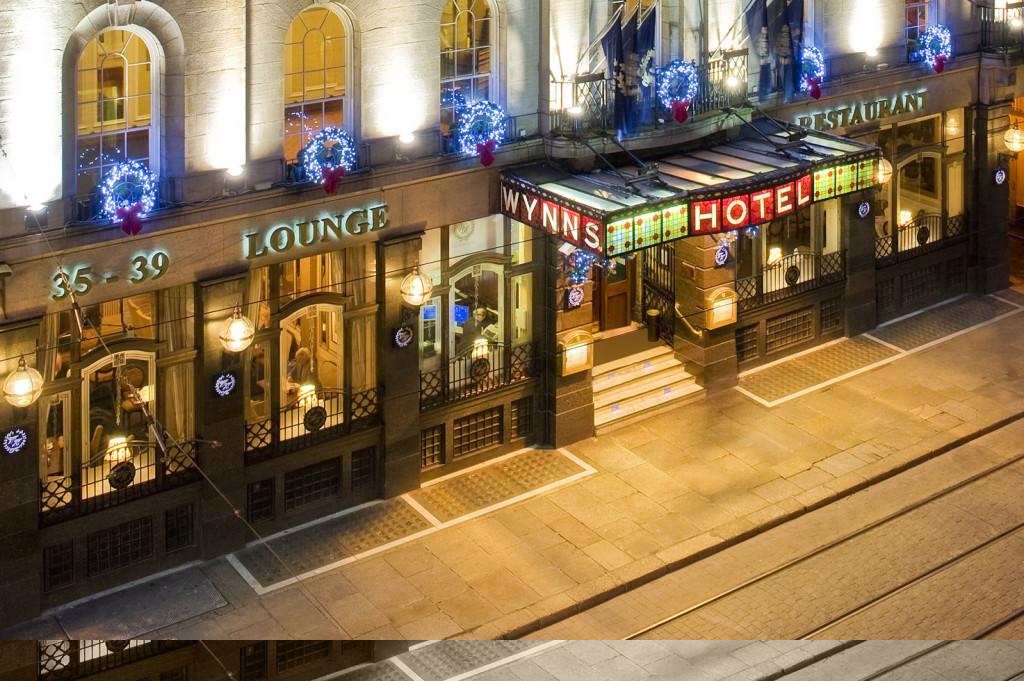 Location
Location of Wynn's is unbeatable and what makes this hotel stand out –right in the heart of Dublin off O'Connell Street you are within walking distance of all the key sights: Dublin Castle, Trinity College and the Temple Bar area.
Great hospitality
In existence since 1845, if you like hotels that are historic and full of character you will love Wynn's- it's a taste of traditional Irish hospitality.
Staff are attentive and extremely helpful.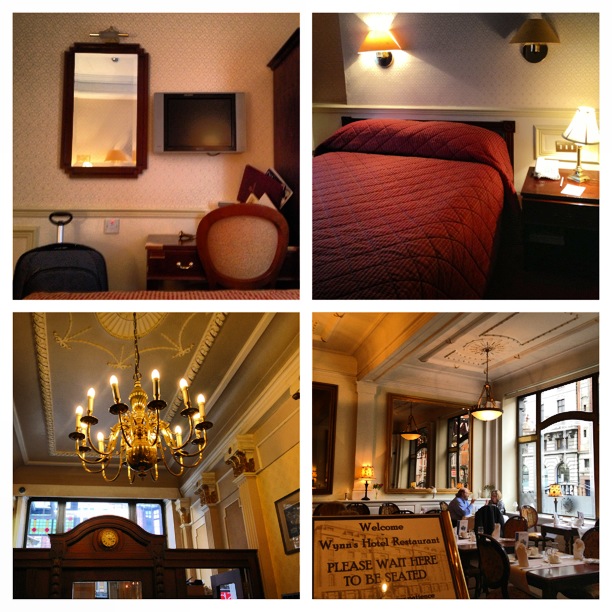 The rooms
My double room on the 5th floor was away from noise of trams below and towards the back–had a great nights sleep.
It was on the small side and very compact.
Useful amenties in the room included coffee making facilities in the room, a small flatscreen TV and free wifi which was decent throughout my stay,
Ensuite bathrooms are clean and toiletries are provided.
The shower was tiny and the water strength was poor. Hopefully this was a one-off and a temporary issue.
Top breakfast
One of the best features of the hotel is the free breakfast where you get a nice hot, cooked breakfast from the traditional Irish to Eggs Benedict: great way to start the day. Coffee was not the best but otherwise everything was ace.
The hotel has a nice onsite bar where guests can relax and have a pint of the black stuff.
Verdict
I like the location, old fashioned hospitality , free wifi, good breakfast and my room was clean and comfortable. Downside was that my room was quite compact ( they have larger sized rooms), shower poor which maybe a one-off but otherwise a good experience.
The price point? Booked via HRS UK the price of the hotel for two nights was 178 Euros or 89 per night which is definitely on the pricier side but nevertheless for the location you could argue, good value. Depends on what is important for you and also what you would classify as 'budget' in Dublin city centre.
Tip: Book a room towards the back of the hotel and on the top floor to have a good nights sleep.
Essentials
39 Abbey Street Lower, Dublin 1
Disclaimer
My stay was made possible through the kind support of HRS UK but the views are clearly my own and by no means biased by the sponsor. I value that readers come here for my honest opinions and they always come first when I write any review. If you have any feedback about my reviews, please share via the comments box below or contact me on europebudgetguide AT gmail.com