Been awhile since I launched a giveaway on the BudgetTraveller but trust me, this giveaway is definitely worth the wait.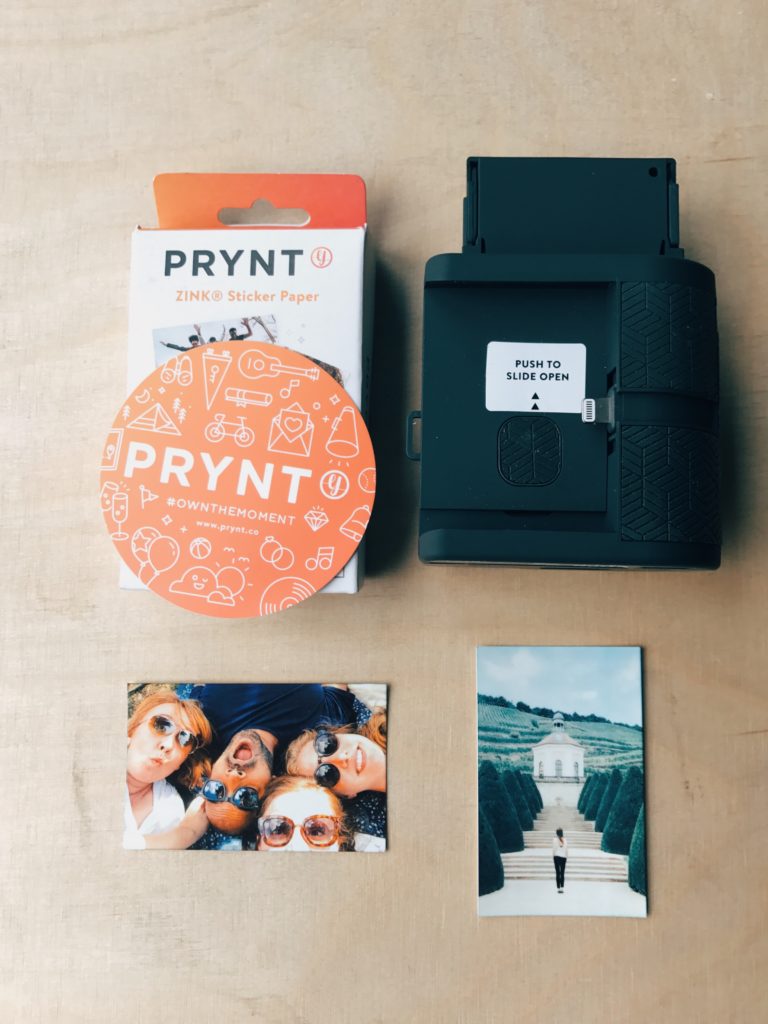 Prynt Pocket: An instant iPhone photo printer
I've teamed up with the innovative cool peeps at Prynt to give you the chance to win a Prynt Pocket – an ultra-portable device that transforms your iPhone into an instant camera, printing really good quality photos.
I am a fan also of Fujifilm's Instax cameras but the problem there for me has been the affordability of the instant photo paper.
Pack of 20 photo sheets for FujiFilm comes in at $15.99 while a pack of 40 sheets of Prynt is just $19.99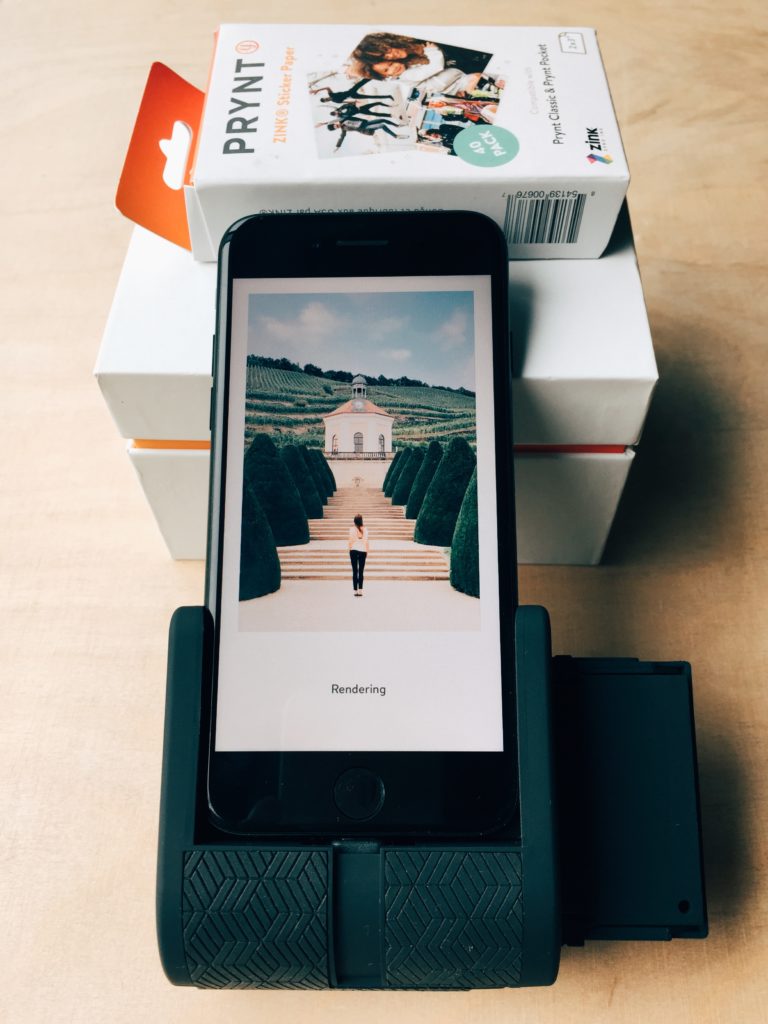 One of the innovative features of the Prynt that it carries no ink or toner in the device. The special zero ink paper they use is activated by a thermal heating technology in the device.
Other v.cool feature about the photographs is that they're stickers which means you can print and stick them in your travel journal or on the back of your iPhone or your laptop.
The Prynt Pocket retails for $149.99 via Amazon and also in stores at Urban Outfitters + Best Buy. The Pocket comes with 10 sheets of photo paper in the box.
So details of the giveaway!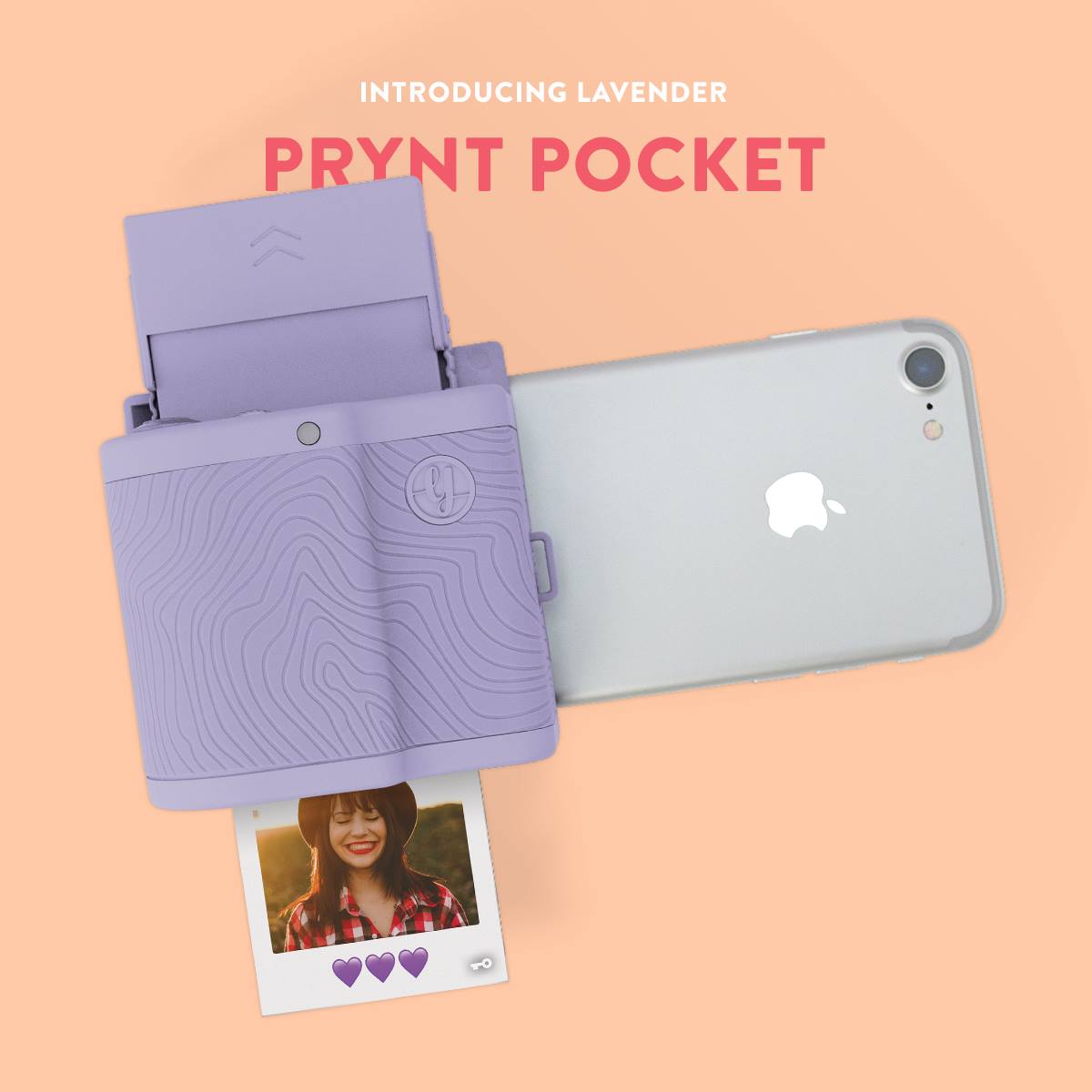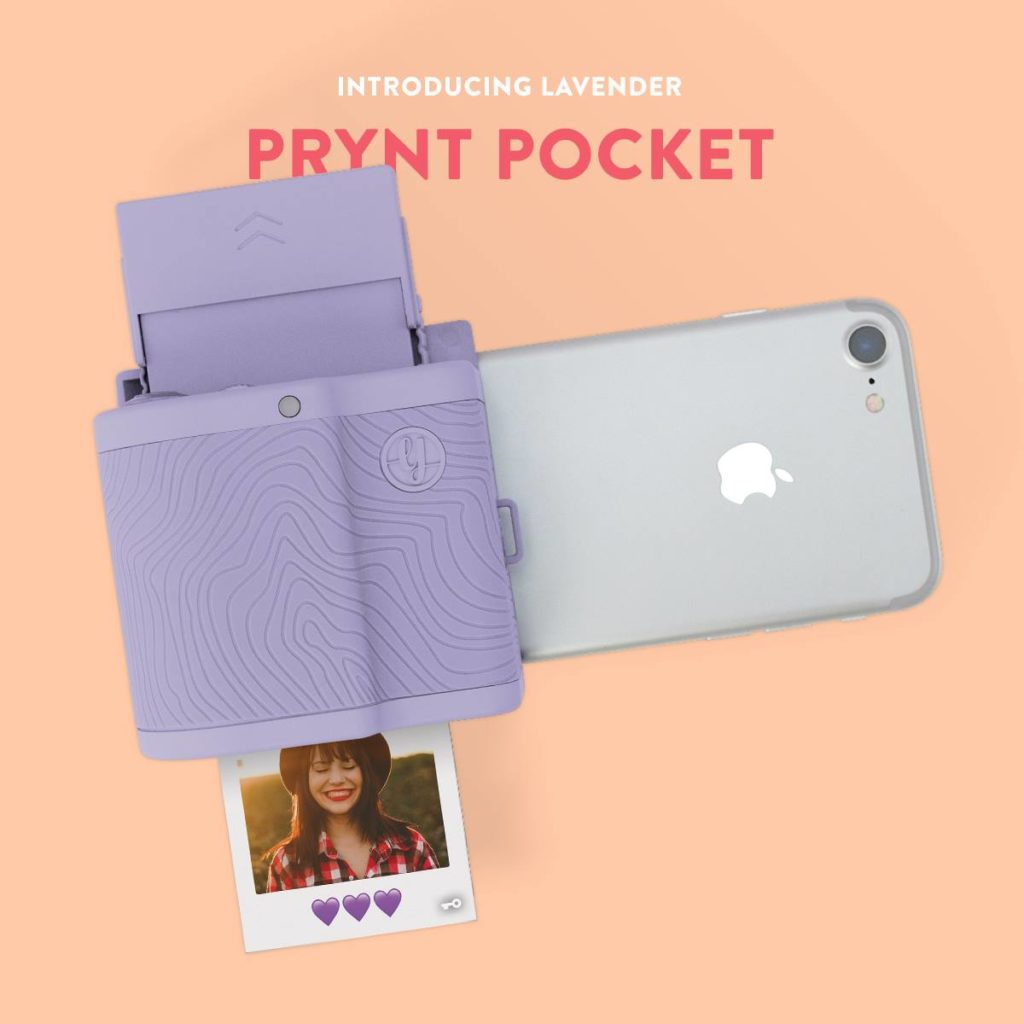 I am giving away a beautiful lavender coloured Prynt Pocket!
To enter is pretty simple
1. Please hop over to my Instagram page, BudgetTraveller and give me a like. Not just rosy sunsets , naked butts and turquoise blue seas: you'll find real travel pictures and also some useful tips and hints to save you money on your next trip.
2. Please comment with your Instagram handle, say anything funny and tag a friend if you like them to have a chance to win: happiness is always possible when shared!
Last date of entries is 1 week from now: Friday 15th September, 5pm. Winner will be announced and noticed via Instagram DM's at 6pm so please keep an eye out for a message that day!
Good luck and have a fab weekend!