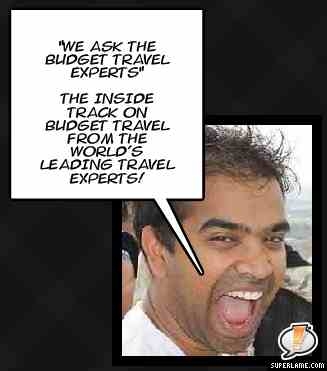 Every month, we'll be interviewing the best and leading budget travel experts from across the world on the BudgetTraveller.
This month's on the hotseat is the Mr Budgetastic Sean O' Neill , contributing editor to the brilliant Budget Travel magazine.
Say hello to Sean on Twitter: http://twitter.com/sean_oneill
How would you define Budget Travel?
Budget Travel, for me, is a mix of two things: scoring deals, which is fun in and of itself, and truly immersing yourself in a foreign culture, which you can't do if you're sitting on 300-thread-count sheets in a generic international chain hotel.
The thrill of the hunt for deals can be a point of pride: why pay more than you have to?
I also find I have a much easier time getting to know a place and making friends if I'm visiting the hangouts and restaurants and galleries that locals actually go to, instead of the places that tend to be featured in glossy magazines like, say, Tatler or Vogue.
What is your favourite destination in Europe and why?
London is the city you marry, Rome is the city you have an affair with.
London is the centre of global culture and has the world's best museums and restaurants. It never disappoints me in revealing fresh ideas about how life might be lived and business might be done.
Yet Rome is an illicit lover, and the world's most talented at that. I've visited Rome 11 times in the past decade. Yes, it's partly for clichéd tourism experiences, but sometimes the clichés are a lot of fun:
Four-hour lunches in piazzas.
Wolf-whistling from Vespas.
Admiring world's best ancient and modern art, architecture, and opera.
History echoes more loudly in Rome than elsewhere in Europe, given that the ancient city is a template for so much of our lives, from its houses of worship to its aqueducts (which are still carrying water 2,000 years after they were built).
What's the hottest Budget Travel tip that you've recently discovered and dying to share with our readers?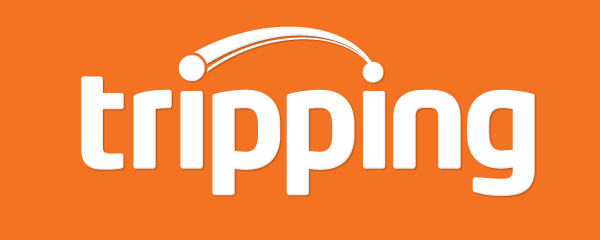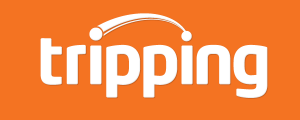 Tripping.com is an awesome way to set up a homestay with locals in about 130 countries, and homestays are a great way to truly immerse yourself in the local culture, make friends, and stay within your budget.
Tripping stands out for having a stronger vetting system than other sites that try to be the "Facebook of Travel."
It offers to arrange for a face-to-face Skype call to ask users to hold up their passport and prove their address before validating their accounts.
Where can you get the best value in Europe this summer? Your top three spots.
Tallinn may have a reputation as Stag Party Central these days, but it's a large enough city that you can avoid the obnoxious tourists, who tend to stay in small district.
Tallinn is Europe's Capital of Culture this year, so there's a ton of free, worthwhile events this summer.
While you're there, be sure to try Cafe V, an Indian restaurant in a nightclub. http://cafevs.ee/
Dublin's on sale. The online travel sites say it has the lowest nightly rate of any capital city in Europe.
The Irish are Europe's friendliest people, hands down, if you treat them right.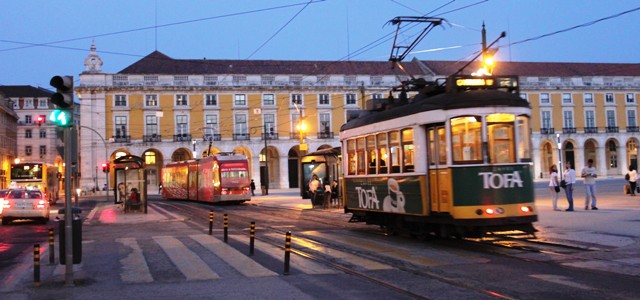 Lisboa
Lisbon has an amazing nightlife and it's also affordable: an all-day transit pass goes for 3.50 euros, and easyJet set up a base there recently, so there are lots of cheap tickets. Fascinating architecture, great food, and a vibrant nightlife scene.
What is worst piece of advice you've been given on your travels?
"Bring your computer."
It interfered with my ability to experience the place I was visiting.
What's the next stop on your travels?
Belfast.
For its ace pubs and the "craic," which is an untranslatable word for enjoyable good times