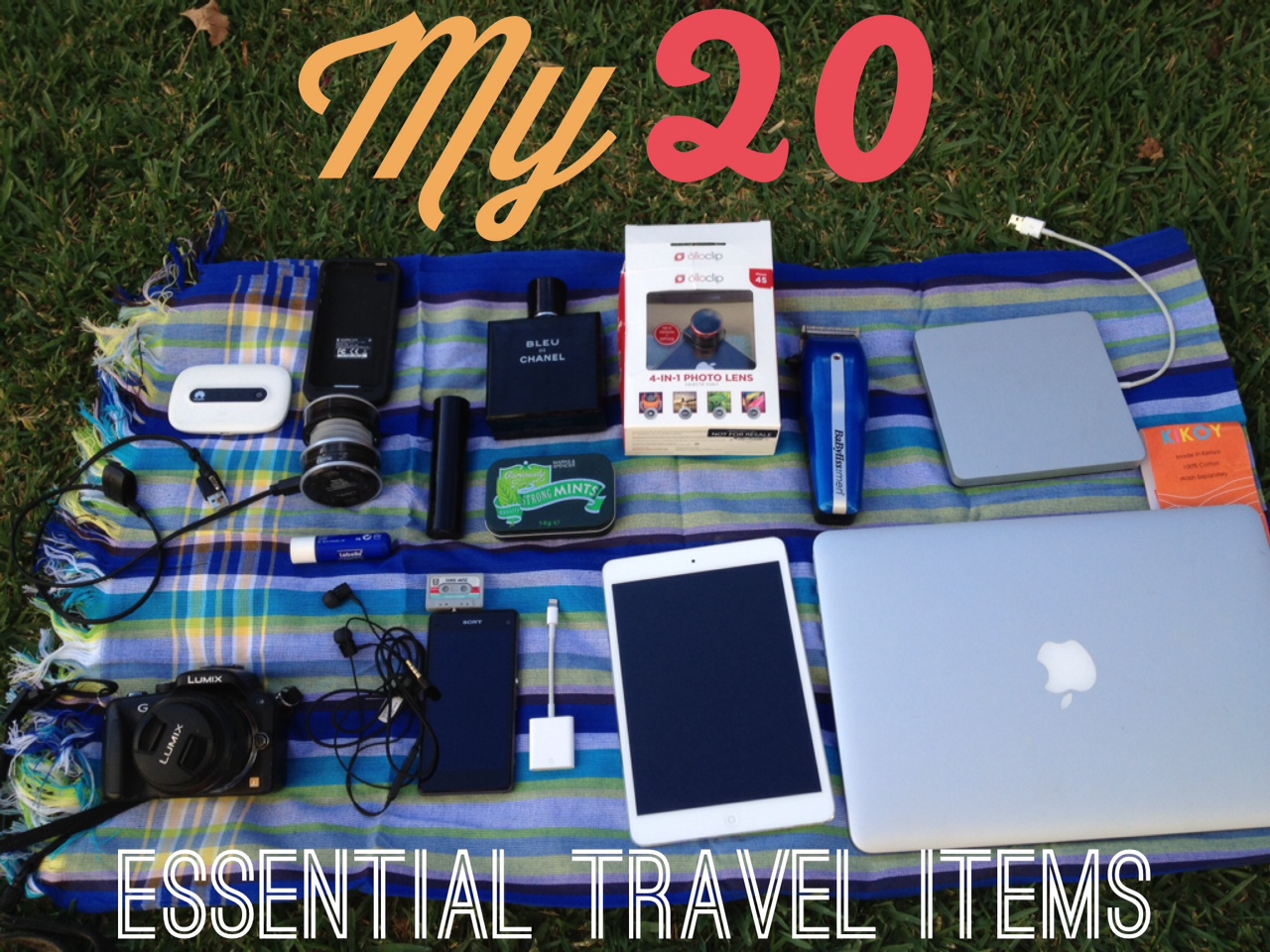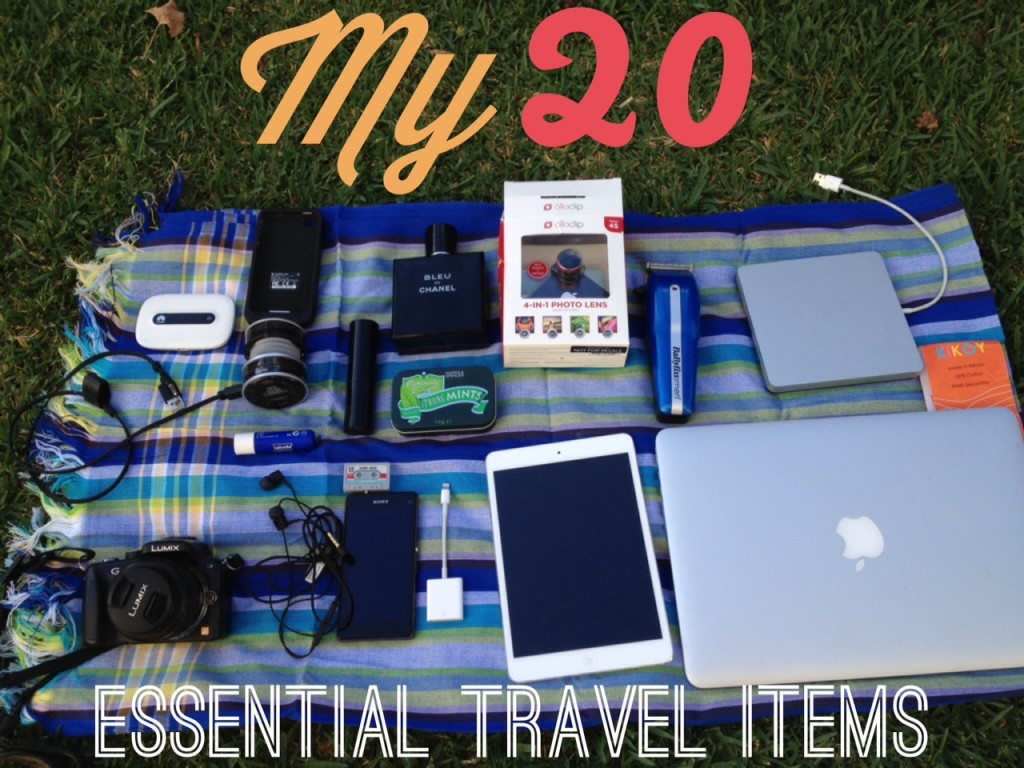 Something bit different on the blog today.
I thought I'd create a list my essential travel items without which I never travel.
As you can see below, my list is dominated by technology which tells you a lot about what kind of traveller I am
Be interesting to hear your thoughts, what are your essential travel items and if you have any suggestions to add to my list.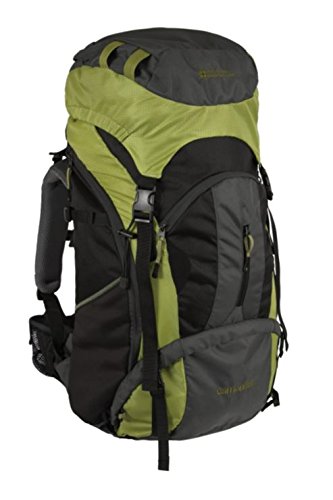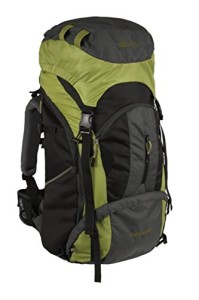 1. Mountain Warehouse Travel backpack
For past 2 years I've been travelling all around the world with this 65 litre rucksack from Mountain Warehouse in the UK. ( Amazon, £59.99 ) I had a problem with one of the zips which I fixed but otherwise it has served me well. Empty it weighs just around 1.7kg so it's pretty light. It has a hydration pack plus an adjustable back which is great. It also has a built in rain cover at the base of the bag. Fully packed it sits snug and close to the body. The shoulder straps are well padded and wide enough to spread the load fairly evenly. Plenty of compartments to store your stuff. Have no qualms in recommending this to readers.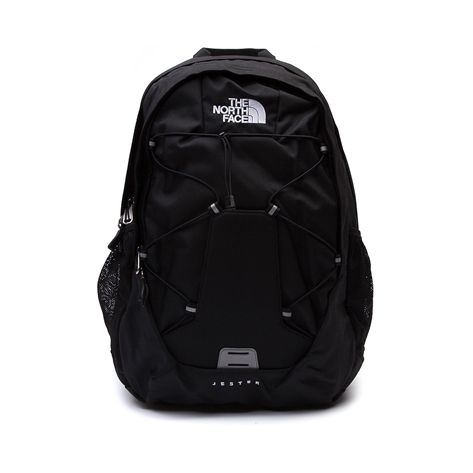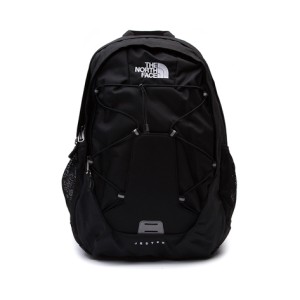 2. North Sea Jester Backpack 
My other indispensable rucksack is my North Face Jester backpack ( Bought from Zalando  , £50 Tip: Sign upto their newsletter to get £10 off ) in which I carry my laptop and other documents. It has 2 main compartments, one in the front where I store my documents and one in the back where I store my laptop, camera and books.
The compartment in the front has a neat couple of smaller pockets to put stuff inside like coins, business cards, pens and sweets.
I love the broad padded straps which are very comfortable and never eat into my shoulders regardless of the weight.
The bag is great for most weather conditions and comfort.
It has also has two mesh pockets on the side in which I store a water bottle and stuff my notepad.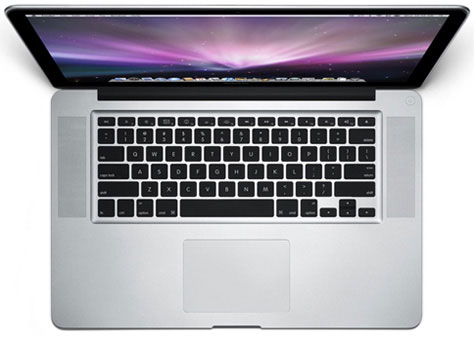 3. Laptop- Apple Macbook Air 2.4 Hgz Intel Core i5 8GB RAM 1600 Mhz DDR3
This is my baby and probably one of the best investments I've ever made. I was an owner of a 11 inch Macbook Air which was as light as a feather ( 1.2 kgs I think) and great for all my basic blogging duties. However the 2GB of RAM meant that anything heavy like editing photos or video was not possible. Step forward the latest Macbook Pro with Retina Display. It's heavier than the Air but at 2.2 kgs still quite light to carry around. I bought this from the Apple Store so that I could upgrade to 8GB of RAM which meant it could handle all kinds of heavy and light tasks. The Retina Display is also a joy to look at , whether watching videos or editing photos.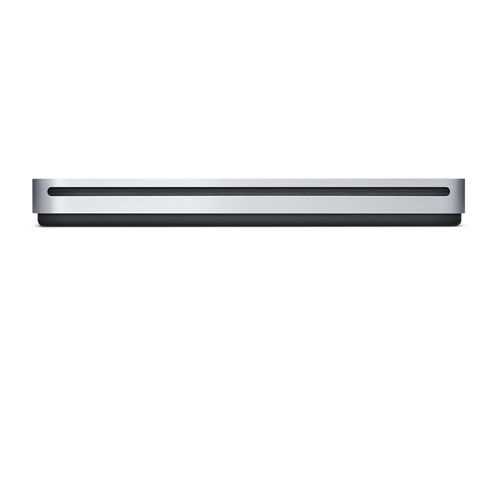 4. Apple USB Superdrive
This was a gift from my sister while I was in the States. I just plug this into my Macbook Pro and can either watch DVD's or burn CD's whenever needed. It's light and easy to carry.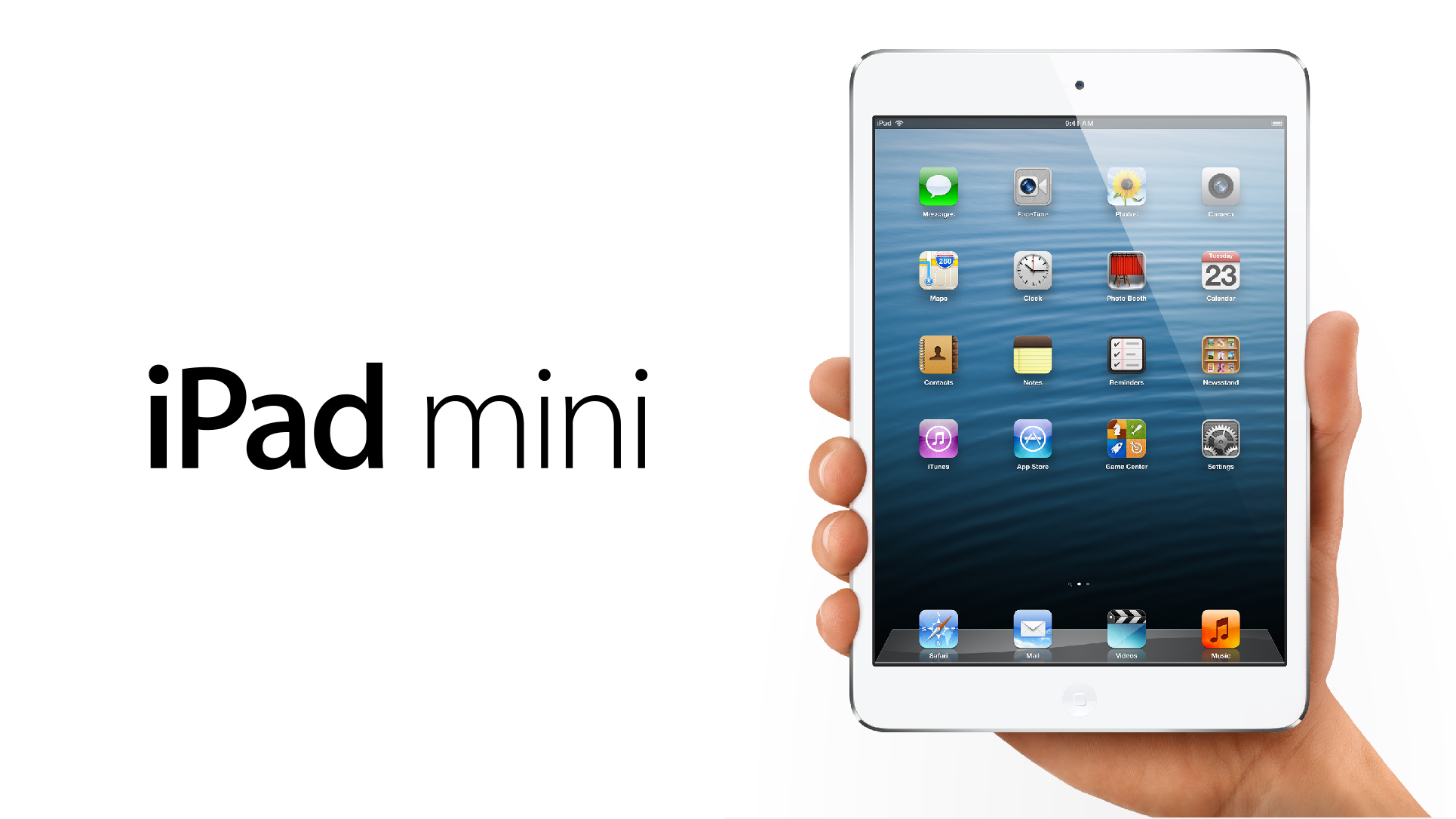 5. iPad mini + 6. Lightning to SD Card Camera Reader
I love my iPad mini-you can call it my entertainment centre on the move. I listen to music via Spotify app (offline mode), watch movies or documentaries I've downloaded (or via Netflix and BBC iPlayer ) read the Guardian newspaper and books via the Kindle app. Plus thanks to my recently purchased 'Lightning to SD Card Camera Reader', I can edit pictures from my camera on my iPad using the Snapseed app. Brilliant!
7. Panasonic Lumix G3 & 25mm Lumix f.14 lens
I used to have Canon 550d which took beautiful photos but was bulky to carry around with the added weight of the lenses. Plus I realised I was sometimes hardly touching the camera and instead using the iPhone as my go to camera when travelling. So, I gave the Canon away and instead got myself a Panasonic Lumix G3 which is one of the new breed of Micro Four-Thirds cameras. The sensor is as good as a DSLR , the body is light but still feels meaty and on top of that it has some excellent features like the clever Intelligent Auto mode which allows beginners to take pro-quality pictures and also allows you to shoot Full HD movies. I bought this more than a year ago for £299 but I can see the price of the body is just £178 at Amazon UK at the moment.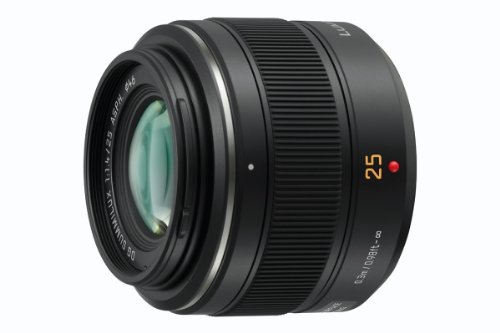 I paired the body with a 25mm 1.4 Lumix lenses which is great for street photography, portraits and close-ups. The lens is expensive ( Around £425 on Amazon ) but is what makes this camera. The depth of field is perfect and bokeh effect, dreamy. It's sharp, fast and quality of pictures are stunning. If you're looking for a good micro 4/3rds camera, recommend this combo or even the more economical 20mm f1.7 Panasonic pancake lens which works well across a variety of photography styles.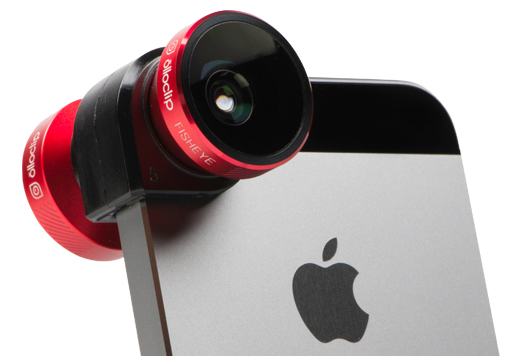 8. Olloclip 4-in-1 lens
This gadget is a recent addition.  For any of you who enjoy mobile photography (or iPhoneography if you are an iPhone user like me ) this lens really takes things to a new level. Olloclip's 4-in-1 lenses offers the option of a fisheye, a wide-angle plus 10x and 15x macro lenses. I used it a fair bit on my recent trip to Paris and really liked the results. I'll let the photos be the judge.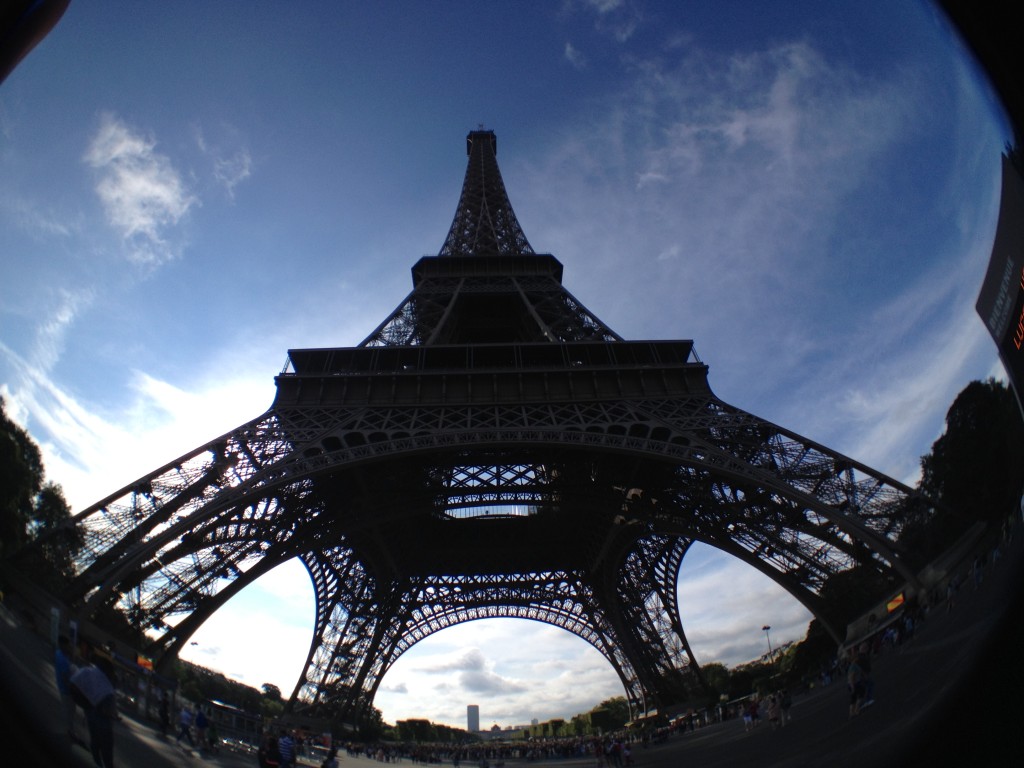 9. Mophie Juice Pack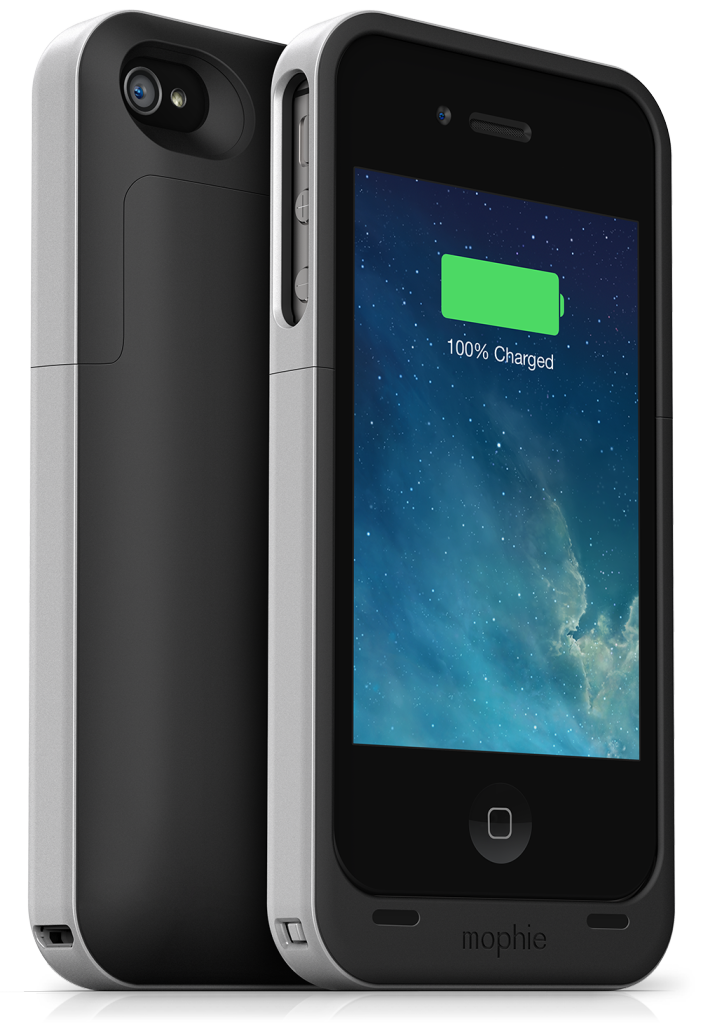 I love my iPhone 4s but my biggest gripe has been the battery life. I've remedied that to a certain extent by getting the Mophie Juice Pack which clips on nicely to the iPhone and forms a protective shell. Mophie gives me at least 6 hours of extra battery life which is handy on those long days of travelling when you are spending a lot of time looking at your phone or listening to music on it.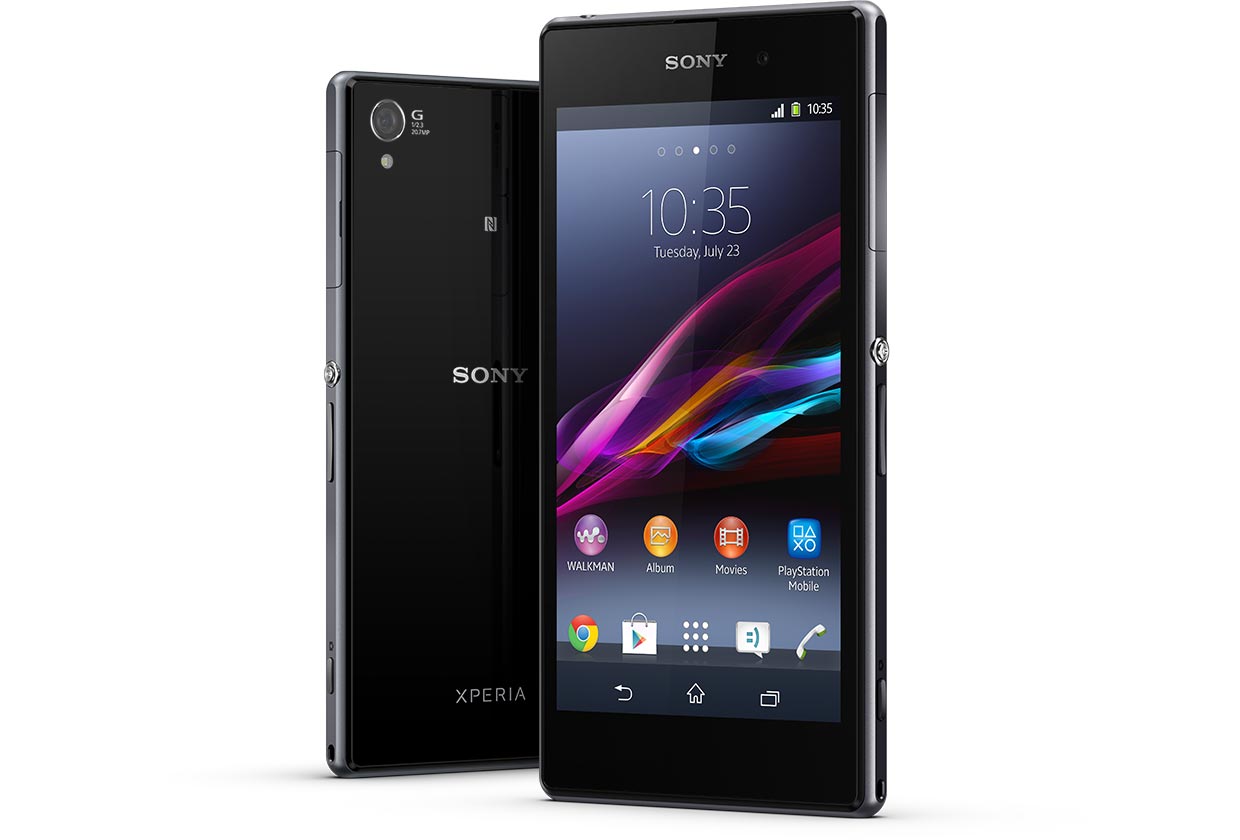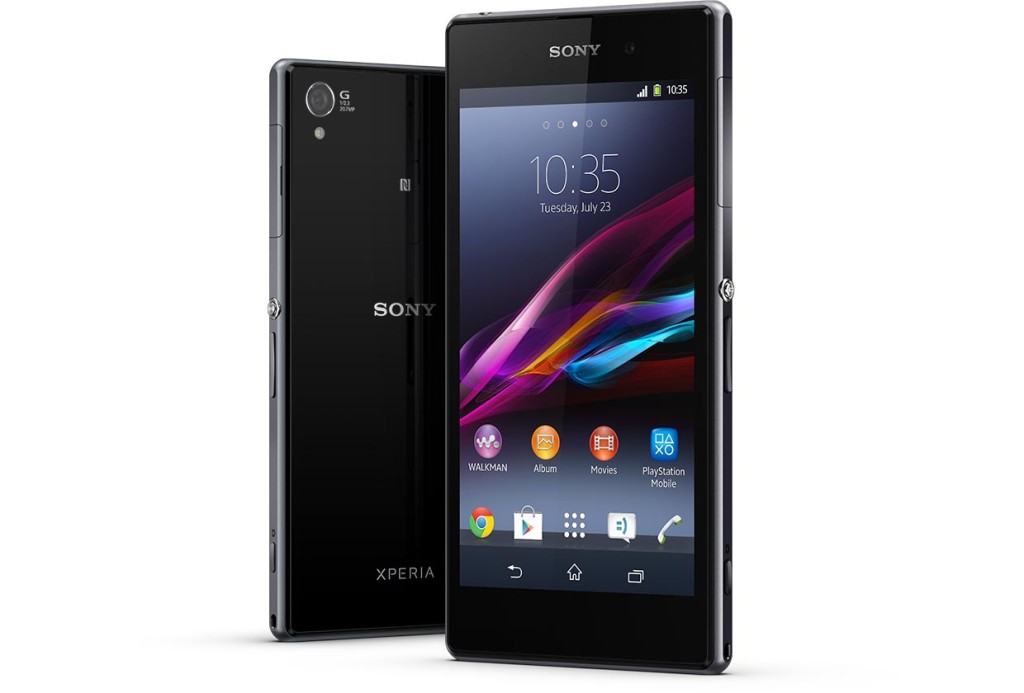 10. Sony Experia Z1
I recently got my hands on the Sony Xperia Z1 as part of the Three's Feel at Home campaign I did recently. I used the phone in Italy and France and so far am pleasantly surprised with the phone. As a complete Android novice, it takes some time to get used to the different ecosystem and also the phone itself. It's a very slick looking phone with the 5 inch screen quite pleasing on the eye. Like all Sony phones, it has great sound and also the 20.1 MP camera packs a punch. Love the crystal clear images. It struggles a little in low-light conditions but otherwise a very nice camera. The other pleasing form factor with this phone is the battery life is far superior to the iPhone 4s. With a 3000 MaH battery , it comfortably holds power after a days use. Currently this is my backup phone for work but more I use it, more I like it.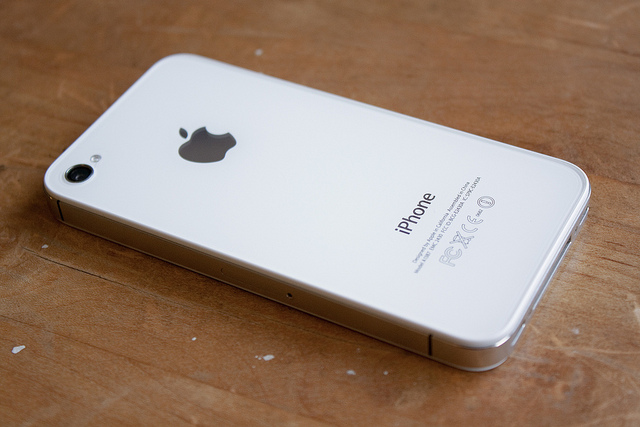 11. iPhone 4s
This phone needs no introduction. It's been great for me over the past few years. Despite the launch of the iPhone 5c and 5s still think this is a great phone. I love the camera on this phone which for my blogging purposes is one of the key things I look for in a phone. Ease of use, great selection of apps plus a nice pocket friendly phone. Ticks all the boxes for me. As I mentioned earlier, the battery is an area of concern. Otherwise, a pretty near perfect phone.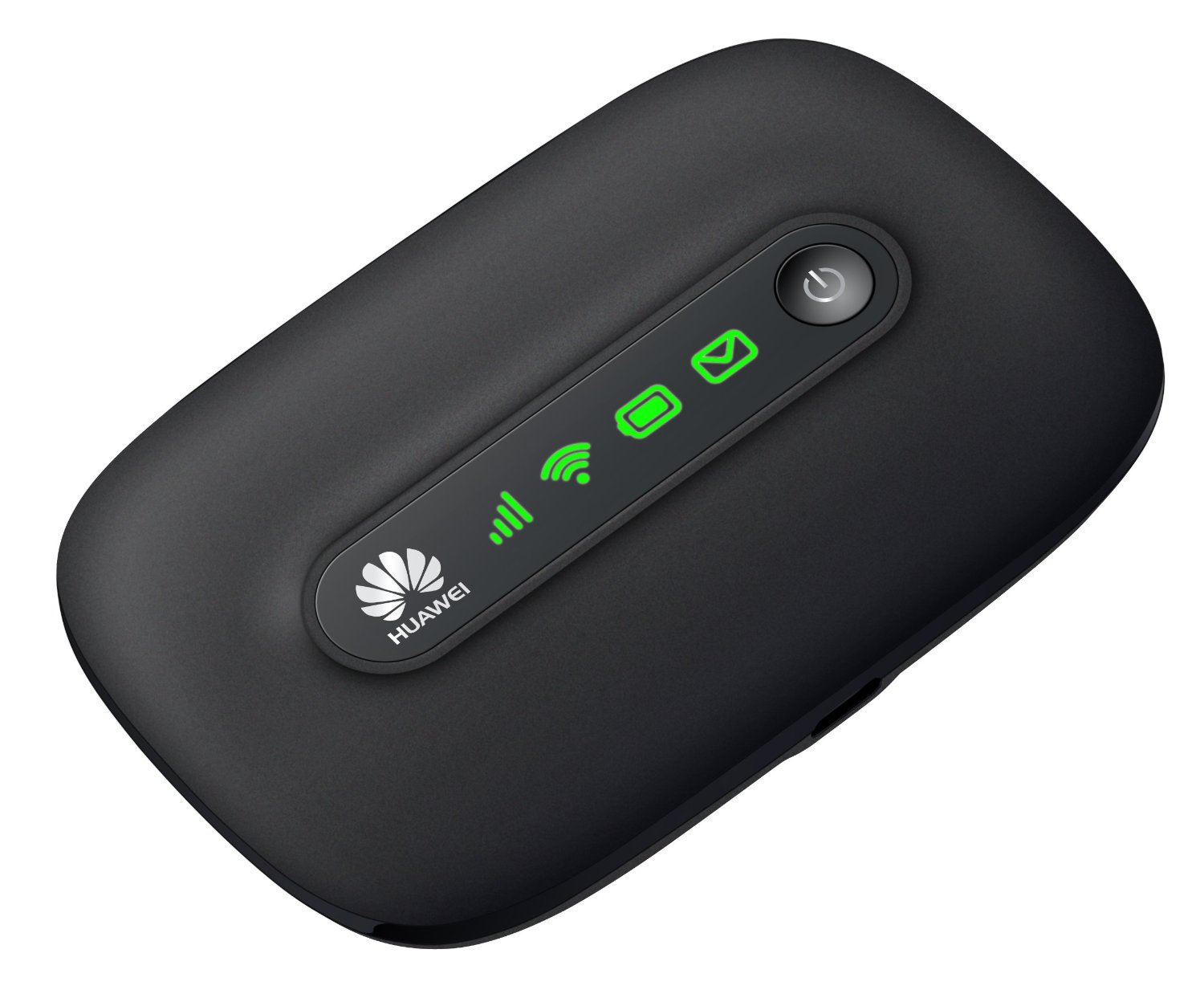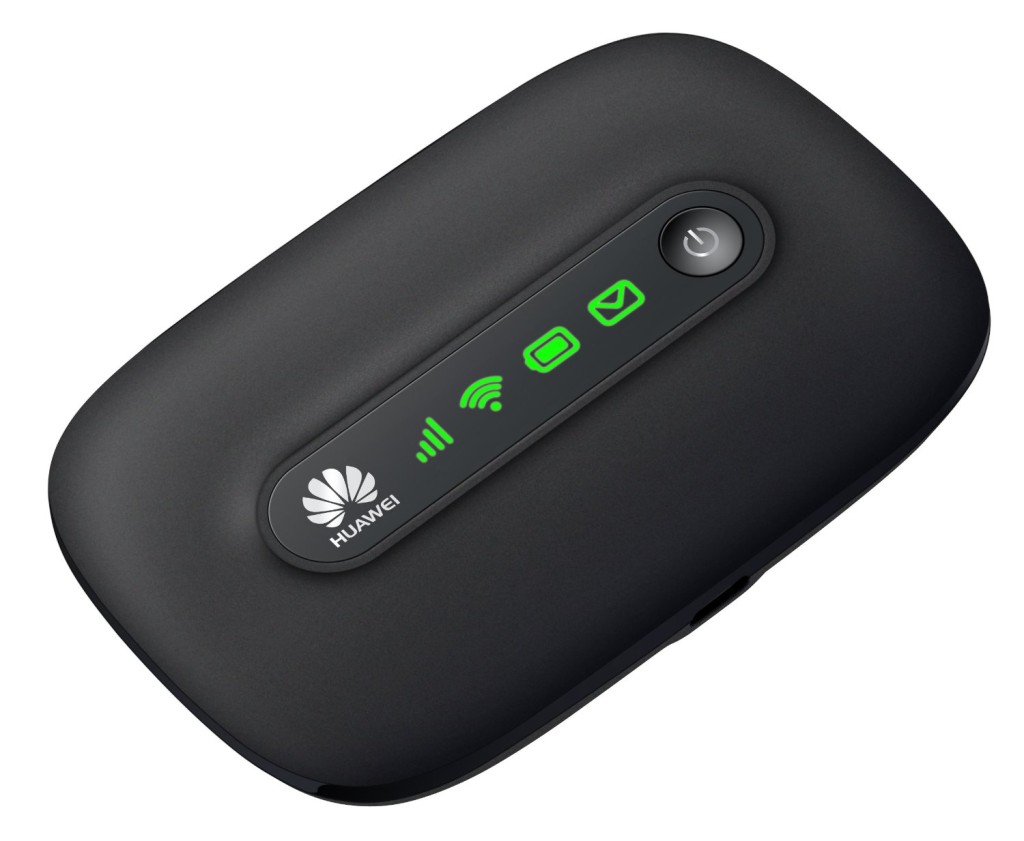 12. Mifi device
Internet access is a key challenge whenever I am travelling. With my iPhone locked to my UK carrier my Huawei High Speed (3G 21.1Mbps ) Mi-Fi  device is v.important. Remember to buy the unlocked version. I got my from Amazon for around £40. Unlocked means that you can pretty much use any internet data only sim card in this device. The device on full charge lasts around 5-6 hours.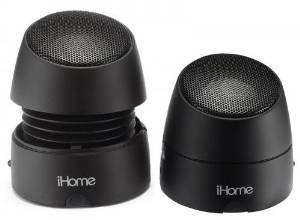 13. iHome rechargeable speakers
I picked these iHome Rechargeable Mini Speakers for $25 from a TK Maxx store when I was in the States. They are light, rechargeable and the sound quality is really excellent considering the size and the price. I have popped these speakers out at friends houses when travelling and people are always amazed at the quality of the sound. Perfect for travelling.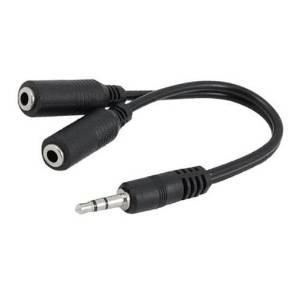 14. Headphone splitter
I picked up my Headphone splitter from Fopp in the UK-perfect for moments when you love to share your music with friends or a loved one. Amazon UK sells this pretty decent headphone splitter for just 69pence.
15. Kikoy
Ok. Enough about my essential tech accessories. Lets talk about non-tech accessories. I love my Kikoy which I picked up from the Growcery Camp on my last trip to Northern Cape in South Africa. Kikoys are made exclusively on the east coast of Africa , from cotton, are handmade with beautiful patterns. A real work of art. Plus they are very versatile. You can use it as a bath towel or as a sarong or even as a scarf or a wrap to keep you warm.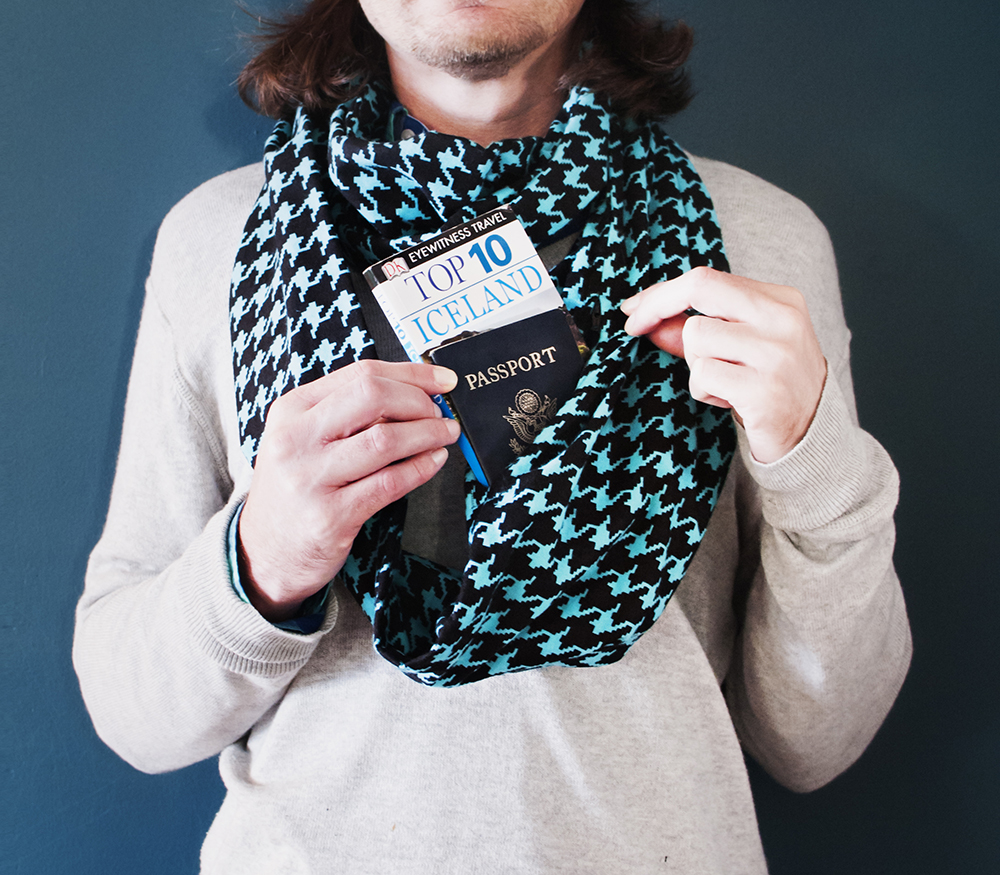 16. Speakeasy Scarves
This is another favourite travel accessory which has been handy on my recent travels. Given my bitter experience of having my mobile phone and passport stolen in recent years, I have always fret about where to keep my passport or phone when travelling. Pockets-no. Rucksack- maybe but still has drawbacks. I hate money belts and pouch bags -find them really cumbersome and not elegant. Step forward the Speakeasy scarf. This is a smart innovation from my good blogger friends, Bethany and Randy at BeersandBeans.com They've created this beautiful scarves, handmade with different patterns that come with hidden pockets invisible to the public eye where you can stash some of your travel money, passport or even a little guidebook. Super handy plus very stylish-this scarf is going to be a regular on my future travels. Highly recommend. You get your speakeasy scarf for as little as ¢52 from their Etsy store.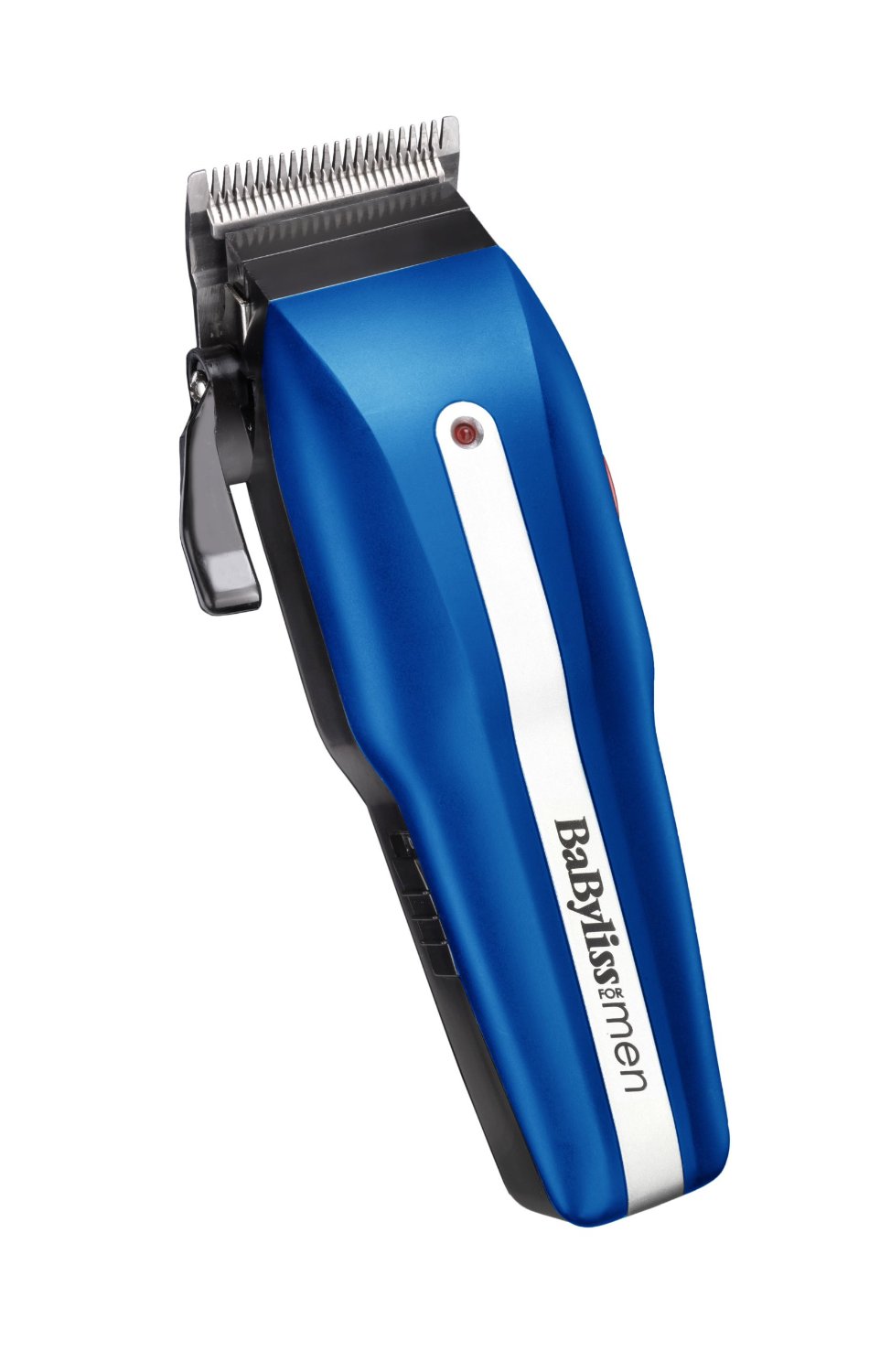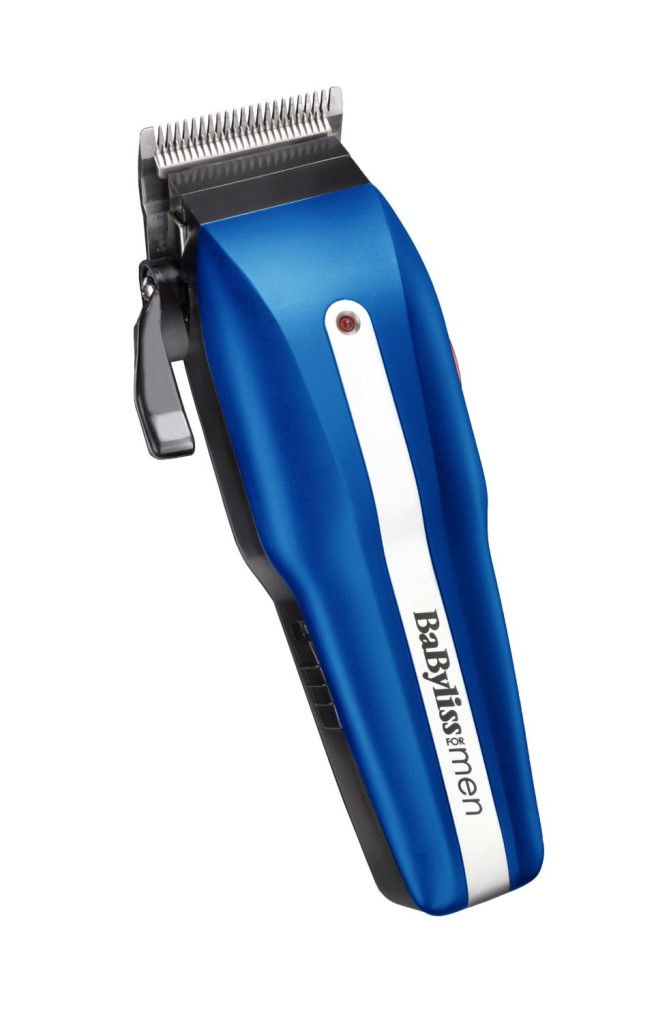 17. BaByliss for Men Powerlight Pro Hair Cutting kit
I would spend a fair amount of money on haircuts while travelling. Which was stupid because cutting my hair is not a fancy affair- a simple number 3 haircut. So I invested in this BaByliss for Men Powelight Pro for around £20. ( Currently just £16 in the Amazon shop) I've had it for almost 2 years and happy with my purchase.  It's easy to use. Plus v.importantly it's light to hold and plenty of attachments with it and comes in a very nice black case. Downside is that the charge doesn't last long so I have to use it plugged in.
18. Chanel Blue
Big fan of Chanel fragrances and for many years was a fan of Chanel Allure. Till Chanel Blue came along. Love the fresh citrus but woody fragrance. Everytime I smell it, it takes me back to all the places I have visited and brings back many happy memories.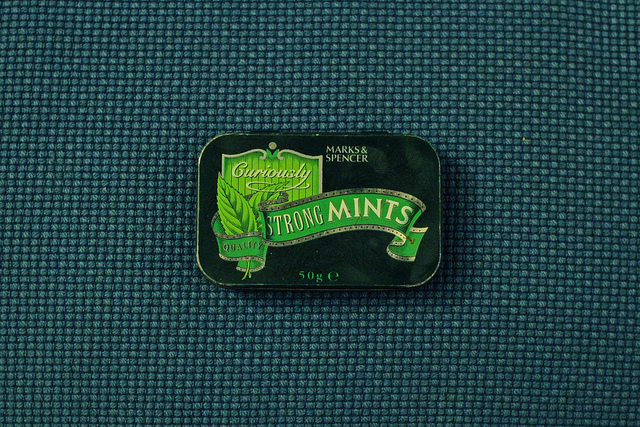 19. Marks & Spencers Curiously Strong Mints
I love these super strong mints from M & S and pop into their store to buy a few of them whenever I am back in the UK. Perfect for those long days of travel when you need something minty and fresh to put some zing back into your system.
20. Nivea Labello Lipbalm
Another key travel accessory. My lips tend to get dry a lot, especially on long distance flights so I always keep this lip balm handy.