Visiting Belfast soon?  Love your burritos? Here's an awesome Belfast cheap eats tip by Belfast native Julie Gamble.
If you're checking out Northern Ireland's capital city and fancy a fresh, simple meal head down to Boojum for a tasty Mexican wrap or some tacos.
Choose from melt in the mouth marinated beef, pork or chicken topped with your choice of beans, salsa, salads all piled into a wrap or bowl.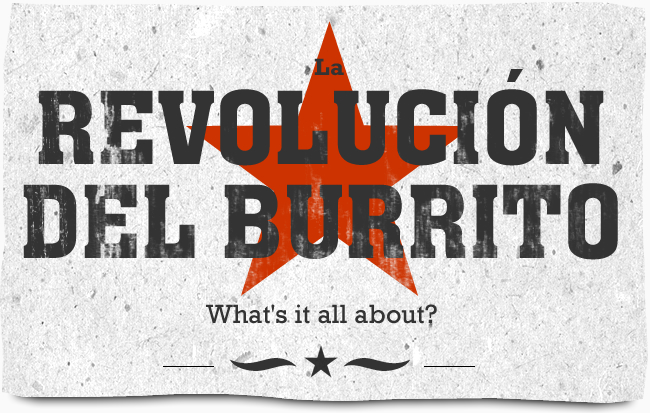 I got a huge pork burrito for £5 – there was a lot of food snuggled up in there!
Boojum is a bit of an institution among the city's students and young professionals so you can expect a queue into the street at peak times.
However, the food is well worth the wait. If the weather is nice take your loot to the nearby Botanic Gardens and have an impromptu al fresco feast.
Grab a handful of napkins – there is no way to eat this yummy spicy mix without a mess.
Everything is tasty and prepared with care by the friendly staff and the restaurant is very clean.
Tip: Boojum can't take cards so make sure you have some cash to hand.
There are 2 Boojum burrito bars in Belfast, one on Chichester St the city centre and one on Botanic Avenue near Queen's University (the one I tried).
If you're heading down to Dublin you can also check out their restaurant on Millennium Walkway.