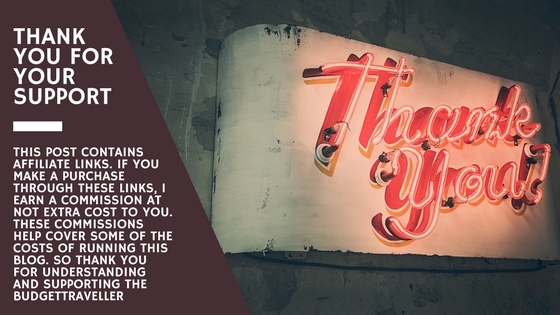 Started planning your trips for 2022? To help you plan your travel better, in partnership with the team at Curve, I am excited to share with you my best travel hacks and tips to save money in 2022. My aim with the blog has always been helping you to find creative ways of how you travel better in style on a budget so in keeping with my mission, I thought his post is timely. Travelling can at times seem unobtainable and difficult, especially in times like this but the truth is if you're frugal, smart with destinations you choose wise and pick the right places to stay, it doesn't need to cost half as much. So without, further delay, I share with you my 52 travel hacks & tips for 2022.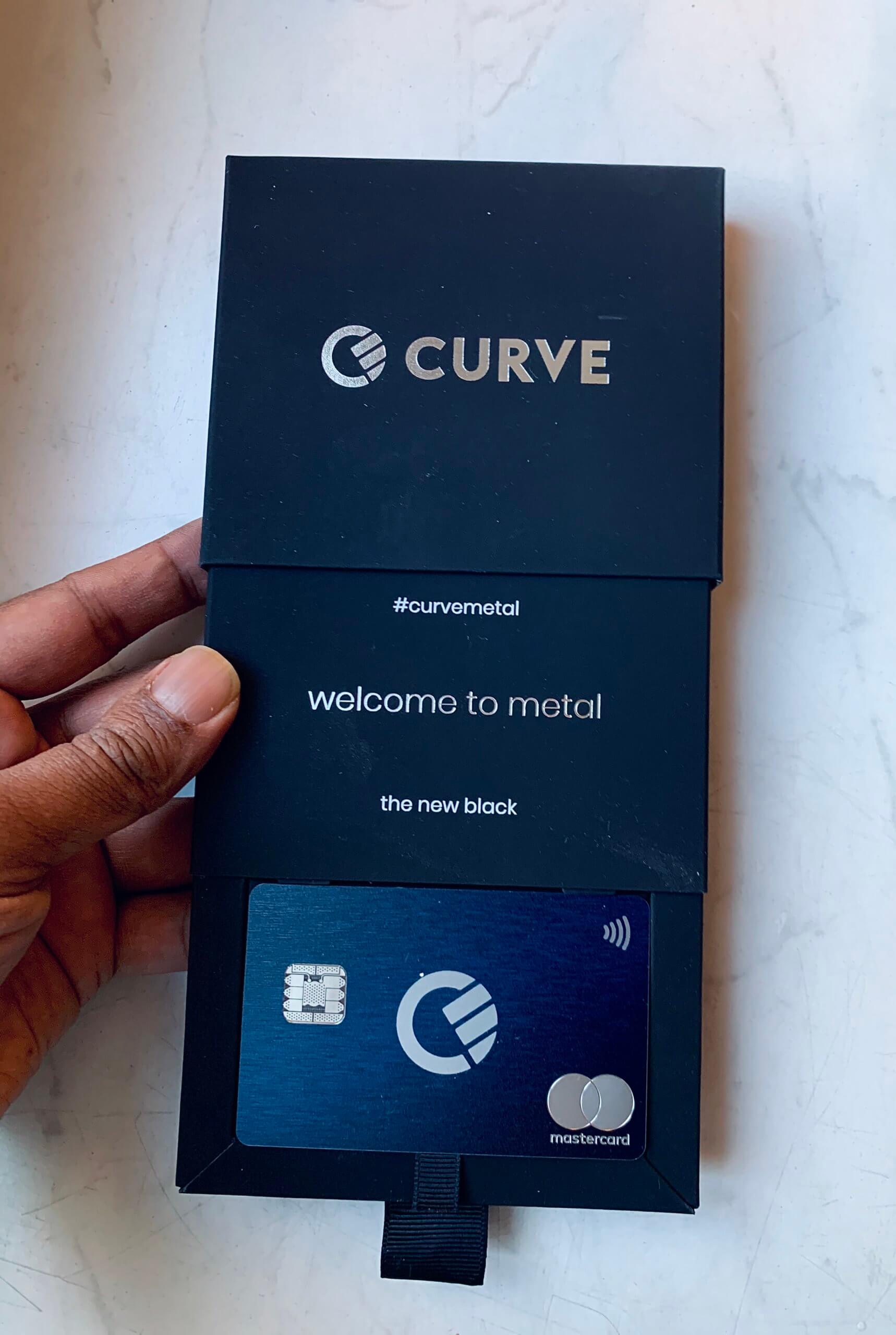 1. Get a Curve Card
There are no transaction fees when using your Curve card abroad. How much you can withdraw, fee free depends on which card you use. The free classic Curve card version offers upto £200 free while Curve Black (£9.99 a month) gives you £400.00 while Curve Metal ( £14.99) gives you £600.00 a month which is a fantastic and helpful amount. If you are a Curve Metal user, you also benefit from access to 1000+ airport lounges across the globe with LoungeKey at a great price of £20 per day- this benefit is great if you have a long layover and need access to a hot shower, food, drinks and a place to work from. Another major feature of Curve is the 'Go Back in Time' option. If you've paid for something on the wrong card, Curve allows you to switch the payment to the correct account up to 30 days after making the payment.
However the key benefit for me personally are the security features- you can consolidate all of your debit cards, credit cards, and loyalty cards in one app and card- Curve Mastercard. This means on a night out in town, you don't need to carry multiple cards on your person, just one. This is huge plus for me, especially when you are travelling abroad. Plus paying with Curve card means you don't have to disclose your bank and primary card details to anyone, making all your transactions safer. Plus you have protection upto £100000 on transactions and you have the option of locking and unlocking your Curve card through the mobile app at any point- handy if you can't find your card.
Sign up for Curve here via this link and get a £5 reward when you use it for your first transaction.
2. Always fly on a Tuesday
When booking flights, Tuesday is almost always the cheapest priced day of the week to travel, due to the low demand for flights on this day. If you're willing and able to travel out and/or back on a Tuesday, this will save you some money.
PS Travelling midweek by train or plane makes a huge difference.
I have created an itinerary for you where you can see 15 cities in Europe for less than $250 or £182
3. Always check the foreign website of your airline for prices
When booking flights, you should always check the foreign website of the airline you're booking to compare prices. For example, when I was flying with Tiger Airlines one year from Perth (Australia) to Singapore, there was more than a $100AU saving for booking with the flight via the Singapore version of the website than from the Australian version of the website. I recommend signing upto a VPN and then accordingly setting your location.
4. Clear your website cookies after every flight search
If you're making a number of flight searches for the same destination, it gets stored in your web history. Airline websites read this and up the price to the destination you're looking for. Delete your web browsing history after every search to make sure you're getting the cheapest price possible.
5. Be flexible where you sit and avoid seat charges
If you remain open to where you sit (which is especially easy if you're travelling solo) then you can quite easily save on seat charges for reserving your seat. I've often bagged a window or aisle seat 8 times out of 10 this way.
6. Consider an indirect flight or stopover
Whilst it may be a pain to not fly direct, with more time spent in transit, it is usually cheaper if you're willing to fly indirect. Just take a quick search on search engine comparison sites like Skyscanner and Momondo and you'll see indirect routes are (usually) a lot cheaper. Or consider a stopover flight- like to see two destination for the price of one? Have a look at Airwander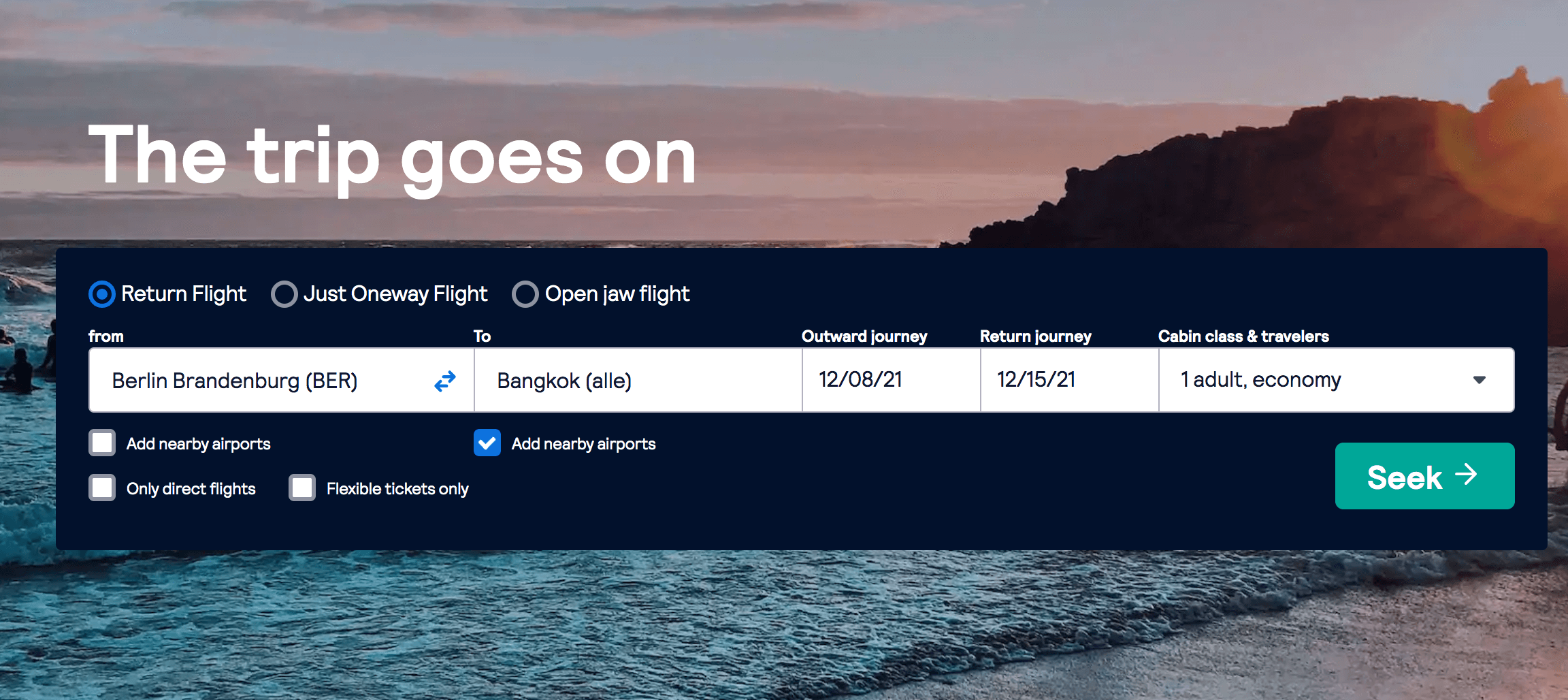 7. Check flights from other nearby airports
You can sometimes save hundreds by merely choosing a different airport. For example, we saved over £150 per head by simply flying from Munich instead of Berlin on a pre pandemic flight to Bangkok. This more than covered the cost of getting to/from Munich by train and some sightseeing. On Skyscanner, you'll find the feature 'Add nearby airports' just below the main search box.
8. Join frequent flyer programmes
Joining a frequent flyer programme and racking up airlines miles (particularly on long haul flights) can earn you free flights or a nice upgrade when flying long haul. It's a no brainer. I am member of TAP Portugal's Miles and Go frequent flyer programme and with my miles, I've enjoyed flight upgrade, tickets and also other benefits like lounge access when flying with TAP Portugal.
9. Sign up for travel credit cards
Another way to accumulate airlines miles (and in turn free flights) is to buy a travel credit card and earn points for every penny that you spend. I have an American Express card where I get frequent flyer miles for everything I purchase with the card – flights, hotels and even household bills. Many cards have large sign-up bonuses and allow you to gain more points by spending money at partner shops and restaurants.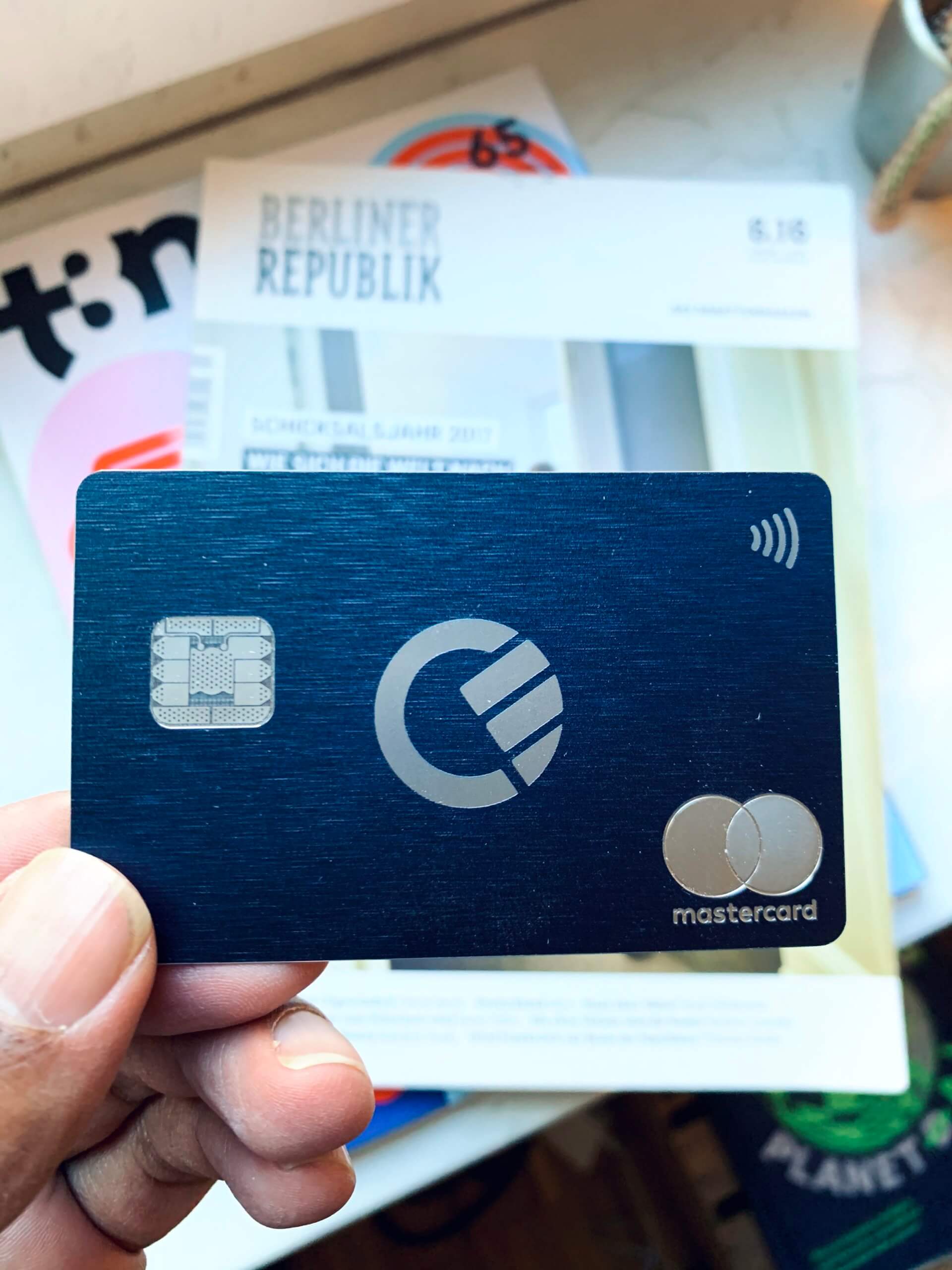 10. Use a free fee card on overseas purchases and when withdrawing money
Curve card we mentioned before allows you gain cashback on your purchases ( 1%, limits apply) It also allows you to withdraw upto £200 free a month ( with the Curve Blue 'free' card) and fee free overseas purchases upto £500 a month, unlimited with Curve Black and Metal cards.
Sign up for Curve here via this link and get a £5 reward when you use it for your first transaction.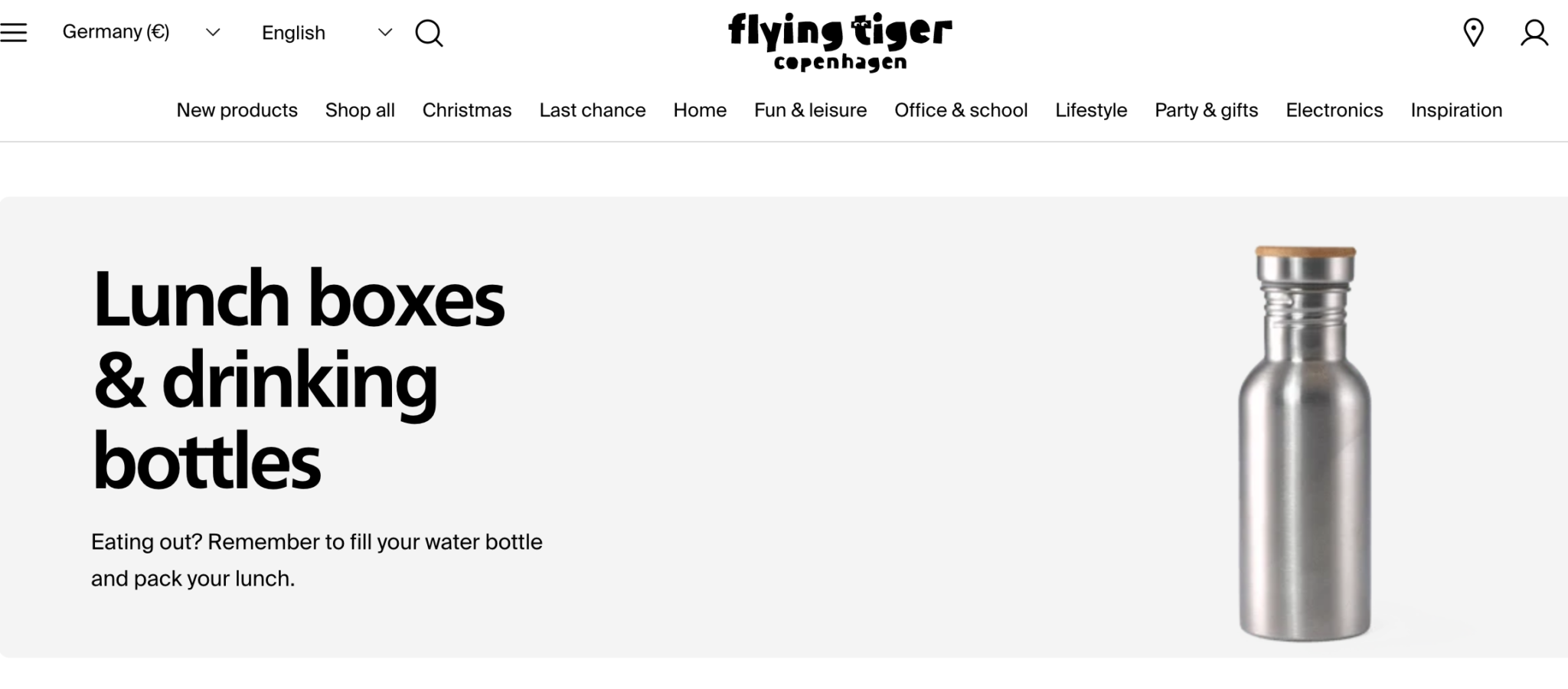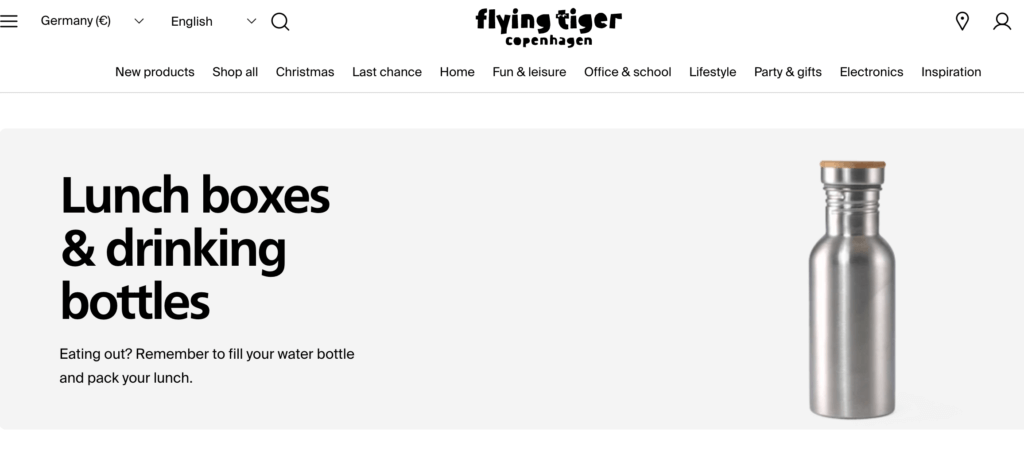 11. Bring your own food and water on-board
Why pay premium prices for not-so-good airline food when you can just bring your own packed lunch onboard? I always travel with a reusable bottle , tupperware box and reusable wooden cutlery to save leftover food or for carrying a sandwich. I would recommend Flying Tiger Copenhagen– their reusable bottle starts from €2 and lunch boxes from just €5.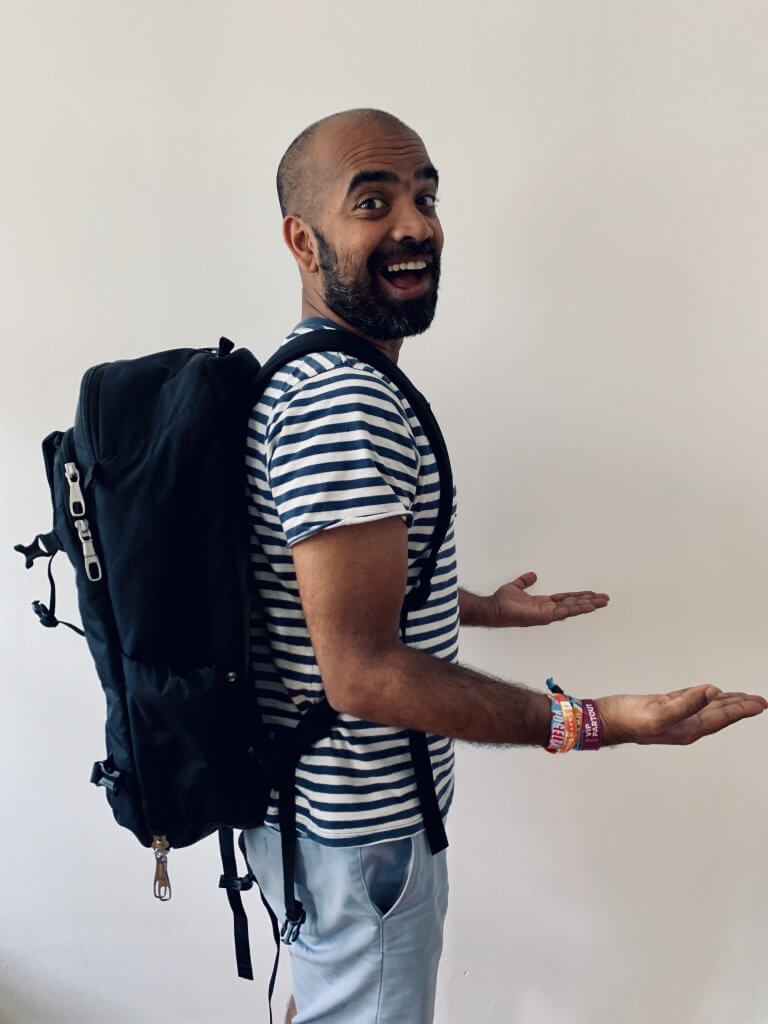 12. Travel with only carry-on luggage
Save more money while flying by taking carry-on luggage only and avoid hold luggage fees. Here's a handy guide I've written to best carry on luggage options while flying with low cost airlines.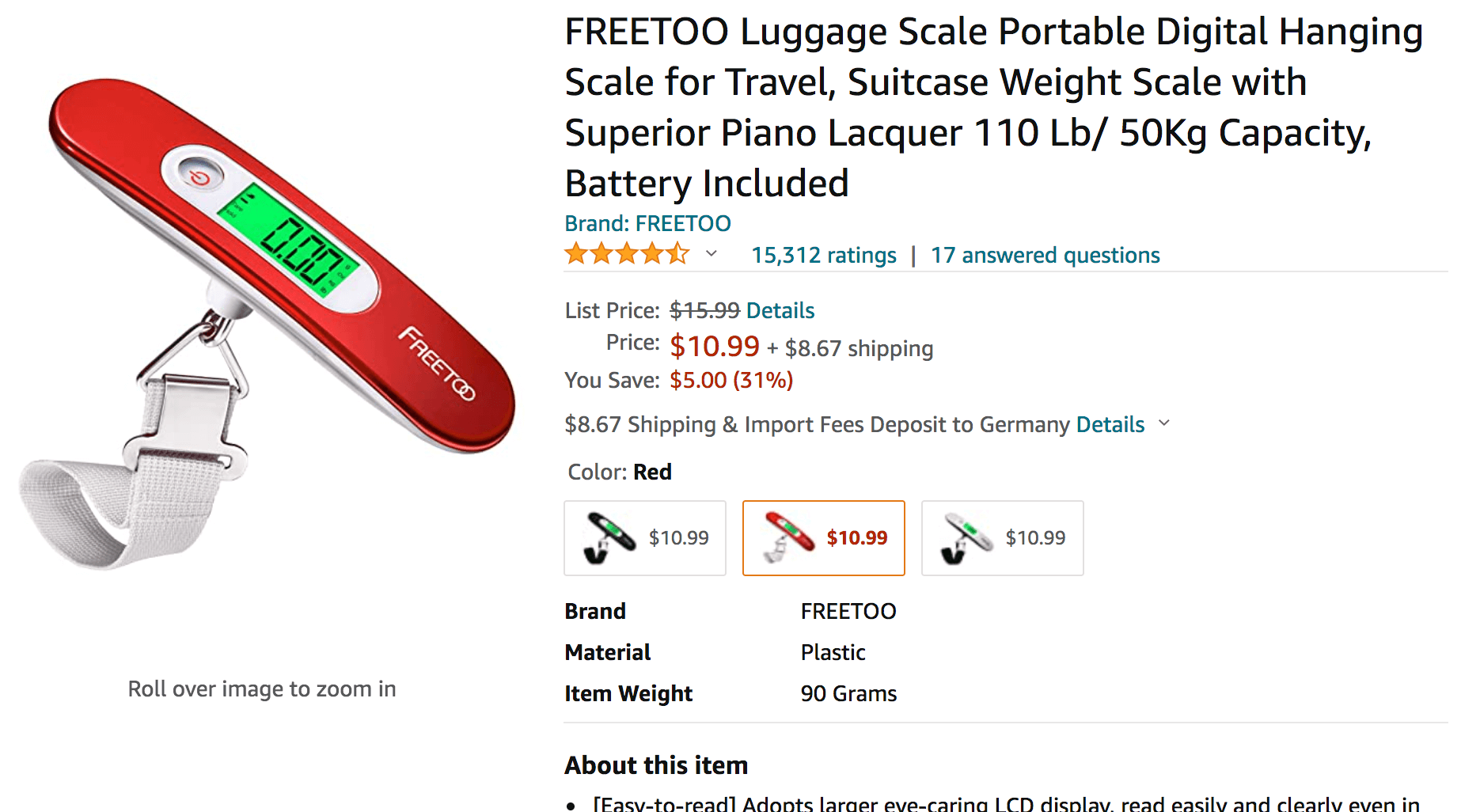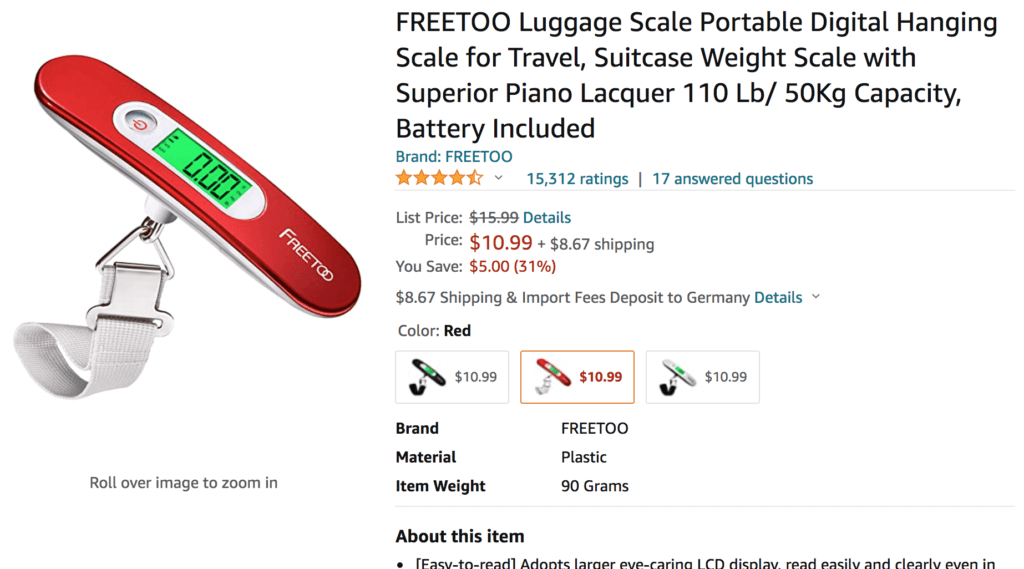 13. Weigh and measure your luggage beforehand
Make sure you weigh and measure you luggage before you go to make sure you're not paying excess baggage fees. Or buy a digital portable electronic scale like this one, the FREETOO which for $11 is a great buy.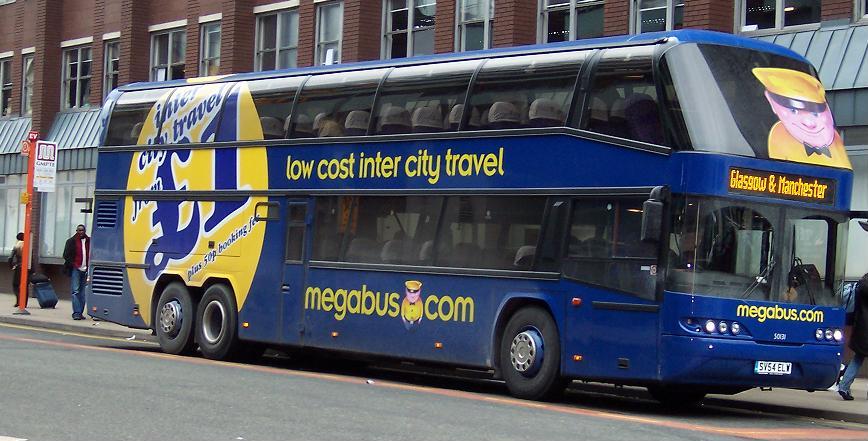 14.Take the night train/bus
Save a night's money on accommodation and take the night bus or train. Particularly in Europe, you'll find the night trains can be quite comfortable. In countries like Argentina, the night buses often offer 180 degree reclining seats. Here's a guide to my 5 best travel hacks for travelling by train in France and the best budget bus companies in Europe
15. Research your destination before you go
Research. Research. Research. I can't emphasise this enough. There's only one way to know you're not getting ripped off by a vendor or a taxi driver and that's to have a rough idea of what things cost before you go. A quick google search before you go or a guidebook will usually tell you.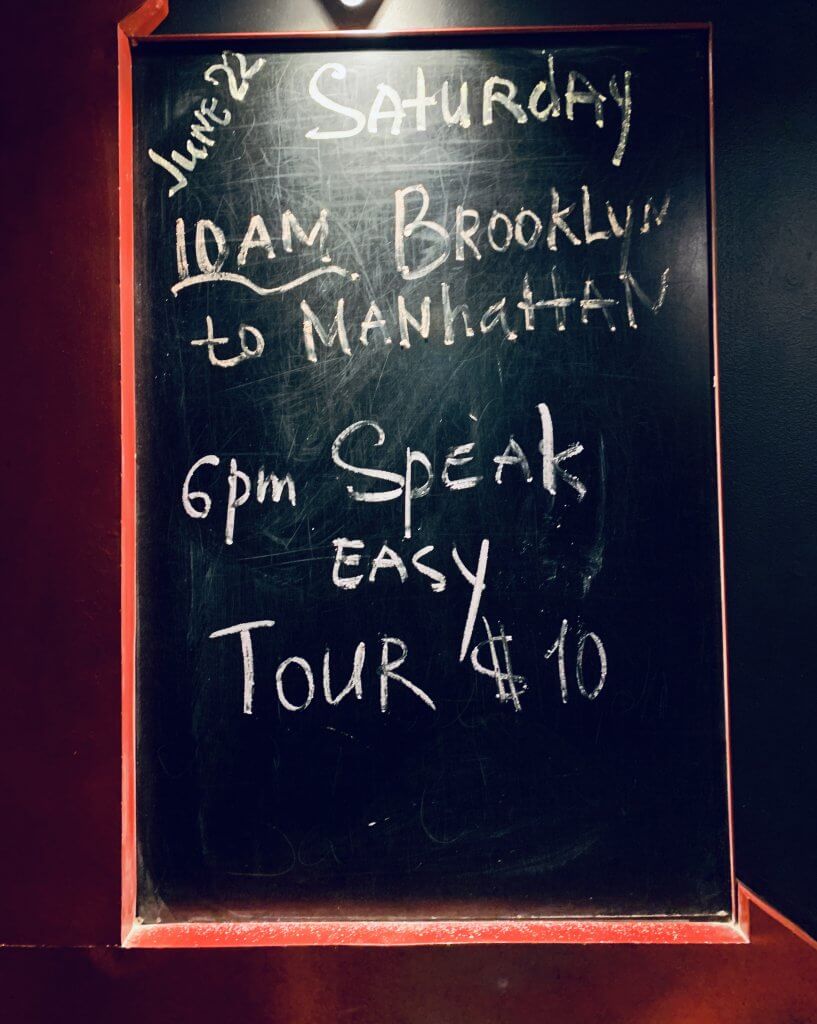 16. Take a Free Walking Tour
In almost every major tourist city in the western world, there's a free walking tour available nowadays. For example, Sandeman's New Europe offer free 2.5 hour walking tours in many cities and all you'll have to do is offer a tip if you wish to the guide.
17. Explore parks and public spaces
Exploring parks and public spaces is also another free activity you can indulge in whilst travelling. It's also a great place to people watch and mix with the locals.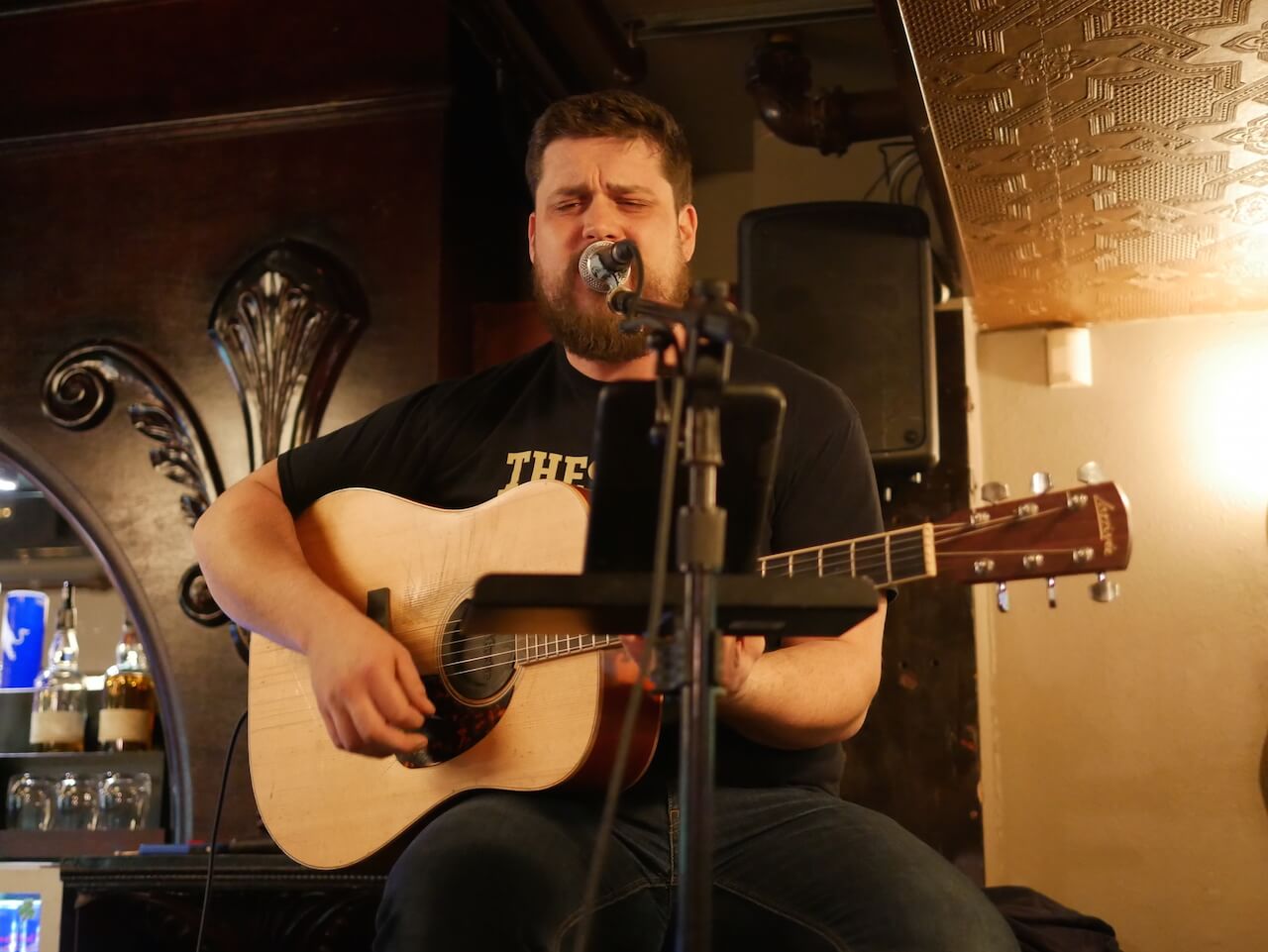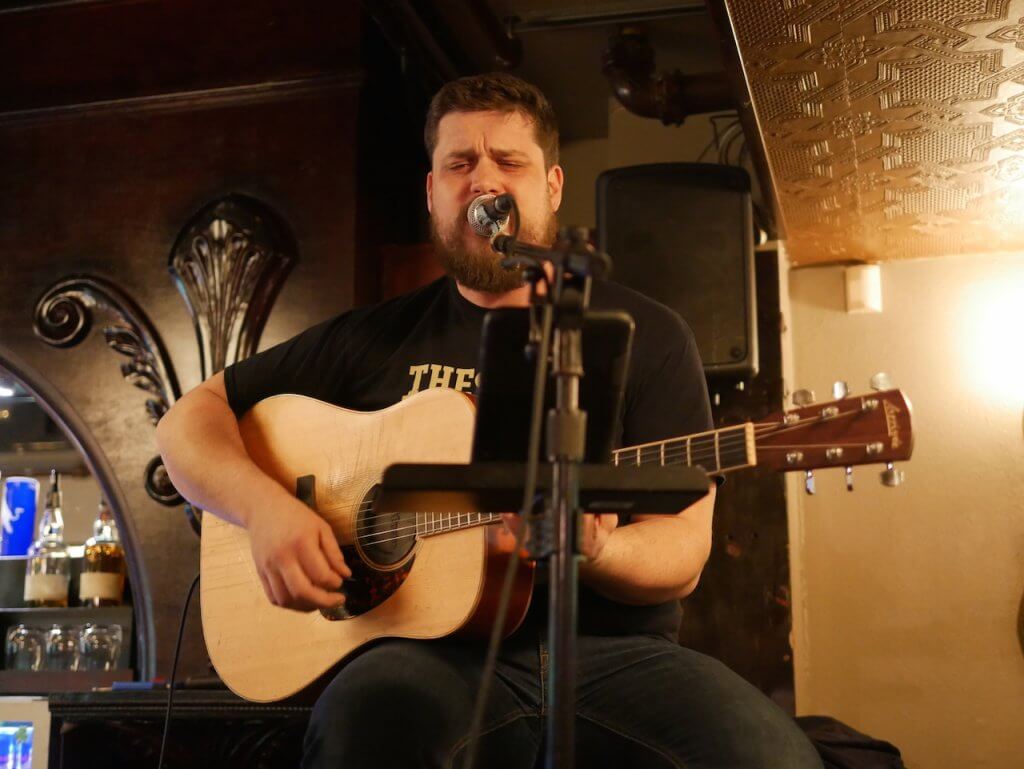 18. Free Festivals/Concerts
Most cities around the world have free festivals, concerts or outdoor events at some point throughout the year. Find out when they are held and time your visit accordingly. For example, the Edinburgh Festival has many free shows throughout the month of August. Here's a guide I wrote on how you can find free music concerts in Europe.
19. Visits Museums & Art Galleries for Free
Almost every museum or gallery around the world has a free-entry day either once a week, once a month or once a year. A little research could save a fortune. Here is my guide to the best free museums in the world.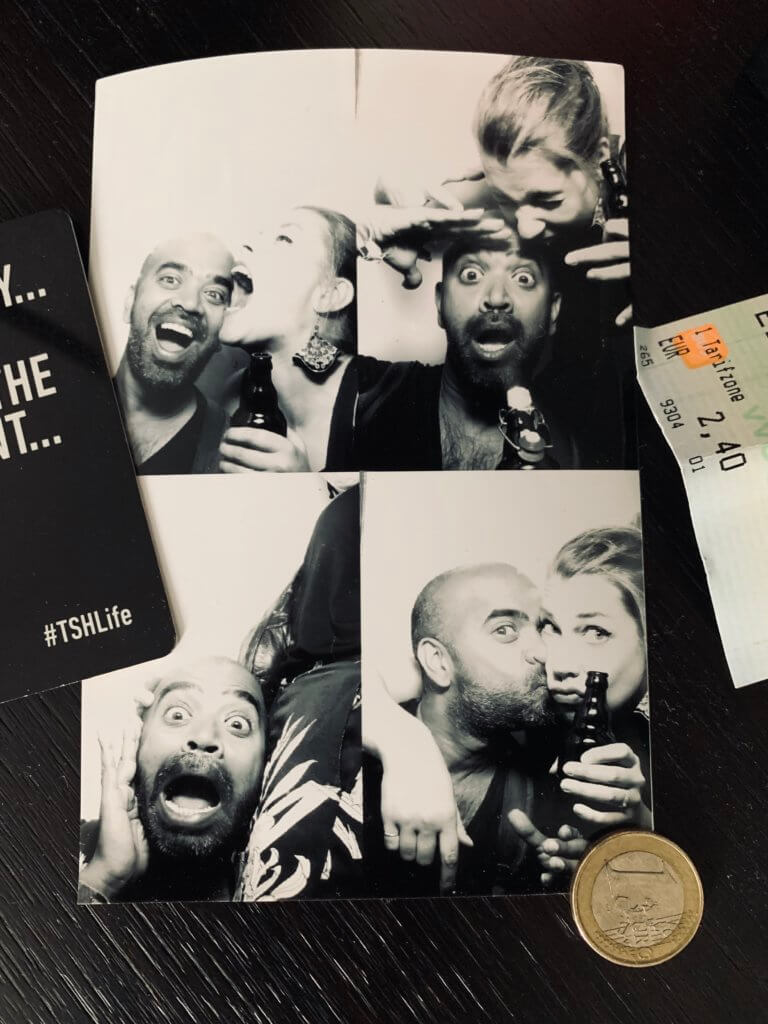 20. Spend a day taking photos
Looking for something to do that doesn't cost money? Spend a day taking pictures of outdoor sites, people and sunsets- photographs are the best souvenirs no? ( Or if you are in Berlin or Dresden, get your photos taken at the classic Photoautomat- costs just €2 for 4 photos )
21. Sign up for a bank card / foreign currency card with no ATM fees.
One way you can lose a lot of money abroad is in ATM fees while using your debit or credit card at the cash machine. Sign up for a bank card like Curve that doesn't charge ATM fees and you could quite easily save between £1.50 – £5 per withdrawal. Remember to signup for Curve via this link and get a £5 reward when you use it for your first transaction.
22. Check exchange rates well in advance before you go
Exchange rates at airports are the worst so keep an eye on the exchange rate before you travel and order your money online where the rate is better.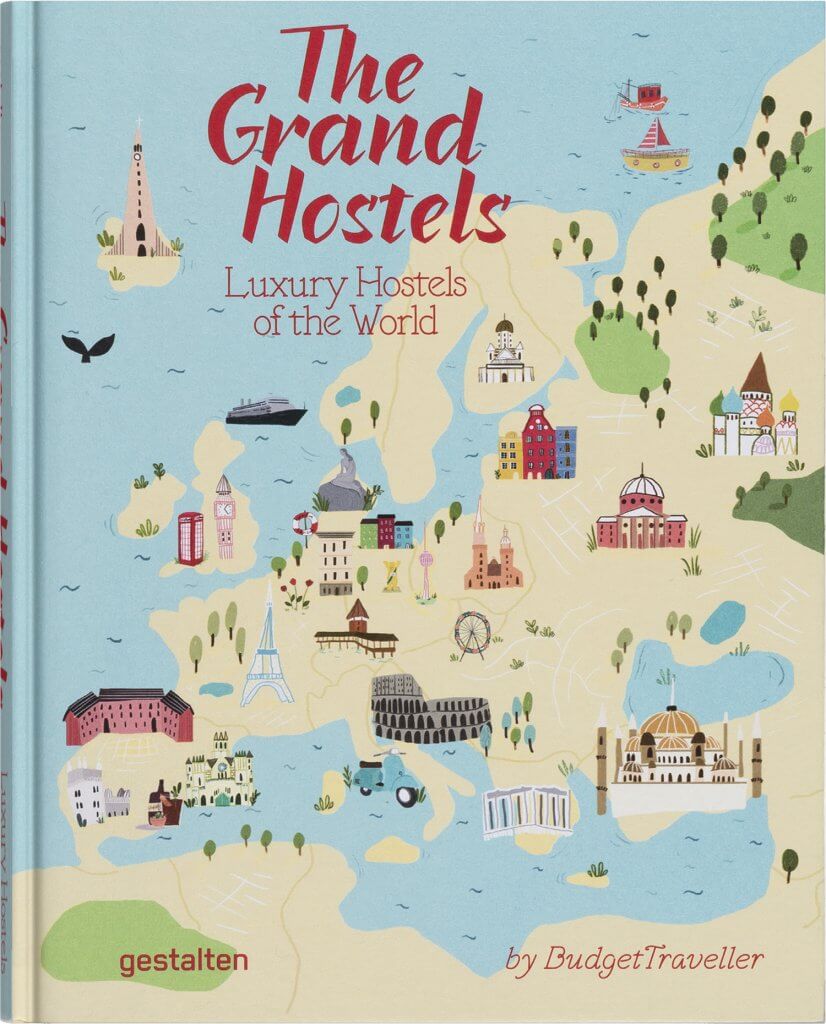 23. Stay in a luxury hostel!
Staying in a large dorm room at a hostel is much cheaper than staying alone in a hotel room. And these days with many luxury hostels popping up there's no need to sacrifice comfort either whilst travelling on a budget. For a guide to the best hostels in the world, look no further than my guidebook, 'The Grand Hostels, Luxury Hostels of the World'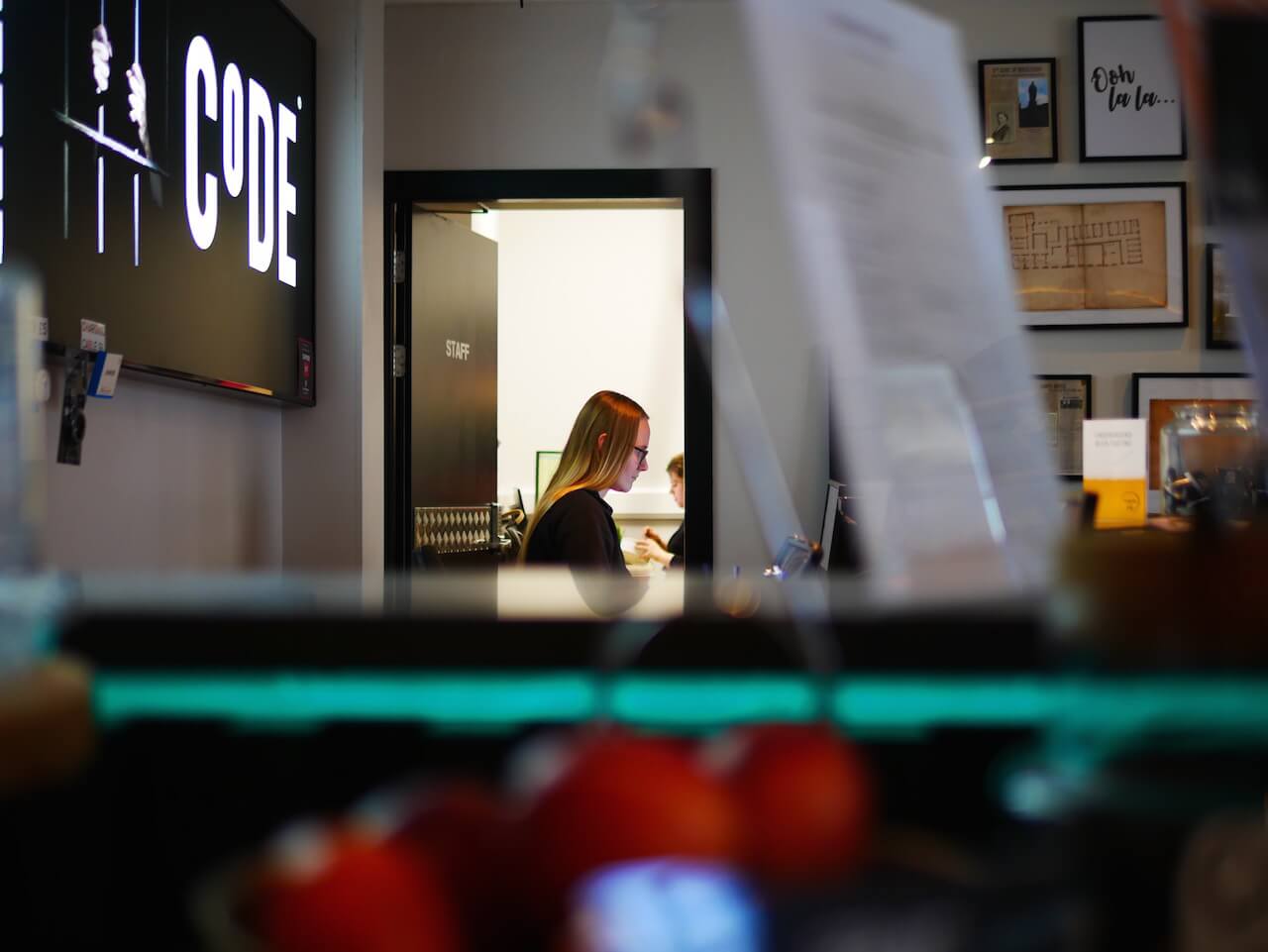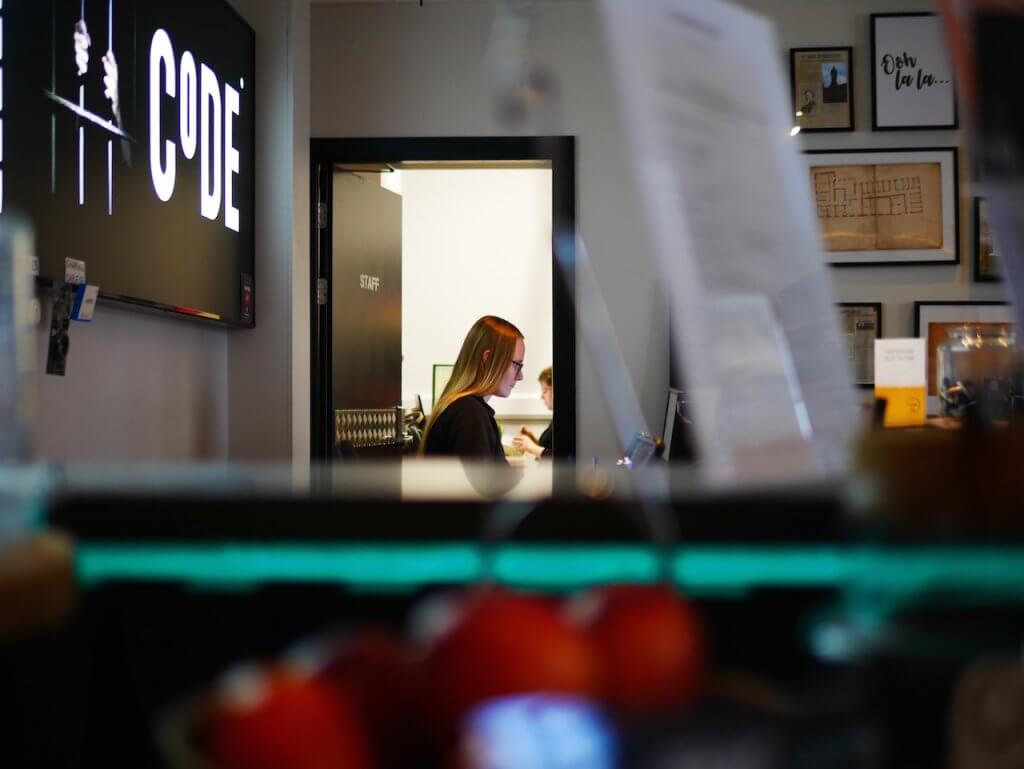 24. Work in hostels
Save even more money on accommodation by working in them too. Most hostels need cleaners and reception workers and many offer work exchange programmes where you work a few hours per day in exchange for free accommodation. Worldpackers are a great resource for finding work exchange programmes. Annual membership fee is $49 but if you signup via my link, you will save $10 off your joining fee.
25. Choose cities with cheaper hostel prices
Where you choose to travel can also determine how long you can afford to travel, as some destinations are a lot cheaper than others. There are many cities in Eastern Europe like Budapest or Belgrade where hostel dorm beds are much cheaper than London or Barcelona, starting from as little £5 – £10 per night.
26. Travel Asia & South America
Where hostel accommodation is really cheap though, is in Asia and South America. Both have well woven backpacker routes and many backpacker hostels to choose from. Check the Covid-19 situation before you go but South America is definitely a safer bet for winter travel this year. Asia will probably be in a better situation in mid to late 2022.
27. Choose countries where you don't need to pay for a visa
Save some more money by choosing countries where you don't need to pay for a visa. Pegasus Airlines has an excellent tool for finding countries where you don't have to pay for a visa/
28. Bring a hammock
In my experience, some overbooked hostels will let you set up a hammock (and for a cheaper fee than a dorm bed).
29. Eat in hostel kitchens
Most hostels have hostel kitchens. By eating in, you can save an absolute fortune on meals.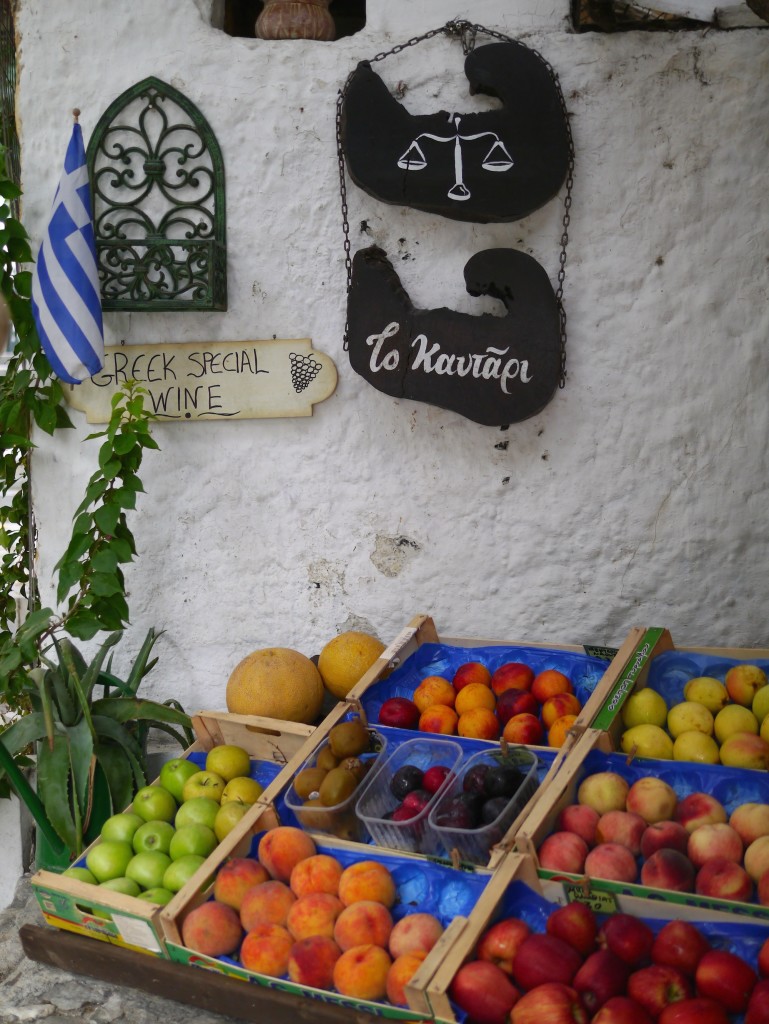 30. Buy food in local markets
It's a lot cheaper to eat local and buy fresh produce from local markets. It's also an excellent way to experience life like a local.
31. Eat street food
When you do eat out, don't be afraid to try street food. It's the cheapest form of food out there and it also gets cooked in front of you – so you can check the cleanliness and standards. Checkout my cheap eats guides on the blog.
32. Haggle/negotiate prices in local shops/markets
Whenever you're shopping in local street markets or anywhere that isn't a chain store, be sure to haggle and get the best deal you can.
33. Make your biggest meal lunch – it's usually cheaper when eating out
If you do decide to eat out in more expensive restaurants, eat out at lunch instead of dinner. In most places a lunch deal is a lot cheaper, almost half the price of what they charge at dinner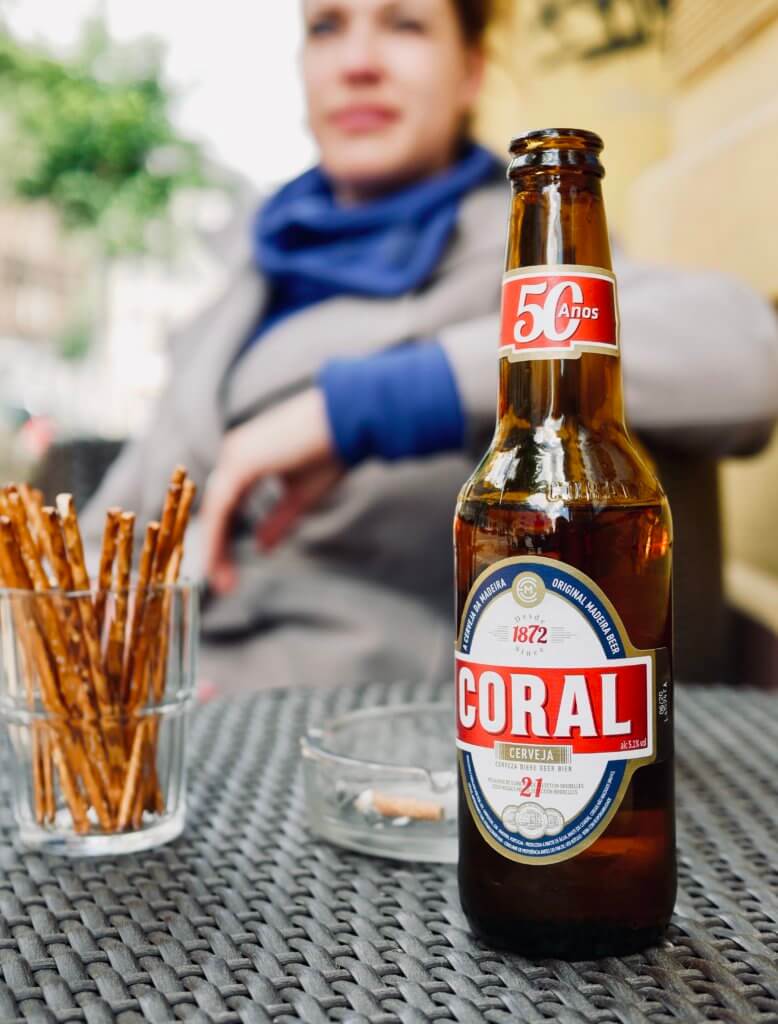 34. Choose local brands of beer and wine+ find happy hours
When drinking in or out, be sure to buy local brands of beer and wine. It's usually a lot cheaper than the more well known international brands. Plus also keep an eye for happy hour deals in the hostel and other bars- you can have a very cheap night out this way and probably a rotten hangover the next day. Also, definitely out my cheap beer index to findout the cheapest beer in Europe.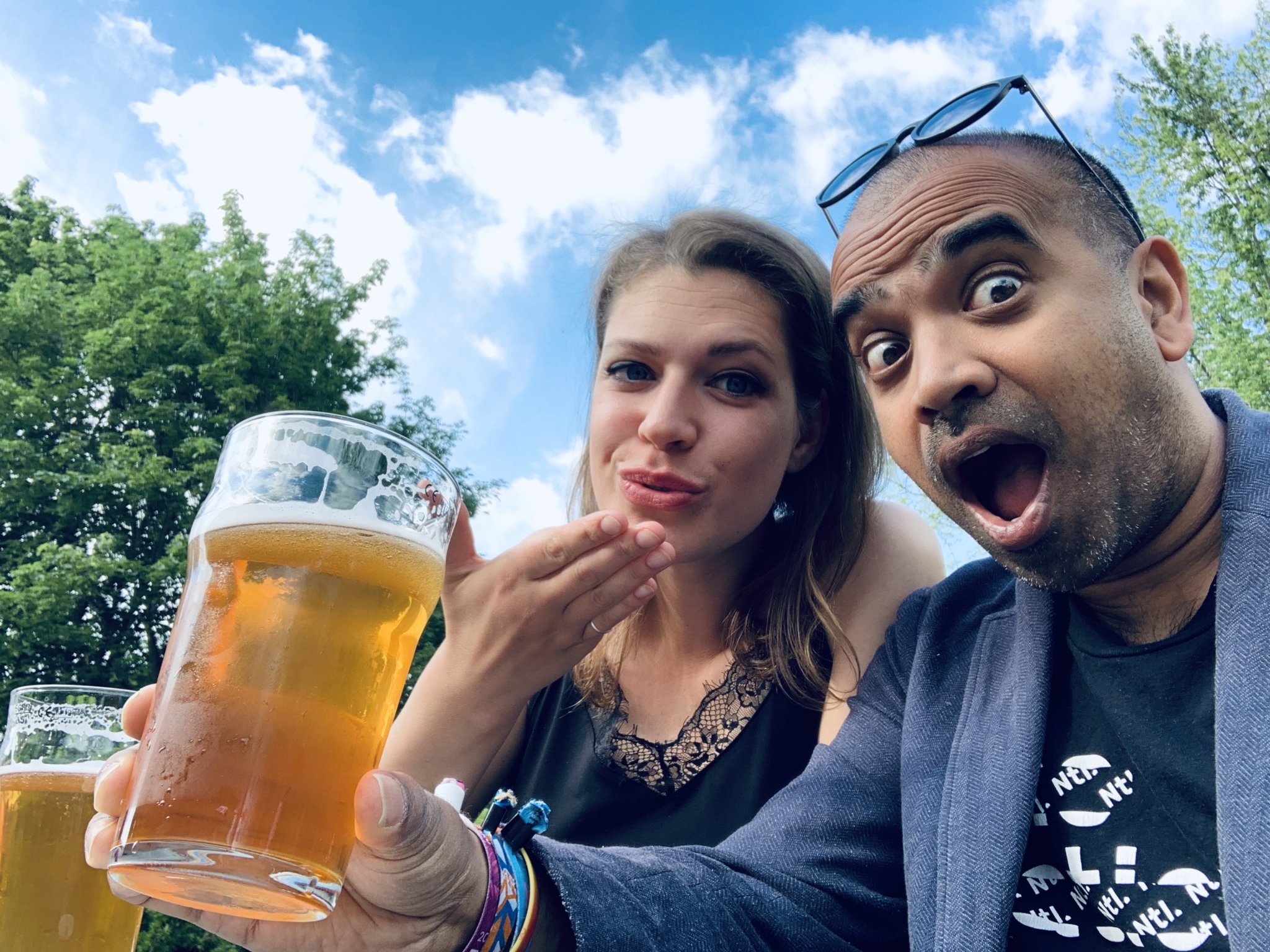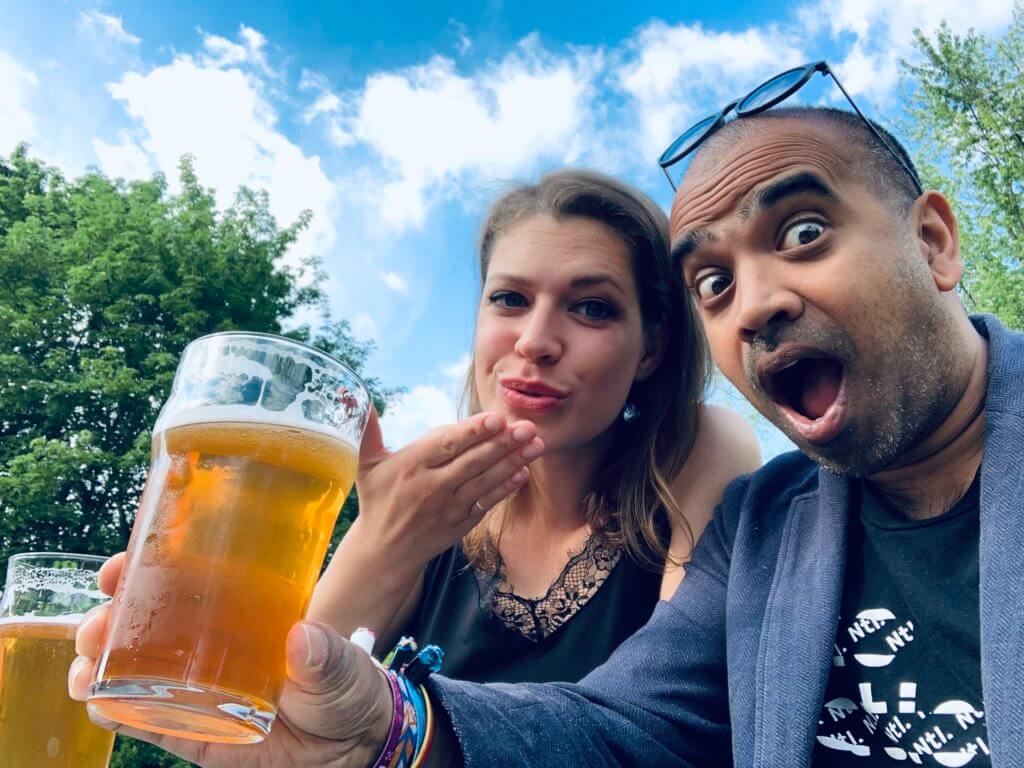 35. Order draft beer
Drink from draft instead of by the bottle too. Again, over time it will save you quite a bit of money.
36. Stand at the bar while drinking coffee in continental Europe – it's usually cheaper
In continental Europe, simply standing at the bar to drink your coffee instead of taking a seat, will usually save around 2 Euros off the cost of your drink.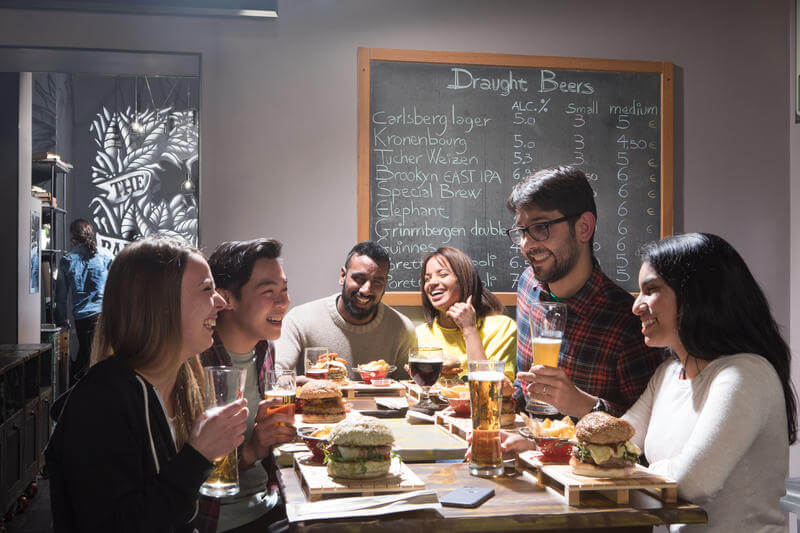 37. Make friends – get group discounts on tours
Making friends while you travel also pays as you can negotiate group discounts on tours. This is particularly easy in hostels as you'll be meeting so many other travellers in dorm rooms and common rooms.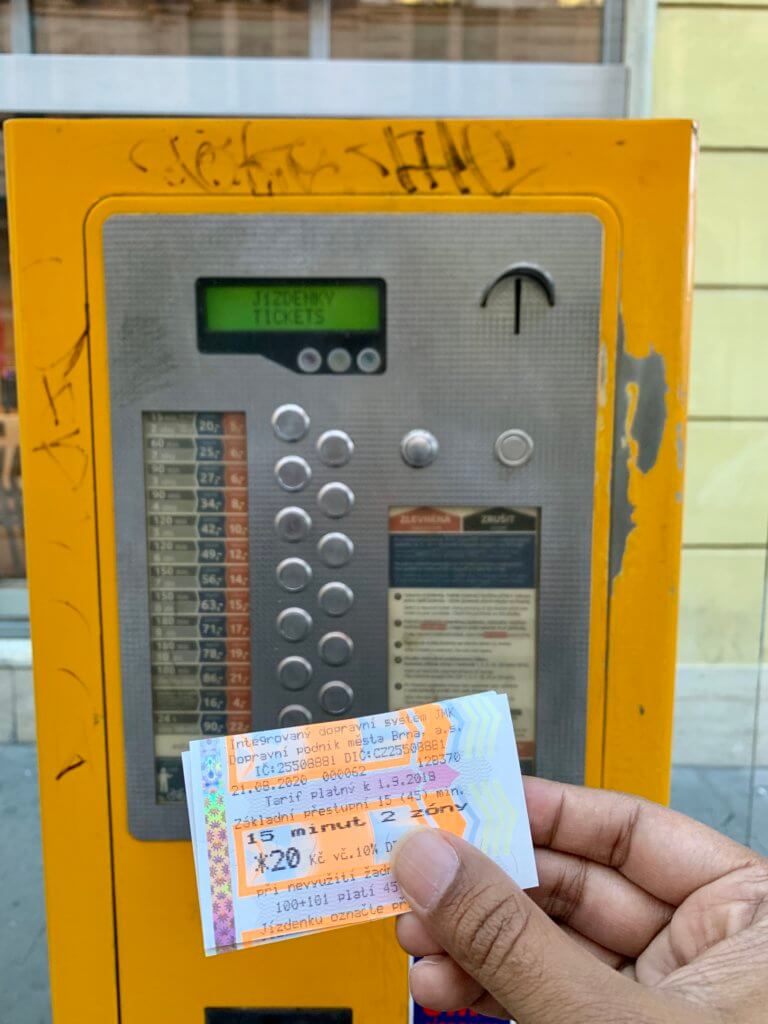 38. Take public transport from the airport
Taking public transport from the airport to your hostel is always cheaper than taking a taxi. For example, taking public transport from Prague Airport to my hostel cost me the equivalent of £1. Compared to a taxi which would have cost around £18 – that is a huge saving.
39. Walk wherever you can
Whenever the distance isn't too far, avoid any kind of transport and just walk! It's the cheapest way of getting around and allows you to see parts of a city you just wouldn't be able to by any other means.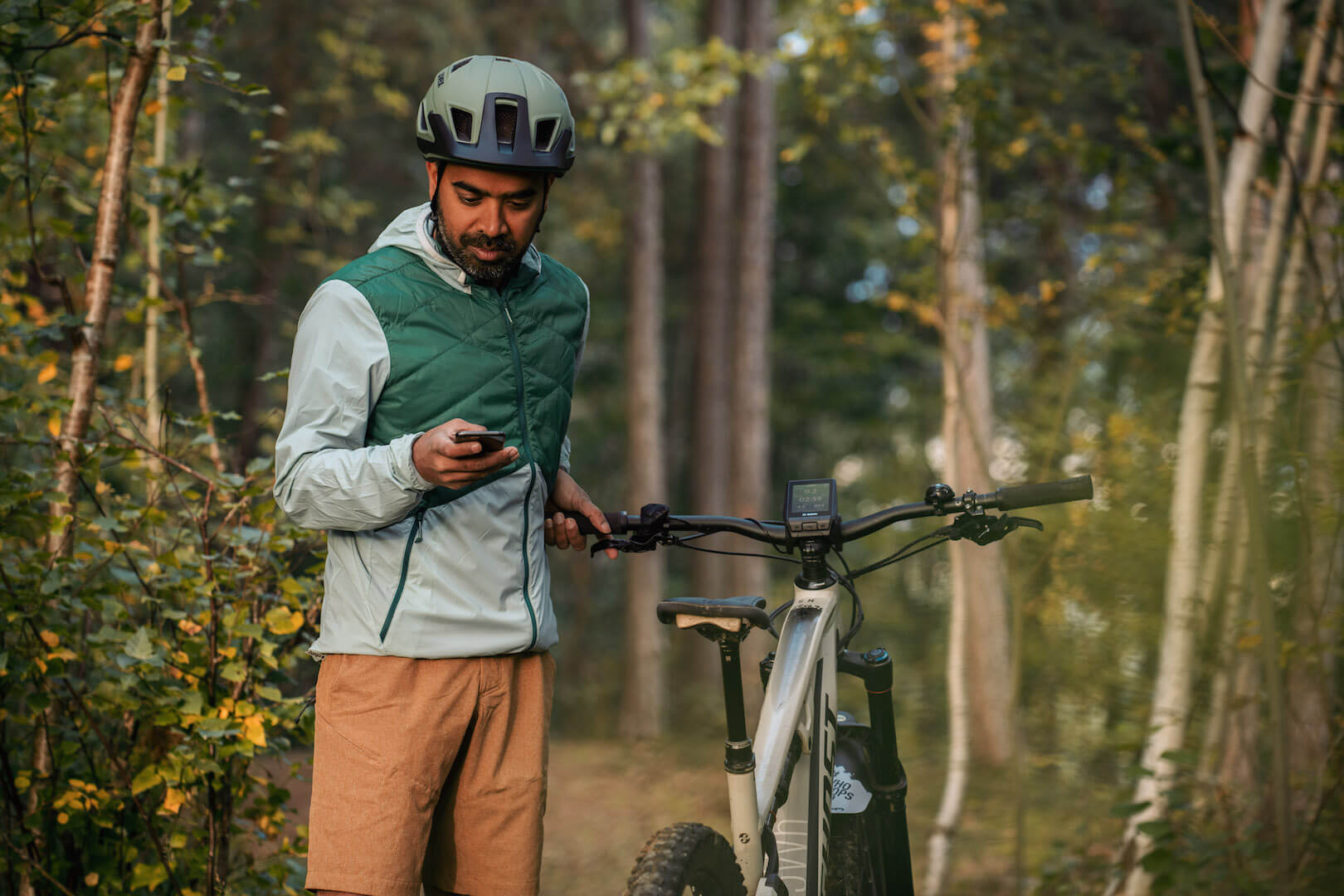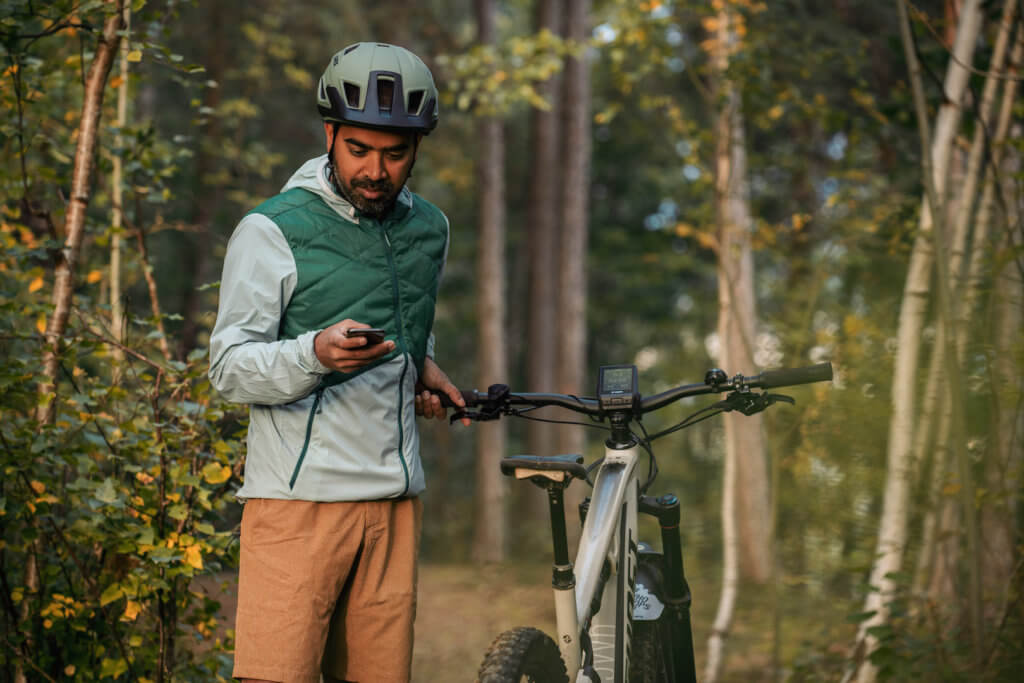 40. Rent a bicycle
When you need to travel that bit further, rent a bicycle! Not only does it allow you to get around on the cheap but it also keeps you fit!
41. Go local! Check out the suburbs , the prices are usually lower
When you're heading out to experience the local bars and restaurants of a new destination, make sure you don't miss out the suburbs! They're usually a lot cheaper for eating/drinking out than the city centre and allow you to see a destination through the eyes of a local.
42. Ask the locals where the cheapest bars/restaurants are
Make friends with the locals and ask them where the cheapest bars/restaurants are. There is no guide book better than a local when it comes to destination knowledge!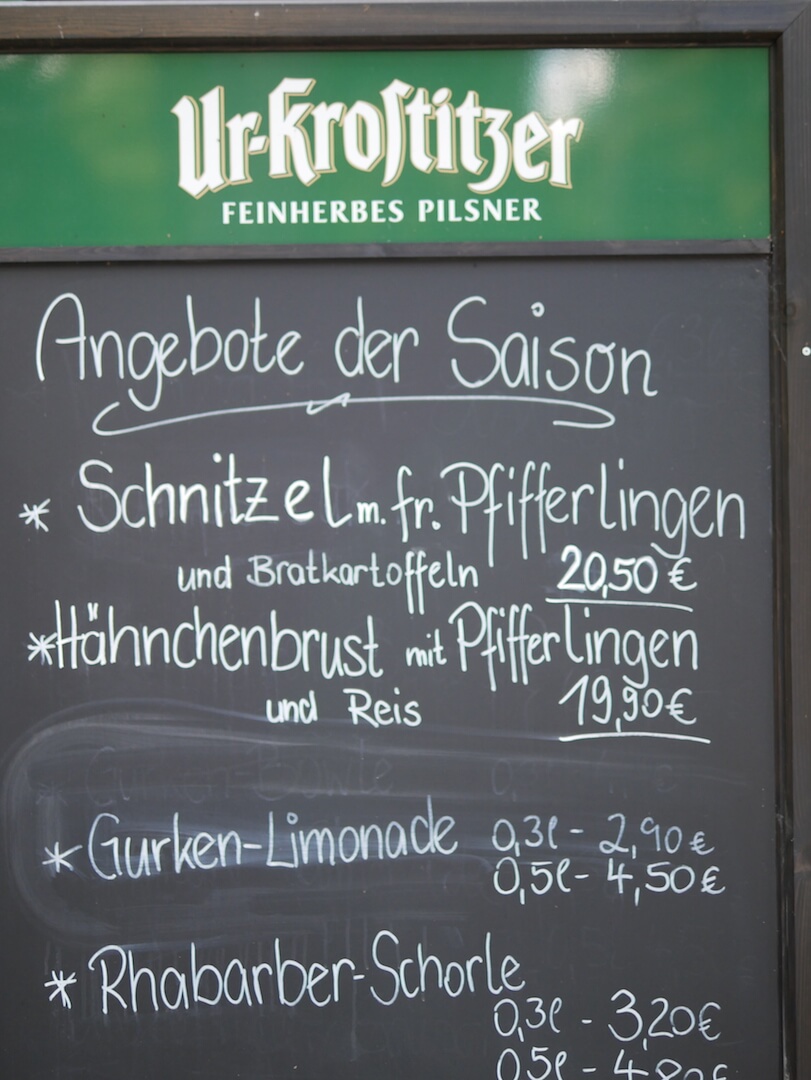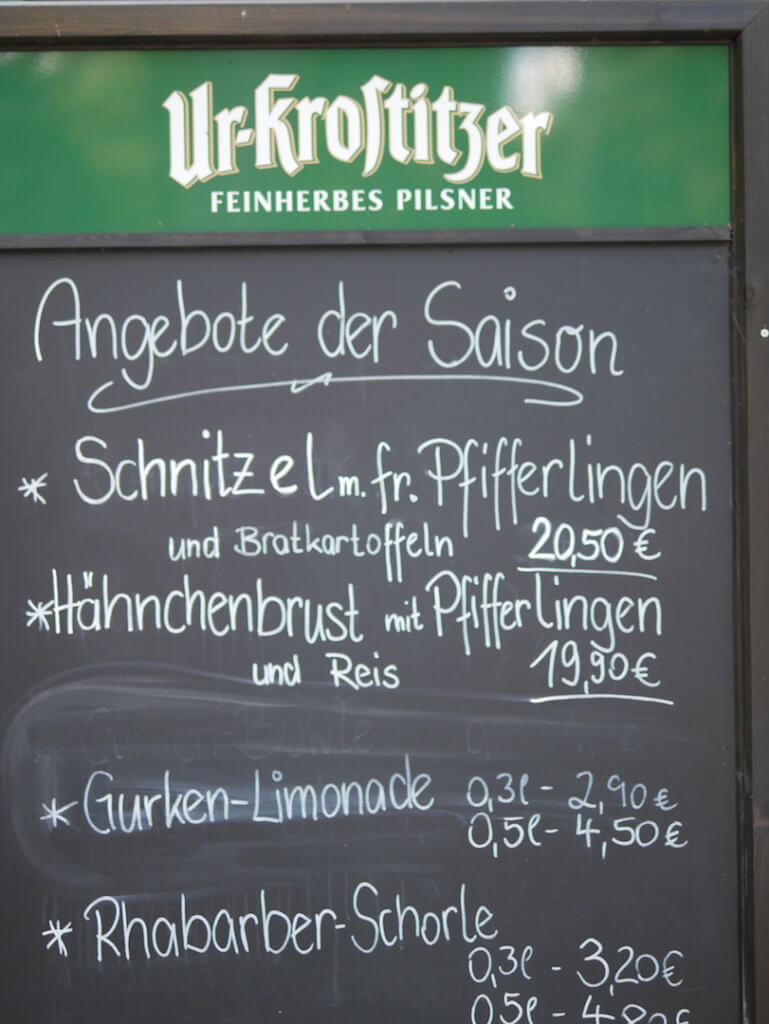 43. Speak in the local language – you'll sometimes get charged less
If you can converse in the local language – make sure you do! In some destinations such as Tenerife and Delhi, there's a locals rate in the shops and a tourists rate. Sometimes just by speaking the local language when you go into the shop, they charge you the local r
44. Bring your student ID card
Just like you can get student discounts at home, you can get student discounts abroad too! So if you have a student ID card – make sure you bring it! You'd be surprised how many attractions offer a discounted rate for students…
45. Get an ISIC card
Get an official International Student Identity Card and you could get thousands of extra discounts in up to 45 different countries. There is also a youth card available for those under 30 but not in full-time education.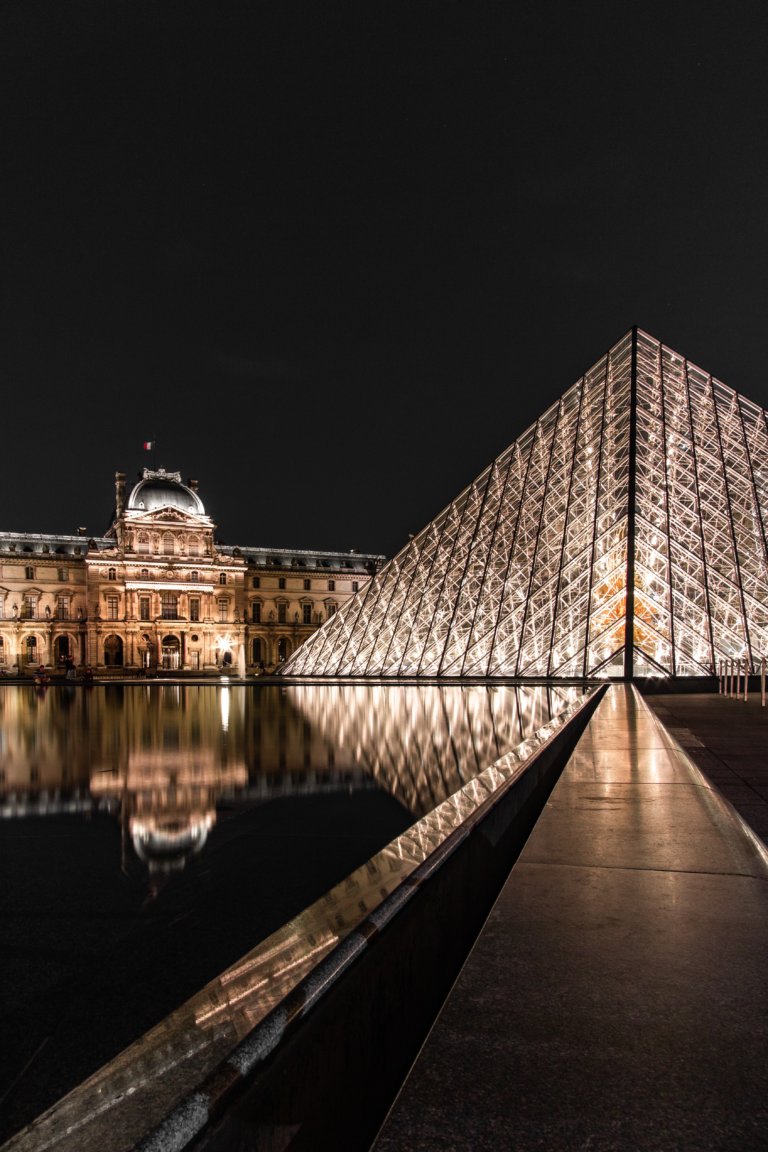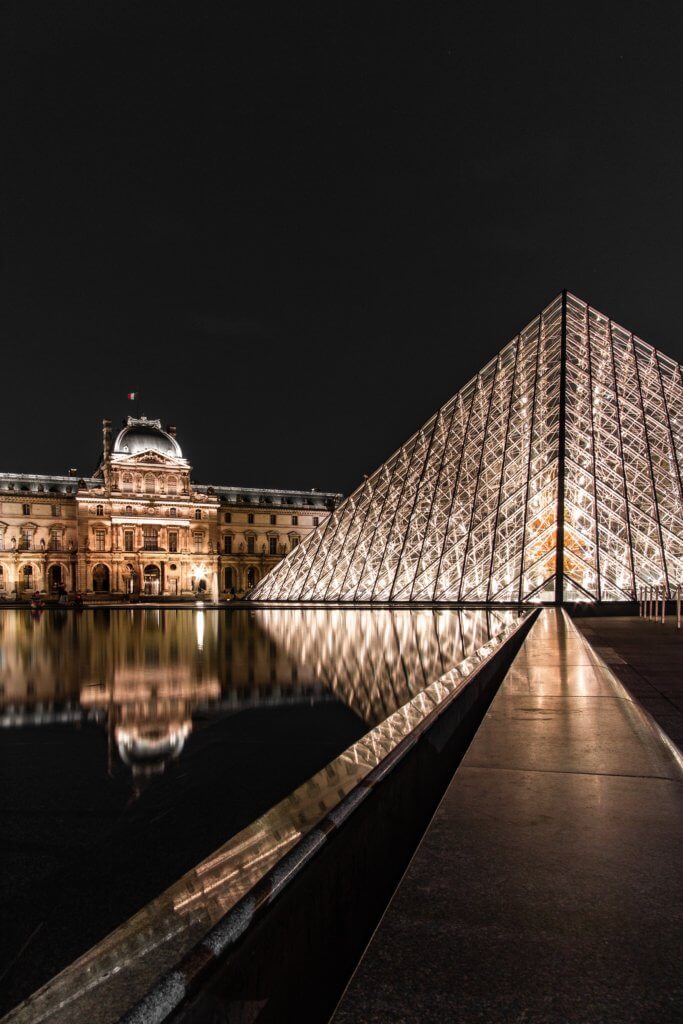 Musee de louvre ( Photo by Michael Fousert on Unsplash )
46. Play the age card – get into attractions for free or at discount rates if you're over 65 or under 26
People under 26 and those over 65 are often entitled to discounted or even free entry to attractions ( Like the Musee Louvre in picture which is free to people under 26 ) provided they can prove their age. It's therefore important you bring some photographic proof of age with you.
47. Earn money as you travel on a working holiday visa
Don't have enough money to travel? Don't worry! In many countries such as Australia, Canada, the UK and New Zealand, you can apply for a working holiday visa. This typically gives you a 1 or 2 year visa, part or all of which (depending on the country) is valid for work. It's one of the best ways to pay for a long term trip without having to save up huge amounts of cash.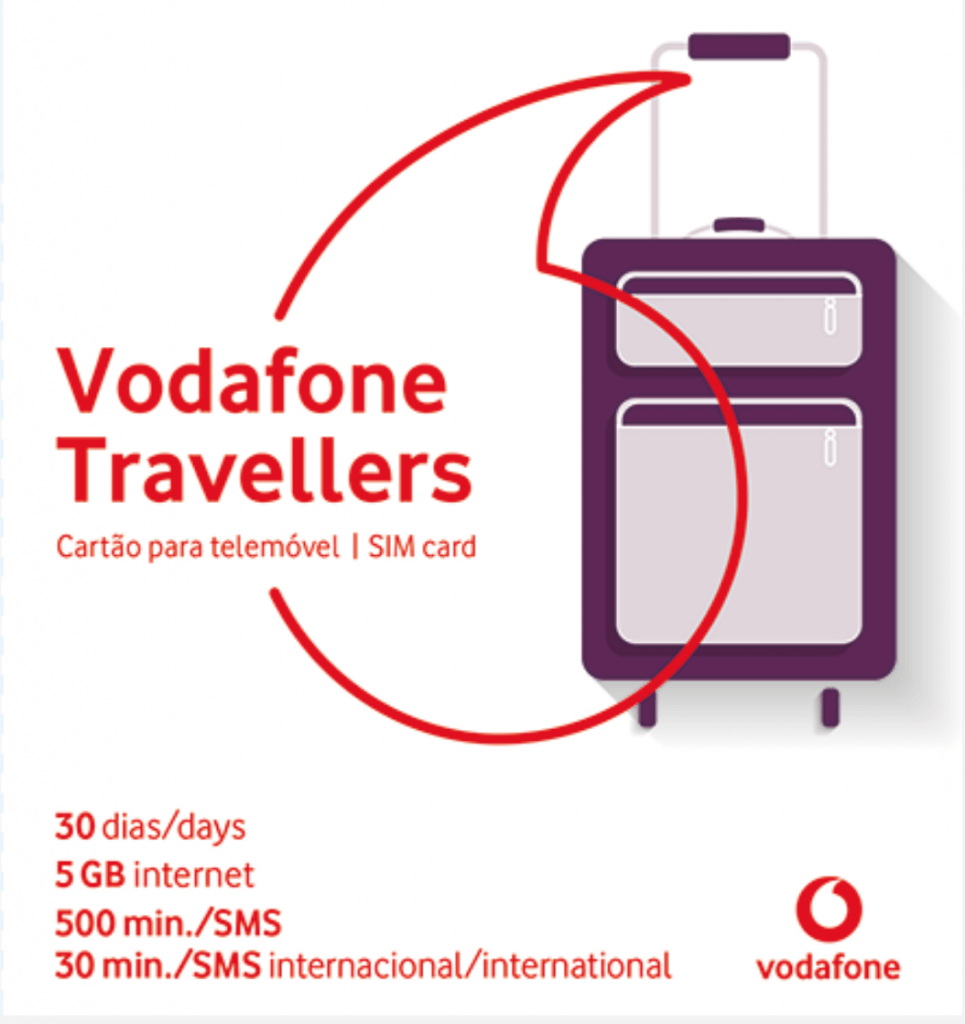 48. Use a mobile phone provider that doesn't charge for calls abroad
When you go abroad make sure you don't get caught with nasty call charges and make sure you choose a provider that allows free or affordable calls abroad. Three Mobile for example were offering free calls in many countries and especially Europe but post Brexit will be reversing that and applying roaming charges. That currently leaves O2 as the only mobile provider that will offer free roaming in Europe ( o2 will charge an extra "fair use" charge if customers use more than 25GB of data in a month ) Alternatively, make sure your phone is unlocked before you go and use a local sim card.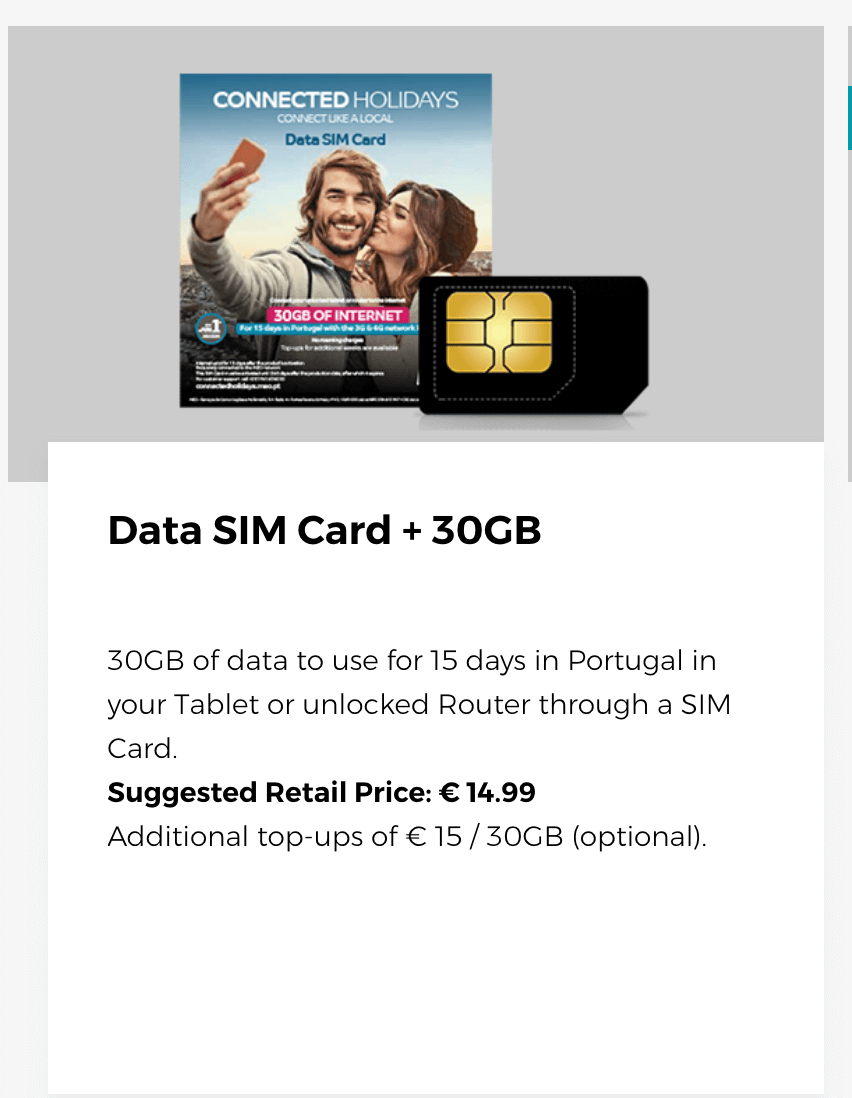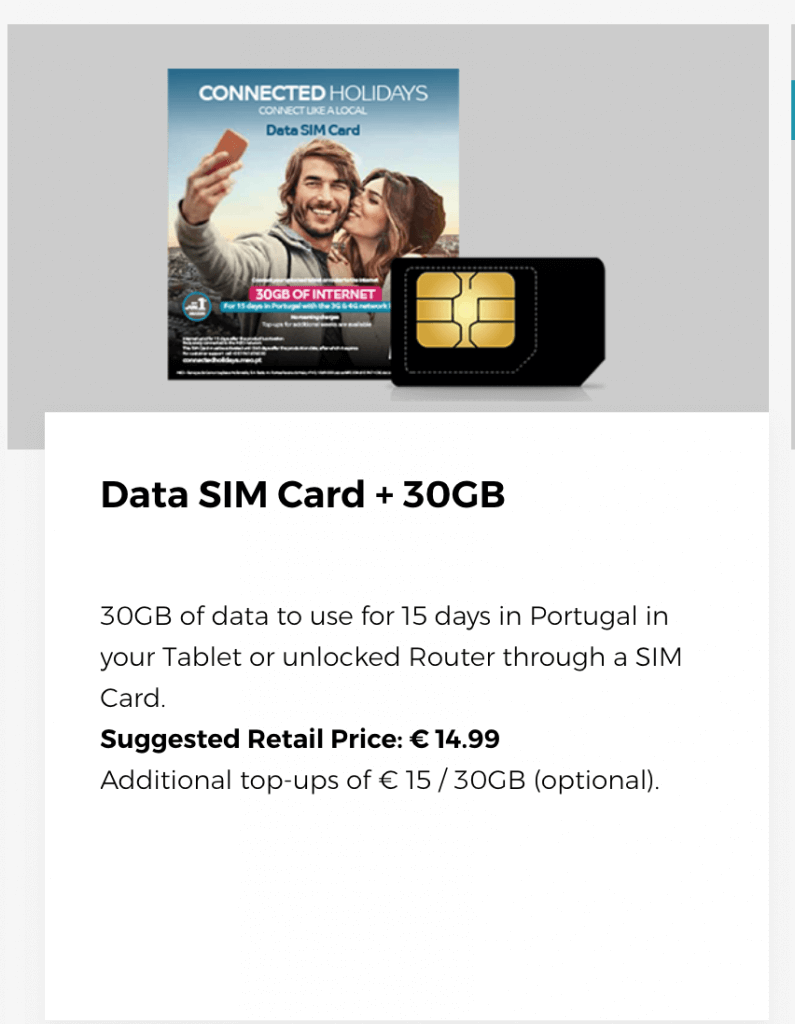 49. Buy a prepaid internet simcard in destination
The best solution if you're planning to spend a few weeks in a country or travelling Europe, is definitely to buy a simcard in destination. Even if you switch simcards, you can still keep your old phone number for Whatsapp so it works out pretty well. Prepaid simcard with a decent amount of data, 10GB will cost you from €15-€20. Checkout my guides to getting prepaid internet data cards in Portugal, Italy and Germany on the blog.
50. Don't use the sun loungers – find a quieter beach further along
Sun loungers can quite often cost up to £20 per day depending upon where you are in the world. Save money on this, walk further up the beach and just lie on a towel. It's much cheaper and in most cases you'll probably find walking a bit further along gives you a more secluded spot.
51. Find free Wi-Fi in libraries
Most bars and restaurants offer free Wi-Fi – which is great – but you can save even more money on having to buy a drink/something to eat by simply going to the local library wherever you are. Most will allow you to use a visitors login provided you have identification with you.
52. Have Travel Insurance
This is strictly not a budget hack but don't plan any trip without having any adequate travel insurance. Travel insurance will cover you for a few important things like cancellation of flights, theft of personal items and medical expenses and any accidents you may have when on the road to name a few. Luckily if you are a Curve Black or Metal customer, you get travel insurance from AXA within your membership.
Remember to signup for Curve here via this link and get a £5 reward when you use it for your first transaction.
Disclaimer- This post was produced in partnership with Curve Card but all the views, opinions-good and bad are entirely my own. Thanks for reading