I met my girl in a hostel 3 years ago. I didn't quite expect to meet the girl of my dream in a hostel because quite honestly, that kind of stuff of happens in films or maybe in a future novel by David Nicholls right? Ok, lets substitute hostel for the 'airport' or a 'train' but lets agree on one thing here. If we are going to be friends for life. You cannot meet the girl of your dreams if you choose to stay in a hotel. I've dated women who love hotels. I can't put my finger on it, but women who love hotels are…Ok.Let's keep the conversation positive here. Women that travel: great. Especially women that love hostels: magic. I think there is a rare and amazing quality about them.
This post is partly inspired by the 'girl.' Partly by speaking to my readers. Partly by other real life hostel romance success stories. Partly by obviously the famous post that that did the rounds last year ' Don't date a girl who travels'
Look forward to reading your comments and thoughts on this one 😉
1) She's happy to sleep with strangers.
Date a girl who loves hostels because she is happy to sleep with strangers. She can stay in a 18 bed dorm filled with complete random strangers and be cool about that. She is OK about the guy on the top bunk snoring and tolerates it. Date her because she hopefully will tolerate you snoring too. She doesn't mind waiting her turn to use the one of only 2 toilets in the hostel or one of the four cooking hobs on a busy night in the hostel. Date a girl who loves hostels. Who won't throw a tantrum waiting in the lengthy check-in queue. She's adaptable. Travelling with her is a breeze.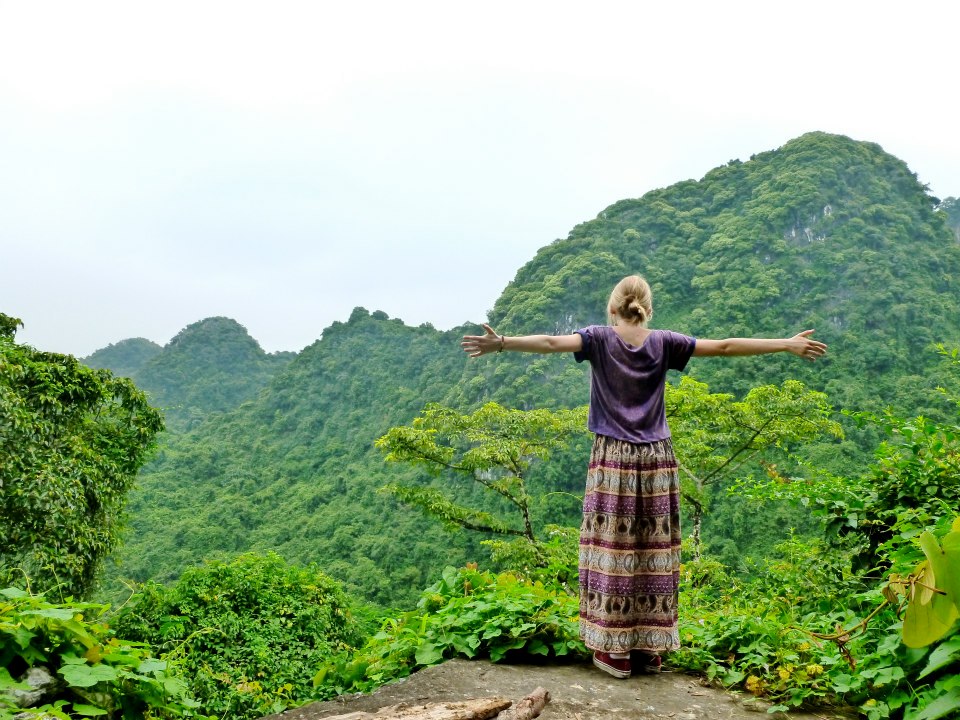 2) She's adventurous
A girl who loves hostels is adventurous. She's open to the world and what life offers to her. With her, you will see the world in a very special way. Every moment spent with her will be special.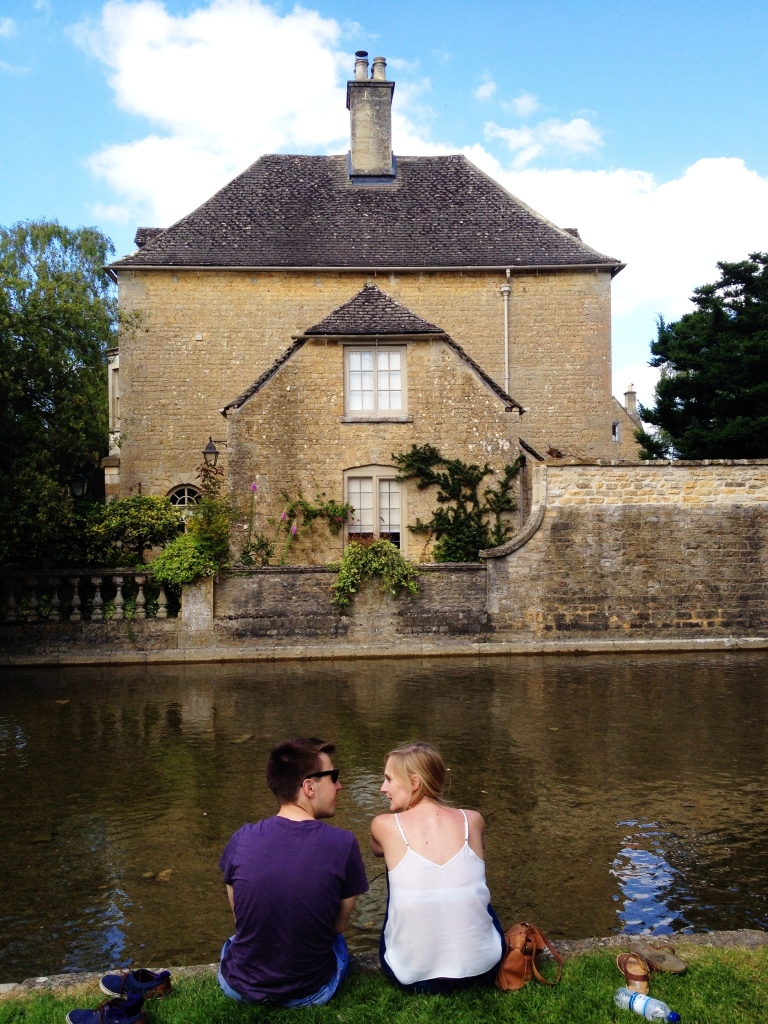 3) She'd rather spend money on experiences than things
A girl who loves hostels is not materialistic. She scrimps on a dorm room and would rather spend her money on experiences rather a luxurious hotel room. Moments shared together, not the super premium cotton bed sheets in your hotel room, is what is important to her.
4) She loves to party!
A girl who loves hostels, is a party animal. She is a creature of the night. She's social and brings out the social side in you. Party girls live life to the fullest and want to be with someone who shares that attitude to life. Just because they like to party, does not mean they are unwilling to commit.
5) She loves to talk
A girl who loves hostels, loves to talk.talk… She's a social animal. You love the ease with how she effortlessly can strike up a conversation with complete strangers. You love when she recounts her stories of backpacking adventures : from hiking the coastal tracks and misty mountain peaks of New Zealand to the time she spent wondering aimlessly the streets of Paris, baguette in hand and cheap bottle of red wine in the other. Date her because she loves to talk and you are a good listener.
6) She loves maps (or a globe)
Date a girl who loves hostels and hence loves maps. Because every good hostel has a beautiful map right? Together, you point out all the places you've been in the world and realise how much of the world there is still yet to see. Date a girl who loves maps because you're terrible at directions. She has an inbuilt GPS and takes you to the coolest bars and places around the hostel.
7) She's confident, not attention seeking
A girl who loves hostels is confident about her sense of self and doesn't crave attention constantly. She's happy to be part of the group in the hostel. She's not clingy and high maintenance. She's independent and is a free, happy spirit.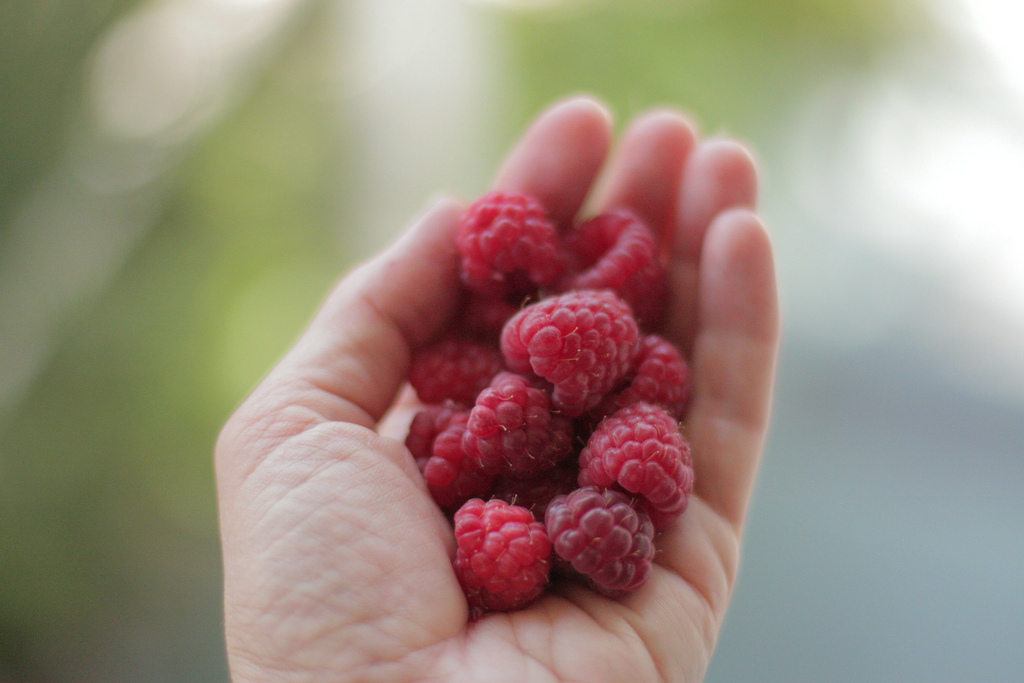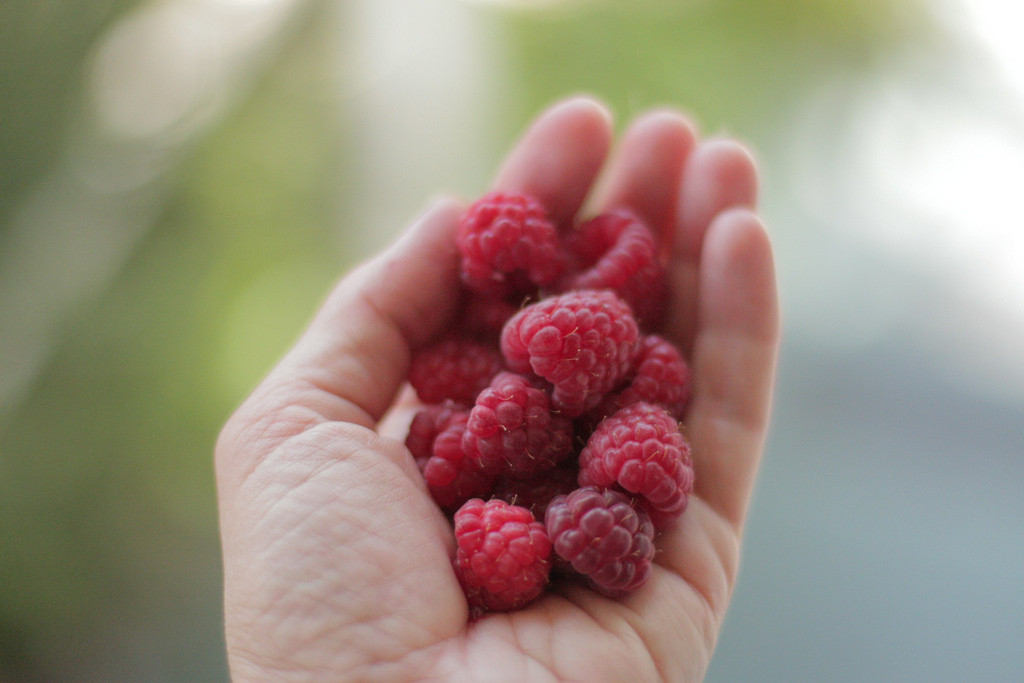 8) She's active
Date a girl who loves hostels because she is no slouch. She's active, buzzing with energy. She doesn't complain about 10am checkouts. She loves to make the most of her holiday and live every moment of the holiday. She drags you out of bed and gets you going for the day. Somedays, you are the one to kick her out of the bed. She's the yin to your yang.
9) She's attractive
A girl who loves hostels is attractive. There's no denying it guys, the correlation between attractiveness and girls in a hostel. They are smart, beautiful, creative, open minded and restless souls. She's passionate , not afraid to speak her mind and show her true feelings and emotions.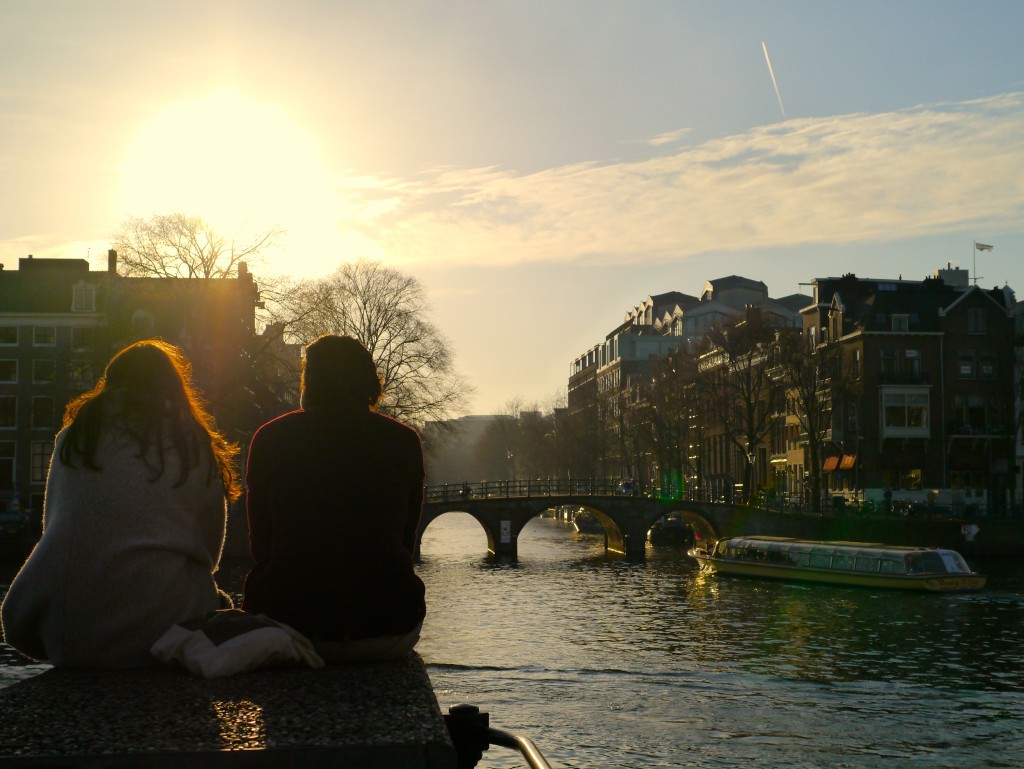 10) She's loves you for who you are…
Date her because she loves you for who you are. A girl who loves hostels is a die hard romantic. She'll kiss you in front of a room of complete random strangers. End of the day, hostelling to her is not just about saving money. It represents a lifestyle. It represents an ideal. It represents who she is. Maybe you too?
PS: If you haven't already, download my guide to Luxury Hostels