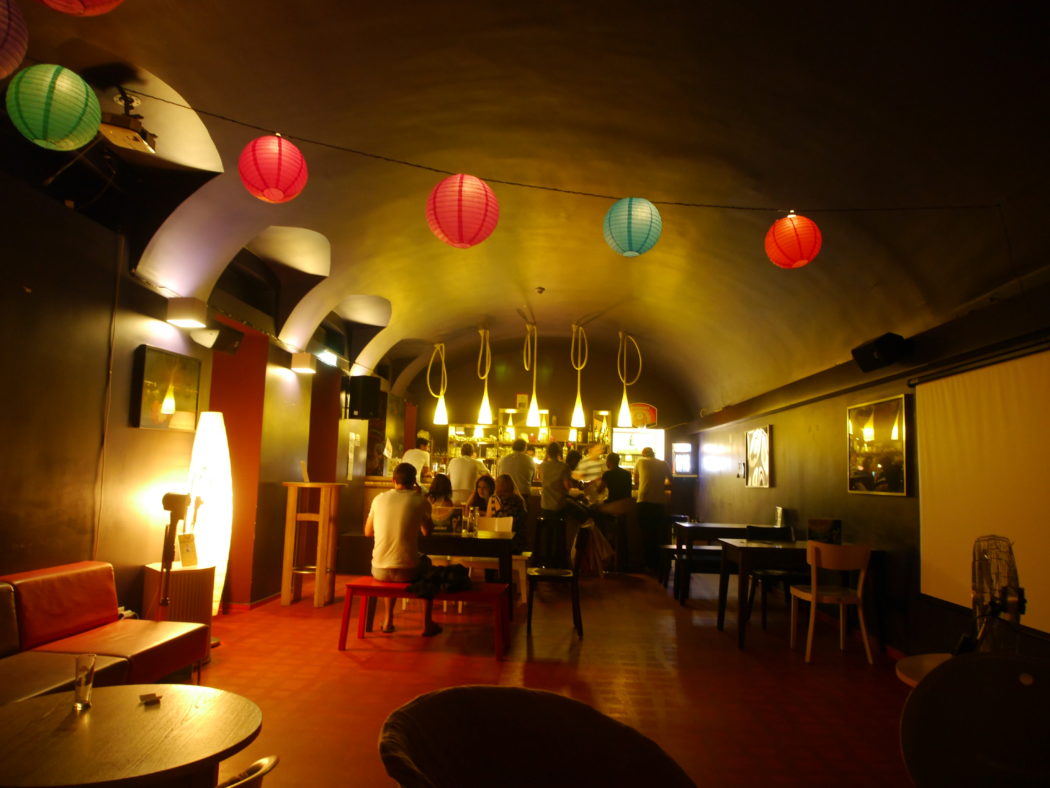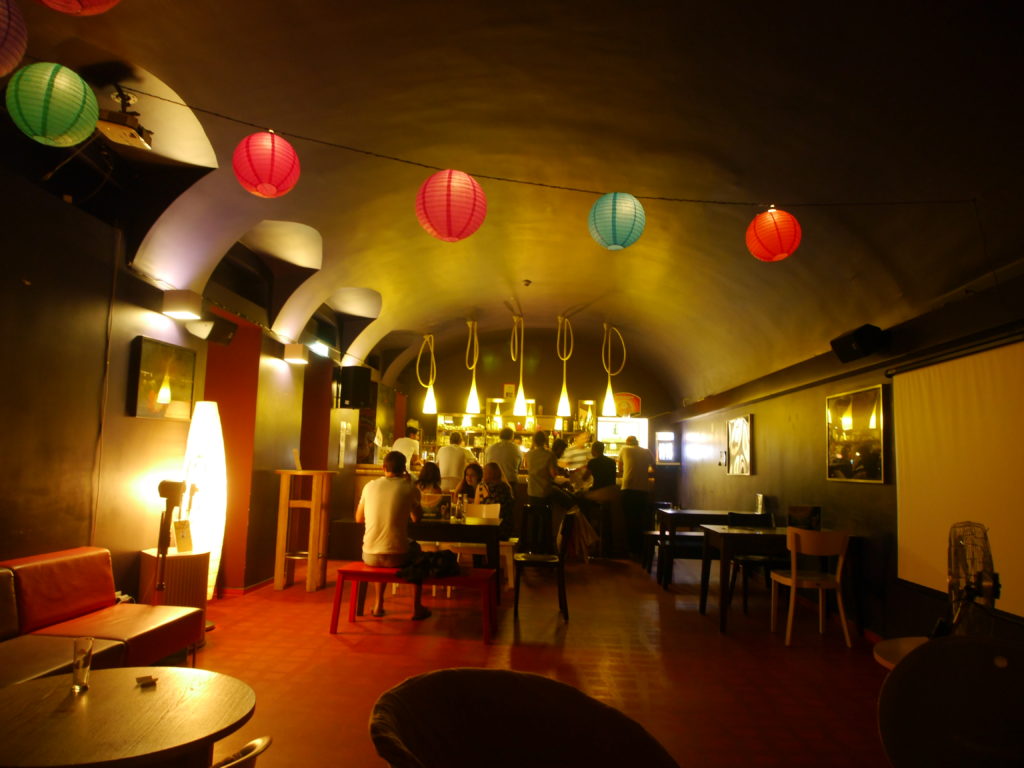 Wombats Hostel Budapest. Are all your friends telling you their stories about Budapest? Are you interested in European history but also want to party? You should definitely come to the Hungarian capital and see all they can offer!
Goulash, paprika, pálinka are some of our well-known dishes. They will help you to be more than a tourist, and discover the hidden parts of this amazing city.
Wombats Budapest is situated in the heart of downtown, surrounded by historical sites such as St Stephen's Basilica, the Grand Synagogue and the beautiful World Heritage site Andrássy Avenue. This area has been recently renovated and after hours it becomes the party centre of Budapest.
Experience sightseeing in the daytime, then partying by night sounds like a great trip, doesn't it? 😉
Come and experience Budapest by staying in Wombats Hostel!
They have great facilities, and the most amazing staff in the city. On the top of it they offer you many FREE things:
FREE welcome drink
FREE Wi-Fi (in the entire building)
FREE air condition in every room
FREE bed linens
FREE towels
FREE luggage storage
FREE lockers in every room
FREE pasta, spices, etc. in our guest kitchen
FREE brochures on tours, sights, accommodation and other destinations in Europe
FREE use of travel guide books
FREE city maps
FREE train and bus timetables for your next destination
They offer an all-you-can-eat breakfast. Our womBAR also serves cheap drinks and food. They provide Internet terminals, laundry, 24-hour reception, no age limit, no curfew, no lockout and no silly rules.
All their rooms come with comfy beds, a private shower & private toilet facilities.
Maximum security is offered with smartcard access for the front door, the floors, the rooms and your personal locker. Their property is secured by a strong security guy and CCTV.
Balance for the room is due upon arrival.
It is only possible to pay cash in the local currency (Hungarian Forint) or credit card (Visa & MasterCard).
Please don't forget to bring an ID card, they will ask for it as a deposit for your key card!