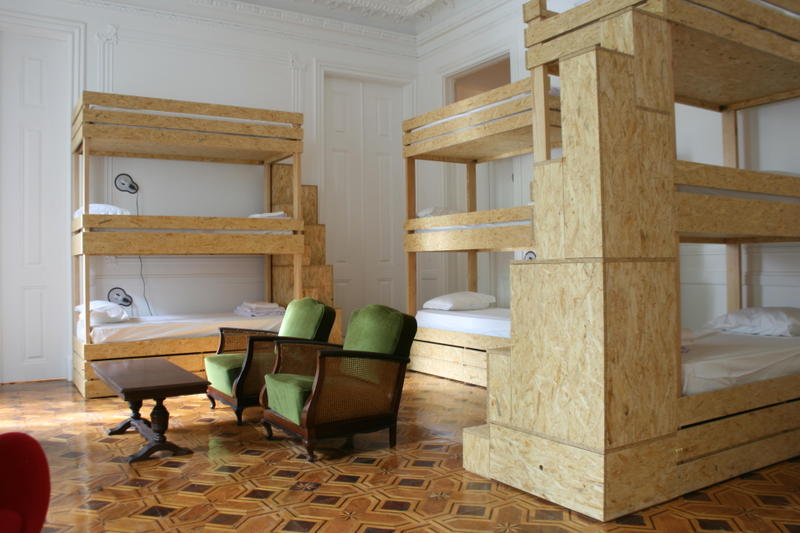 The Independente Hostel & Suites, Lisbon was originally built to become the Swiss ambassador's residence over 100 years ago, this palace has become a hostel!
They are set in front of the city's most beautiful and nostalgic view point, the Miradouro Sao Pedro de Alcantara. Located in the heart of Bairro Alto, The Independente Hostel & Suites offers the opportunity to stay in a premium location and the comfort sought after by any traveller.
The Independente offers a restaurant, bar, lounge and a secluded beer garden where locals and travellers alike meet every day. Everyone says that if you want to know a city you must get to know the locals!
They also have four very special secluded suites with private balconies that overlook the Tagus River and St. George's Castle. These suites have direct access by elevator and are perfect for a couple or a family that would like to enjoy some privacy.
All of their staff visit most of the city's museums and hot spots to be sure they know what they're talking about! At the Independente you'll forget about that guide book you brought.
LISBON
THE INDEPENDENTE HOSTEL & SUITES