Another luxury hostel to add to your collection.
If you haven't visited the beautiful historic Roman town of York yet….I strongly urge you to make a point soon of visiting this dreamy city that looks like something straight out of a Harry Potter novel. If you do visit, definitely recommend staying at the stunning Fort Boutique Hostel. Here is my review.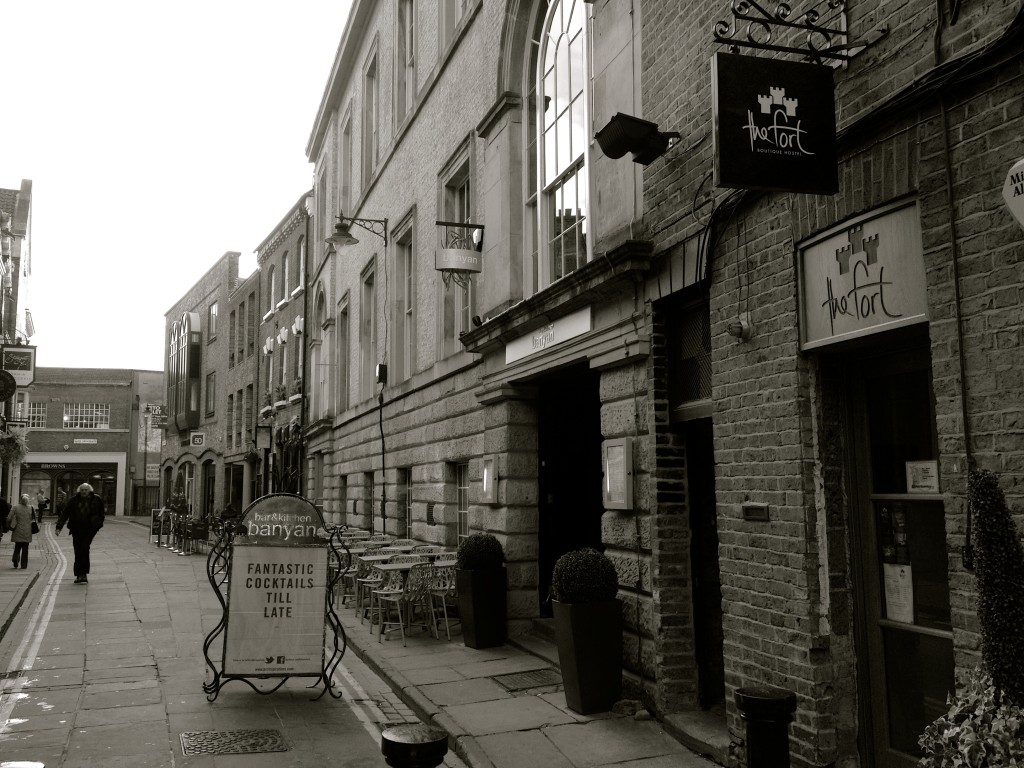 Location
The Fort York Hostel has a dreamy location, right in the heart of the historic city centre off the Stonegate. It's a 10 minute scenic walk from the railway station that takes you past the city's ancient Roman walls and the beautiful York Minster.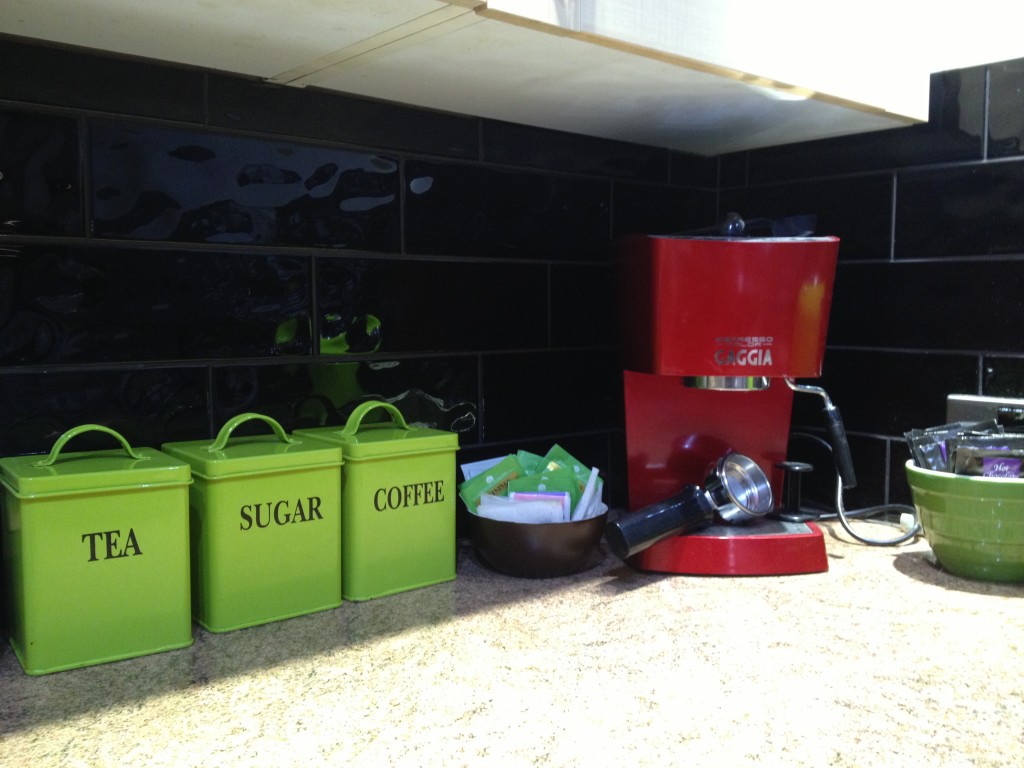 Facilities
Guests can help themselves to free tea, coffee, chocolate drink, and juice in the communal kitchen/common room.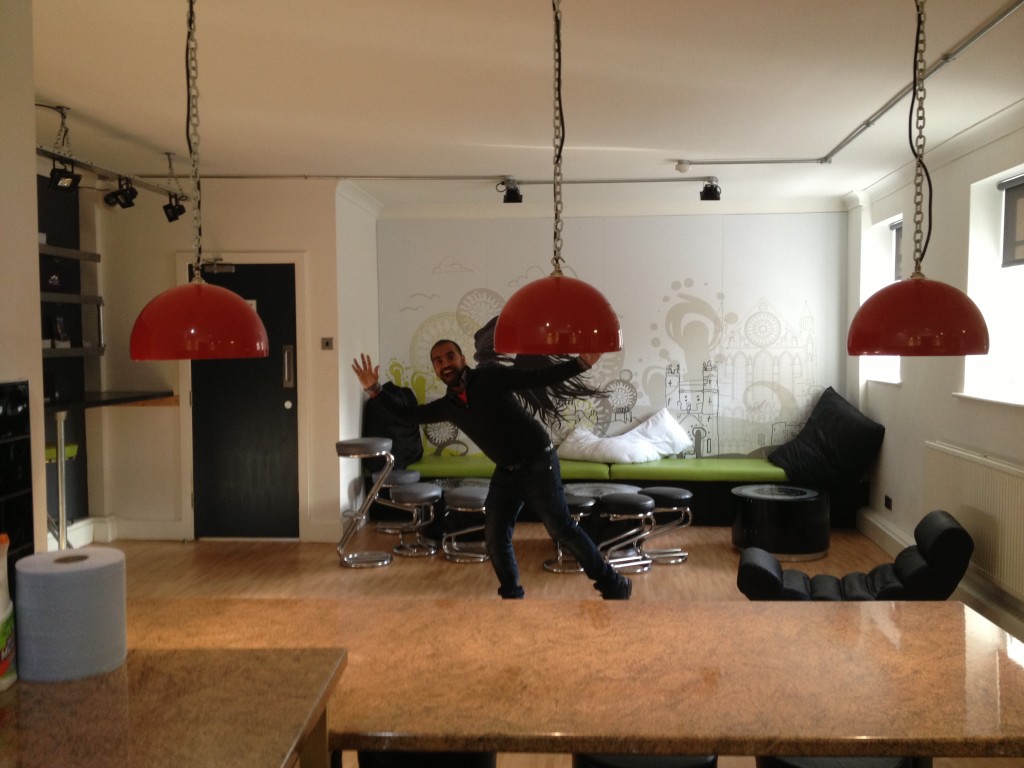 Kitchen has lots of food storage space, fridge and freezer, microwave , toaster plus plenty of pots and pans to cook with. There is excellent wifi available throughout the building. Next to the kitchen there is a laundry room that is free for guests to use.The shared bathrooms are clean, plentiful and separate from one another.
A huge asset of the hostel are its warm and welcoming staff. Upon check-in at the excellent Kennedy Restaurant downstairs, guests are shown around and given a thorough induction of the facilities.
The Kennedy Restaurant and Bar is in itself a great place to come and have a bite or just to relax with a book during the day with a coffee or a glass of wine.
I had dinner there on the first night and enjoyed a delicious Malaysian chicken curry with rice.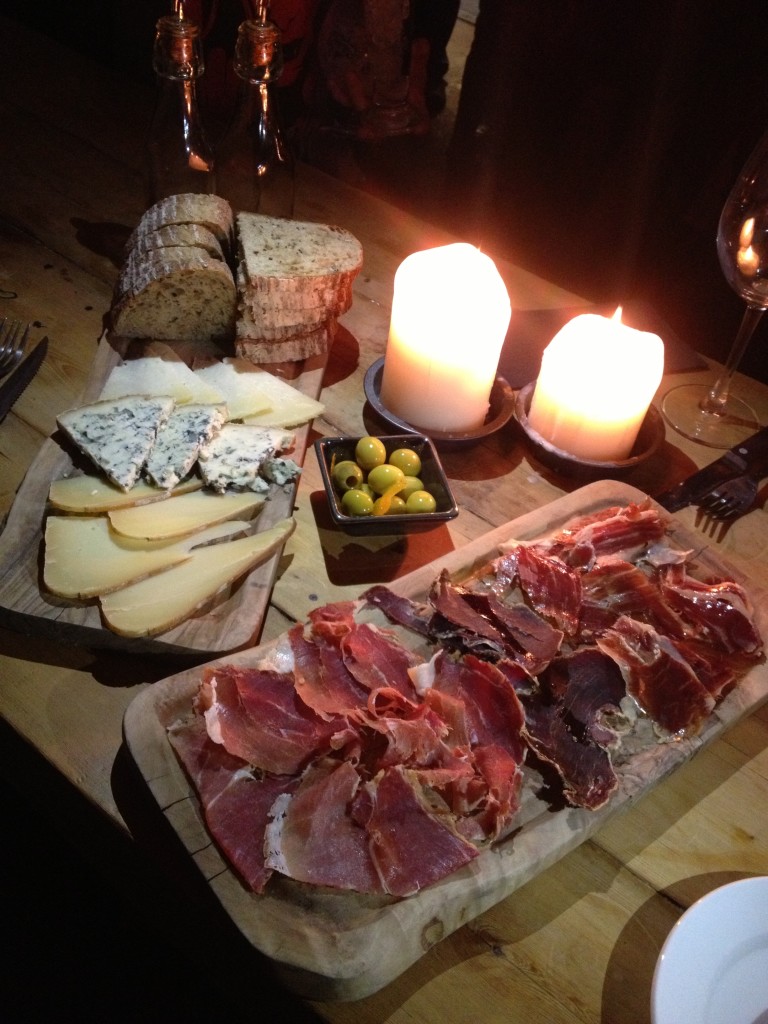 Another great feature of the hostel is their basement Sotano Charcuterie & Bar which serves wonderful cocktails, craft beers, great wines and delicious tapas. It's a very cosy, stylish affair in a candlelit atmospheric cellar. You can choose from an inventive selection of tapas dishes like their griddled picante chorizo served on cider poached green apples or choose to have a plate of their finest charcuterie that includes some of the best serrano ham I have ever tasted. On weekends they have guest DJ's spinning everything from hip hop to funky tech and latin beats.
(Cocktails- Recommend the Herbal Elixir- Genepi, Chartreuse, Vert, Zubrowka, Lemon and Chamomile syrup )
Rooms
The Fort York has five rooms in total- ranging from 8 bed and 6 bed deluxe dorms to private ensuite rooms. They were individually designed by young local artists who were winners of a competition launched by the hostel's owner, Karen Waugh in collaboration with the Creative Protégé design agency.
I stayed in their stylish private twin ensuite room, walls graffitied with deep sea creatures which give the room a cool, calming effect and then you have this great view.
I witnessed this spectacular winter sunset over the rooftops of York and dreamy spires of the Minster from my room on my first evening there. The bedding was very comfortable. Ensuite shower powerful and excellent.
If you are on a budget, I recommend booking a bed in the 8 bed dorms at the Fort York with their stylish pod beds. They come equipped with a reading light and power socket. At just £18 a night ( linen, towels included) this is true luxury on a budget.
Any drawbacks?
On weekends, thanks to the popularity of Sotano and Kennedy's with guests and locals alike, it can get a bit noisy. So if you are a light sleeper, please keep this in mind. I managed to sleep through it thanks to a good nightcap at the bar on both nights. The hostel offers free earplugs also. Just ask.
Verdict
The Fort York Hostel is one of the best luxury hostels I've visited. I love the location in the heart of the historic core of York with a bunch of cool shops, bars and cafeterias on your doorstep. Staff are welcoming and make you feel at home. I loved add-ons like the excellent Kennedy's restaurant and the super cool Sotano. Rooms are comfortable and excellent value. It's a tad noisy at weekends but otherwise there is little to fault with this hostel. Visit soon.
Essentials
1 Stonegate, York YO1 8AX, United Kingdom
+44 1904 639573
Book it here.
Dorm rooms are from £18pp , doubles start at the £35 mark. Two-night minimum stay at weekends.