Courtesy of local Julia, we've compiled our favourite cheap eats in Munich. We hope you find the guide useful. For more tips and ideas for Munich do checkout links to our other guides at the bottom of this blog post. Thank you!
Ludwigsvorstadt-Isarvorstadt
1.

Pasta e Basta

Pasta e Basta is an Italian style pasta restaurant. Cheapest dishes (spaghetti Napoli with tomato sauce) are for less than €4. Delicious pizza starts at the €4 mark as well. The atmosphere in the restaurants is simple but corresponds with Italian style.
2.

Ja Mai

Hoang and her two colleagues are preparing homemade Vietnamese food – it feels like coming home to your Vietnamese mum! Main courses are €6.50 during lunch time, €7.50 in the evening.
3.

Schnelle Liebe

This is a tiny bar with great organic burgers, pasta and huge, delicious salads for less than €10. Schnelle Liebe is also great for party and drinks with friends. Cool music plus you get to hang out with cool crowd from the Glockenbach neighborhood.
4.

Cihan

Cihan is a turkish restaurant in the Ehrengut quarter. In the summer, you can sit outside and watch the people go by.

Best dish? Choose the grilled octopus with potatoes and salad for less than €9. Sometimes, the boss is playing Saz, the Turkish guitar and you will have lots of Raki as well…
5.

Bergwolf

The first place for Currywurst in Munich, Bergwolf is a very popular and brilliantly located in the Glockenbachviertel party quarter. Perfect place for a late night sausagefest.

Extra-long opening hours on Friday and Saturday.

6. Punkto

The pizza place in Müllerstraße in Glockenbachviertel is very cheap and has brilliant pizza directly from the wood oven. Many Munich people call it Party-Italiener- "party Italian place." Equally a good place to get drunk there or drop in later at night.

7. Westend-Café

Cafe Westend hosts an excellent cocktail happy hour every evening between 9 p.m. and midnight. Great cocktails start from just €5.50.
Maxvorstadt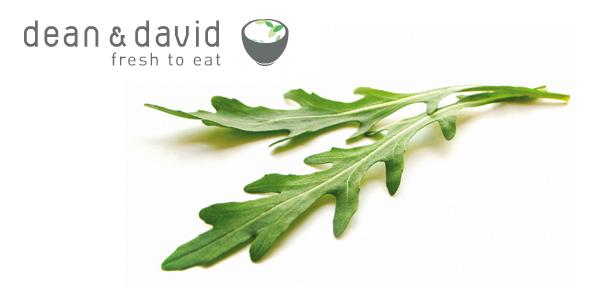 8. dean& david
dean & david have 10 locations in Munich. Motto: "Create your own salad!" They also offer tasty sandwiches and awesome smoothies. Or you can choose one of their big, delicious salads for €6-9. Warning: While the salad is the best in town, you might be disappointed about the curries – not hot and spicy enough for me!
9. Pho
Pho is an excellent vietnamese restaurant with a modern atmosphere. Portions are sufficient and prices are quite reasonable. You can choose the medium size portions – they are huge!
Au-Haidhausen
10.
Feinspitz's Hot Dog

They have 2 branches in Munich. A great variety of different hot dogs plus vegetarian or vegan options. It's a tiny restaurant with nice staff and reasonable prices. Also they are located in Müllerstraße/ Glockenbachviertel.
Neuhausen-Nymphenburg
11.

Café Neuhauser

Cafe Neuhauser are all about enjoy delicious pizzas, baked in a wood-burning oven. Every Tuesday pop in for their famous giant night pizza where you get XL pizzas for the price for the normal size. We would say: One of the best pizza places in town! If you come for lunch, the huge and delicious lunch pizza (daily offers) only costs €5,50 ! Several Happy Hour offers for cocktails.
12.

Restaurant Pardi

Turkish restaurant with quite pricey dishes at night but for lunch, they have a great menu with 3 courses for less than €10. We can recommend the Cocktail happy hour every evening between 5 p.m. and 8 p.m. and 11 p.m. and 1 a.m. Great cocktails for 4.90 Euro each. Big and good cocktails.
13.

Radha

Nice Indian Restaurant. Every Monday is ladies night. Two ladies get one of their main courses for free!
Altstadt-Lehel
14.

Viktualienmarkt
Breakfast or lunch, while the prices for groceries at the Viktualienmarkt are really high due to the extraordinary quality, you can have a delicious and cheap meal to go or to stay here.
15. Try Rostbratwurstl at Schlemmermeyer's in the Viktualienmarket ( €2.60 )
16.

Bäckerliesl

Munich´s best bread – the owner is 83 years old. Some people come from far away just to get her bread.
17.

Münchner Suppenküche

Münchner Suppenküche..is Munich´s soup place – homemade soups directly beside the Bäckerliesl. They also serve Bäckerliesl´s delicious bread.
Untergiesing-Harlaching
18.

Schinder Stadl

Schinder Stall is a beer garden located directly at the Flaucher, a great spot to swim in the Isar. Reasonable prices, it is actually only a kiosk, but has also a beer garden which is open all year round. In winter, you can sit on lamb fur and have hot wine. Super cheap prices for typical Bavarian specialties like Obatzda (cream cheese with pretzel) or Bratwürste. Scenic nature surrounding even though it is only 400 metres from the next metro station (U-Bahn Station Thalkirchen).
19.

Lucullus

Lucullus is the cheapest Greek restaurant in town with HUGE and delicious portions. It is simple and cosy, but not fancy at all.
Schwabing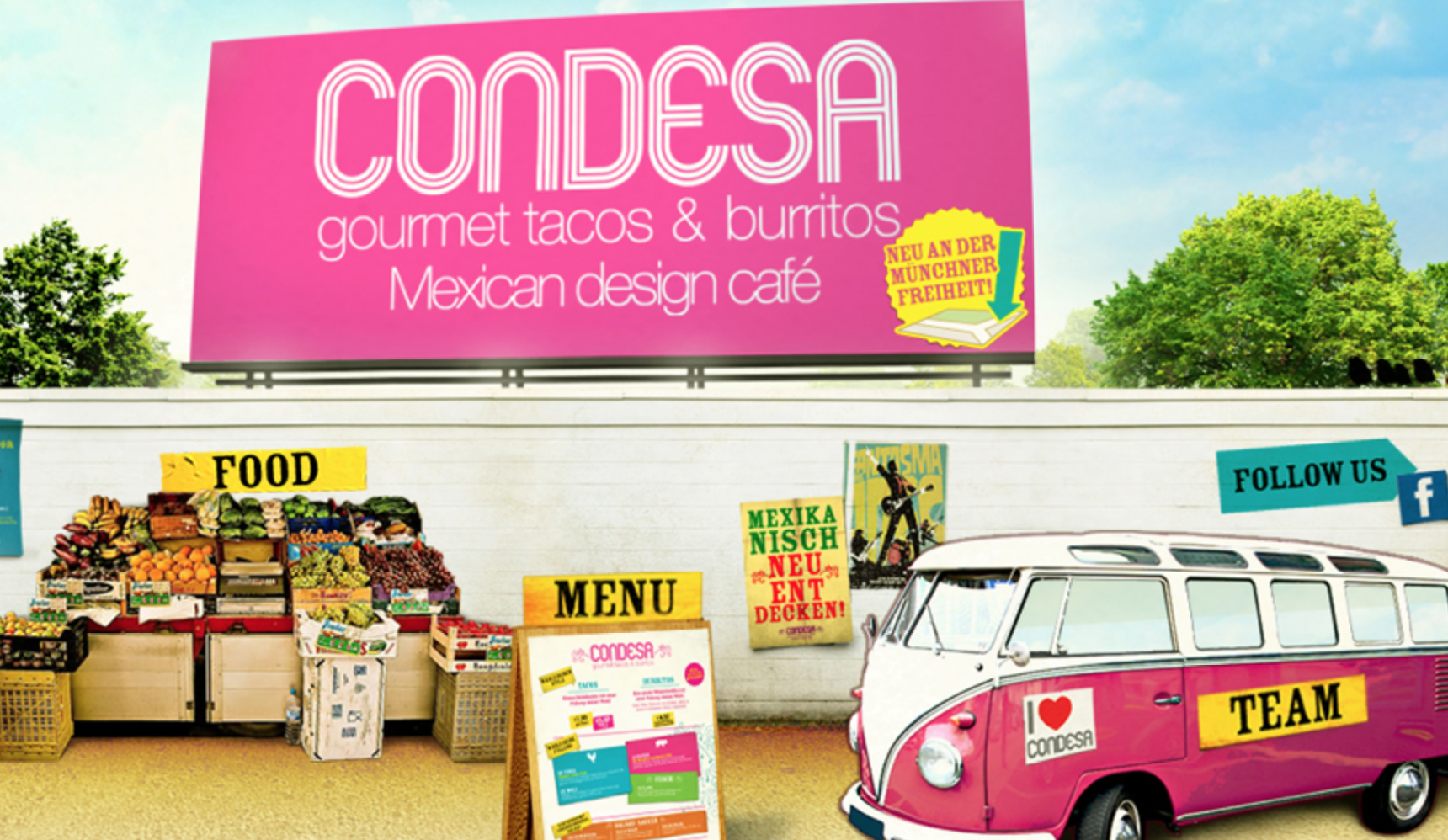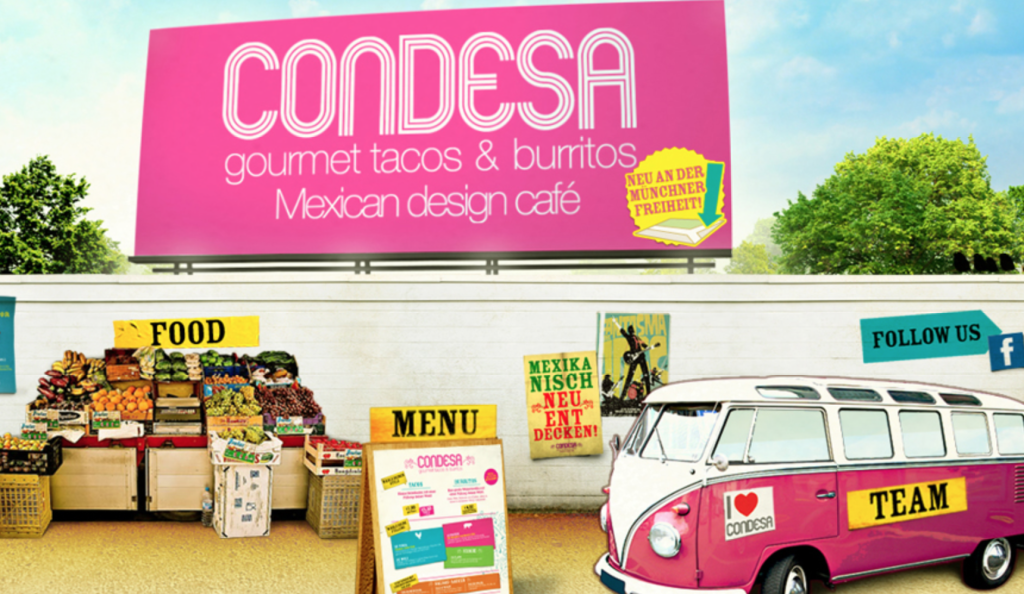 20.

Condesa Gourmet Tacos
Condesa Gourmet Tacos is the best Burritos in town for a reasonable price: at the Münchner Freiheit – don´t miss it.
21.

Pepe Nero
Pepe Nero is an Italian style pasta restaurant. Delicious pizza. The atmosphere in the restaurants is simple but corresponds with Italian style.
22.

Ben's Bar

Ben's Bar is a cosy and stylish location. The quality of the drinks is very good and you get super cocktails for a fair price. On Tuesday and Friday the bar offers a Happy Hour all night long
Beer Gardens & Barbecue & Picnic!
23. Beer Gardens of Munich
In all beer gardens in Munich it's allowed to bring your own food (Brotzeit) – you are only asked to buy the drinks. Get your own Brotzeit, buy a beer and have a great time in one of Munich´s "outdoor living rooms".
Some examples with a great atmosphere are:
Hofbräukeller at the Wiener Platz
Beer Garden at the Viktualienmarkt
Chinese Tower in the English Garden
24.

Barbecues

Barbecue Munich people LOVE barbecues at the Isar river. In summer, they do it every day.

The best spot therefore are by the Isar's river banks, especially at the gravel banks of the Flaucher (please note: Barbecue is only allowed from Brudermühlbrigde down South, because of the heavy smoke everywhere in the city center, they had to prohibit barbecues at the river banks from Brudermühlbrücke up North until Deutsches Museum Insel. If you need any more food or beverage you'll find two kiosks at the Flaucherbrücke – a nearby bridge over the Isar.
25

. Fancy a picnic?

One of the loveliest places is Gärtnerplatz – great to go there on a warm evening to have a drink and picnic with friends. Just bring your own food and beverage and if anything runs out, Kirk Bar is just around the corner.
26. Gyoza Bar
Located in the heart of Munich, Gyoza Bar ( Augustenstraße 47 ) is value for money, authentic experience for lovers of Japanese cuisine. The star of the show at Gyoza Bar is, of course are their delectable gyozas. These handcrafted dumplings are filled with a variety of delicious ingredients such as pork, chicken, shrimp, vegetables, or even vegetarian options. Recommend trying their the try-it-all Combo with 12 gyozas.
Beyond their renowned gyoza, Gyoza Bar offers comforting bowls of ramen, sushi rolls- there is something to suit every palate. Another big plus: they serve complimentary mango pudding on the house!
Further Munich resources and guides to checkout
48 Hours in Munich with €130
48 Hours in Munich –Instagram Stories version