Just a 40 minute train ride from Angoulême (Ticket prices from €5, via SNCF-Connect.com ) and 2 hours from Bordeaux, Cognac still remains under the radar for most visitors coming to France. It is a sleepy town by the Charentes river, with narrow winding cobbled streets crammed with Belle Époque architecture and much older buildings dating back to the 16th century, when Dutch settlers sailed up the Charentes river to purchase salt, wood, and wine. In this post, I've shared the best things to do in Cognac.
1. Musée des Savoir-Faire du Cognac

Situated in a 19th century mansion of a cognac merchant , this museum is an excellent starting point of your Cognac adventure, showcasing the history of cognac, its production, and its impact on the local economy. You can see old distillery equipment, barrels, rare bottles of Cognac and other artifacts related to the making of cognac.
Address: Les Remparts, Pl. de la Salle Verte, 16100 Cognac, France
Tickets costs €5 for adults while children under 12 go free.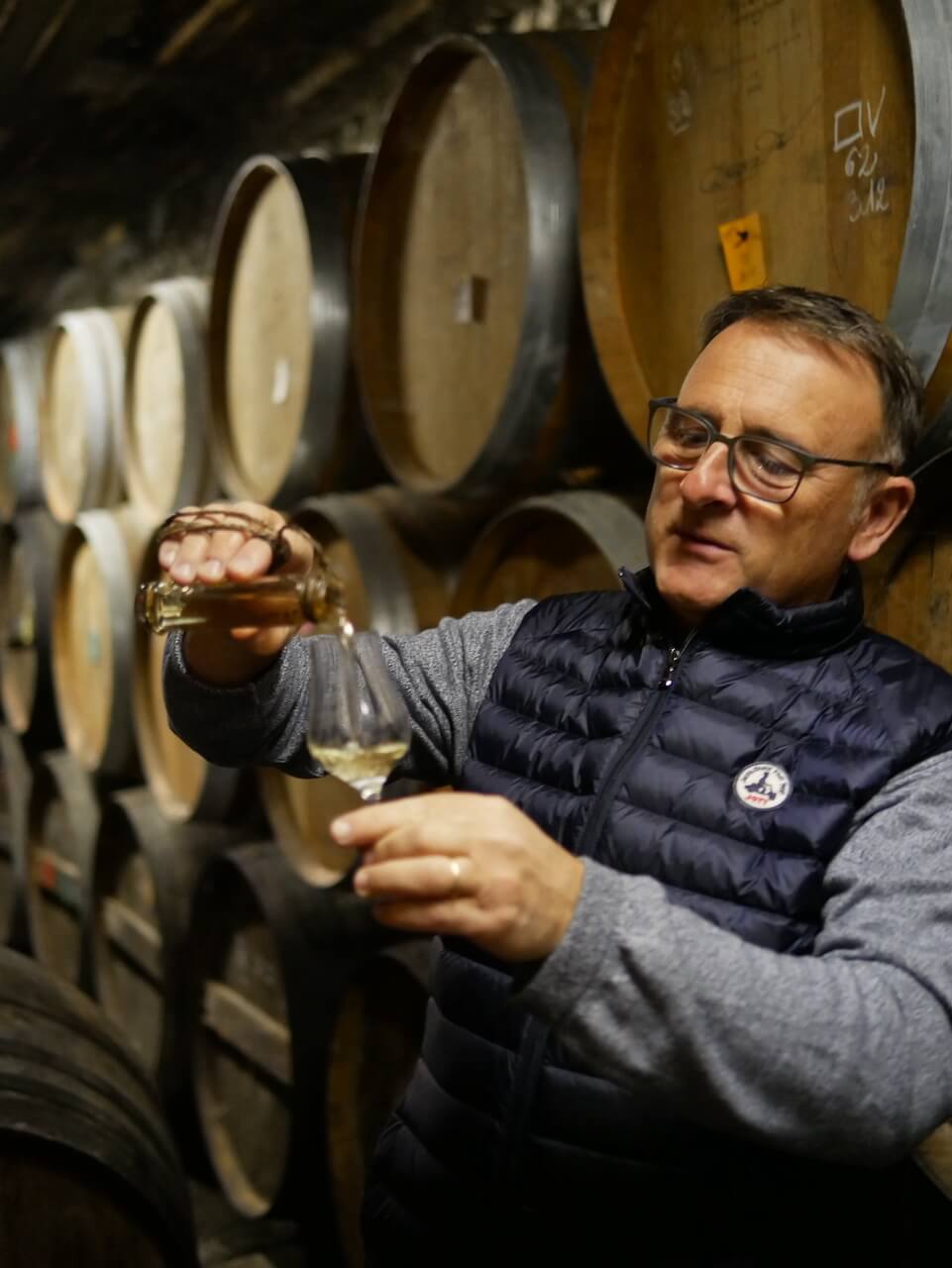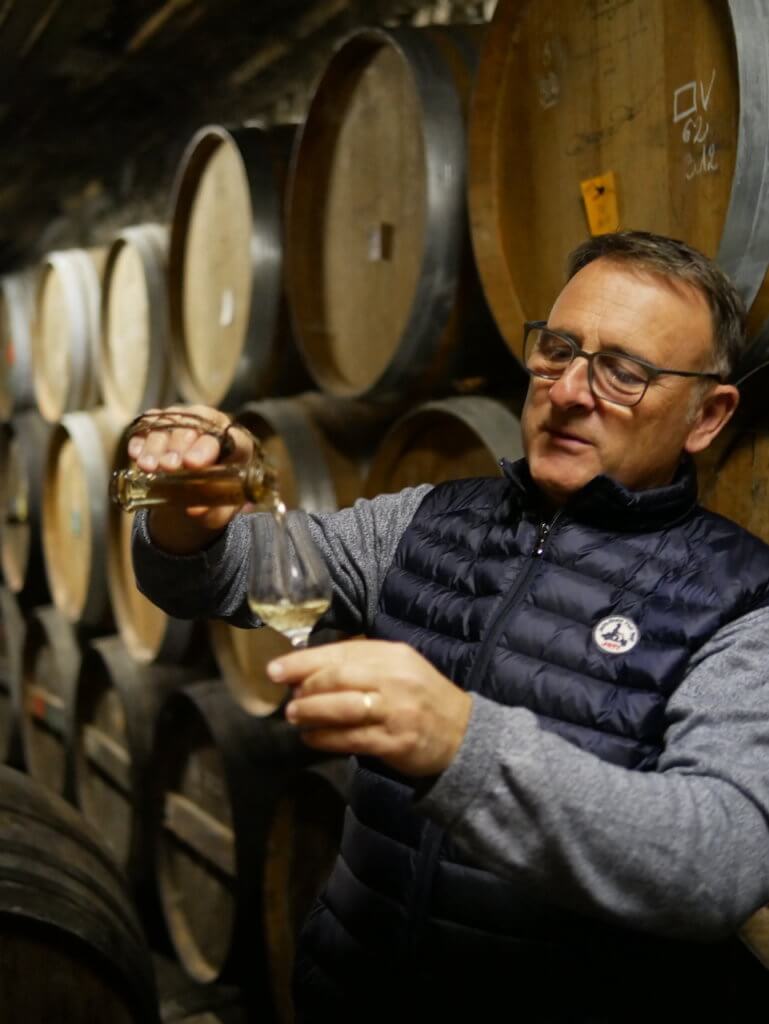 2. Domaine Drouet
While the big names dominate producers there's a growing number of smaller cognac distillers you can visit. Try Domaine Drouet in the village of Salles d'Angles near Cognac. This family-run company is helmed by a heartfelt, hardworking husband and wife duo: Patrick and Corinne Drouet. At this artisan distiller you can experience the whole product, learn their family history, visit the vineyards, tour the distillery and then finish with some cognac and Pineaux tasting- it is an intimate and wonderful experience. For as little €9, ( advance booking required ) it also represents great value for money.
Address: 1 Rte du Maine Neuf, 16130 Salles-d'Angles, France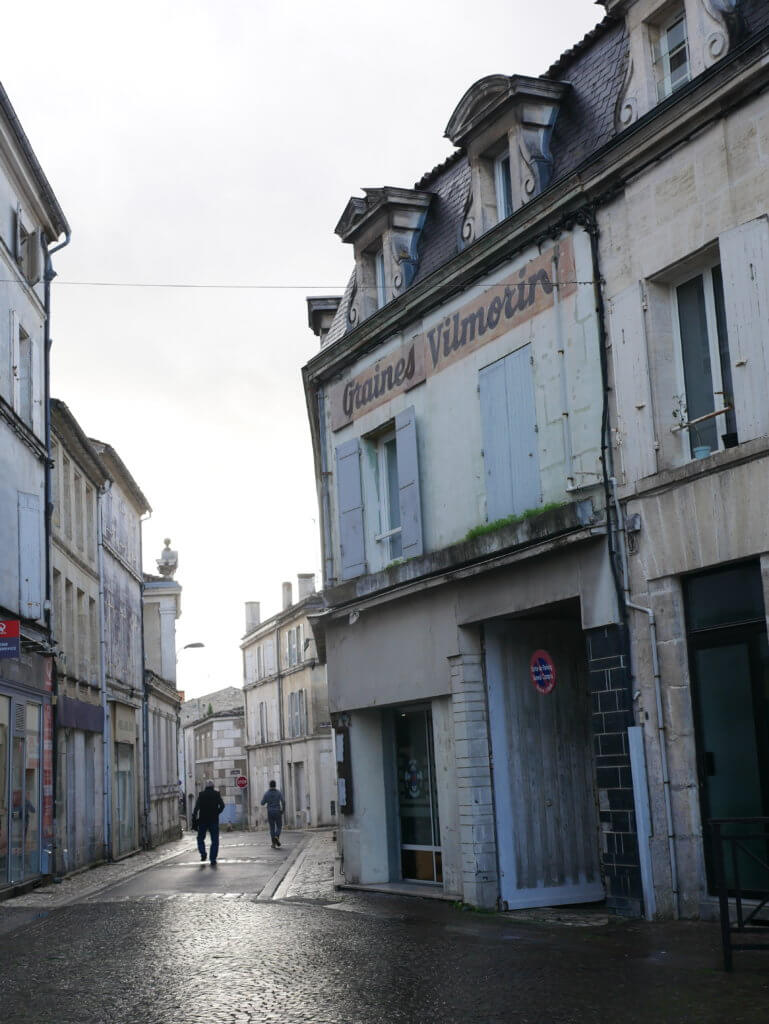 3. Explore the Old Town
If you have some time, do take a walk through the Old Town of Cognac with its cobbled narrow streets, historic buildings, and many shops and cafes. Unmissable sights include the beautiful Gothic church, Saint-Léger which was built in the 12th century and is known for its impressive stained glass windows and intricate carvings. Other key sights include the 10th century Royal Castle of Cognac , the birthplace of King François the 1st who was one of the most important rulers of the Renaissance. The castle is currently home to Otard Cognac, the oldest cognac house of the region and is open for cellar tours and tastings.
4. Have an aperitif at Bar Louise
If you want to enjoy some delicious handcrafted cognac cocktails, the place to go is Bar Louise located in the 4 star François Premier Resort hotel. Headed up by the wonderful Germain Canto, this is really intimate and wonderful experience. Highly recommend the 'Aperitif' menu to share 4 cocktails of your choice plus a mixed charcuterie platter for 49 euros.
Address: 3 Pl. François 1er, 16100 Cognac, France
5

. Lunch at L'Arty Show
Pop into the local market to try some local products and afterwards have lunch at L'Arty Show behind the market. The food is wonderful, staff are friendly and helpful and at 24 euros for 3 courses, it is a great deal for the quality and experience.
Address: 23 Rue du Pont Faumet, 16100 Cognac, France
View this post on Instagram
6. Where to stay in Cognac
Situated in a 17th century mansion in the heart of Cognac, the recently refurbished Hotel Heritage combines modern comforts with old world hospitality and is an affordable choice with a lovely outdoor terrace, a beautiful onsite restaurant and bar for your evening aperitif. Double room ensuite, starts from around €70 a night.
This post is the 4th in a series of features where I share with you some ideas and inspiration for visiting the region of Nouvelle Aquitaine, specifically the cities of Bordeaux, Angoulême, Cognac and La Rochelle. These guides and trip was made possible with the kind support of Nouvelle Aquitaine Tourisme and Atout France but the views expressed here, good and bad are entirely my own.