Since we are all staying at home, I thought I'd dust off some old photo albums and tell you a few stories from my travels. I'm kicking off the series with a story of revisiting Nice recently, where I had the misfortune of having my passport stolen. Meanwhile, hope you are all well. Hang tight, we'll get through this together, I'm sure. Till we meet again, a huge hug. Love Kash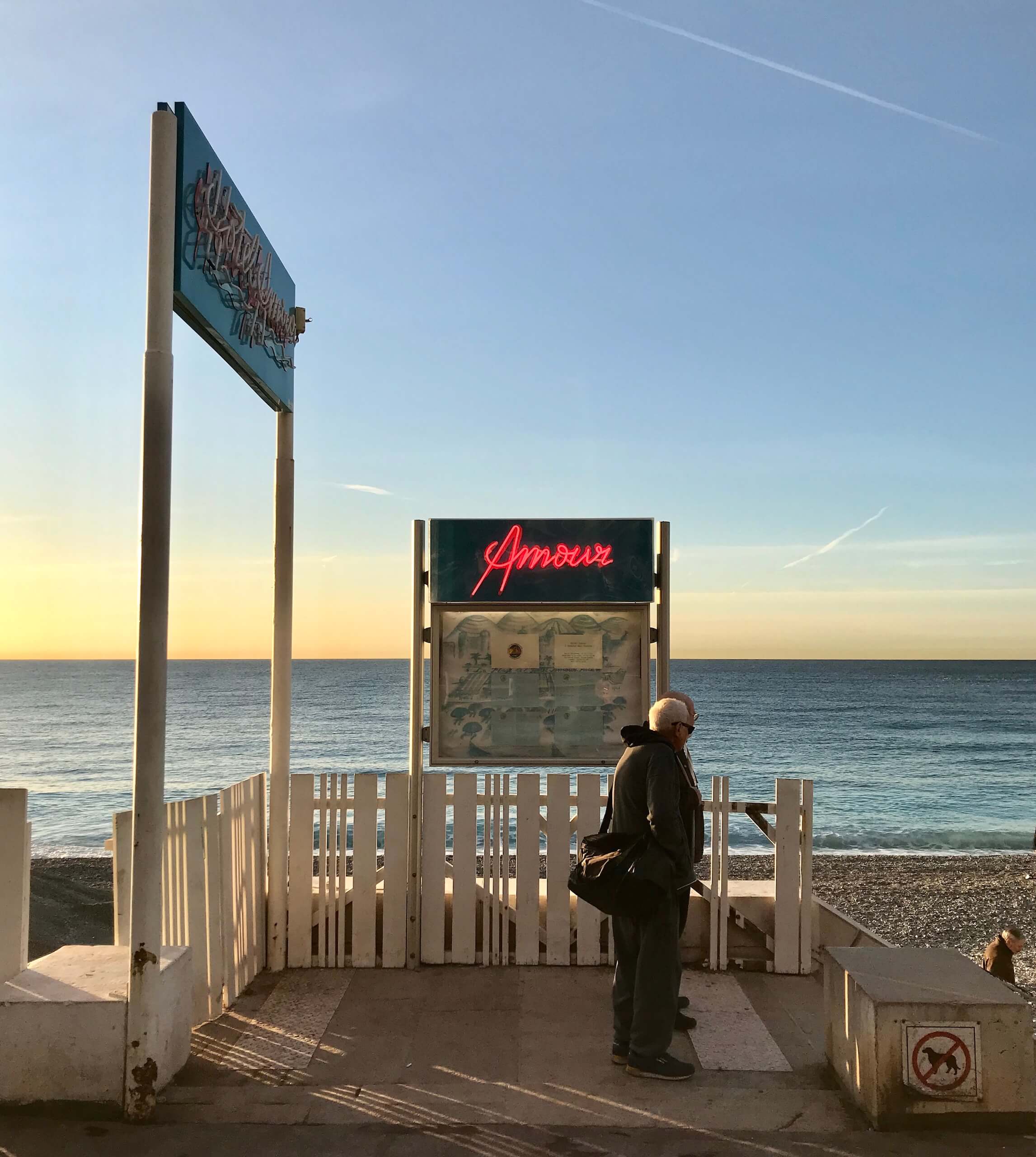 I'm leaving Nice this time with my passport. My heart feels older but lighter as I head to the airport. I look out of my airplane window , the most glorious sunset you could imagine, set against the betwitching, blue waters that the Med is famed for. I feel a tinge of sadness as my plane spreads it's big fat wings and tears into the stratosphere, leaving Nice just a glorious twinkle in the corner of my eye.
Time changes everything. It's been 8 years since I was last in Nice. I roam the streets awkwardly, with the strange but distant affection of suddenly being acquainted with a long lost friend. I feel there's a lot to catchup but I'm not quite sure quite where to start.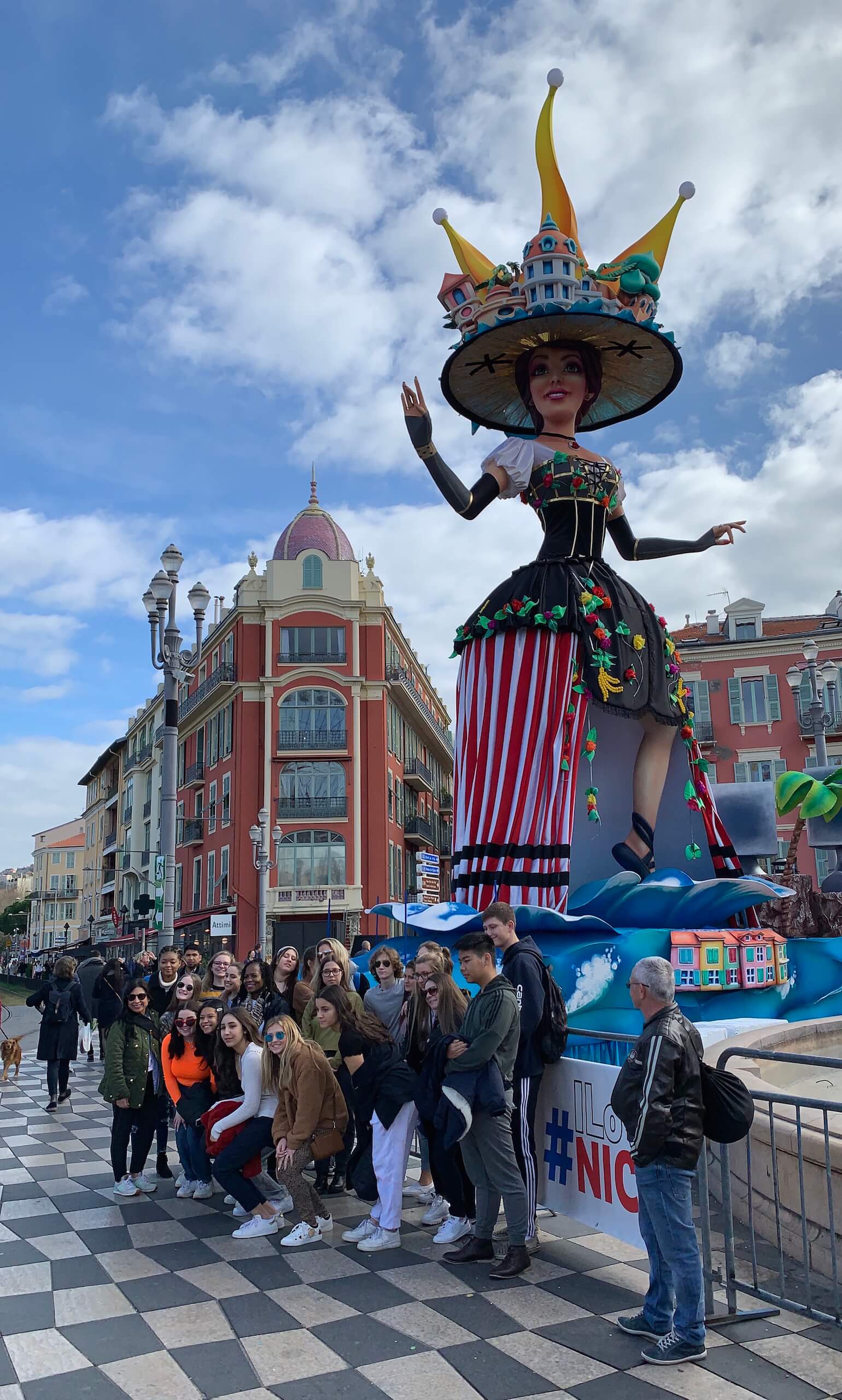 It's carnaval season and the city looks gorgeous, decked out in it's sunday best. The sky looks bluer than before. The winter sun feels mellow and not so harsh on my skin as the August sun from all those years ago. I delight in the beautiful array of pastel shades of all the glorious buildings lining the streets. Yesterday's dirty clothes flutter in the sunny breeze, waving at me merrily from the ornate Art Deco wrought iron balconies.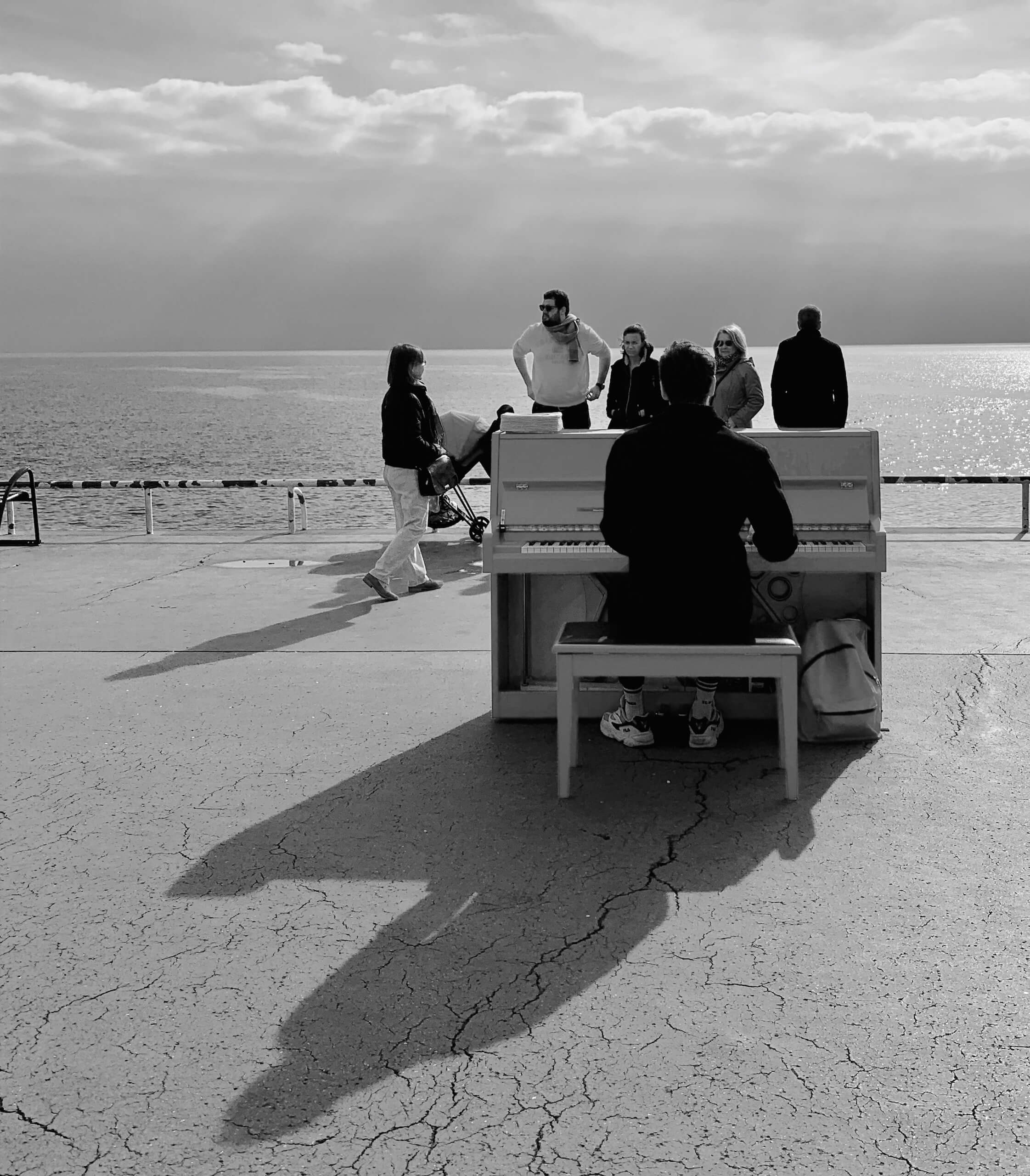 It's good to be back but the reunion feels strained. I struggle to place any of the streets from memory. I was only here for 3 whole days. August, 2012. What did I do? Well, as I alluded to you earlier, I lost my passport in Nice. Well, I was actually pickpocketed. On my way to my hostel. I was walking the elegant stretch of the Promenade des Anglais, affectionately named after the bleached Brits who have been coming here since the time of Queen Victoria in search of sunshine to soothe their weary souls. Somewhere along the way, while being distracted by the sun and drop dead beauty of those beautiful Art Deco villas lining the stretch of the promenade , someone must have pickpocketed me.
Nothing is worse that losing your passport on holiday.Money, you can replace. A passport, on the other hand, is a huge pain in the ass. After spending an eternity filing my stolen passport report at the local police station on a Windows 95 PC, I had to leg it to Marseille to the British Consul there to get my emergency passport. In the end, I had just had a day to explore Nice.
View this post on Instagram
I spent a part of it walking a crowded Promenade des Anglais, followed by a brief exploration of the Museum of Modern Art where I was entranced by the buxom beauties of Niki de Saint Phalle. Rest of the day, I spent getting wasted in my hostel, the gorgeous Villa Saint Exupery Gardens ( which sadly is no longer ) I remember being dragged away on some wild pub crawl which involved table dancing in some pit of the Vieux Old town before I randomly ended up in bed with a gorgeous Dutch backpacker. The following morning was one of confusion. The Dutch lady, utterly embarrassed about our hookup left my room hastily and of course I woke up with one of the worst hangovers in living memory. With my emergency passport expiring soon, I left Nice on an expensive easyJet flight to Edinburgh with a weary heart and a rotten hangover.
Time changes everything. Almost. I leave with a similar heavy heart. After a week of walking the pastel perfect streets of Nice, I had developed a feeling of almost belonging here. I've said this before, but it is amazing how quickly you can become rooted to a place , especially when your life is an unpredictable nomadic mess. I'm sure any long term traveller can relate to this sentiment. I didn't love how expensive food and drink was in Nice, but as is the case, when happiness is rationed, I started appreciating life in Nice along its rougher edges. Evenings became a quest in the hunt of the cheapest and best Socca, the ubiquitous chickpea pancakes that locals stuff their gullets with the help of generous squeezes of lemon juice and the liberal sprinkling of black pepper. Plus, there was the other quest of finding the best happy hour deals and cheapest house wine.
This time, I was however leaving someone by my side, my partner of the last 3 years, Sabrina. Together, we leave behind a wealth of shared memories. The streets have been marked with our strains of drunken laughter , tears of boxed wine and the umpteen crumbs of pizza and Socca we devoured.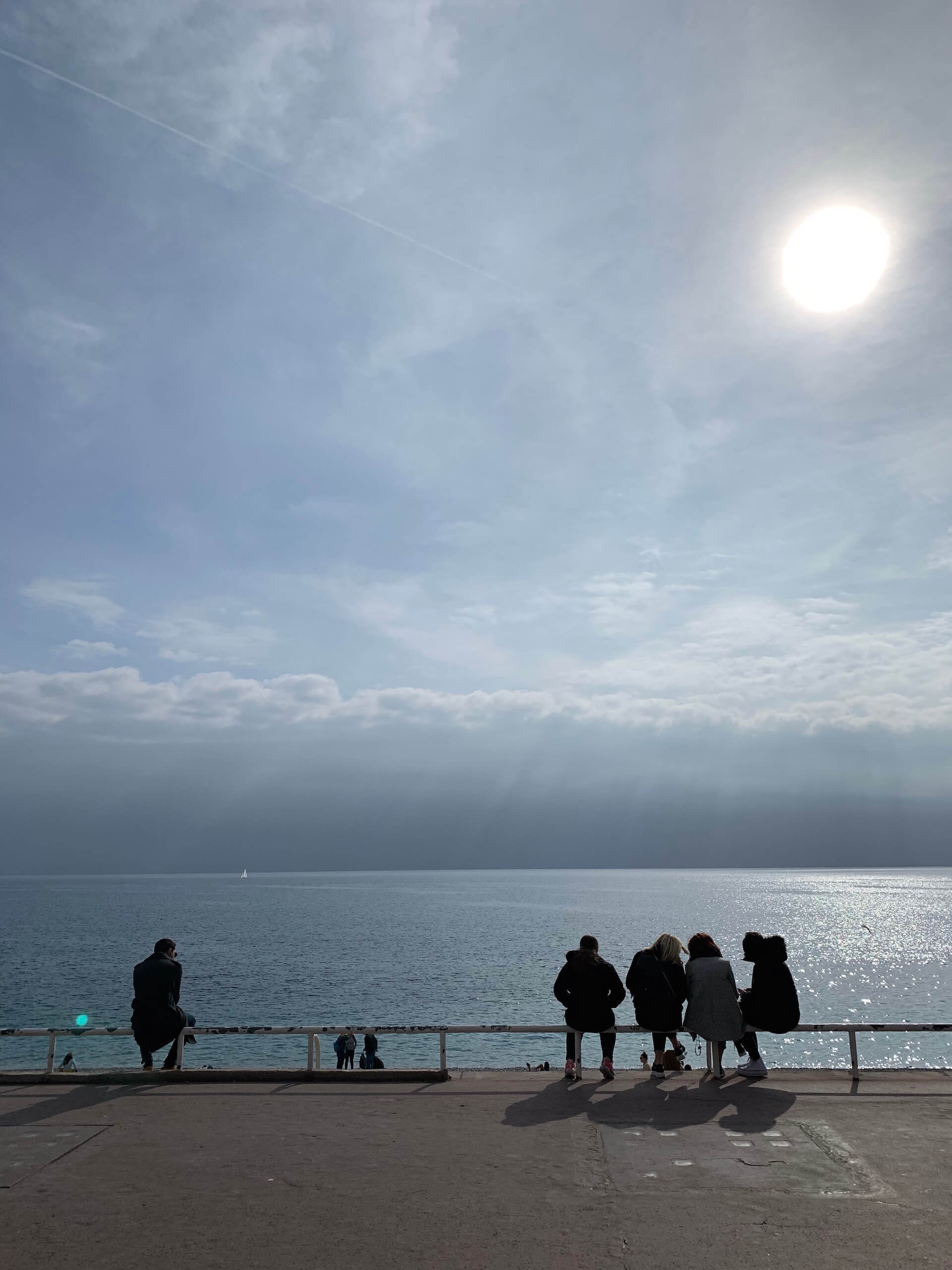 My cup of happiness, like the gorgeous water fountain on Plaza Masséna, overflows into the streets and then into the sea. It sets off another one of those steady, mesmerising ripples of the murky blue Mediterranean Sea, a gentle quiver of happiness in the vast ocean of memories.