Picking up from my earlier photoessay of South Western Australia, in this post I wanted to share with you some of my favourite meals from the trip. I would move to Western Australia just for the food. Before I came here, I wasn't aware of how rich the food scene was here. What impressed me hugely was the freshness and quality of the food produce. Plus also how enthusiastic locals are about their food. The restaurant owners here are in close contact with farmers, producers and know the stories behind their produce. From nature to plate: the food chain is clearly visible and something locals value when it comes to eating out. From simple steak pies to stone baked pizzas to woodfired breads: there is something for everyone's palate in Western Australia. Plus price wise all the places featured in this list are incredible value for money. So here are my top 20 foodie experiences in South West Australia.\
1 National Hotel, Freemantle
The recently refurbished National Hotel was my first stop on our trip to Western Australia.  This is a cut above your usual pub grub and prices are pretty decent. I had a pretty decent medium rare steak with fries for $15. Plus they have an excellent range of local beers on draft and in bottle. To get my belly prepared for dinner I tried the Kolsch lager from the local Eagle Bay Brewing Company. Family owned and run, this microbrewery is located on a 66 year old working farm in Eagle Bay. I am used to drinking Kolsch when I visit Cologne so I was rather surprised to find this on the menu. It was light, not too gassy like a good Kolsch and had nice bitter but citrus flavours. Perfect for a hot summers evening.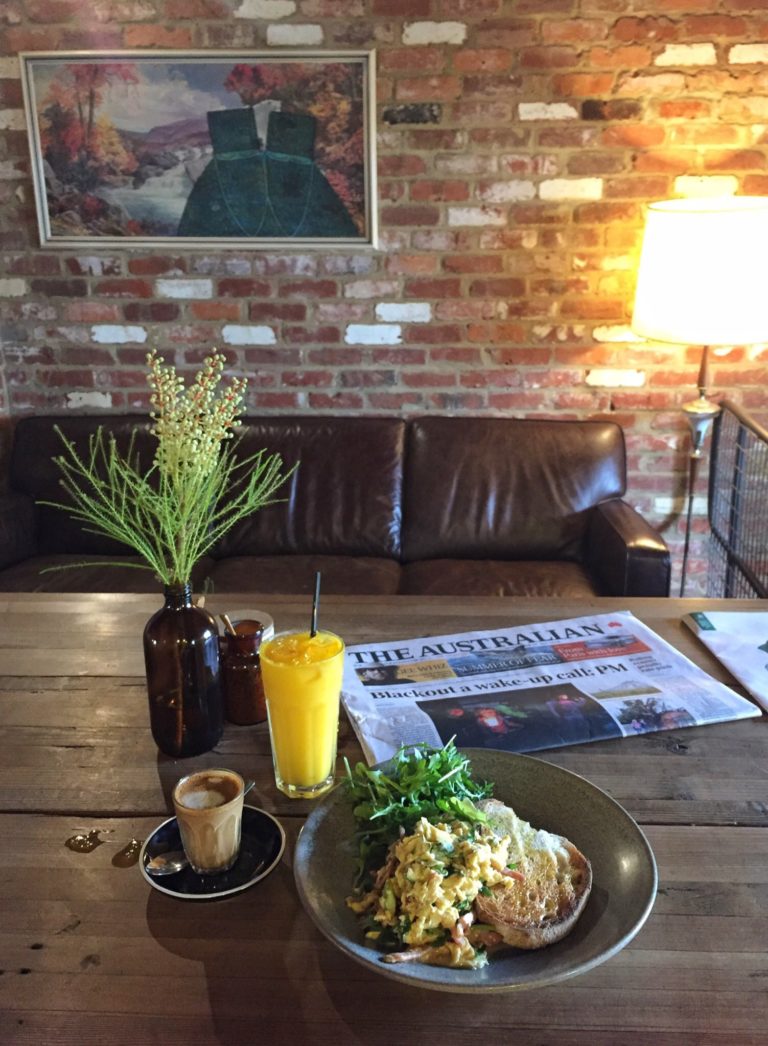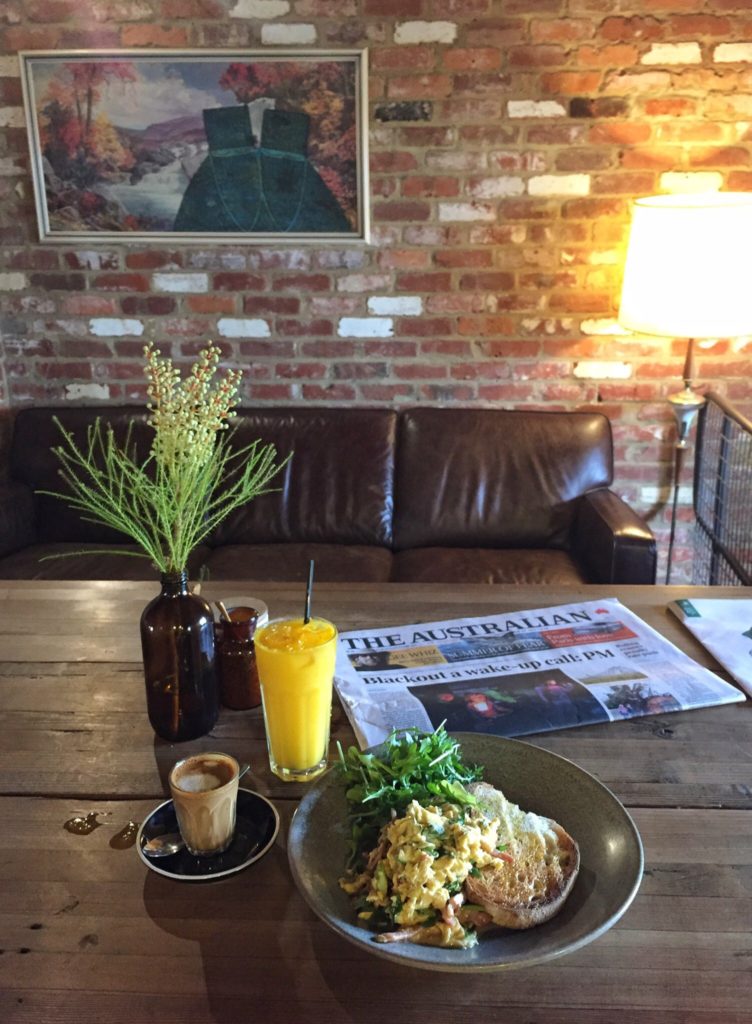 2. Attic Cafe, Fremantle
Breakfast is well and truly the most important dish of the day in Australia. Probably the best. On my first morning in Freo I popped into the Attic Cafe. They serve fantastic gourmet coffee and also their green chilli eggs with sliced bacon, spring onions on organic sourdough bread is a winner.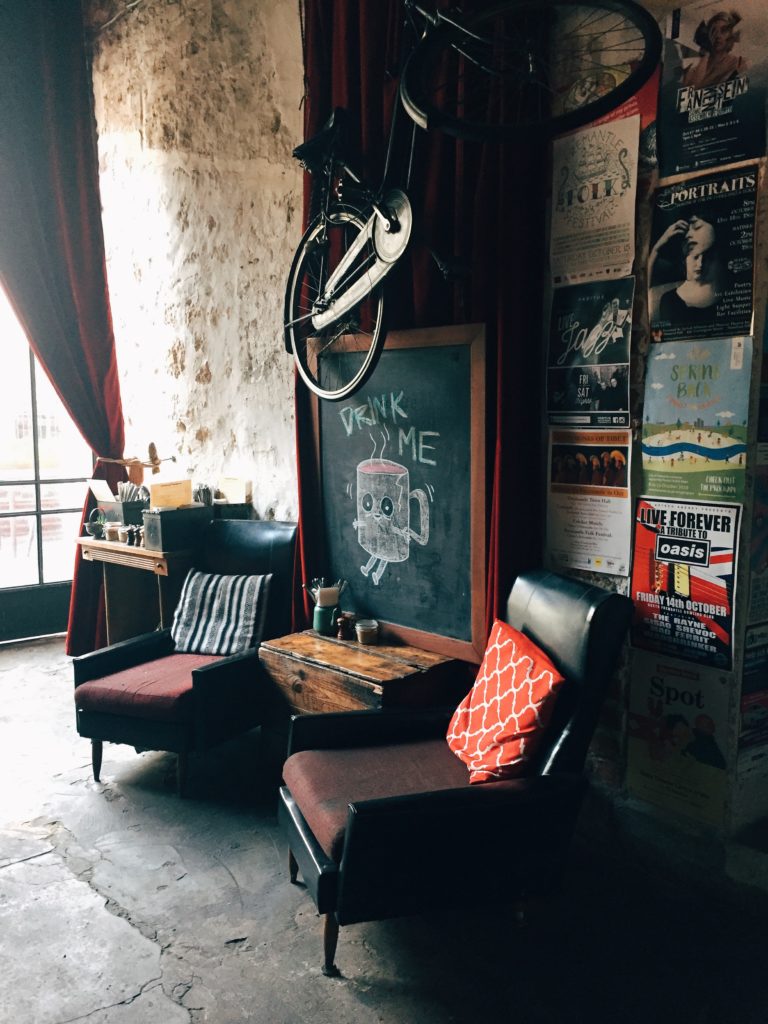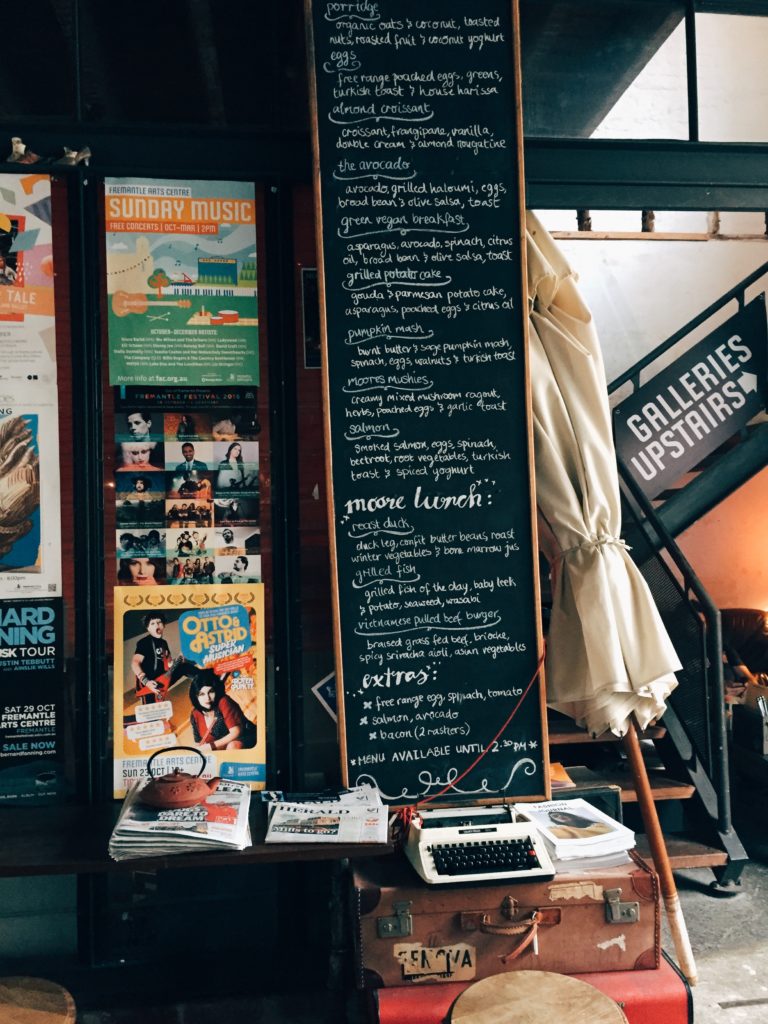 3. Moore and Moore Cafe, Fremantle
This post could have easily just been about all the amazing breakfasts I had in Western Australia. My second and equally memorable breakkie in Freo before zipping to Margaret River was at the quirky, atmospheric Moore and Moore cafe. It was early on a Sunday morning but the place was packed with locals tucking into their delicious range of breakfasts. Gooey poached eggs, again the amazing sourdough bread that is a regular feature of breakfasts here and amazing coffee.
4.  The Rottnest Bakery, Rottnest
No trip to Rottenest Island is complete without a trip to their local bakery. Go here to sample their delicious range of pies. I tried their local speciality: the 'Rotto', a steak and gravy pie which costs just $5.90. Delci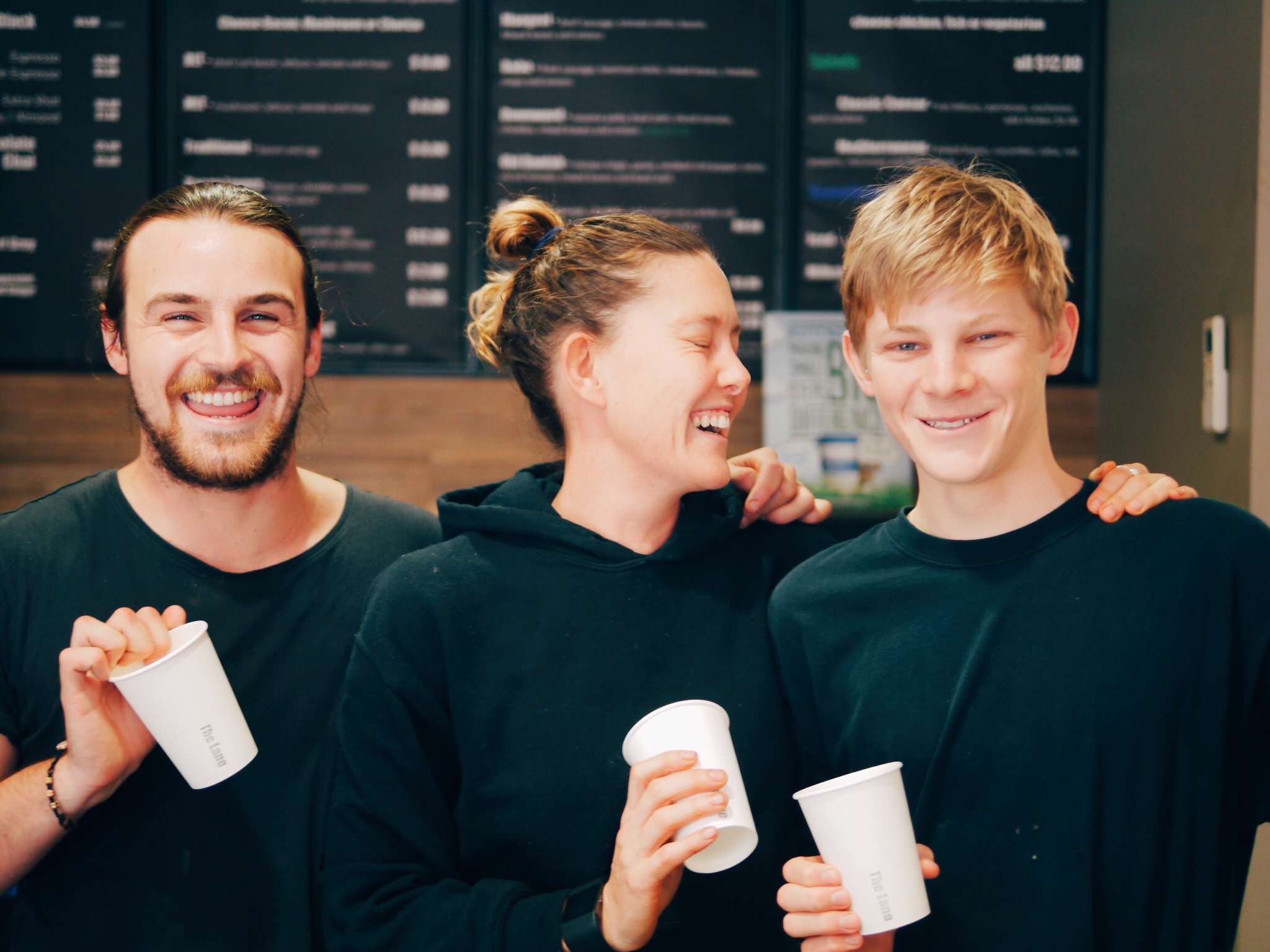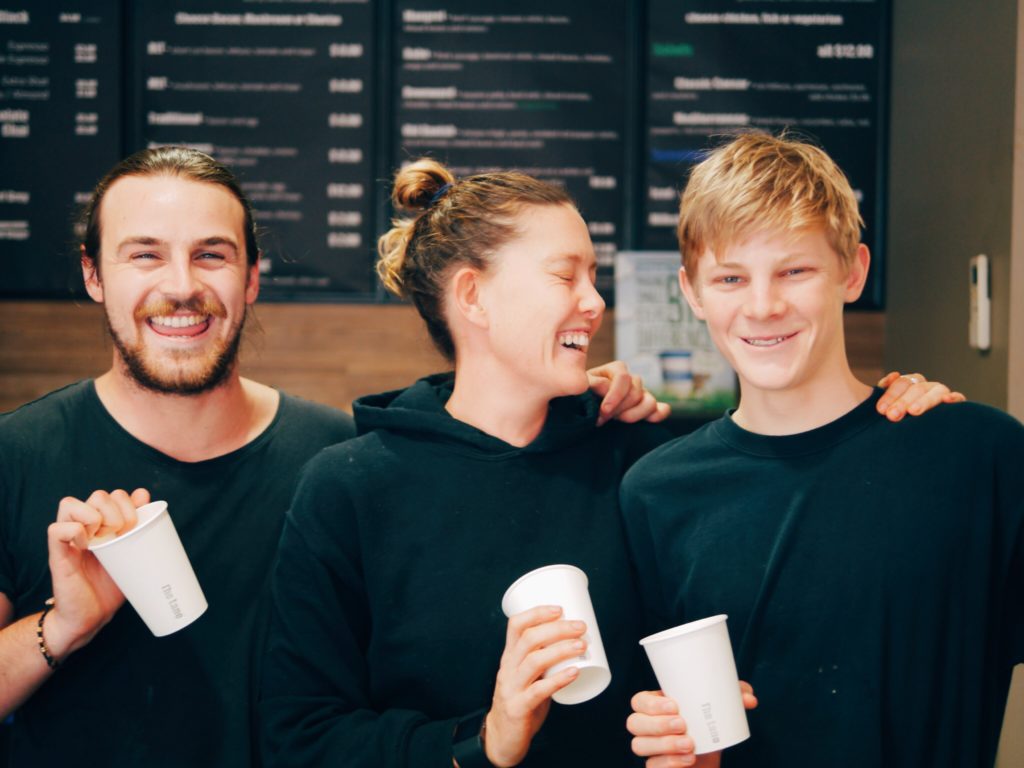 5. The Lane, Rottnest
If you need a caffeine fix, hop over to the Lane next door to the bakery where the friendly team will sort you out with a fabulous cup of caffeine. At just $3.90, this was probably the best value cup of coffee I had in Australia.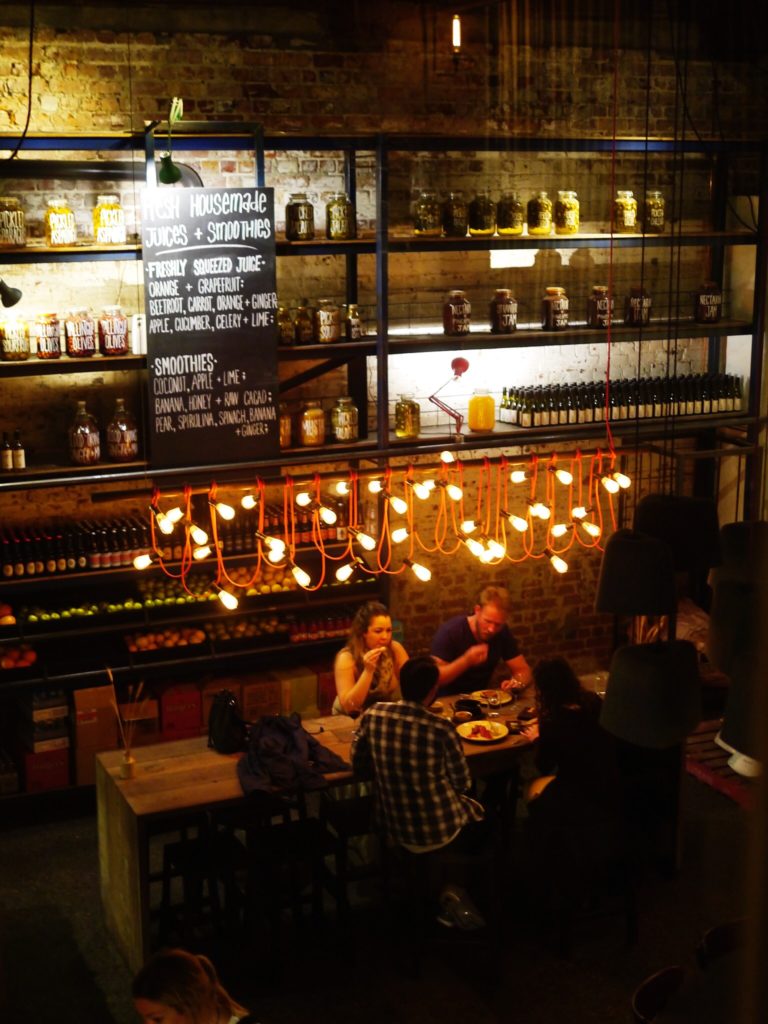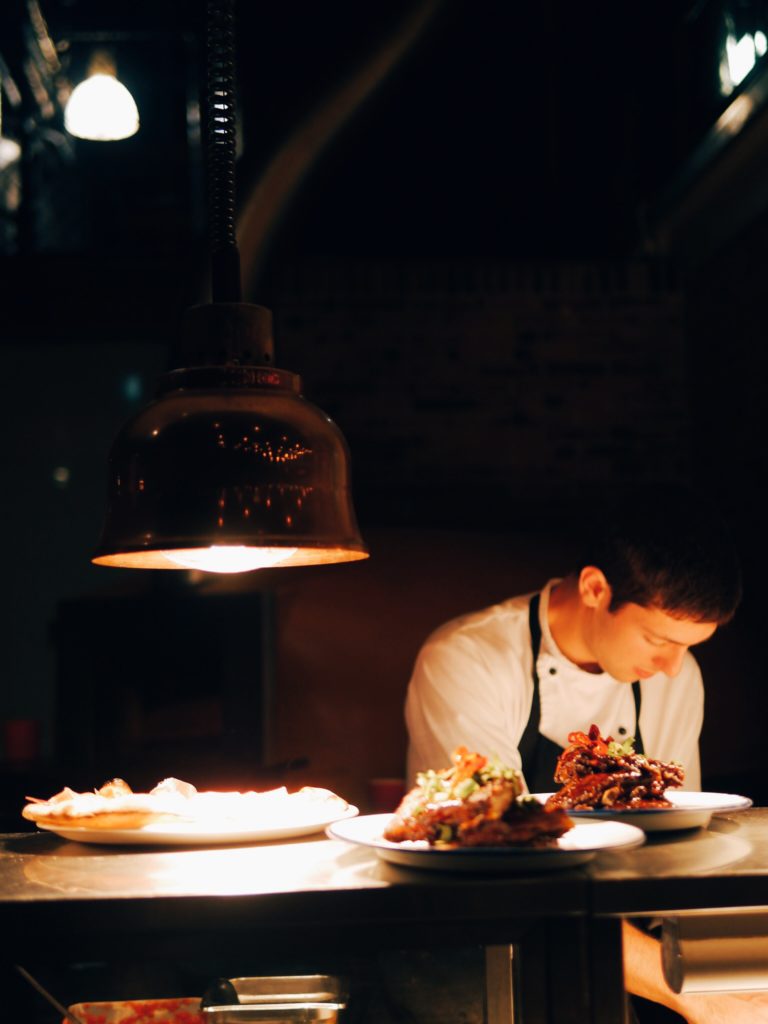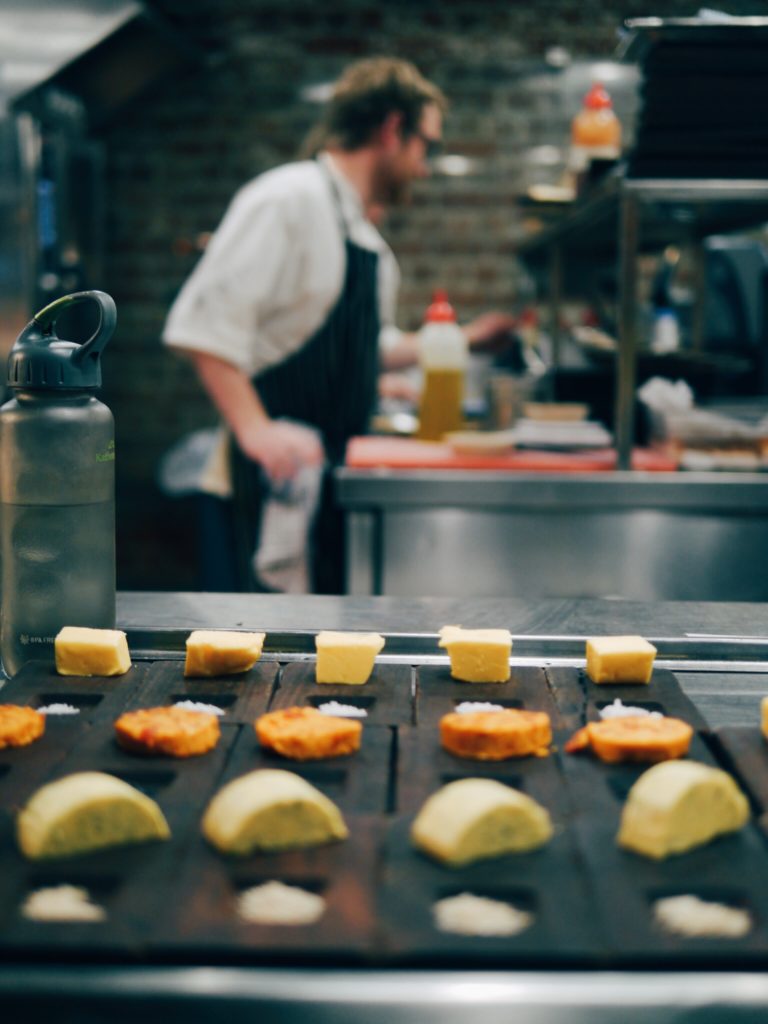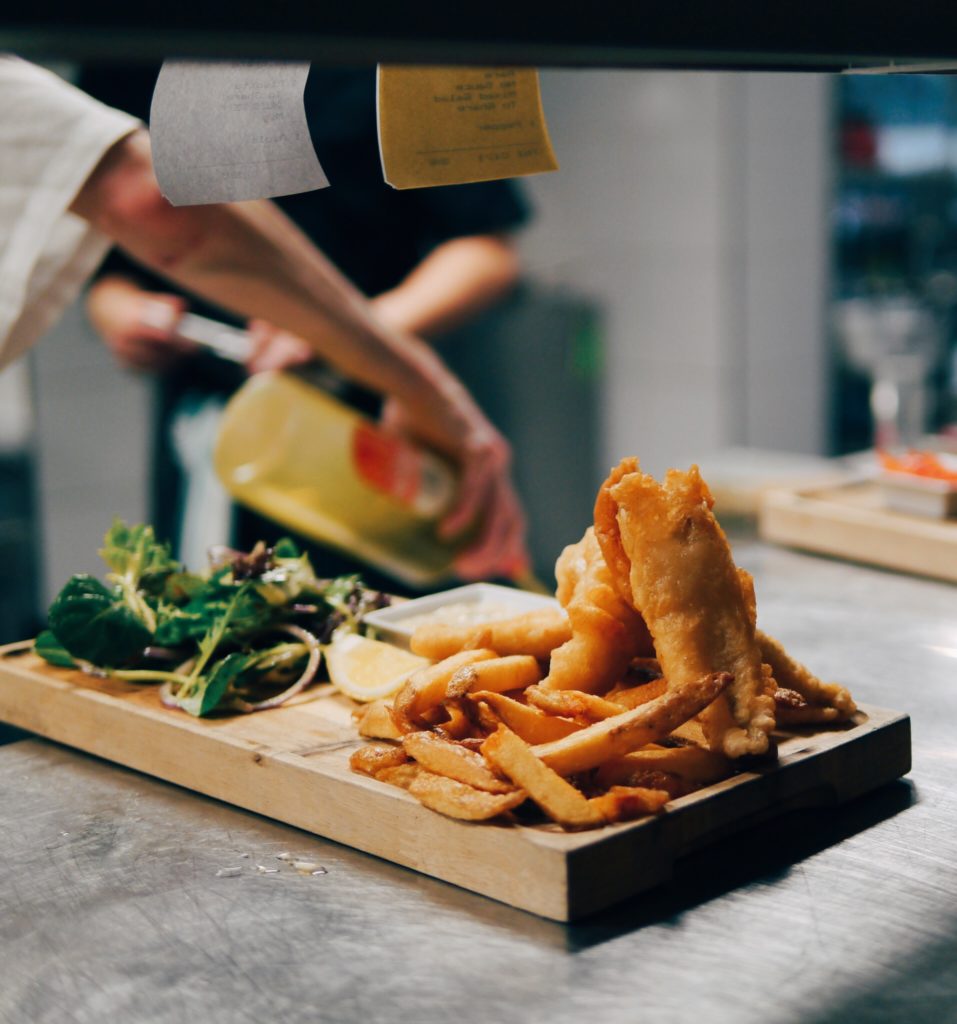 6. Bread in Common, Fremantle
One of my regrets from my brief trip to Freo was not dining at the beautiful Bread in Common. Housed in an old Fremantle warehouse space, this place has a wonderful atmosphere with the exposed brickwork, low lighting. Staff were friendly and courteous during my brief visit to the diner. Food , as you can see from the pictures, looked great. Definitely not budget but somewhere worth splurging out for a special meal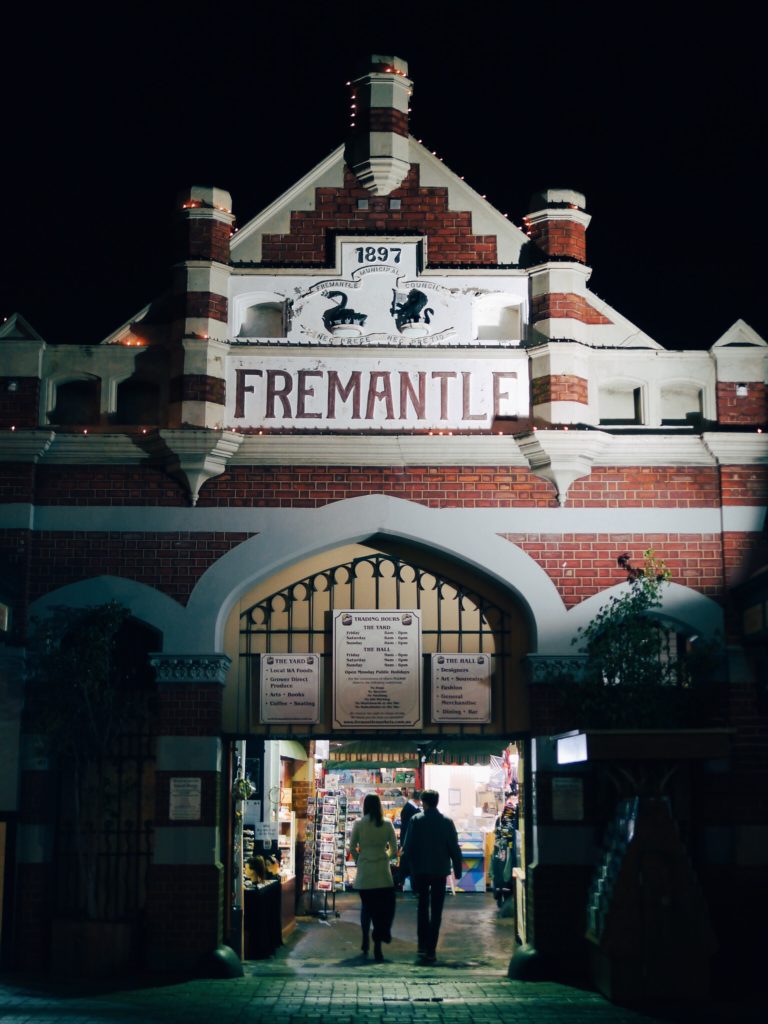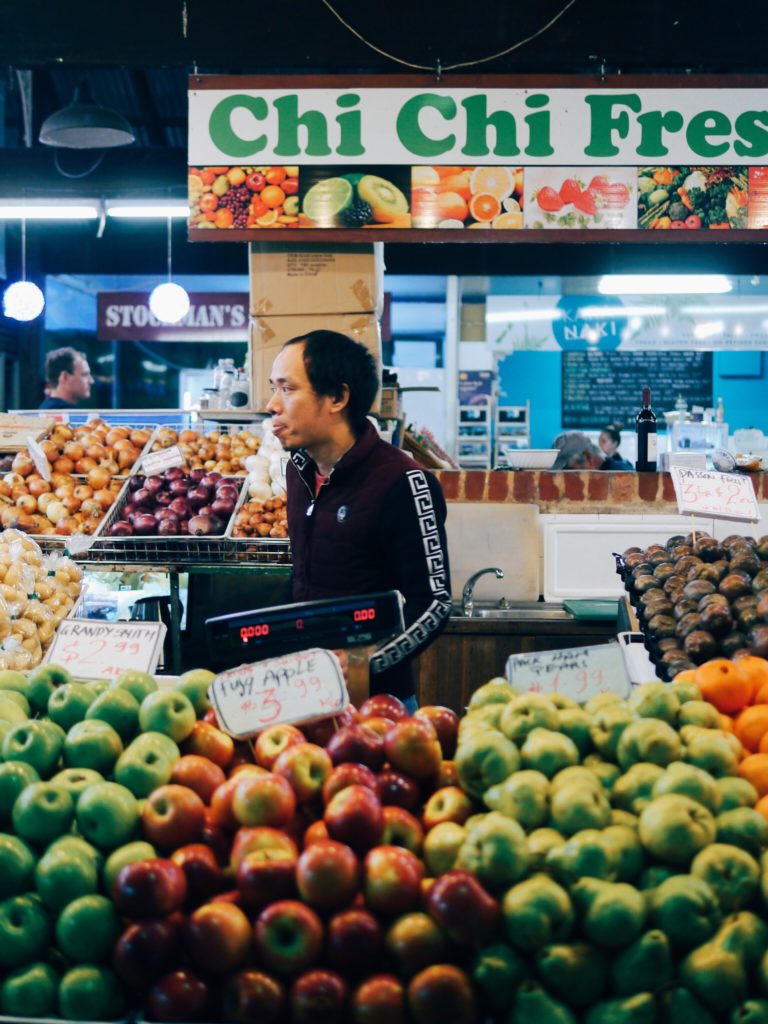 7.  Indoor Market, Fremantle
Another key highlights of any visit to Fremantle is a trip to their vibrant indoor market of Fremantle where locals have been shopping for their everyday vegetables, clothes and handicrafts since 1897. Definitely pop in here for some fantastic streetfood style eateries.
8. Pizza and beers at Little Creatures Brewery, Fremantle
I gave eating at the indoor market a miss to enjoy the beer and stone baked pizzas at the hugely popular Little Creatures Brewery. No regrets. Place had a cracking atmosphere, pizza was good and great craft beers. If I wasn't so jet-lagged, I really would have spent a good few hours here. Highly recommend.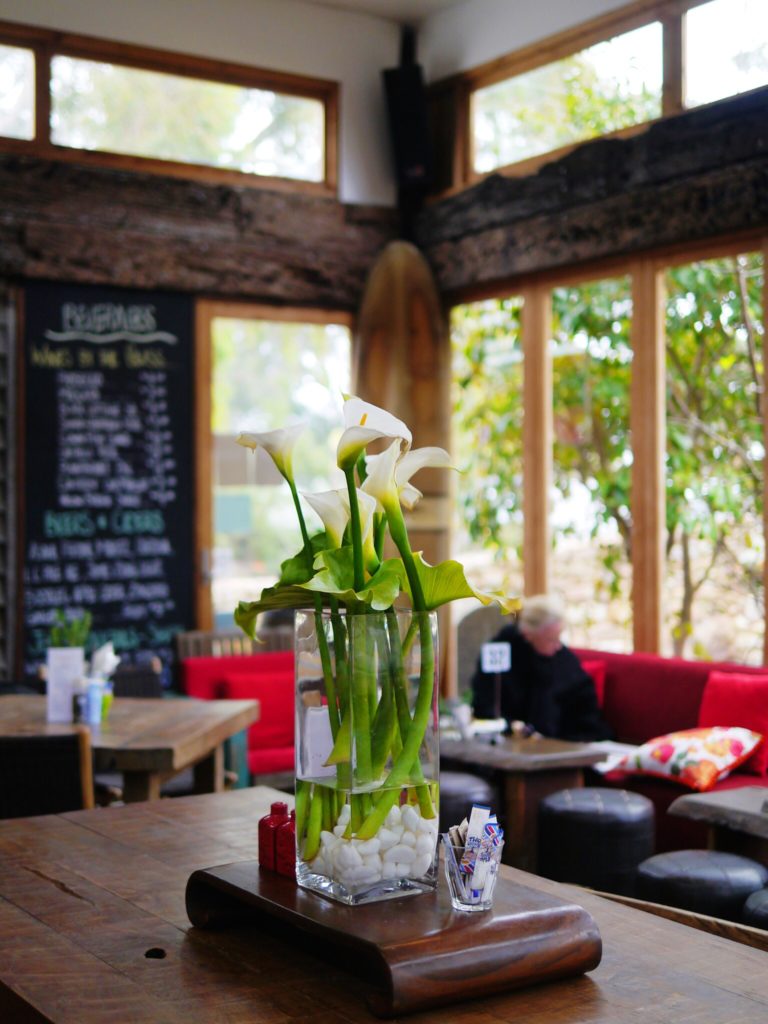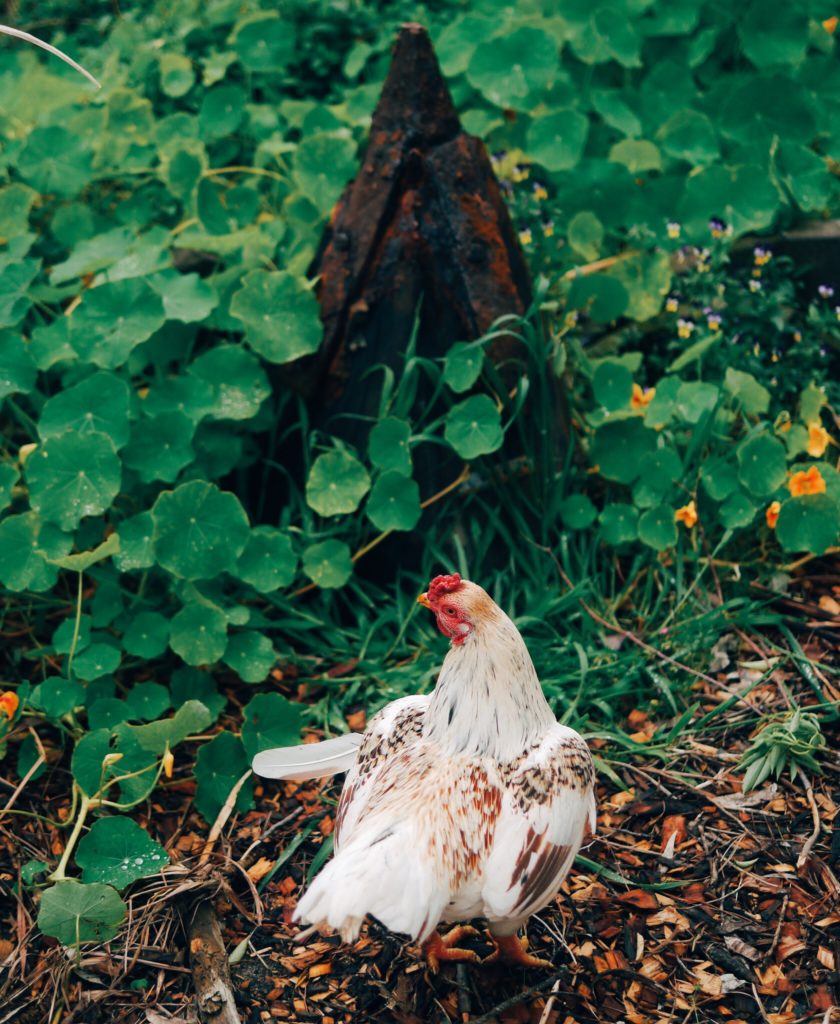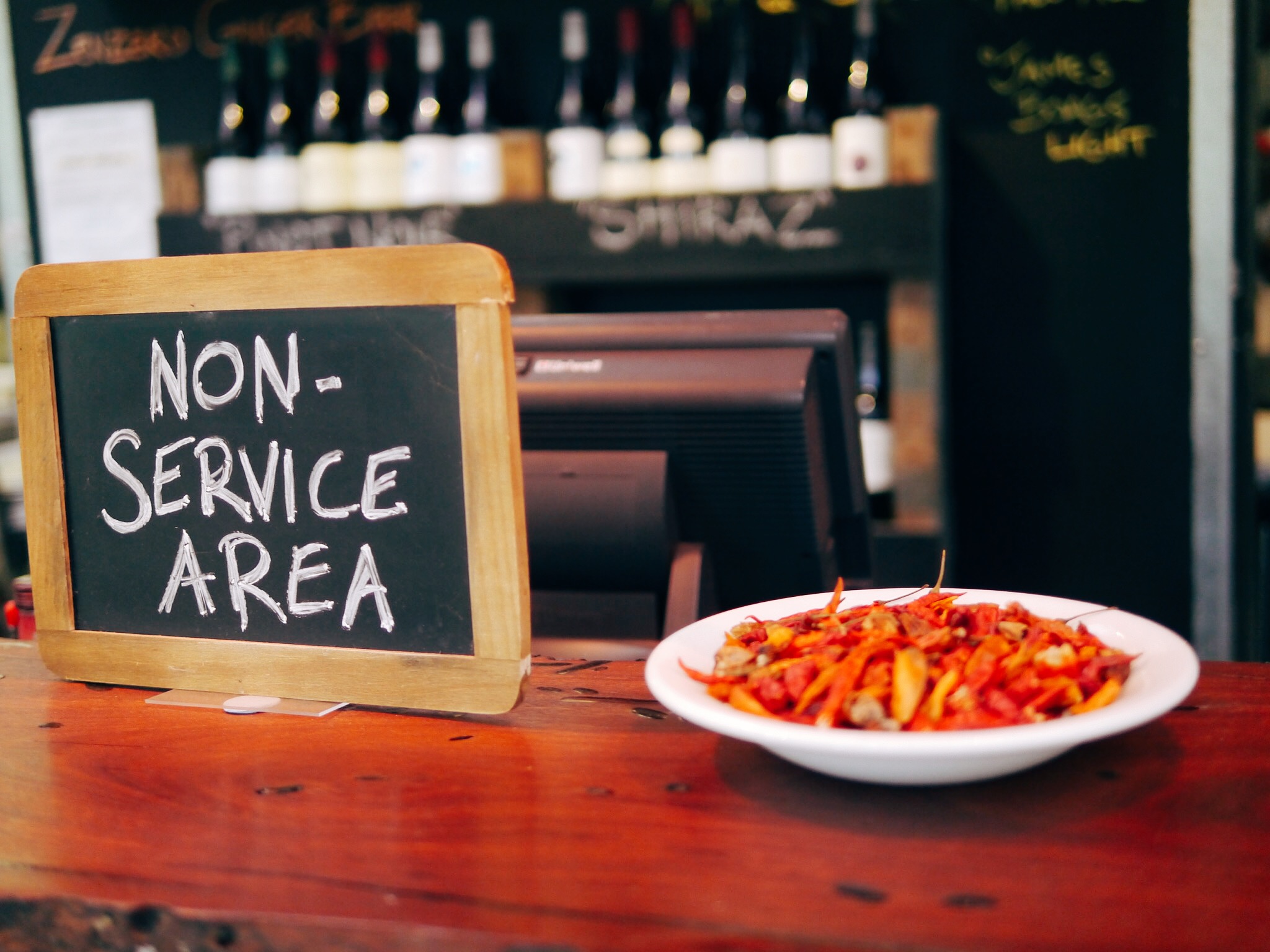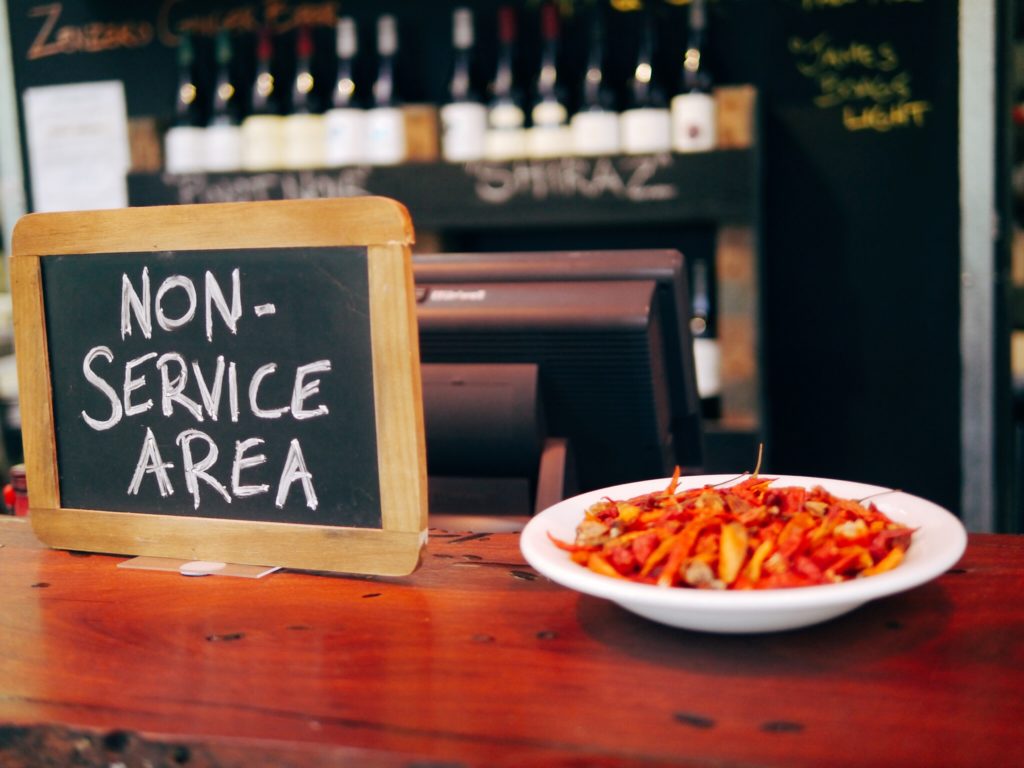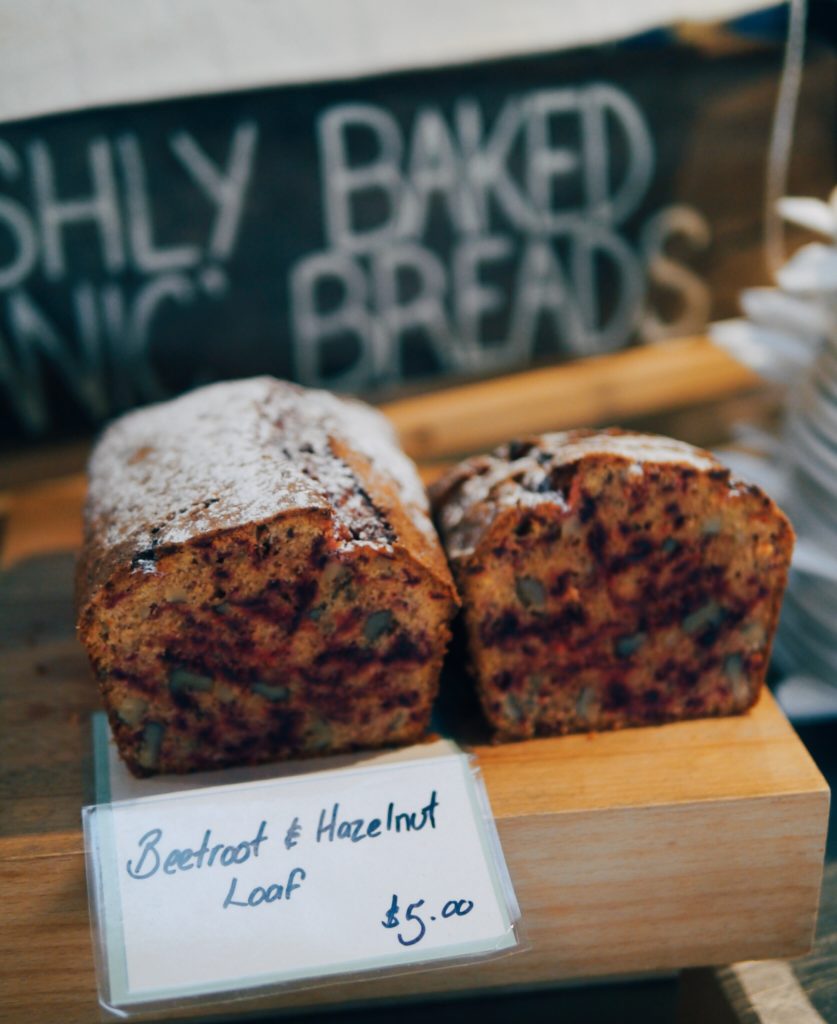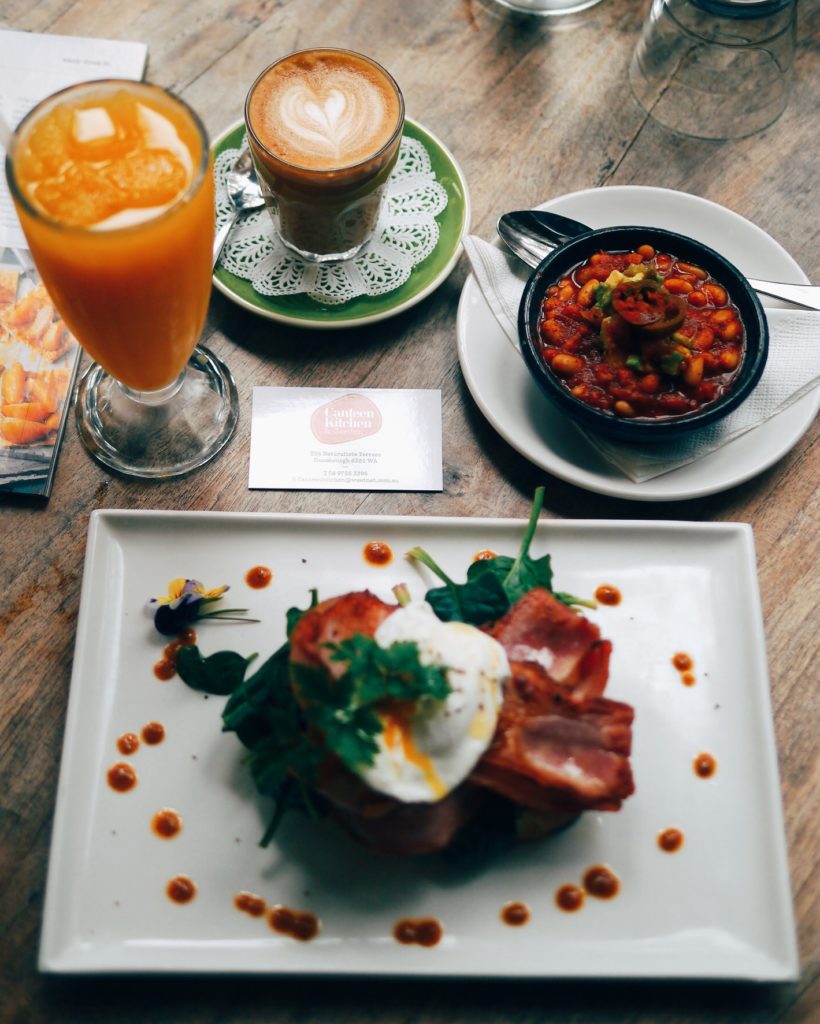 9. Breakfast at the Canteen Kitchen, Dunsborough
Winding my way towards Margaret River, I spent the night in Dunsborough staying at the party mad and very sociable YHA there. Next day to shake off the hangover I enjoyed a 15 minute stroll along the beach before rolling into town and arriving at the vegan and vegetarian friendly Canteen Kitchen. At the back of the kitchen you can meet Elvis, resident rooster of their herb veggie garden, Fabulous breakfasts, muffins, homebaked goodness like their beetroot and hazelnut loaf, pastries and wonderful coffee-fab, fab, fab. Chef Chris and his wonderful team of staff were a pleasure to meet.
10. Margaret River : Cape Grace Winery
In terms of foodie highlights across the world visiting Margaret River must rank up with the best. I must admit I am a bit of a novice when it comes to wine. Thanks to living in Portugal for the last few years, I have began to have some sort of education about wine. Western Australia has number of key wine producing regions and Margaret River area is one of its many rising stars.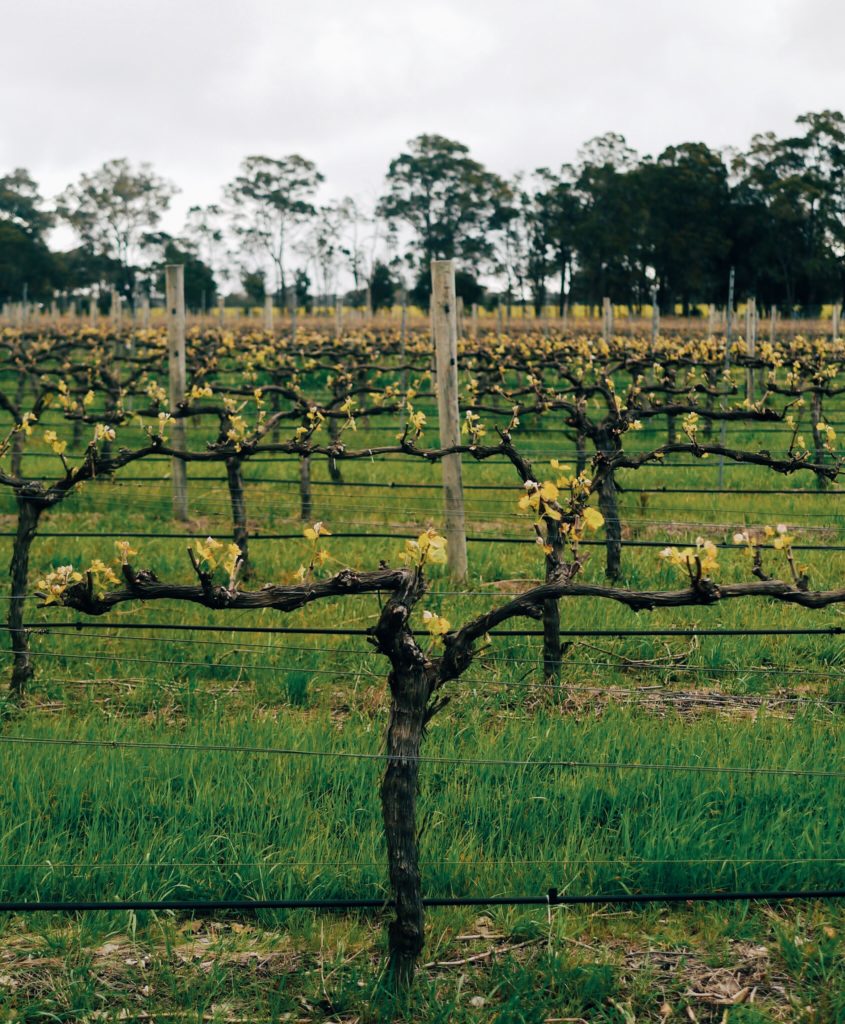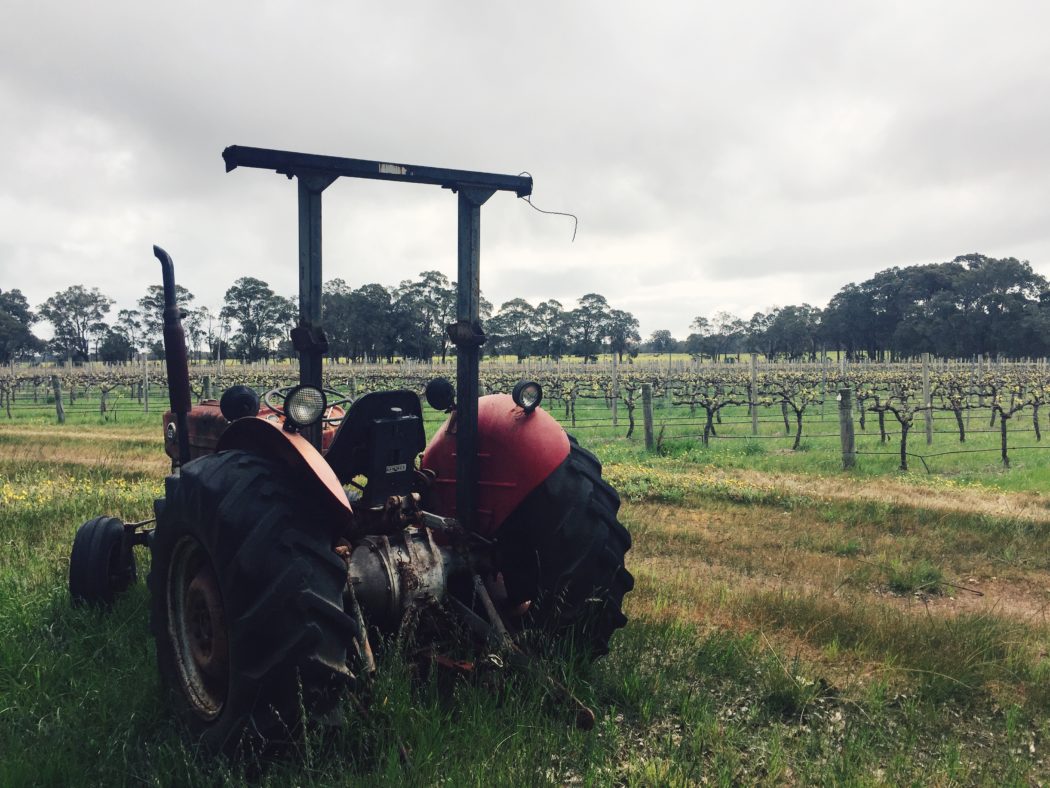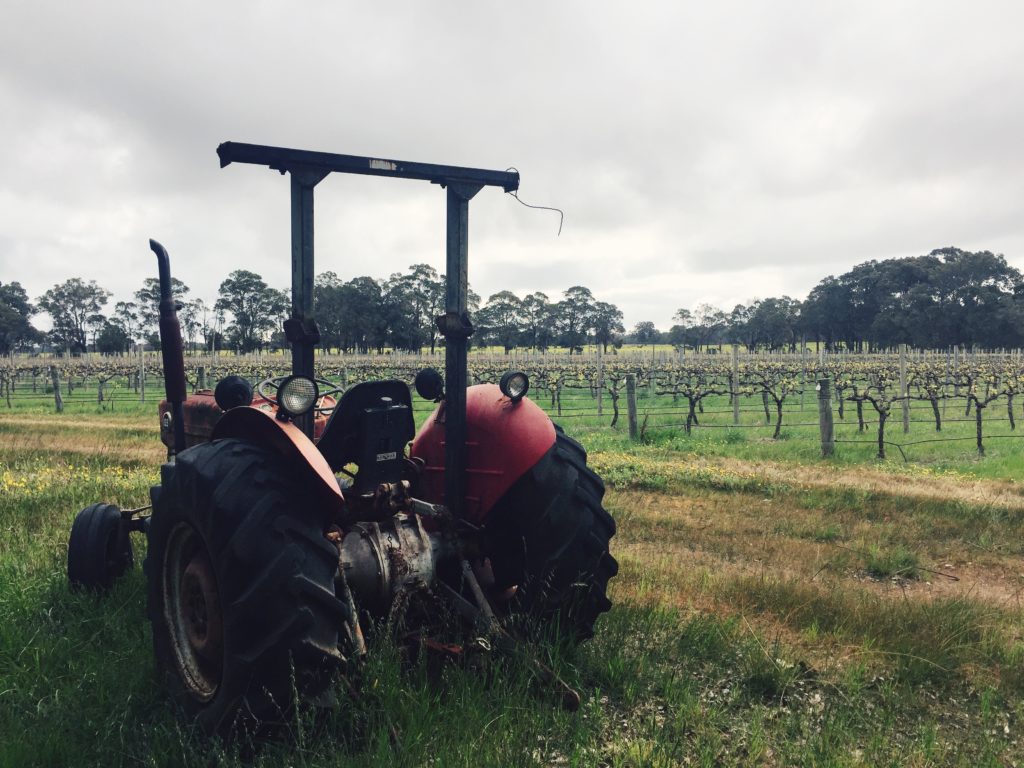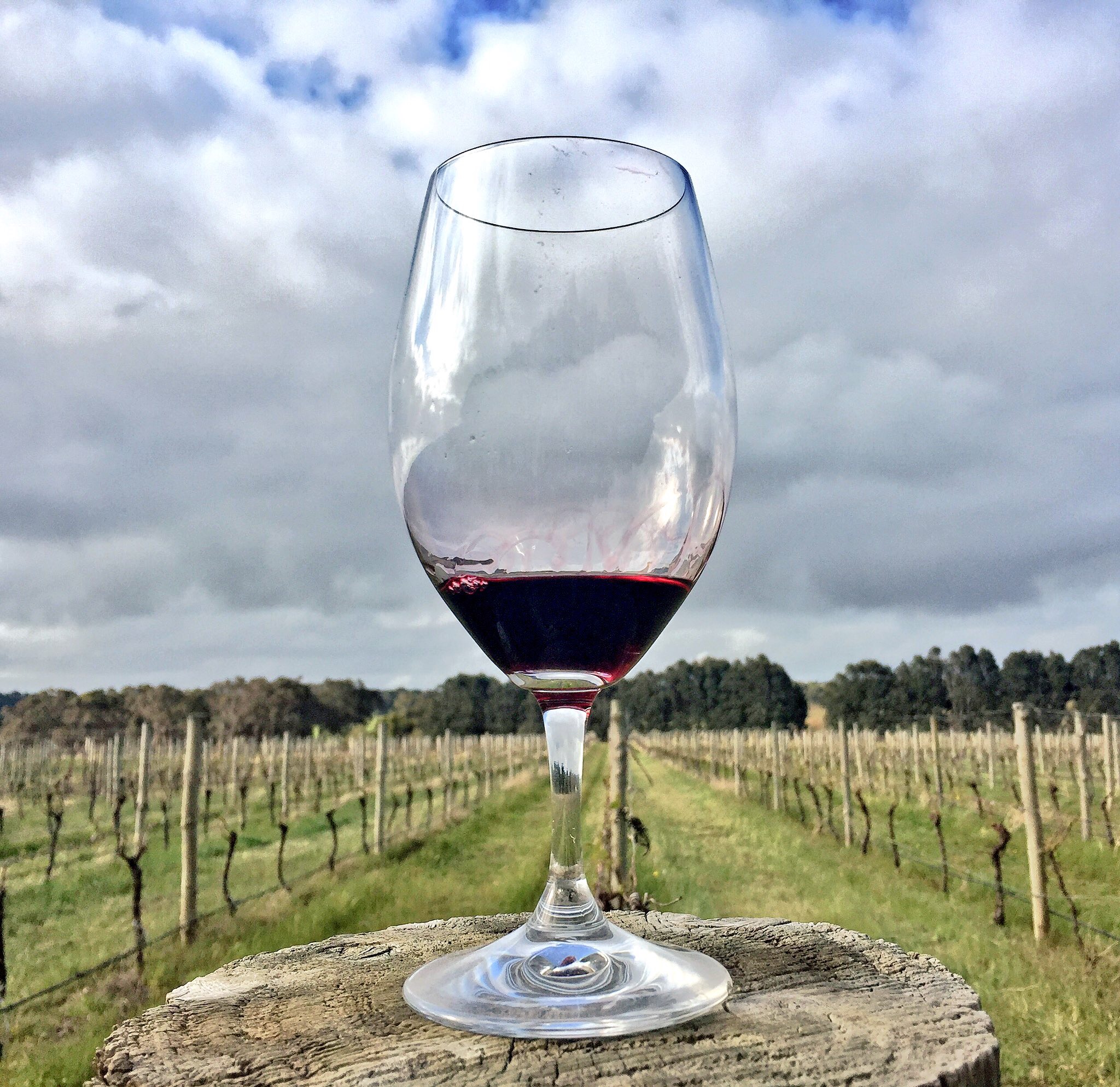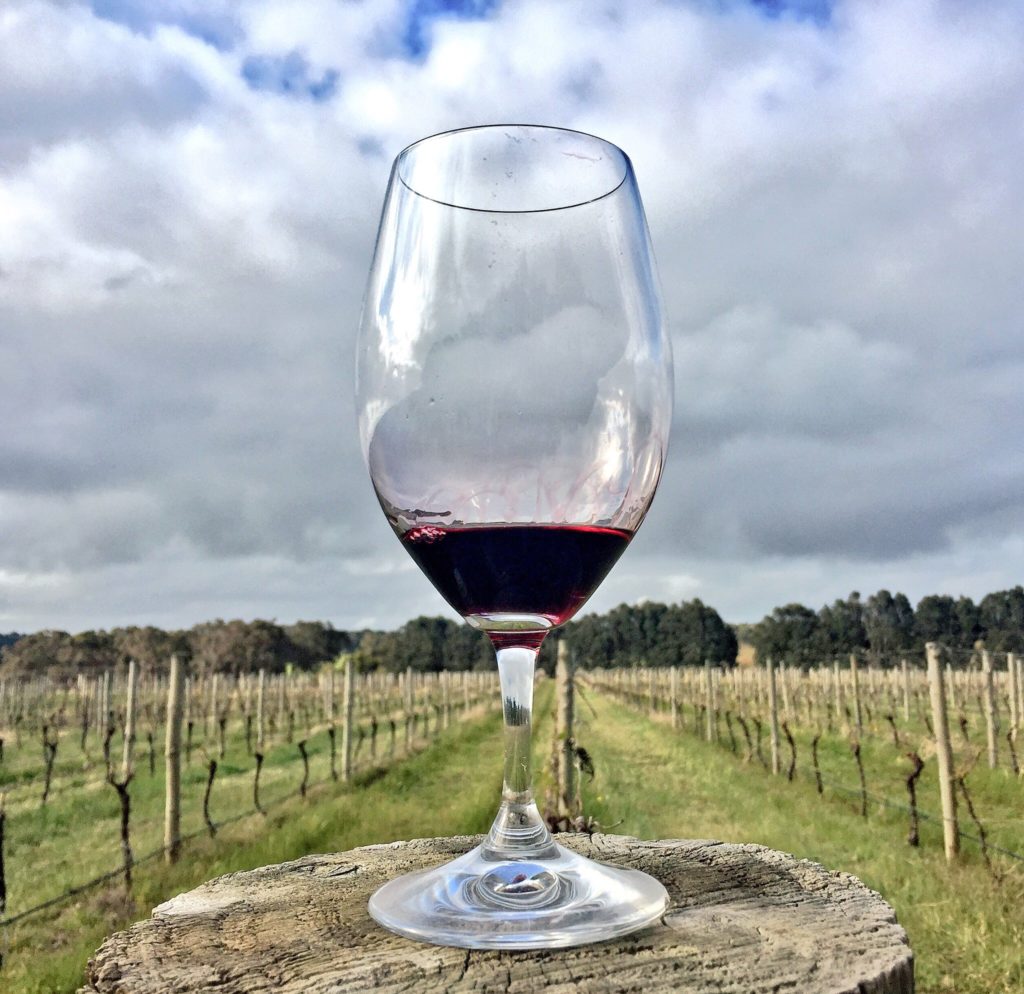 With over 150 wineries to visit, the region offers a wide choice. I could have easily spent a week here. Hopping from one winery to another ,tasting wine. Sadly I had just the one day to navigate my way across some of the wineries. Thankfully I had local wine expert,  Jared Hambley from Margaret River Custom Tours  who runs custom tours of the wineries and the Margaret River to show me the ropes.  He took me to some of his favourite wineries . My favourite was Cape Grace: a small boutique, family-run winery, Cape Grace. Karen, the owner was a great host , very generously sharing samples of her wine and giving me the history behind each wine. It was a wonderful few hours spent drinking, tasting wine and definitely one of my highlights of the trip.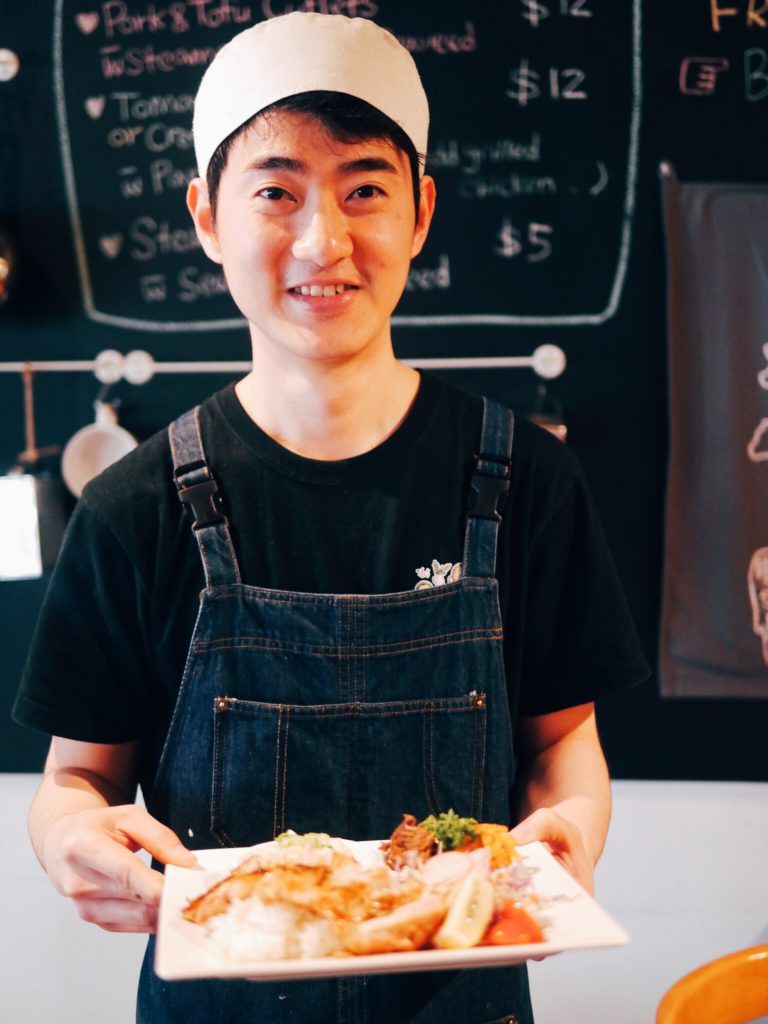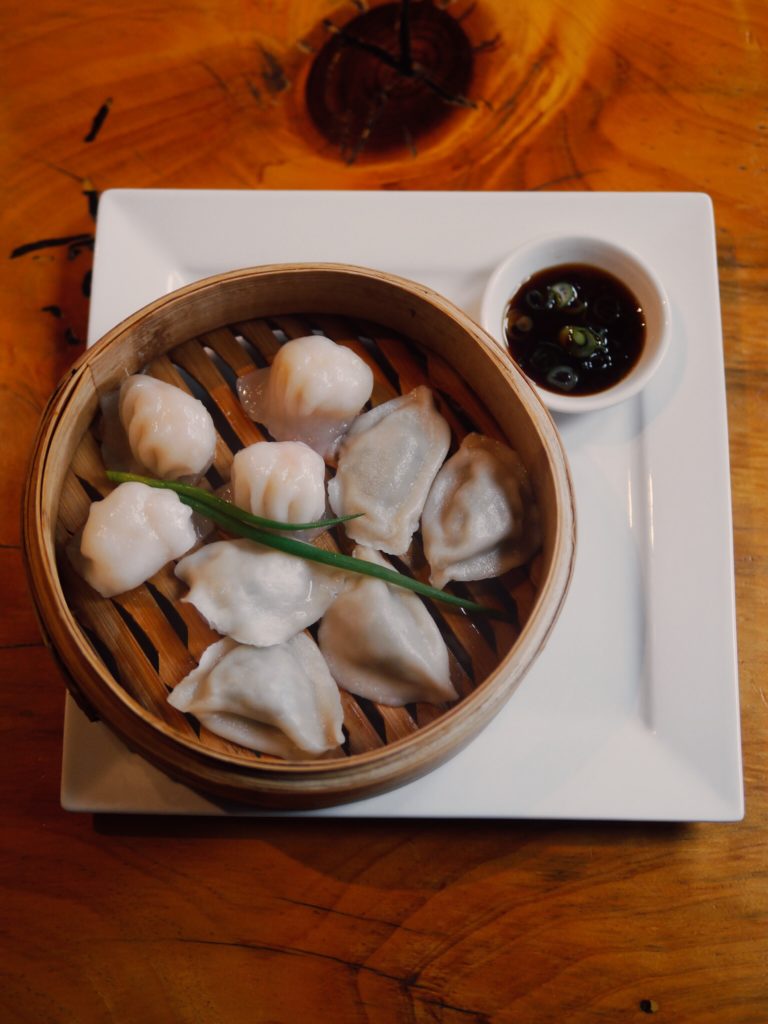 11. Dim Sum at Teddi's Big Spoon
In between drinking wine and exploring the coastline, Jared took me to a really cool Korean restaurant in Margaret's River called Teddi's big spoon. The dim sums here are fabulous and really tasty. Chicken lunch box was also great value for just $13 AUD.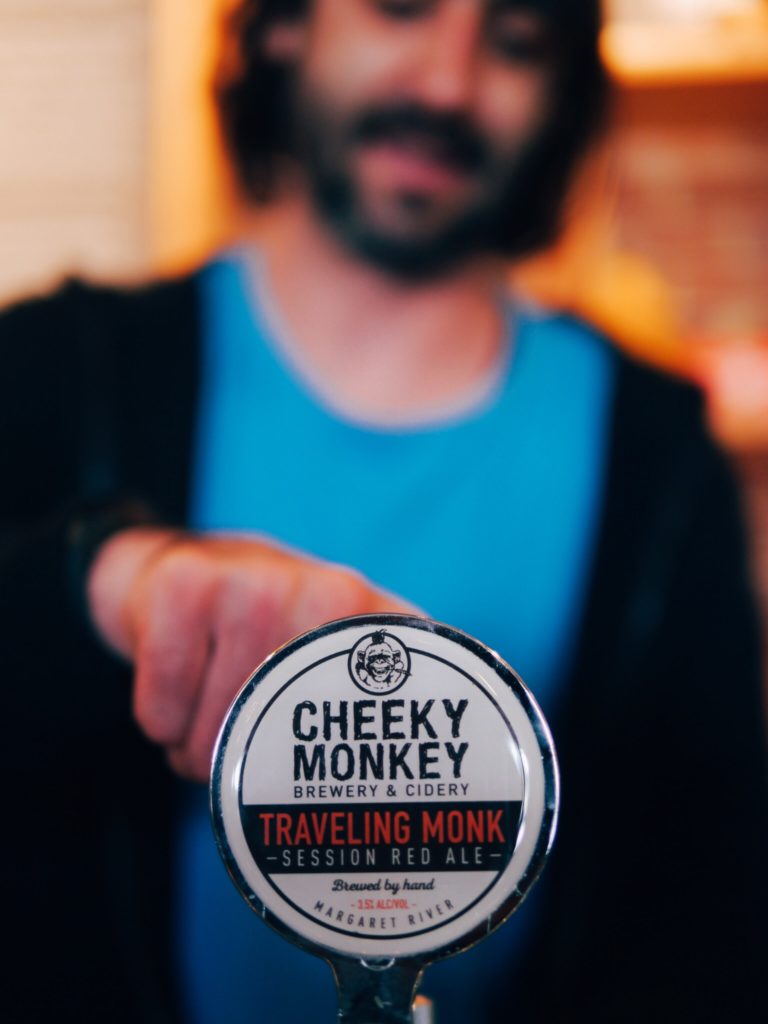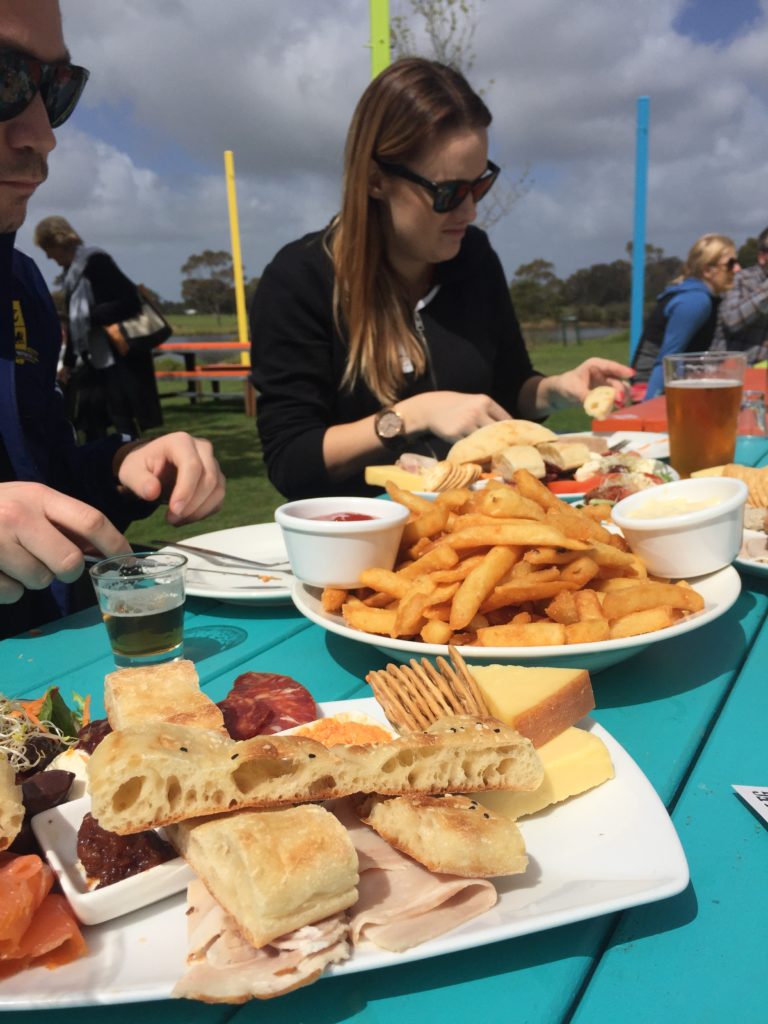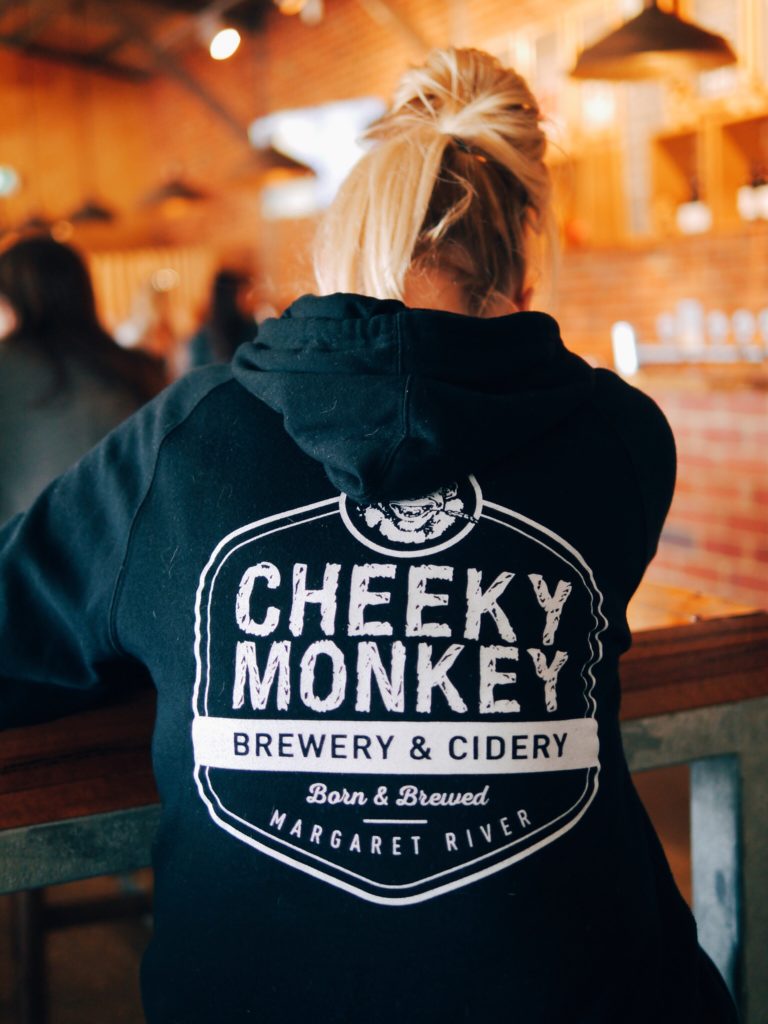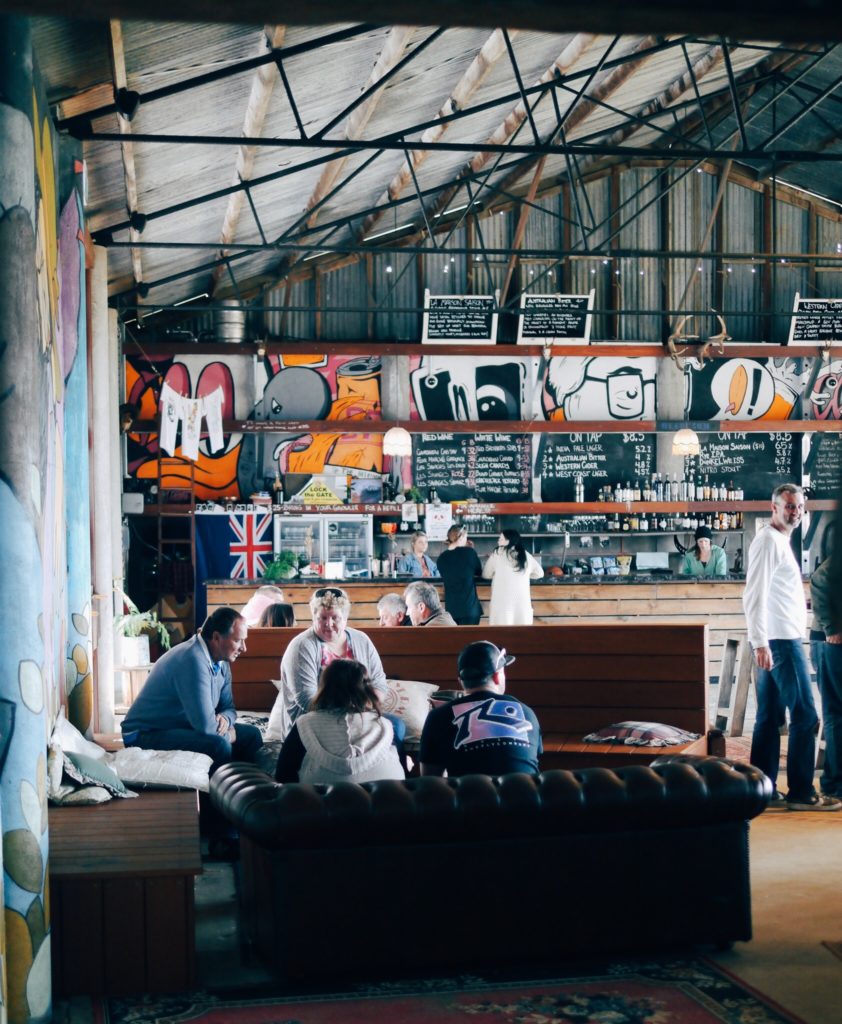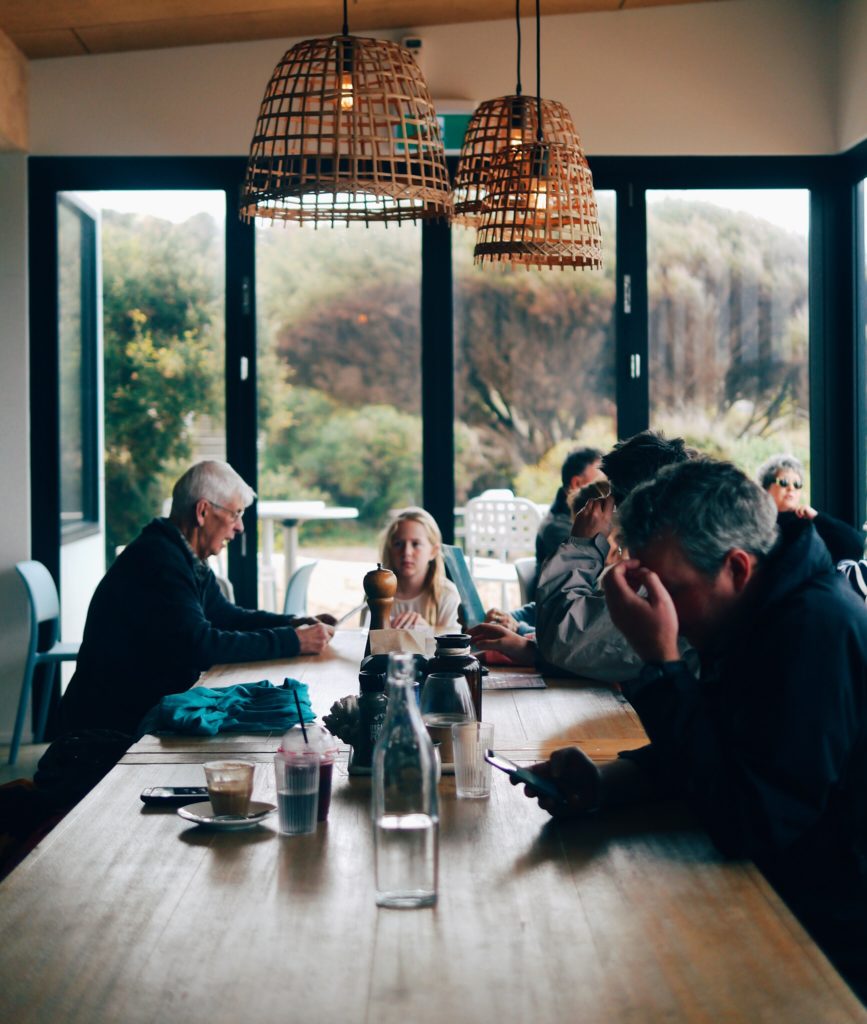 12. Craft beer tour of Margaret River
Margaret River is also a rising star in the craft brewery scene with over 5 craft breweries launching in the region. I spent a day visiting all 5 of the breweries in the company of beer aficionado and local legend, Jules. This is probably one of my favourite food and drink tours of all time, thanks to the charismatic and wonderful presence of Jules. Great sense of humour fused with a tremendous passion for beer and life-this is one tour I won't forget for many years to come. Each brewery, we were served a 6 beer paddle that gives you a nice overview of the different range of beers on offer. Some of the breweries also offer cider so you can mix it up a little. I loved how laid-back and relaxed the breweries were. Very family friendly and staff were really helpful. Being a Sunday also, each brewery had a festive atmosphere with almost all of them featuring live musicians. Hands down, one of my favourite moments of this trip. I think the pictures, tell the whole story.
13. Breakfast at the White Elephant Cafe, Margaret River
For breakfast, I went to the White Elephant Beach Cafe. Cafe probably wins the award for the most scenic breakfast cafe in Western Australia thanks to a great location on he Gnarabup Beach Boat Ramp, overlooking the beach.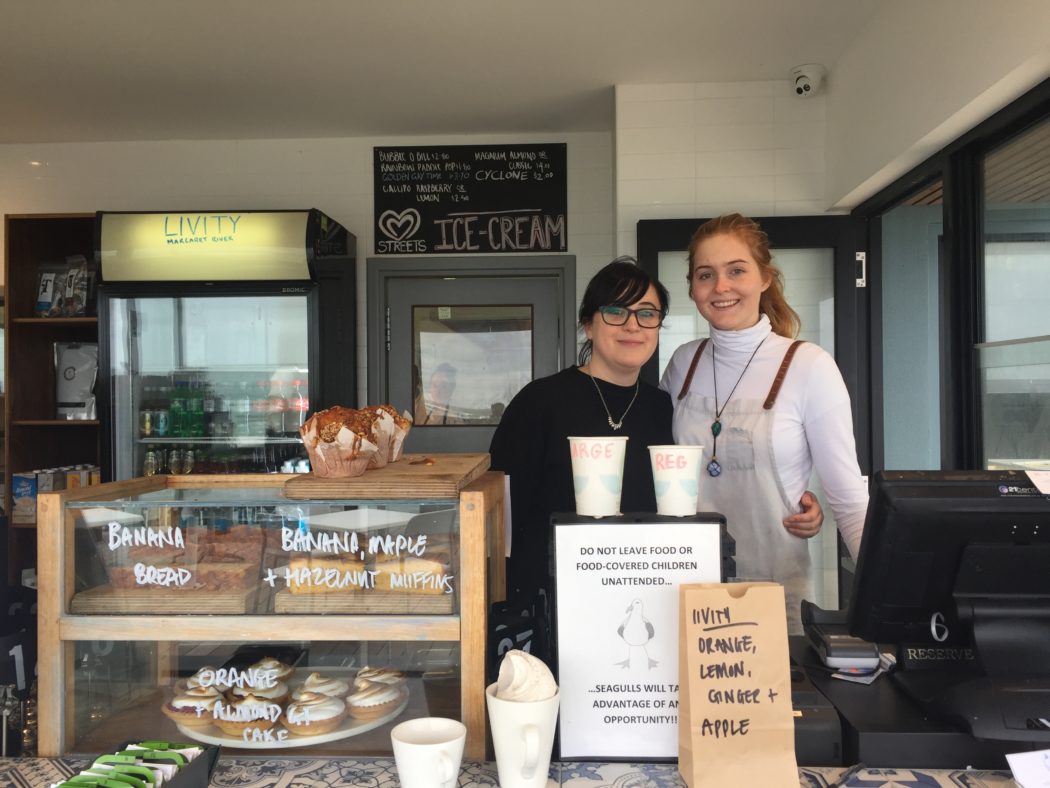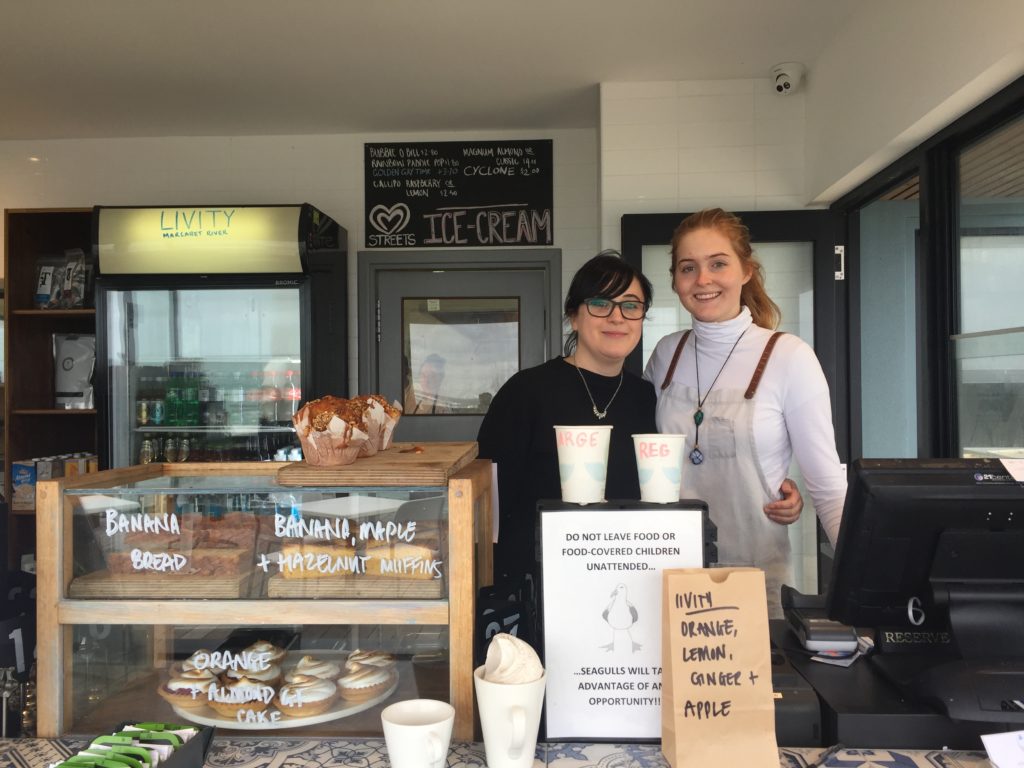 The weather wasn't in my favour in the morning but I can imagine on a clear sunny day how beautiful this place must be. The cafe itself is fab. My tip:Go for their wonderful poached eggs on sourdough toast accompanied by roasted butternut squash and feta cheese. So good. Great artisan coffee. Lovely staff. Place I'd love to come back to at some point in the future.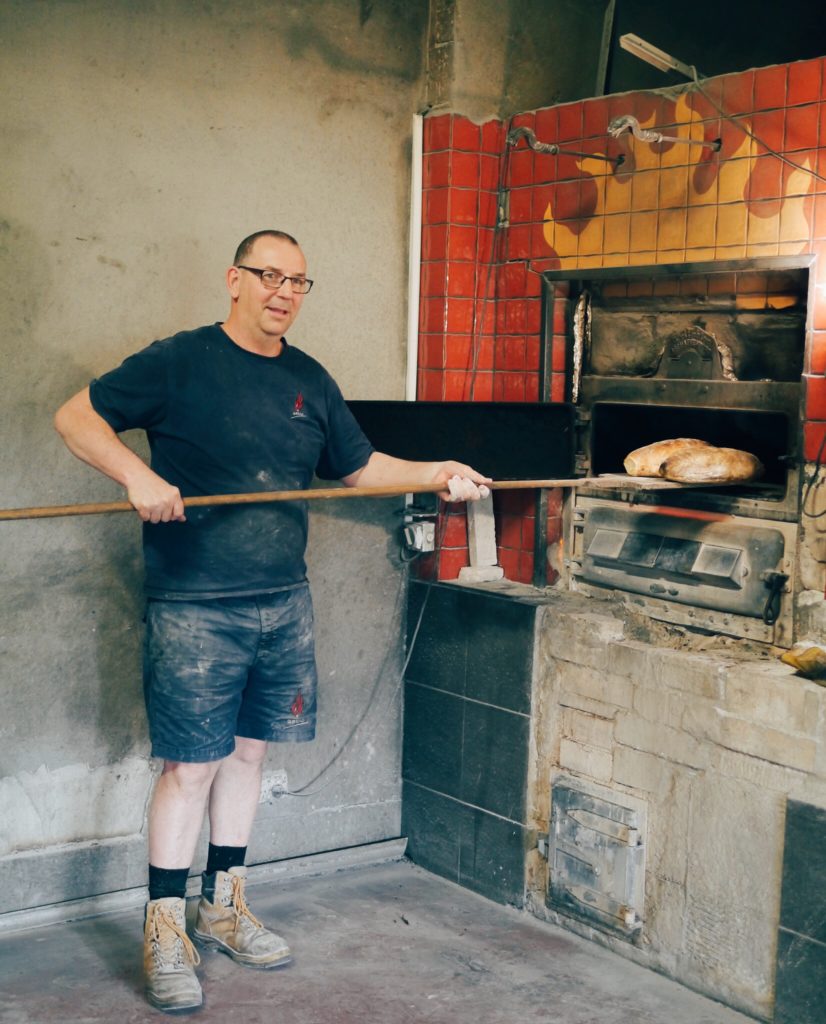 14. Yallingup Woodfired Bread
Enroute to Perth on our way back from Margaret River we stopped off at the fantastic Yallingup Woodfired Bread. While the bakery is not open to the public, baker, Tim was very generous with his time and showed us around. The bread here is made with biodynamic flour and fresh from preservatives. Visitors can buy the bread from the tables outside the bakery. Leave your money in the honesty box, pick up your choice of bread and go.
15. Yallingup Cheese Company
Continue the food odyssey at the Yallingup Cheese Company, a local artisan cheese maker that produces a selection of fresh curd and soft ripened cheeses from organic milk of the local Jersey cows.
16 Vasse Virgin Soap factory
A must visit when visiting Margaret River region is the Vasse Virgin Soap factory. Beside producing natural skincare products at reasonable prices they have a gourmet food tasting room where you can sample everything from macadamia pesto to their amazing sundried tomato chilli mustard. Loved this place.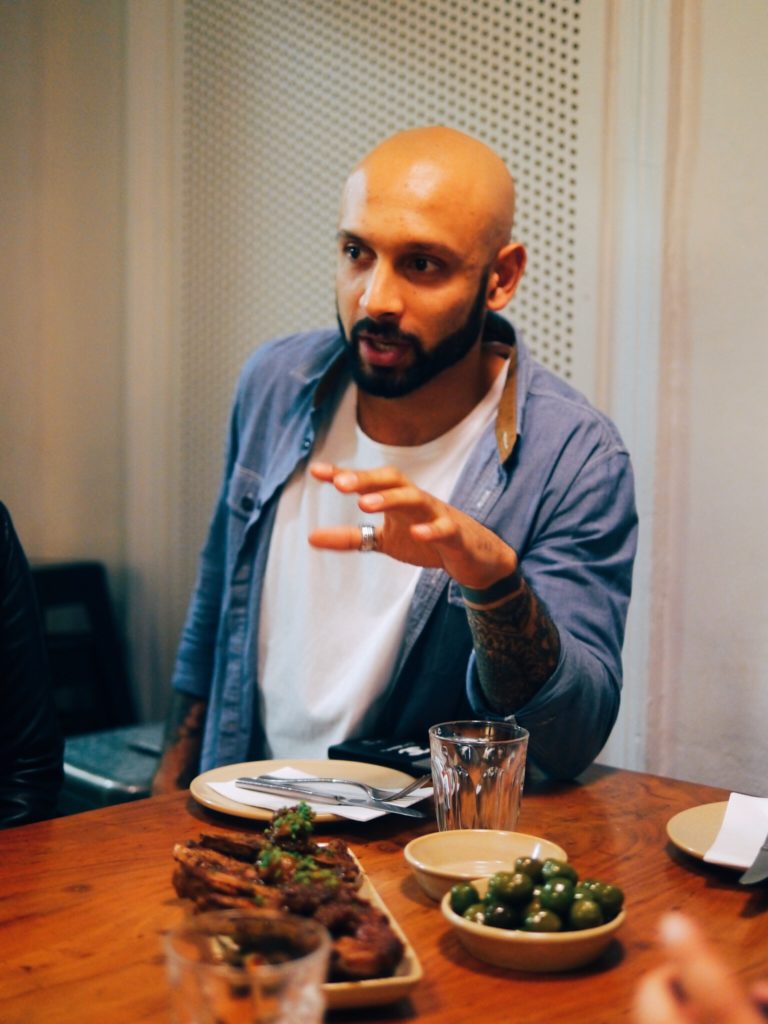 17. Delicious goat chops at the Bivouac, Perth
My first taste of Perth was at the very cool Bivouac where we sampled their delicious goat chops , Lebanese spice rub, tomato kasundi in a fig and fennel chutney. Mouthwatering stuff.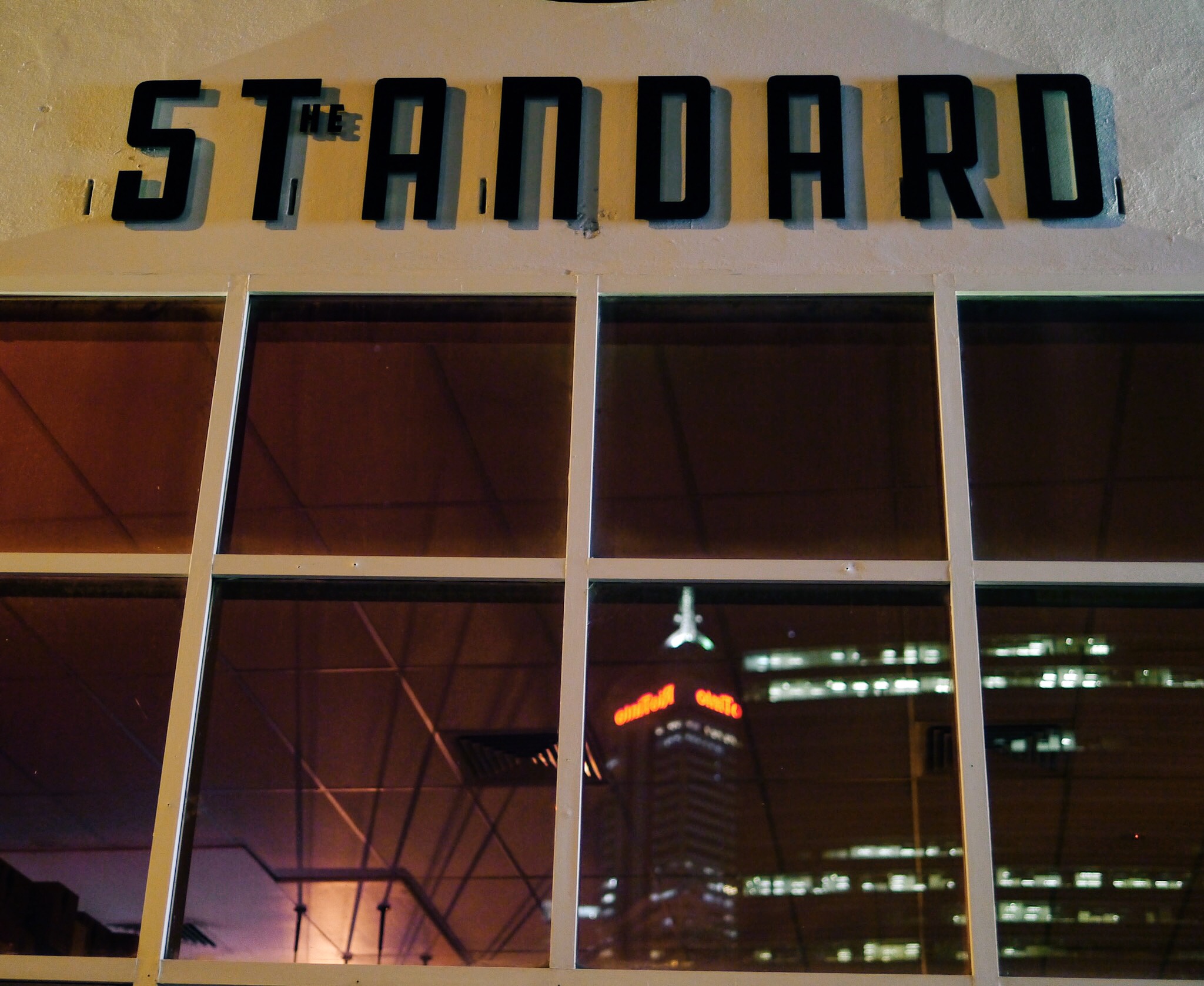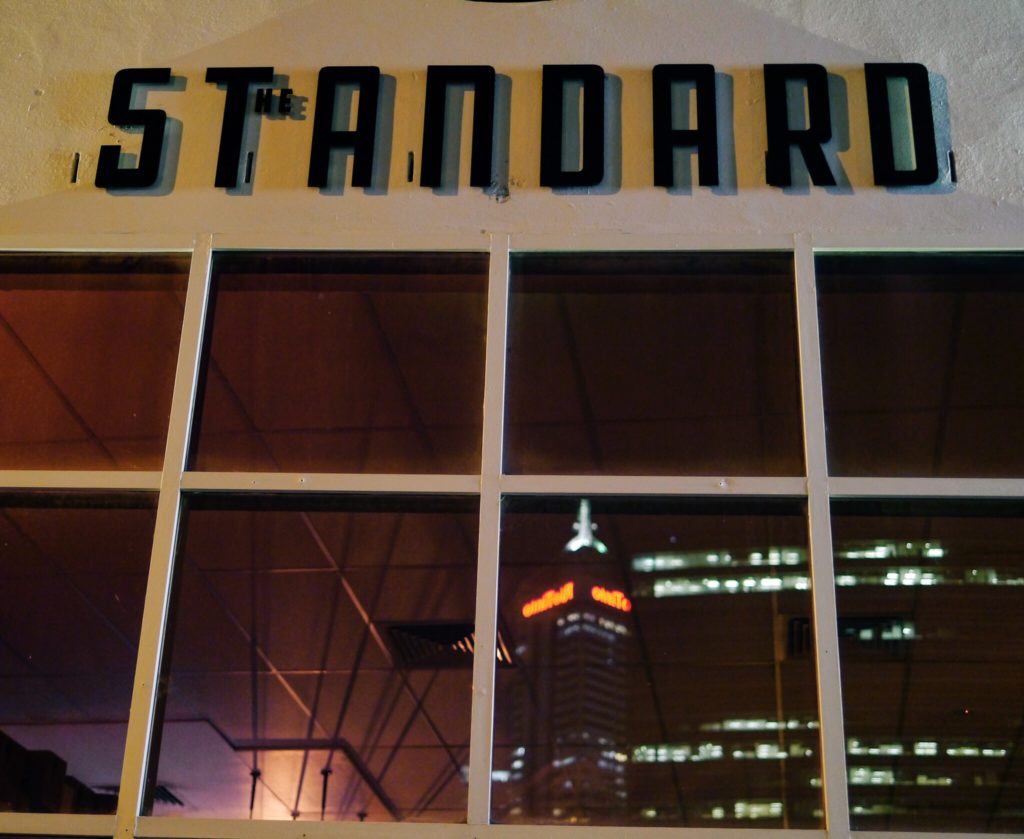 18. Standard Bar Garden and Kitchen, Perth
My next stop after the Bivouac was the hip Standard Bar Garden and Kitchen. Great selection of cocktails, fab wine list , wonderful atmopshere and nice staff-this place has all the ingredients for a great night out in Perth.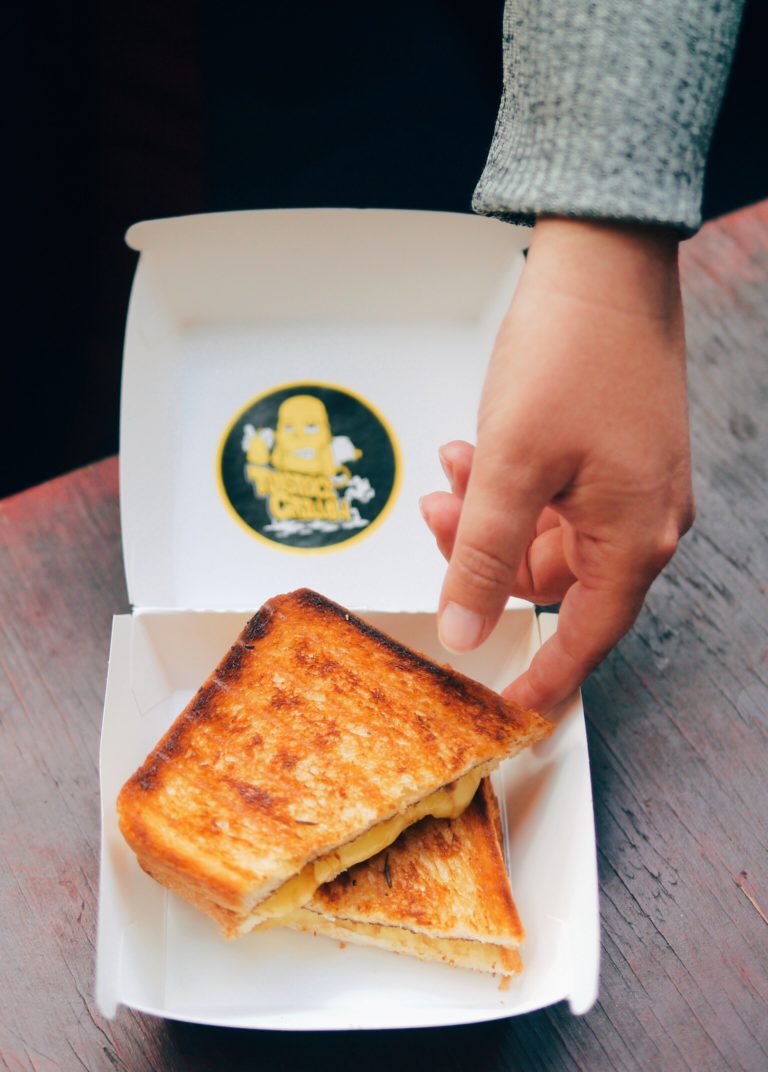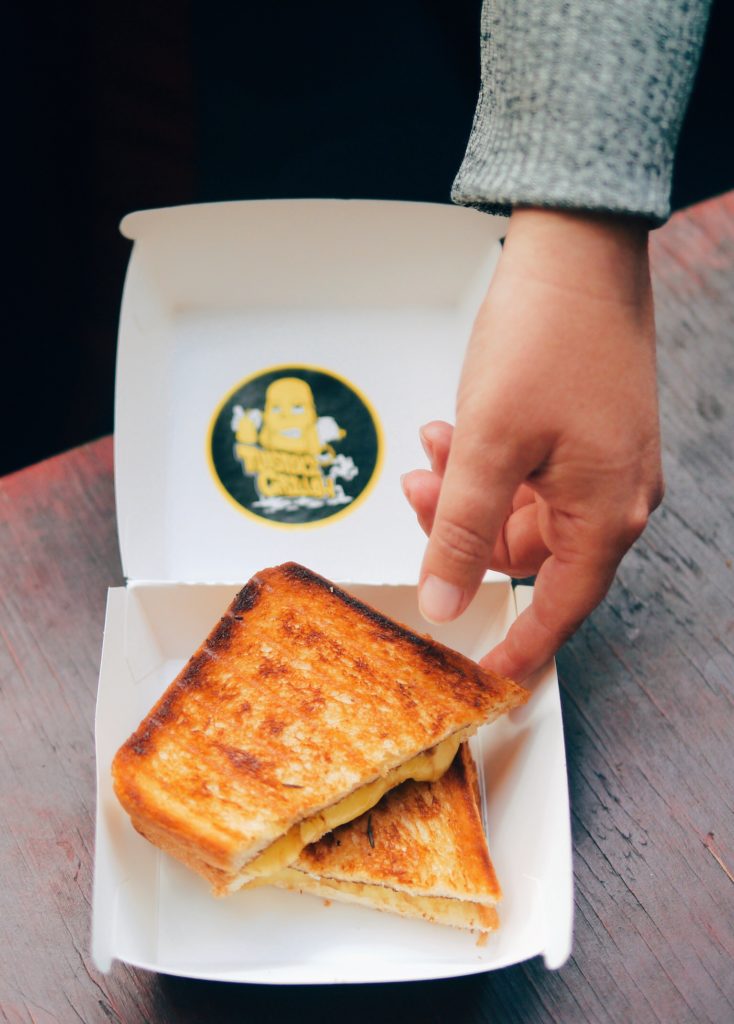 19. Toast Face Grillah, Perth
Next morning, refreshed after a decent nights sleep we headed to the iconic Toast Face Grillah. Here I sampled their iconic Vegemite & Cheese Toastie. Not everyone's cup of tea vegemite but I loved it.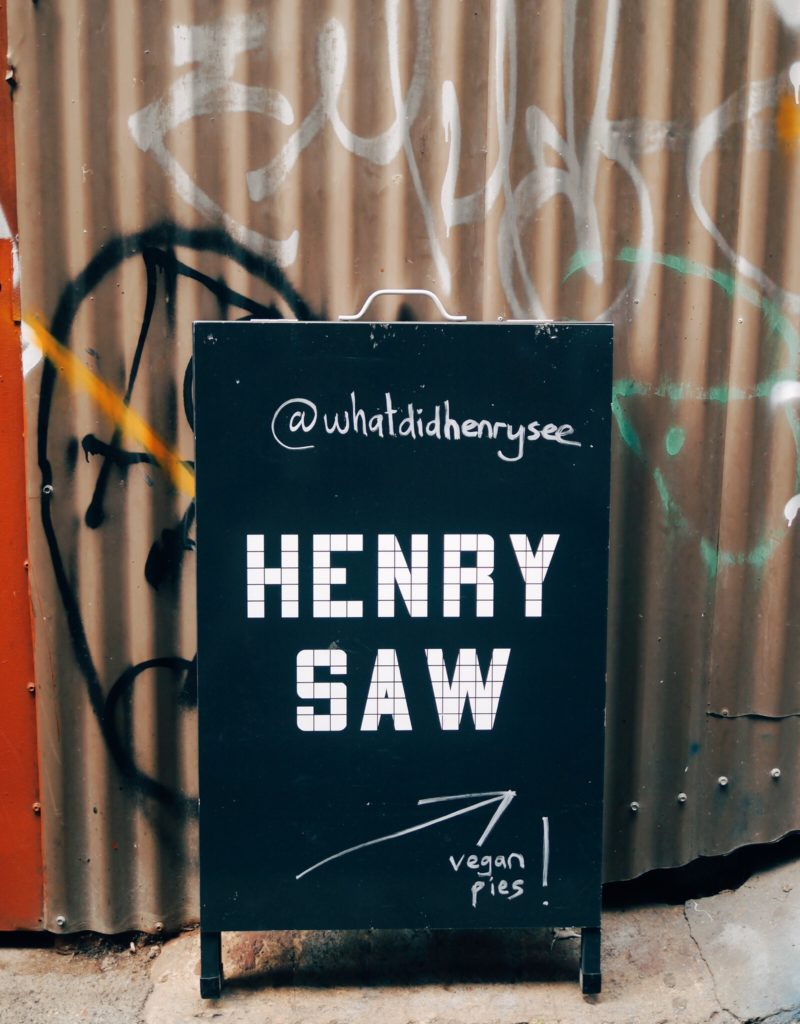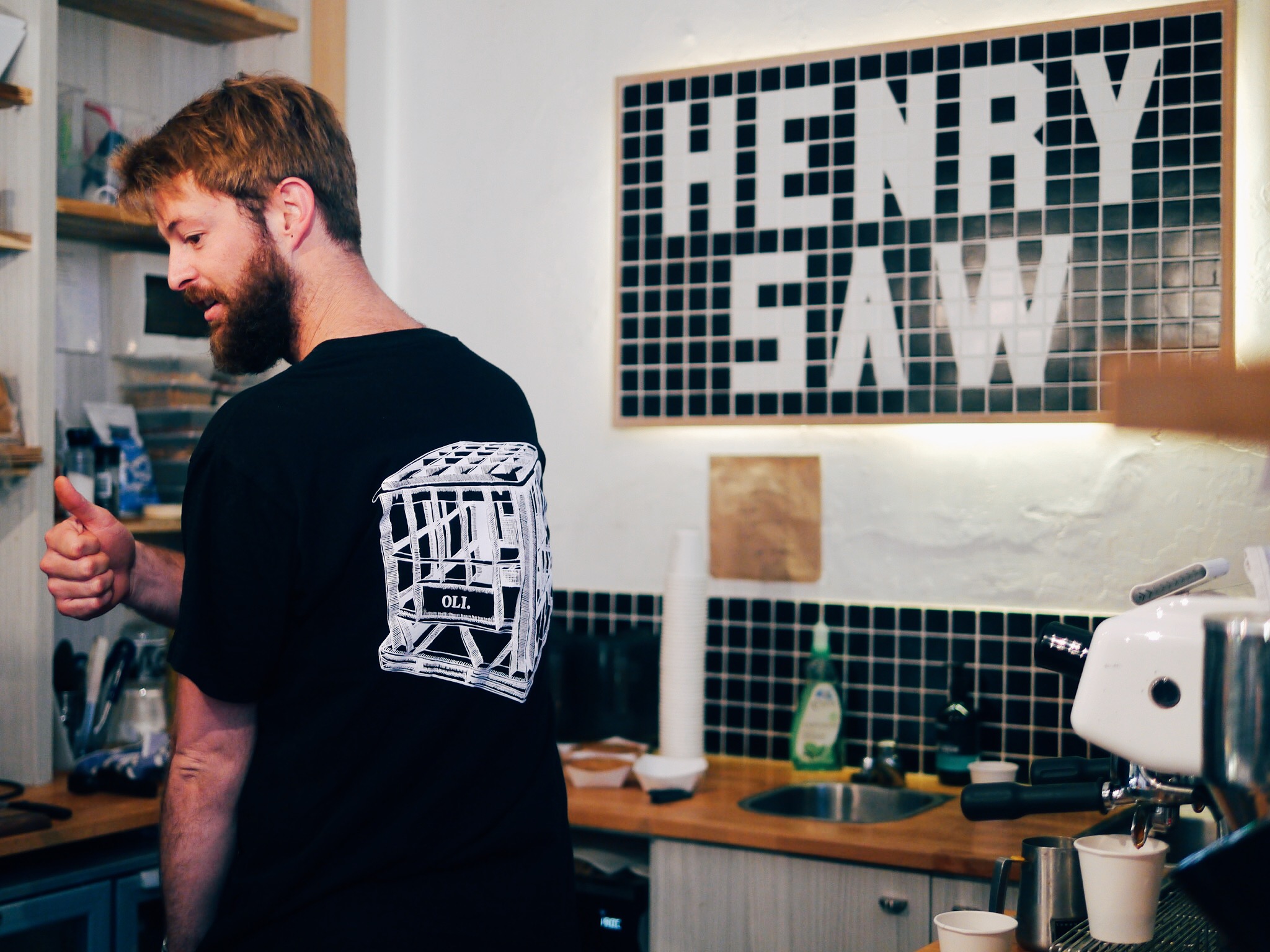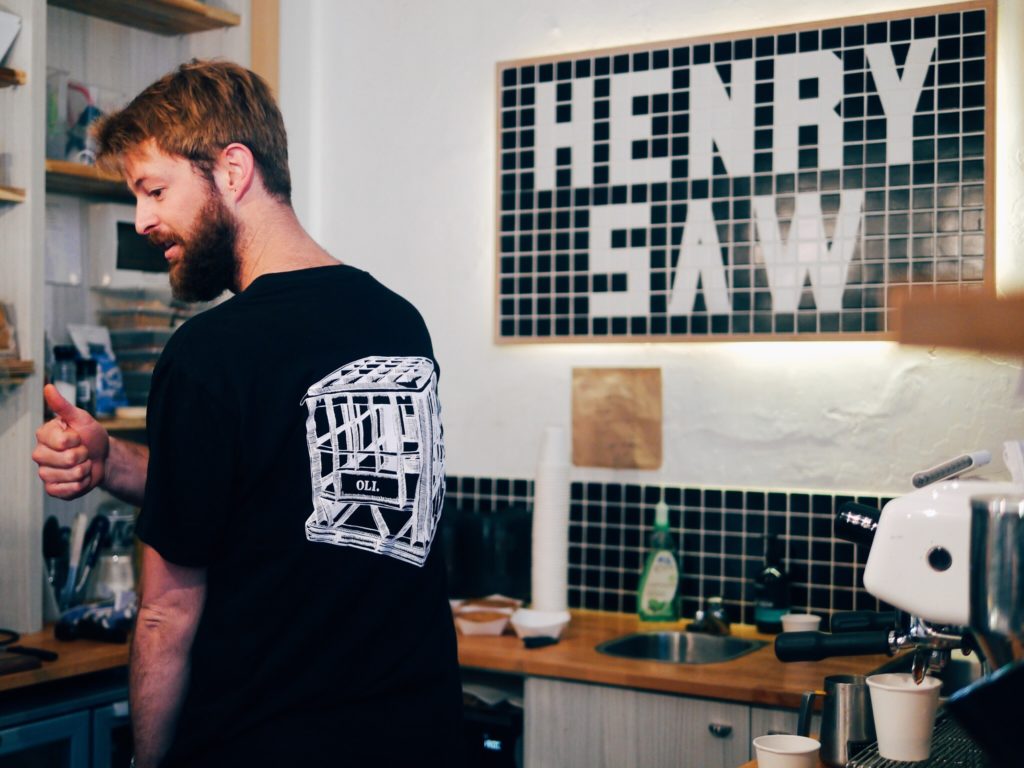 20. Henry's Saw, Perth
Last but not least , a short stroll up the road from Toast Face Grillah is the vegan friendly Henry's Saw. Friendly baristas, great artisan coffee and delicious cakes with reasonable prices. Lots to love about this place.
---
Thank you
A big thank you to the team at Tourism Western Australia especially Elen and Michal for inviting me. Plus shoutout to Qatar Airways team for a great flight to and from Perth. Currently Qatar Airways are offering great value fares to Western Australia, starting at just of just £599 return from Edinburgh and £619 return from London.
Also thanks to my colleagues at iAmbassador for putting together this project.
For more pictures and stories, have a look at the hashtag #justanotherdayinWA