Continuing my focus on Western Australia on the blog, I like to share with you 10 things that surprised me about my visit to WA. This was actually my first time to Australia. It has been a country I long have planned to visit but for one reason or another I kept postponing the trip till now. So. Lets kick off with misconception number 1.
1. It is not expensive to fly to Western Australia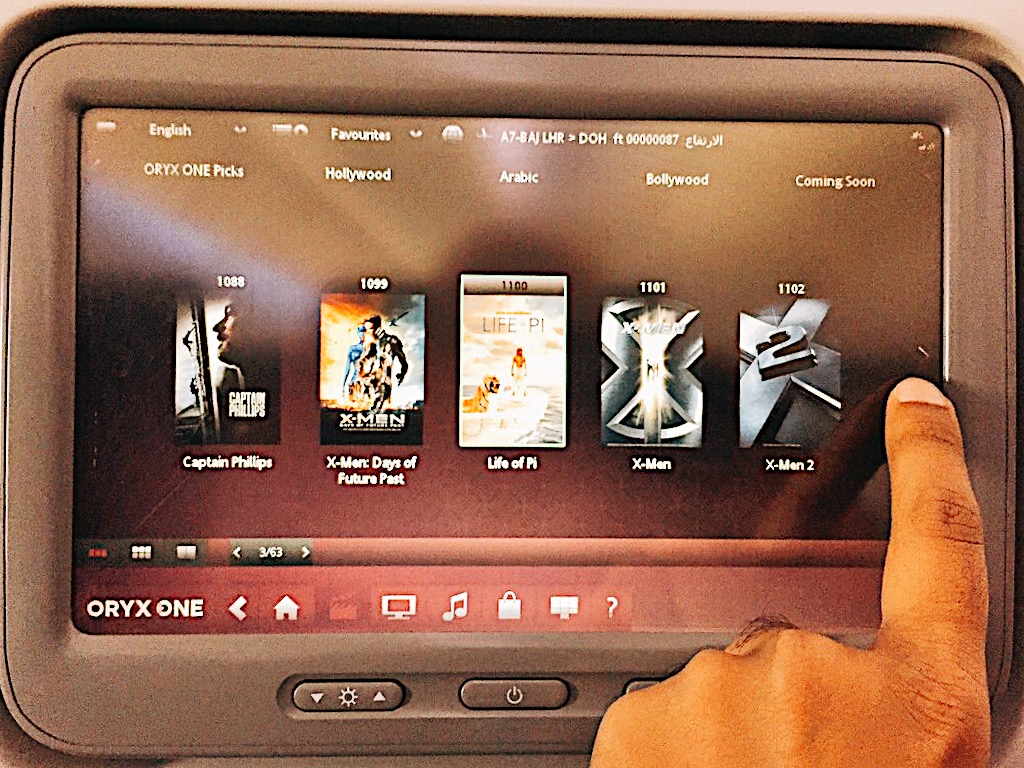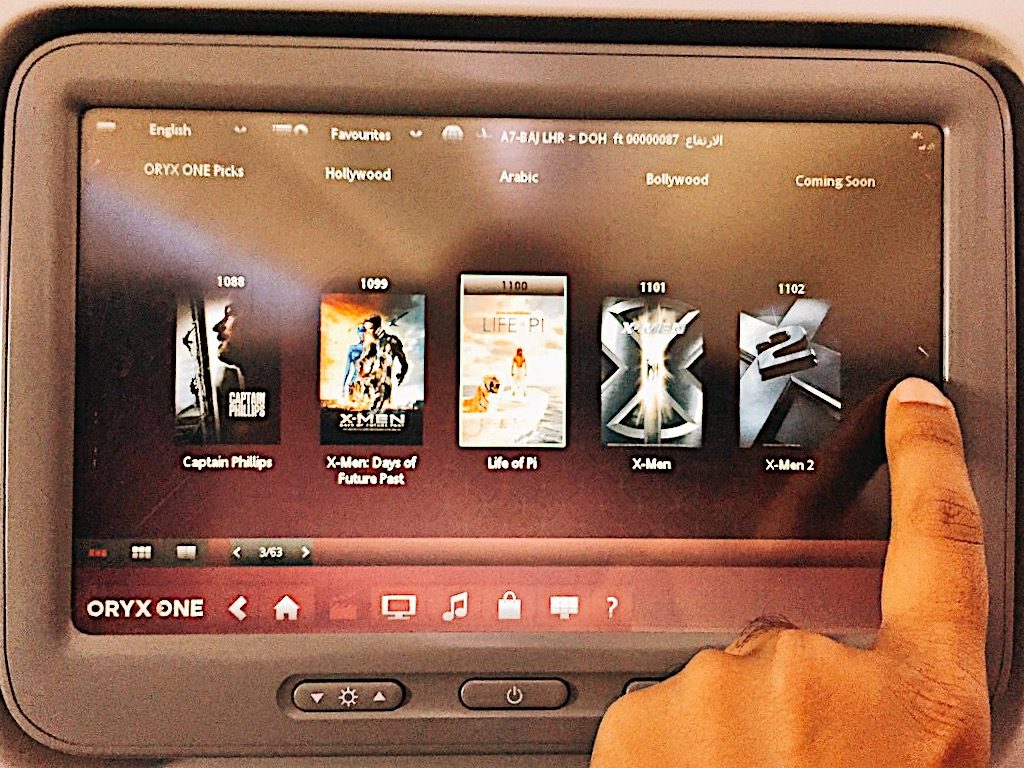 One of the biggest misconceptions I had about visiting Australia was that it was a long distance to travel and very expensive to reach. I was wrong in terms of it being expensive.
Qatar Airways are currently offering great value fares to Western Australia, starting at just of just £599 return from Edinburgh and £619 return from London. In terms of journey times, with a stopover in Doha , it takes 19 hours to reach Perth from London. To put this into perspective for my UK readers it is 9 hours by train from London to Inverness. Ok. It is a long trip. However it was a very comfortable experience flying with Qatar Airways. Economy seats are spacious and comfortable: 48 centimetres wide, with an 84-centimetre pitch. All seats in economy class have power via USB. Inflight entertainment system was excellent with tons of new and old movies to choose from. Inflight food served was good.  Staff were friendly and helpful. No complaints.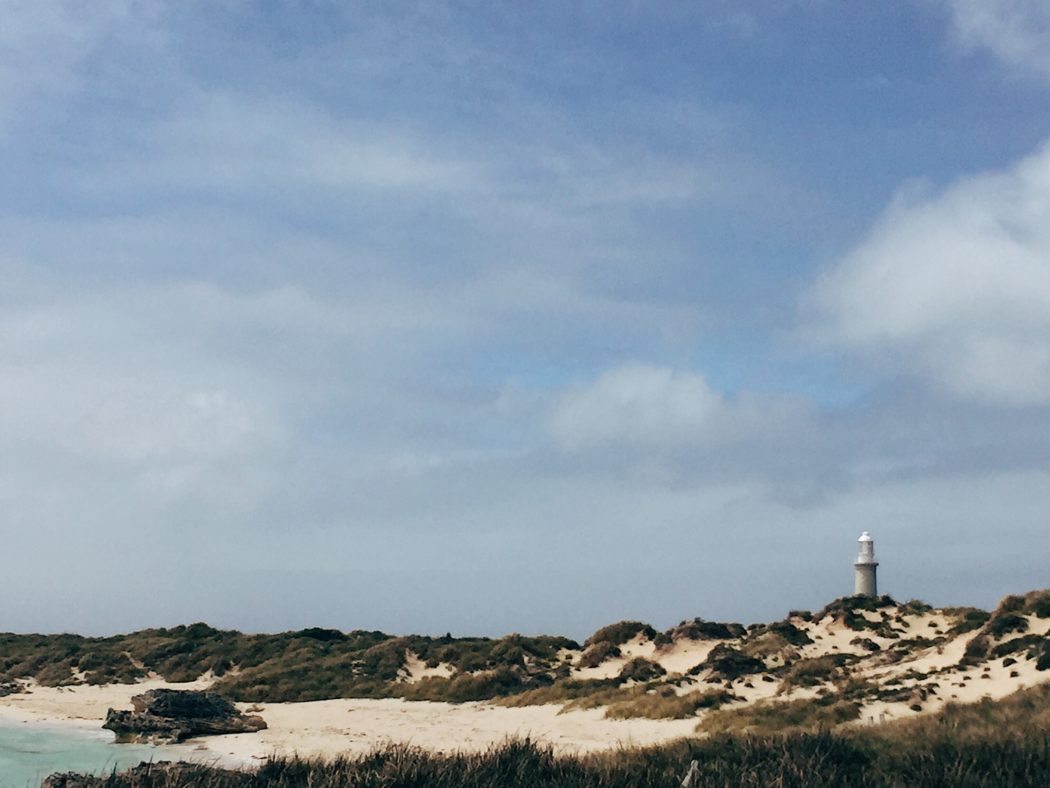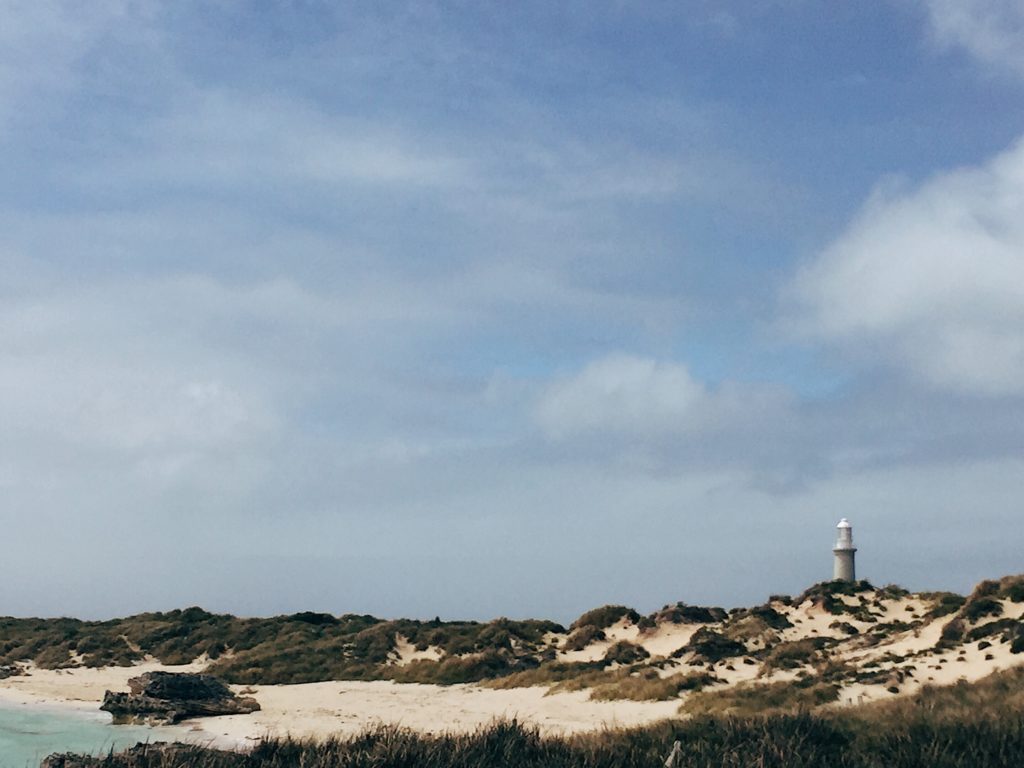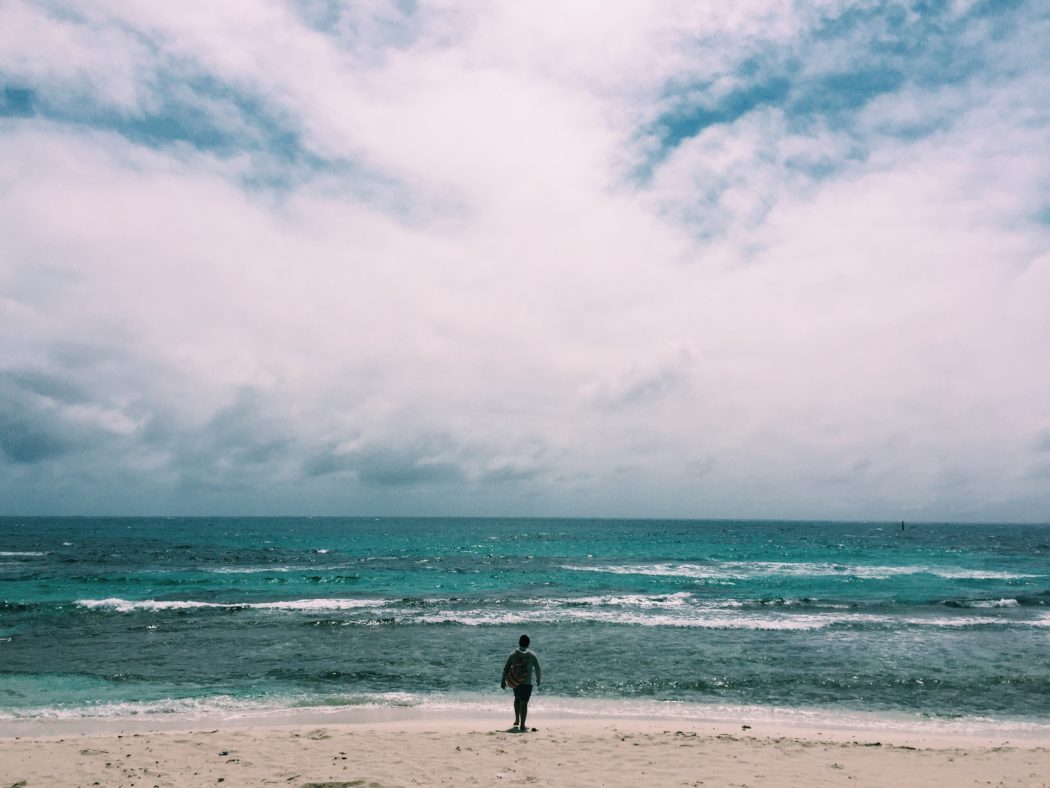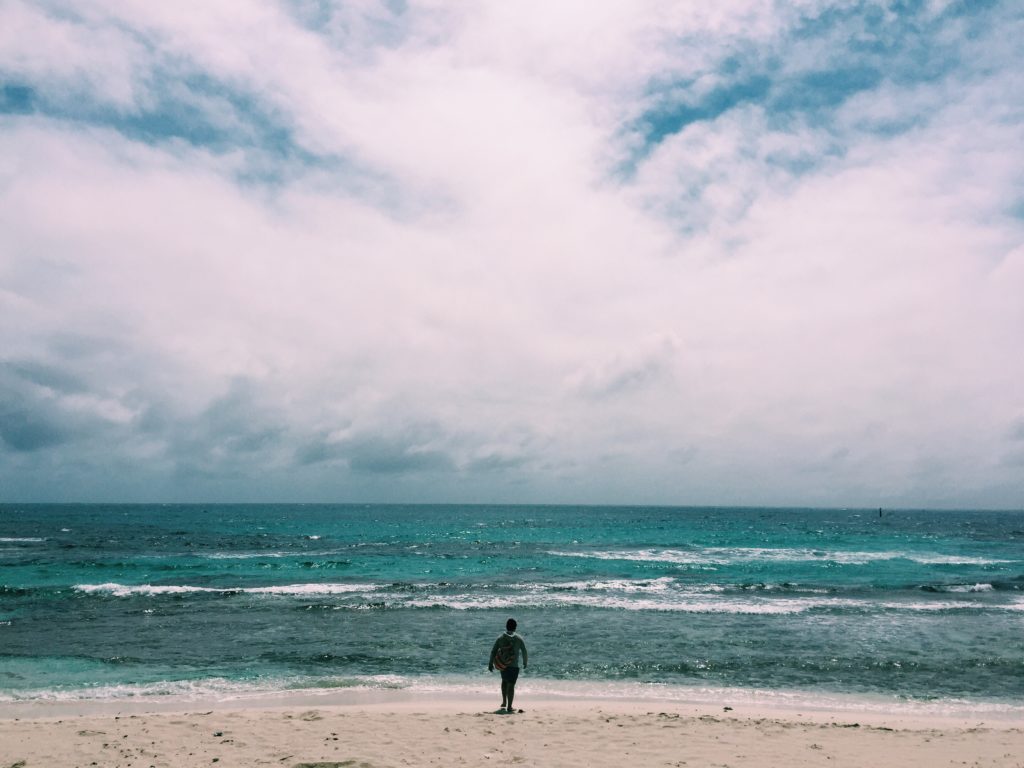 2. Unspoilt natural beauty
Unlike the east coast which is highly developed and urban by nature, Western Australia is a real escape from all the elements. I sadly didn't have the chance to go north and experience the outback but all along the south western coast, from Perth to Margaret River I kept coming across miles and miles of unspoilt coastline and the most beautiful beaches I have ever seen.
My favourite spot personally was Hamelin Bay. It has a beautiful beach, turquoise blue waters and also a large population of tame stingrays.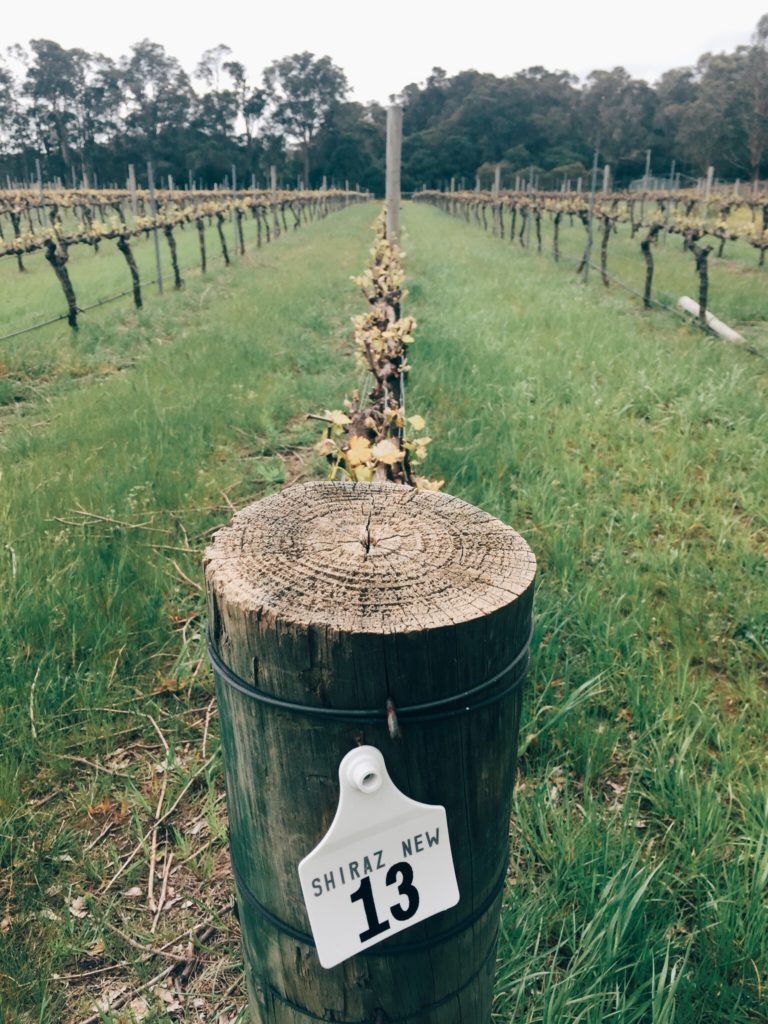 3. Wine
I was aware of the Barossa Valley near Adelaide and the Hunter Valley near Sydney but not familiar with Margaret River. While it isn't the biggest or the oldest wine growing region in the country, it remains one of the world's most progressive wine growing regions.
While there many bigger and more well known wineries you can visit in the area, I visited a smaller boutique, family-run winery called Cape Grace. Set in a working shed with a small tasting area slightly off the beaten track, this winery for me is a true hidden gem ( much abused word but true) of the region. Owners Karen and Andrew were very generous with their wine samples and passionately share details of each wine. Loved their Chardonnay, Cab Sav and Malbec. Cape Grace is one of 150 wineries you can visit in Margaret River region. Note: Tastings are free at most of the cellar doors of the wineries but please don't equate wine tastings as a free booze extravaganza.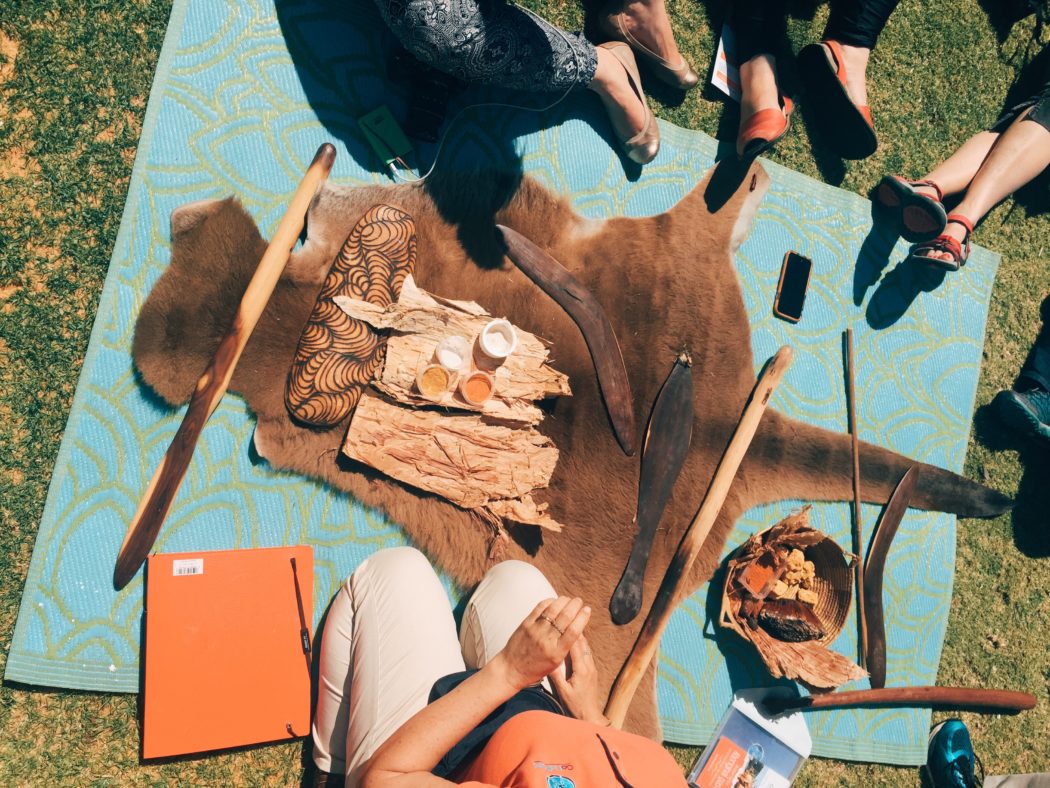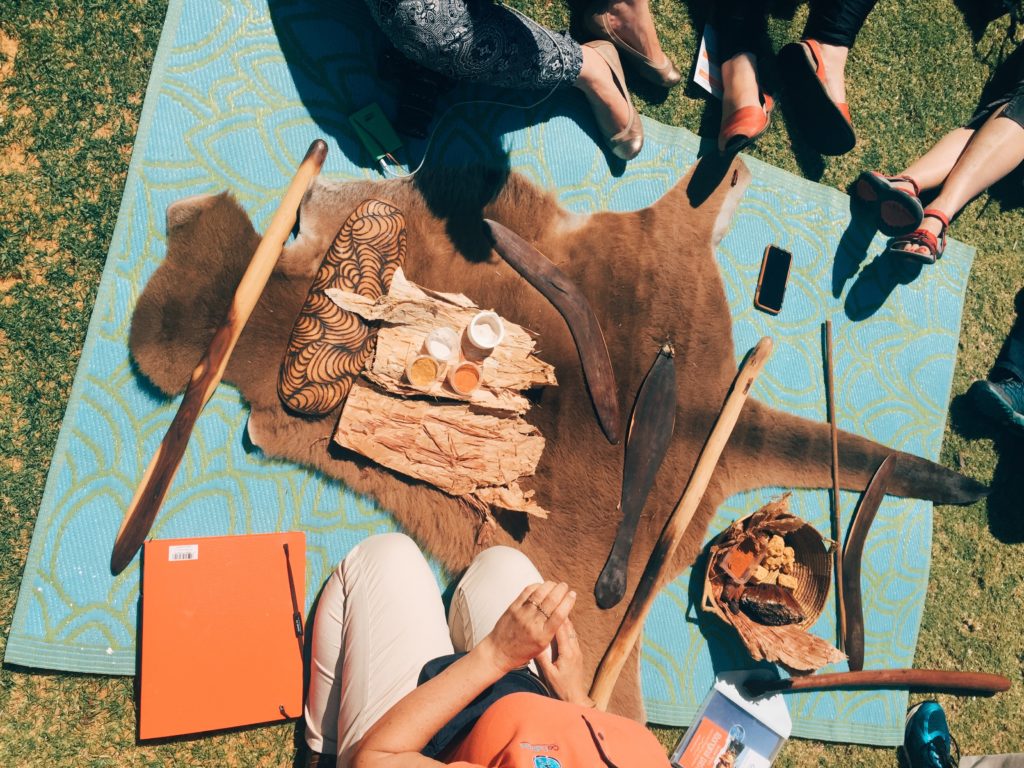 4. Australia is not a young country
One thing I appreciated after visiting Western Australia was how rich the history of this country is. Some of us think of Australia as a young nation dating back 205 years since the Europeans settled here. However Aboriginals and their culture goes back more than 40000 years.
To help me get an insight into the Aboriginal culture and their rich history I was privileged to have a meeting with Walter McGuire in Perth who runs the fantastic Go Cultural Tours. Walter is a Nyungar Elder and member of the Whadjuk tribe. The Whadjuk is one of the several Aboriginal tribal clans that settled in Perth long before the Europeans came here. In the picturesque Elizabeth Quay which was once the old hunting ground, lakes and sacred sites of the tribe, Walter started off with an initiation ceremony and traditional Nyungar greeting. He then sang some traditional songs and explained the use of some traditional tools.
Later I had a meeting with another aboriginal, Josh Whitehead who leads the Koomal Dreaming tours and is a member of the Wardandi tribe. Josh's tours are aimed at people like me who are looking to increase their understanding of Aboriginal people and their culture. Highlight of his tour was visiting the Ngilgi Caves in Yallingup which are famous for their stunning display of limestone formations. Later Sean performed the didgeridoo inside the caves to give an idea of how powerful the acoustics are in these caves. Please listen to the audioboom below to get an idea of the amazing sound.
Sean's ancestors were the first inhabitants of these lands and later in 1899, the caves were rediscovered by European settlers when a certain Edward Dawson went searching for some stray horses.
5. Rich architecture of Western Australia
I wasn't sure quite what to expect in terms of architecture when visiting Western Australia but was pleasantly surprised about how well preserved and rich the architectural heritage is in these parts. My favourite was the sleepy port town of Fremantle ( yes they do have cities in Western Australia ) which reminded me a bit of a classic British seaside town with its rich mix of grand Victorian and Edwardian buildings , the old jetty, port area which has a fantastic fish and chips shop (Cicerello's) and a world heritage listed prison where there is now a YHA hostel to bunk down for the night.
Perth architecturally was a mixed bag for me but I was really impressed with the area around Elizabeth Quay and I loved the contrast of the Trinity Church against the city's glossy high-rise buildings.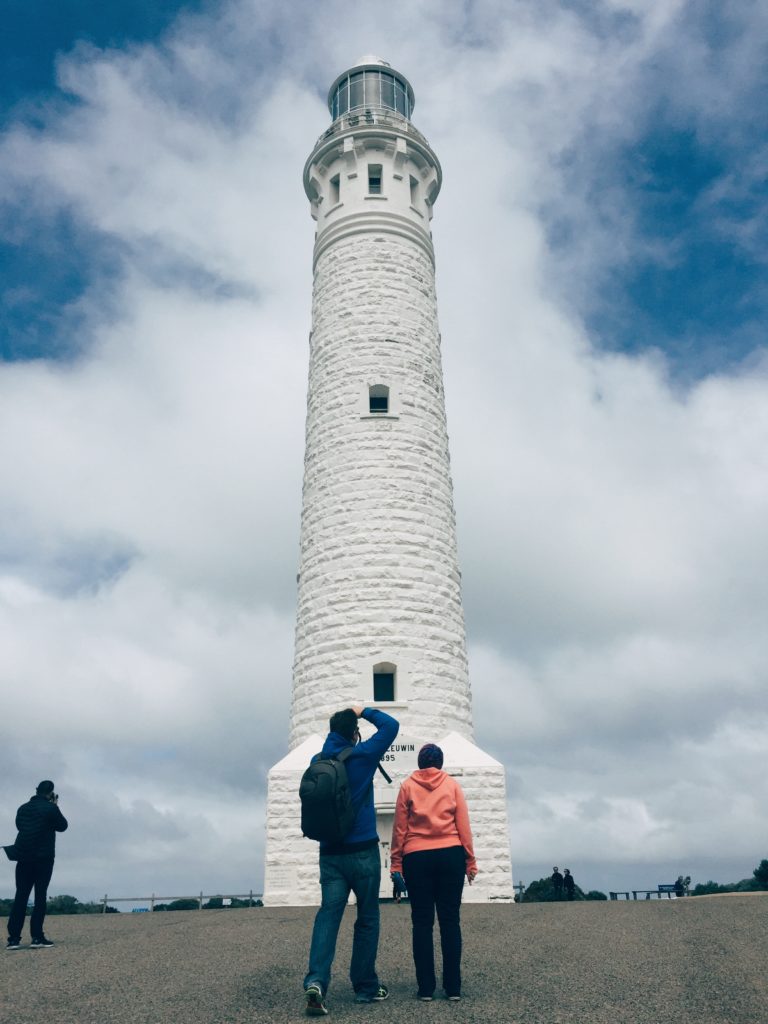 My personal highlight ( that's because I am a sucker for lighthouses ) was visiting Cape Leeuwin lighthouse, the most south westerly point of Australia. With a coastline of 25,760 kilometres , Australia boasts over 350 lighthouses. ( That's an amazing roadtrip right there waiting to happen) However, if you have time for one and especially if you are visiting Western Australia, make time to visit Cape Leeuwin. It is a beautiful place where the two oceans, the Indian and the Southern Ocean meet. Climb up the spiral staircase and feel the strong swirling winds buffeting you from two sides. Voted as the 3rd best ocean view in the world this is definitely a place not to miss on your Western Australia itinerary.
6. Vegemite
It's true. They do love their Vegemite here. Its like Nutella for them. Apparently a lot of Australians detest vegemite too. I heard so many horror stories about Vegemite that I honestly wasn't really keen on trying to eat it until I visited Toast Face Grillah in Perth. They love a good toastie btw and this is the place to come to if you are in Perth. I tried their cheese and vegemite toast and was pleasantly surprised.Proof of the pudding is in the eating though so when you come to Perth, please pop in here for a visit and try their iconic toast. They do really good coffee here too.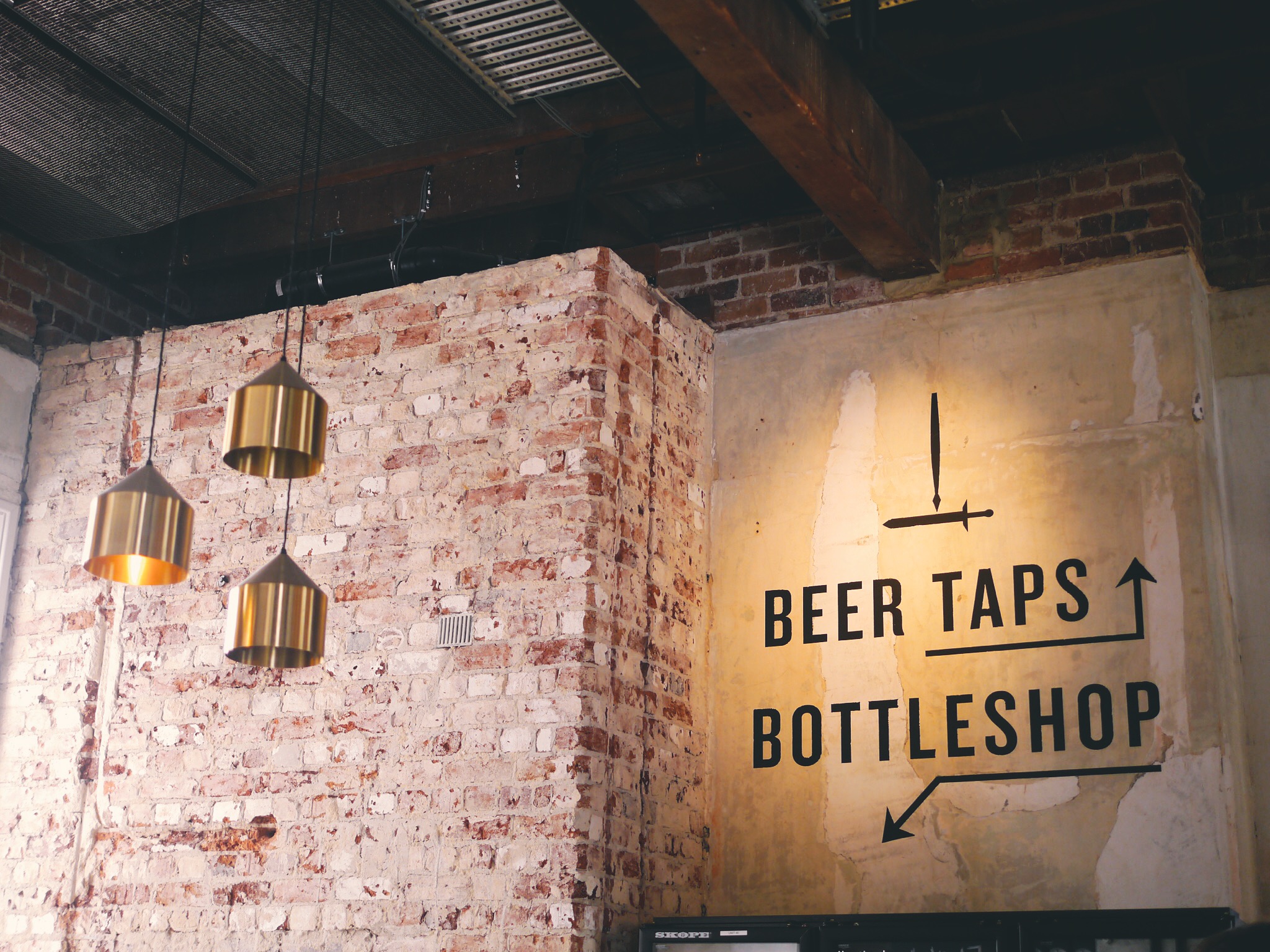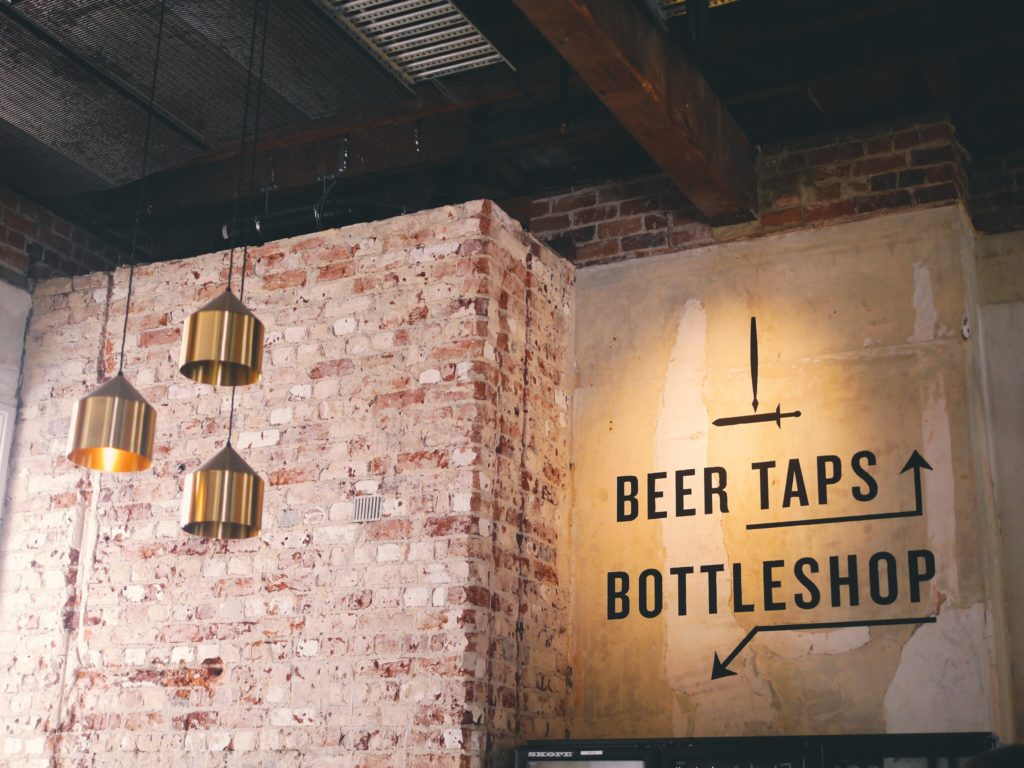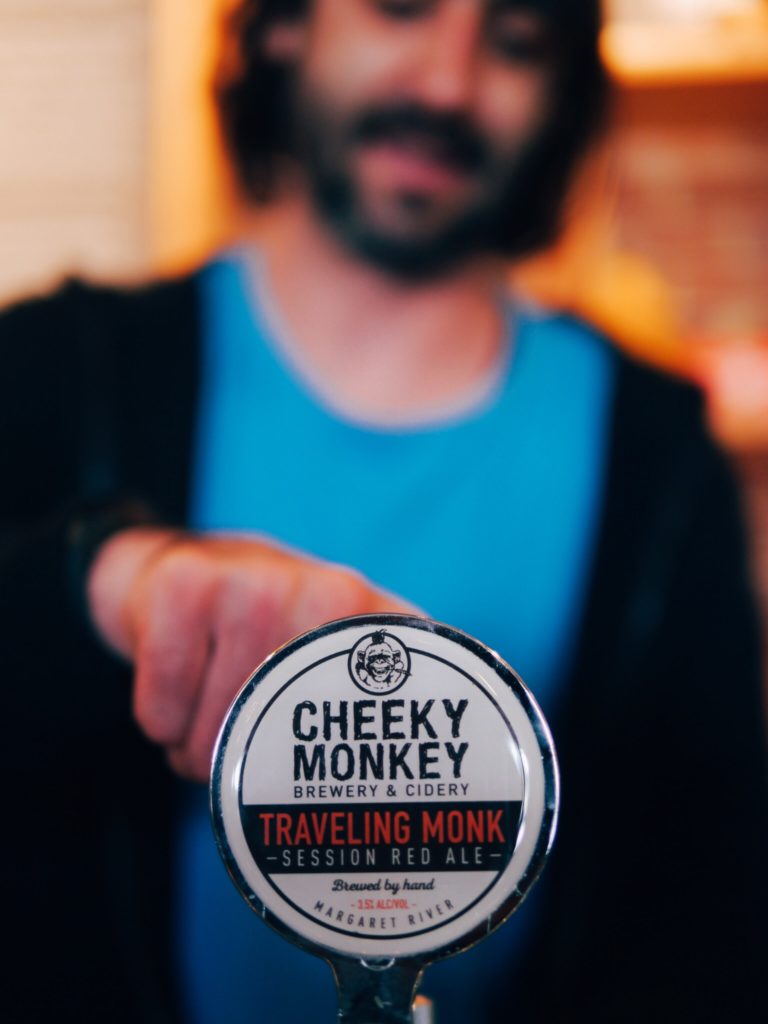 7. Welcome to WA's craft beer revolution aka 'They don't just drink Fosters in Australia'
The only Australian beer in the UK I knew was Fosters. This was in no doubt thanks to my formative years in the UK watching those iconic Fosters ads featuring Paul Hogan. I lie. I also know Victoria Bitter from hanging out in way too many Walkabout pubs. First night I arrived , my ridiculously limited knowledge of Australian beer was laid to waste at the National Hotel in Fremantle where they have an impressive range of local craft breweries on tap.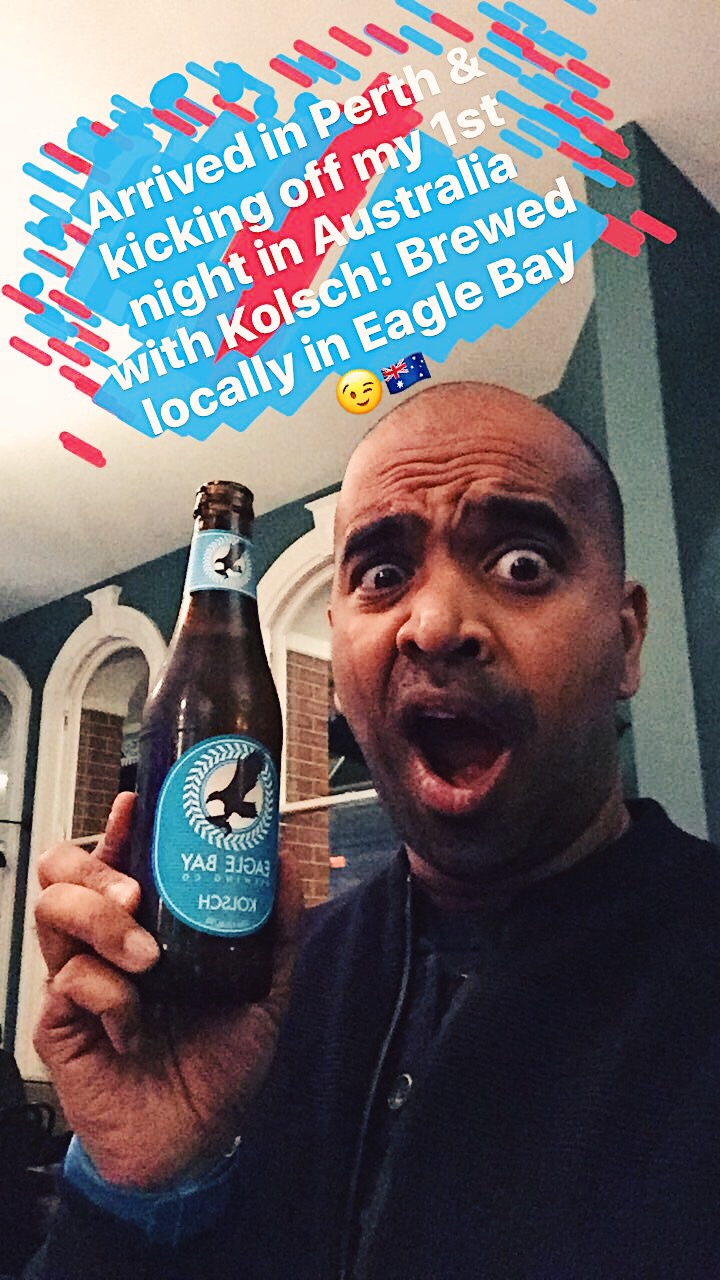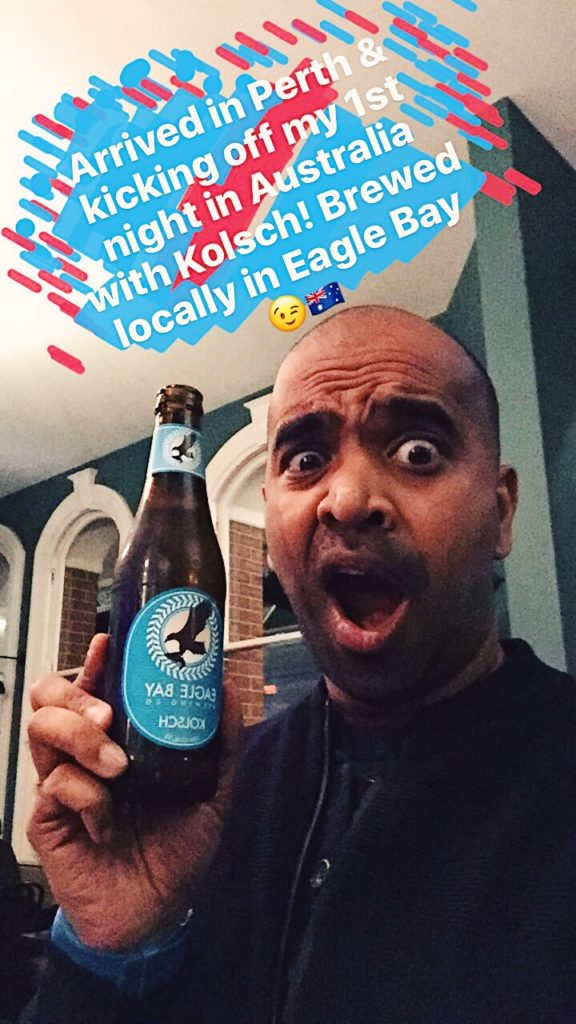 My first drink was the Kolsch from the local Eagle Bay Brewing Company. Family owned and run, this microbrewery is located on a 66 year old working farm in Eagle Bay. In fact the nearby Sail and Anchor pub back in 1984 was the first pub in the region to have craft beers on the menu from the then little known Matilda Bay Brewing Company
Later on in the trip, I had the good fortune to go on Julian Lelah's 'Margaret River Craft Brewery Tours.' Besides wineries, Margaret River is developing a reputation for its craft breweries and Julian takes you to all the 5 key craft breweries in the region.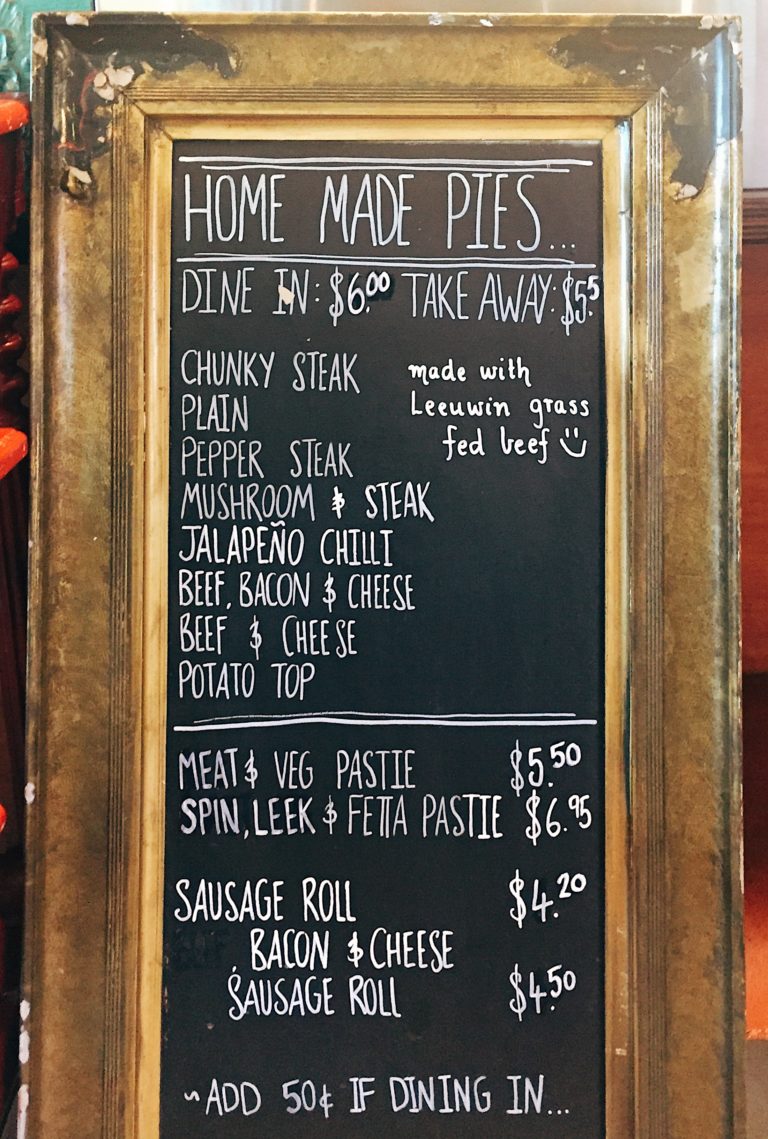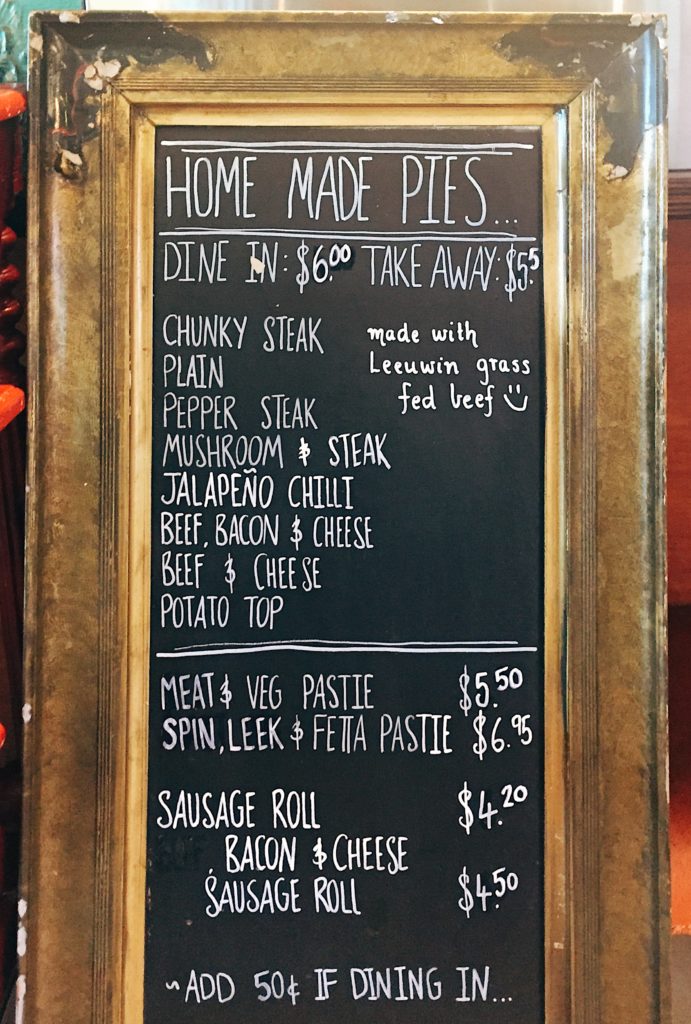 8. They love their pies (and their tomato sauce!)
Australians love their meat pies. Within 12 hours of landing in Perth, I was digging into my first meat pie in Rottnest Island at their local bakery. It was a steak and gravy pie. Best thing is that they douse their pies in tomato sauce. I put tomato sauce on everything and is a part of my everyday diet so this felt completely natural to me.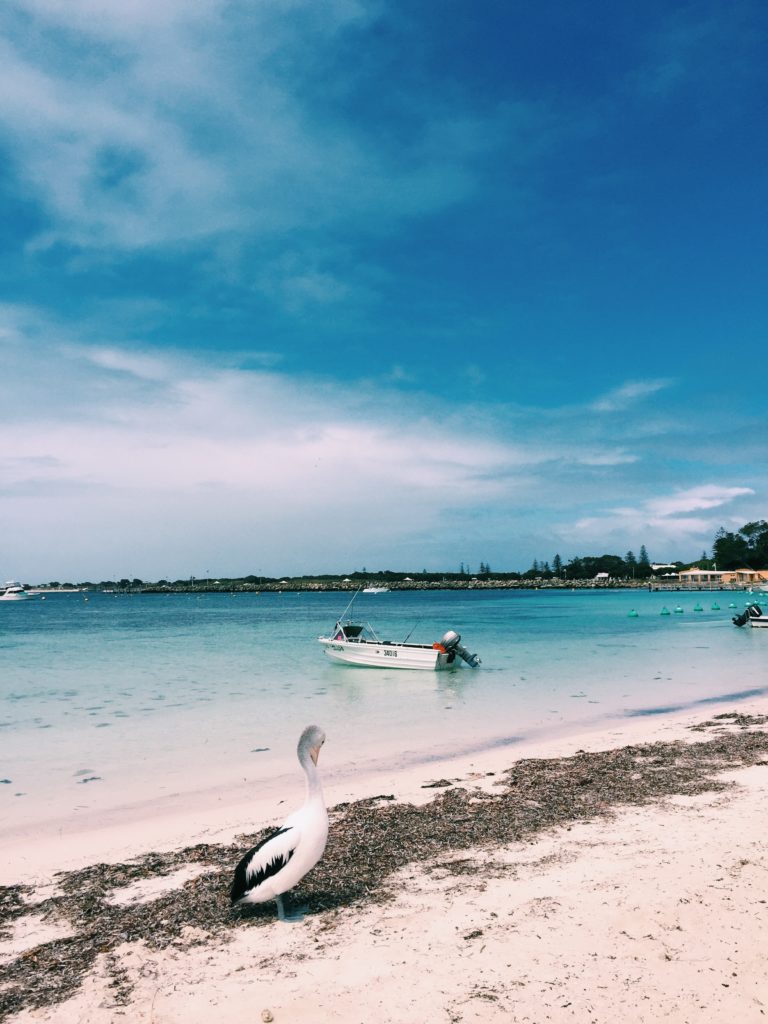 9. Do they have strange and scary animals in Western Australia?
Confession: I am terrified of snakes. I was aware that Australia has the most poisonous snakes in the world. Turns out,  that snakes are not crawling around everywhere on the streets. They are there but rarely seen. In fact they was only 4-6 reported deaths from snake bites across Australia last year.  Plus locals all don't each have a koala in their garden or ride kangaroos, emus to work. Plus they don't wrestle crocodiles. However they do have some beautiful animals in Western Australia. Like this wee beauty. The Quokka. A small marsupial about the size of a domestic cat that is native to the island of Rottnest. They are very friendly and herbivores. Do not miss out on the chance to get a #Quokkaselfie with them.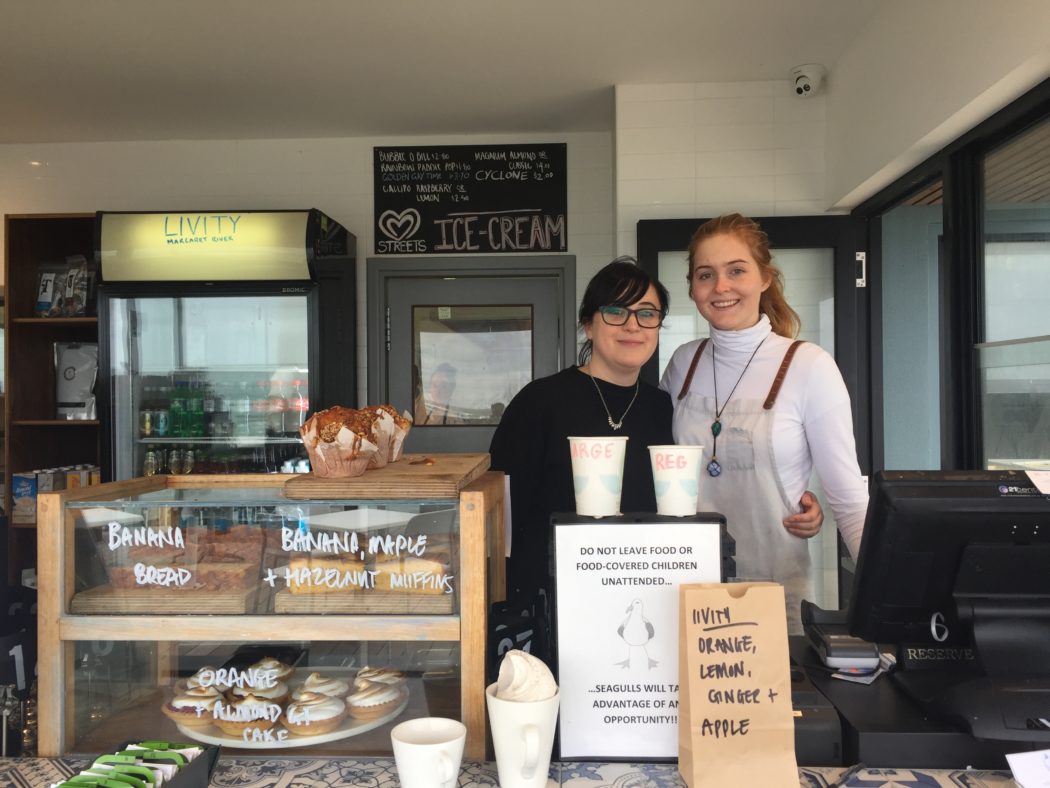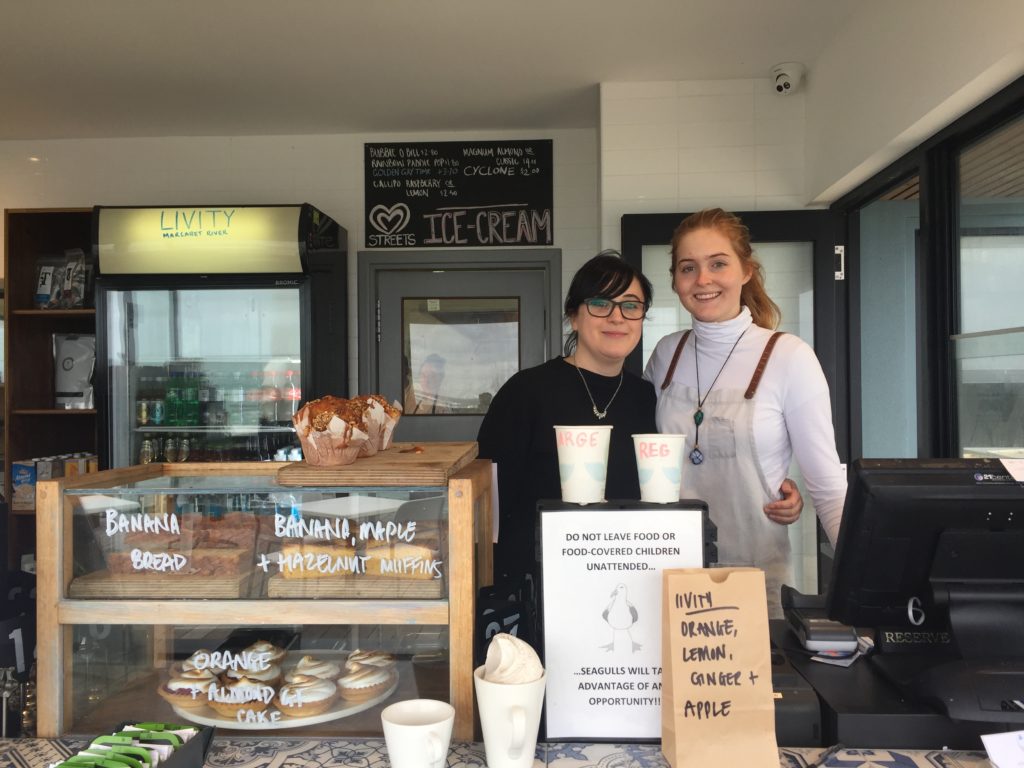 10.  People are super friendly 
Western Australians are friendly, harking back to a memorable 1979 campaign that was aptly named G'day from WA. So it should come as no surprise that one of my most enduring memories of my visit to Western Australia was how friendly the people were. This applies am sure to the rest of Australia but there is a real passion about their identity in these parts. This reflects in conversations about their history, the food , the culture and the great outdoors of WA -people are incredibly proud to be Western Australian and love when tourists take an interest in their city, culture.
Other things that surprised me and I have touched upon in previous posts include how amazing the breakfast aka 'brekkie' is in WA and also how fantastic is the coffee culture. All the cafes I walked into in WA: coffee was fantastic. I haven't experienced that level of quality in other cities of the world.
So there you go. 10 things that pleasantly surprised me about Western Australia. Beautiful outdoors, sunshine, sand, water, beaches, space and people and the best part is that they are all free. Also while it can be expensive staying in 4-5 star hotels, the basic accommodation in YHA Hostels is good value while families can stay in caravan parks. Plus there is always Airbnb.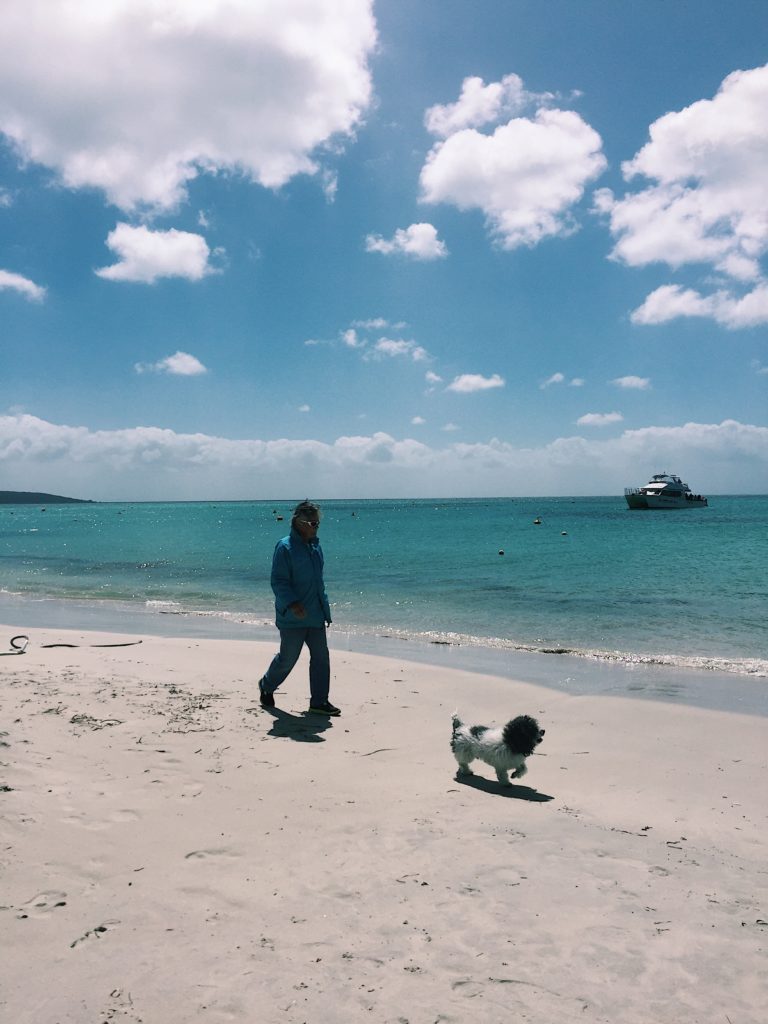 Thank you
A huge thank you to the team at Tourism Western Australia  for inviting me. Plus shoutout to Qatar Airways team for a great flight to and from Perth. Also thanks to my colleagues at iAmbassador for putting together this project.
For more pictures and stories from Western Australia, have a look at the hashtag #justanotherdayinWA