Whether you religiously keep a travel bucket list, or just quite fancied a holiday and found yourself travelling around the USA, you will have imagined your trip one way, and one way only: cruising down the open highway in an amazing car.
Without a doubt, the best way to see the USA is by car – distances are vast, and reliable or affordable public transport, though not impossible to find, is rare. Travelling by car is by far the best option if you are planning on travelling 'cross-country. Not only are you completely in control of your timings and route, your car can also double up as your bedroom.
Not everyone can afford a Cadillac, Chevrolet or Monster Truck, but this doesn't mean it's time to give up on the American Dream. But let's just get one thing clear – I'm not advising that you try to camp out the back of your tiny Reanult for the next month.
Our beautiful baby Drew (below) was hired through Escape Campervans (for U.K. Readers, I booked this through STA Travel, but you can go direct to Escape.) There are a few van rental companies out there, but at the time Escape offered us the best deal, plus the coolest van
This beautiful beast included a solar powered fridge, stove, fuel, pots and pans, duvets and pillows, and comprehensive road insurance all for a sweet $78 (£54/€69) a day (off-season price). Split between us, this saved us a heck of a load of money, as our transport just so happened to be our accommodation as well.
Oh, and we looked freaking badass rolling down those open highways.
OK, so you have your van and now that you have had a quick drive around and got used to driving on the right (but wrong) side of the road, you're ready to roll. Here's some tips you'll need for the best American road trip, ever:
Invest in a National Parks Pass
If you are planning on visiting the National Parks on your US roadtrip (why wouldn't you?! They're incredible) then invest in a National Parks Pass. The pass costs $80 and provides access to all national parks and federal recreation sites for one year. Considering that entrance to most National Parks can cost around $30 per vehicle, buying a pass will save you money if you plan on visiting more than 3 parks.
Camp wisely
While it is tempting (and often worth it) to stay overnight in a paid campground inside a national park, this can get pricey after a while, with a pitch for the night costing upwards of $10. But fear not, because there are lots of alternative places to stay to save your precious dollars.
Did you know that you can stay overnight FOR FREE in a lovely, tarmacked parking space in a Wallmart parking lot?
Sure, there's not too much privacy, as you are sharing your space with anyone and everyone who wants to do their shopping. But Wallmarts are usually open 24 hours a day, meaning you can always head inside to use the toilet.
If you'd prefer to wake up in the wilderness, but can't afford to camp in a national park, stay overnight for free in a National Forest. National Forests will be shown on your roadmap.
Couchsurf
There will be times where you don't want to sleep in the van – nothing beats life on the road, but sometimes the confined space and the smell of cheesy feet lead you to crave a night in a bed.
Unfortunately, America just doesn't seem as geared towards the budget traveller as Europe does, with a notable absence of affordable, clean and chic hostels. Motels are America's answer to 'affordable' accommodation, but with a room often coming in at well over $50 a night, this is often not an option every night for those travelling on a budget.
Which is where Couchsurfing comes in. Not only does Couchsurfing give you a free place to rest your sleep, van-tired head, it also gives the opportunity to meet some locals. With your van being your travel and accomodation, the chances of meeting and bonding with locals decreases somewhat. Couchsurfing was a great opportunity to meet interesting people and get a better idea of how locals like to live!
Airbnb
I don't think I'm saying anything groundbreaking here by recommending Airbnb for those who want a private room but can't afford a hotel. If you are a bit fussier about where you lay your weary head (i.e. not at the foot of a sofa, in a room shared with 3 other couch surfers or perhaps sharing a mattress with a housepet) then Airbnb can offer cheap, comfortable, and often quirky accommodation in more interesting locations (think residential apartment over an Italian deli in Chicago – more interesting than a motel located on the tourist strip!).
P.S: If you are new to Airbnb , signup using this link to get €22 off your first booking.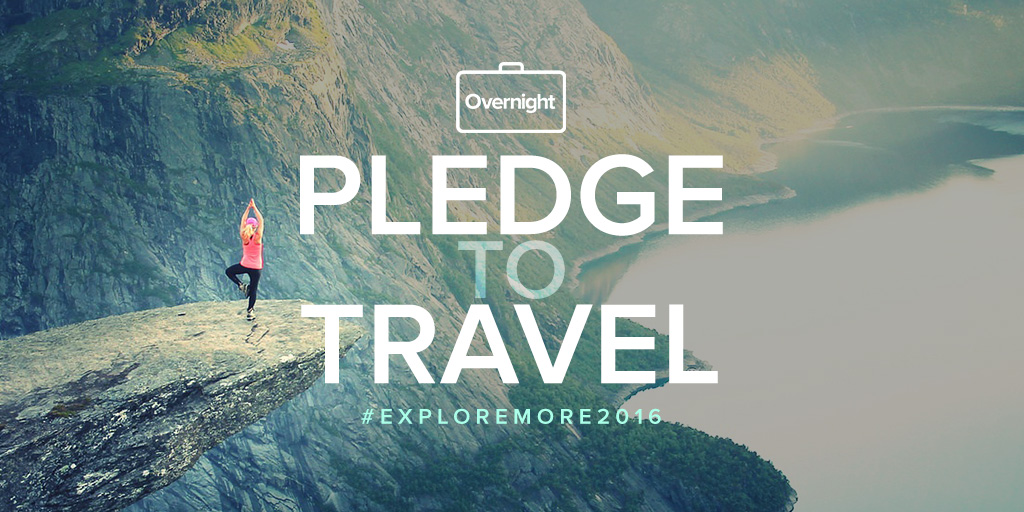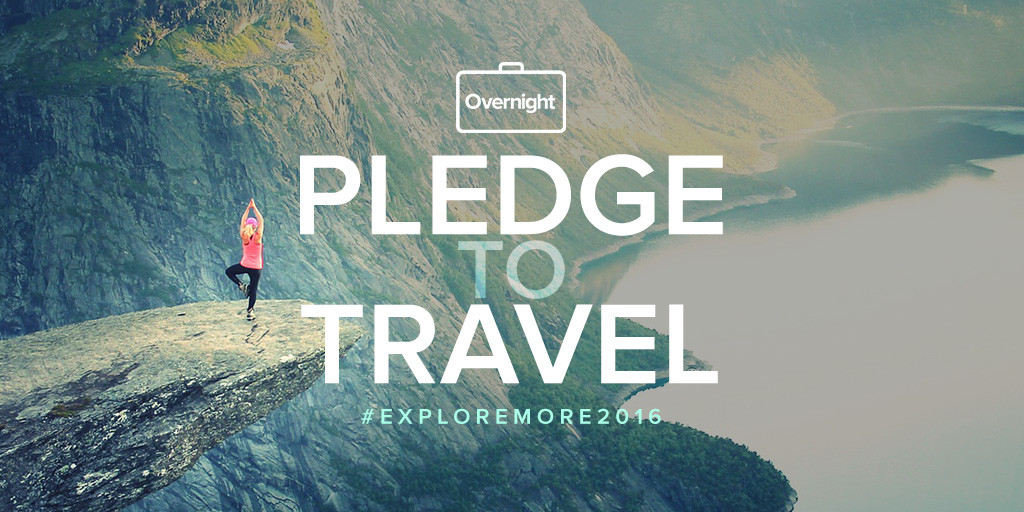 Shower wisely
Although there are an abundance of campsites and RV parks in the US, it is not a legal requirement to provide showering facilities at campgrounds in all states. However, don't panic and book an expensive room in a hotel you don't need just to take a wash. Lots of establishments such as hostels, private RV parks, bike shops and restaurants will offer you a warm shower for under $10. Simply search 'shower (city)' online and you are likely to get some hits.
(The strangest shower I managed to source was paying $3 to shower in the bike washing rack at the back of a bike shop in Moab!)
https://www.instagram.com/p/_Ch1TWukaE/?taken-by=amywoodyatt
Take a REAL map
Smartphones and tablets are great, but you know that beautiful spot in the middle of the Utah desert, in the middle of nowhere? Yeah, chances are it doesn't have cell service. Take a map. The Rand McNally Road Atlas is a winner.
But don't forget your smartphone
Because you can't use a map to Google where to find the nearest In n Out Burger.
Invest in some decent apps
Gasbuddy will help you locate the cheapest fuel in your area, and Fuel Calculator will help you keep track of how much you're spending on gas. Oh, and Spotify Premium means you can change up your roadtrip mix without having to mess about with laptops, cables and iPod syncing.
https://www.instagram.com/p/-6mY4aukXy/?taken-by=amywoodyatt
If you are travelling for longer than a few weeks, buy your own navigation system
Even after a few weeks, this can end up being far cheaper than renting!
Stock up on food before you hit the road
… or you may well be eating chilli from a can for the foreseeable future…
https://www.instagram.com/p/BAnK3KyukXU/?taken-by=amywoodyatt