Right next to Termini station, this eco-conscious hostel-meets hotel in Rome is an oasis of calm in this fast paced city, complete with garden and a basement organic ,Vegetarian café that offers generous portions of locally sourced, home cooked goodness.
Location
Just 2 blocks-hop skip and jump from Rome's Termini Station lies one of the friendliest corners of Rome-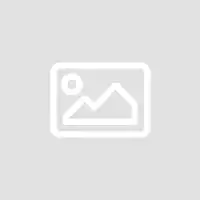 The Beehive
Buy Now
We earn a commission if you click this link and make a purchase at no additional cost to you.
.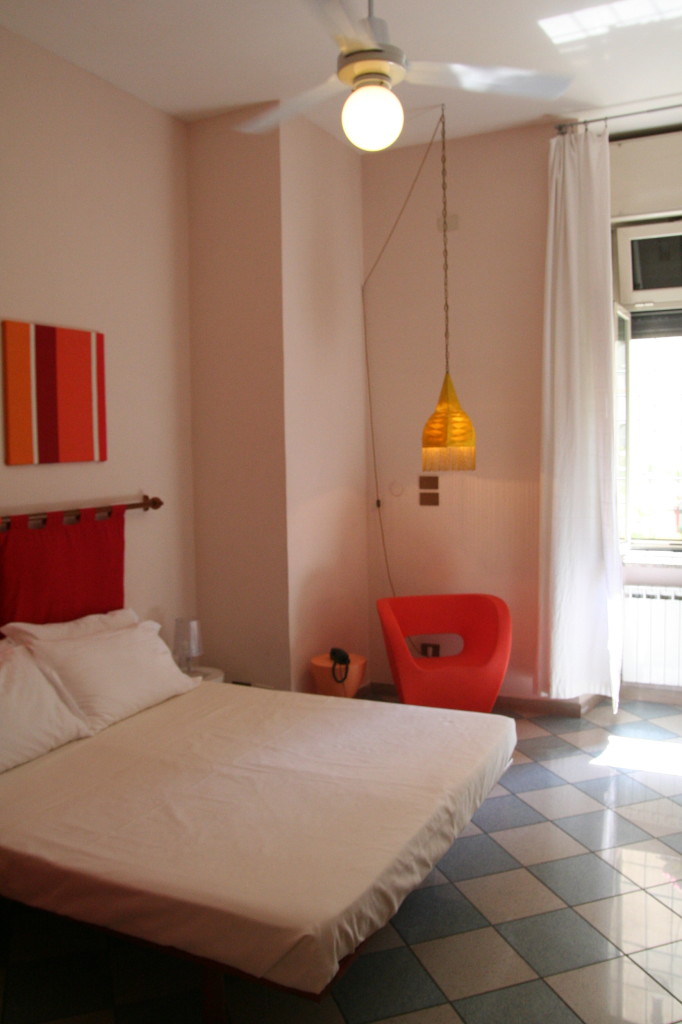 Rooms and Bathrooms
The hotel offers a choice of private rooms  ( some with the option of private bathrooms ),an 8 bed dormitory alongside guestrooms with self-catering facilities off-site – there's an option here to suit every type of traveller and budget.
The dorm rooms are clean, with good light and spacious plus you have your own personal lockers which are sturdy and have plenty of space for valuables. Double rooms have bright colours, beaded lamps, huge windows that breathe in light,  lots of wardrobe space plus come your own private sink and locally sourced, handmade vegetable soaps.
Common shared bathrooms are plentiful, clean and well maintained.
Self-catering apartments come with a kitchen and private bathroom.
Facilities
The place is a hybrid of a hostel and a holistic retreat -perfect for unwinding after a day of exploring Rome.
The common lounge has a huge mac desktop for browsing the internet plus a nice selection of travel guides and books.  Free wifi here is excellent. Steve, the owner is a keen photographer and has a fantastic collection of framed photographs adorning the walls for guests to enjoy.
The garden area is a blissful oasis of calm-the kind of place where you can linger for hours, speaking to guests drinking wine and losing track of time. Staff are friendly and attentive. Owners are passionate locals and have some great tips to share to make your stay more enjoyable ( + they have created their free guide to Rome which you can download from the Beehive website) like recommending the best gelataria in town- a subject of fiery debate amongst the Romans.
The real added bonus of staying here is the excellent basement organic, vegetarian café. Breakfast is not included in the room price but if you do splash out, it is a real treat where you can enjoy everything from omelettes to yoghurts and granola or organic oatmeal with apple pieces and honey- great way to start the day. Vegan chef extraordinaire, Aimee Jackson helps prepare the weekly Vegan Aperitivo Buffet where locals and guests drop in tuck into treats like homemade hummus, besan chella, grilled veggies plus within the price you are offered a glass of wine or local artisan beer. The aperitivo takes place in on Wednesday and Saturday evenings between 7 & 9:30pm and costs just 8 euros
Verdict
I stayed in the dorm room which is not ensuite but the shared bathrooms are plentiful and clean so I really didn't miss not  having my own bathroom. Plus I wasn't too fussed about not having a free breakfast. I loved the contemporary design element of the place like the Phillipe Starck inspired chairs at the reception, warm coloured interiors, Steve's beautiful portraits and facilities like the basement organic café and their beautiful outdoor garden.  Most of all, my enduring memory of this place is meeting awesome people here like Steve and Aimee so if you like places with a personal touch and attention to detail- then Beehive is the place to stay for you in Rome.
To book
Book directly via the Beehive website or via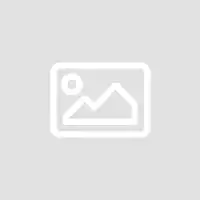 The Beehive
Buy Now
We earn a commission if you click this link and make a purchase at no additional cost to you.
Beds in dorm start from £23 , Doubles from £70 per room, per night.
Getting here
From Termini station take the exit of Via Marghera.  The hostel is a 5 minute straight walk from that exit, just 2 blocks away on the corner of via dei Mille and via Marghera at via Marghera, 8 on the left side of the street.
Via Marghera 8 | 00185 Rome, Italy | tel. +39 0644704553 | [email protected]