A review of the Sydney Central YHA in Australia, by Peter Parkorr – TravelUnmasked.com
The biggest of YHA's 3 Sydney hostels, Sydney Central offers great value, great eating and great spaces to relax when you're tired from hitting lots of city sights.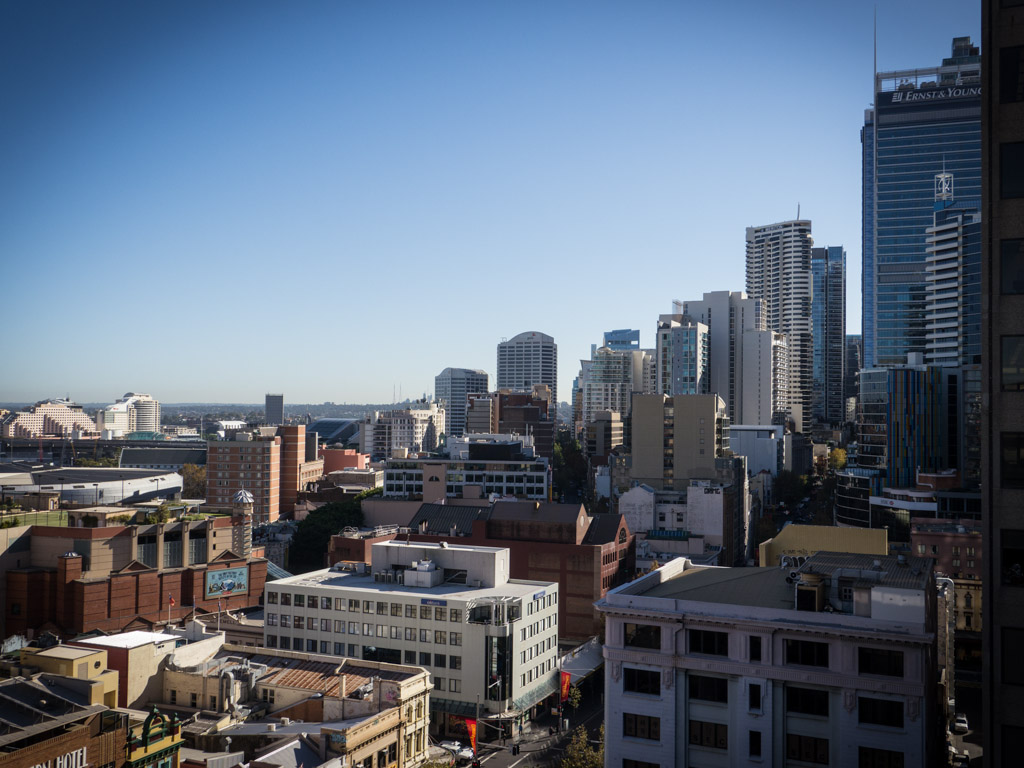 The location
Sydney Central YHA is in a great location for new arrivals to the city. Very close to the train station, coach services or local buses on George Street, you'll be spoilt for choice here when it comes to food and things to do. Only a couple of minutes from Chinatown and Thai town, a huge spread of cheap eating spots aimed at students and office workers on Railway Square is around the corner. For great nightlife the trendy bars of Oxford Street are easy walking distance and downtown Sydney is only a bus ride or a 20 minute walk. The upcoming area of Ultimo and several parks are nearby, as well as the Ian Thorpe Aquatic Centre if you fancy a swim and Sydney Fish Market is a great way for foodies to spend a morning.
Rooms and bathrooms
A big hostel for travellers looking to maximise their budget in the city, the rooms at Sydney Central YHA are big, clean and well-priced. The bathrooms are looked after and there are plenty of them to cope with even the largest of groups. They have en suite private rooms and the hostel give you good quality towels and toiletries, which is a nice touch.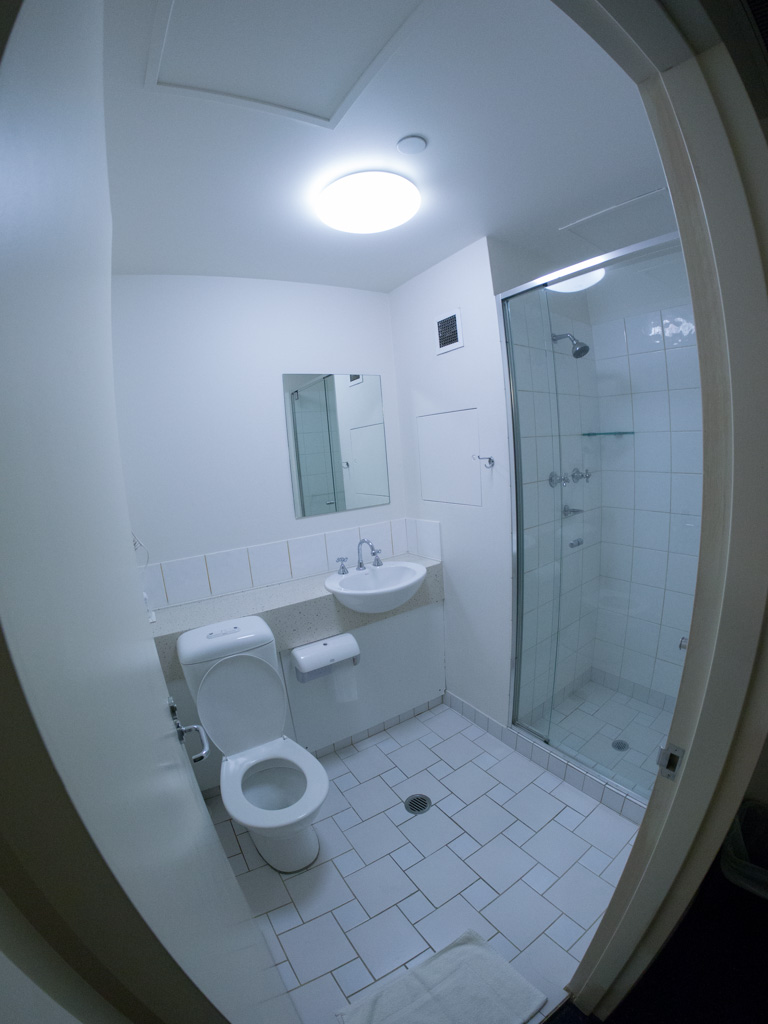 Facilities
There are plenty of living spaces for you to find a corner to get comfortable in, from diner-style seating areas to TV spaces with bean bag cushions. The on-site cafe does good breakfast and lunch meals as well as a decent coffee. On the top floor you'll find a pool with views over the city and a Sauna, and the reception staff are great for helping you arrange onward travel plans and recommending sightseeing or tours.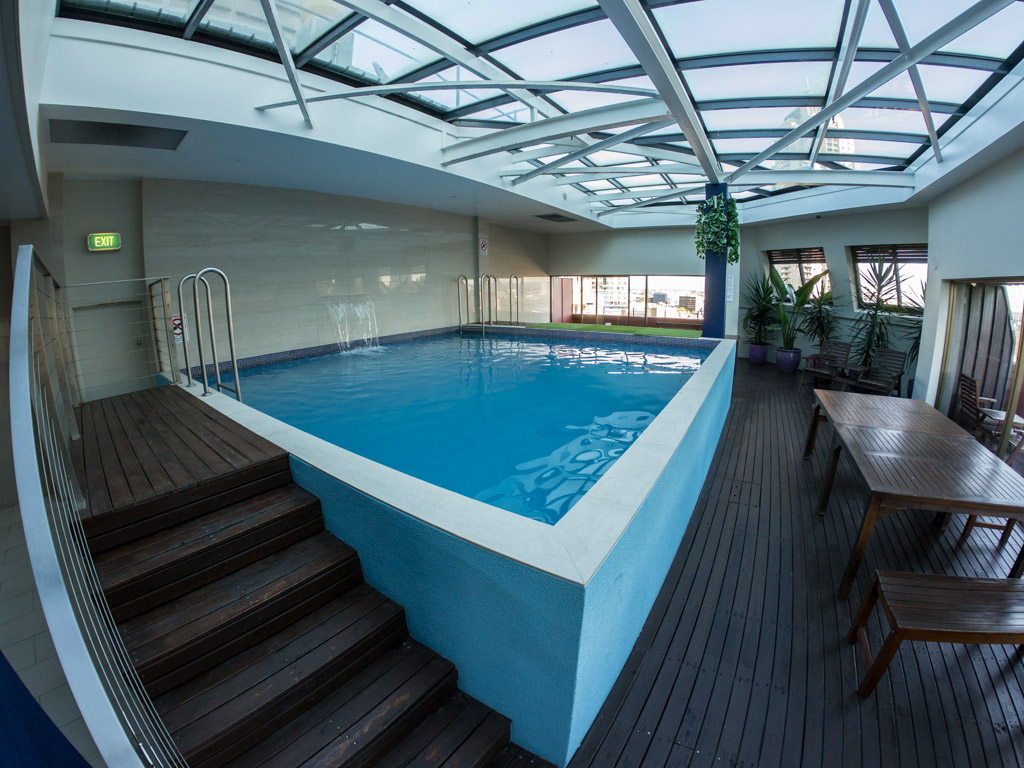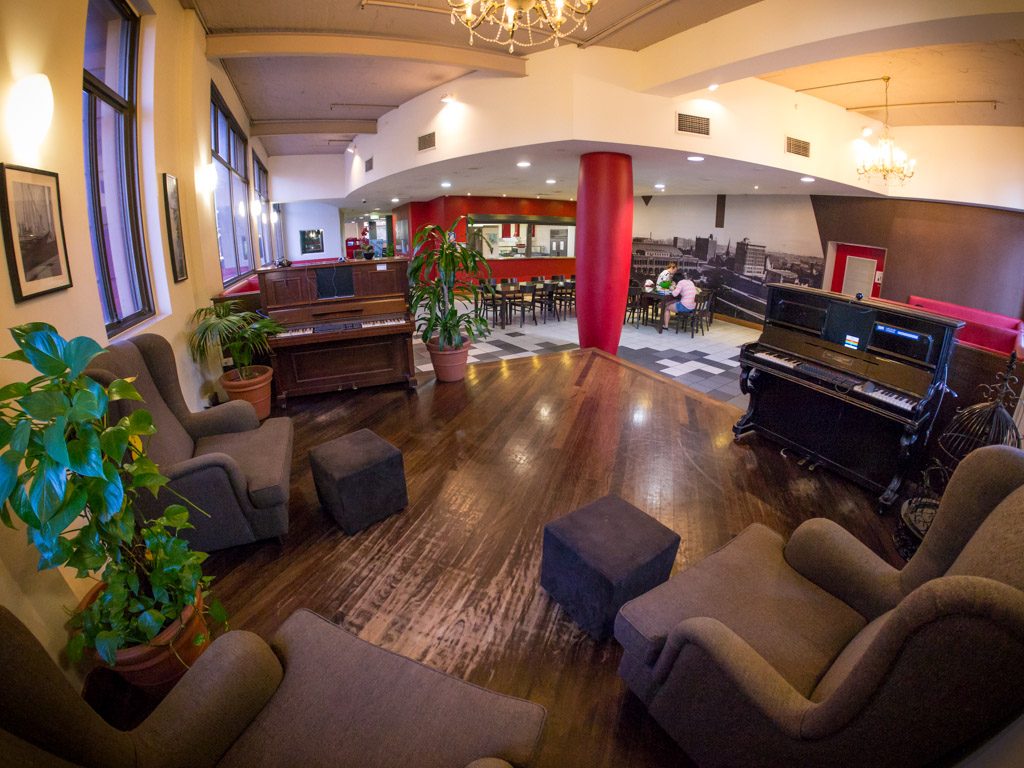 What makes this a great hostel
The Sydney Central YHA is one of the new-breed of clean and comfortable hostels with great facilities. The YHA staff are great too (which can make or break a hostel). It's a perfect base to see Sydney from without burning though all your funds, and the number of eating options nearby will keep you happy even if you stay for a while. Throw in the top floor sauna and swimming pool, and we have a winner! There's even an in-house cinema room.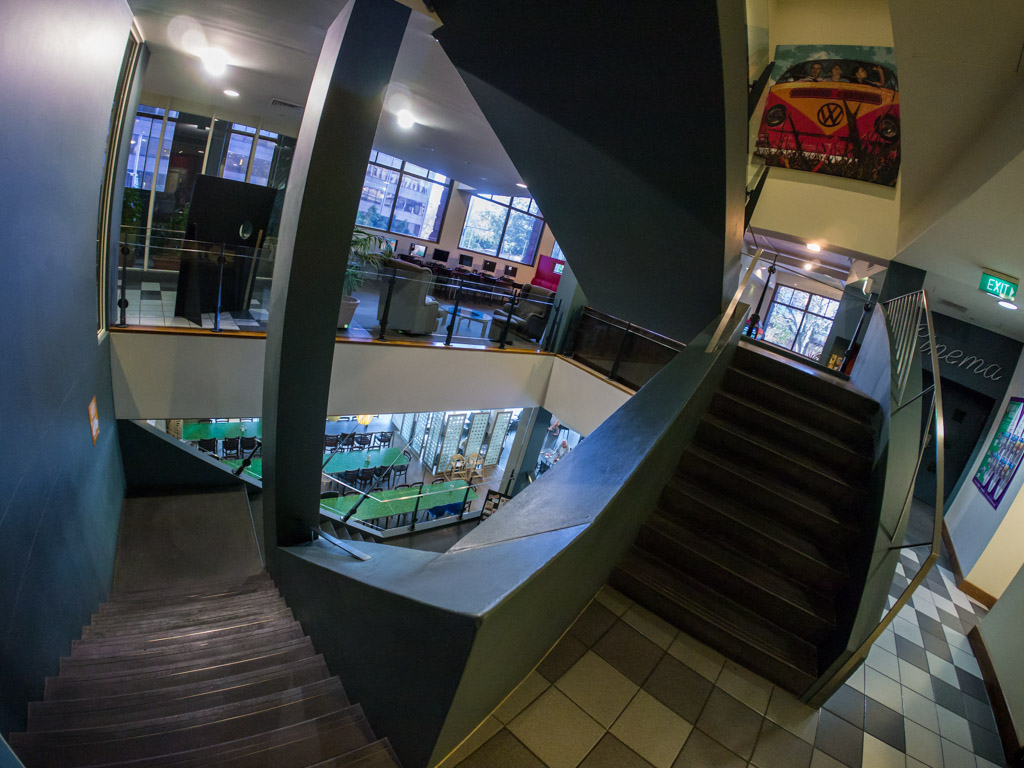 Top tip
Check out the info boards spread around the hostel (here and other Aussie YHA's), which are as good as your guidebook, if not better. But the highlight of my stay in Sydney was taking the early morning tour of Sydney Fish Market, followed by fresh-off-the-boat sashimi for breakfast!
The Journey
As they say in Australia: Too easy! The hostel is easily spotted a few steps off George Street, between where most travellers will arrive to Sydney by coach or train. From the airport, catch a shuttle to the door of the hostel or get a train to the station and walk the 100m.

Verdict
Stay here if you want to explore the city on a budget and don't want to pay higher prices for both food and beds closer to Sydney Harbour. If you love Asian food you are in for a treat. A great value and clean comfortable hostel for visiting Sydney.
Fact box
4 to 8 person shared rooms are around £22 – £26 per person per night, available as mixed or single sex dorms. Private doubles and Superior private doubles are around ~£38-42 per person per night. Make sure to check the YHA's 'Specials' tab for discounts and offers.
http://www.yha.com.au/Hostels/NSW/Sydney-Surrounds/sydney-central-backpackers-hostel/
11 Rawson Place, Sydney 2000, NSW
Related articles