Part of a 250-year-old building Lisbon Calling Hostel is another stunning Lisbon hostel , overflowing with beautiful period features and vintage charm. It's also home for the owners and their friends so staying at this hostel really feels like you've been welcomed into someone's home.
Location
Situated just a short walking distance from the city centre (Chiado) and the city's nightlife hotspots of Bairro Alto and Cais de Sodré , this hostel is in a fantastic location.
Rooms and bathrooms
Staying here is an experience. With quirky interior décor, stone walls and wooden floors , all the rooms here have a nice rustic charm, filled with light and very spacious.
If you are looking for romance and something exclusive- stay in the doubles room section which is a separate section of the building and almost akin to the experience of having your own apartment in Lisbon.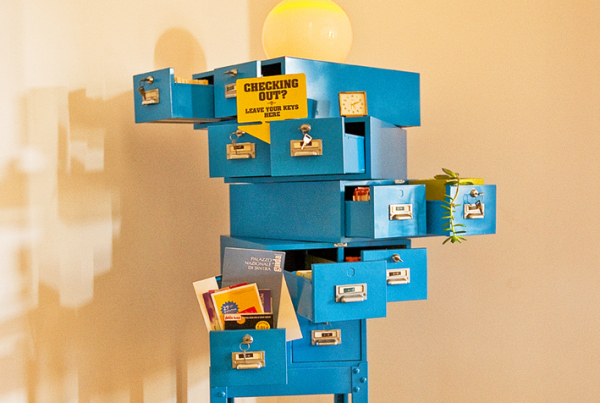 You get your own keys to come and go from your room as you please. There are only four rooms, each one with a cool theme. I stayed in '1812' -charmingly furnished with vintage retro pieces. The rooms was huge with tall ceilings and large windows that offered me great panoramic views of the square below and the beautiful church of Sao Paolo. You share a very clean, well maintained bathroom and kitchen with the other residents here but it's not much of an issue.
Dorms -4, 6 and 10 bed dorms are excellent value and comfortable- the beautiful wooden bunk beds are custom made and raised so you can catch views of the church square while the ceilings are adorned with frescos.
Facilities
This place is a living exhibition of eclectic furniture pieces and fittings that the owners have procured from Portugal and Europe to give the place a unique charm and feel. There is everything from an antique bathtub coverted into a table , 1950's Rock and Roll memorabilia to outlandish kitsch decorations that create a very colourful vibe.
One of the great features of staying in the doubles is the very cool free breakfast There is no fixed breakfast hour. Fresh breadrolls are kept in an embroidered cloth bag which is hung on your room's door handle in the morning. Whenever you're up and running, you take them to the common kitchen and make coffee or tea, help yourself to orange juice from the fridge, have muesli and toast the bread enjoy with butter or delicious fruit jam. Given that you are sharing with three other couples you have a good chance to having the kitchen to yourself.
The kitchen area in the main part of the hostel is a very cool, social space where the owners encourage guests to use their fridge and often invite guests to join them as they cook lunch or dinner for no extra cost-really feels like you are visiting a friends or relatives home.
The free wifi is excellent and the staff here are friendly with lots of great tips to make the most of your stay here. Also for free here….
Secure Storage (individual lockers, locks & keys)
 plus in the words of the owners :), All day-do-it-yourself coffee and tea (coffee machine and kettle)
Top tip
Across from the hostel is Rua de Nova Carvalho, formerly the 'red light' district of Lisbon. There are some cool bars here but the pick of the joints is Pensao Amor , once a cheap pension with rooms rented by the hour to prostitutes. Nowadays the place functions as a bar, venue for concerts and also has a leopard and gold decorated pole dance room which is used for pole dancing workshops.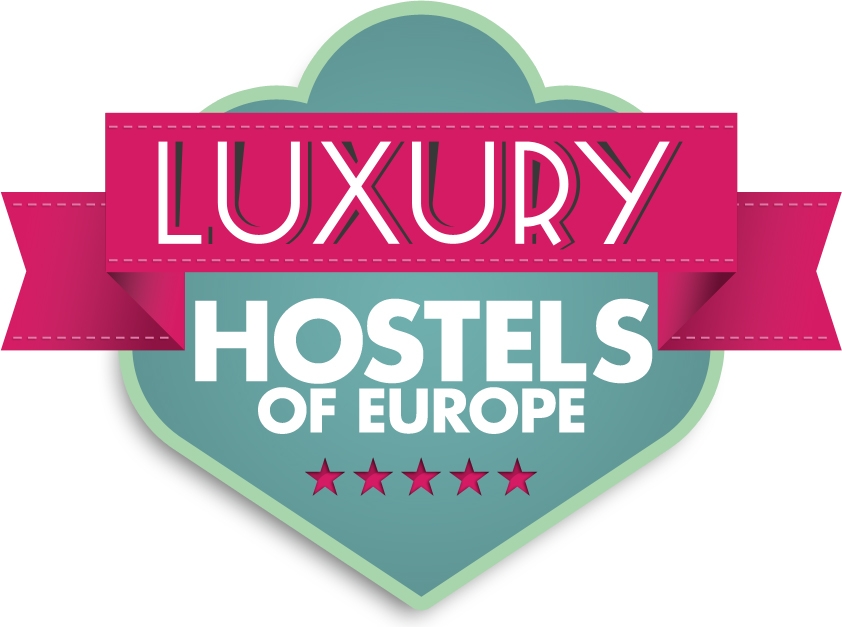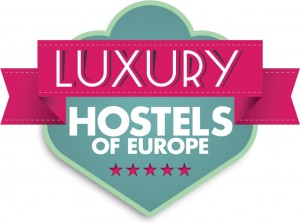 FACTBOX
Choose from a…
BLUE WITH A VIEW – 4 Bed Mixed Dorm
(2 on platform + 2 down)
THE NEST – 4 Bed Mixed Dorm (2 bunks)
PLATFORM – 6 Bed Mixed Dorm
(3 on platform + 3 down)
FRESCOS – 10 Bed Mixed Dorm
(5 bunks)
Room prices start from just 16 euros for a room or just 50 euros per night for staying in the '1812' room.
Address
Rua de Sao Paulo, 126 – floor 3D
1200-429 Lisbon, Portugal
Phone
+351 213 432 381
To end… a cool video from the owners welcoming you to their cool hostel.