I was not really sure what to expect about Athens. As a cultural traveller I was looking forward to exploring the birthplace of Western Civilisation and visiting the city's archaeological gems like the Acropolis and the awe inspiring Temple of  Hephaestus. Also as a 'more for less' traveller, I had heard great things about the city's legendary streetfood scene. Beyond that, I had little clue. Given the recent economic woes, I was curious. I was curious to see how the locals were coping under the impact of the harsh austerity measures.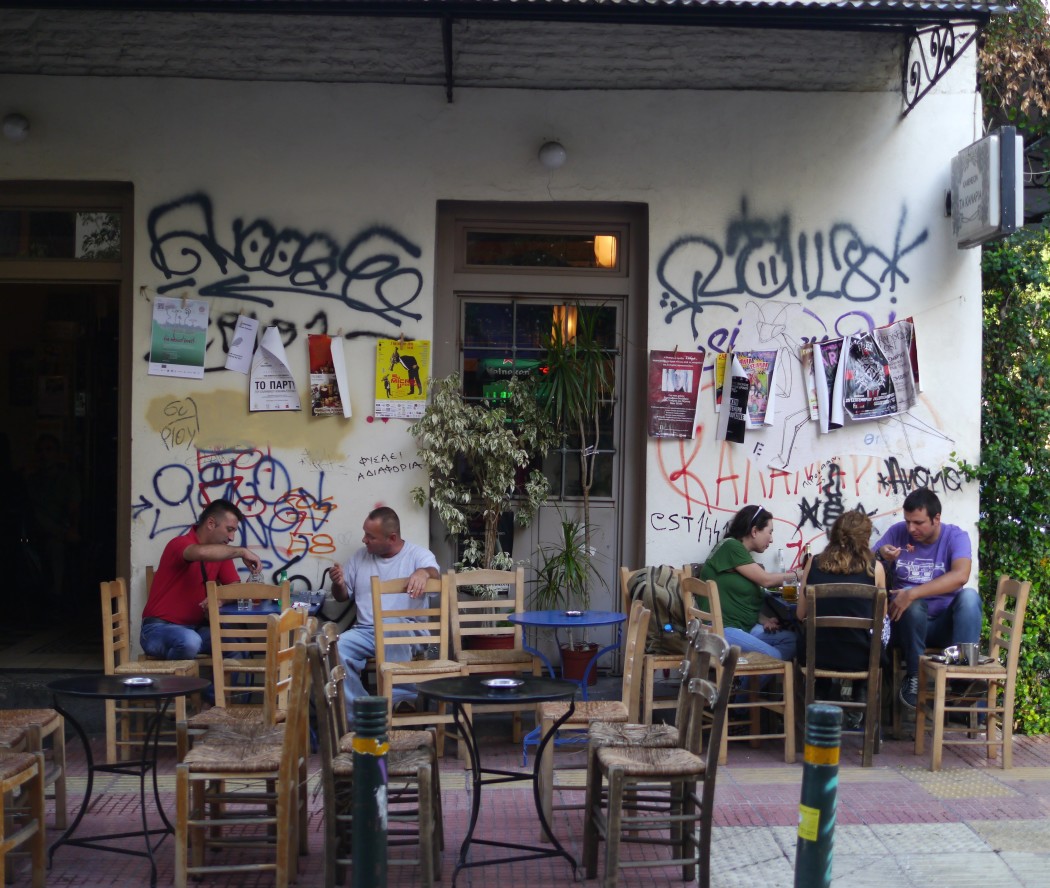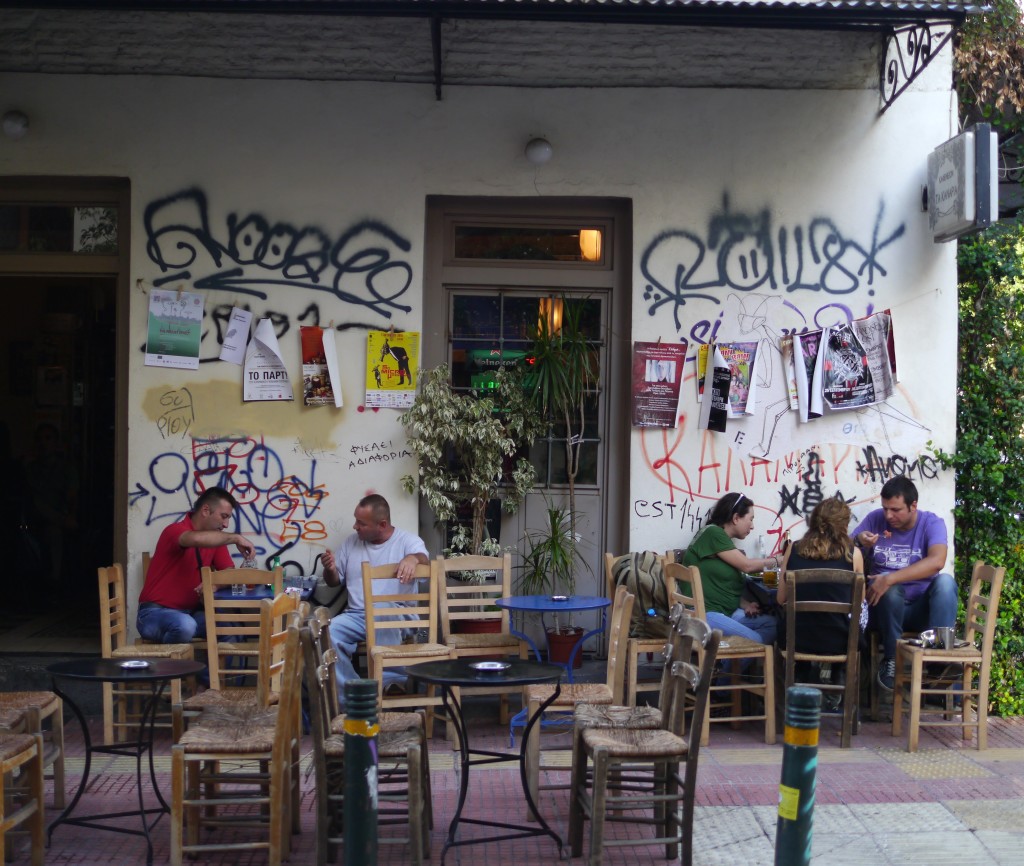 I am happy to report that I came away pleasantly surprised. Despite the weight of economic uncertainty, Athenians were getting on with their day to day lives. People were pleasant, friendly and welcoming wherever we went in the city. Thanks to record tourist arrivals, the city seems to be coping well. I can't remember seeing such a high concentration of cool chic bars, cafes and restaurants in one city. Athens has a thriving nightlife scene to rival Barcelona and Berlin. Thanks to the free this is my Athens greeters scheme, I met the fantastic Andreas and Magda who gave me a tour of the hip (non touristy) districts of Metaxourgiou and Koukaki. No tips. Just passionate locals who are keen to volunteer and show their city to visiting tourists. How cool is that?
On the recommendation of Andreas, I discovered that Athens has a beautiful stretch of beaches and sleepy seaside towns popularly known as the Athenian Riviera. Just 45 minutes away by tram, me and Sofia swam in clear, warm aquamarine blue waters at an almost empty beach in Piraiki. This was followed by a cracking, very affordable seafood lunch there. I will reveal the whole itinerary soon in a 72 hour guide of Athens but until then, I will leave you with a photoessay of our time in Athens which gives you an idea of what we discovered on the trip. 40 ( think maybe more!) of my best pictures from the trip. Hopefully, they will inspire you to visit this amazing city very soon.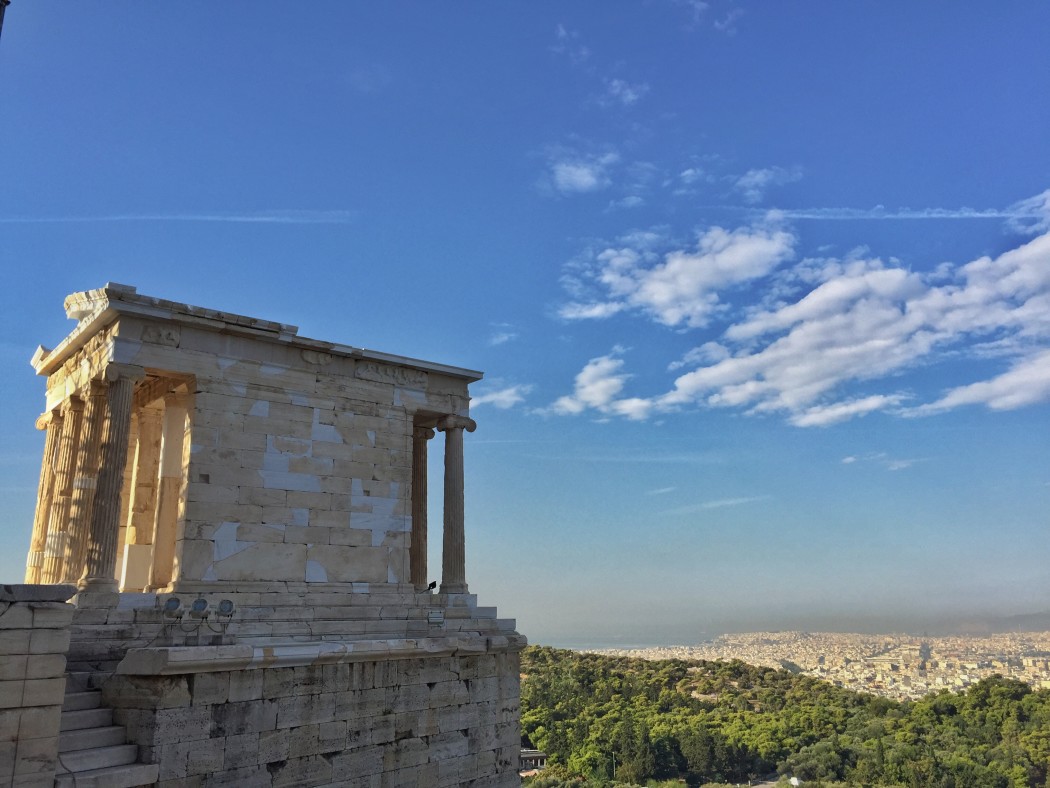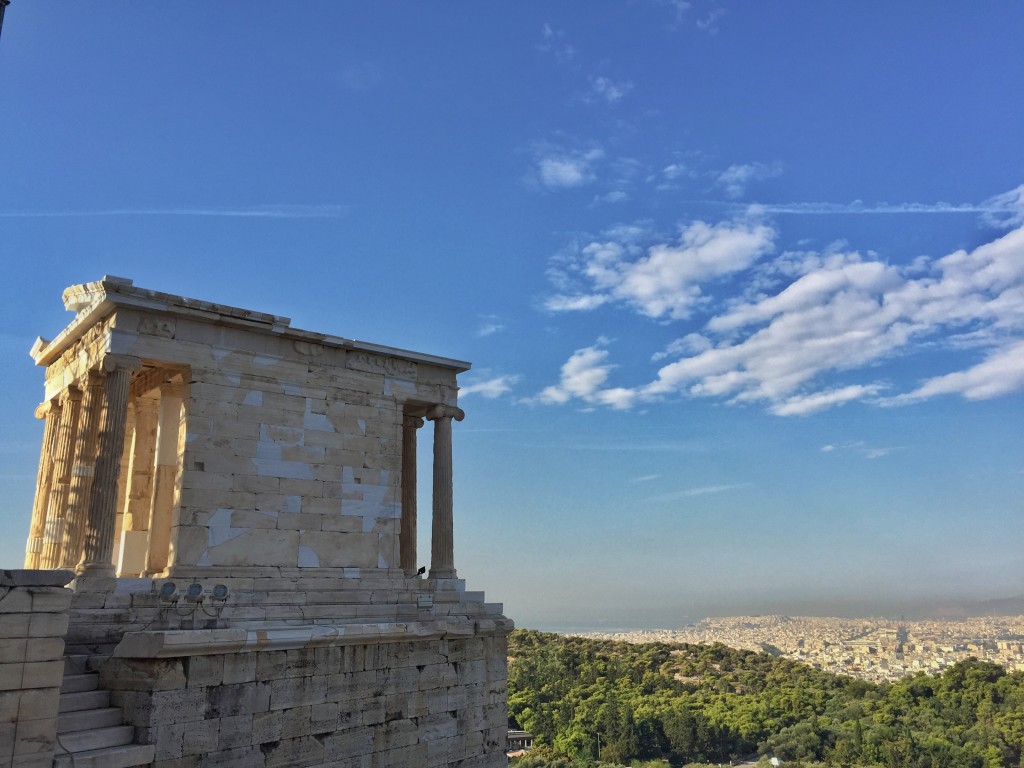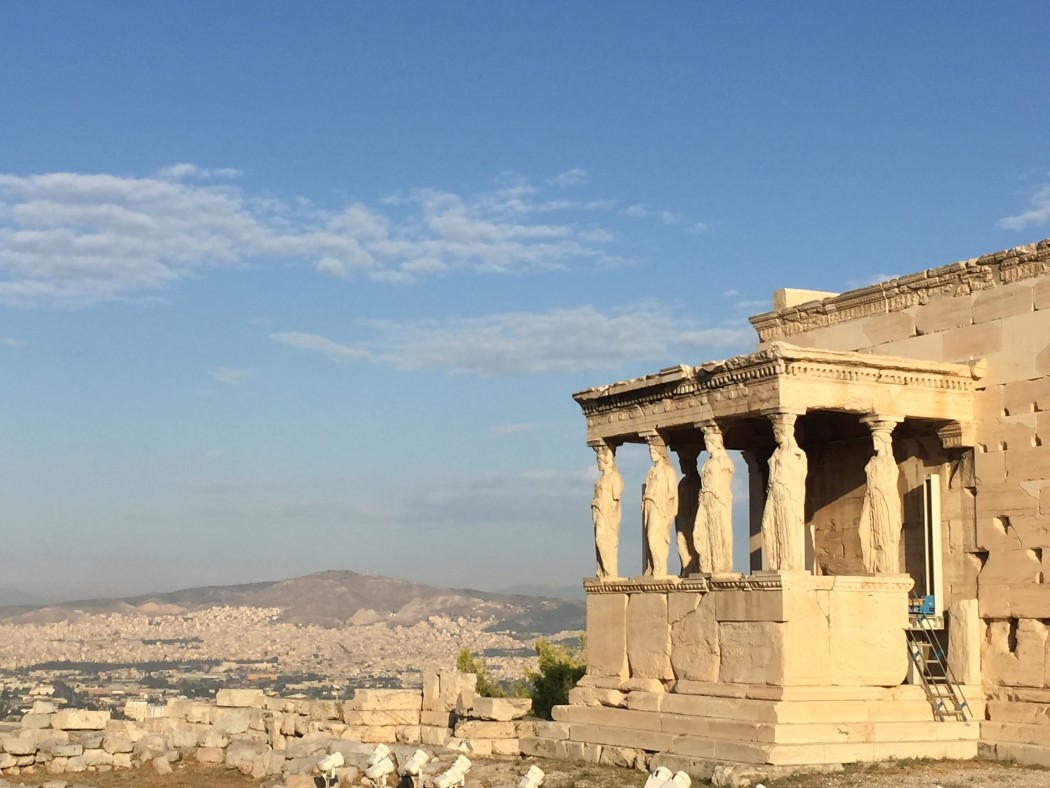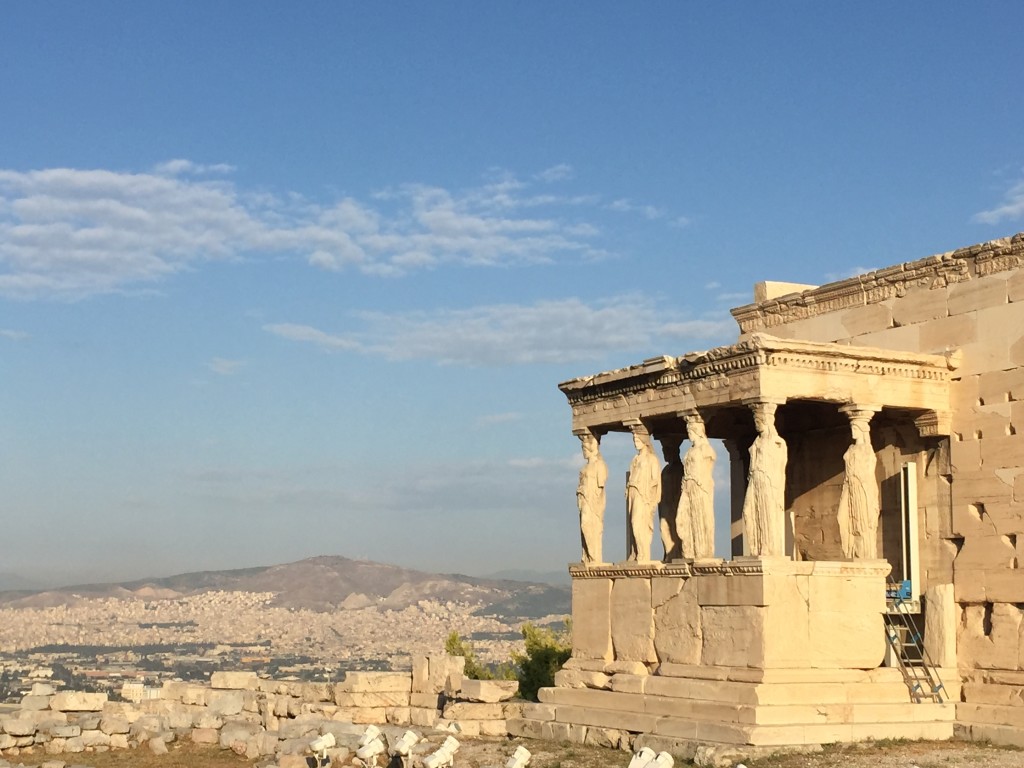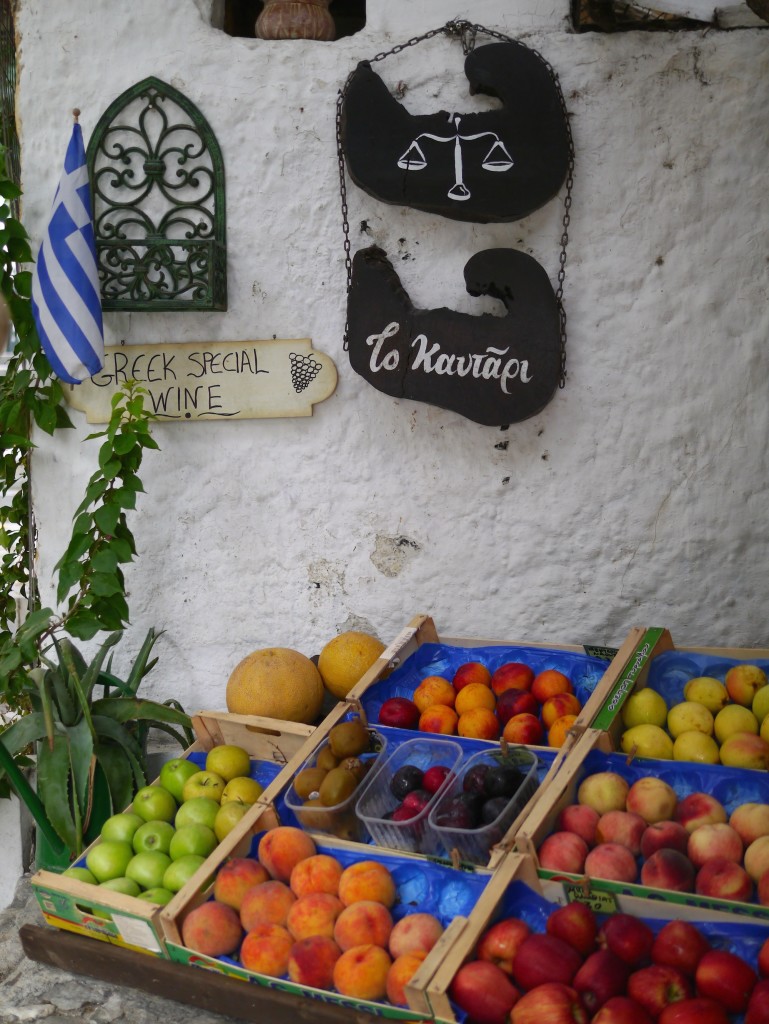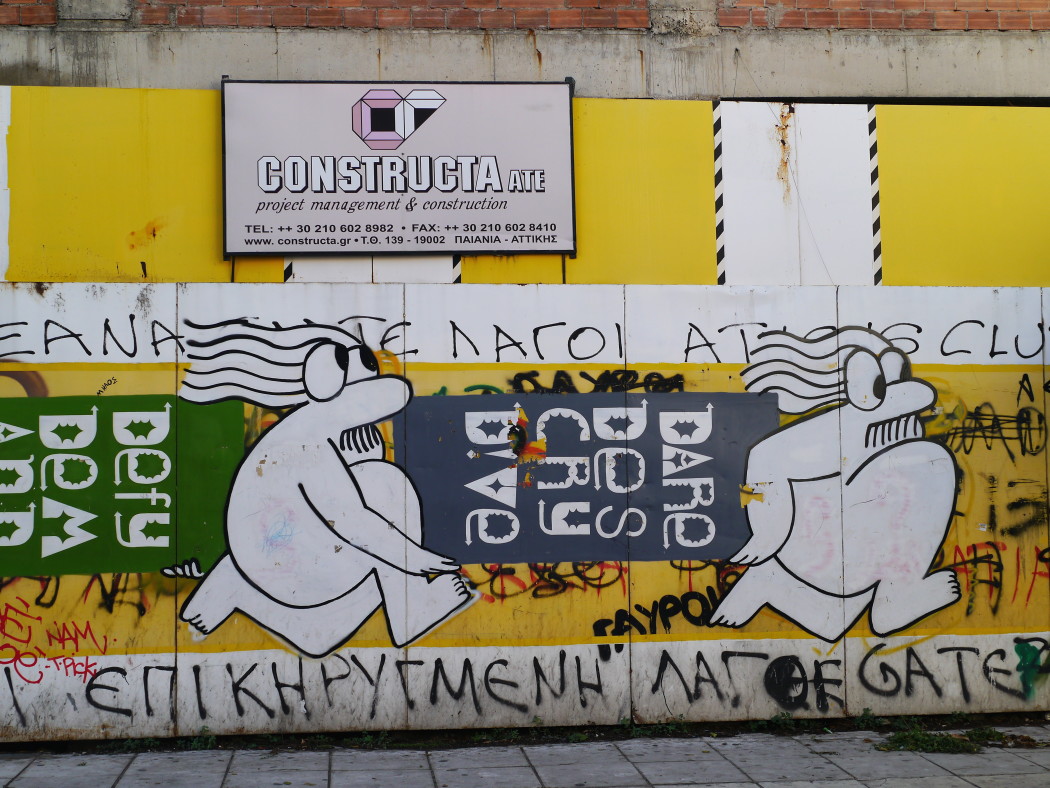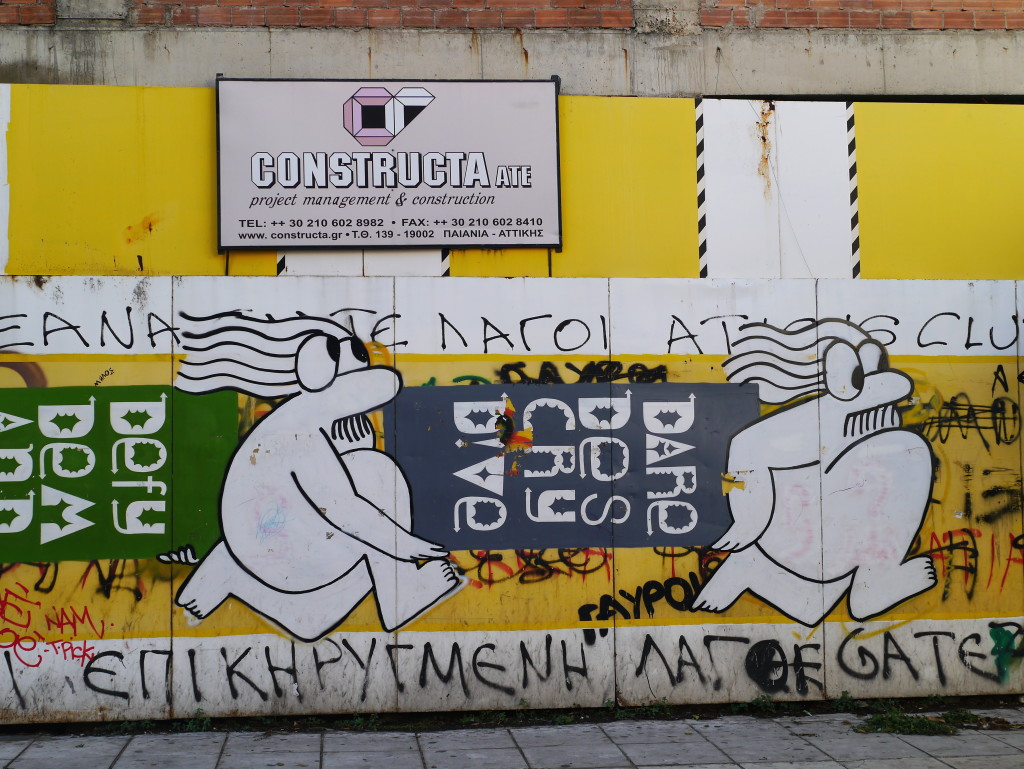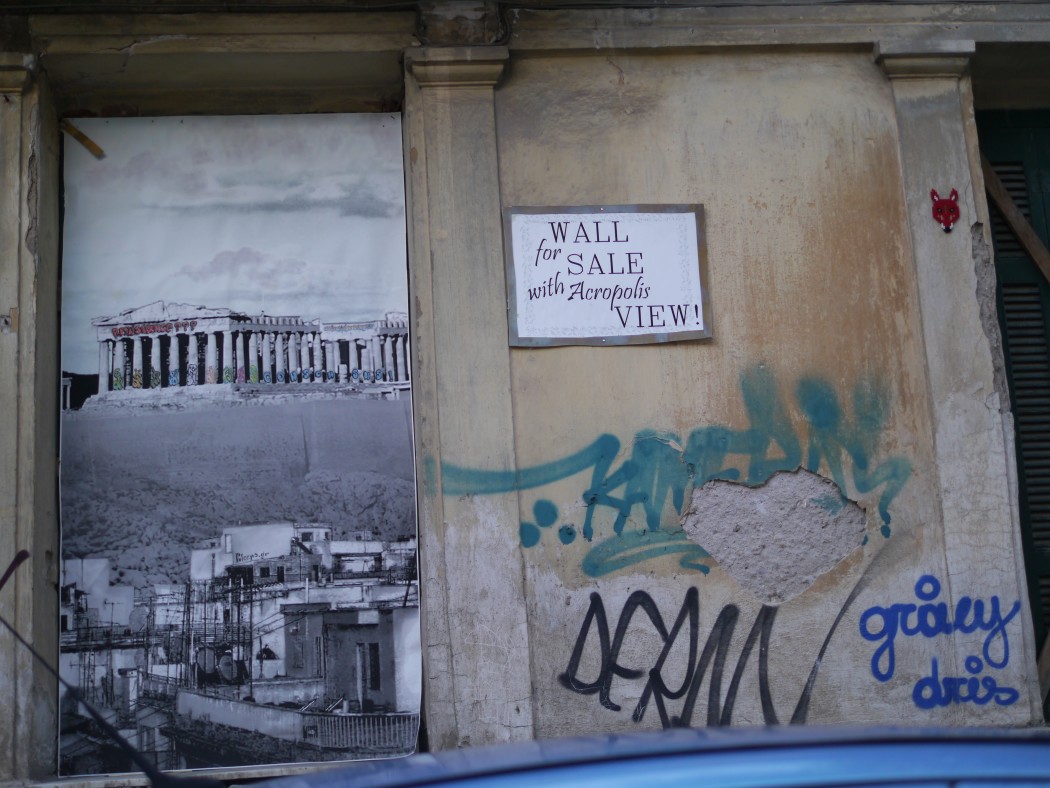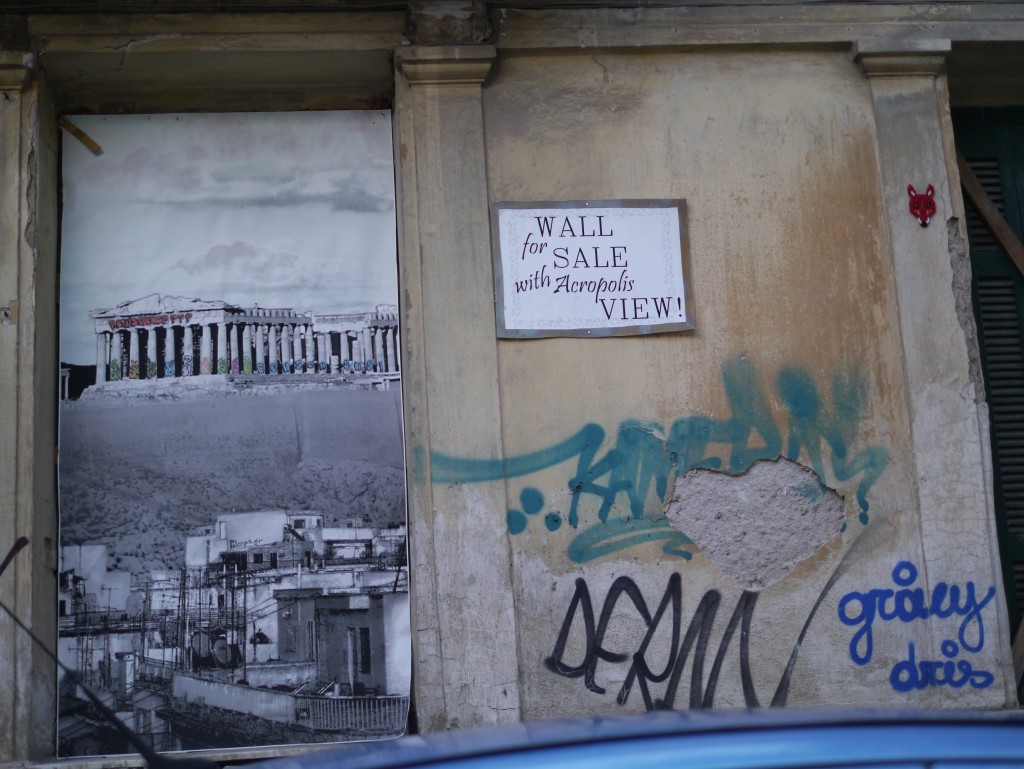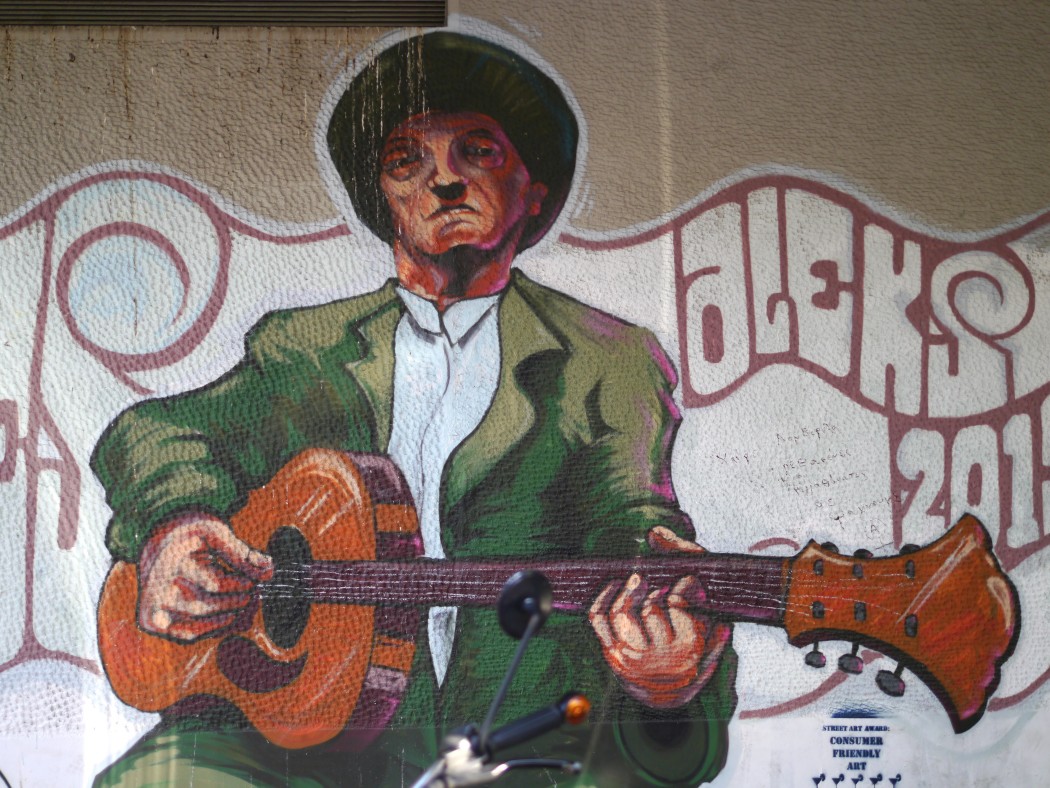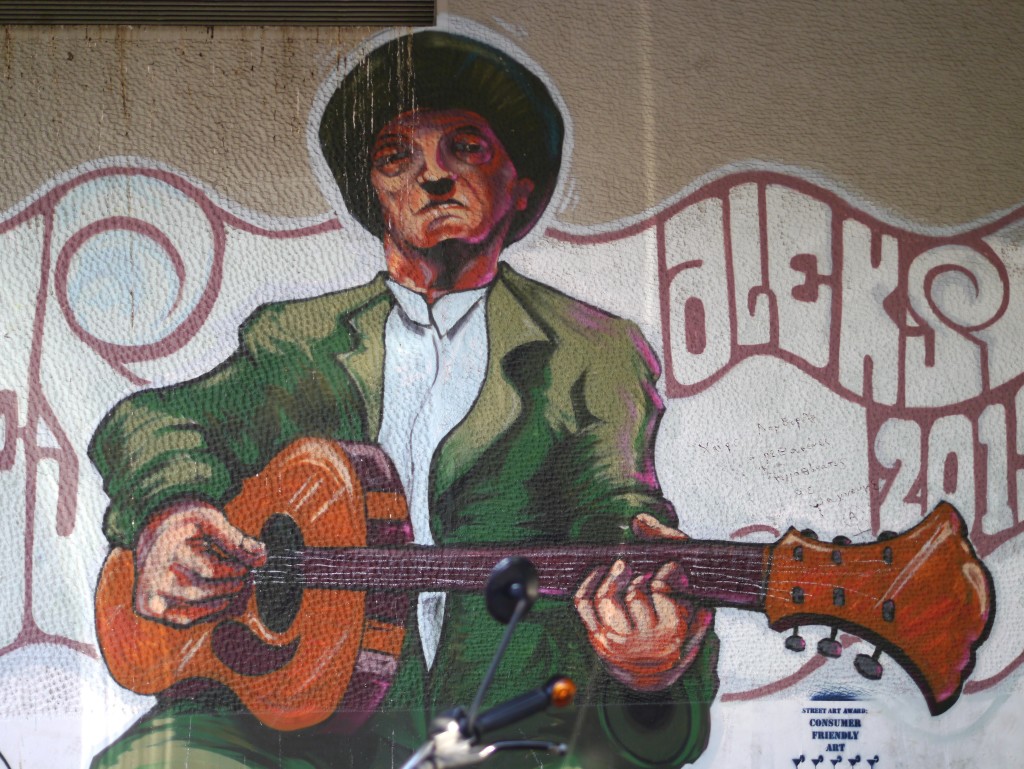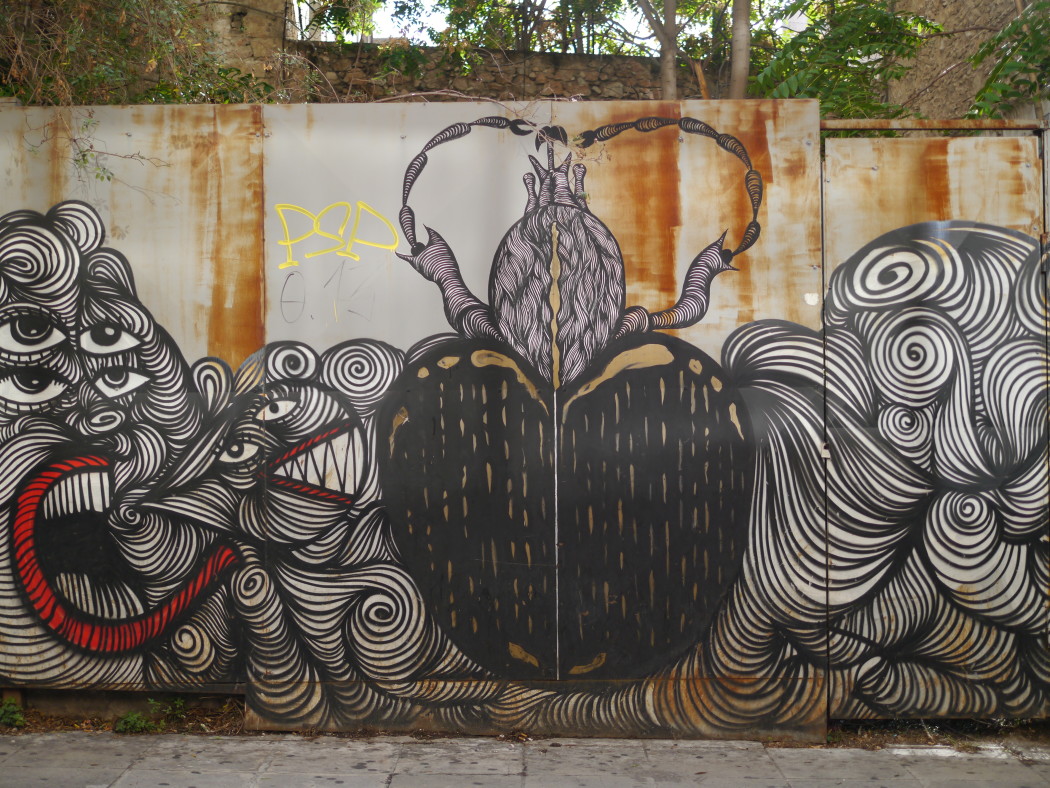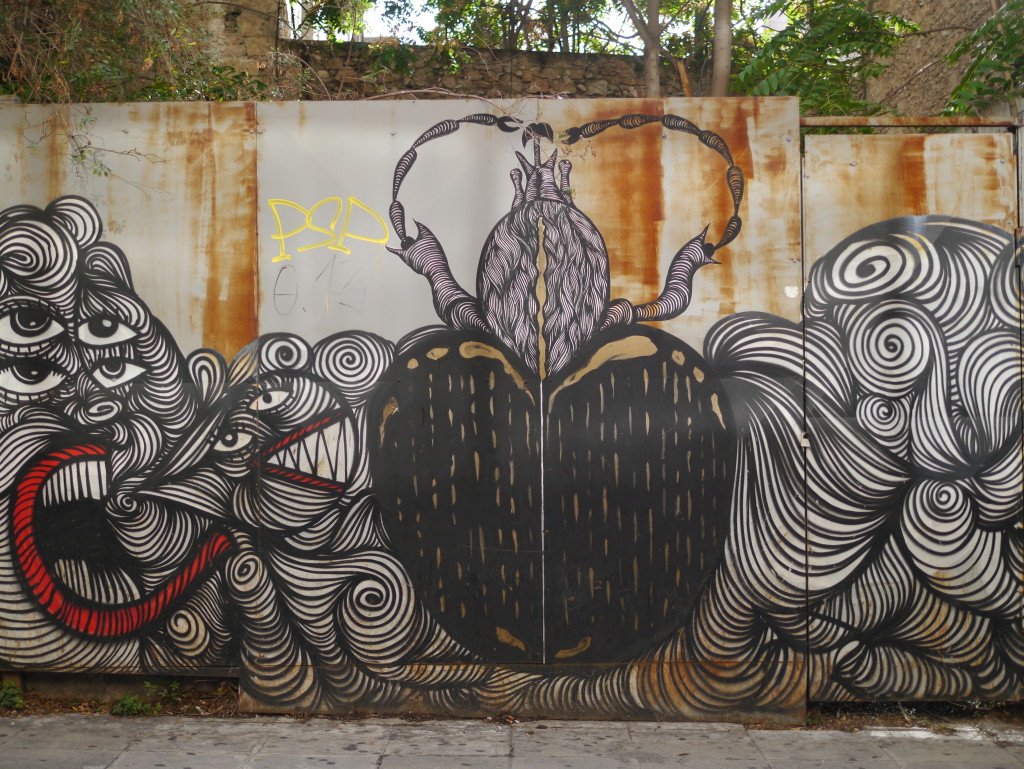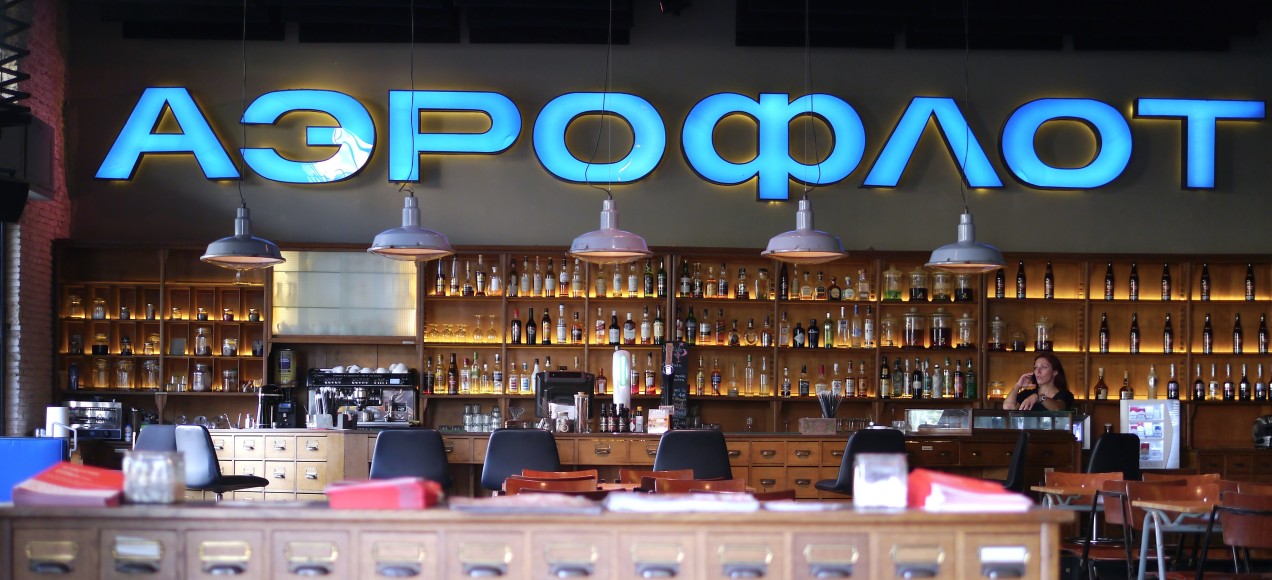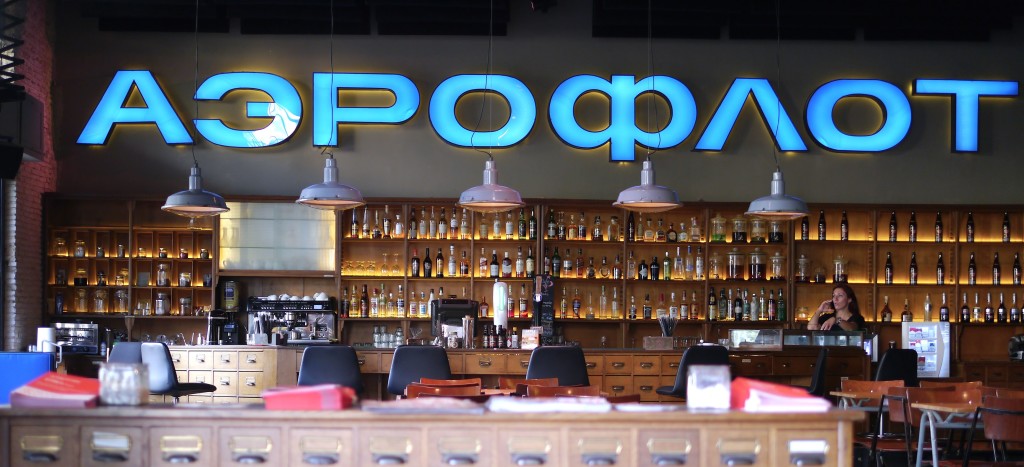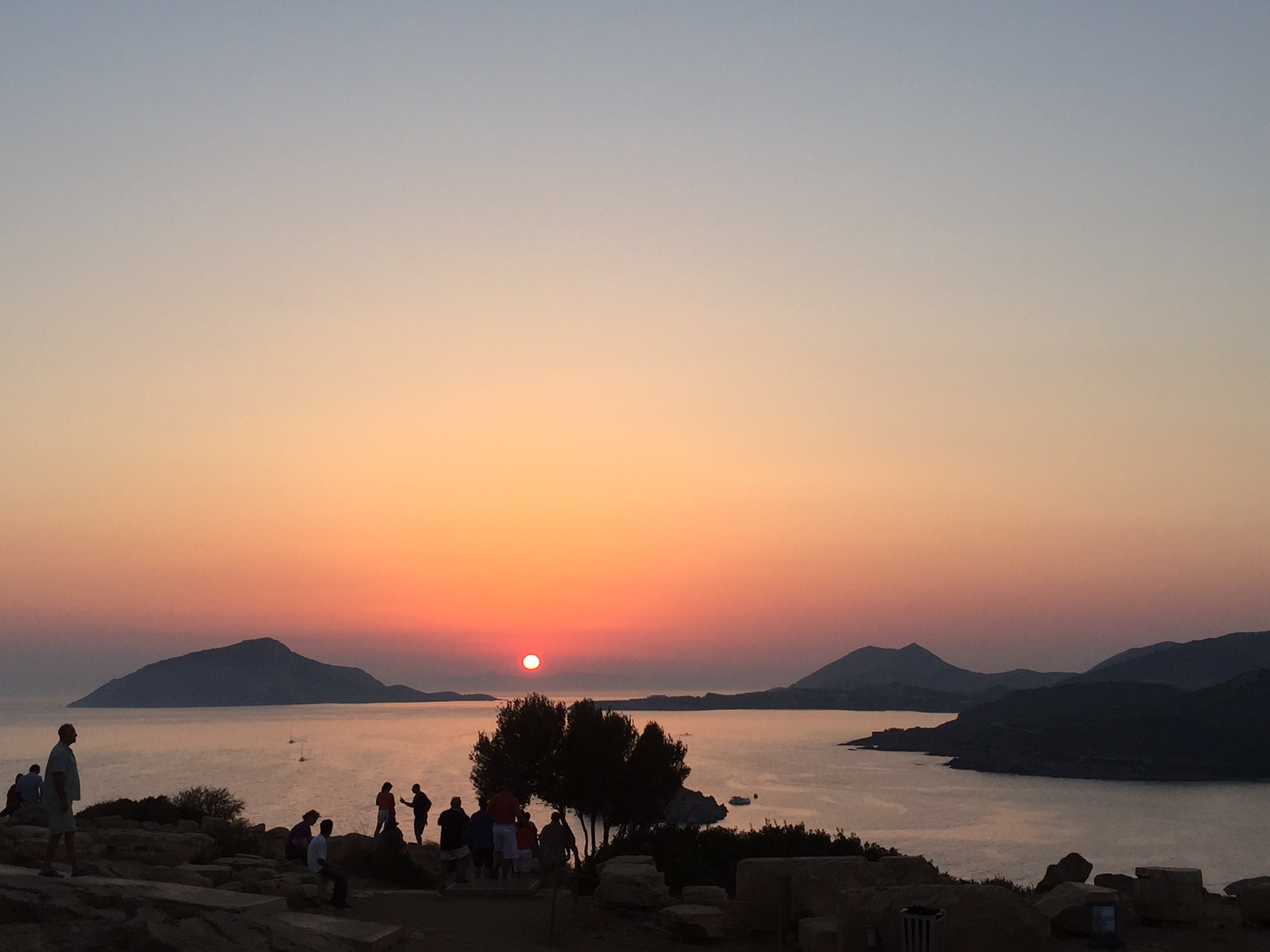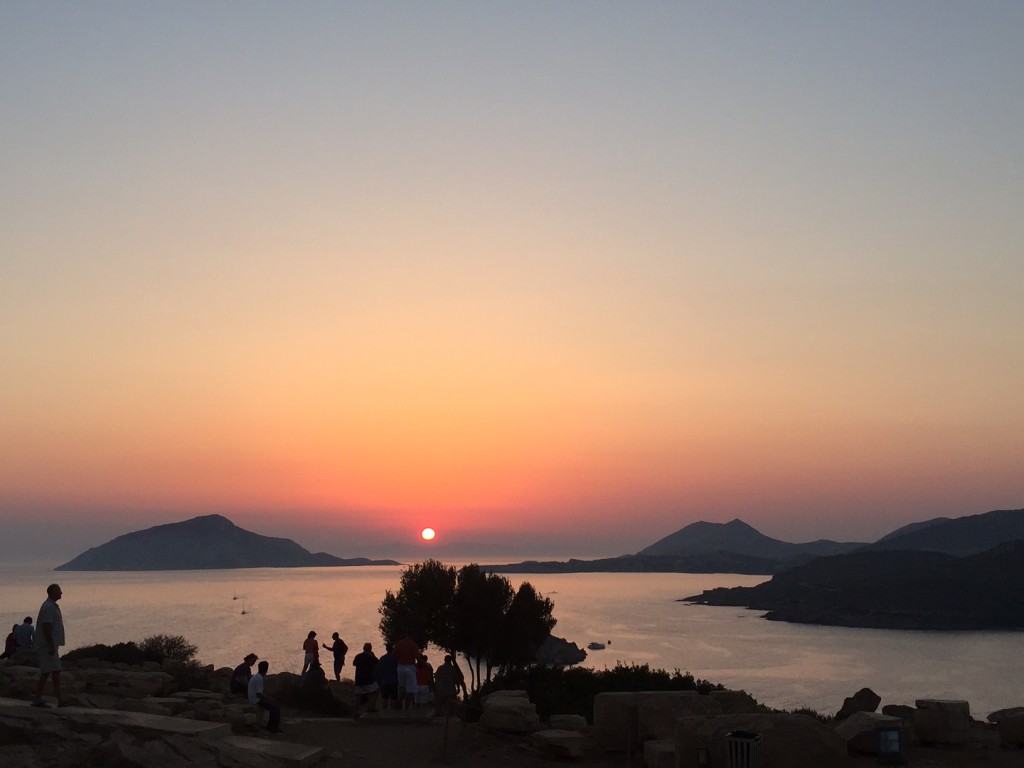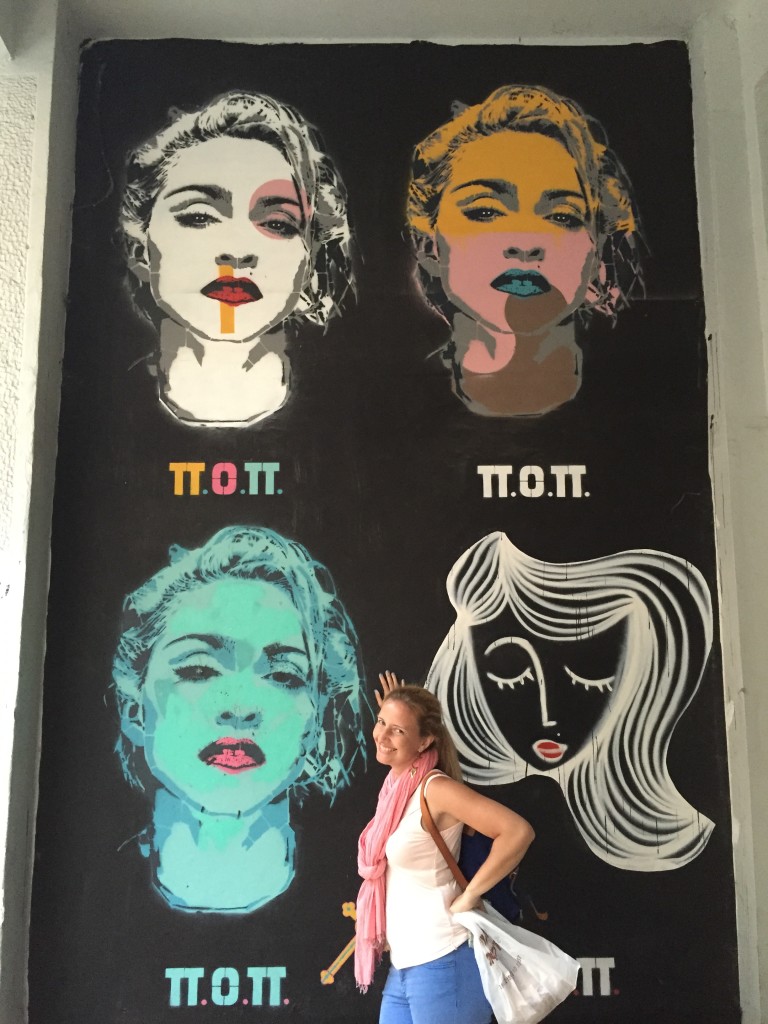 Disclaimer
For more about Athens and the free local greeters scheme, visit the This is my Athens website. My trip was sponsored by the The City of Athens Convention & Visitors Bureau and the campaign was developed by the Destination Marketing Agency, Toposophy. I flew to Greece with Aegean Airlines. You can travel you from 100 destinations around Europe and Middle East to Greece, and then onwards to 34 Greek destinations. Fabulous airline. Also a big thank you to Best Western Pythagorion Hotel for hosting me and the wonderful (great value for money) innovative taxi app, Taxibeat for transporting us around Athens
All the views expressed here are 100% entirely my own. There are 7 more bloggers visiting Athens-to find out what they are upto, visit the campaign microsite