Recently I've had a few requests for budget tips for visiting Orlando, Florida so really happy to have freelance travel writer, Ella Buchan on the blog today sharing some ideas of what to see and do in Orlando in just 72 hours. Below is her story of her 72 hours in Orlando as part of the #DriveUS1 campaign with Captivate and Visit Orlando where she road-tripped her way down US Route 1 from Fort Kent, Maine to Key West, Florida. Checkout the hashtag for more tips and if you have any questions about her trip, please leave a comment here or drop her a line via Twitter
Lamplit bars that require secret passwords. Lakes so vibrantly blue they blend with the cloudless sky, leading to a chain of canals overhung with spanish moss. A museum stuffed with the treasures of the world's most famous jewellery maker. Rainbow cakes so pretty you almost don't want to eat them (but you do, anyway).
No, it isn't all part of some sparkly new Disney attraction. But it is magical. This is downtown Orlando, the real Orlando that many visitors don't experience. Maybe they just don't know about it (even some locals were surprised I'd spent time downtown – "Do you mean Disney Springs?"). Or perhaps it just feels easier to stick to the attractions of the parks and Lake Buena Vista, which is the main reason millions of visitors head to the Sunshine State's fun-shine capital all year round. But it's worth spending some time outside the parks to discover a very different vibe.
Here's my guide to spending 72 hours in Orlando, combining the best of downtown with fun in the parks.
Day One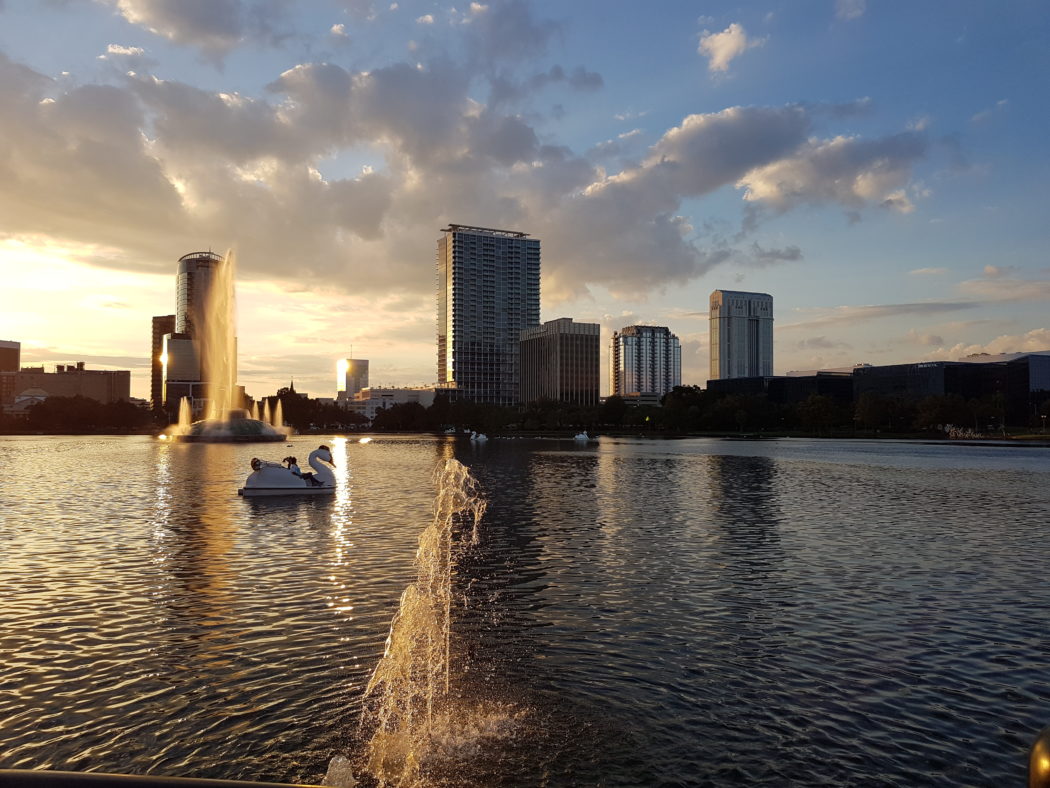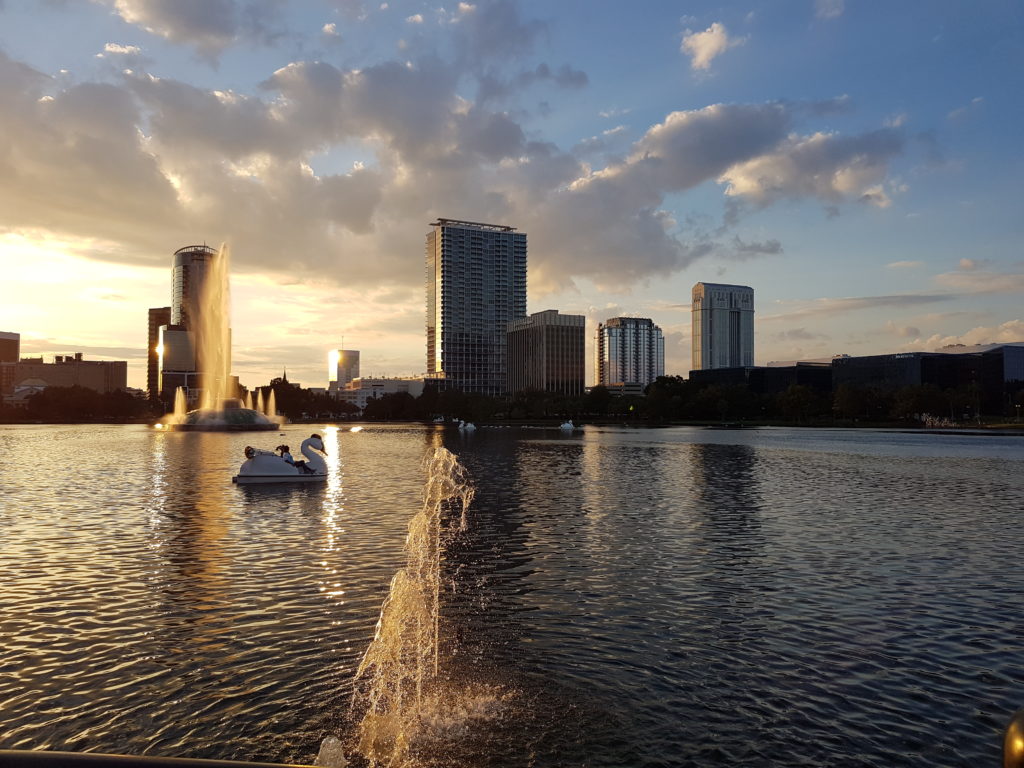 Evening
I arrive in the Lake Eola Park neighbourhood of downtown Orlando in late afternoon. After checking in at the EO Inn, a cute boutique hotel with cosy rooms and a patio area with hot tub and loungers, I head out to explore.
The park itself is just a few minutes' walk away. Immaculately clean and green, dotted with bronze and steel sculptures, it's the perfect introduction to the surprising (for me, at least) delights of downtown. Swan-shaped pedalos ($15 for half an hour) cruise on the lake, the real versions weaving among them. As the sun sets, the water looks like a pool of liquid gold, the fountains and skyline beyond gilded by the soft light.
I follow the tree-lined paths to the edge of the park and walk the short distance to DoveCote Brasserie for dinner. With a chic yet chilled open-plan dining room and bar, it's worth splashing out a little here. Mains like vermouth braised pork cheeks average around $30, with a burger or croque monsieur a more affordable $16. I went for the NY strip steak and frites ($38) – perfectly cooked and caramelised with a subtle bearnaise butter. The Grand Marnier souffle ($10), with the boozy sauce poured in at the table, is a must.
Downtown Orlando is speakeasy heaven. I start at The Treehouse, tucked on the corner of East Pine Street and (appropriately) reached up a lofty flight of stairs, carpeted with turf. The tiny bar soon fills with locals sampling craft cocktails – I recommend the cucumber gimlet. Drinks are around $10, with $6 beer-based cocktails every Tuesday.
Hanson's Shoe Repair, which has a lovely twinkly patio, requires a password to enter (the barman at The Treehouse kindly shared that day's with me). Herman's Loan Office, which looks like someone has opened a bar in a plush, leather-infused waiting room, is tucked behind an unassuming door in a car park.
Day Two
Morning
I skip breakfast, because I'm spending the morning grazing at the various brunch hotspots with Orlando Foodie Tours. Owner Katie Bean launched the company to showcase the edible delights of downtown, often overlooked by tourists. The brunch tour is great value at $59 – you probably won't need to eat again all day.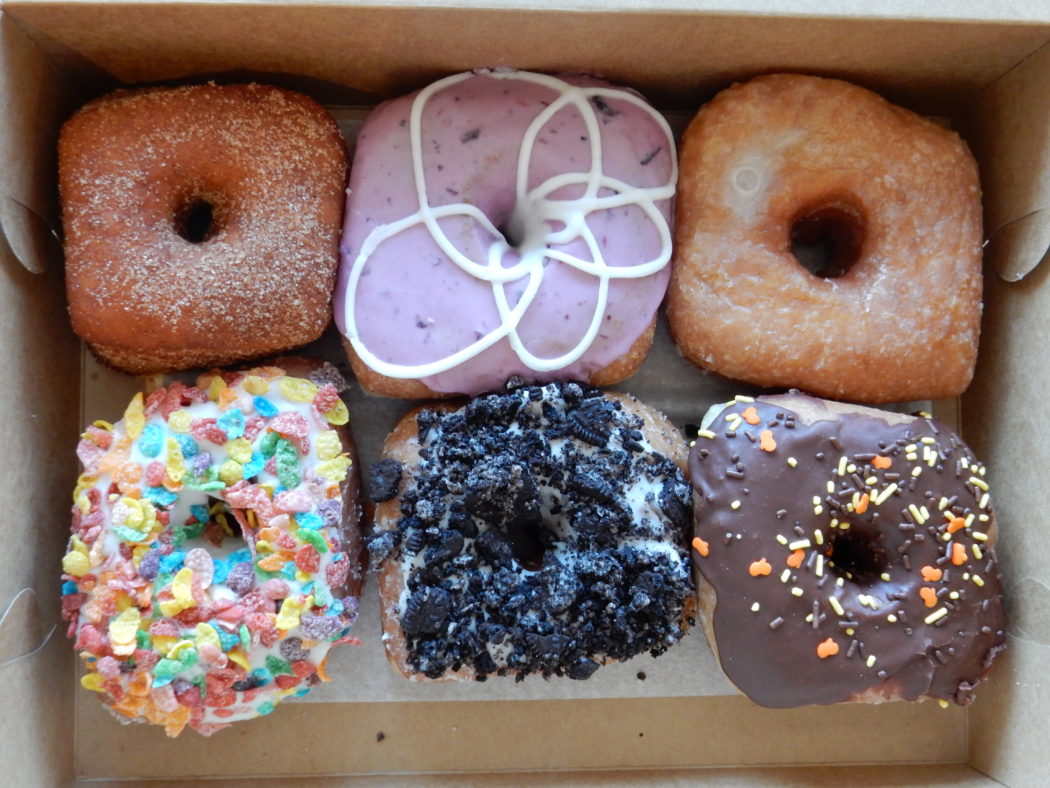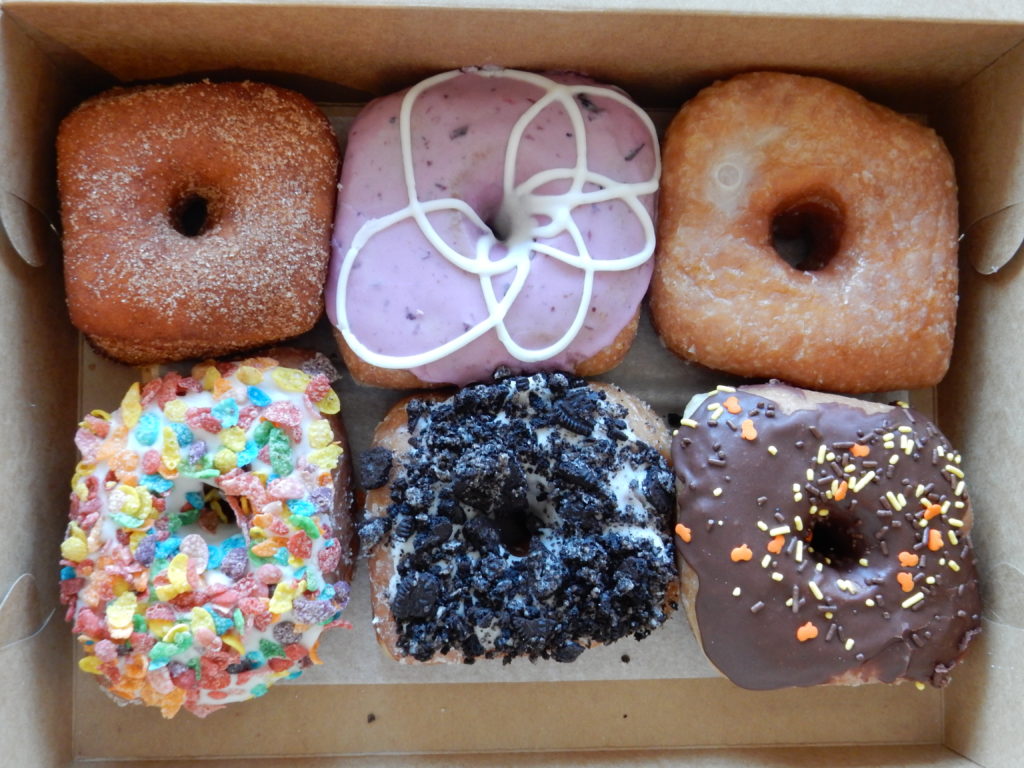 We start at Sanctum Cafe, where a turmeric, ginger and chilli shot jolts me out of my hangover. Specialising in flavour-packed vegetarian and vegan food, this cute spot with avocado mural outside makes healthy eating feel indulgent and comforting. Next are (slightly less healthy) vegan doughnuts from Valhalla Bakery in the hip Milk District. Topped with Oreos, multi-coloured cereal flakes and pink icing, they're pretty as a picture.
At Swine & Sons, I crunch into avocado toast and coffee-smoked bacon with a cheeky Aperol Spritz before heading to East End Market, the kind of place you could easily spend a whole day. The bright, breezy space is packed with foodie innovators like Gideon's Bakehouse, which sells gooey-centred cookies fat as scones, and La Femme Du Fromage – all about the cheese and wine.
Afternoon
Hangover fed and forgotten, I drive to pristine Winter Park. This is one of the swankiest neighbourhoods, its boutiques and cafes shaded by rows of trees. The Charles Hosmer Morse Museum of American Art boasts the world's largest collection of works by Louis Comfort Tiffany, including his coveted jewellery and less famous paintings, stained-glass windows and a chapel relocated from his former home. Entrance is $6, free on Fridays 4-8pm from November to April.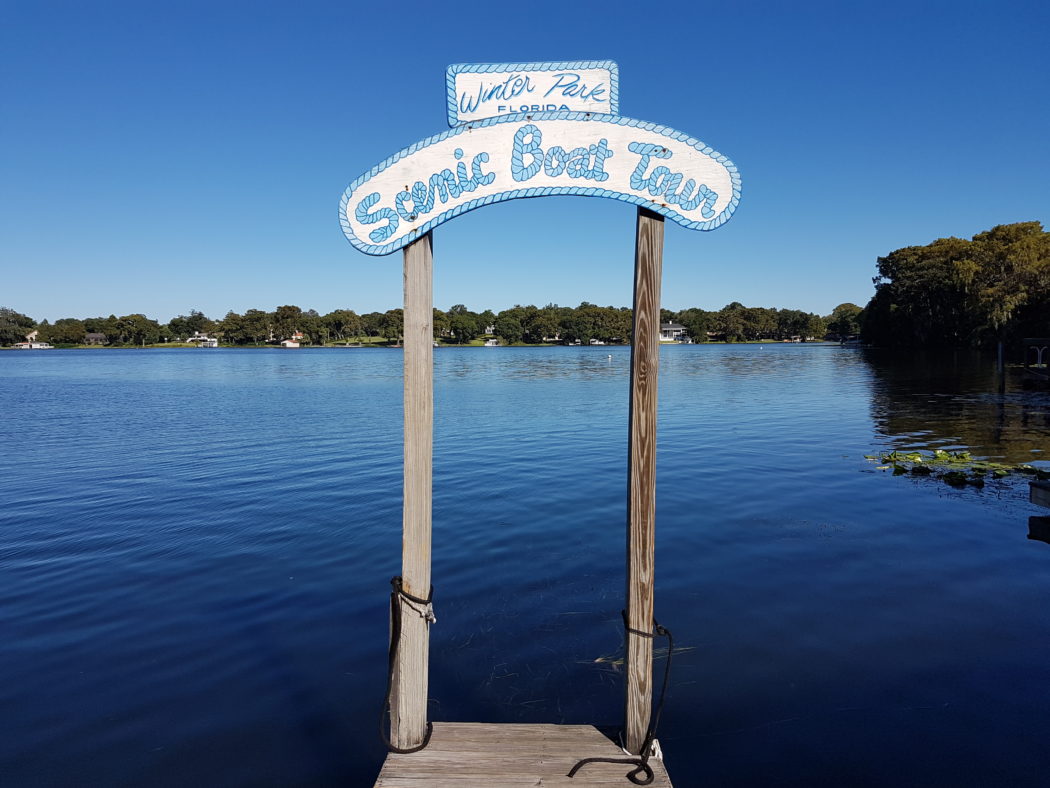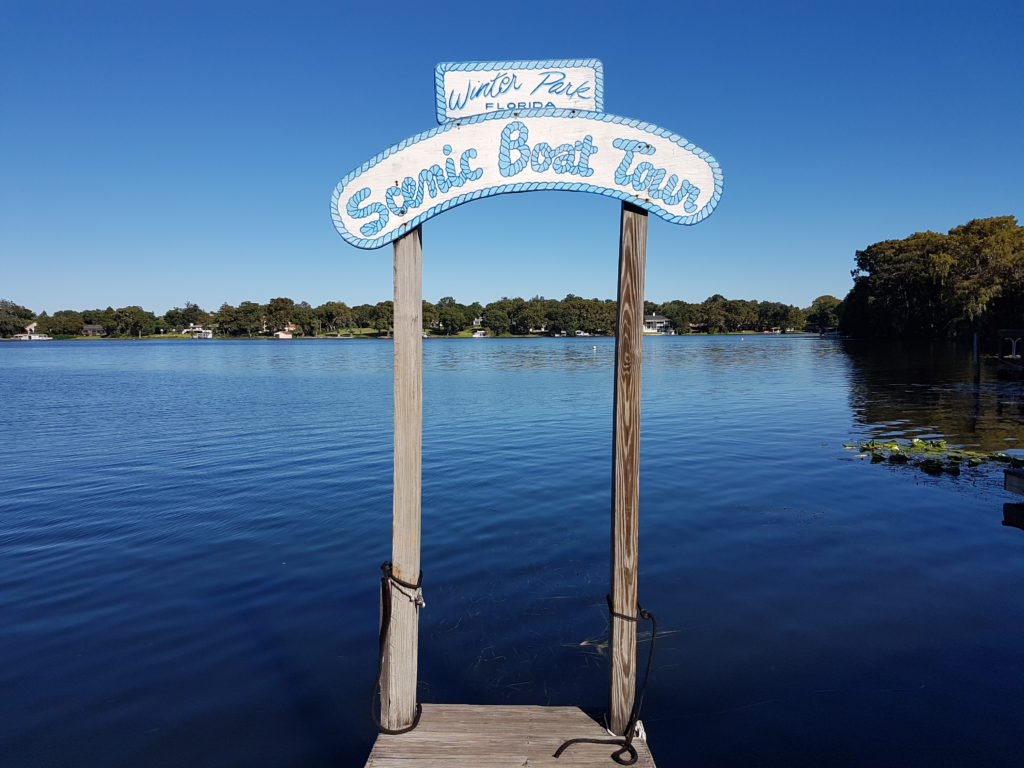 I discover another hidden world on a Winter Park Scenic Boat Tour ($14, cash only). The small passenger boats cruise through a chain of lakes linked by narrow canals, soft spanish moss brushing my cheek as we navigate through. Cypress trees, thousands of years old, seem to grow on the water, 'snake birds' or anhingas perched on the branches, drying their wings.
Day Three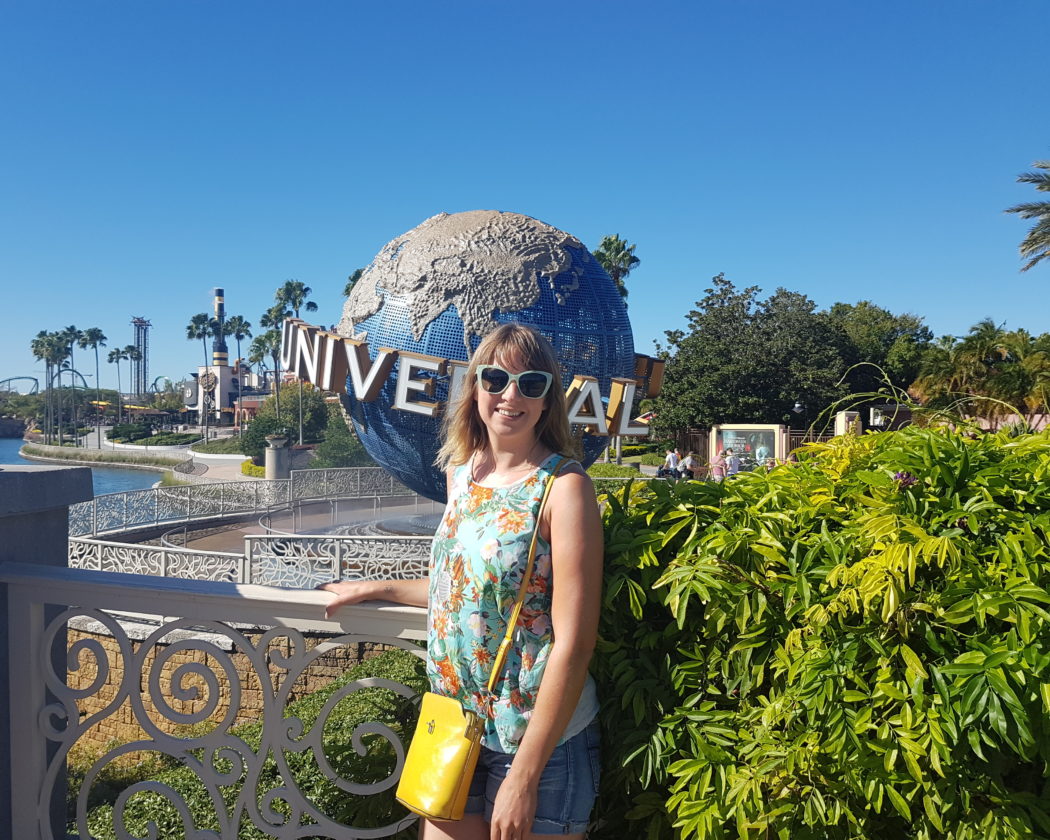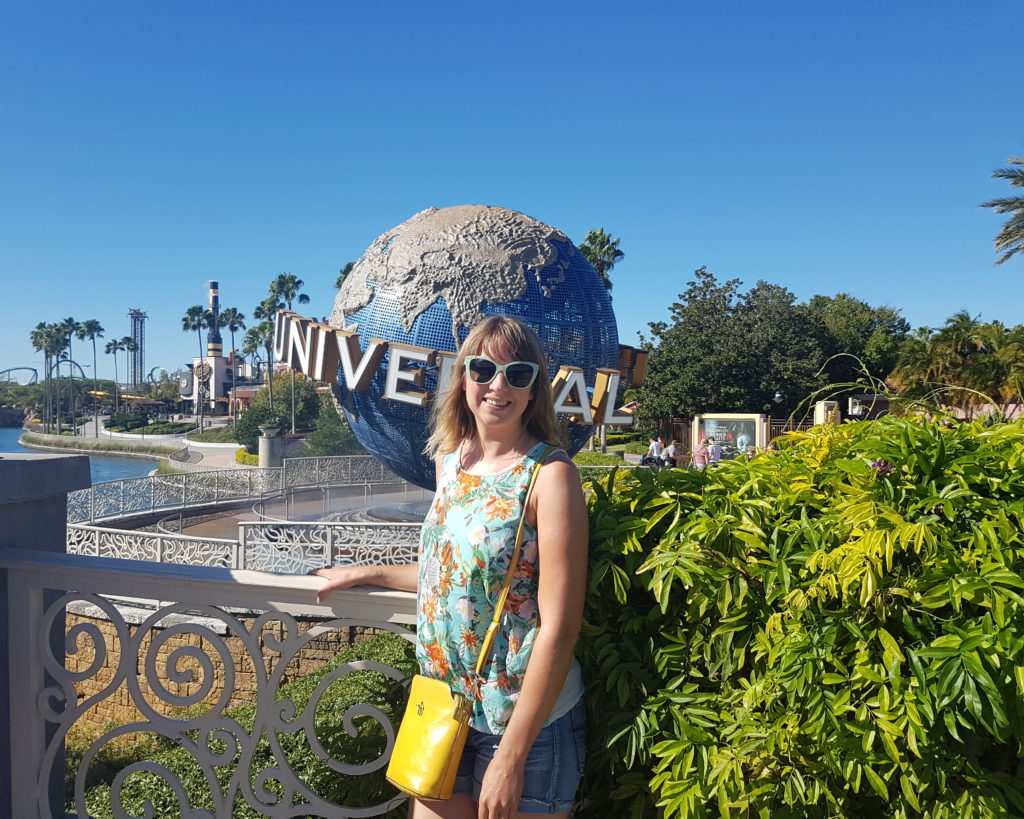 Morning
Checking out of the EO Inn, I head to Universal to unleash my inner kid. It doesn't take long. I resist the urge to join the Cat In The Hat ride in wibbly-wobbly Seuss Landing, making a beeline for thrill rides like the Incredible Hulk Coaster, which twists and plunges at 60mph, and very splashy Jurassic Park River Adventure. My favourite is Transformers: The Ride. The 3D graphics and flight simulation put riders in the midst of a robot war.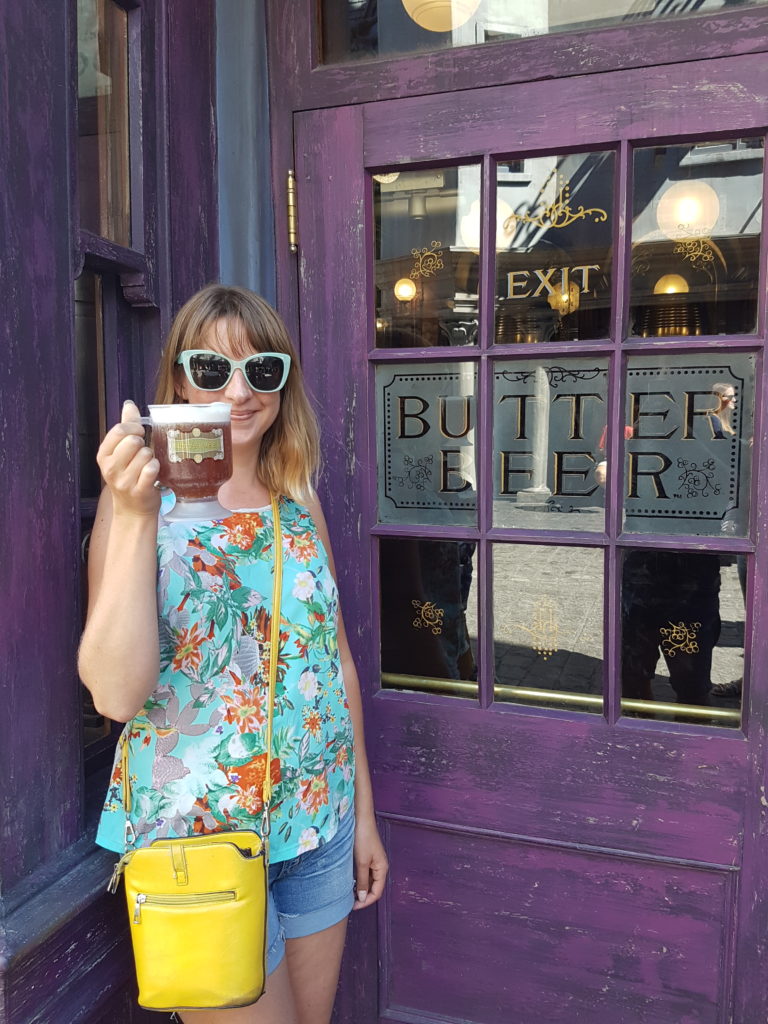 The Wizarding World of Harry Potter is a treat for all ages, with (alcohol-free) Butter Beer and cobbled streets lined with tiny shops selling spells, potions and owls.
Passes covering Universal Studios Florida and Islands of Adventure start at around $155, with money-saving deals if you spread your visit over a few days. And it's always cheaper to buy online, even if you go on your phone when arriving at the park. Some tour companies and hotels offer packages, while visiting outside school holidays will also save you cash. The official Visit Orlando website has a useful guide to saving money on your attraction tickets here.
Afternoon and evening
I check in to the Disney Swan & Dolphin Resort just in time for sunset. My balcony overlooks the pools and beach that circle the lake, burnt orange and ochre bleeding into a navy sky. Pure magic – pure Disney.
There's more of that magic at Disney Springs, formerly Downtown Disney. After a drink at Jock Lindsey's Hangar Bar, designed as an airplane hangar belonging to Indiana Jones' sidekick, I take my seat for La Nouba by Cirque du Soleil. It doesn't matter how many Cirque shows I see – they always push me back in my seat, staring awed and open-mouthed at the spinning, leaping and gravity-defying feats on show. Even the clowning around is done with clumsy elegance. Tickets start at $59.
Day Four
Morning
I start with breakfast at the hotel's Garden Grove restaurant, ordering the macadamia french toast – gooey hunks of bread drizzled with syrup and topped with berries. It's delicious, but I realise it may have been an error as I arrive at Epcot for the International Food & Wine Festival, which runs for a few months every autumn (from August 31 to November 13 in 2017).
This is a whole world of food and drink – literally, from fish and chip stalls by English-style cottages to bratwurst and steins of beer in 'Germany', where it's always Oktoberfest. There are more than 30 stalls around Bay Lake, some offering wine and chocolate pairings, others with bites like juicy scallops, celeriac puree and pancetta. You can take your plates to 'Eat to the Beat' concerts, featuring Chaka Khan this year. Perhaps a good chance to dance off all that food…
Where to stay in Orlando on a budget
A chic option for downtown Orlando and right by pretty Lake Eola Park, the EO Inn has rooms from around $100. The hot tub, on a leafy patio with sun loungers, is open until late and was never busy when I stayed. And with restaurants and all those speakeasies in easy walking distance, it's a great base for anyone wanting to explore the nightlife.
In Walt Disney World, Swan & Dolphin Resort has several pools (including an adults-only pool), restaurants and bars. Rooms start at around $200, though the hotel website often has offers out of season – and the benefits make it worth it. Guests get extra hours at a different park each day, outside the normal opening times. It's also an easy, scenic walk to Epcot, via a lakeside path – or you can take the hotel's free water taxi.
How to get to Orlando
Major airlines including British Airways, Virgin Atlantic and Norwegian fly direct to Orlando, with competitive prices often available.
Getting around Orlando
Hiring a car is the best option to explore all that Orlando has to offer, from downtown to the parks. Hertz has four days car hire from around £100, picking up from and returning to Orlando international airport.