In the coming weeks and months I'll be running a bunch competitions where you get the chance to win a few nights stay at some of the fantastic Luxury Hostels I've been featuring on the blog.
This week you + 1 got a chance to win a stay at the stunning Grand Hostel Berlin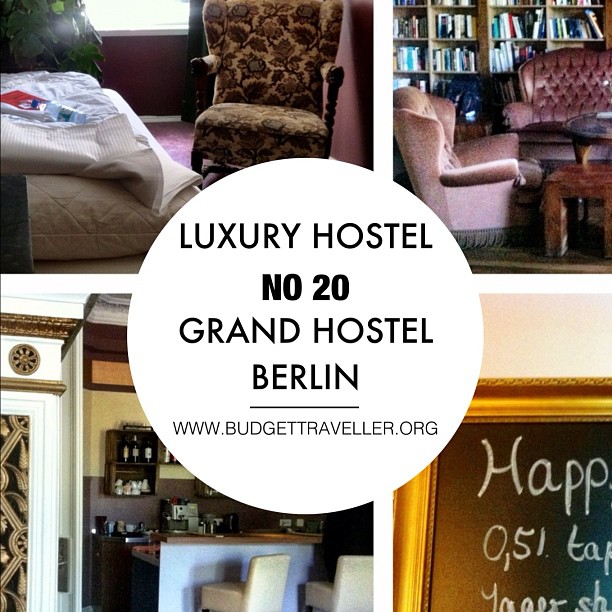 Grand Hostel Berlin are offering you and a friend, a 2 night stay at their hostel and tickets to Berlin and Europe's biggest club Festival– the BERLIN CLUBNACHT of which they are the official partner.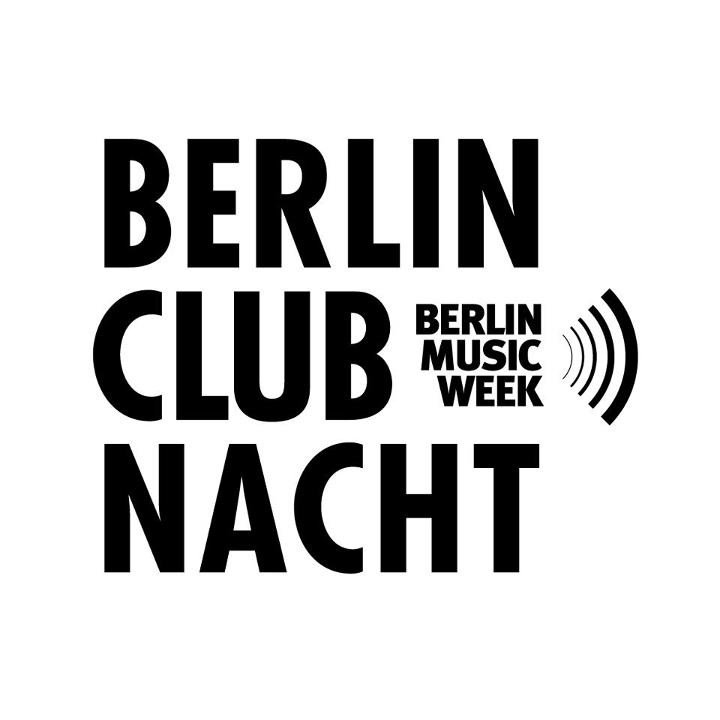 This is a unique opportunity to sample some of the best of Berlin's famed club culture, diverse nightlife and different styles of music.
PRIZE
A 2 night stay at the Grand Hostel Berlin for 2 people ** + 2 pairs of clubnight tickets and breakfast** in our Grandwich Bar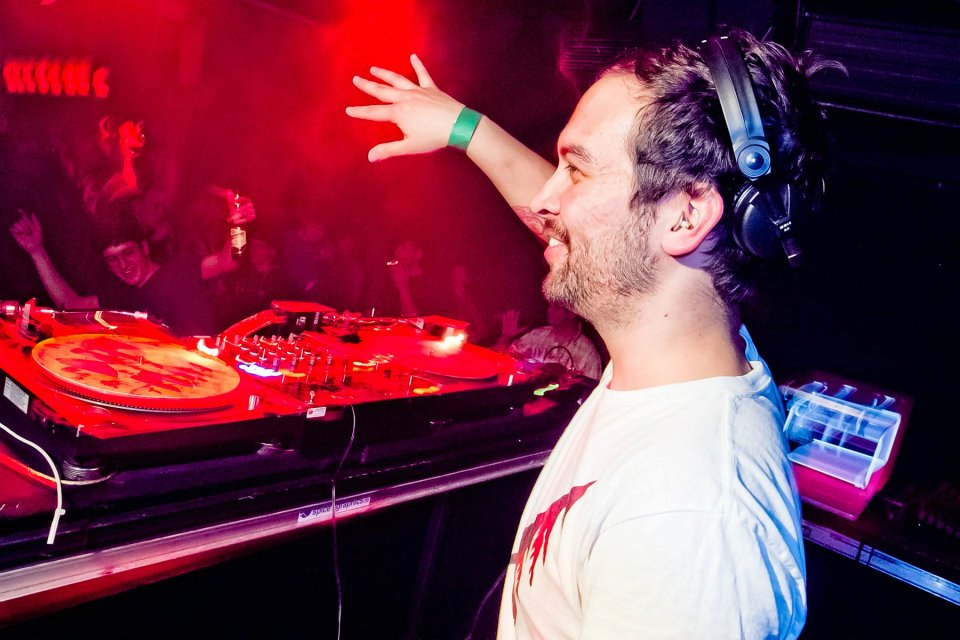 HOW TO WIN?
To be in a chance to win simply answer the following absurdly simple question
What are the dates for this year's Berlin Clubnacht ?
Is it
A) 5th and 6th June 2012
B) 7th and 8th September 2012
C) 11th and 12th December 2011
EMAIL: Your answers to  [email protected] with the subject headline  ' GRAND HOSTEL BERLIN COMPETITION'
DEADLINE: For entries is 25th August, 2012.
Winner will be announced on  Monday, 27th August 2012. Good luck!

2 nights 1 ticket
More than 30 clubs
100 dancefloors
200 DJ's
Dates: 7th and 8th of September 2012
5 different club tours
[ **(Dorm room, Sandwich + coffee,tea,orange juice)** ]