After months of planning and preparing, finally this week I'll be hitting the road to start my Luxury Hostels of Europe project.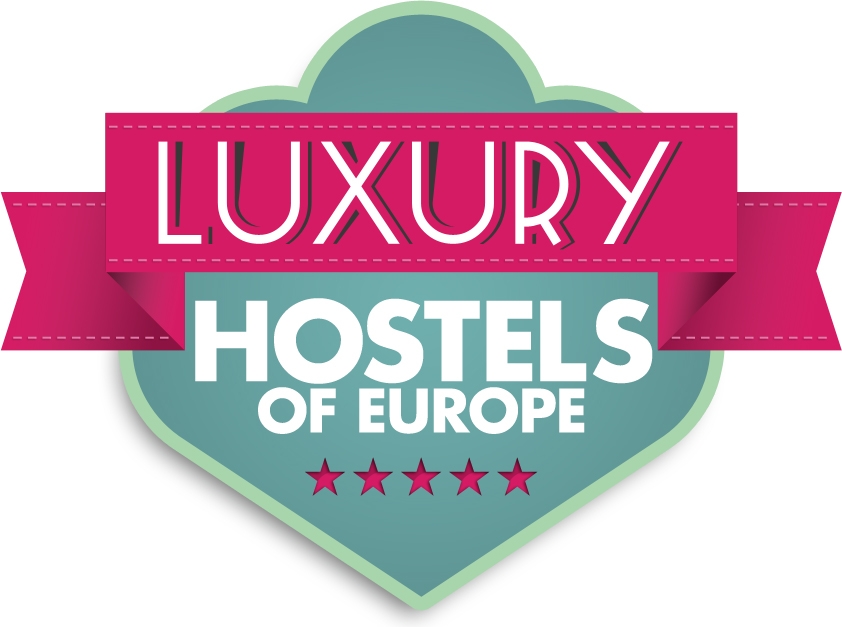 I've set myself a target of personally visiting 50 Luxury Hostels across Europe between now and the 4th October where I will be finishing my epic journey in Paris.
It will be a big challenge juggling my itinerary in-between the daily rigours of blogging and other projects am developing,.
So personally it's going to be a very interesting, busy and crazy few months ahead.
I'm excited!!
If you're in London next weekend- 7th April, 730pm onwards…. I'd love you to join and bring a friend/friends along to the launch party for the Luxury Hostels at Palmers Lodge Boutique Hostel, Swiss Cottage.
Free drinks, wonderful company and chance to maybe even win some prizes, RSVP here:
http://twtvite.com/luxuryhostels
So where am I going next week?
Here is my Itinerary for the first trip.
6th, 7th April:        Palmers Lodge Boutique Hostel, Swiss Cottage. London
8th April        :          Palmers Lodge Boutique Hostel, Willesden Green. London
9th & 10th April:   Gallery Hostel, Porto
11th & 12th April:  Equity Point, Lisbon.
13th & 14th April:  Oasis Lisbon
Courtesy of lead sponsor easyJet, am zipping down to London on Friday evening where I will be staying at the Palmers Lodge Boutique Hostel in Swiss Cottage for 2 night and then hopping to the brand new Willesden Green hostel.
Finding good quality, reasonably priced accommodation in London is always difficult so I'm really looking forward to my stay at Palmers Lodge.
In the 48 hours I'll be in London, I also aim to be checking a mix of old and new sights plus discovering some budget friendly places to eat so this is where I will be looking for some tips and recommendations from you, the reader.
If you're on Twitter just tweet your suggestions using the hashtag #luxuryhostels
The best tips that I will use, will get a personally signed 'Luxury Hostels'  postcard from me!
On Monday, 9th April I'm flying with easyJet to Porto, a bustling industrial city on the hills overlooking the mouth of the Douro River.
Porto like my next destination is blessed with a number of cool hostels and the hostel that I've picked out and will be reviewing for the Luxury Hostels project is the Gallery Hostel.
Porto is a city I've spent little time in. Few years back , I spent a night here on the way back from hanging out with friends in Vigo and Santiago del Compostela.
Just walking around on the cobbled streets admiring the crumbling yet still elegant historic centre and also hanging out by the river- I saw enough to make me want to come back.
Lisbon as some of you know was one of my highlights from last year's adventures  staying at the breathtaking York House Lisboa.
This time, I'm staying in two of Lisbon's finest hostels:  Equity Point and Oasis Lisbon.
Really looking forward to exploring more of this stunning city.
Follow the trip real-time on Twitter and also Instagram , searching for the hashtag #LuxuryHostels plus also if you have any questions or even like to interview me about the project and the hostels am visiting, drop me a line at europebudgetguide AT gmail.com