After the painful debacle of getting my wallet stolen in Barcelona last year, I have been exploring this years of other ways of carrying travel cash around, especially trying to spread the risk by carrying a few methods of payment.
For my recent trip to Berlin I got the chance to test drive a new prepaid visa card called CashCase.
For the benefit of readers, I've summarised below the benefits and drawbacks of using CashCase below.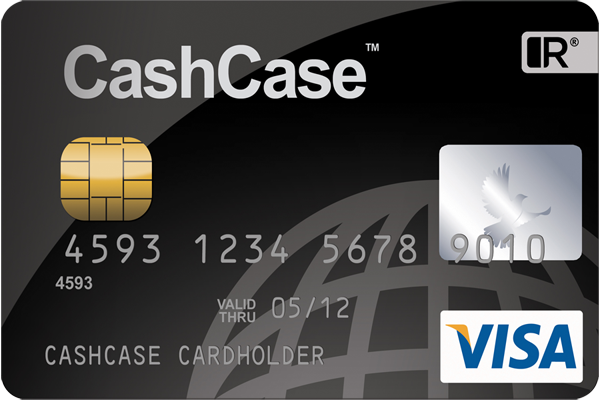 BENEFITS
It's unique in that it's the first card that combines multiple currencies in virtual purses (Sterling, US Dollar and Euro at the moment) – this means that travellers aren't subject to fluctuating exchange rates as they are locked into the rate they exchange with.
Other benefits include
Like the Post Office there offer a no '"buy back" changes when you return from travels
You get highly competitive exchange rates 
For withdrawing €350 Euros from a German bank, compared to withdrawing the money from a CashCase prepaid Visa card – a saving of £20.25 – enough for a lunch for two when on holiday.
| | | | |
| --- | --- | --- | --- |
| CashCase prepaid Visa |  Charges | Debit card |  Charges |
| ATM withdrawal fee | €1.75 | Fee | €5.43 |
| Exchange rate | 1.1486 | Cash machine fee | €4.00 |
| | | Exchange rate | 1.1278 |
| TOTAL | £299.51 | TOTAL | £319.76 |
The other feature I really like about Cashcase was that it has a a unique mobile payments functionality – CashCase is the first UK card where you can instantly text money ( 'YAP' is the terms they use) to other users – great if you run low on funds when you're travelling
DRAWBACKS
Verification  
When I applied for the card, I got verified to a basic limit of £120 which is not much.
To get verified to a higher limit of £2000, you have to get passport verified via the post office account or lawyer.
This costs £7.15
If you plan to carry a small amount on the card, it is a hassle.
On the plus side it does offer extra protection, especially if you are carrying a large amount on the card.
Plus there is £9.99 account opening fee.
However if you load £500 into the card within the first 30 days, that fee gets reimbursed.
To conclude….
Cashcase is a great alternative to carrying around cash and in case you get your card lost or stolen, you can cancel and order a fresh card.
Compared to using your bank card, it offers a competitive rate.
Best feature is the mobile 'YAP' payment facility which allows friends or family to text me money in case of an emergency if your funds are really low.
Given the costs and process of verification plus signing up fee involved, it makes sense to go for this if you plan to load a larger sum of money and also plan to use it extensively.