I was supposed to be on a plane to Lyon at the end of this week . It would mark the beginning of an epic Europe roadtrip I've been planning for the last few months. However, I had to change plans last minute after being offered the chance to go somewhere I've always dreamed of. I am swapping Lyon for another world capital of gastronomy: Hong Kong!
I leave tomorrow early morning for a 5 day trip. I have to admit, I am a bundle of nerves today.
Happy, excited and nervous.
Even after all these years of travelling, I still get the butterflies before any big trip.
Lots of things to do, write, answer emails and pack.
Besides India and my epic trip with Lonely Planet to Japan  a year ago, the east remains a big mystery to me.
I've never been in rush to see the world. Tick all the countries off my list. I have one life. Long one, I hope. Plenty of time to see the world. Less is more for me..
Having done some research about Hong Kong in the last 1 week I've quickly realised that there is a ton of things to do here.
5 days is not enough.
To cram as much fun and excitement into the trip , I need your help and support.
For example, in my long list of 'Things I never knew about Hong Kong', I never realised Hong Kong had so many beautiful beaches.

When people mention Hong Kong, the first image that comes to mind is the incredible Manhattanesque skyline, rising from  the South China Sea. I never imagined there to be so many beaches.
One of my questions for you is which beach should I visit if I was to pick only one: (Keep in mind I have a half a day free to visit one of them)
Cheung Sha Beaches in Lantau , Big Wave Beach or South Bay beach?
I love my food, especially streetfood so again, love your tips. I want something authentic. Somewhere you would go with friends and family. Cheap is always good with me.
I'll be exploring the Mong Kok district /Temple Street market on my first night so be great to hear of food options for these areas.
Culture wise, if I was to pick one museum in Hong Kong , which one would you recommend I visit?
Heard great things about the Museum of History. Someone recently informed that there is a Bruce Lee exhibition at the Hong Kong Heritage Museum. Huge Bruce Lee Fan so again some tough choices to make.
Anything quirky. Original.
Unique experiences you can't find anywhere in the world.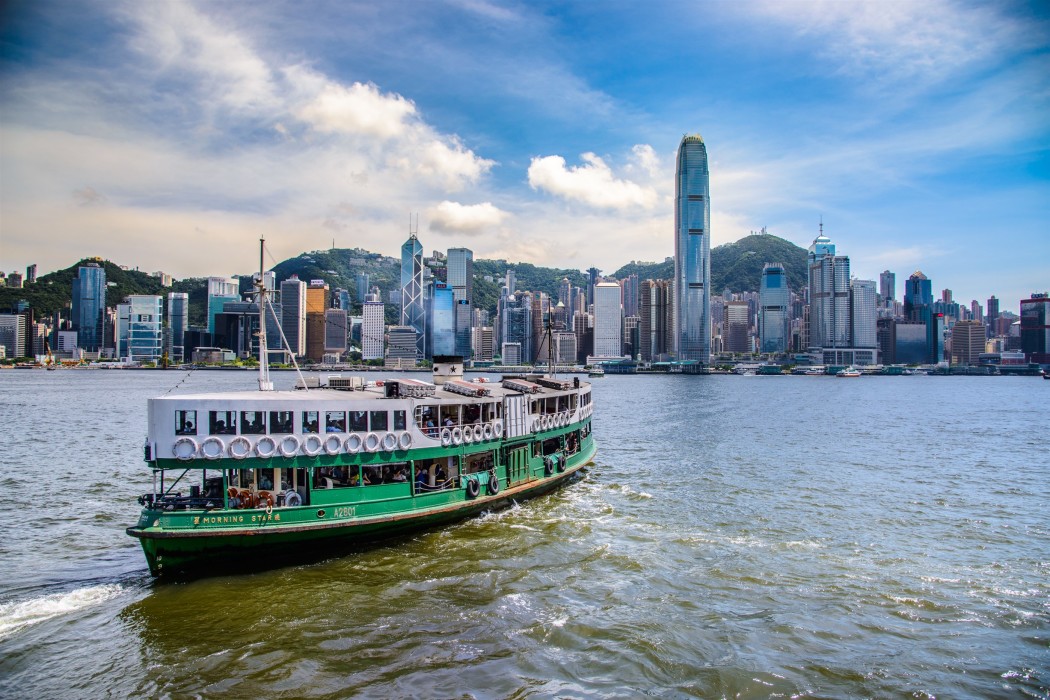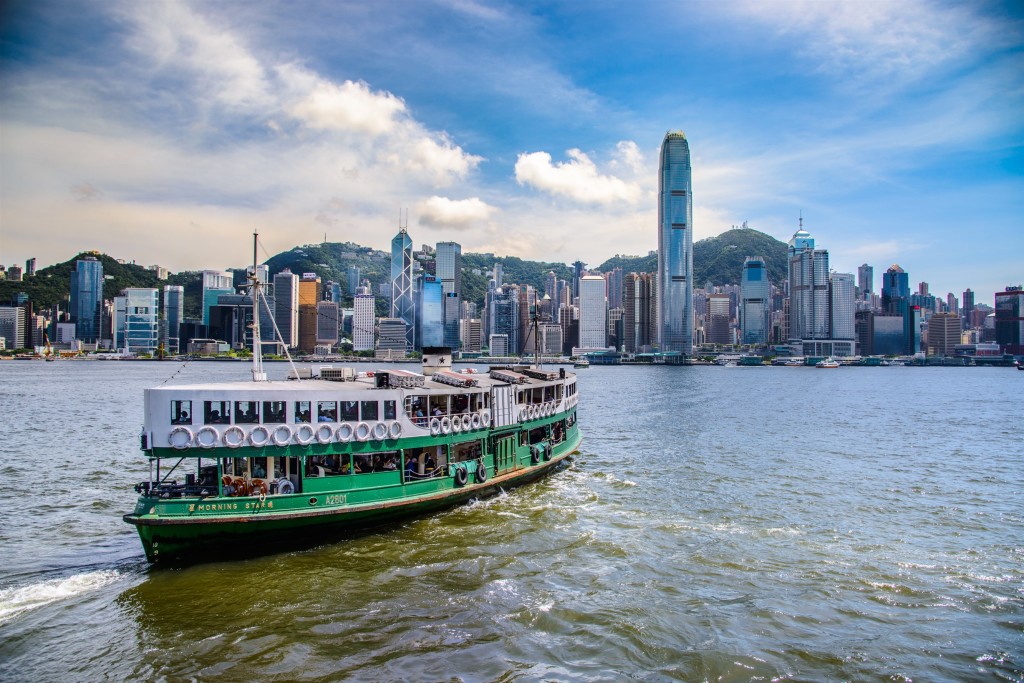 Like crossing Victoria Harbour on the Star Ferry which I've been told is a classic HK experience not to be missed.
So. I really look forward to your tips. Please share them in the comments below. Plus do share your tips using the hashtag #inhk and #discoverhongkong . Feel free to tag me (I'm @budgettraveller on Twitter,  Instagram and Facebook)
Win a 4 day, 3 nights luxury trip to Hong Kong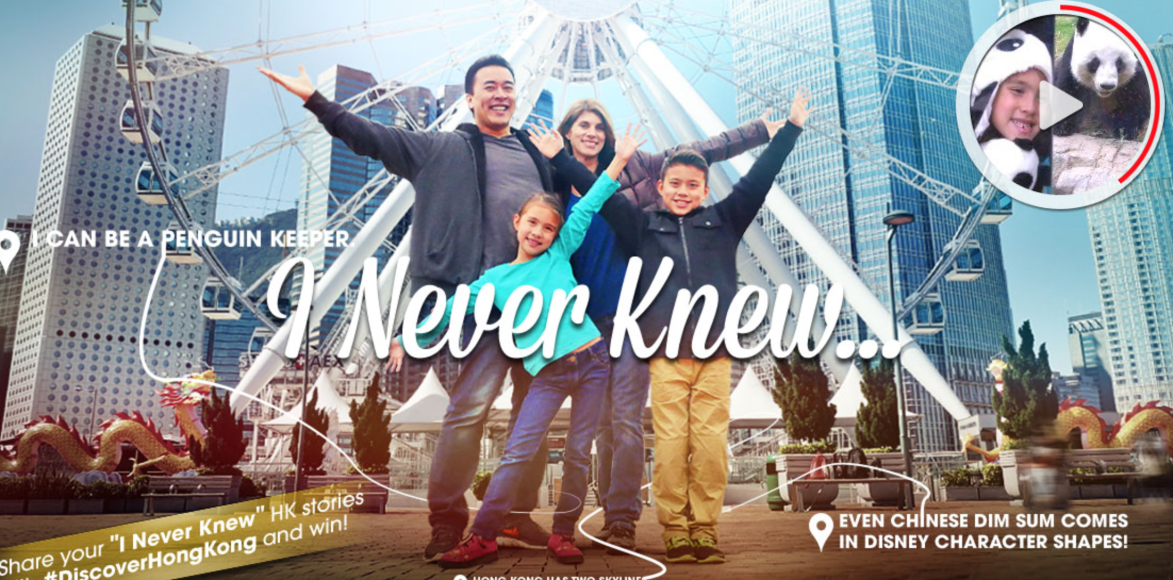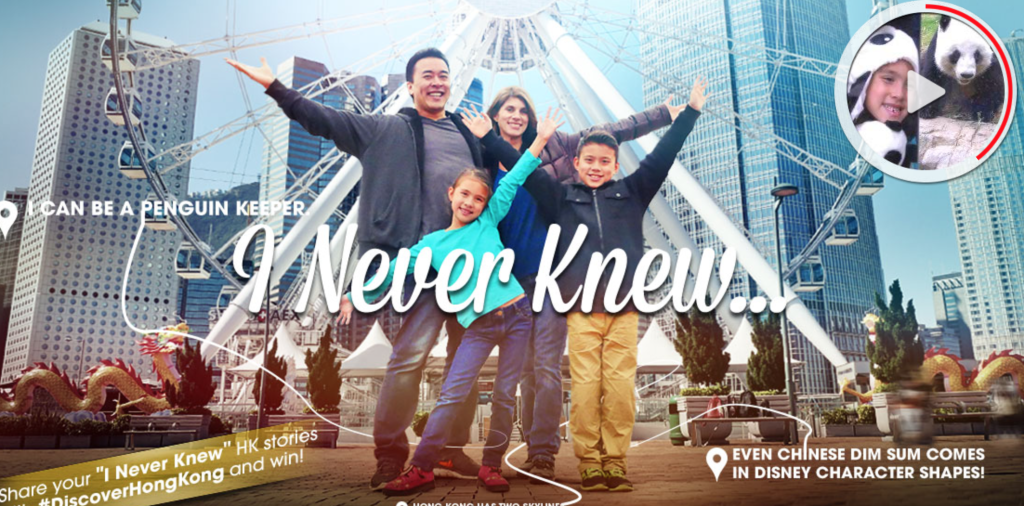 Another extra added incentive for you to share your stories and tips is the chance to win a luxurious four-day-three-night trip to Hong Kong trips. From 28th March till 24th April 2016, share with the hashtag #DiscoverHongKong and you will be entered into the daily and weekly prize draw : there are 28 daily prizes and four weekly prizes to be won, from US$1,000 Amazon coupons to luxurious four-day-three-night Hong Kong trips. Share your "I Never Knew" photos and videos on social media or here and one of those prizes could be yours. Good luck!
Meantime the epic Europe roadtrip is still going ahead, details of which will be revealed soon 🙂
Disclaimer: I am visiting Hong Kong thanks to an invitation from the Hong Kong Tourism Board. While the trip is being sponsored by them, the views and opinions I present here are explicitly my own.  To find our more Hong Kong, please do visit their website and for latest news and what's happening in Hong Kong, follow them on Twitter and Facebook