Hope you all had a great Easter so far. Mine has been a fairly non eventful but lovely one, just relaxing and enjoying the good food and lovely spring weather in Madeira.
It has been a busy few weeks of travel that has seen me travel to Porto, Berlin and Lisbon on successive weekends. In a few days , I am hitting the road again. Life of a professional traveller eh 🙂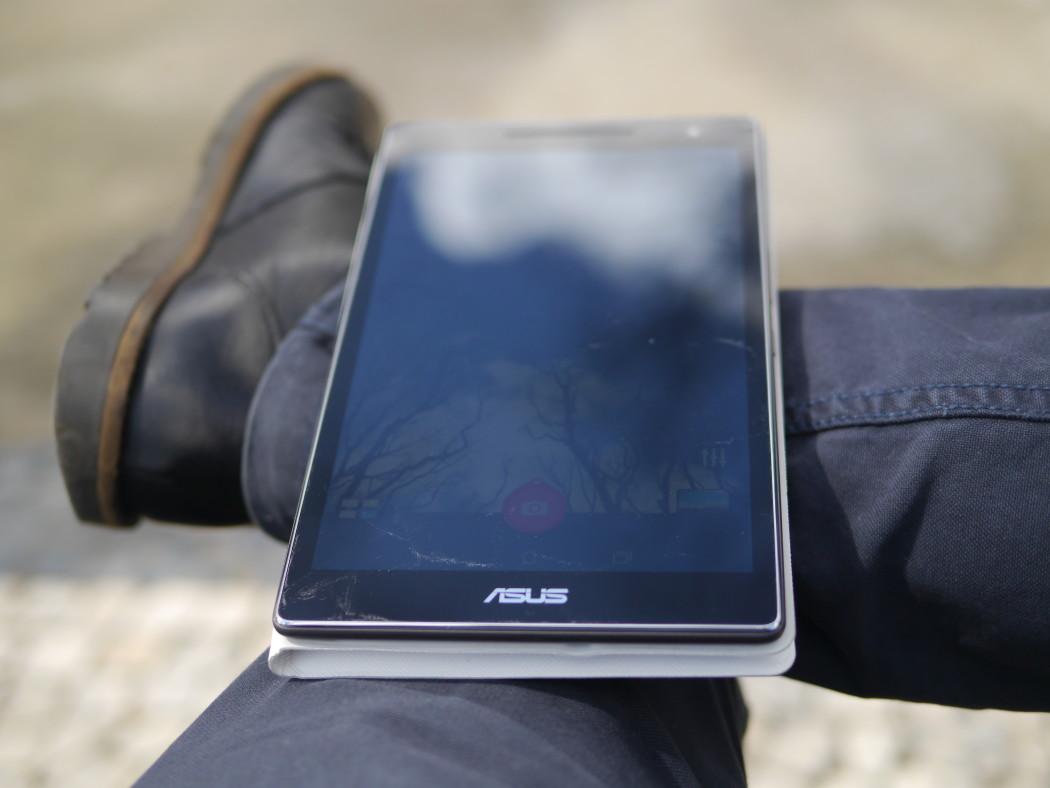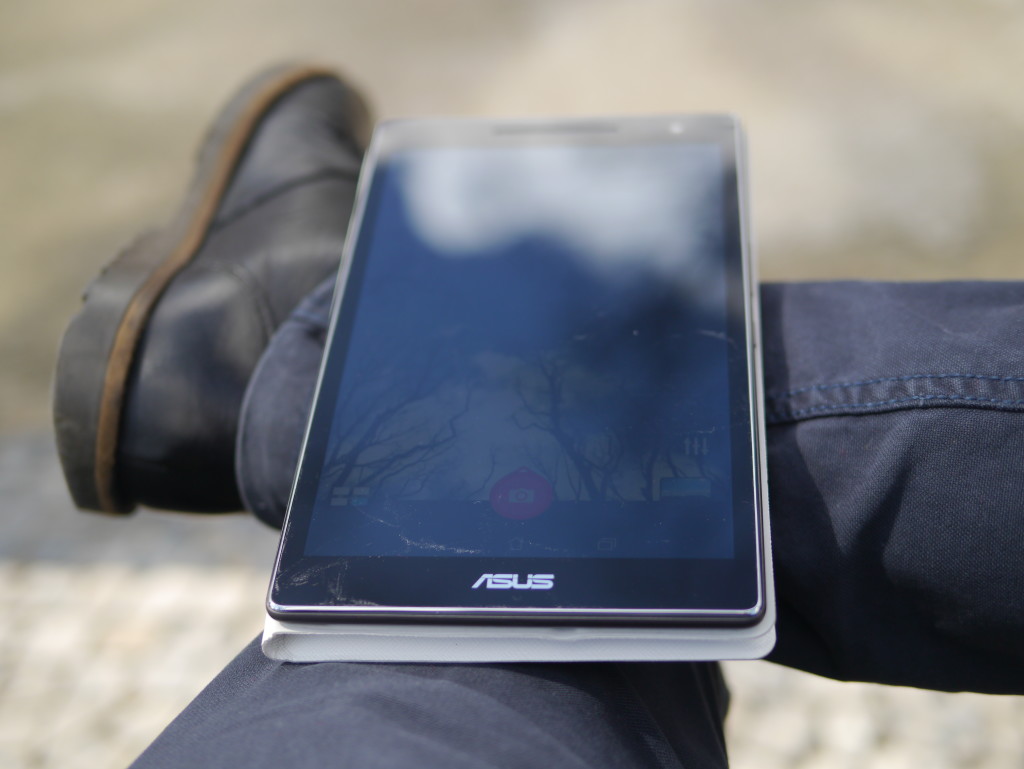 Given the amount of time I spend on the road and travelling with this blog, I really treasure my gadgets. Really helps when you are spending long hours travelling. I wrote about my 20 essential travel accessories (which needs an update I know) and amongst those accessories I really love my iPad Mini. I openly admit it that I am an Apple geek but one thing that bugs me about Apple stuff is that they remain quite expensive products. Value for money? Also it pains me how expensive Apple accessories are. My iPhone 6 cable got knackered in less than a year and cost me €35 to replace.
So. If I was to replace my iPad mini and look for an affordable, value for money tablet then the
Asus Zenpad 8.0 would definitely be high up my list. I am excited to be giving away one of these beauties as part of my Easter giveaway. It is via Rafflecopter so it is pretty simple. Click on the image above. You get points for liking the FB page of the BudgetTraveller, ASUS UK and also for subscribing to my newsletter. Prize winner will be drawn at random on the 8th April and will be notified. Good luck!
Asus Zenpad 8.0 review
I had a chance to try out and test this tablet and here my thoughts. Note, I am not a techie by any means so this is my honest, non-techie review.
First of all, in terms of looks and design I love it. It looks very sleek and in terms of the colours, screen is as good as my Apple iPad mini.
Other cool features is the 32GB internal storage which is double that of my current iPad mini. More storage  for more apps, pictures and videos-very nice. Plus on top of that , it has a micro SD card slot which means you can add another 128 GB of storage which is another major plus point of this tablet. On top of that the tablet has 4GB of RAM which is double that of the iPad Mini. Faster, sleeker and lots of storage: magic.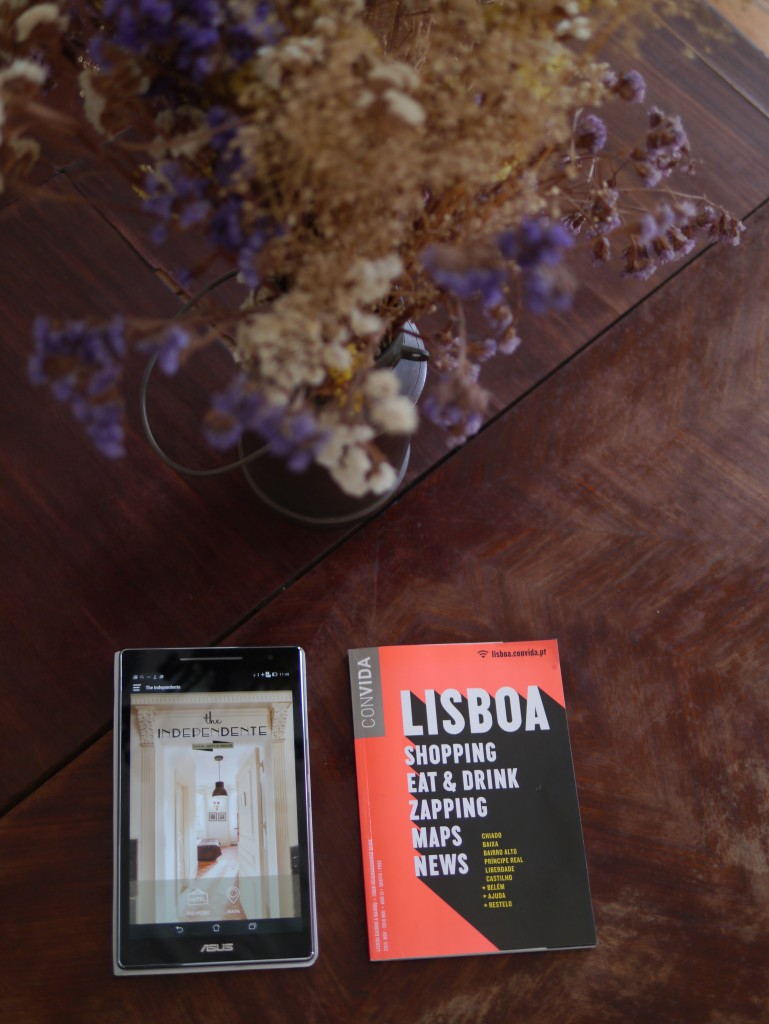 The Google Play store is catching up with Apple and has all the apps that are essential for me when mobile. I download the Kindle app which allows me to store all my kindle purchases on the tablet. Perfect. I download other essential travel apps that I use a lot: Hostelworld, Airbnb and Skyscanner. All offer a seamless experience. I was having coffee at one of my favourite hostels, The Independente Hostel and Suites and downloaded their app. Looks fantastic on the Asus tablet.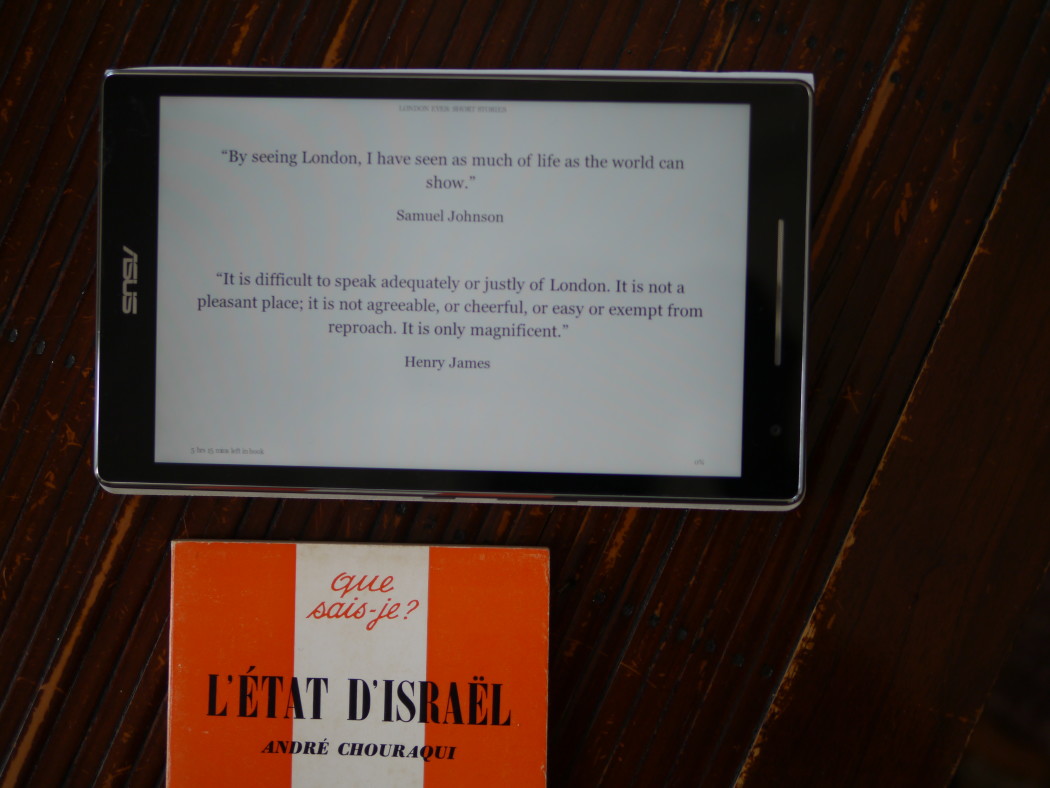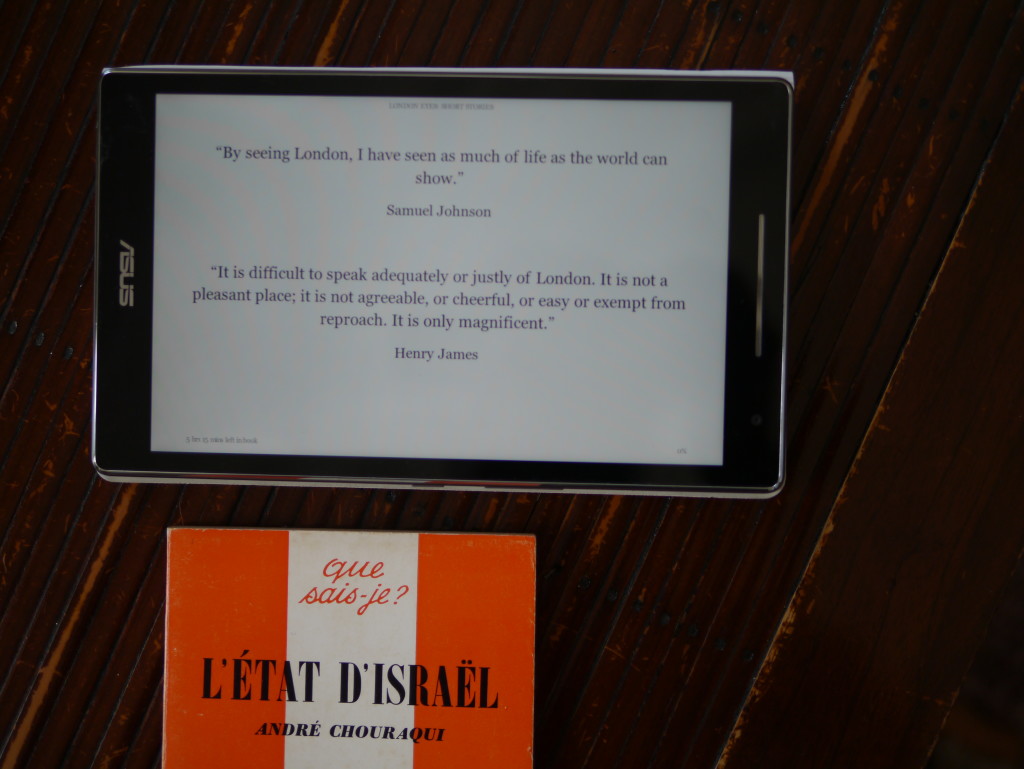 So. Any drawbacks? The Asus Zenpad speakers were underwhelming but if you use the preloaded AudioWizard app, it improves things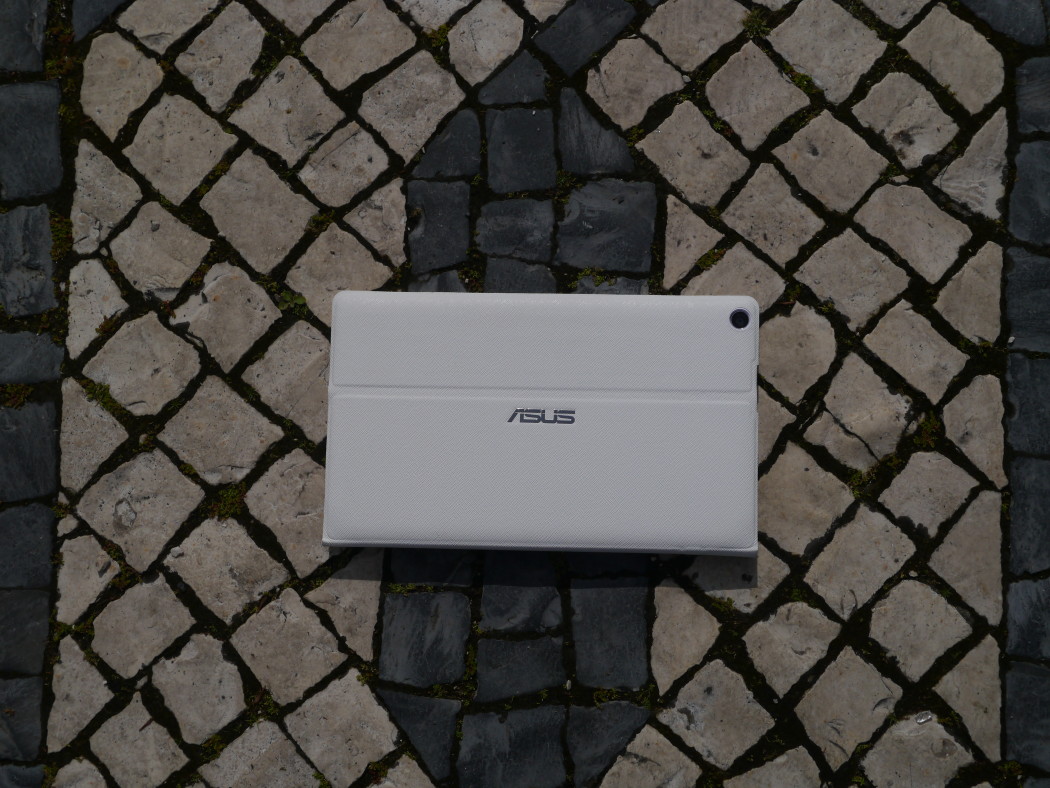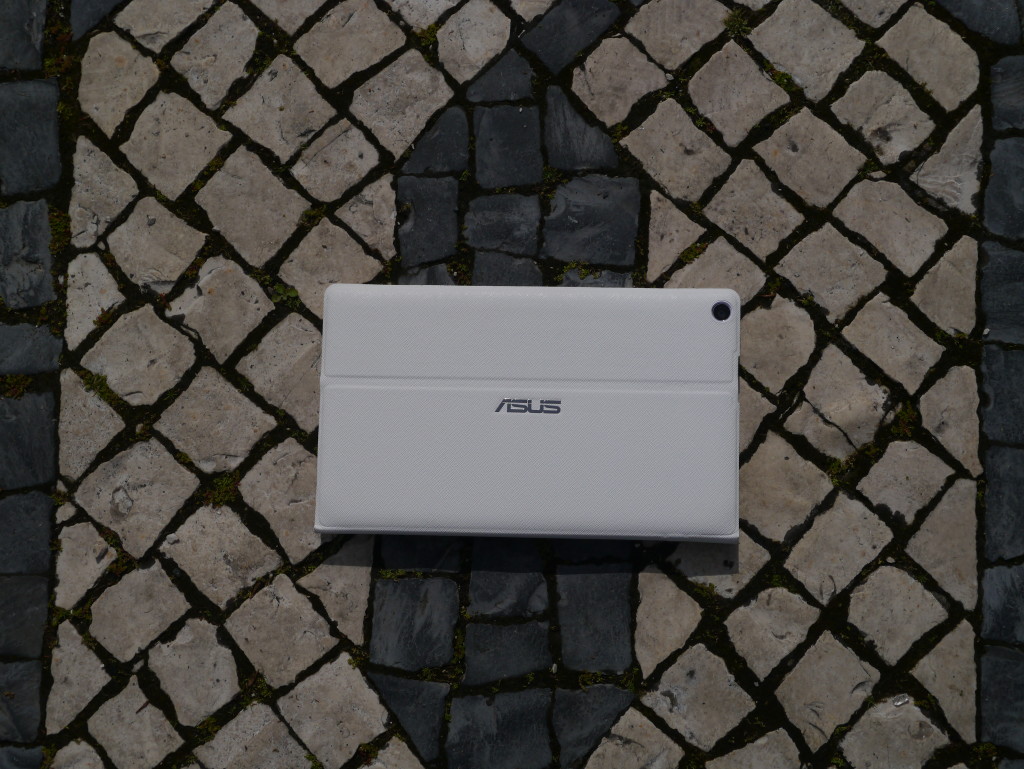 This is where investing in their Audio tablet cover (in picture, also available in Black) makes a massive difference. Acting as a cover for the tablet, a stand as well as an audio booster with 6 inbuilt speakers ( lovely surround sound: perfect for watching movies with mates), this cover has its own built-in battery, which nearly doubles the ZenPad 8's power.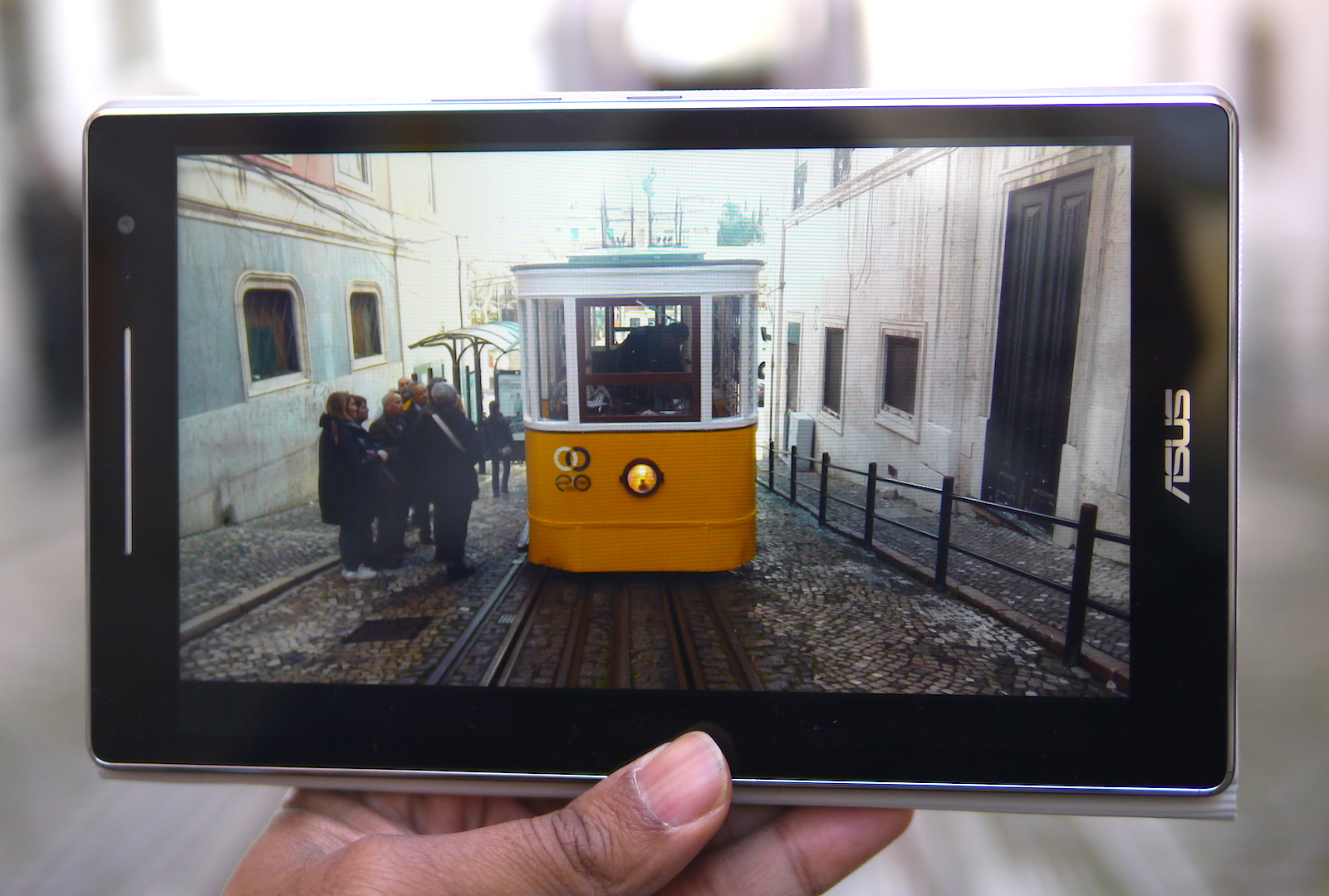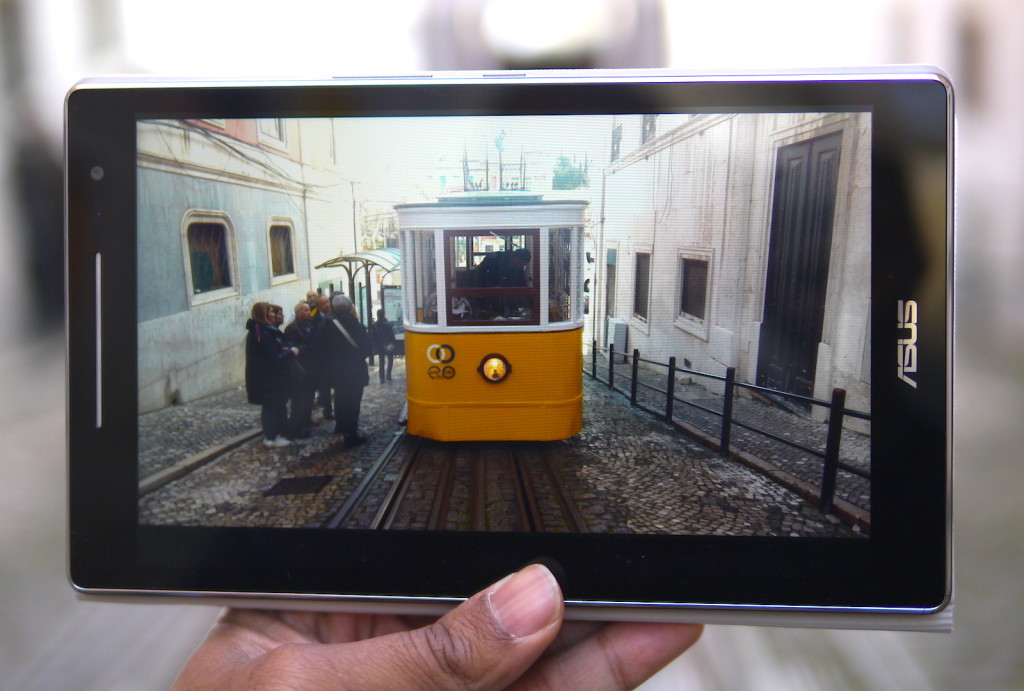 Oh. The camera is not the best on the Zenpad. So if you're into your #tabletography and like taking pictures with them, this is not the best contender on the market. It is not bad but not great too.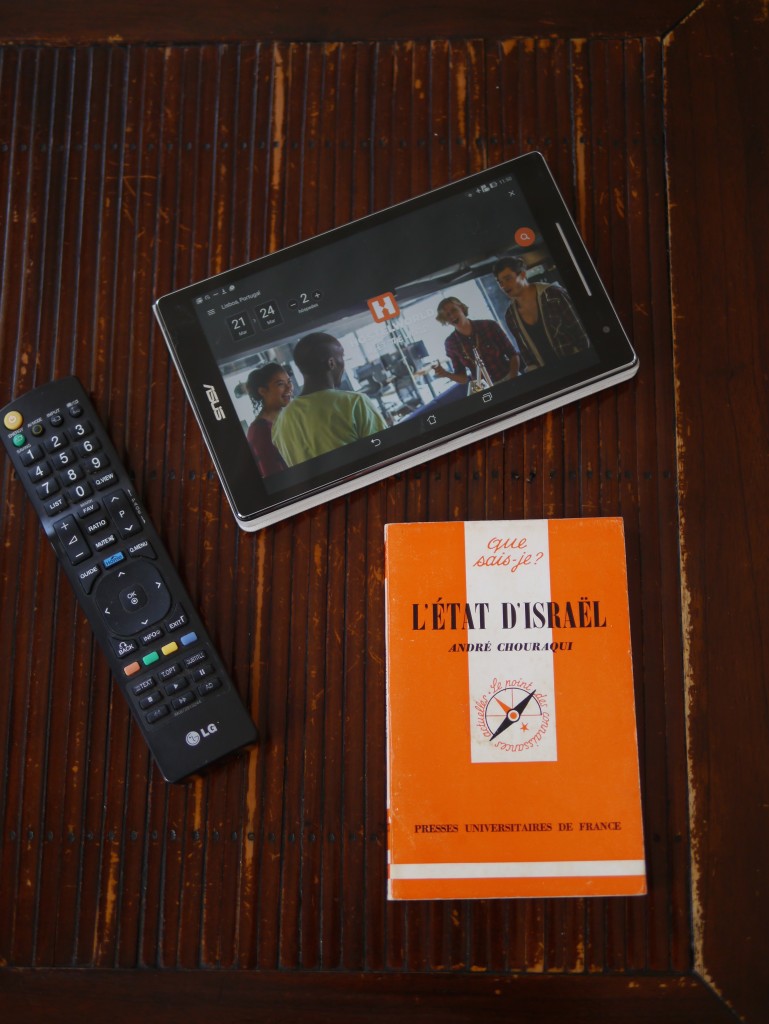 Otherwise there is a little to fault with this budget tablet. It looks and performs like a premium tablet and in many aspects is better than my iPad Mini. Price wise, it is £160 on the market compared to £200 for the iPad Mini 2. With the Zenpad Audio Cover, it levels up price wise so it is a personal choice of what you would rather go for. Either way you, it is a great wee gadget that will turn the heads of a few, even some of the diehard Apple geeks 🙂
Disclaimer: Asus offered me the Zenpad for review purposes but all the views represented in this review are entirely mine. You the reader, your interests and needs are always my highest on my blog so you can trust everything you read here.